Exhibition « Resilience » by artist FADY FERHI at Marie de Holmsky Gallery in PARIS Solo Exhibition
Date: December 5 2023 to January 11  2024
Venue: Marie de Holmsky Gallery , 80 rue Bonaparte , Paris 6e (France)
Marie de Holmsky Gallery Exhibition Solo 'RESILIENCE'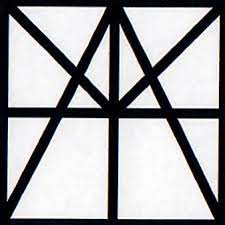 Come and discover the vibrant paintings of Fady Ferhi at the Marie De Holmsky Gallery, that will take you on an emotional journey through his spontaneous brushstrokes and passion for light.
Let yourself be enchanted by his poetic compositions and his tireless quest for harmony and beauty.
Several series of artworks by artist Fady FERHI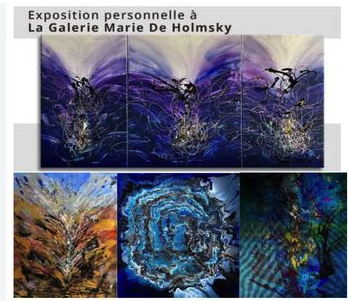 Marie de Holmsky Gallery will present several series of artworks by artist Fady FERHI.
The artist chooses not to depict figurative elements to express the movements of the soul, but instead turns to abstraction, the only form capable of expressing the inexpressible.
When faced with these canvases, the gaze gets lost in other dimensions, between matter and light, where emerging forms, suspended in a shimmering haze, lead our subconscious into a perpetually moving universe.
Something of the nature of emotion, joy, or sometimes even nostalgia takes place.
This vibrant and colorful non-representation takes us beyond, where the mind merges.
Undoubtedly, her paintings transport us to elsewhere, vibrant and condensed worlds, inviting us to let go and guiding us towards.
The different collections
A vivid overview of his distinct series of paintings. Each collection has its own style and theme, offering a wide choice for art lovers and collectors.
The public can explore the different series and choose the one that best suits your artistic preferences.
Liberating explosion Collection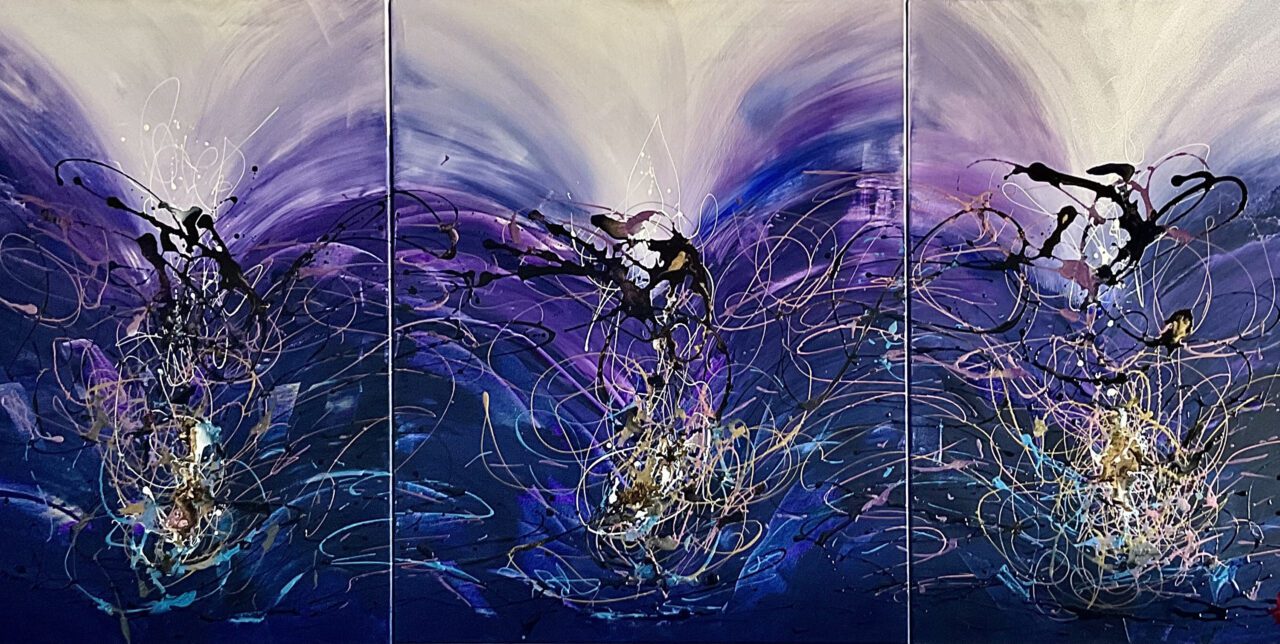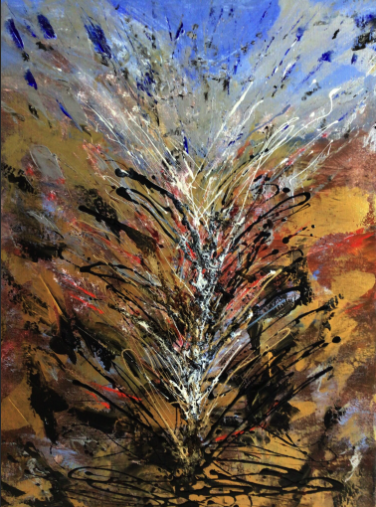 Liberating explosion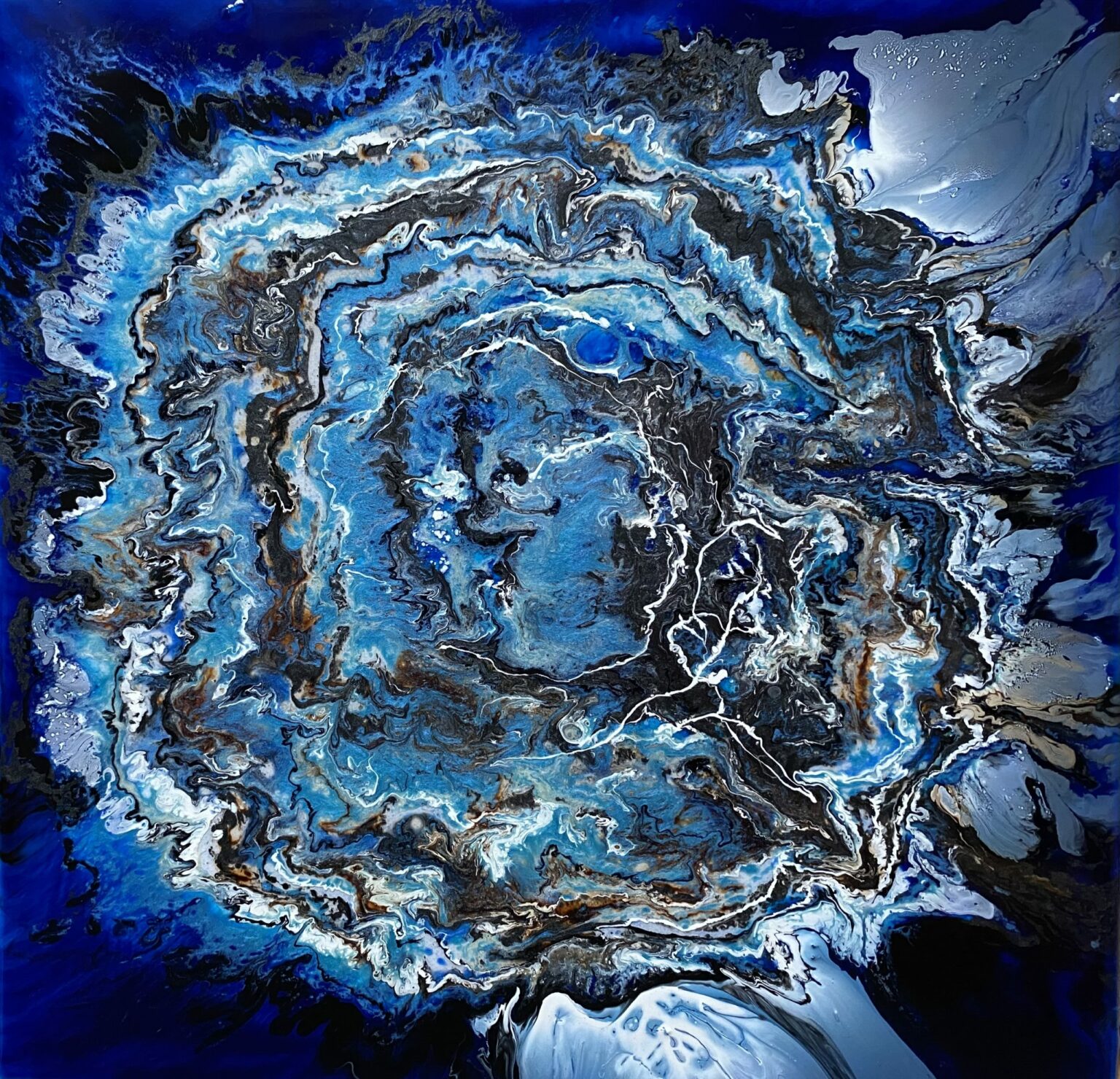 Fady Ferhi – Contemporary Artist – Emerging Artist – Confirmed Colorist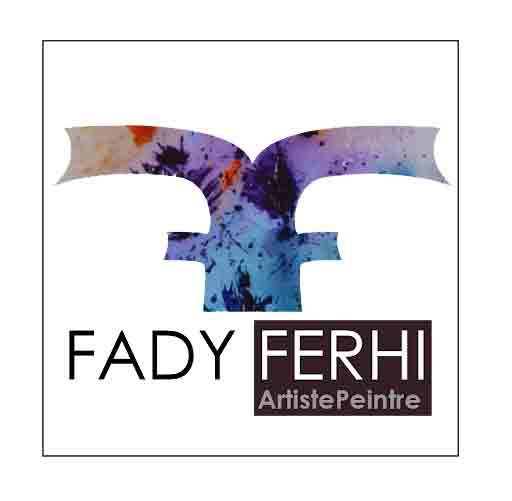 Fady learns the fundamentals of painting at the Croqueurs de Vie workshop in Charenton le Pont, run by Isabelle Forestier, a painter who graduated from the Paris Fine Arts School. During her four years of training, she learned to define shapes, control and link lines in space, and play with textures and impasto to create depth. She also learnt an essential notion that guides her throughout her career: the introduction of each new color and the variety of possible tones plays an essential role in the perception of the work.
To perfect her knowledge, in 2018 she took courses in the history of art and civilizations at the École du Louvre. This course satisfies her curiosity to learn the chronological references of art history and to understand modern and contemporary influences. Fady now knows that his work lies within abstract art, and belongs more specifically to lyrical abstraction.
EXPLORING ABSTRACTION AND COLOR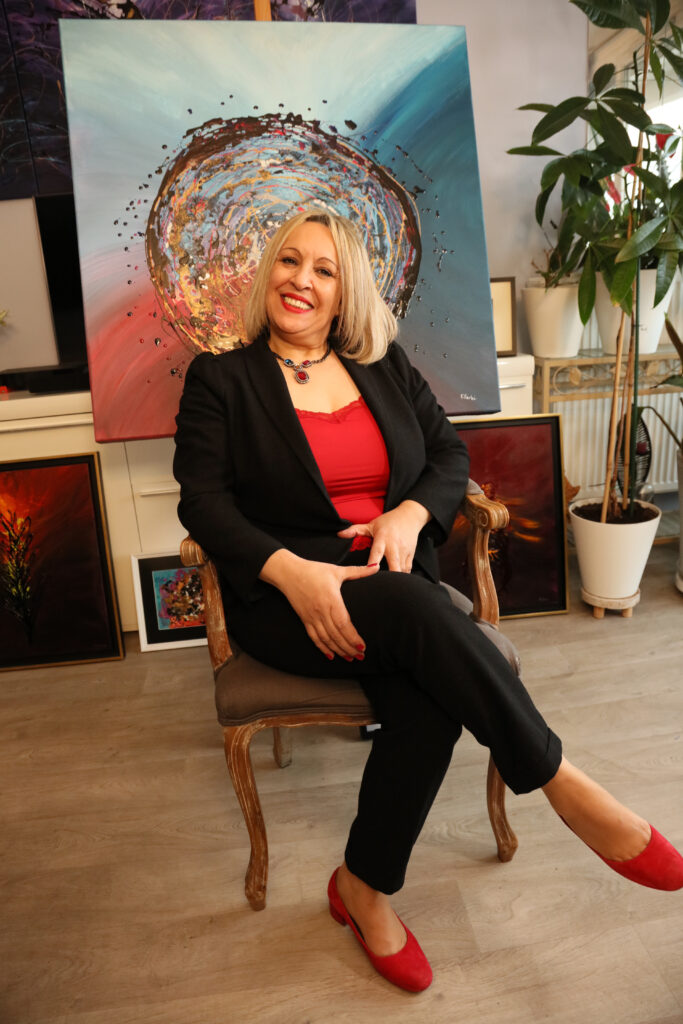 Fady's work is characterized by a mixed technique. Acrylic paint, prism, Moon, stained glass, resin on canvas and wood are worked with brushes, knives, spatulas, sponge and cellophane.
For her, abstract painting is an essential means of sharing and communicating. A vital need for reconstruction, for light, for reconciliation with life. Fady particularly admires the work of Chu The Chun, Zao Wou-Ki and Jackson Polloc.
The colors resonate within her, instilling cheerfulness, energy, balance, harmony, serenity and sometimes sadness. For her, a perfectly finished work is one with a soul, a spiritual depth, a world where dreams and intuitions come together to invite the viewer to give free rein to his or her feelings.
FADY FERHI WEBSITE: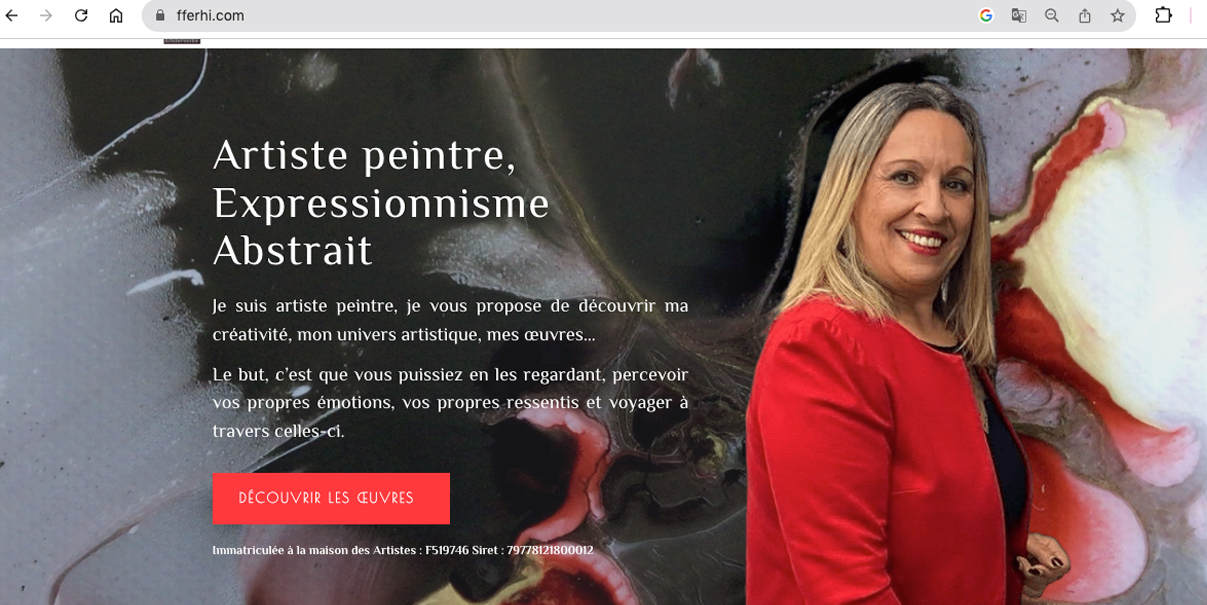 Website : https://www.fferhi.com/
Artist Painter
Artistic Mediator for the association Art Coeur
+ 33 651450439
Galerie Marie de Holmsky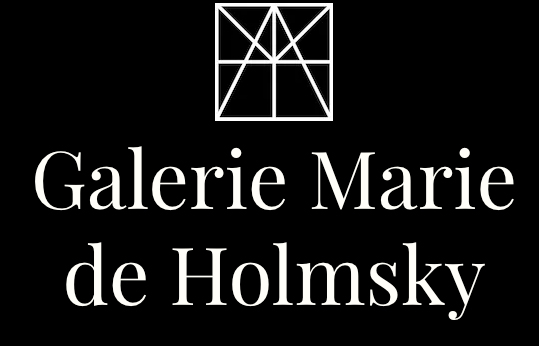 Marie de Holmsky opened her gallery
Marie de Holmsky opened her gallery at 80 rue Bonaparte in Paris some thirty years ago.
Benefiting from a remarkable location, in the heart of Saint Germain des Prés, practically opposite the Place and Church of Saint Sulpice, next to the 6th arrondissement town hall, she has devoted her activity to presenting and exhibiting painters and sculptors of all tendencies, without any doctrinaire or aesthetic preconceptions, with talent as her sole criterion.
Her French and international clientele have been extremely grateful.
With the help of her son Rémi-Pierre, who devotes the same energy to introducing new artists, the Galerie continues to grow.
Contact : Marie de Holmsky Gallery , 80 rue Bonaparte , Paris 6e (France)
GALERIE-MARIE-DE-HOLMSKY
contact@galeriemdh.fr
SEEING-IN-THE-MEDIA-FADY-FHERI-DN-AFRICA-MEDIA-PARTNER

Media Partners
Patshow Officiel by Patrick LACHAUD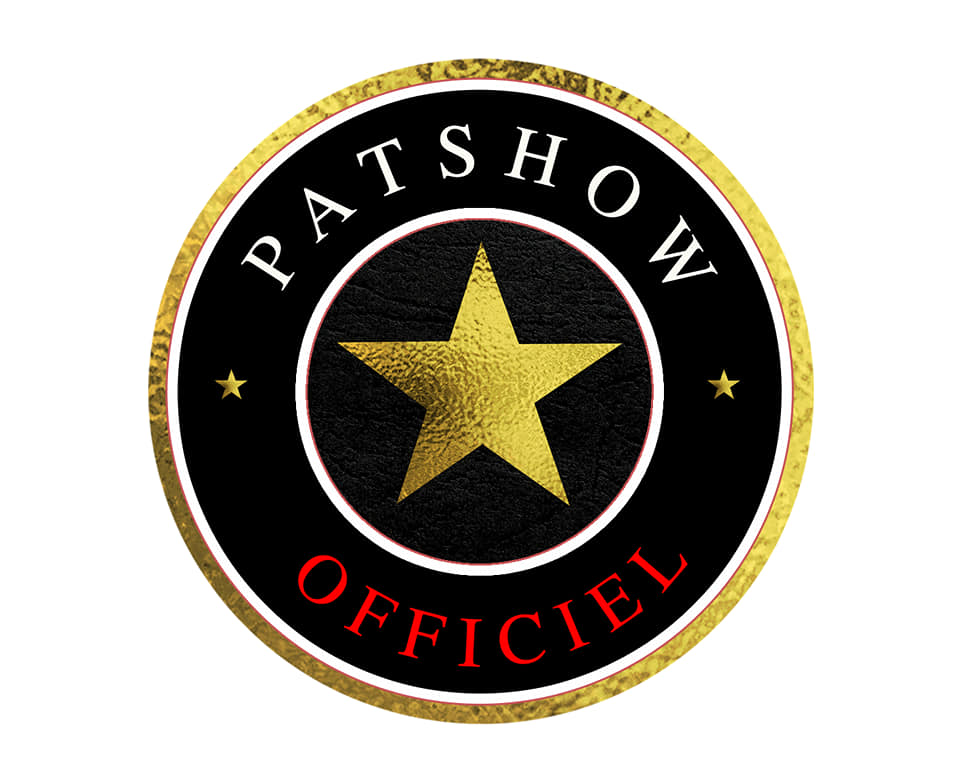 STUDIO 24 COTONOU

STUDIO24 COTONOU, BENIN
Studio 24 launching an outfit in Cotonou, Benin is an exciting development. Studio 24 is known for its expertise in the fashion industry and their ability to capture stunning visuals.
With their launch in Cotonou, they will bring their unique style and creativity to the local fashion scene.
This expansion will not only provide opportunities for local designers and models but also contribute to the growth and recognition of the fashion industry in Benin.
We look forward to seeing the innovative designs and captivating imagery that Studio 24 will bring to Cotonou.
Location: Les cocotiers, Avenue jean Paul II, Cotonou, Bénin
Call: +229 46 90 53 09
AI FASHION MAG

By Zou, Katia & Dan NGU – New Media Making Introducing AI FASHION MAG, a groundbreaking fusion of Human Ingenuity & Technological Innovation.
DN-AFRICA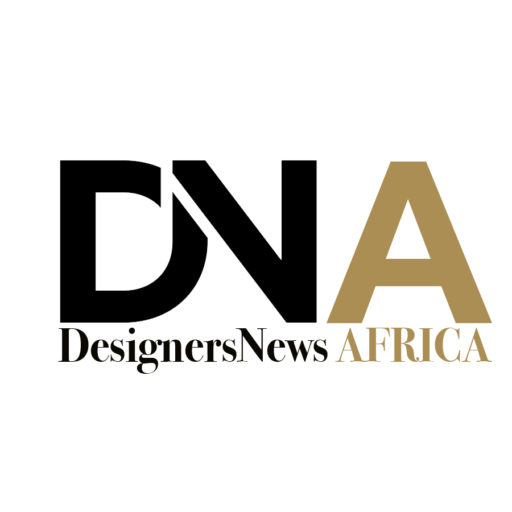 EXPERT SEO – CEO & OWNER DN-AFRICA.COM  – FASHION PHOTOGRAPHER
Daniel Nguyen is the CEO and owner of DN-Africa, a premier African fashion magazine that is revolutionizing the landscape of the African fashion industry and elevating the global fashion arena to new heights .
The magazine offers an unparalleled digital journey tailored for professionals within the Fashion Industry.
It curates an array of distinctive services encompassing editorial content, photography, and video resources 1.
The goal of DN-Africa is to provide African fashion trends by means of cultural and fashion events and to identify new faces and talents 1. By mixing up massive and complex digital data, DN-Africa creates a strategic leverage for designers who want to improve their global image on the internet faster
VENUE