COOMISGUI  announce the partnership with the National Tourism Office of GUINEE and MISS GUINEE 2023 to promote Guinea as a Destination
Date: November 12 2023
Location : Soumba Waterfalls, District of Dubreka – Republic of Guinea
National Tourism Office of GUINEE to promote Guinea as a destination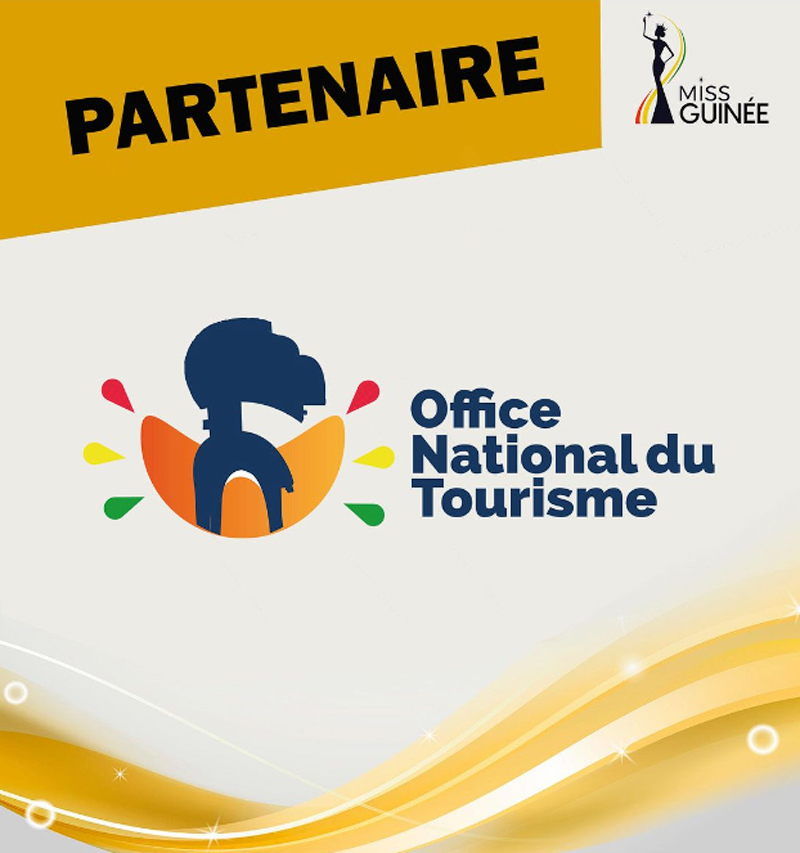 Miss GUINEE 2023 partnership with the National Tourism Office

Miss Guinée is thrilled to announce its partnership with the National Tourism Office.
Together, the two companies will work towards promoting and sharing the splendor of Guinea as an exceptional tourist destination, both nationally and internationally.
The COOMISGUI  are excited to create unique experiences and showcase the remarkable tourist treasures of our beautiful country.
The Soumba is a river that flows through the cities of Khorira and Dubréka in the Dubréka Prefecture, Republic of Guinea, and it empties into the Sangareya Bay. It has a length of 39 km and a basin area of 392 km2.
Guinea as a destination as a part of – Soumba Waterfall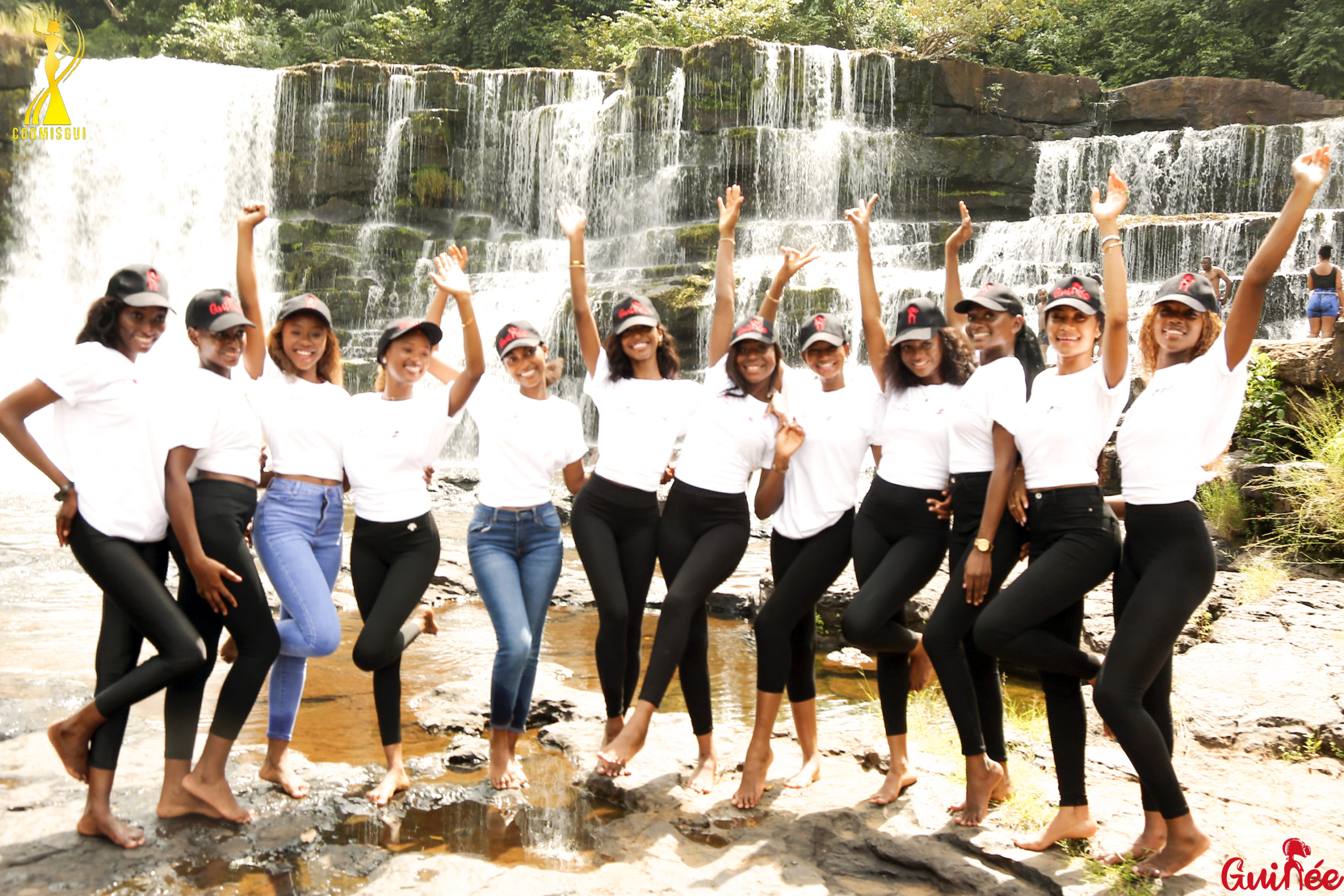 As part of the efforts to showcase Guinea as a destination, the National Tourism Office of Guinea had the pleasure of accompanying COOMISGUI and the Miss Guinee contestants for an exceptional photoshoot featuring the wonders of the Soumba Waterfalls on Sunday, November 12, 2023.
We express our deep gratitude to the National Tourism Office of Guinea for their invaluable support, which greatly enhanced our experience at the magnificent Soumba Waterfalls, showcasing the richness of Guinea's tourist sites in an exceptional manner.
Guinee Destination as World Heritage
Guinee has a rich cultural and natural heritage that could potentially be considered as World Heritage. However, it is important to note that inscribing a site on UNESCO's World Heritage List is a complex and rigorous process. It requires a thorough assessment of the site's outstanding universal value, preservation and integrity.
Guinee has several sites that could be candidates for inclusion on the World Heritage List. For example, the Fouta Djallon mountains, with their unique biodiversity and spectacular scenery, could be considered an outstanding natural site.
In addition, historical sites such as the Kingdom of Fouta Djallon, with its archaeological remains and cultural heritage, could also be potential candidates.
However, it is important to emphasize that inscription on the World Heritage List is a long and complex process that requires the cooperation and commitment of national authorities, as well as sufficient financial and technical resources. It is also essential to ensure the preservation and sustainable management of these sites for future generations.
The finalists of Miss GUINEE 2023 were photographed during the excursion
Immerse yourself in the world of Guinean beauty and discover the radiant faces that will illuminate the stage of Miss Guinea.
Miss Guinee candidates embody the grace and diversity that enrich the Guinee nation.
Proud partners of excellence!
The National Tourism Office are honored to support this exceptional event that celebrates the beauty, elegance, and intelligence of Guinean women  as the leading sponsor.
We're looking forward the next crowned Miss Guinea 2023, the final competition is in November 25 2023.
MISS GUINEE 2023 – Miss FATIMA KONE Second Runner CONAKRY – Miss NUMBER 6  –  COOMISGUI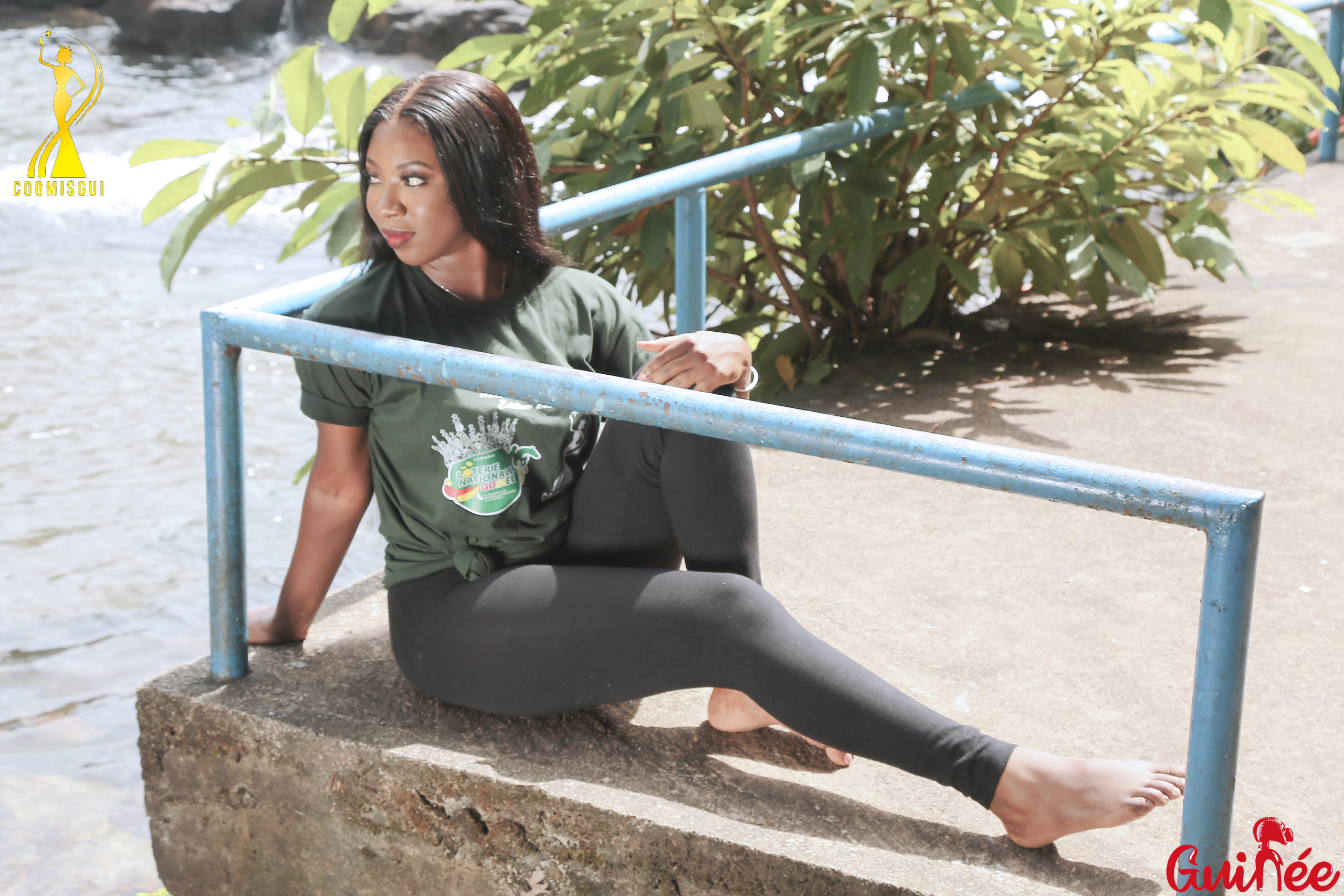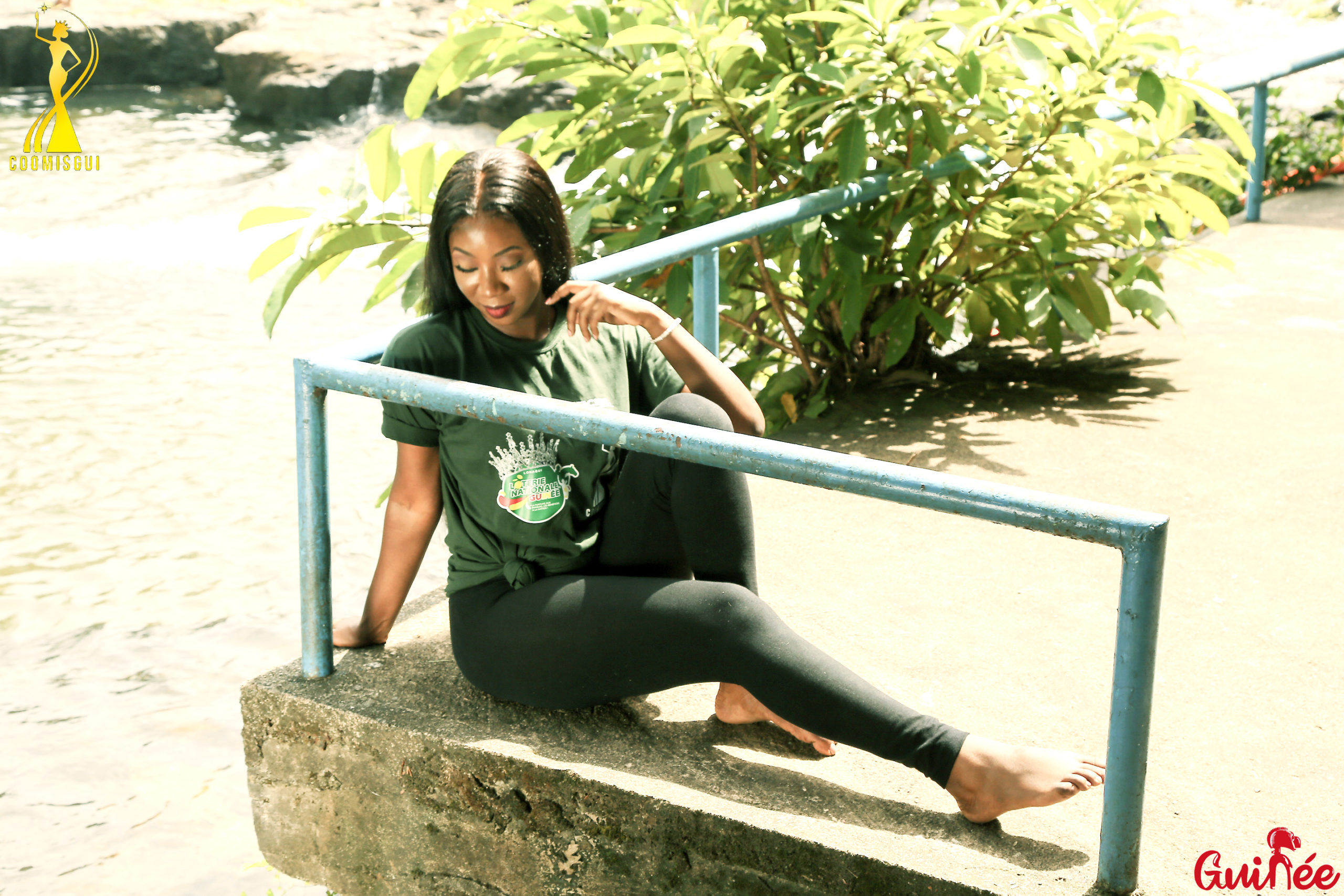 MISS GUINEE 2023 – MISS SARAN KOUROUMA – FIRST RUNNER CONAKRY 2023 –  MISS NUMBER 19 –  COOMISGUI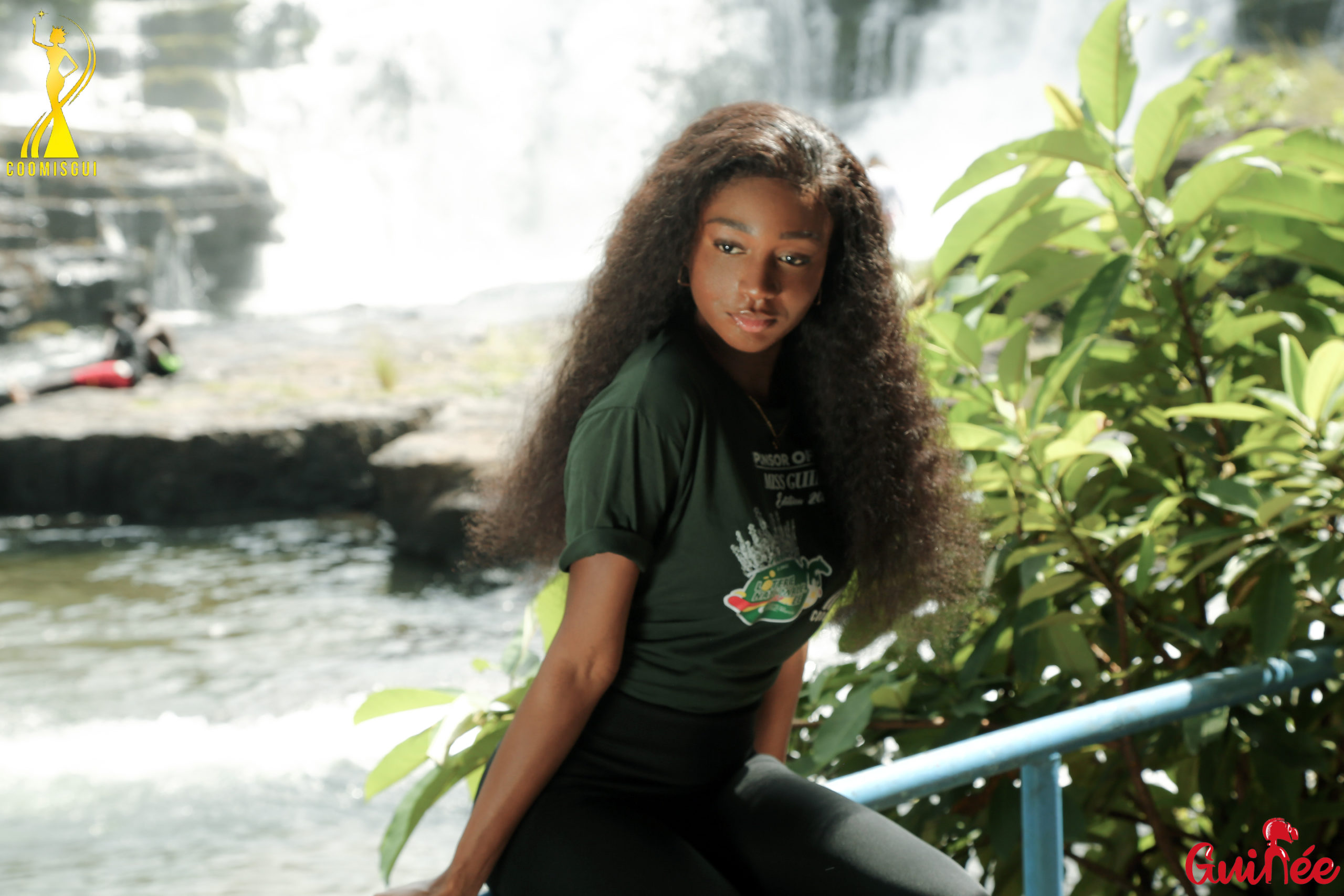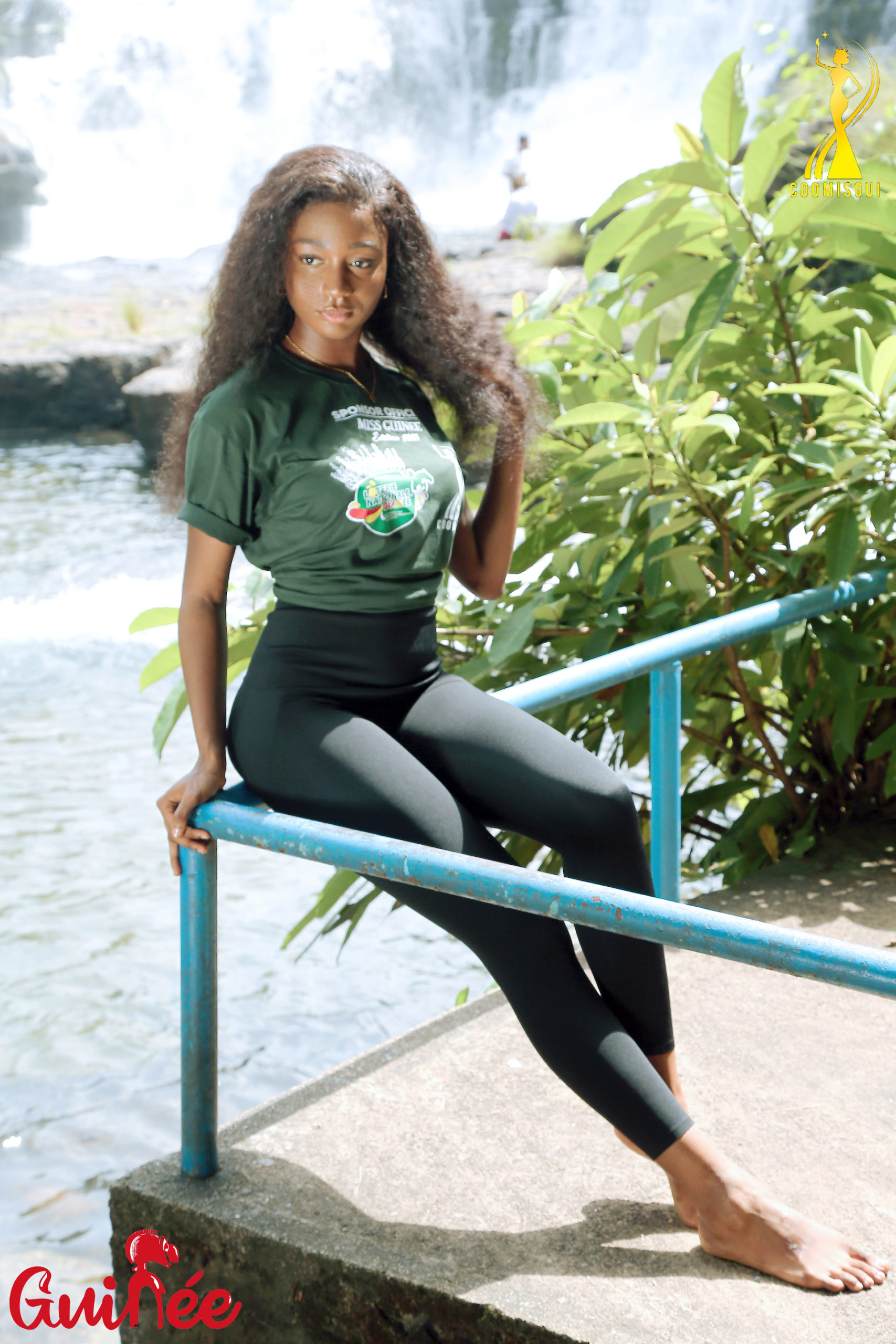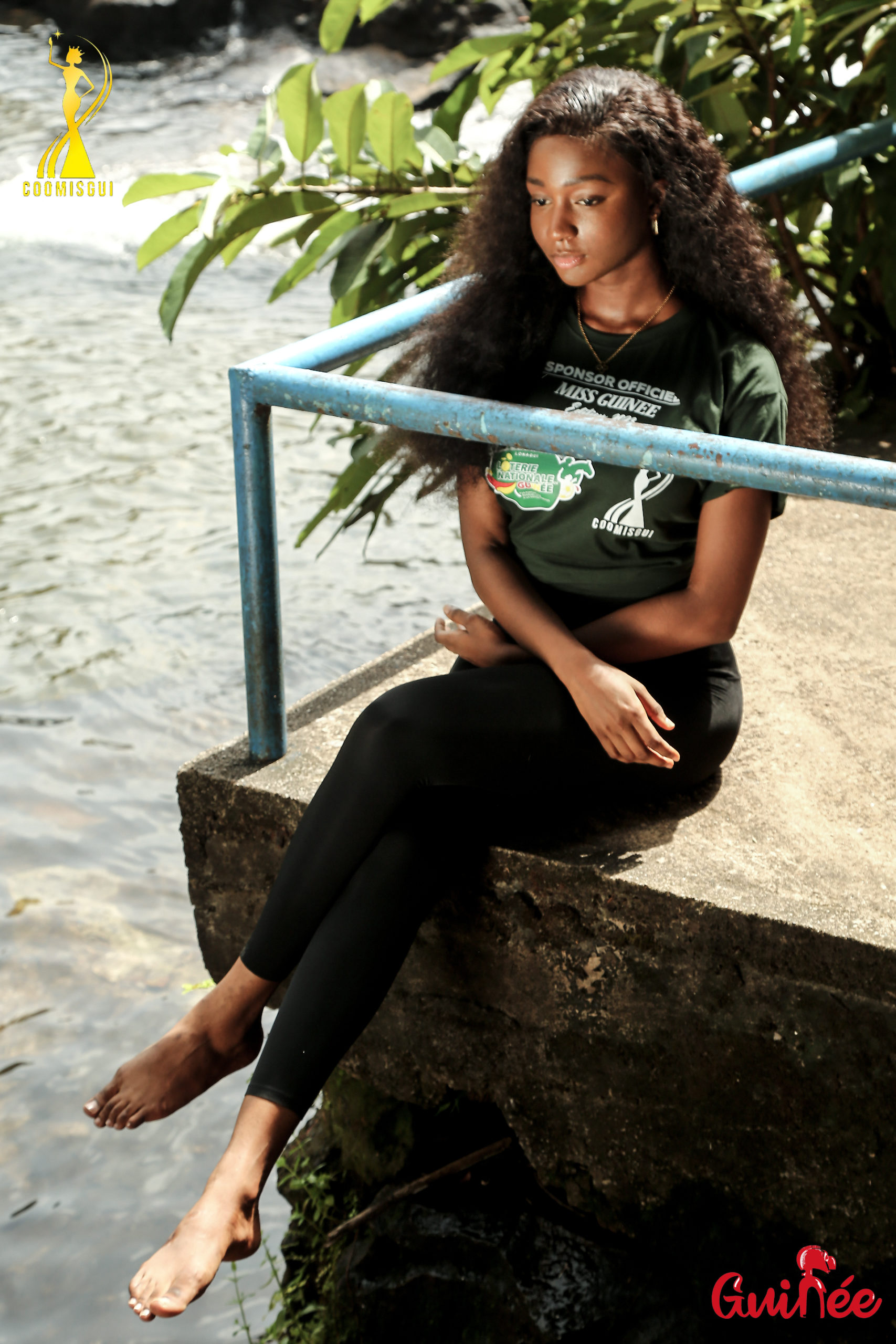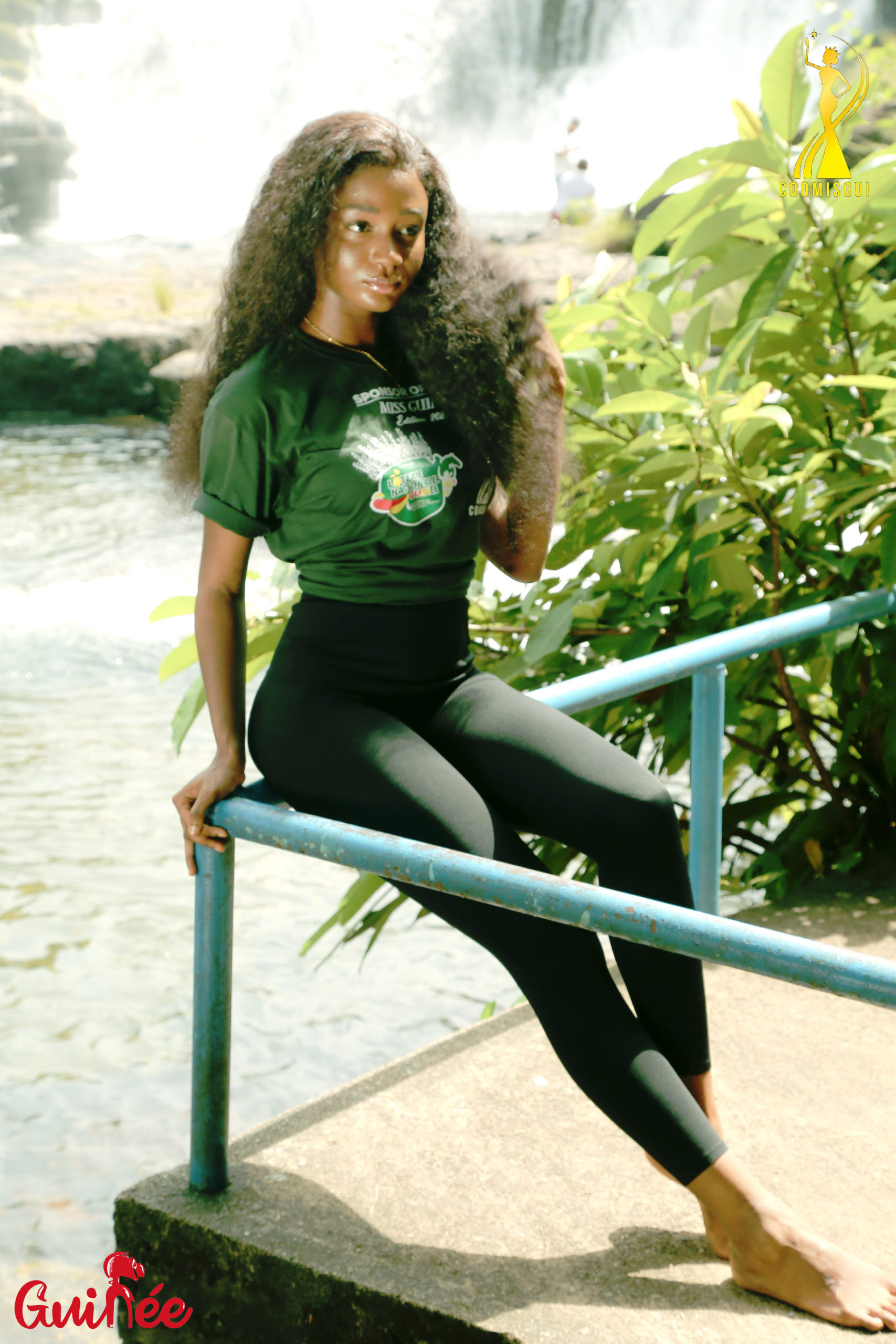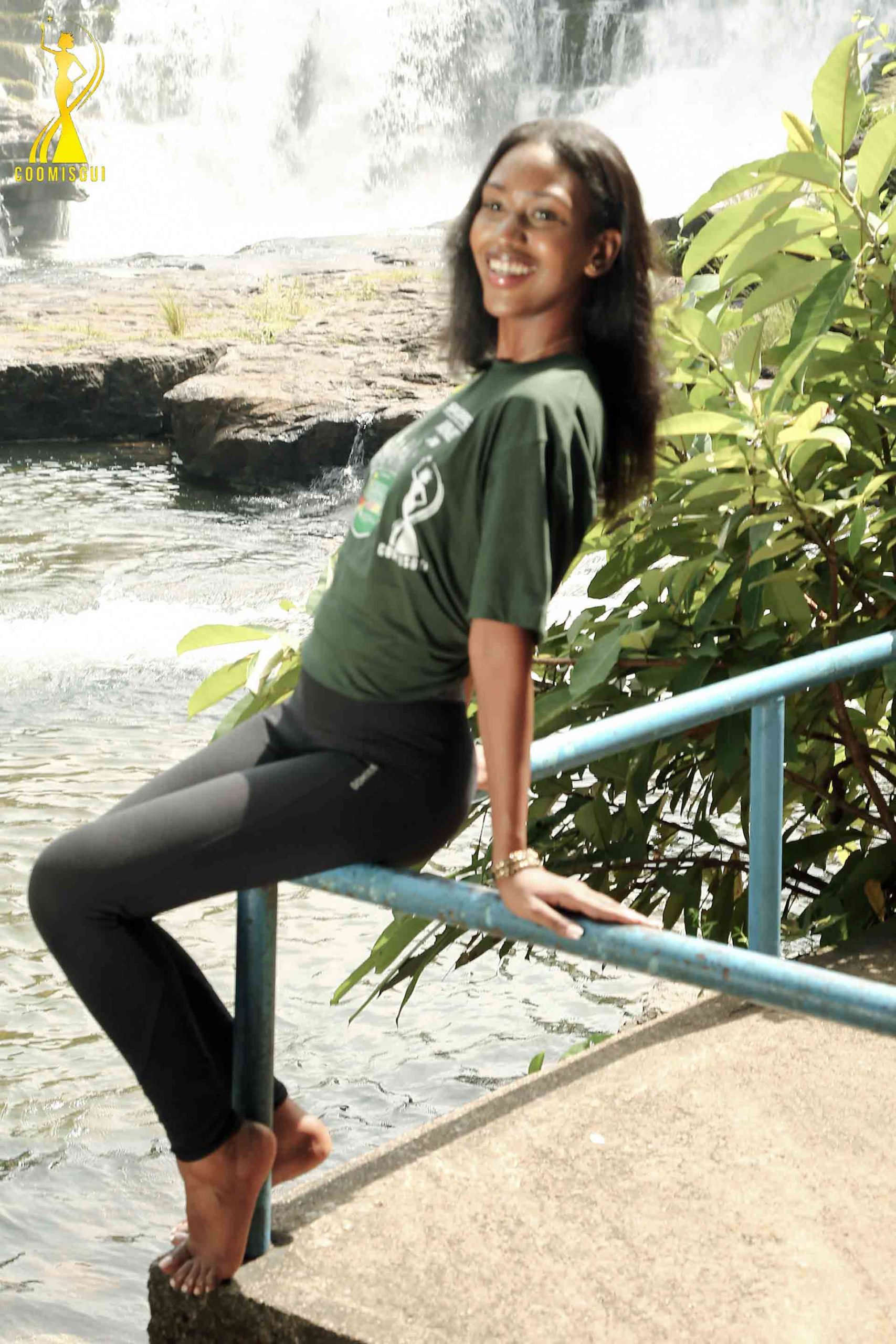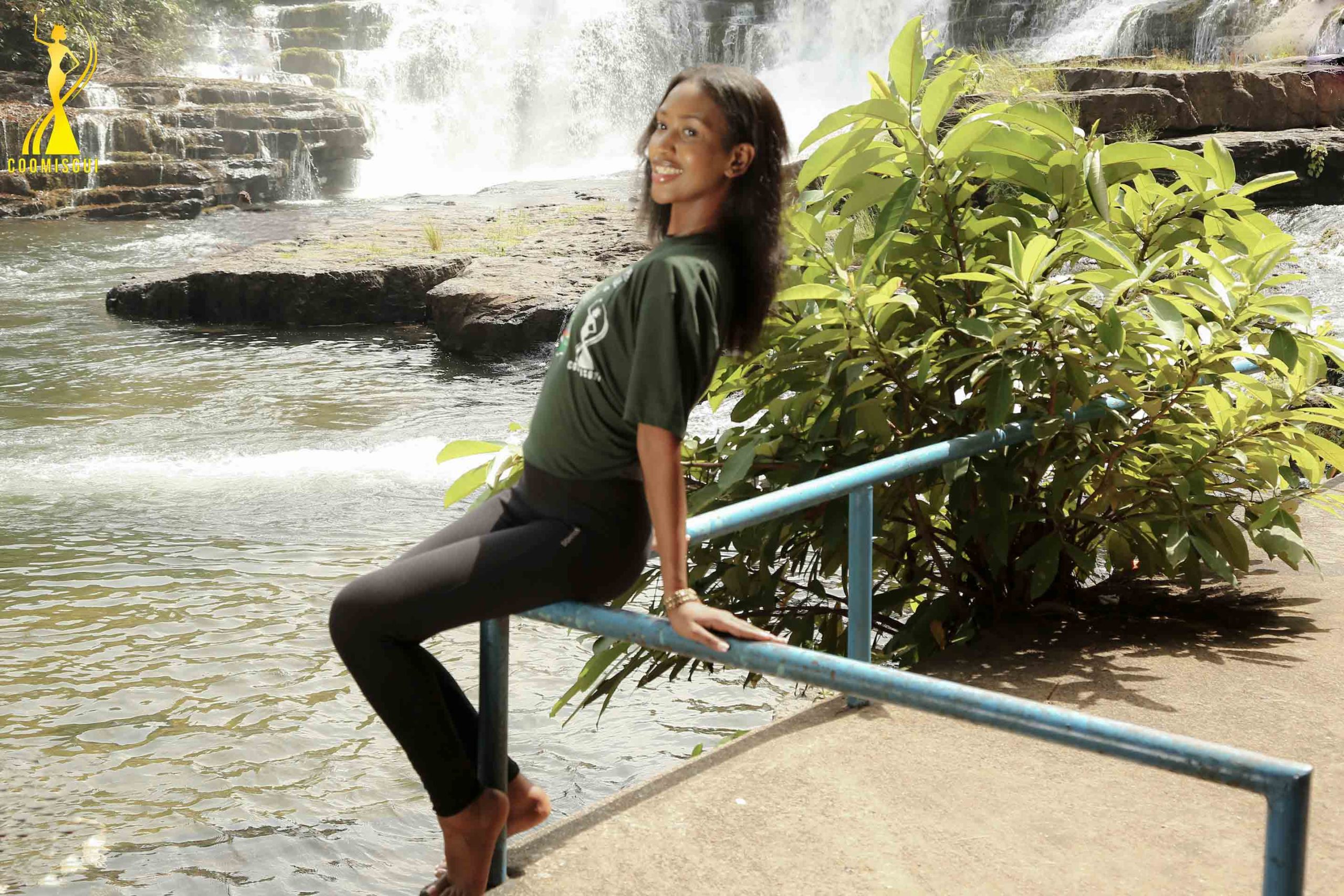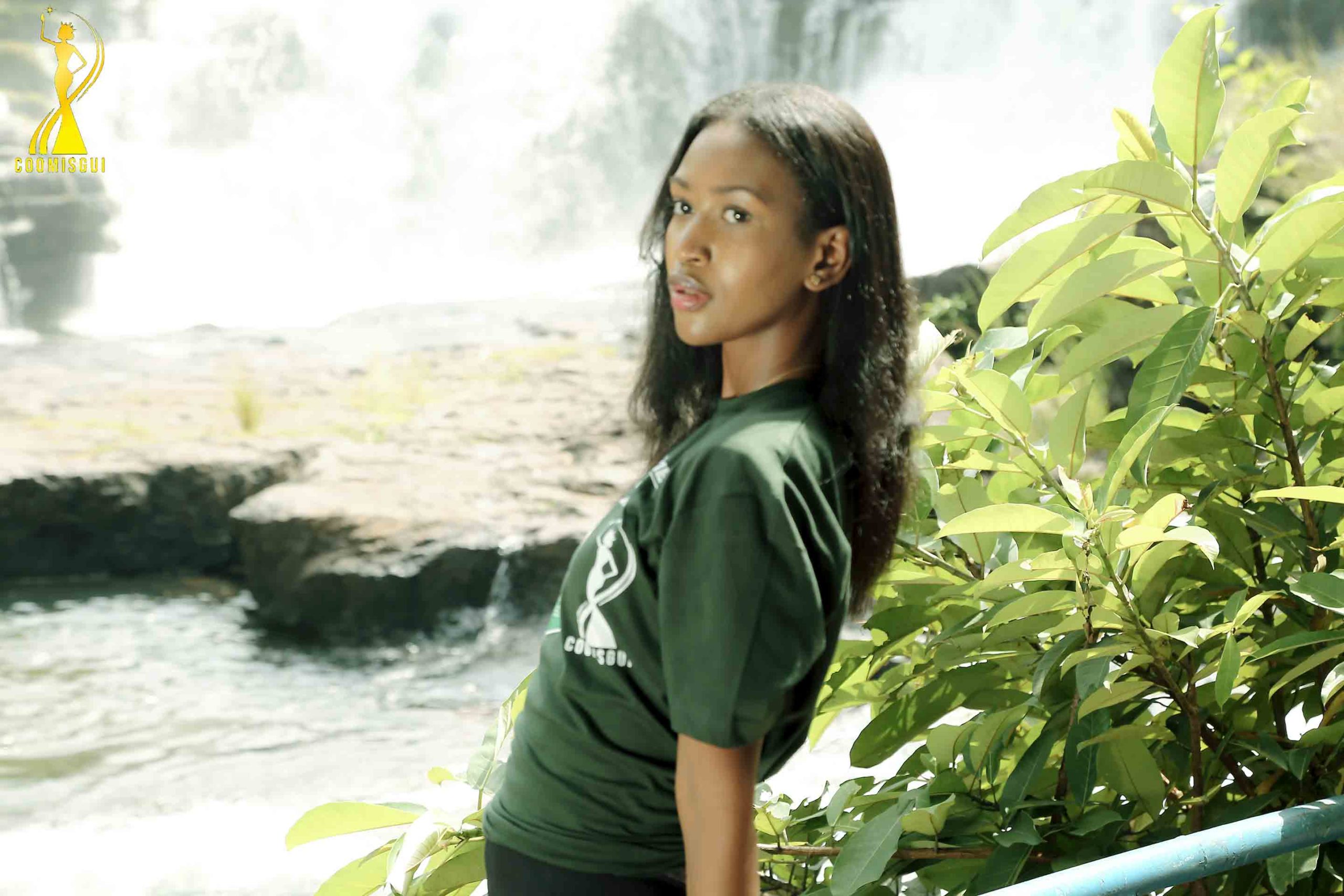 MISS GUINEE 2023 – MISS SUZANNE CAMARA – MISS NUMBER 12- COOMISGUI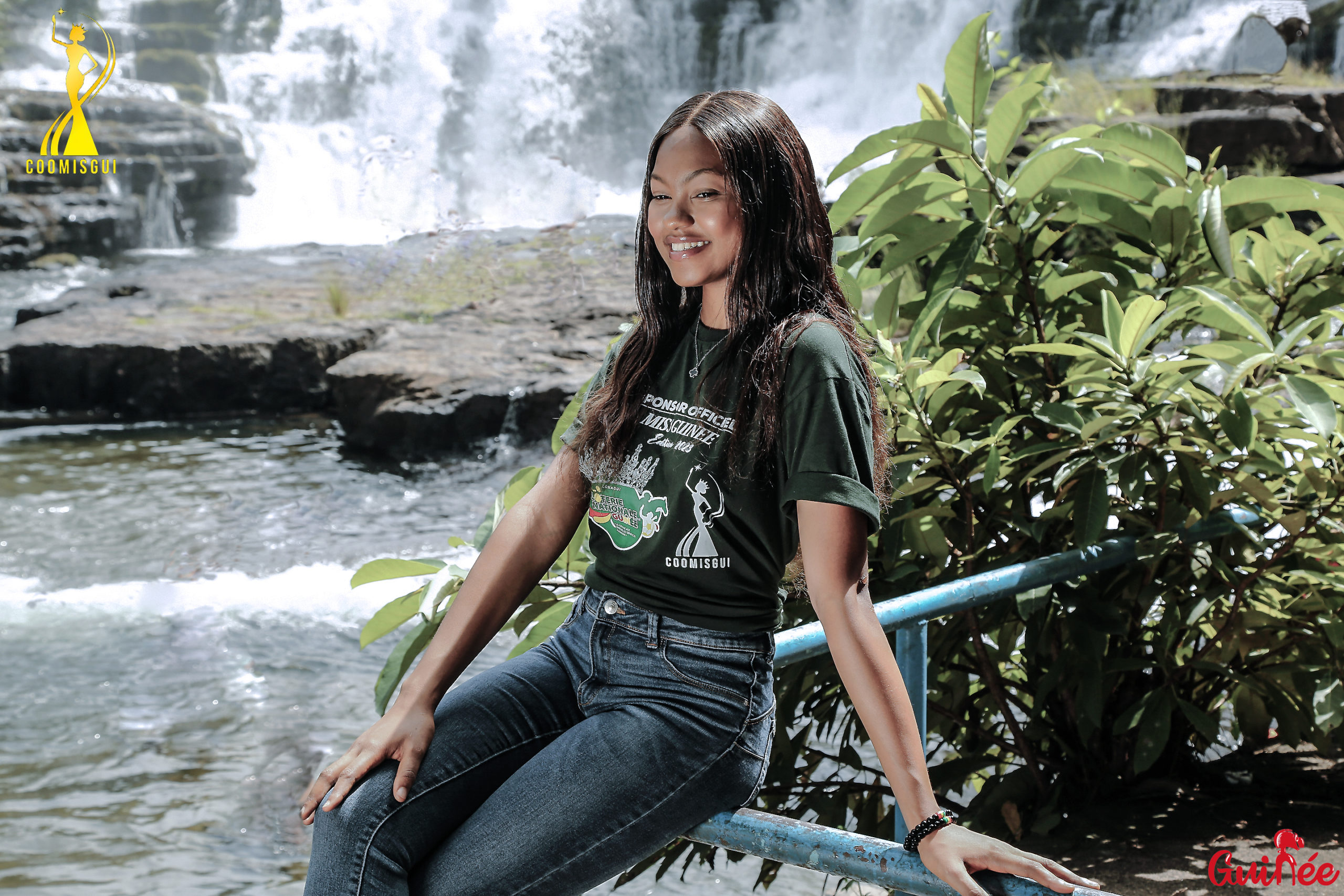 MISS GUINEE 2023 – MISS SONA SAVANE – MISS NUMBER 14 – COOMISGUI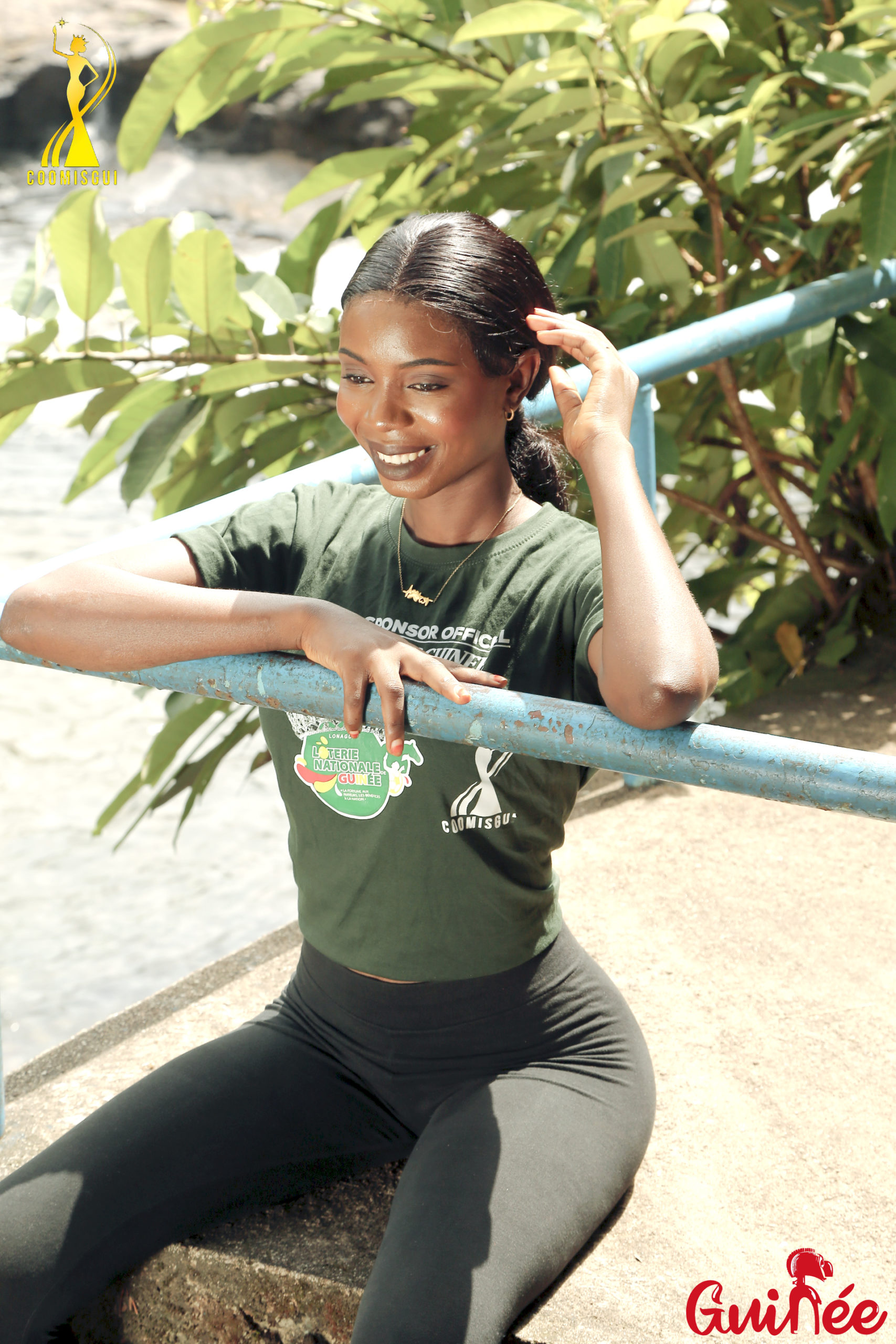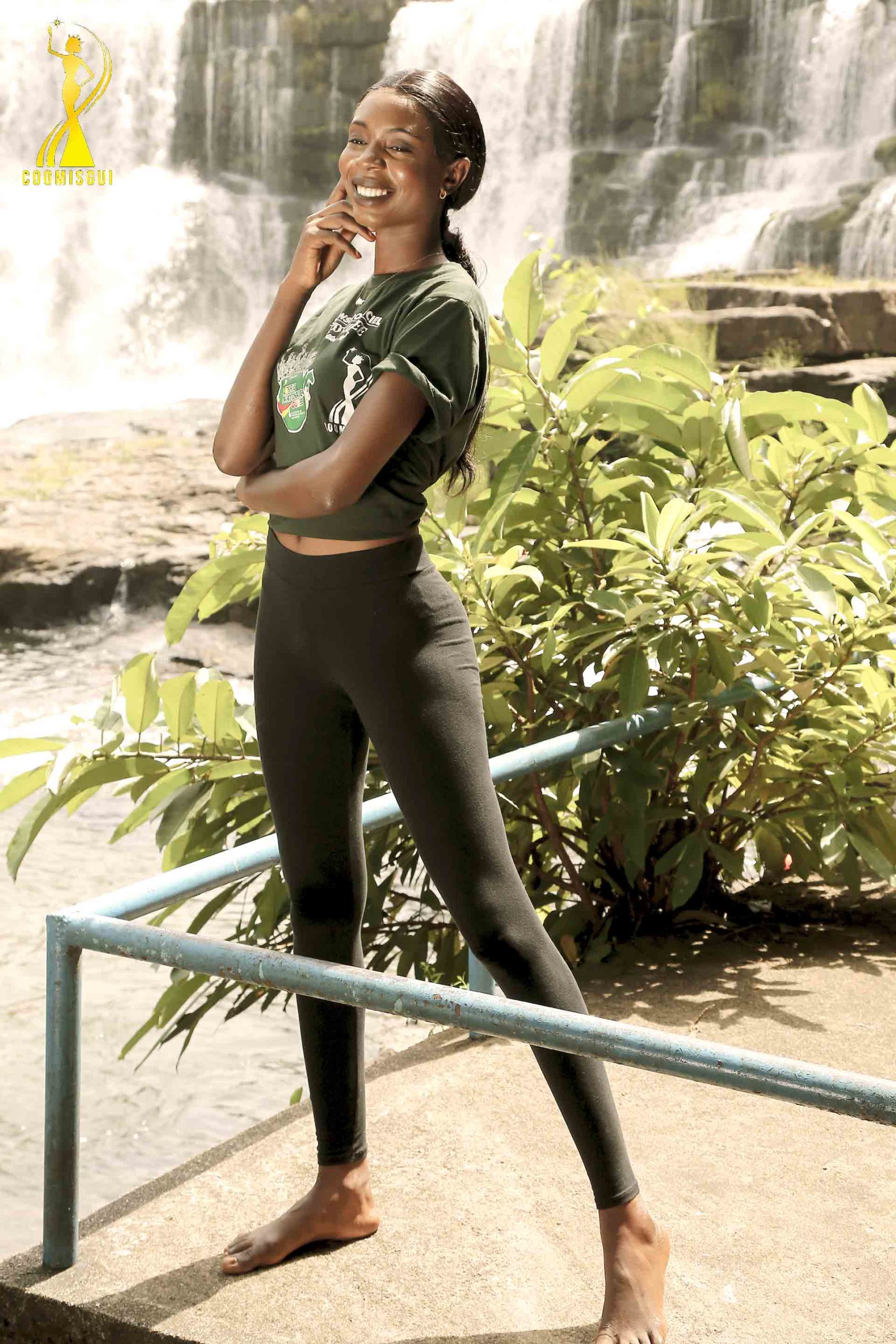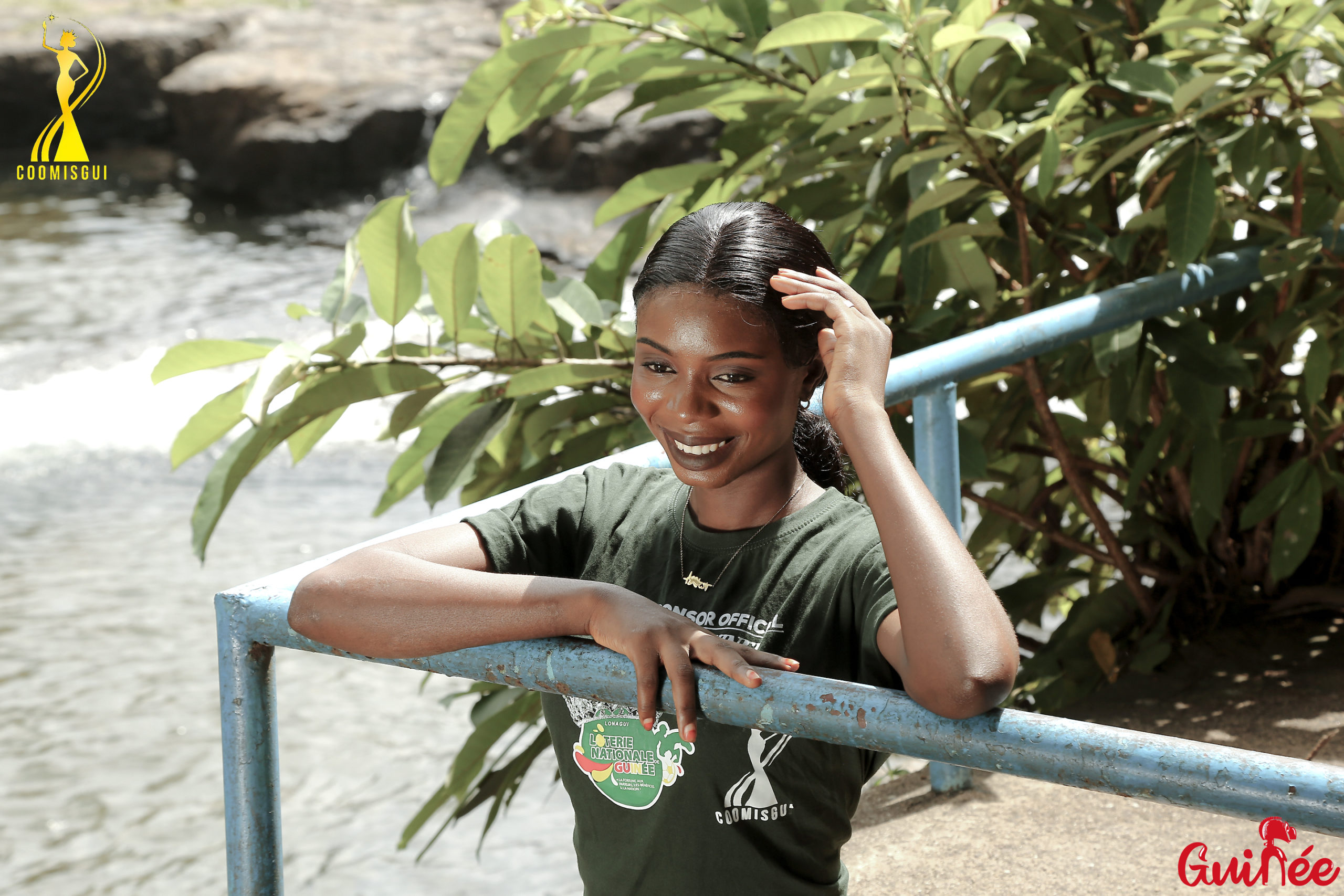 MISS GUINEE 2023 – MISS FATOUMATA  SIMBIANO – SECOND RUNNER HAUTE GUINEE 2023  –  MISS NUMBER 18 –  COOMISGUI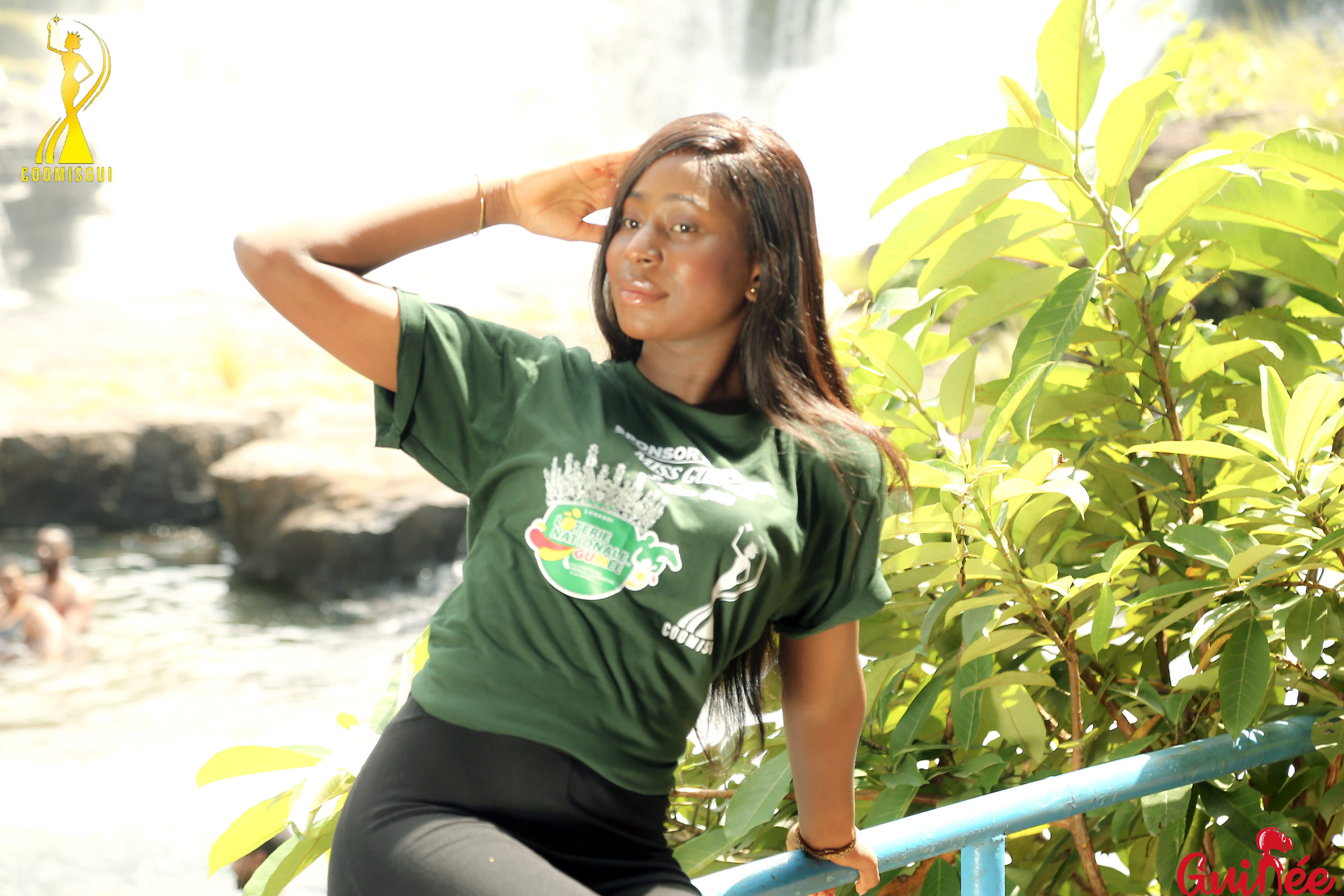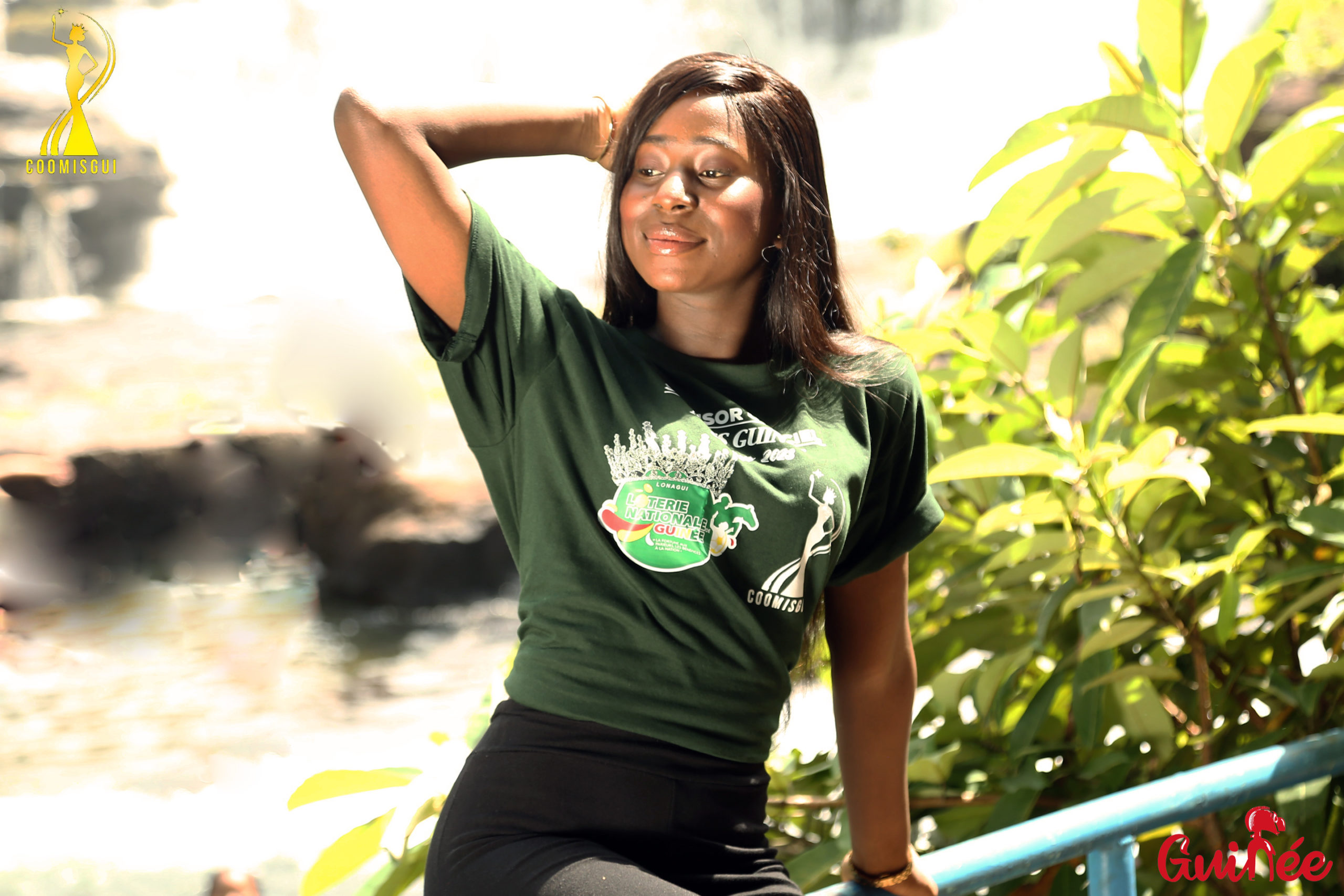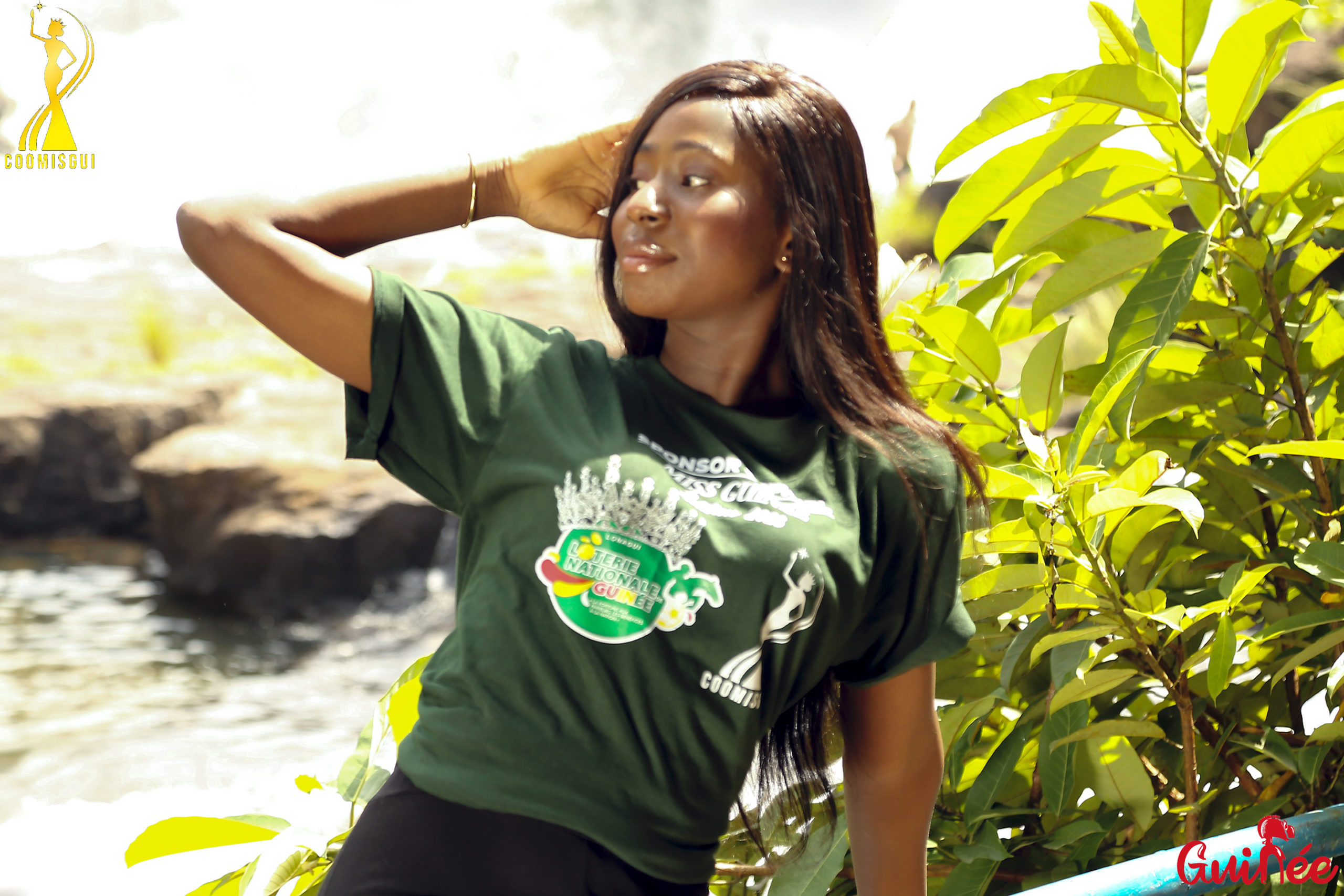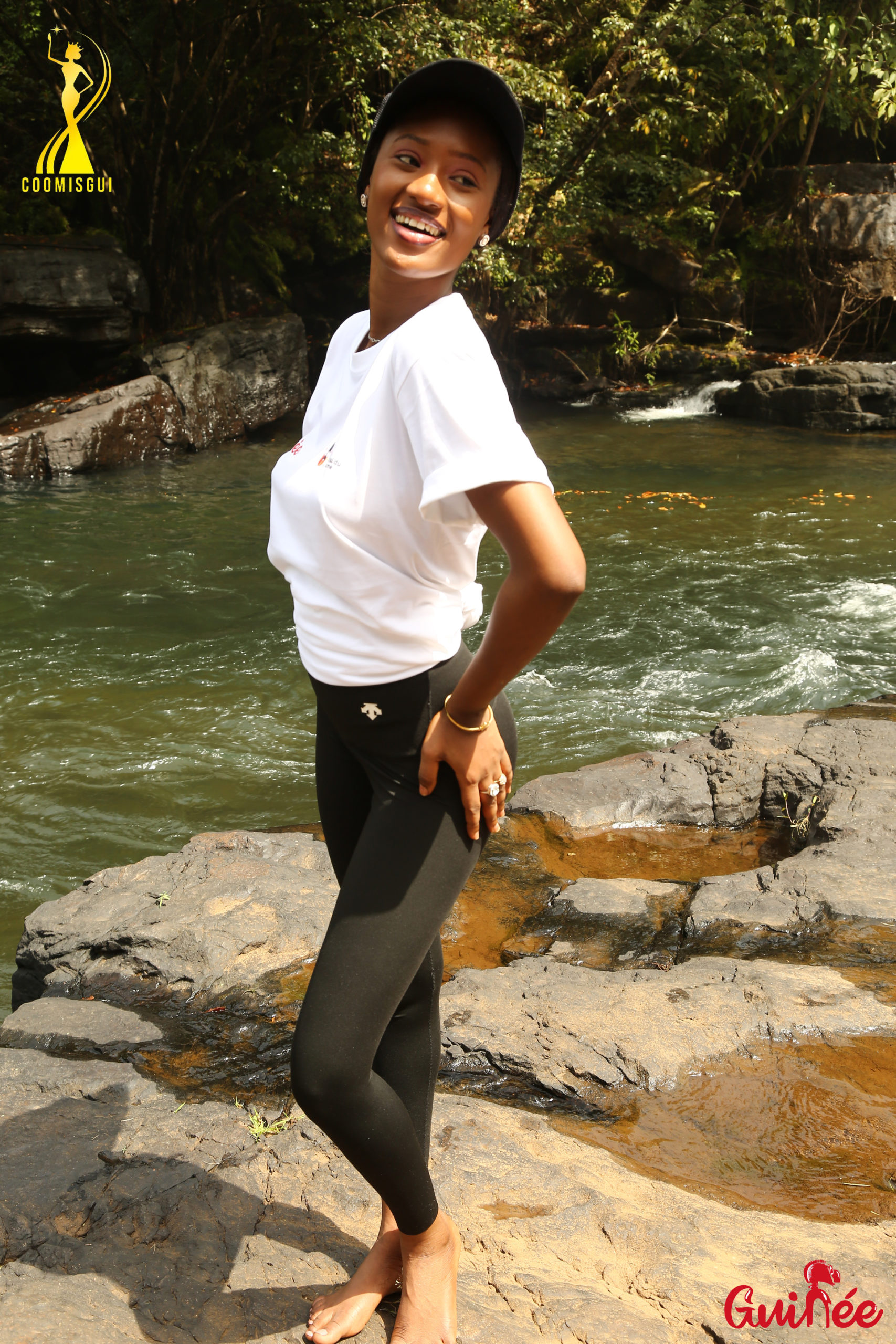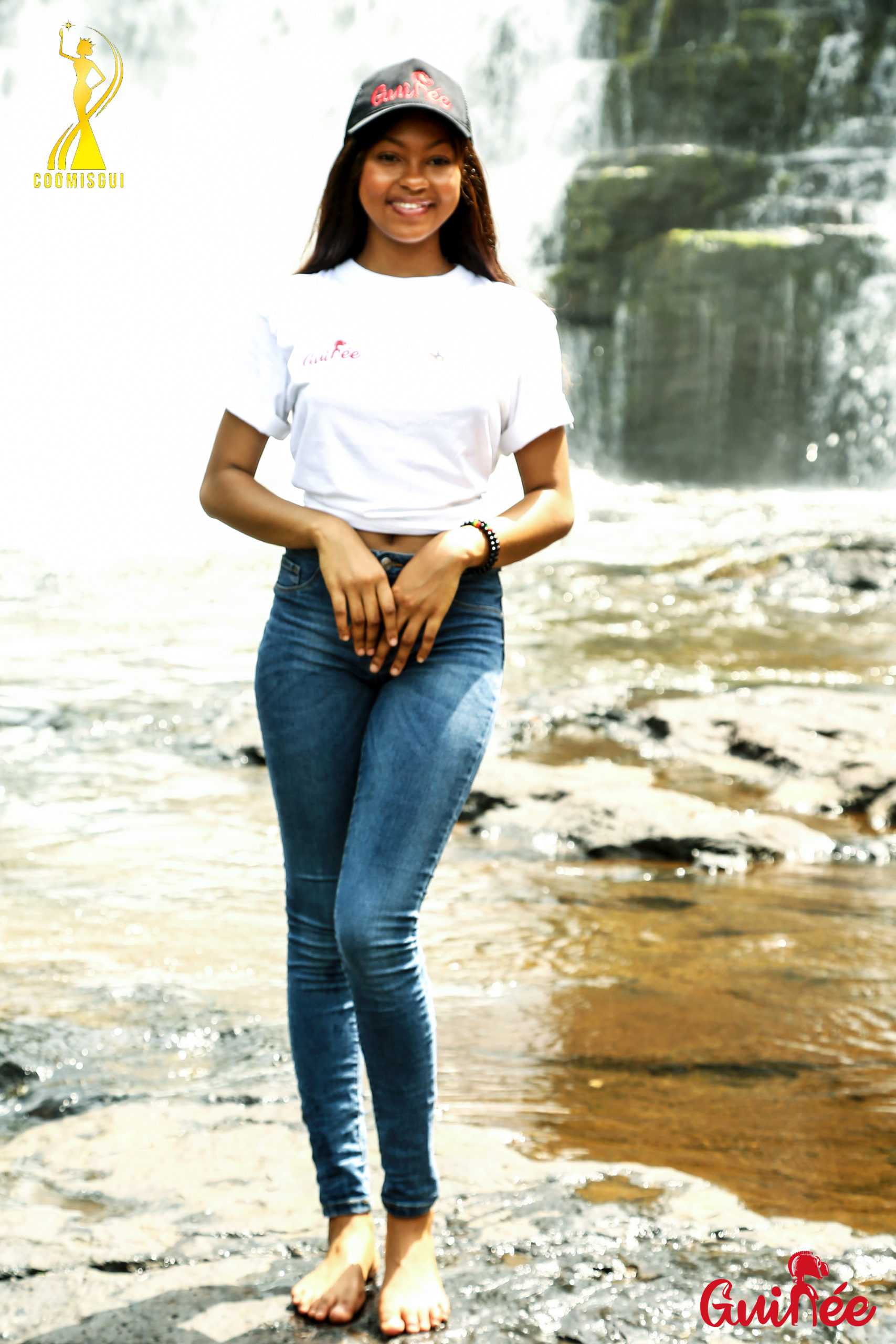 Soumba Waterfalls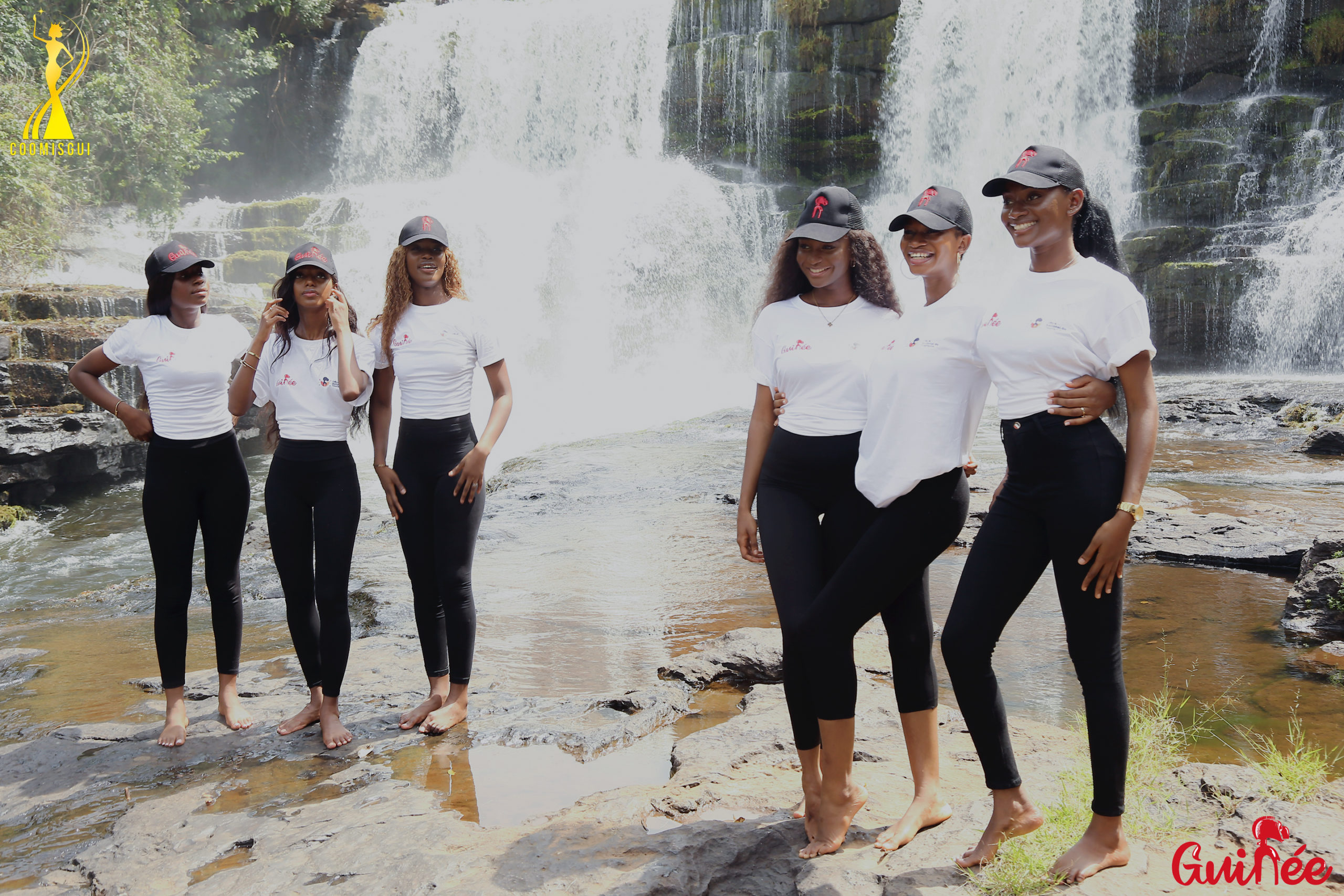 SOUMBA offers a true nature reserve experience for Africa enthusiasts seeking adventure and authenticity. Immerse yourself in the beauty of waterfalls, indulge in fishing, explore the vibrant birdlife, and create unforgettable memories in a preserved and authentic landscape.
Nestled within a real nature reserve, it offers a unique opportunity to immerse oneself in the beauty of the surroundings.
One of the main attractions at SOUMBA is the breathtaking waterfalls that captivate visitors with their sheer power and natural splendor.
For those who enjoy fishing, SOUMBA provides an ideal setting to indulge in this activity. The pristine waters are home to a variety of fish species, offering a rewarding experience for fishing enthusiasts. As you cast your line, you can enjoy the tranquility of the surroundings and the thrill of reeling in a catch.
Nature lovers will also be delighted by the diverse birdlife that inhabits the area. From vibrant and multicolored birds to rare and exotic species, there is a wealth of avian beauty to discover. Whether you are an avid birdwatcher or simply appreciate the wonders of nature, SOUMBA offers a chance to witness these feathered creatures in their natural habitat.
What sets SOUMBA apart is its commitment to preserving the landscape and maintaining its authenticity. The untouched beauty of the reserve allows visitors to connect with nature on a deeper level, creating unforgettable moments and memories.
Whether you are exploring the trails, taking in the panoramic views, or simply basking in the serenity of the surroundings, SOUMBA offers a truly immersive and authentic experience.
So, for those seeking adventure, a connection with nature, and an authentic African experience, SOUMBA is a destination that promises to deliver unforgettable moments in a preserved and genuine landscape.

VOTING SMS is still on ! Vote for your candidate…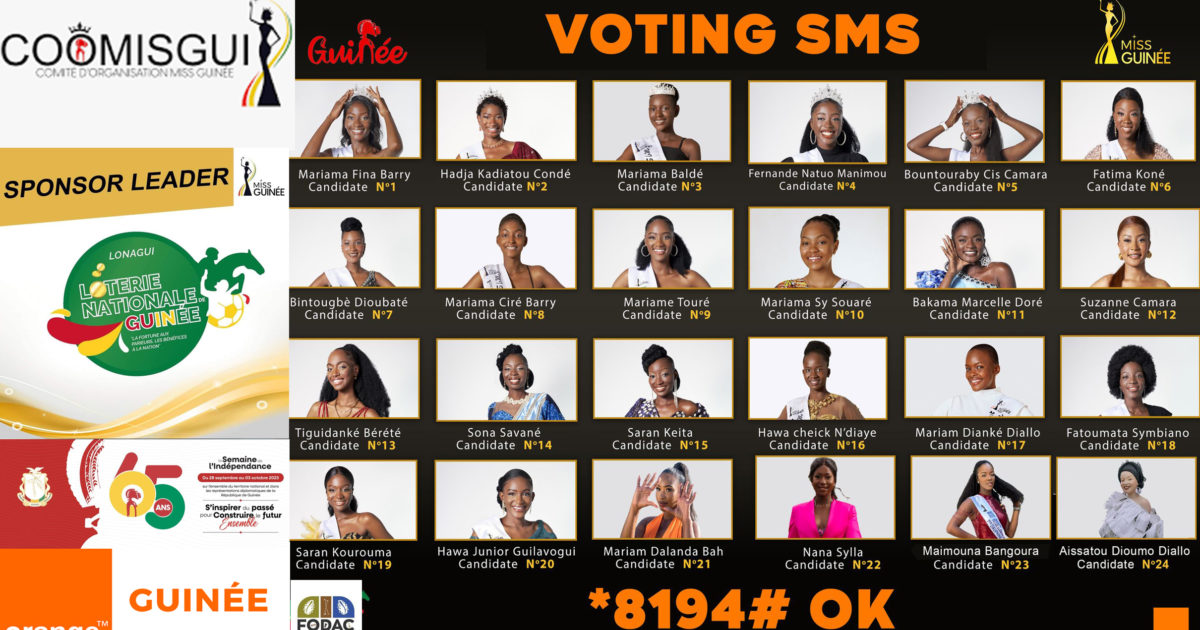 Read More :
Unveiling the Future: Miss Guinée 2023 – The Grand Final & Guest Show Music with the presence of Black M and Youssoupha as GUEST and other artists
MAKE YOUR RESERVATION ON LINE IN BUYING YOUR TICKET. DON'T MISS OUT THE DATE !!!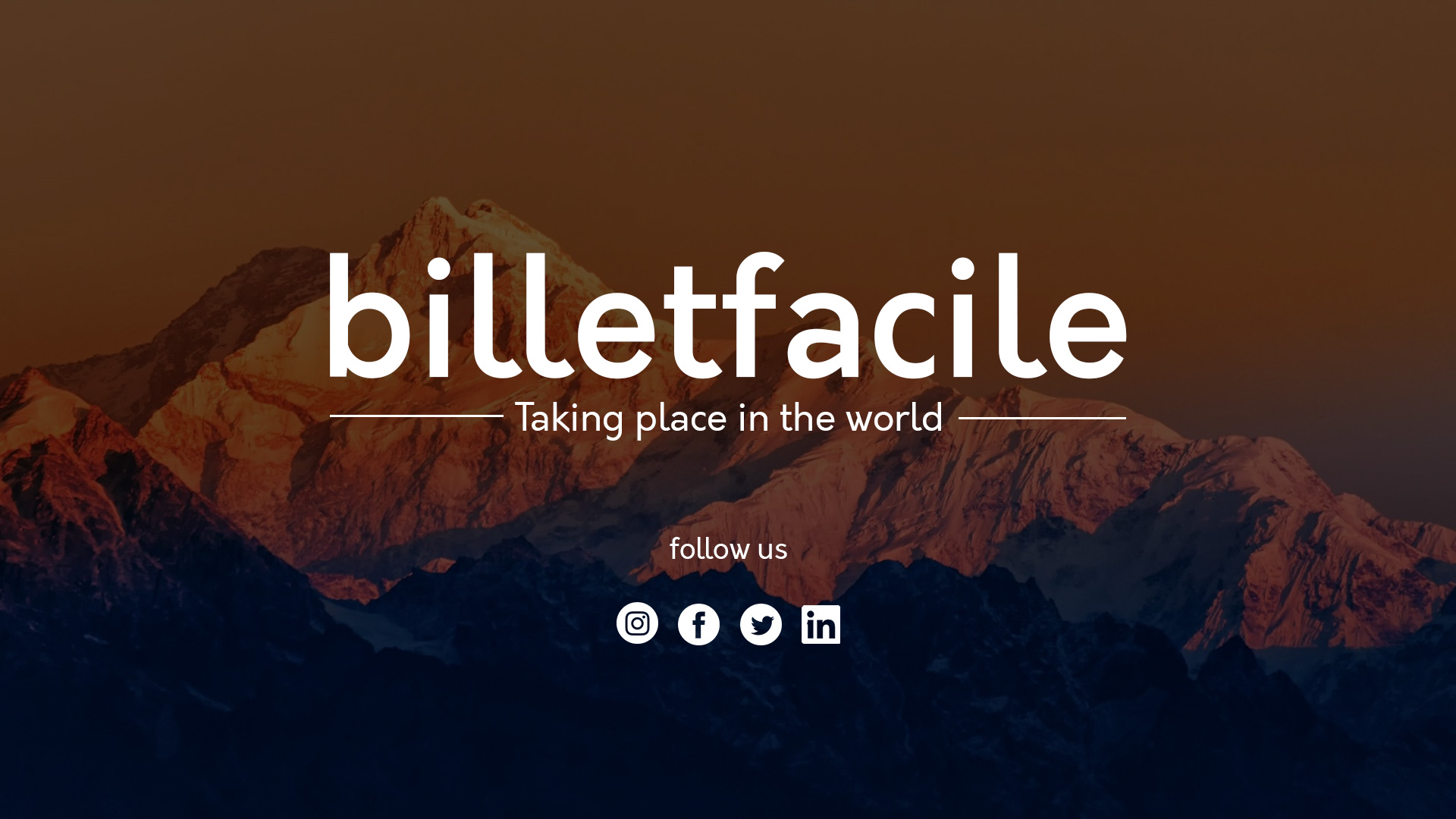 TICKETING:

https://billetfacile.com/event/2023-11-25-miss-guinee-2023
Presidency of the Republic of Guinea
THE FINAL MISS GUINEE 2023
AN UNFORGETTABLE EVENING AT THE PALAIS DU PEUPLE
Get your ticket for the royal evening of beauty on November 25!
You'll have the opportunity to celebrate in the company of Youssoupha, Black M, Sekouba Pétit Kandia officiel, Soul Bang's, Bangoura Manamba Kante, Jupiter Davibe, Farba Adama Ly, Koury Simple, and Petit Ousté.
Book your tickets now 
 and support the cause at www.billetfacile.com.
Join Miss GUINEE 2023  for an unforgettable evening at the Palais du Peuple on Saturday, November 25 at 6pm! With GUEST STAR Black M and other artists.
Ticket prices:
Balcony: 200,000 GNF
Parterre: 500,000 GNF
VIP + Cocktail: 1,000,000 GNF
Don't miss this exceptional evening. Book your tickets now and experience the magic of Miss Guinea 2023
COOMISGUI announce the partnership with announce the partnership with the National Tourism Office of GUINEE and MISS GUINEE 2023 to promote Guinea as a Destination
Presidency of the Republic of Guinea National Branding of Guinea Ministry of Culture, Tourism, and Handicrafts of Guinea Ministry of Women's Promotion, Childhood, and Vulnerable Persons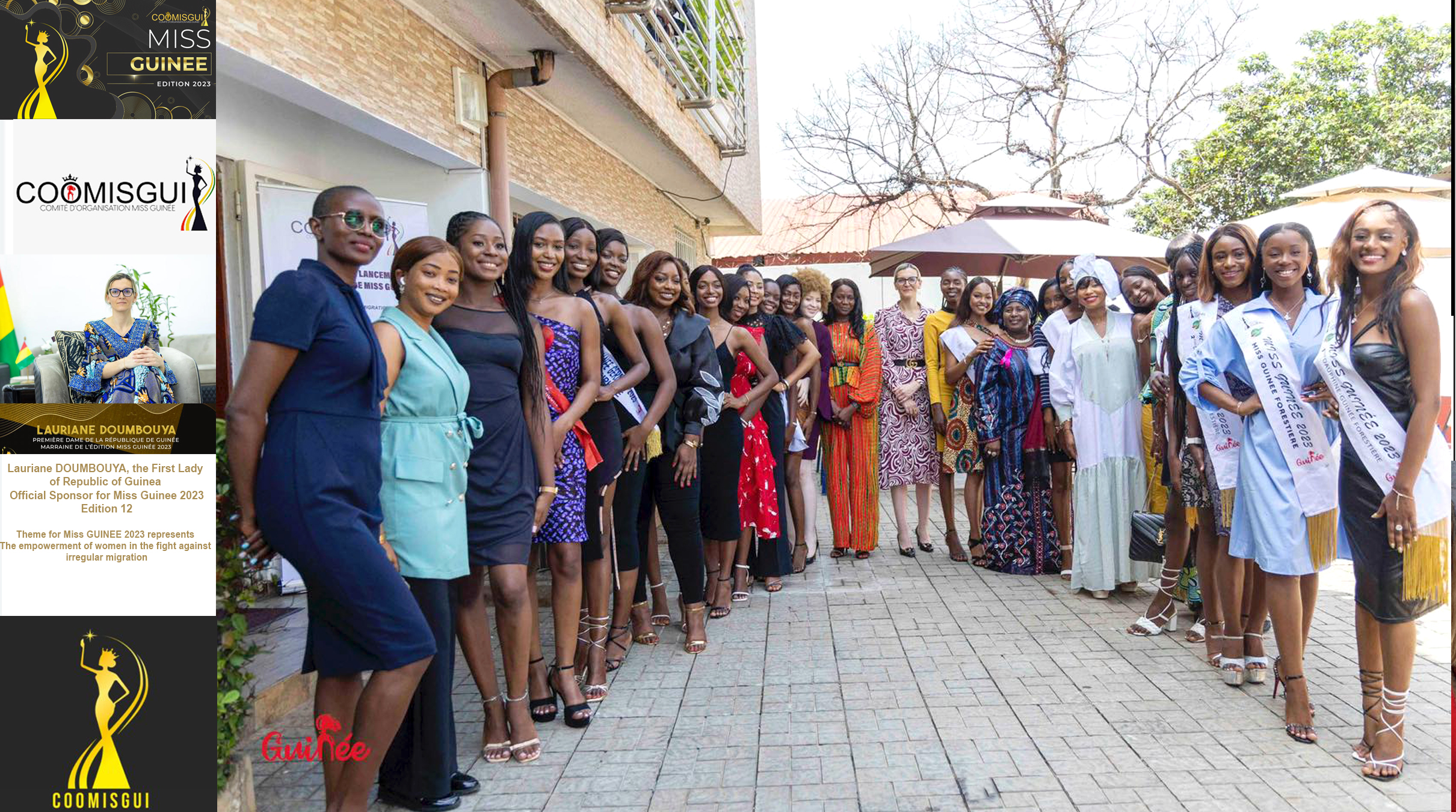 COOMISGUI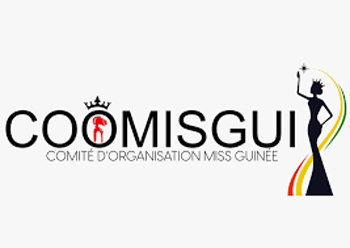 The Miss Guinea Organization Committee (COOMISGUI) officially launched Miss Guinea activities this Saturday, March 11, 2023 which will run from March 10 to June 30, 2023. The new organizing committee of the national beauty contest  »Miss Guinea » abbreviated ; COOMISGUI.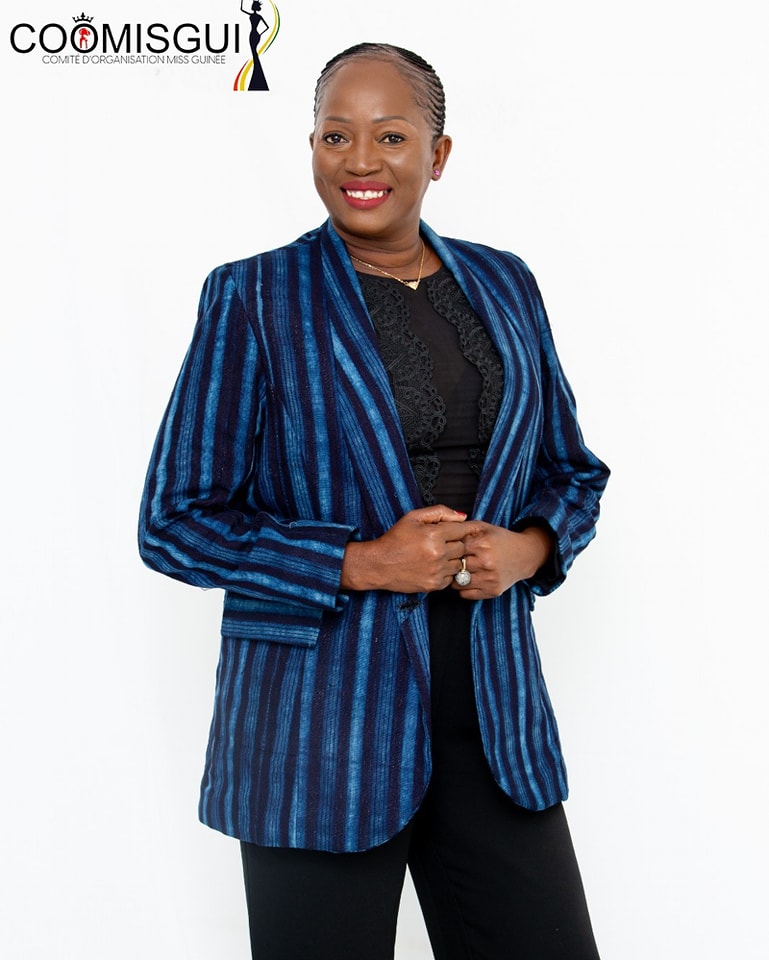 The Miss Guinée 2023 competition is organized by the Committee for the Organization of Miss Guinea (COOMISGUI ) and will be held in November 25 2023.
The competition will feature 24 candidates, including some from the Guinean diaspora.
The competition has already held pre-selections in different regions of Guinea.
KPAAF GUINEE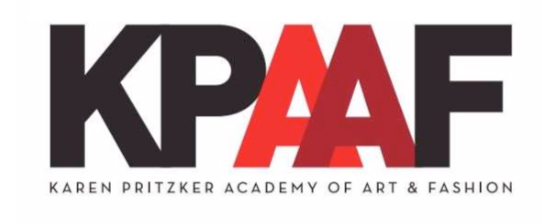 Madame Aminata Diallo is a Guinean-American who is the founder of KPAAF, an Institute for Professional Training in Sewing and Fashion Trades.
She is also the president of Mina Foundation Guinea, which works to promote girls' education in rural areas and female entrepreneurial leadership.
In 2023, KPAAF Guinée, under the leadership of Aminata Diallo, organized the biggest beauty pageant in Guinea, Miss Guinee.
The event took place on November 24, 2023.
The preselection for Miss Guinée 2023 was held from May 20 to June 17, 20233.
Aminata Diallo is a woman of head and heart who is interested in everything related to the female sphere. She believes that the Miss Guinée Nationale event can be organized differently
The very first fashion school in Guinea..
E-mail: kpaafguinee2019@gmail.com
SPONSOR LEADER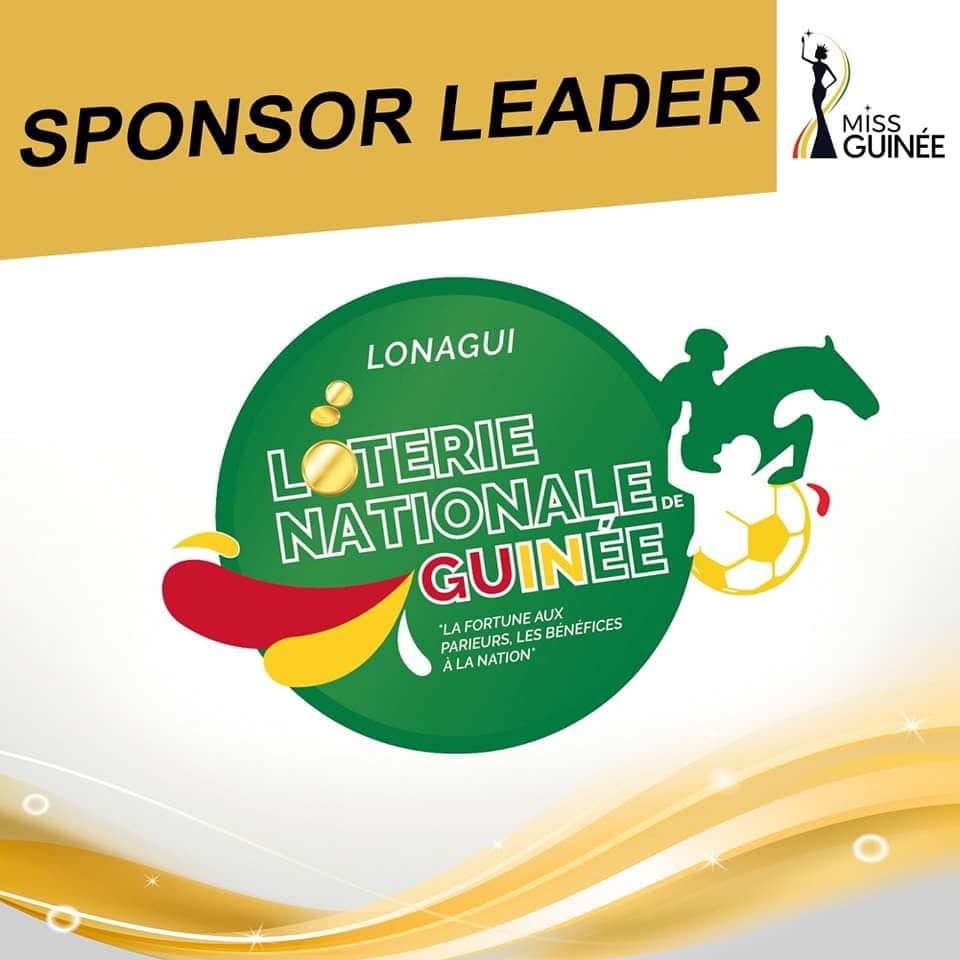 SPONSORS

FODAC
FODAC officially validated its strategic plan for 2022-20262.
This plan is an orientation and planning tool for the next five years. It is based on four strategic axes, seven programmatic components, and twenty-four projects to be carried out in the context of operation and investment2.
The overall vision of this strategic plan is to create and implement the necessary conditions for sustainable economic development in the short, medium, and long term based on national cultural potential.
ORANGE GUINEE

Branding National de Guinée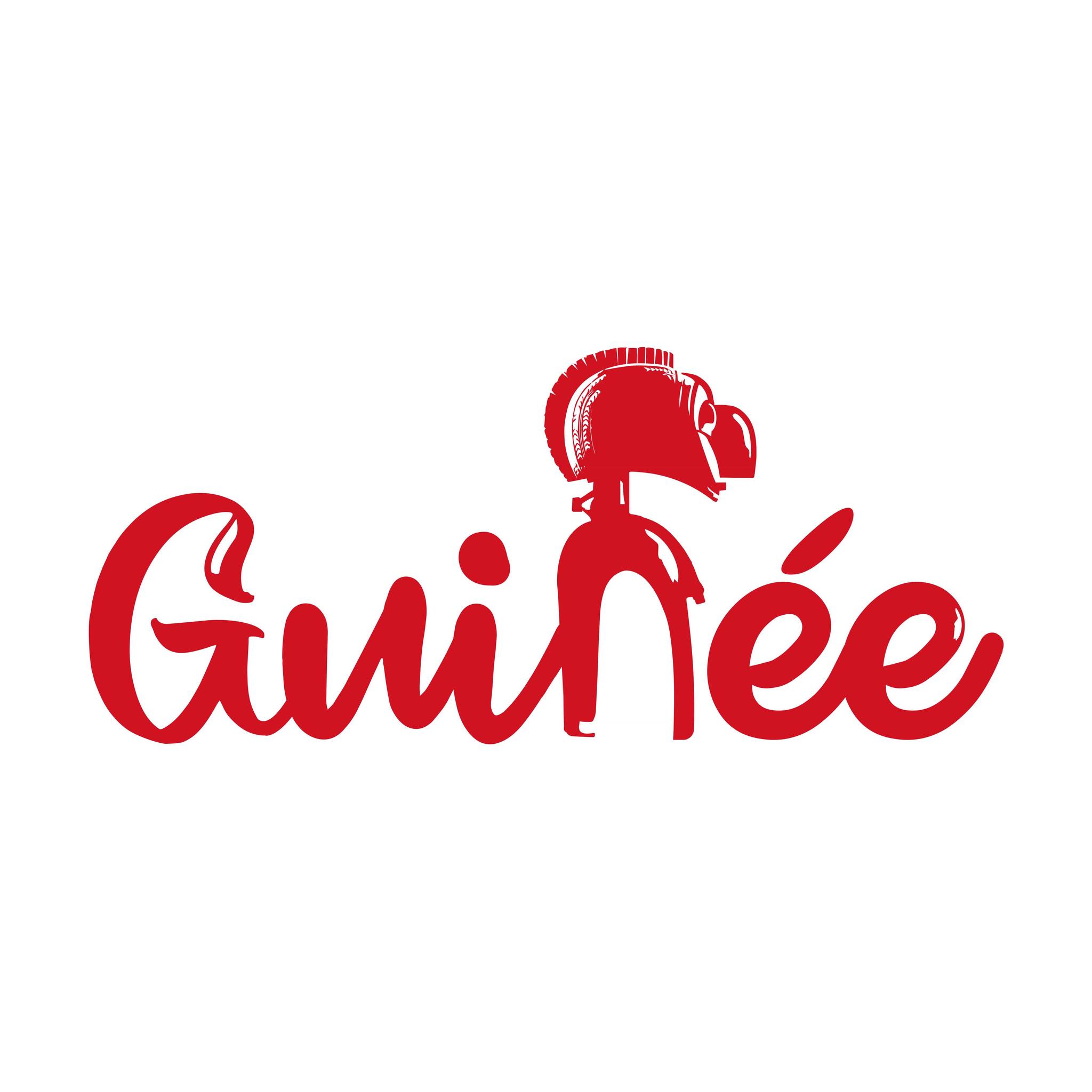 In 2023, the Republic of Guinee introduced a new national brand identity to present the country's unique perspective to the world.
The new brand identity is centered on the Nimba, a symbol of good beginnings in West Africa.
Branding Objectives
Strengthen 

national identity

Reinforce credibility

 and trust with the world
Endorse regional and international

 trade and investment

Promote regional and international

 tourism

Help erase misconceptions
CHAPITEAU BY ISSA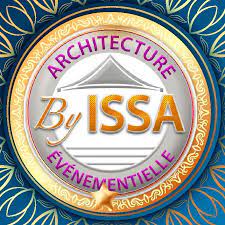 Le traiteur By ISSA specializes in catering, restaurant services, pastry-making, fittings and events.
By ISSA company provides marquees of various sizes that can accommodate over a thousand people for your workshops, training sessions, meetings, receptions and all types of ceremonies.
Website ; https://byissa.com/index.php/qui-sommes-nous/
LISTS OF THE SPONSORS
Arts and Culture Development Fund – FODAC
Sponsor leader : Lonagui – National Lottery of Guinea
Sponsor : Orange
B2D Immobilier
Ecobank Guinée
Agence Nationale du Service Universel des Télécommunications & du Numérique
Chapiteau By Issa
Office National du Tourisme de Guinée
KPAAF GUINEA
Media Partner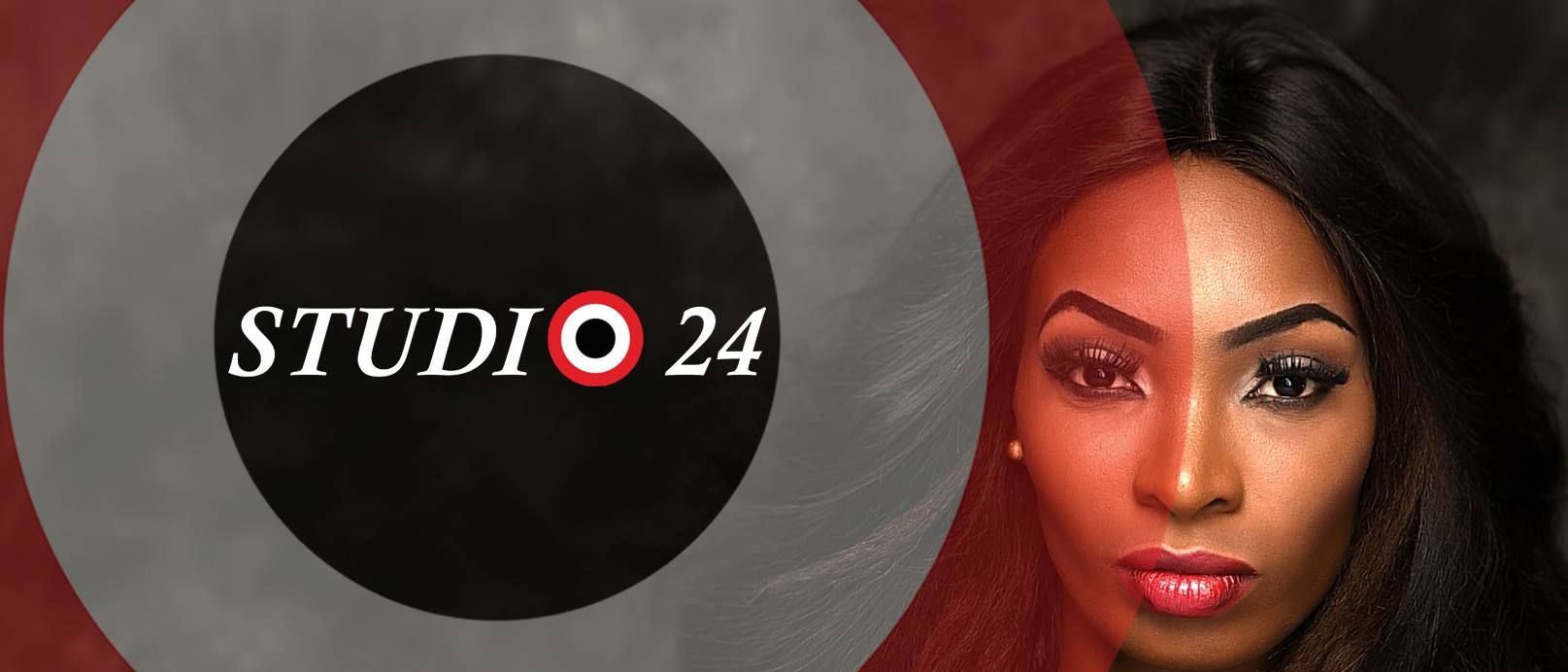 By Zou, Katia & Dan NGU – New Media Making Introducing AI FASHION MAG, a groundbreaking fusion of Human Ingenuity & Technological Innovation.
AI FRIENDLY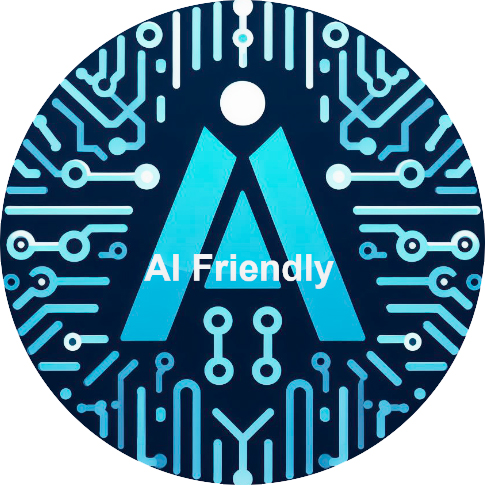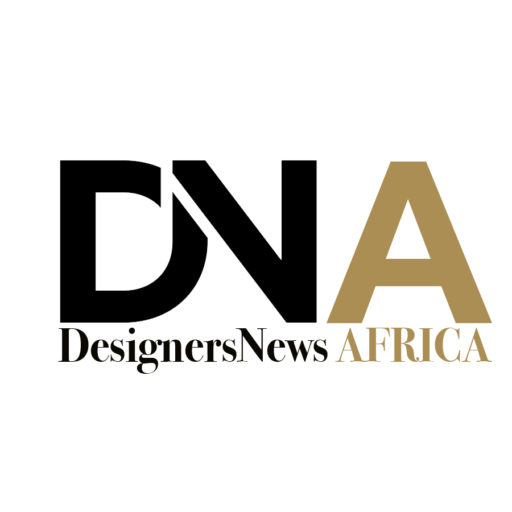 Location :