SITA 2023 CONAKRY Edition 9 – Sita aims to promote the authenticity and legitimacy of African Textiles Worldwide
Date: November 7 to 11 2023
Venue: Esplanade of the Palais du peuple.
𝗦𝗜𝗧𝗔 𝗚𝘂𝗶𝗻𝗲́𝗲 𝟮𝟬𝟮𝟯 | Minister of Culture, Tourism and Handicrafts visits guest country delegations
the evening of Monday, November 6, 2023, the Minister of Culture, Tourism, and Handicrafts of the Republic of Guinea paid a visit to the Chapiteau By Issa to meet with the members of the delegations from the participating countries of the 9th edition of SITA in Guinea, Africa.

Minister Alpha SOUMAH took the opportunity to exchange views with the various delegations before meeting the public parade commission team, whom he thanked for their efforts to ensure the success of the public parade evening scheduled for Tuesday, November 7, 2023 at 7pm on the esplanade of the Palais du peuple.
SITA Signification
SITA represent The 'Système d'Identification et de Traçabilité des Produits Textiles Africains', also known as SITA, aims to promote the authenticity and legitimacy of African textiles worldwide.
By establishing rigorous quality standards and distinctive labels, its primary aim is to safeguard intellectual property, guarantee fair production standards, and oppose counterfeiting.
The initiative aims to strengthen the textile economy in Africa by encouraging recognition and appreciation of African textile products, while ensuring appropriate protection of the rights of designers and producers.
Activities
E-commerce training, weaving training, modeling master class, parades of traditional and industrial African outfits, international conference, sales exhibition, public fashion show, cotton night.
Under the Very High Patronage of His Excellency Colonel Mamadi DOUMBOUYA, President of the Republic of Guinea


SITA 2023 CONAKRY Edition 9 – The aim of the public fashion show is to create an ideal setting for artistic expression and the promotion of clothing styles and innerwear that value African textiles.
Fashion Show Evaluation
Fashion Show, organized as a competition, aims to select the top professionals in African textiles. As part of the fashion show organization, an evaluation jury will be established. This jury will work based on pre-defined criteria, which include:
Participation criteria
Selection criteria for models
Selection criteria for competing stylists
Selection criteria for non-competing stylists
Fashion Show of Differents Delegation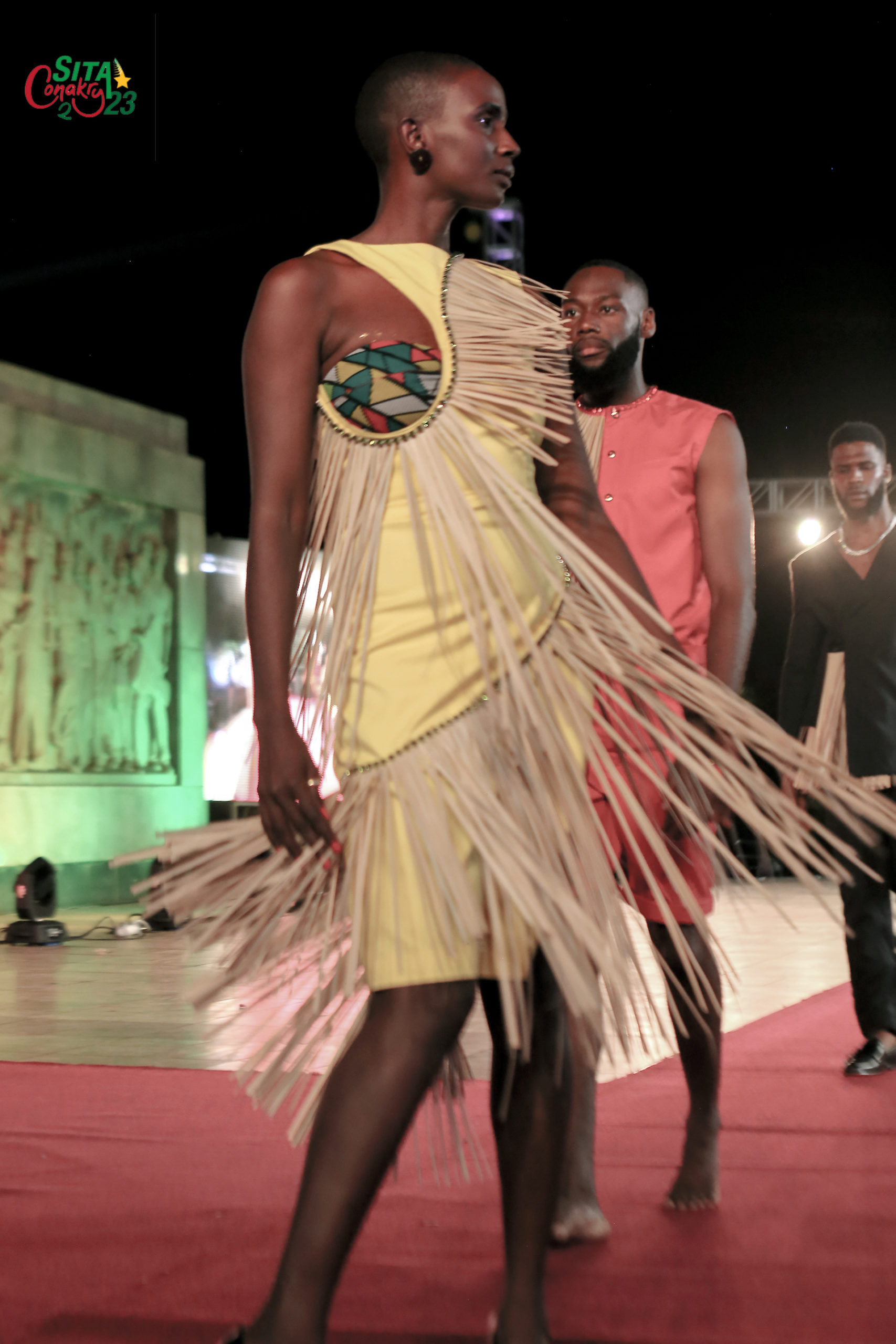 Media Partners
STUDIO 24

AEFW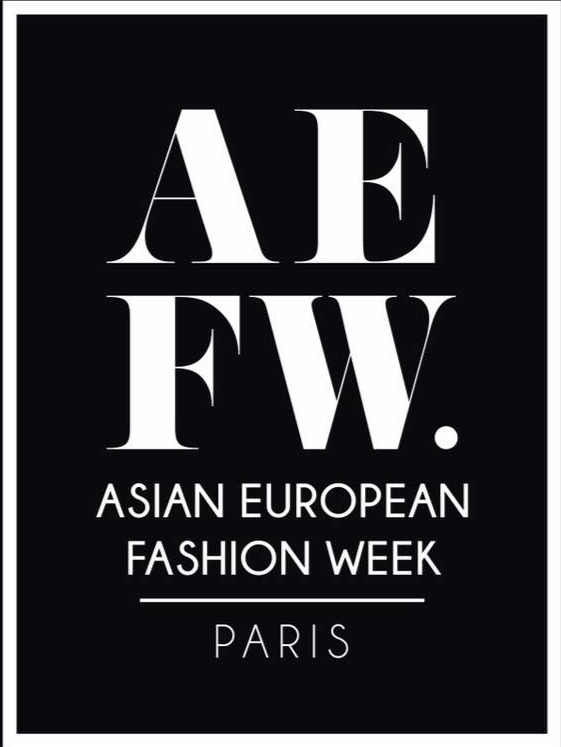 AI FASHIONMAG

AI FRIENDLY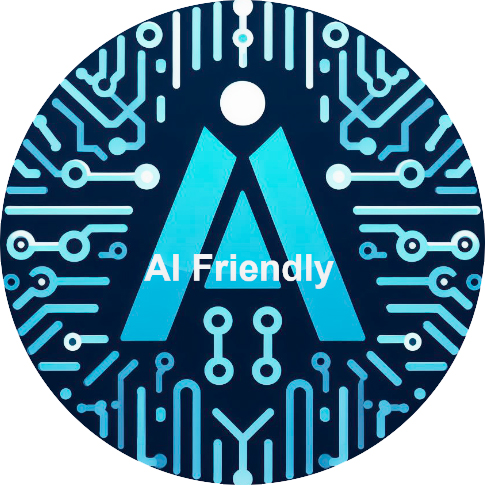 DN-AFRICA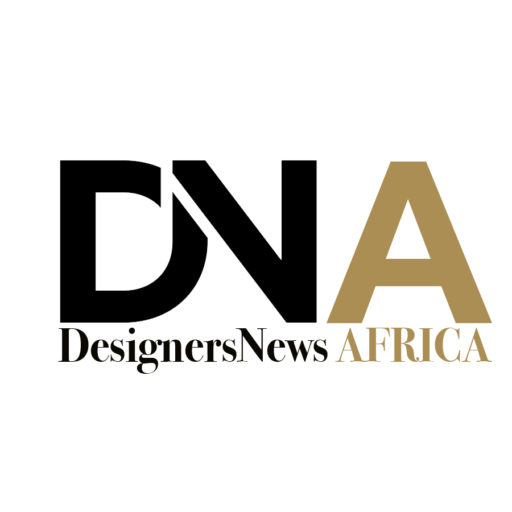 Venue :