Miss Guinee 2023 anthem by SOUL BANG – Soul Bang's new single, « MISS GUINÉE
Date: November 18 2023
Location: Guinee, Guinee Republic
Soul Bang's new single, « MISS GUINÉE 2023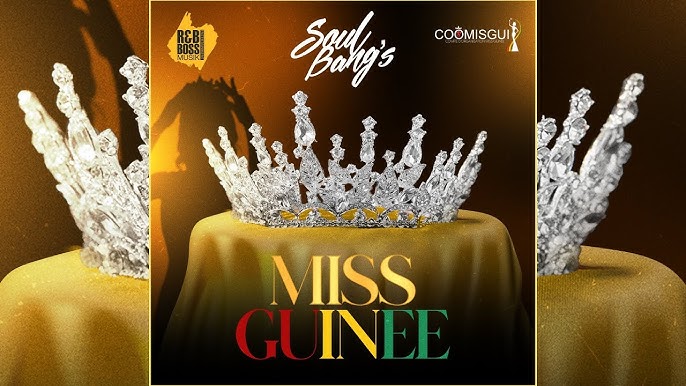 » It's great to see Soul Bang celebrating the Guinean woman through his music
The song and video credits go to DJERE LELE, and Soul Bang's is the author and composer. The mix and mastering was done by Bril at Class'Chic Studio in Dakar, Senegal. This production is brought to you by RnB Boss Musik in Conakry, Guinea, in November 2023.
For more updates and to connect with Soul Bang's, you can find him on Instagram at https://www.instagram.com/soul_bangs, TikTok at https://www.tiktok.com/@soulbangs224, and Facebook at https://www.facebook.com/SoulBangsOff…
Souleymane Bangoura alias Soul Bang's Career
Born in 1992 in Guinea, Souleymane Bangoura grew up in Conakry.
From primary school, he was drawn to music, particularly singing. He took inspiration from American artists like Craig David and R. Kelly, whom he would often imitate.
At the age of 11, he joined a local rap group called Micro Mega and participated in his first cultural competitions, which are significant events in the Guinean music scene. In 2007, he decided to leave the collective adventure and pursue a more personal path.
Despite strong disapproval from his family regarding his choice to dedicate himself to music, he took advantage of school holidays in 2008 to visit Senegal and immerse himself in the music scene of Dakar. He stayed there for four months and returned with a recorded song.
After being introduced to Kemo Kouyaté, a Guinean multi-instrumentalist, and receiving support from Abdoulaye Diabaté, another musician with whom he continued to learn the guitar, he started with the song « Amassen, » a Soussou version of Chris Brown's « With You. »
As a student at the Higher Institute of Information and Communication (ISIC) in 2011, he released his first album, « Dimedi, » which earned him two trophies at the K7 d'or Awards (Best Album and Best Soul Voice).
The following year, he embarked on a mixtape project that eventually turned into an album titled « Évolution. »
In April 2014, he participated in the collective song « Break The Silence » in Nigeria, showing support for the young girls abducted by the Boko Haram group. He also performed in Dakar and took part in the concert « Ebola: All Together Towards Victory » in Conakry in 2015, alongside artists such as Wizkid, Kiff No Beat, Azaya, and Sia Tolno. That same year, he won the Impulse It competition in France, aimed at promoting future talents in Afro-Caribbean culture.
In 2016, he was awarded the RFI Discoveries Prize, with French rapper of Haitian origin, Kery James, serving as the jury president.
In February 2017, his album « Cosmopolite » was released, followed by a signing concert on the esplanade of the Palais du Peuple in Conakry. This led to his recognition in two categories at the Guinea Music Awards.
After the success of his previous albums « Dimedi, » « Évolution vol.1, » and « Cosmopolite, » on January 1, 2019, he released his fourth album, « Yelenna, » partly prepared in Ivory Coast and co-arranged by the duo Hernani Almeida (Cape Verdean guitarist) and Akatché (Senegalese beatmaker). The album is rooted in the Mandingue genre while preserving the singer's vocal identity. A concert was organized in Conakry on the day of the album's release, featuring a duet with Manamba Kanté, one of Mory Kanté's daughters, whose first album he produced, released in April 2019.
BRANDING NATIONAL DE GUINÉE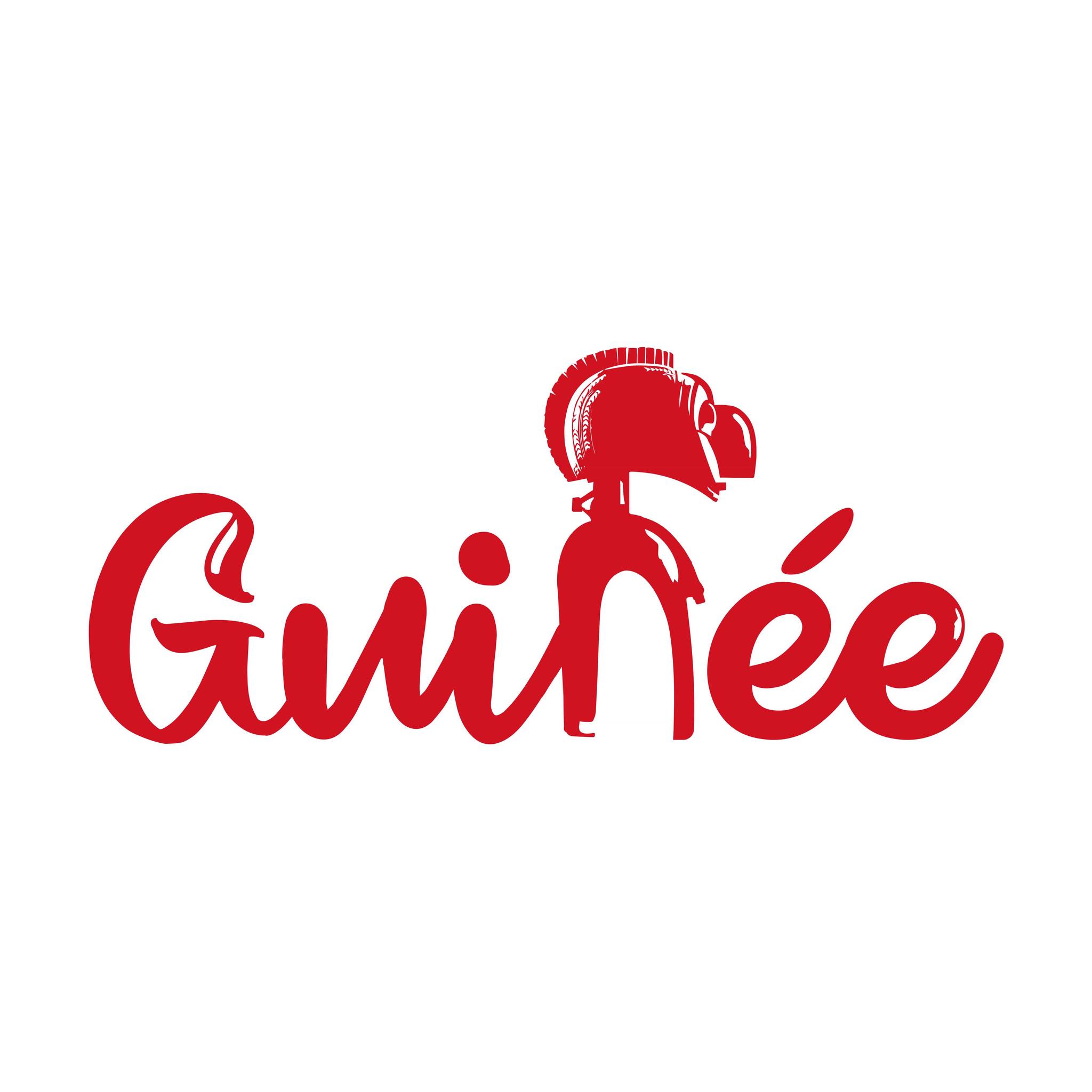 In 2023, the Republic of Guinee introduced a new national brand identity to present the country's unique perspective to the world.
The new brand identity is centered on the Nimba, a symbol of good beginnings in West Africa.
BRANDING OBJECTIVES
Strengthen 

national identity

Reinforce credibility

 and trust with the world
Endorse regional and international

 trade and investment

Promote regional and international

 tourism

Help erase misconceptions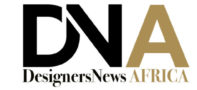 LOCATION: