The COOMISGUI & Miss Guinee 2023 Embarking on a thrilling adventure to the islands in discovering the splendor of the Loos Islands with the National Tourism Office Of Guinee
Date: November 19 2023
Location : Loos Islands, Guinee Republic
Discover Loos Islands with the National Tourism Office Of Guinee in company of the finalists of Miss Guinee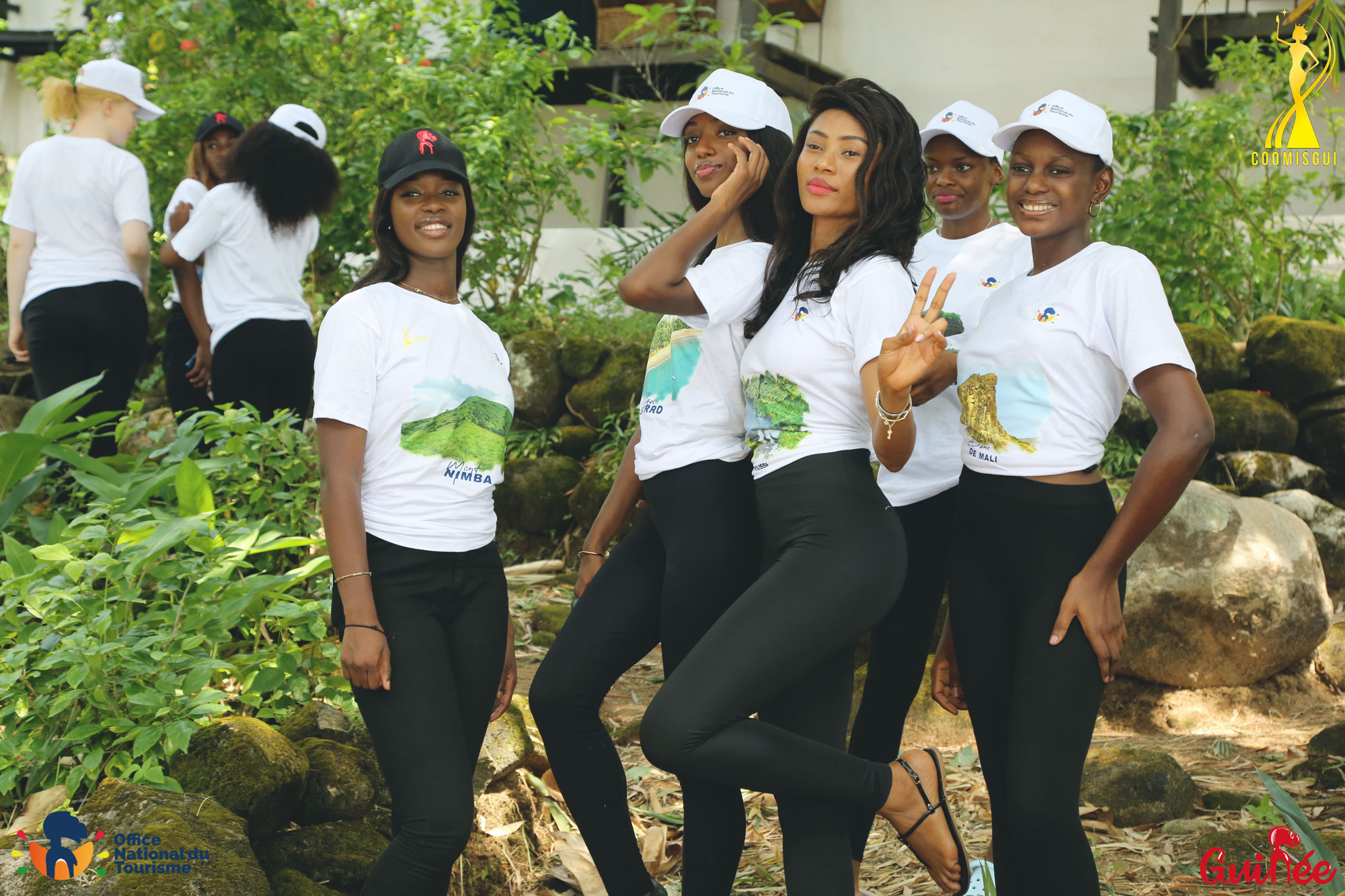 Embarking on a thrilling adventure to the islands!  As special guests of the National Tourism Office of Guinea, the Miss Guinea contestants had the privilege of experiencing the splendor of the Loos Islands. The journey began at the Sandervalia Marina, setting the stage for an unforgettable escapade. Follow along on our voyage and allow yourself to be captivated by the infinite beauty of our destinations.
Loos Island (Îles de Los) an infinite beauty of destination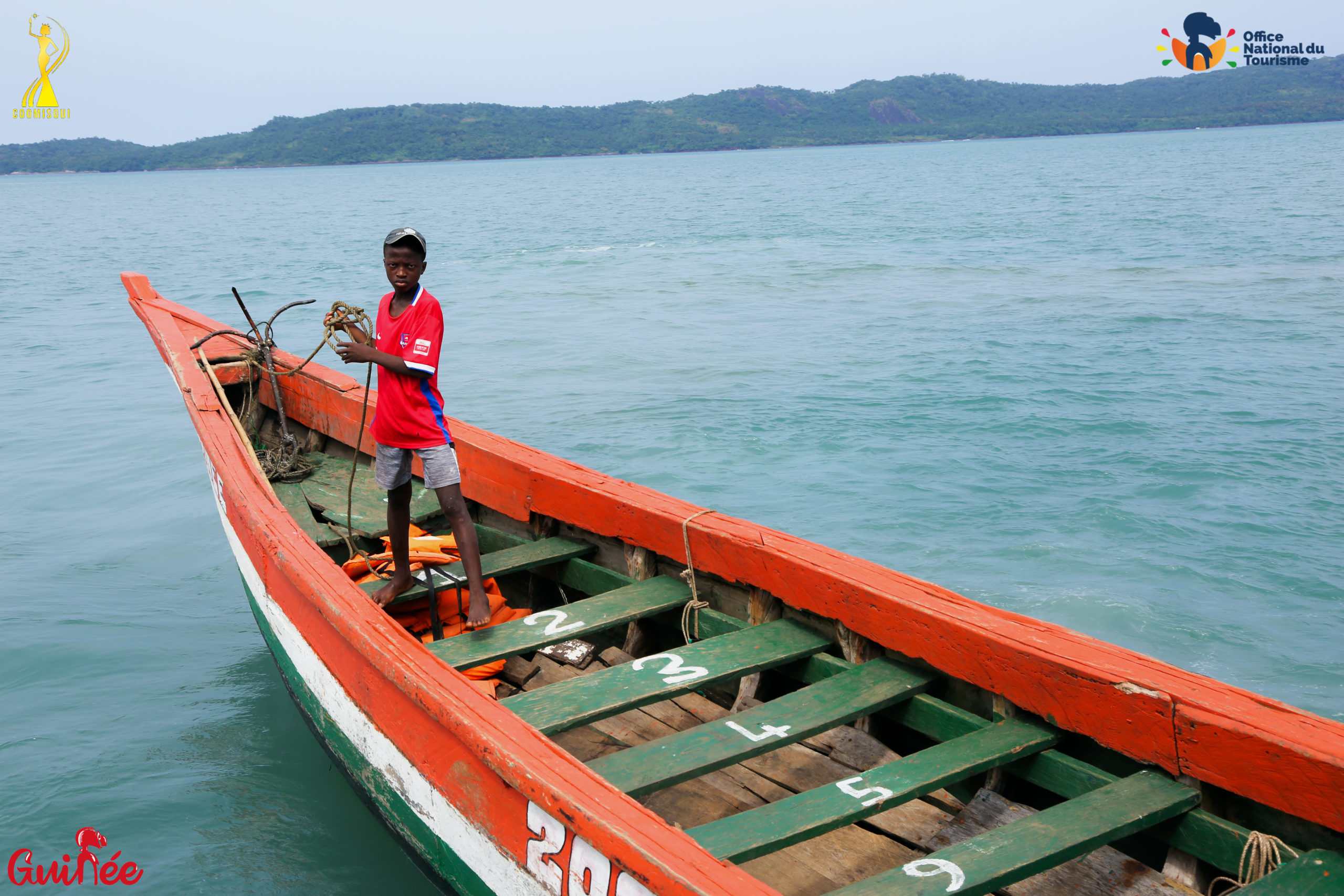 The song and video credits go to DJERE LELE, and Soul Bang's is the author and composer. The mix and mastering was done by Bril at Class'Chic Studio in Dakar, Senegal. This production is brought to you by RnB Boss Musik in Conakry, Guinea, in November 2023. For more updates and to connect with Soul Bang's, you can find him on Instagram : https://www.instagram.com/soul_bangs, TikTok : https://www.tiktok.com/@soulbangs224 Facebook : https://www.facebook.com/SoulBangsOff…
TO FOLLOW SOUL BANG'S :

https://bit. ly/soulbangsabonnetoi to follow all Soul Bang's musical news * Soul Bang's sings the Guinean woman in his new single: MISS GUINÉE #soulbangs #missguinee #audioclipofficiel #audo #team224 #rnbbossmusik * Song & video credits DJERE LELE * Author / composer Soul Bang's Mix & Mastering : Bril (Class'Chic Studio, Dakar, Senegal) A RnB Boss Musik production (Conakry, Guinea, November 2023)
Shooting Partners the National Tourism Office Of Guinee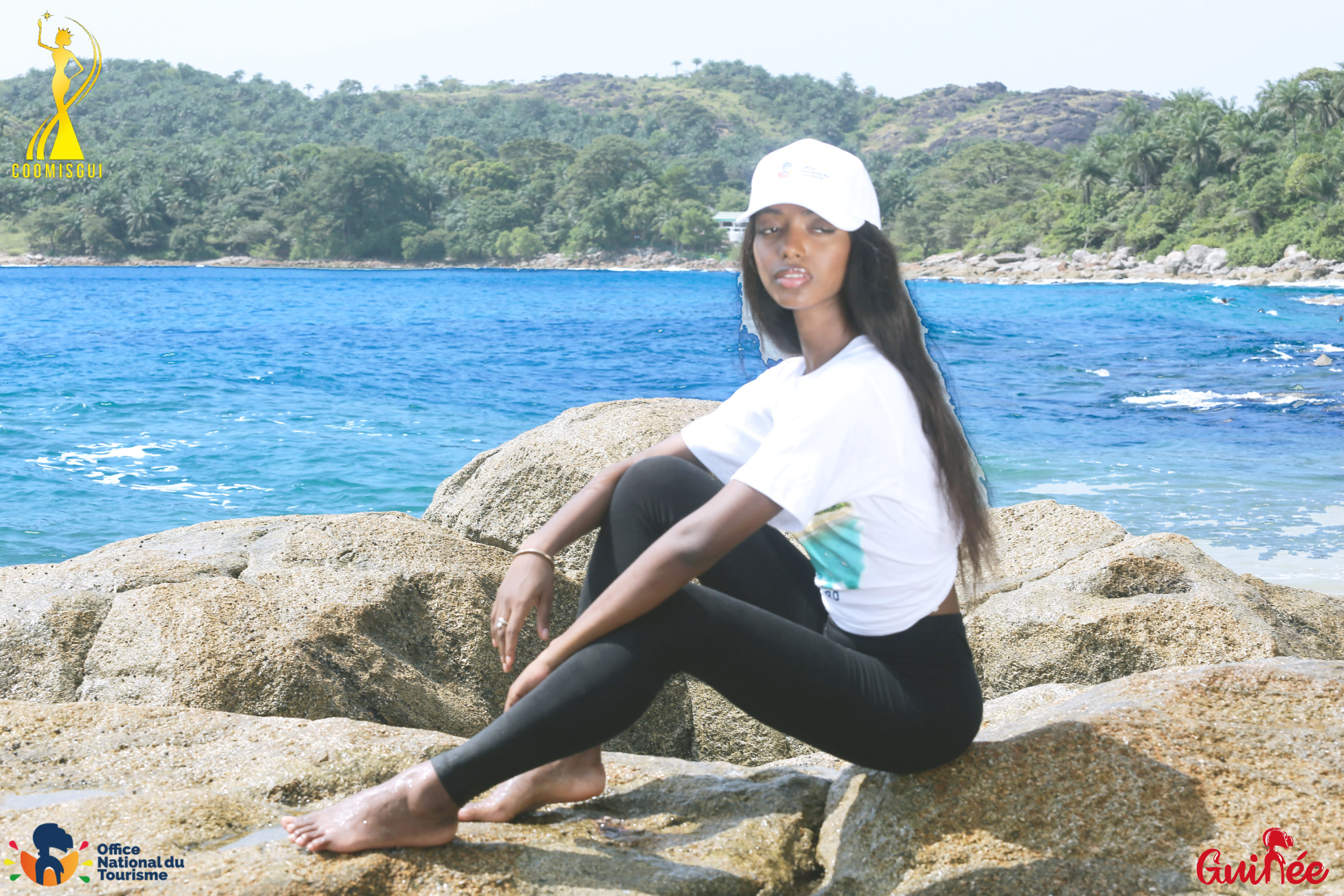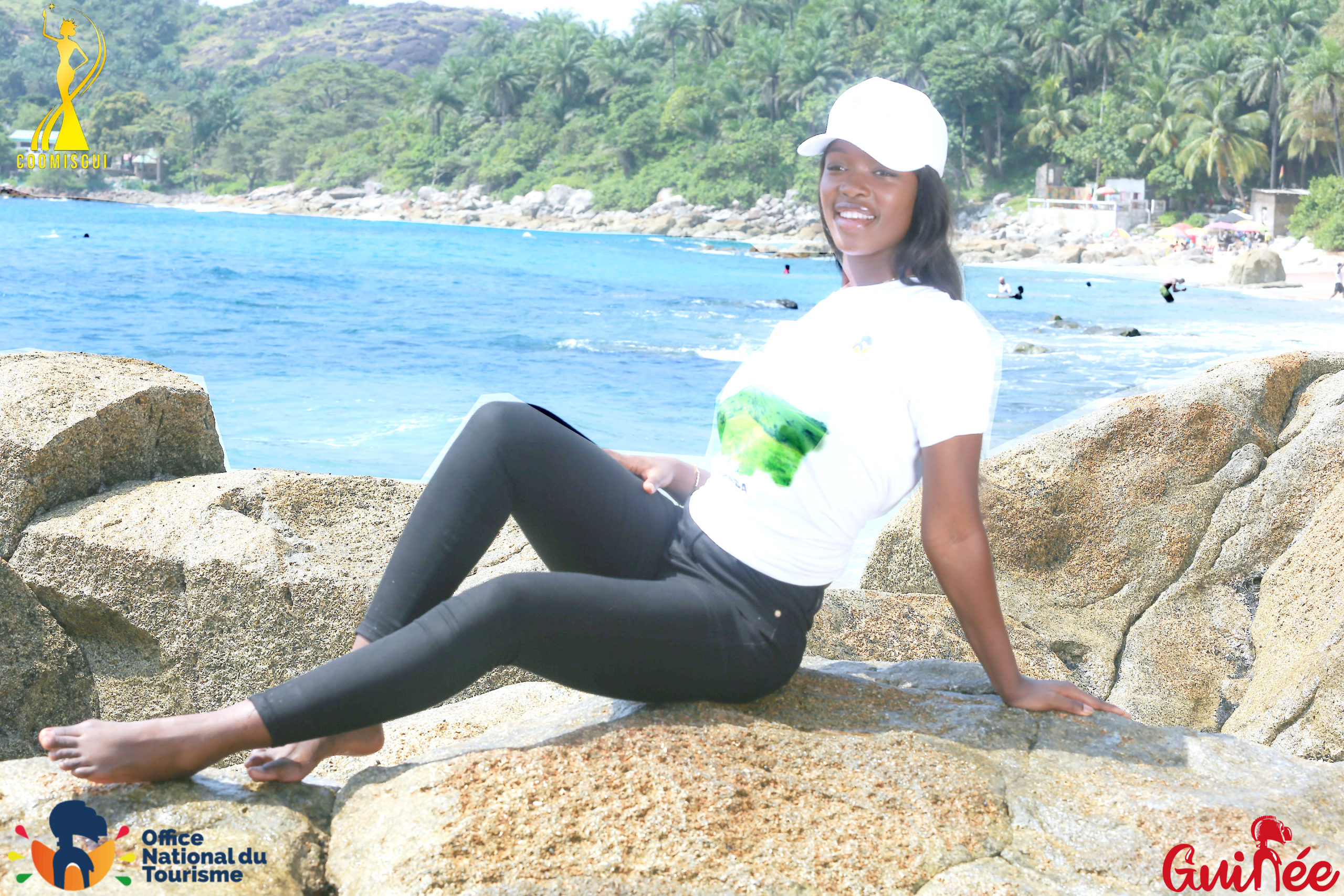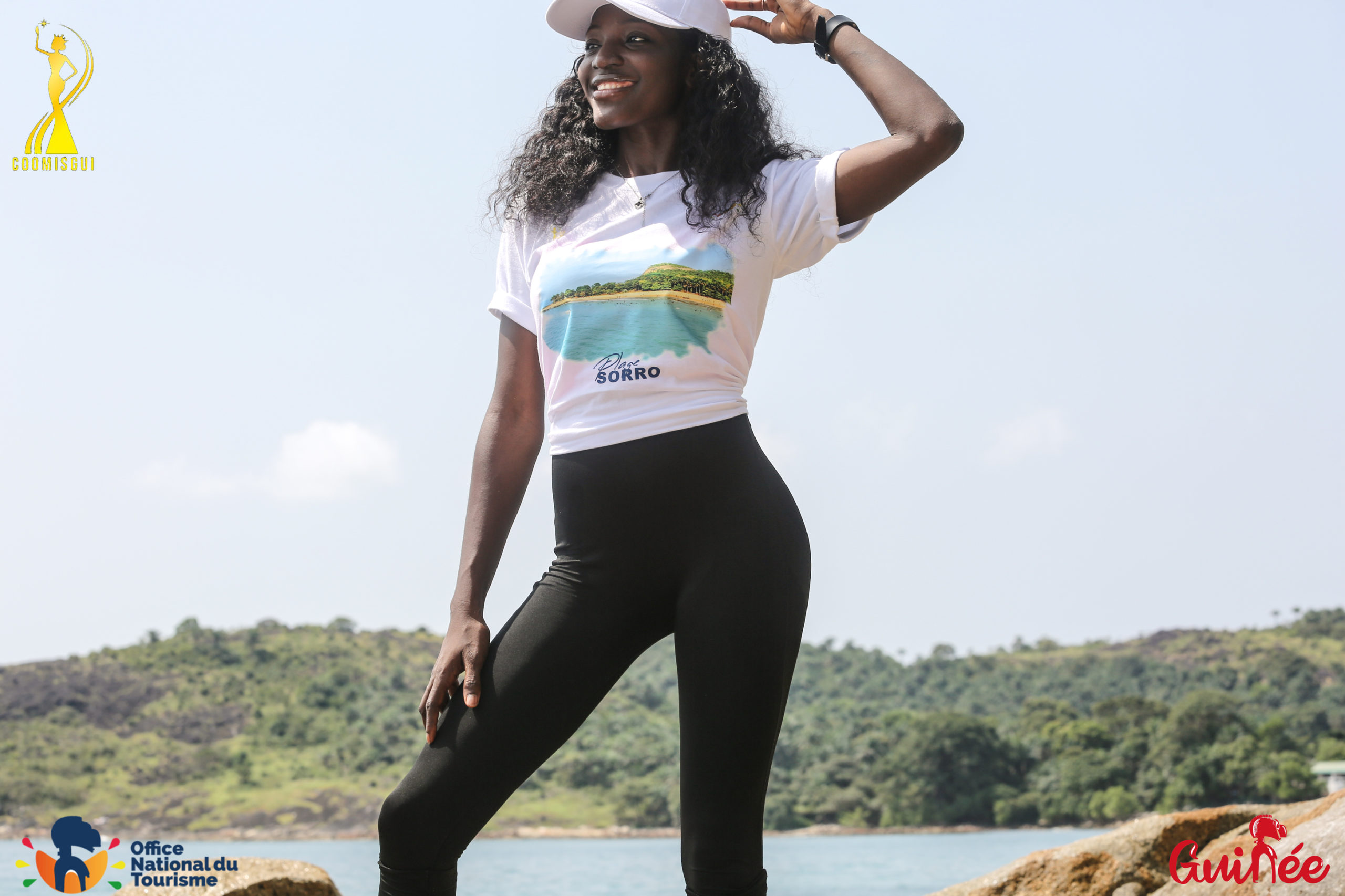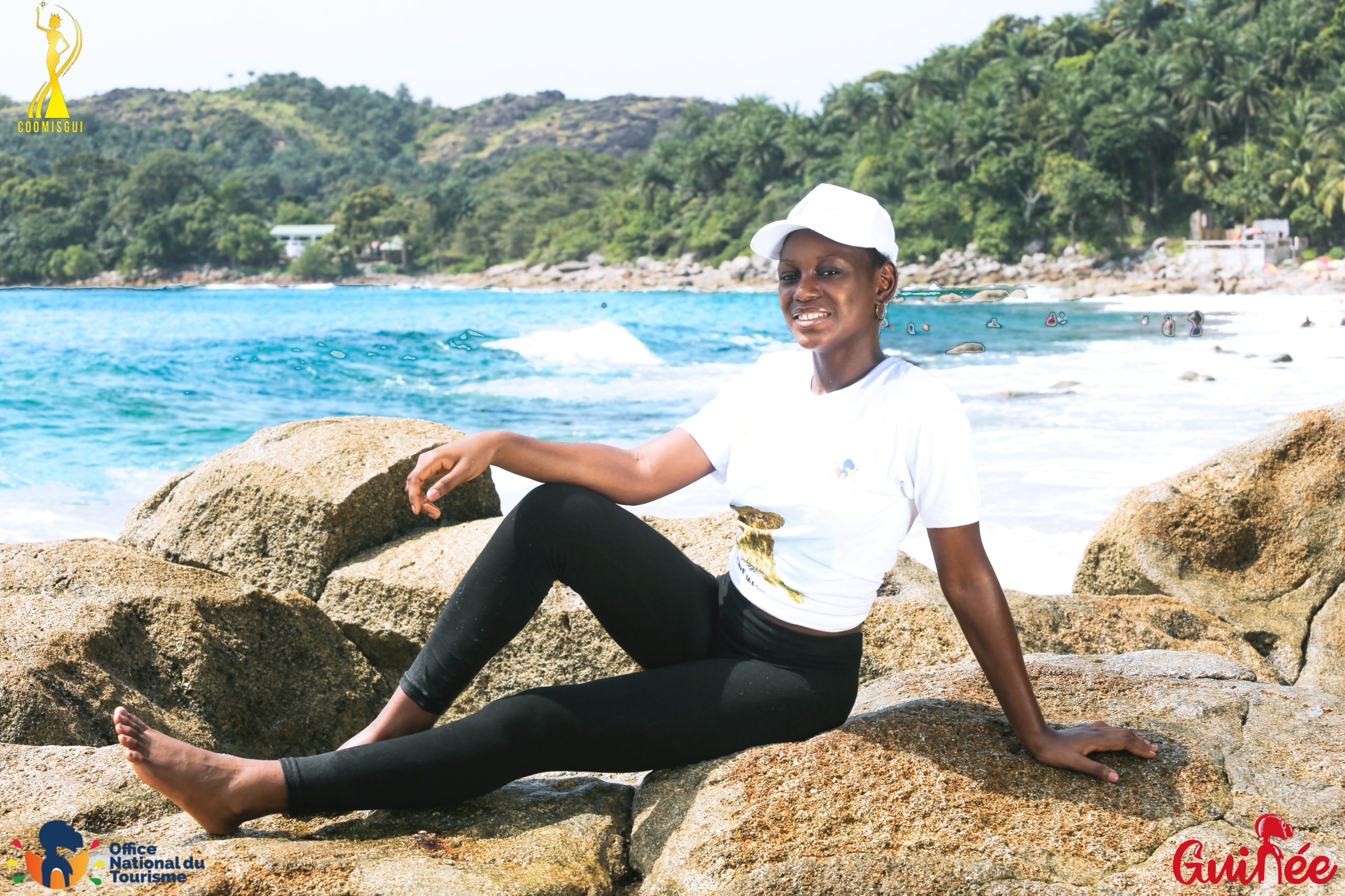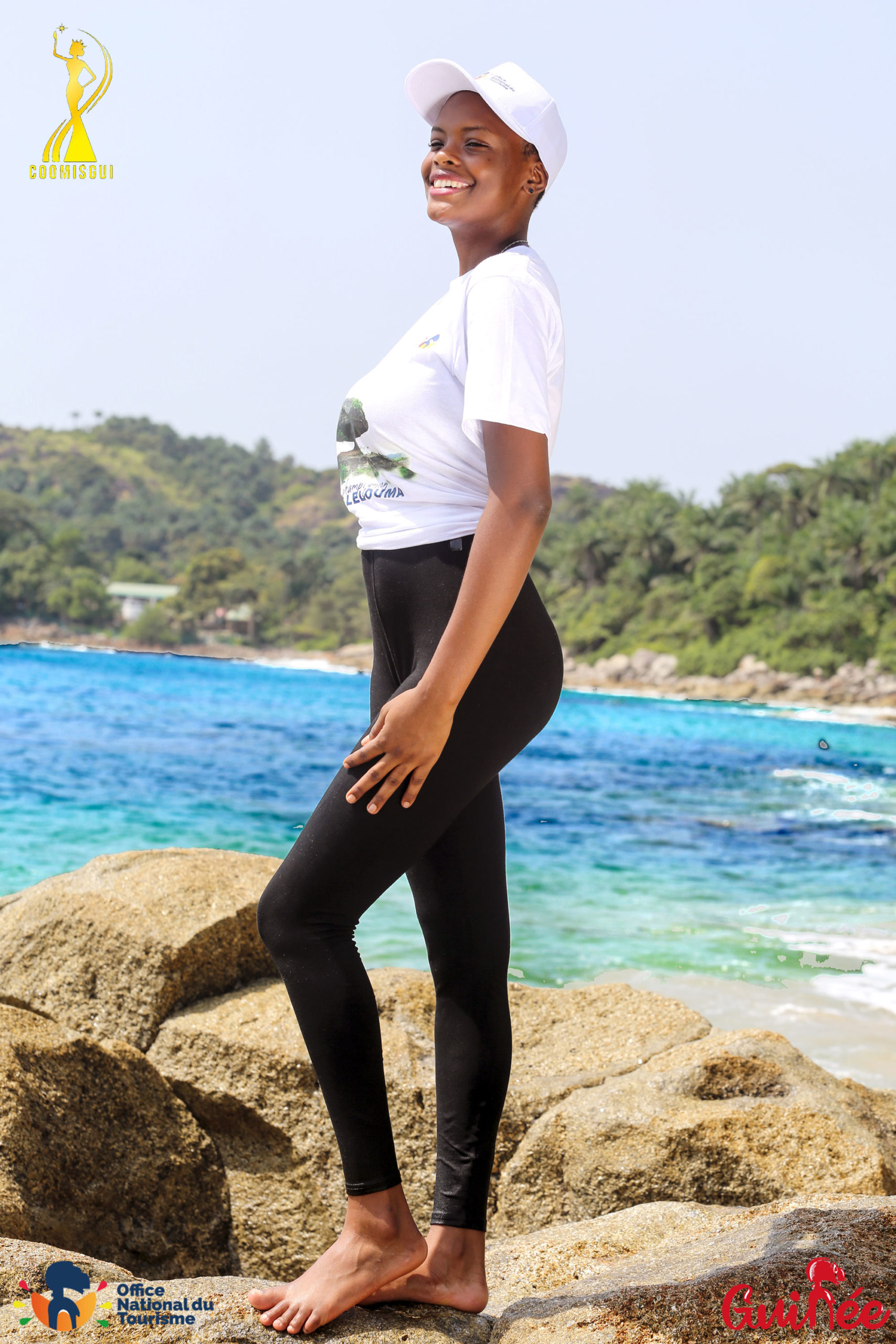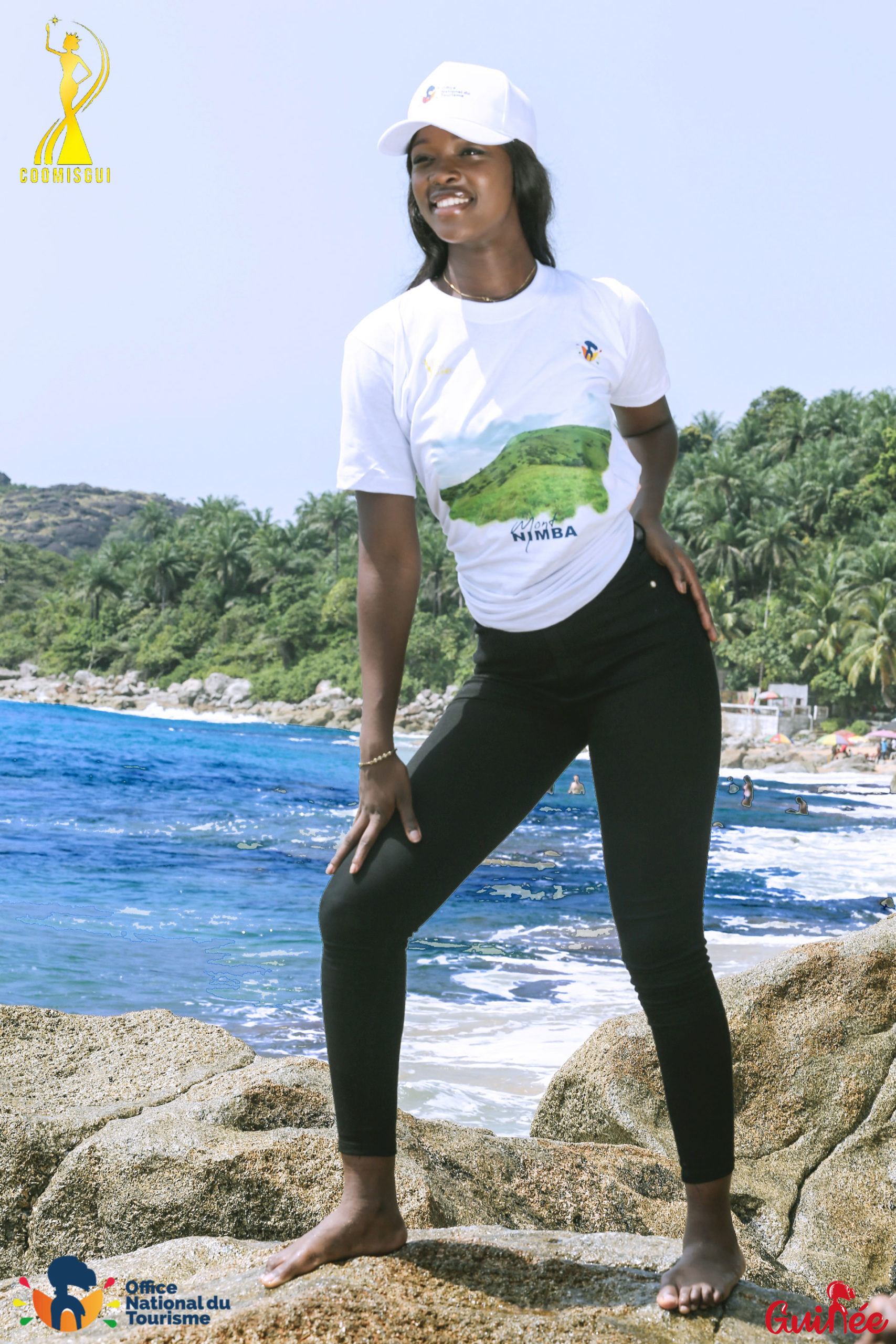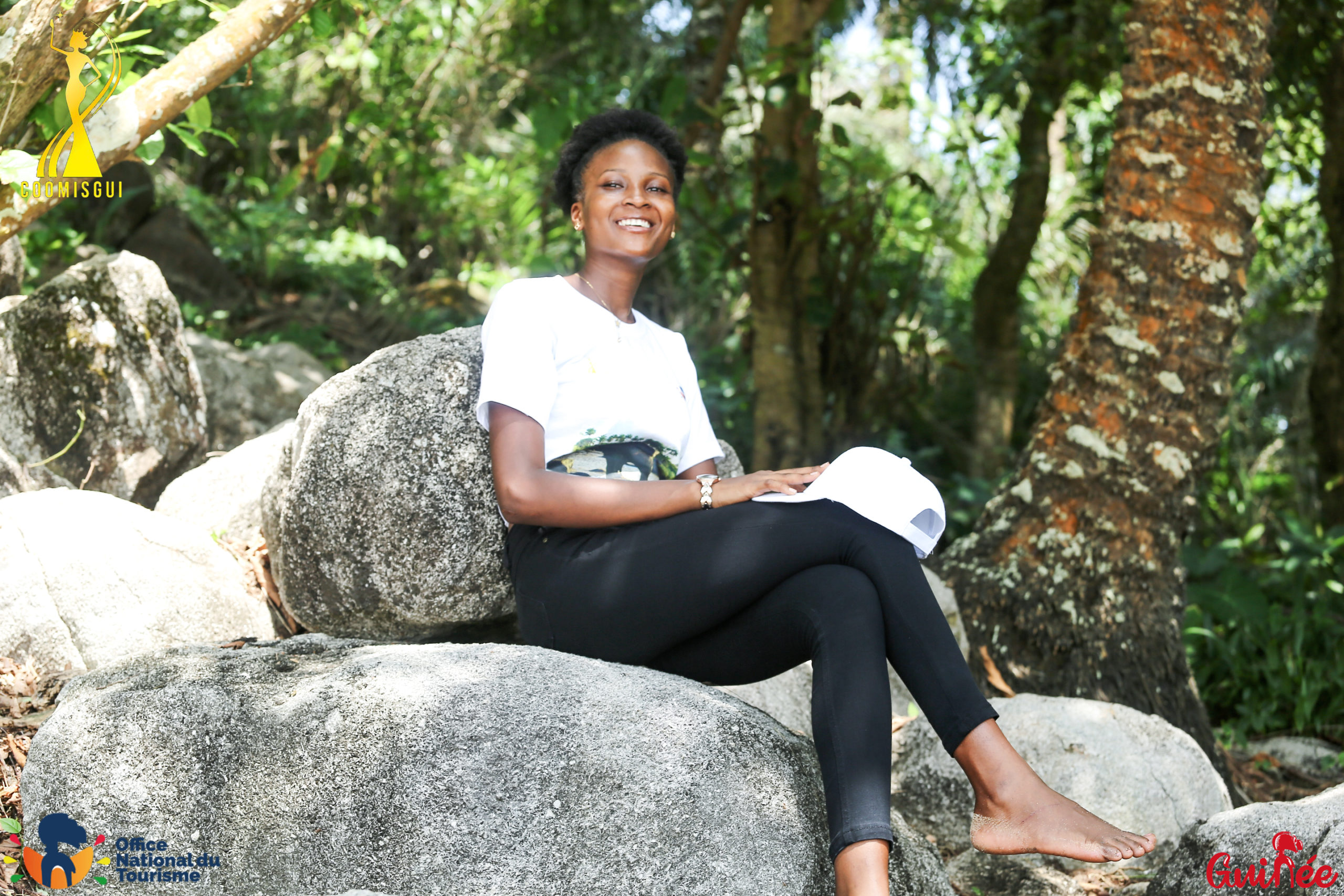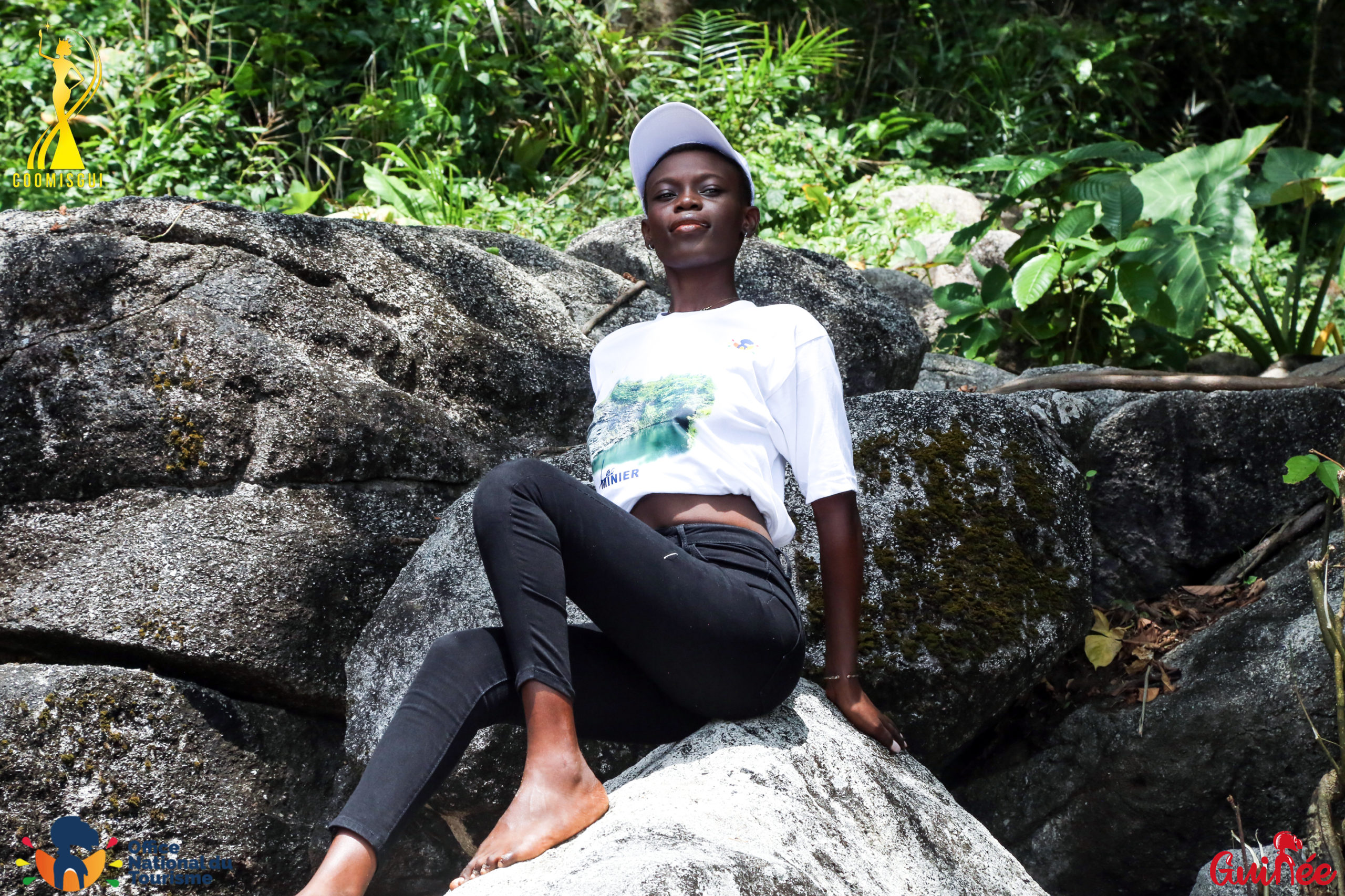 Shooting Partners SALAM – GROUP SONOCO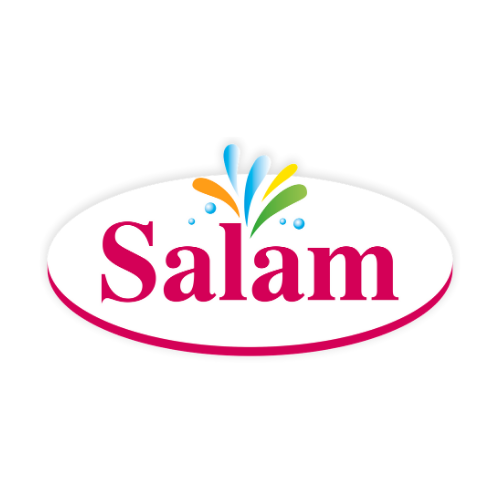 Shooting with the sponsor BRANDING NATIONAL DE GUINÉE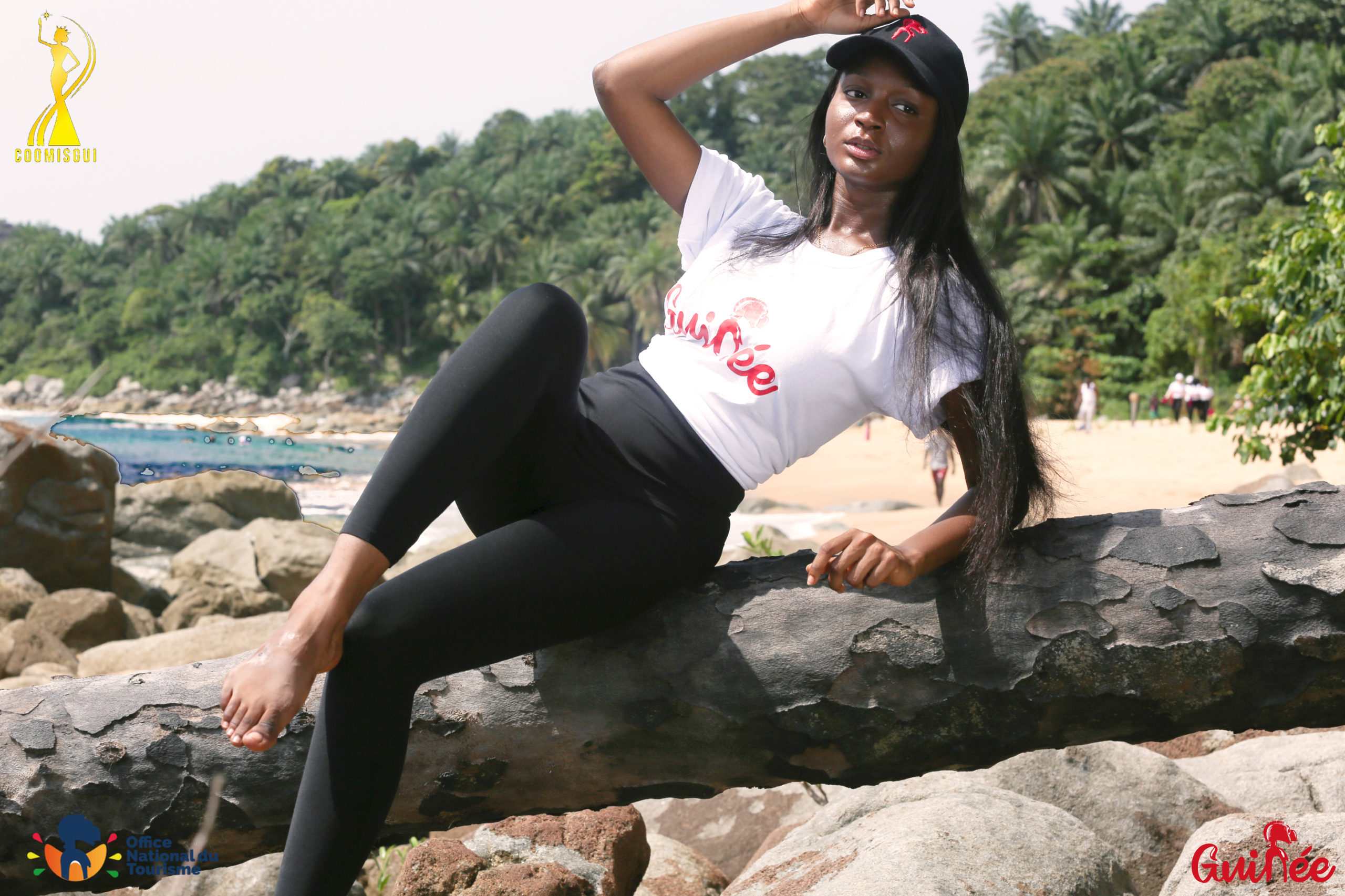 Shooting Partners Miss Guinee ANTHEM  – A SOUL BANG'S NEW SINGLE, for MISS GUINÉE 2023 Edition 12
VOTING SMS IS STILL ON ! VOTE FOR YOUR CANDIDATE…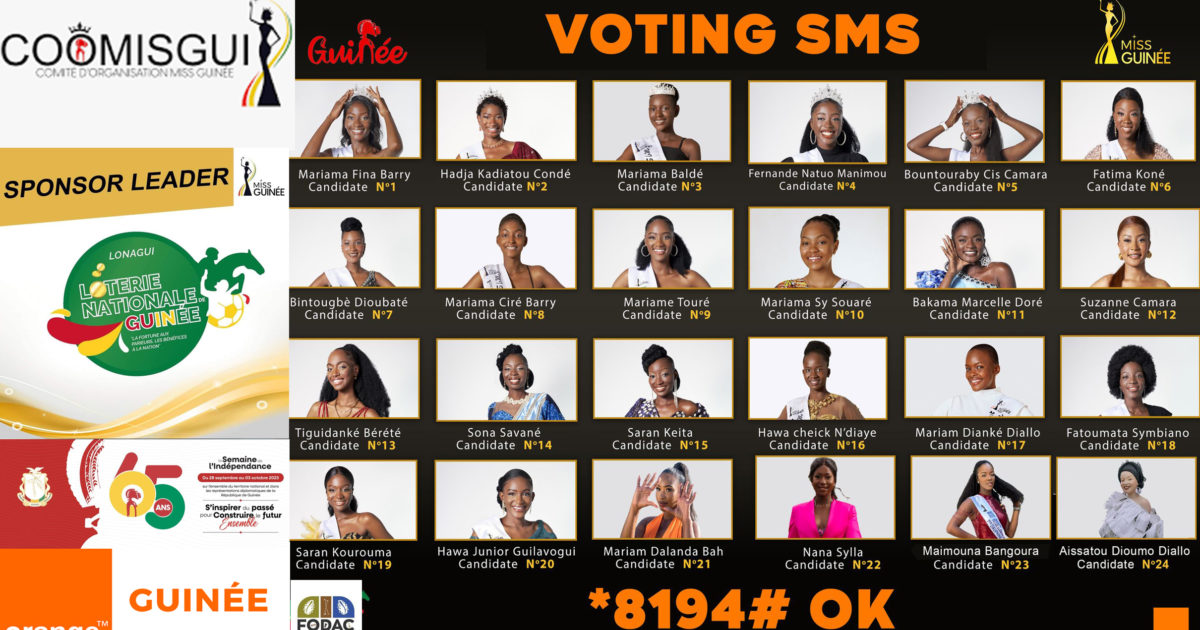 MAKE YOUR RESERVATION ON LINE IN BUYING YOUR TICKET. DON'T MISS OUT THE DATE !!!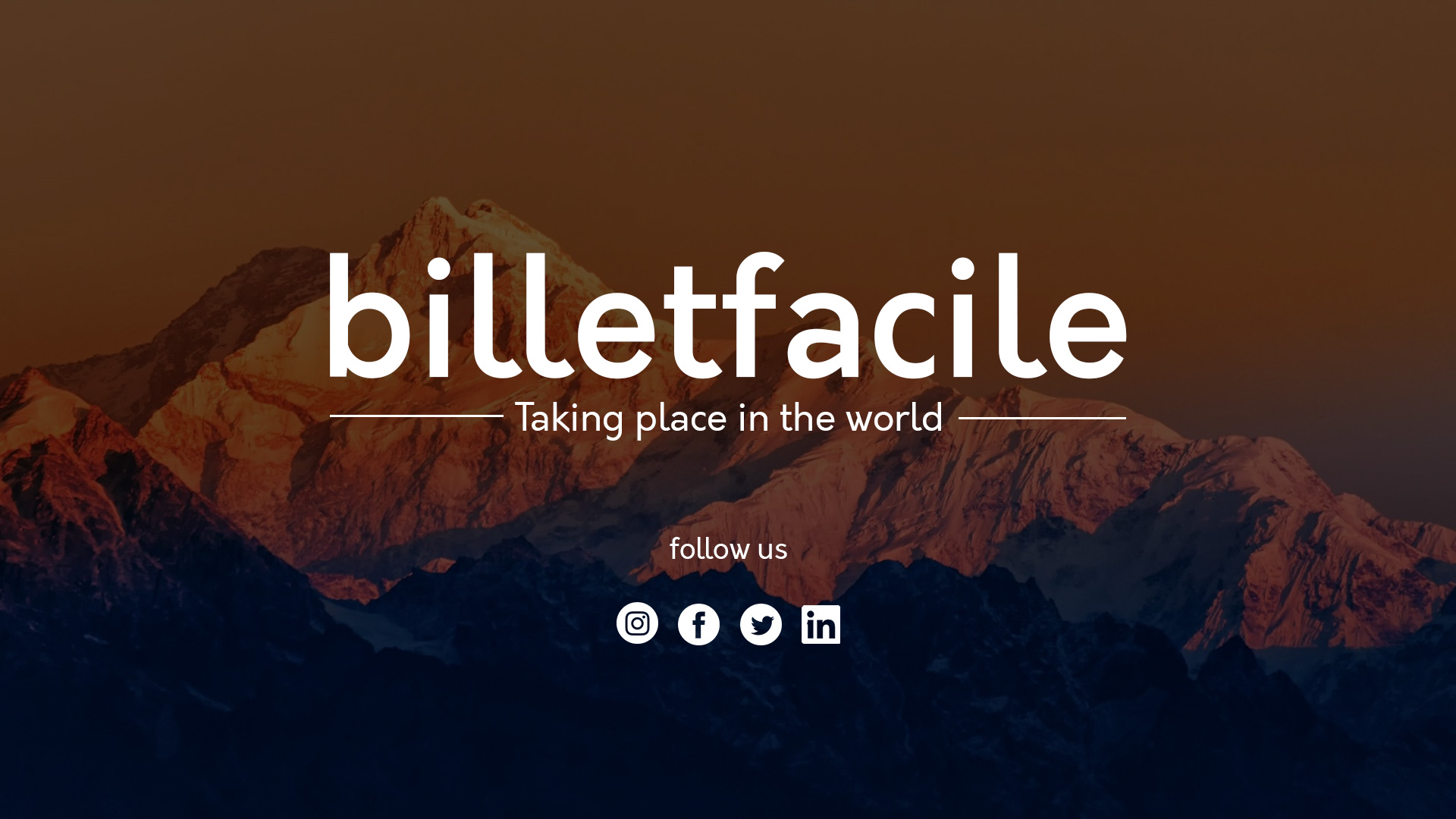 TICKETING:

https://billetfacile.com/event/2023-11-25-miss-guinee-2023 Presidency of the Republic of Guinea
THE FINAL MISS GUINEE 2023
AN UNFORGETTABLE EVENING AT THE PALAIS DU PEUPLE
Get your ticket for the royal evening of beauty on November 25! You'll have the opportunity to celebrate in the company of Soul Bang's, Black M, Youssoupha,  Sekouba Pétit Kandia officiel,, Bangoura Manamba Kante, Jupiter Davibe, Farba Adama Ly, Koury Simple, and Petit Ousté. Book your tickets now 
 and support the cause at www.billetfacile.com. Join Miss GUINEE 2023  for an unforgettable evening at the Palais du Peuple on Saturday, November 25 at 6pm! With GUEST STAR Black M and other artists. Ticket prices: Balcony: 200,000 GNF Parterre: 500,000 GNF VIP + Cocktail: 1,000,000 GNF Don't miss this exceptional evening. Book your tickets now and experience the magic of Miss Guinea 2023
PRESIDENCY OF THE REPUBLIC OF GUINEA NATIONAL BRANDING OF GUINEA MINISTRY OF CULTURE, TOURISM, AND HANDICRAFTS OF GUINEA MINISTRY OF WOMEN'S PROMOTION, CHILDHOOD, AND VULNERABLE PERSONS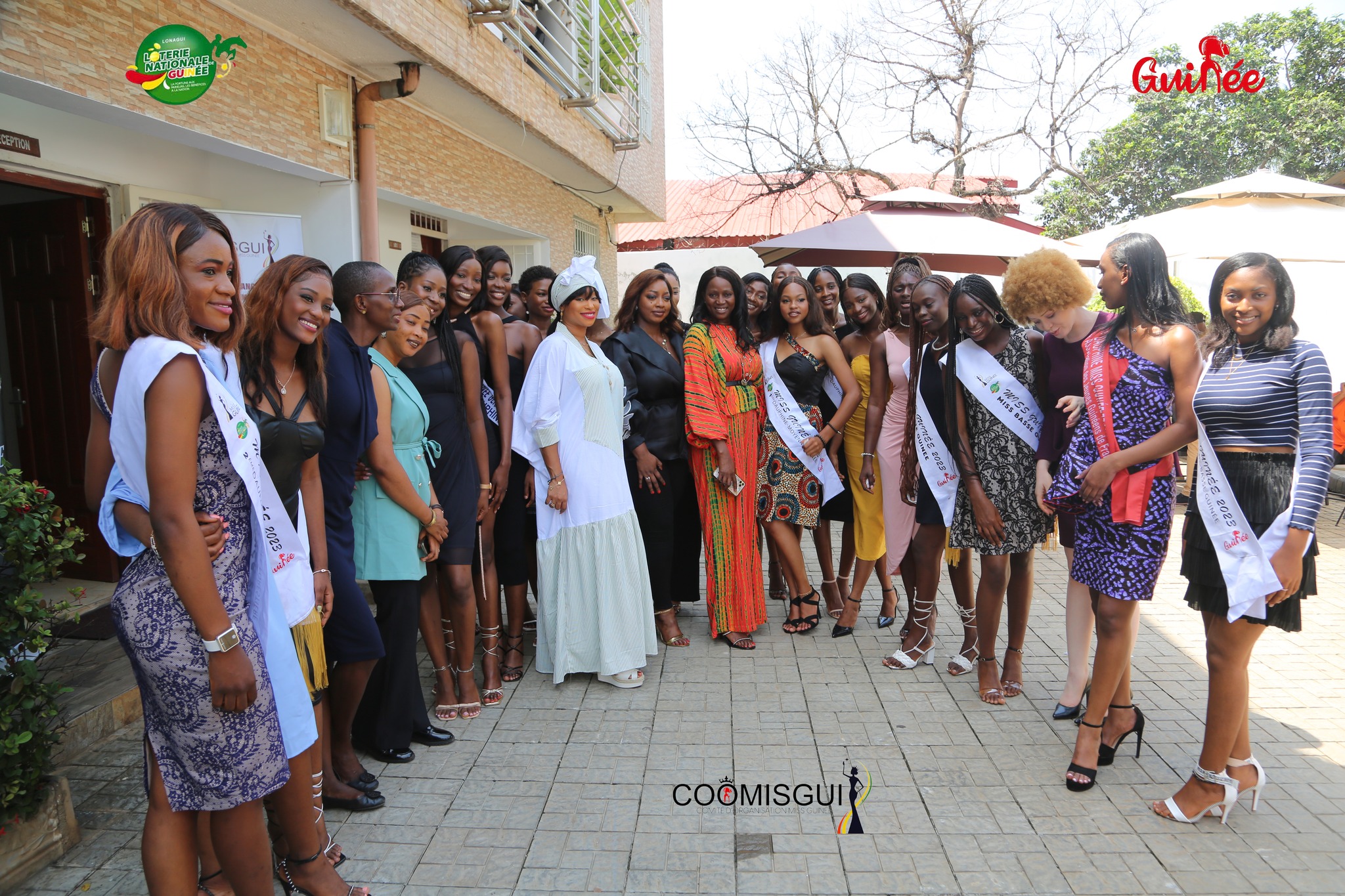 COOMISGUI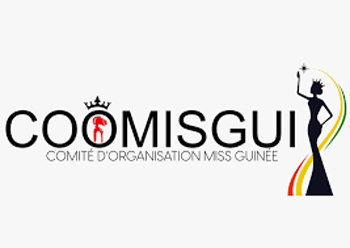 The Miss Guinea Organization Committee (COOMISGUI) officially launched Miss Guinea activities this Saturday, March 11, 2023 which will run from March 10 to June 30, 2023. The new organizing committee of the national beauty contest  »Miss Guinea » abbreviated ; COOMISGUI.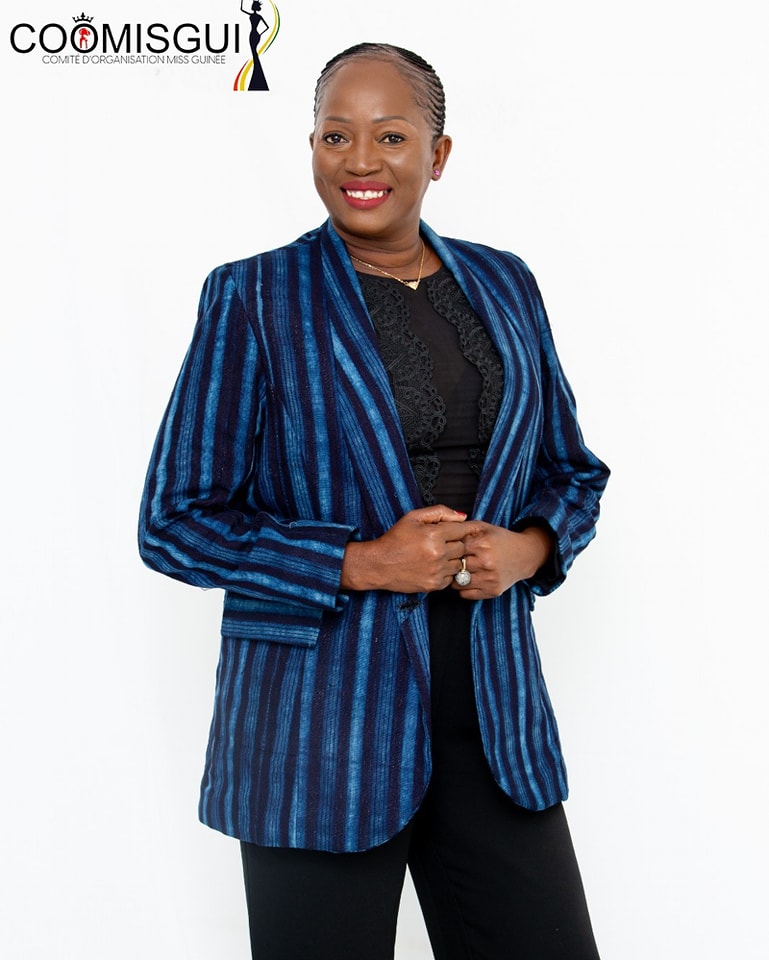 The Miss Guinée 2023 competition is organized by the Committee for the Organization of Miss Guinea (COOMISGUI ) and will be held in November 25 2023. The competition will feature 24 candidates, including some from the Guinean diaspora. The competition has already held pre-selections in different regions of Guinea.
KPAAF GUINEE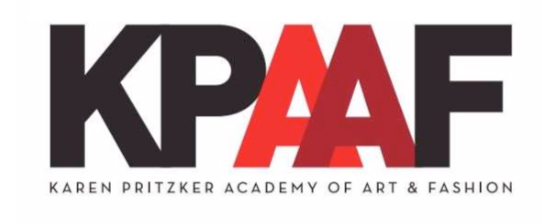 SPONSOR LEADER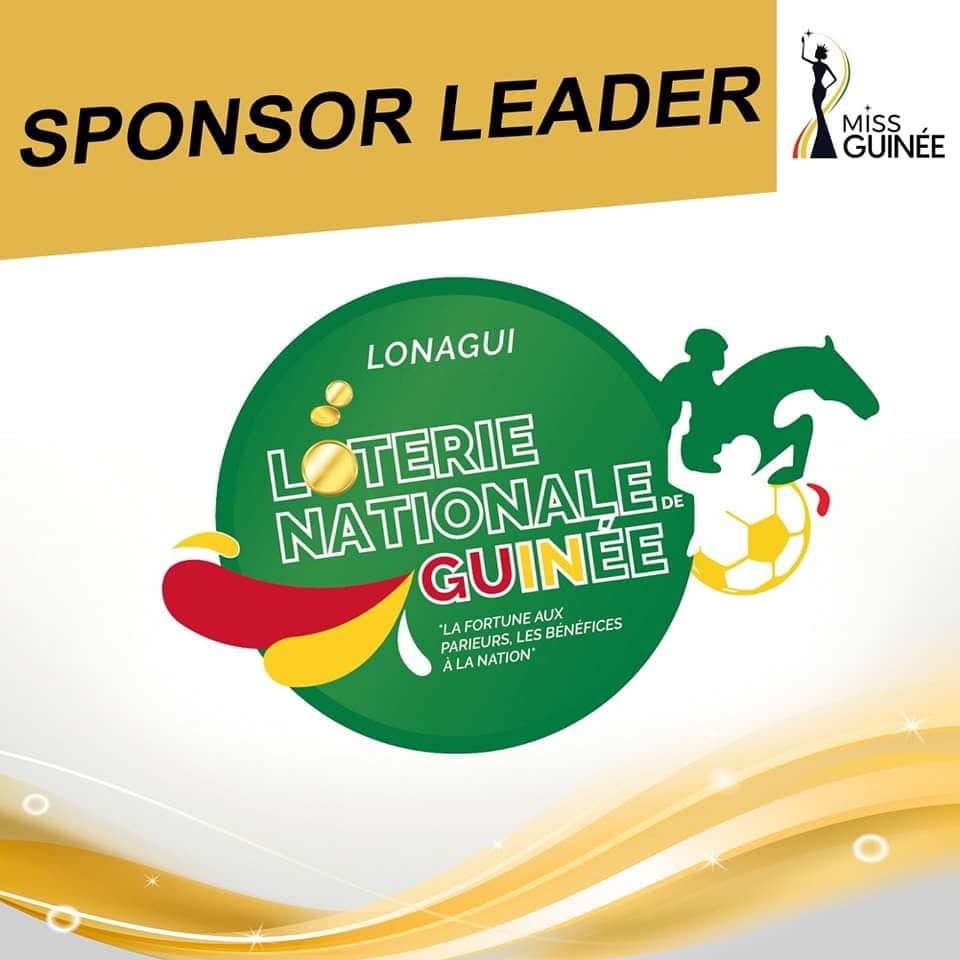 SPONSORS

Ministry-of-Culture-Tourism-and-Handicrafts-Guinea – Miss Guinee 2023

FODAC
BRANDING NATIONAL DE GUINÉE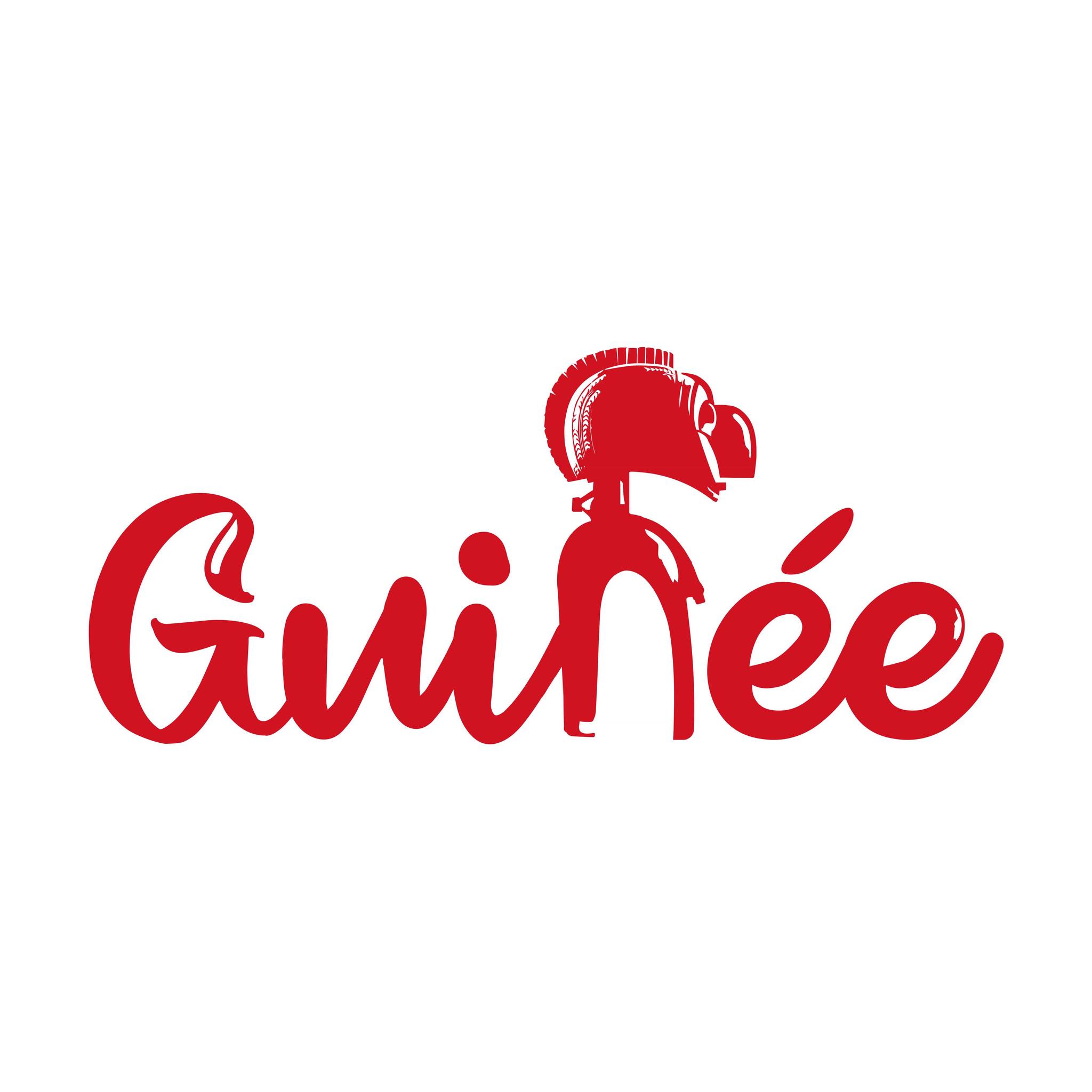 In 2023, the Republic of Guinee introduced a new national brand identity to present the country's unique perspective to the world.
The new brand identity is centered on the Nimba, a symbol of good beginnings in West Africa.
BRANDING OBJECTIVES
Strengthen 

national identity

Reinforce credibility

 and trust with the world
Endorse regional and international

 trade and investment

Promote regional and international

 tourism

Help erase misconceptions
ECOBANK – THE PAN AFRICAN BANK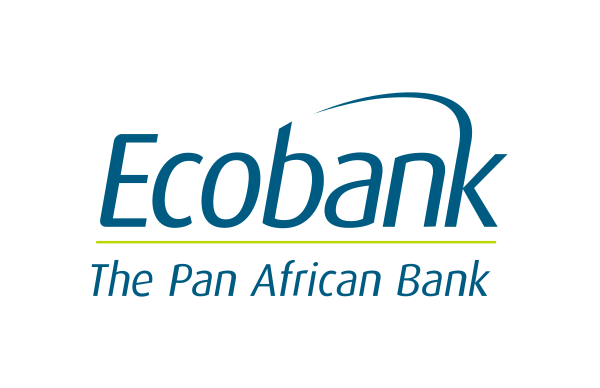 ECOBANK Guinea (EGN) is supervised and regulated by the Central Bank of the Republic of Guinea (BCRG). EGN has 21 branches and 215 employees. The return on equity (ROE) was 23.38% in 2015 and has remained steady at around 25 percent (average) over the past two years. The return on assets (ROA) turns around 2 per cent over the last three years. EGN has experienced strong revenue growth over the past three years and occupies the second place in the Guinean market.
CHAPITEAU BY ISSA FROM GUINEE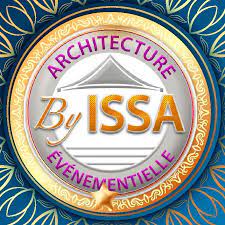 LISTS OF THE SPONSORS
Sponsor leader : Lonagui – National Lottery of Guinea
Sponsor : Orange
Office National du Tourisme de Guinée
Branding National Guinee
Ecobank – La Banque Panafricaine
B2D Immobilier
Agence Nationale du Service Universel des Télécommunications & du Numérique
Arts and Culture Development Fund
FODAC
SALAM – GROUP SONOCO
Chapiteau By Issa
KPAAF GUINEA
MEDIA PARTNERS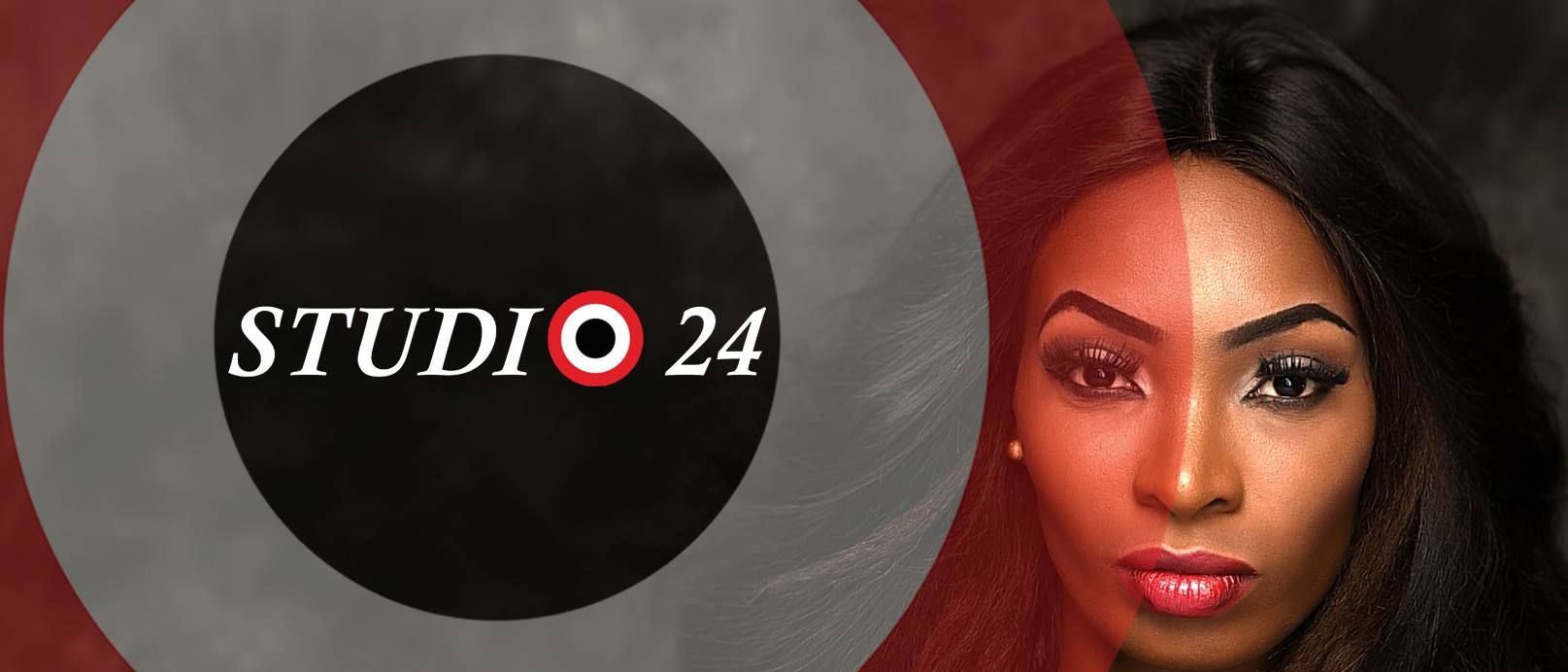 AI Fashionmag

By Zou, Katia & Dan NGU – New Media Making Introducing AI FASHION MAG, a groundbreaking fusion of Human Ingenuity & Technological Innovation.
DN-AFRICA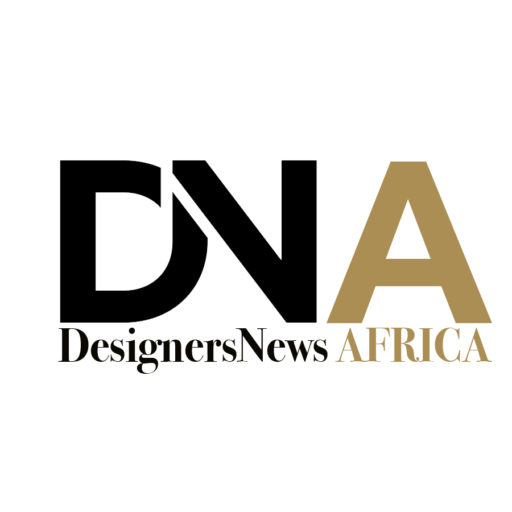 Location