FESTIMOD, Saint Louis (Senegal) – 1st Edition
Festimod : a cultural event in Saint Louis (Senegal)
From the 29 th and the 30th of december 2017 : Festimod organized by Baye Events
The event will take place at the Cultural Center of Saint Louis this event will offer the visibility to the young fashion designers  to give them a good visibility by showing the new talents during the Festival for Fashion and Music.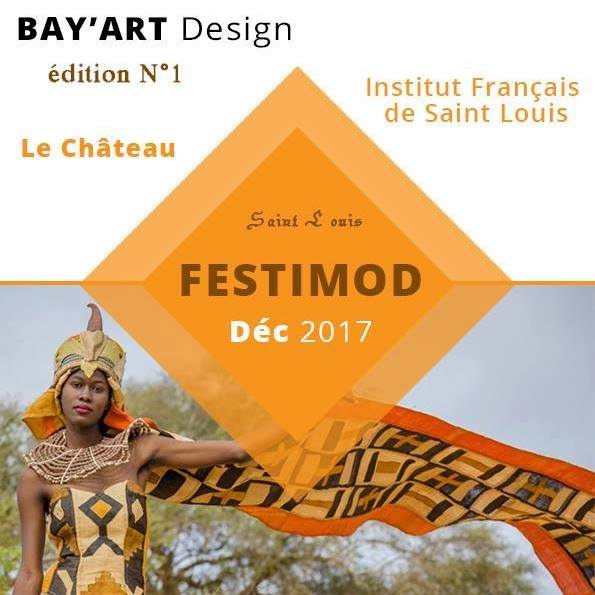 Saint louis, city of culture is often designated as the crossroads of fashion and Senegalese music. Bringing together prestigious haute couture shops, stylists and musicians of renown whose talent, creativity are indisputable on the artistic Senegalese scene. Saint louis is the ideal setting for the expression of originality in fashion and music. It is home to many festivities in these areas such as the international jazz festival, fashionweek …
The idea of creating a fashion event specific to BAYE FALL was born from an observation: Saint-Louis is more and more coveted by artists wishing to promote their art and their love of culture (.FESTIMOD) in December.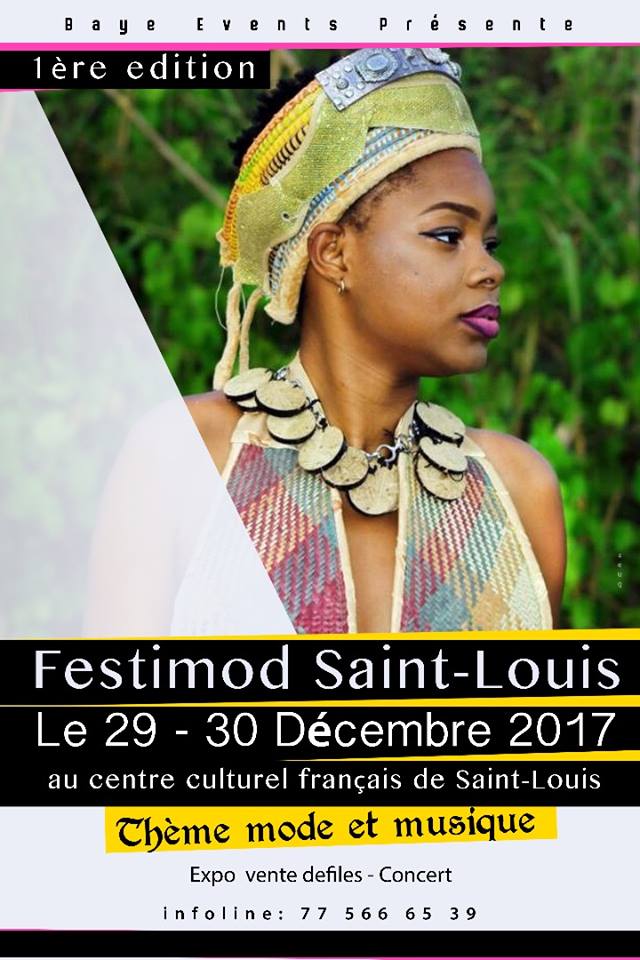 Baye Events Organization
is to ensure all your steps to organize your stay in Saint-Louis du Sénégal thanks to a solid network for your concerts and events