SEOUL AFRICA FASHION SHOW (SAFS) 2019 – Seoul's largest fashion event showcasing rich Afroculture through African-inspired designs
Africa to Asia
ASIA'S ONLY AFRICAN FASHION SHOW
Location : Seoul (South Korea)
Date : 2nd November 2019
SEOUL AFRICA FASHION SHOW (SAFS)
The Seoul Africa Fashion Show started in 2017 as part of the Seoul Africa Festival in Korea. Since it's grand success, it has become a platform for emerging designers and models to catapult into the Asian fashion market. Every year it gains momentum and is now set to be the leading Africa Fashion Show in Asia.  Our partnership with the famous Dongdaemum Design Plaza and Africa Festival brings in over 500 audience members, photographers, vendors and exhibitors to the event.  This year will feature international designers from China, Malaysia and Singapore.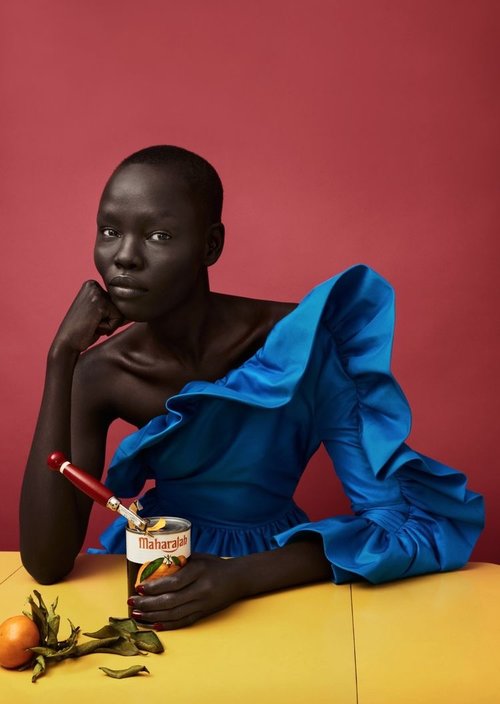 SEOUL AFRICA FASHION  SHOW (SAFS) AIM
To promote African beauty through fashion in South Korea. It's inception was to bring awareness of African art and culture to Korean people as a way of disseminating negative perceptions of Africa.  We also provide the largest platform for emerging designers and talents interested in showcasing.   This year will feature international designers from China, Malaysia and Singapore.
FASHION STUDENT COMPETITION
Seeking Unique Emerging Designers
COMPETITION
Fashion students will compete to win an internship abroad with Global Fashion Collective, Professional Photoshoot and Styling for LookBook. Top 5 finalists will present their designs at the 2019 Seoul Africa Fashion Show.
Registration :
Registration deadline: June 30, 2019
Registration fee: 40.000 Won
Register at: www.seoulafricafashionshow.com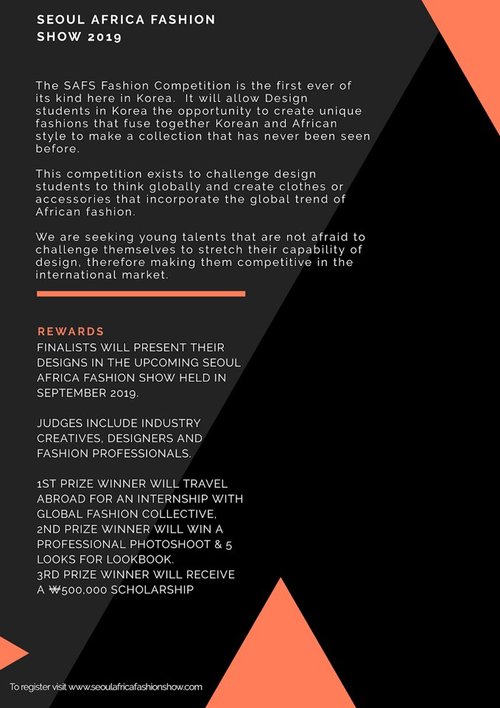 Seoul African Fashion Show (SAFS)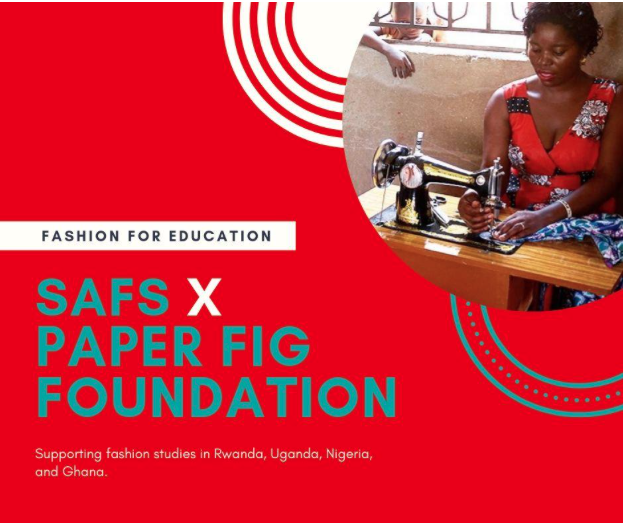 Set for November 2, 2019, the Seoul African Fashion Show (SAFS) combines traditional and contemporary African fashion that showcases culture & fashion to South Korea.
Since 2017, this display of bold African fashion not only brought awareness of African fashion and culture to South Korea but other parts of Asia as well.
SAFS seeks to inspire and unite African and Korean culture while promoting new African designers.
Though the SAFS is hosted in South Korea, they have not forgotten about their commitment to empowering fresh young African designers by giving back to the African fashion community.
With that goal in mind, SAFS partnered with Paper Fig Foundation to empower rural communities in countries like Rwanda, Uganda, Nigeria, and Ghana to study fashion design by donating 5% of this year's show proceeds.
SAFS is delighted to be able to uphold its community commitment through PFF.
This year is expecting a great turnout for the fashion show, which means a great donation for PFF. For more information about the Seoul Africa Fashion Show,
WEBSITE : seoulafricafashionshow.com/.
Seoul Africa FASHION SHOW
Location
Kunstalle Seoul (South Korea)