»Missano » made by Isabelle ANOH
Exclusive contents realize by STUDIO 24, shooting realize at SOFITEL Hotel Ivoire, we present to you Silk, Beauty, Elegance made by the designer Isabelle ANOH.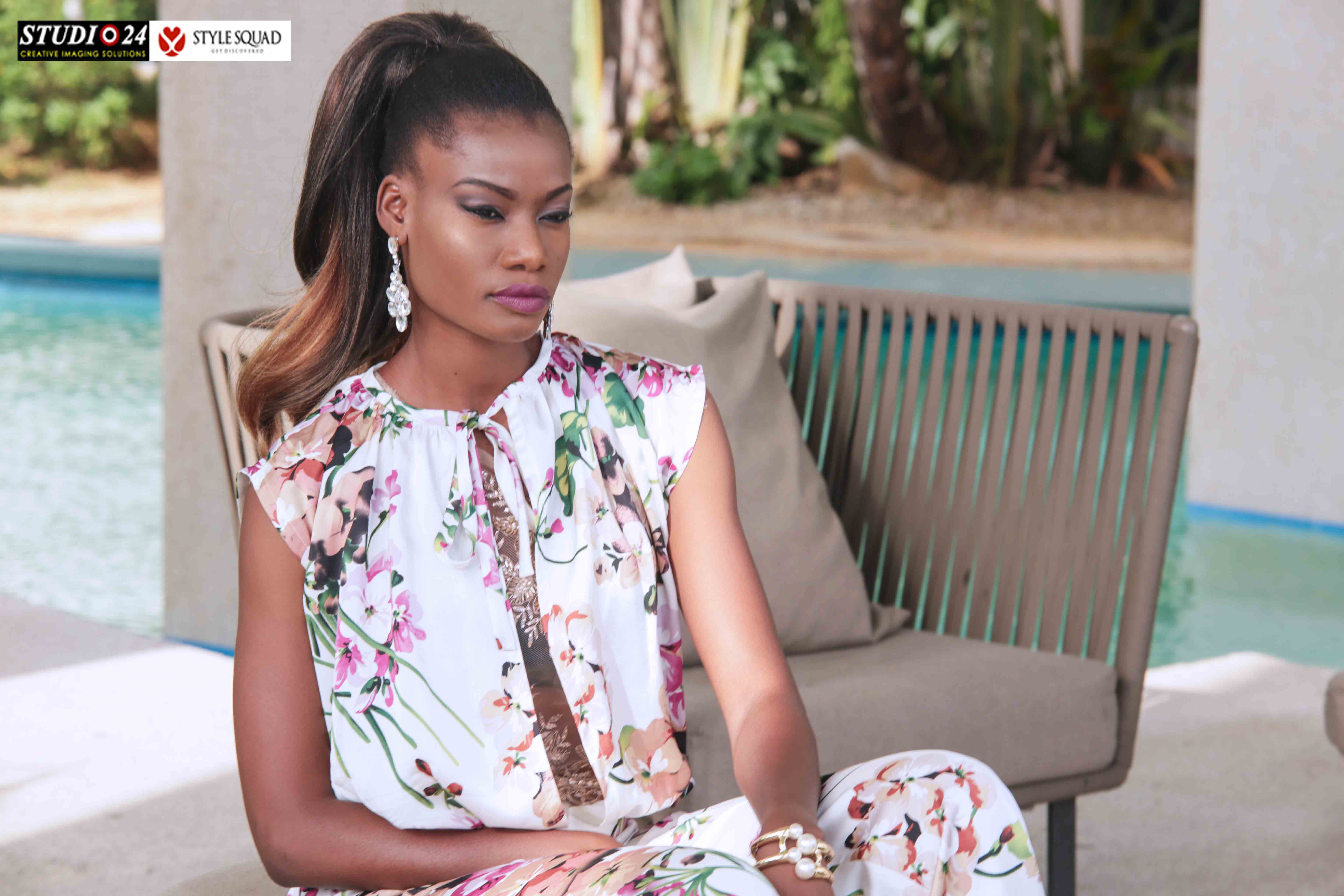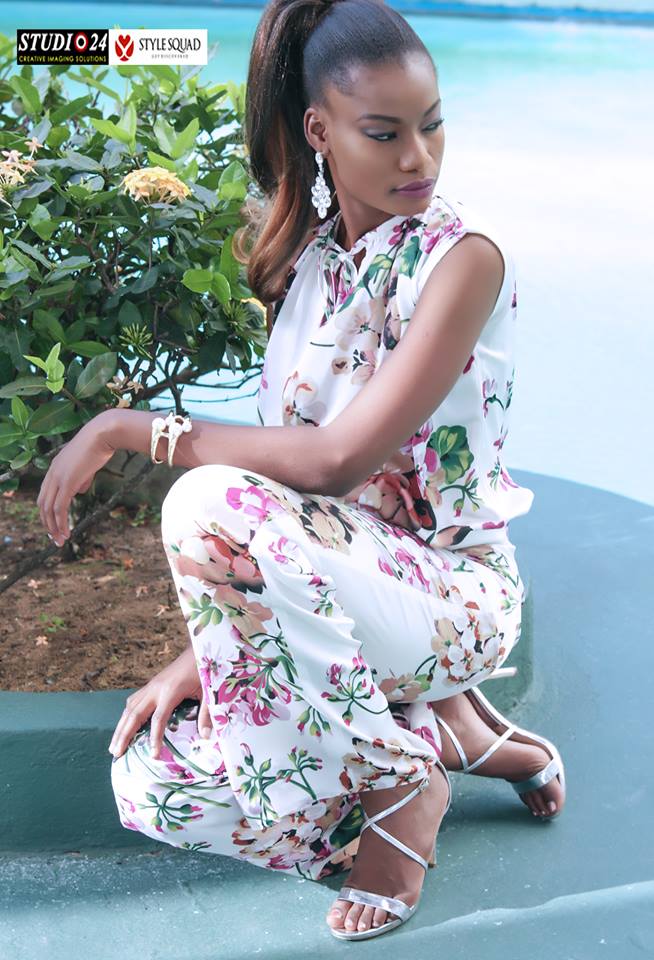 » Missano  »
Her clothing brand created last year has caused a sensation.  A variety of dresses presented for this collection. Silk,  prints, the favorite materials of different clothes. Outfits sculpted in pure simplicity, elegance, and class for the happiness of women.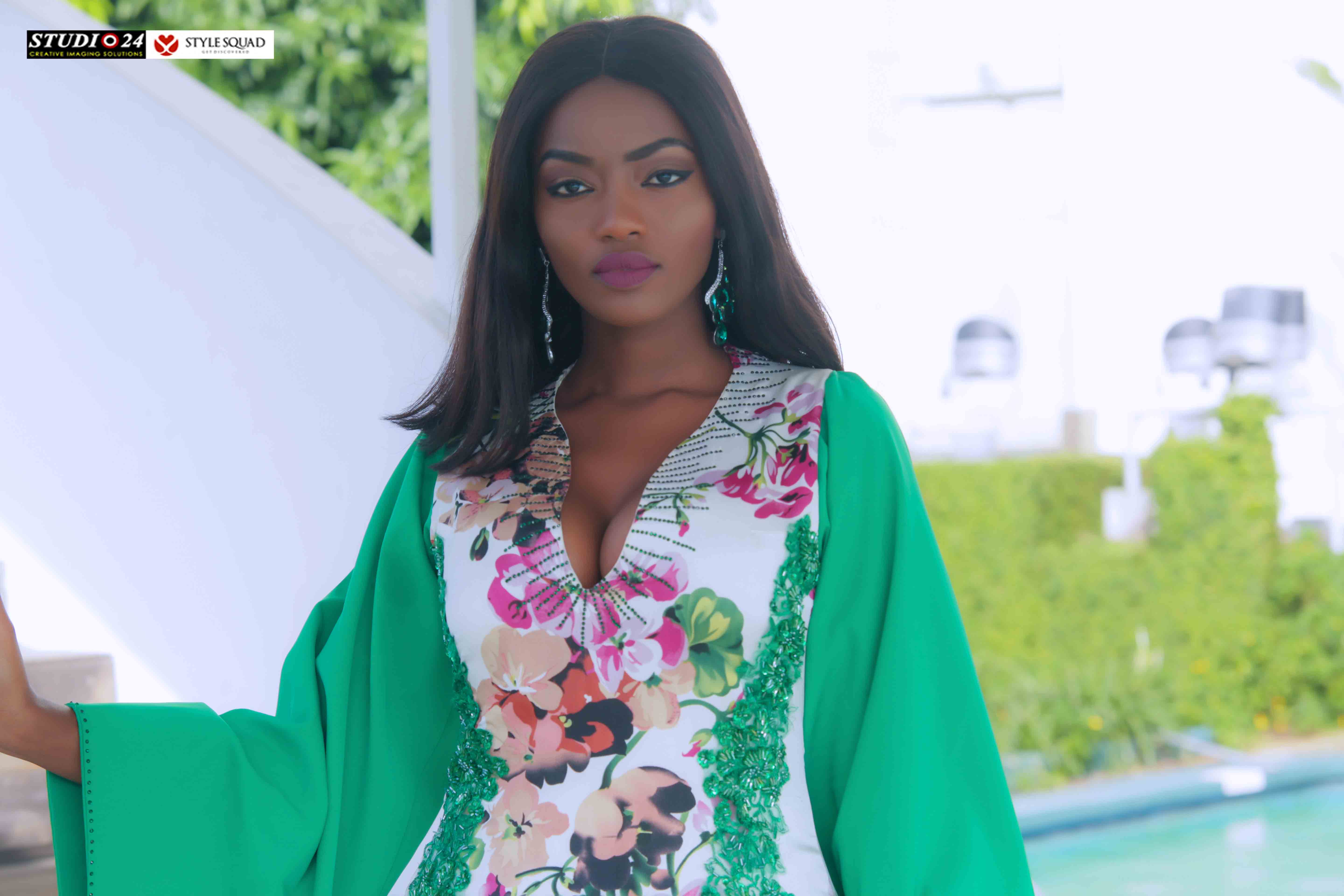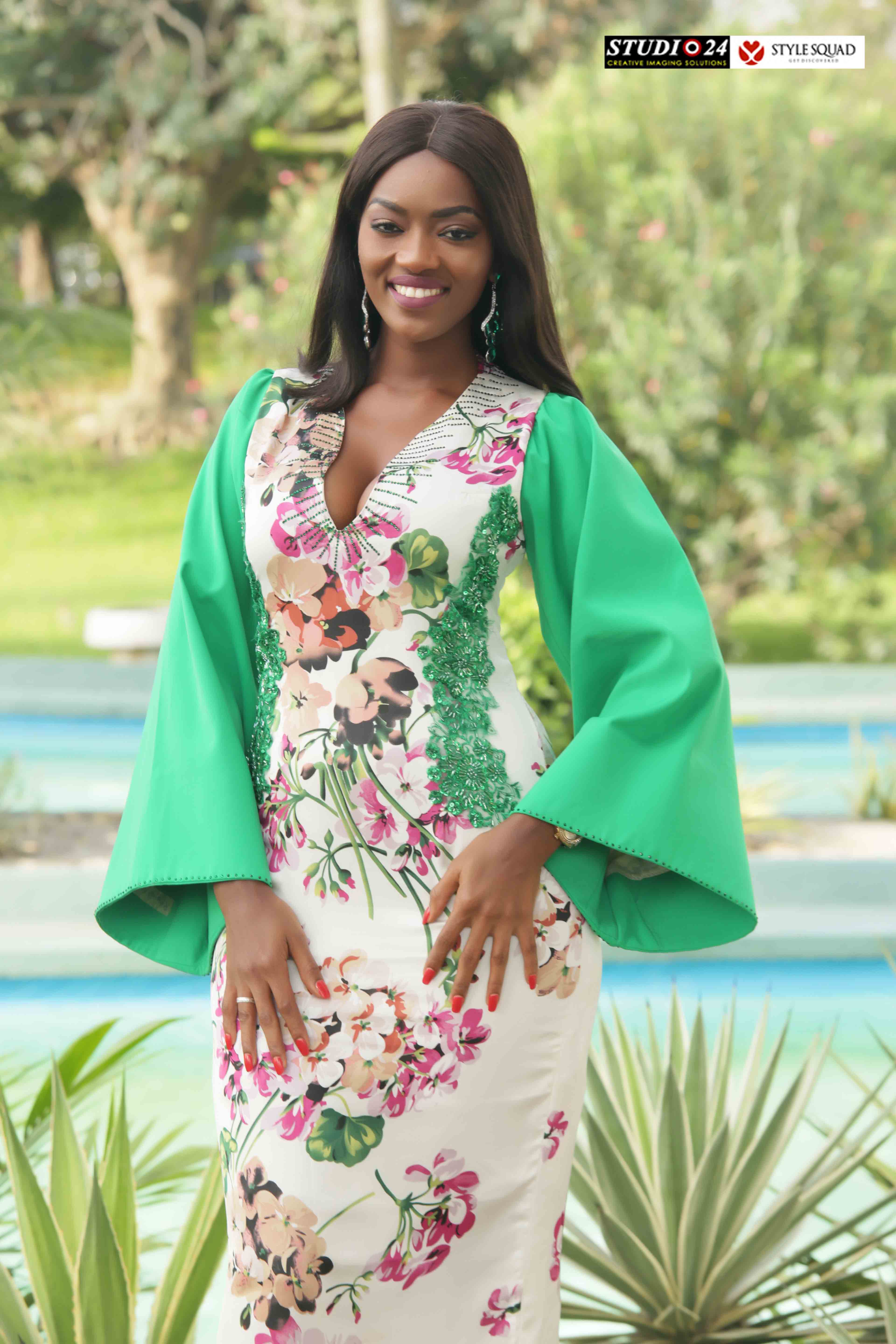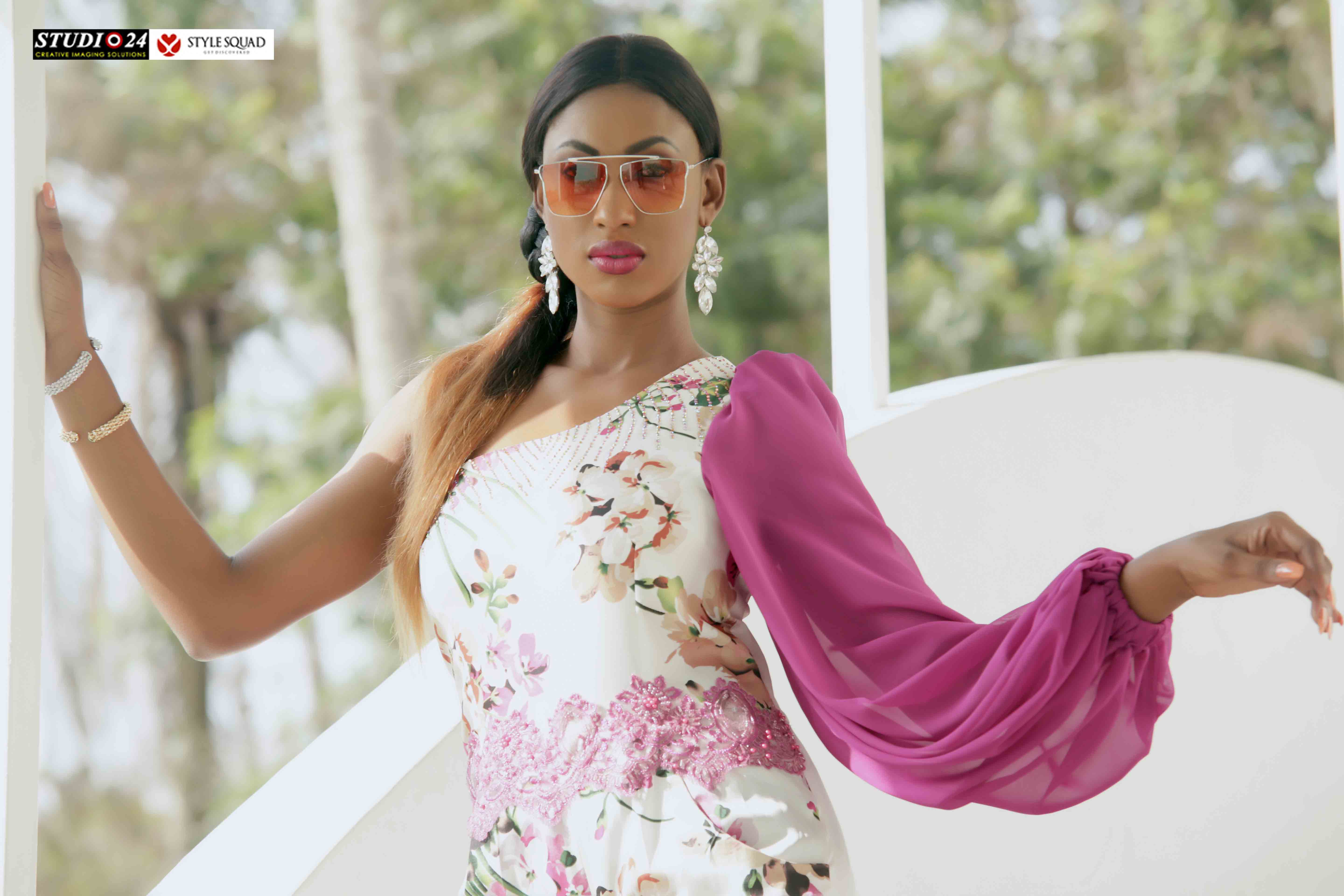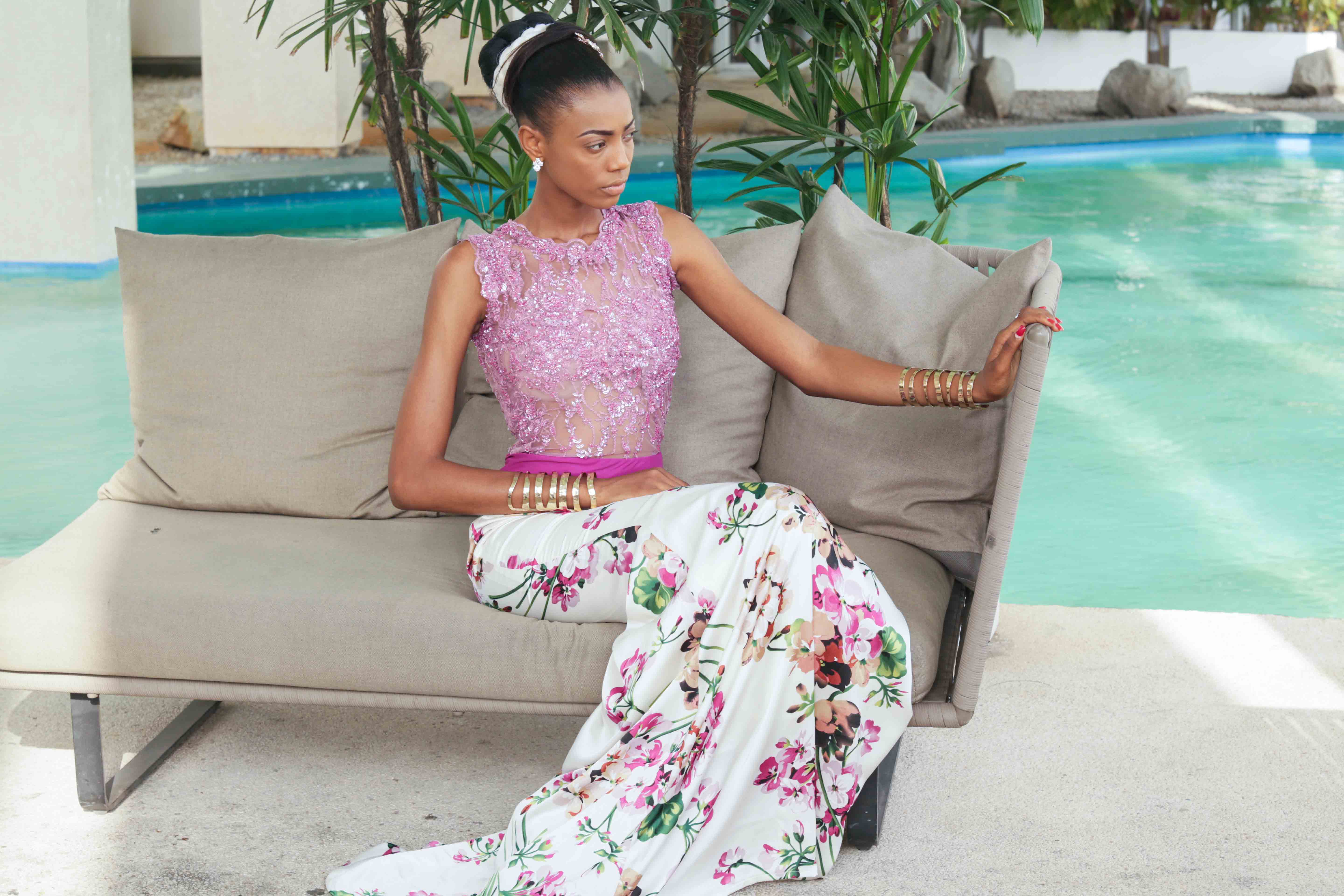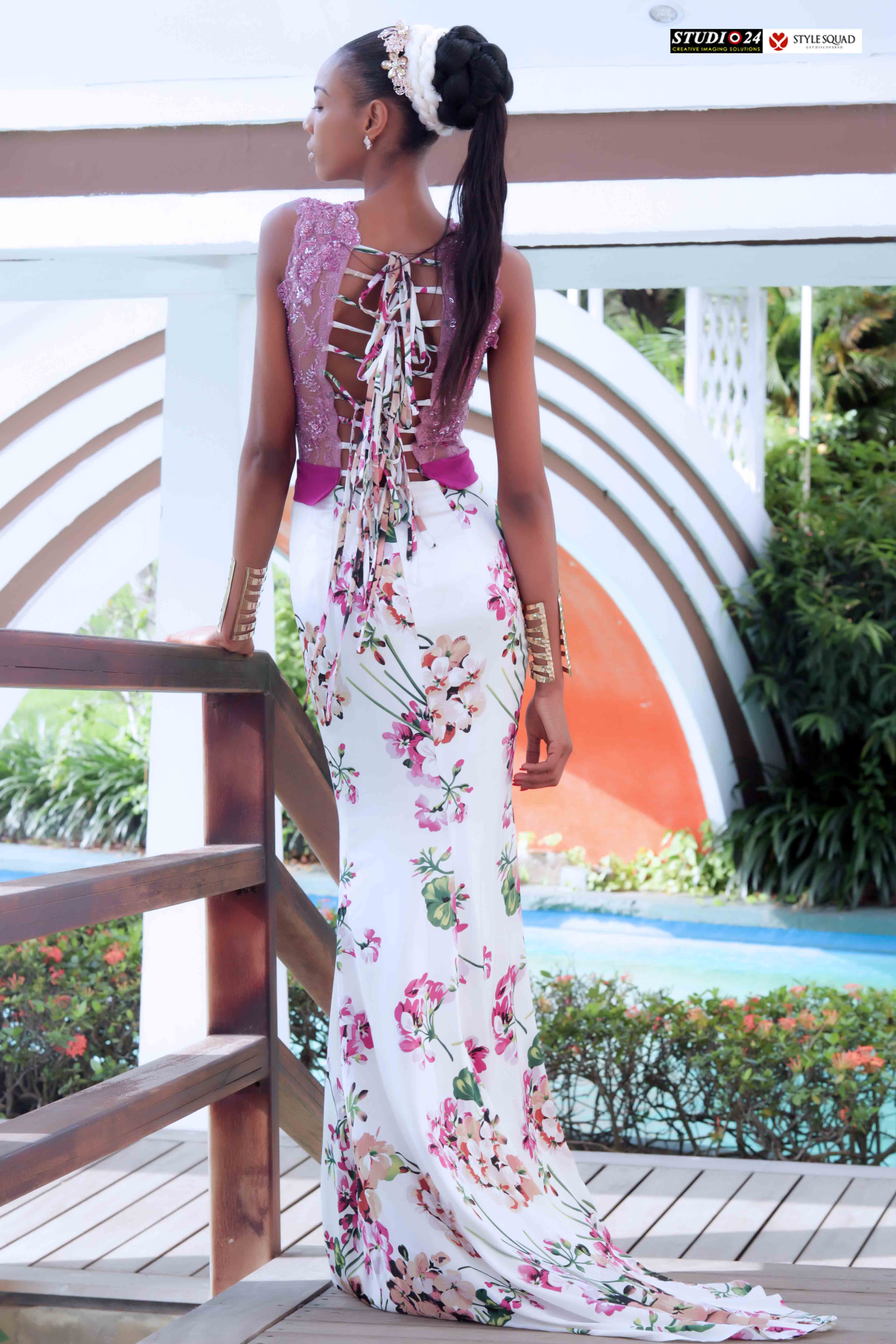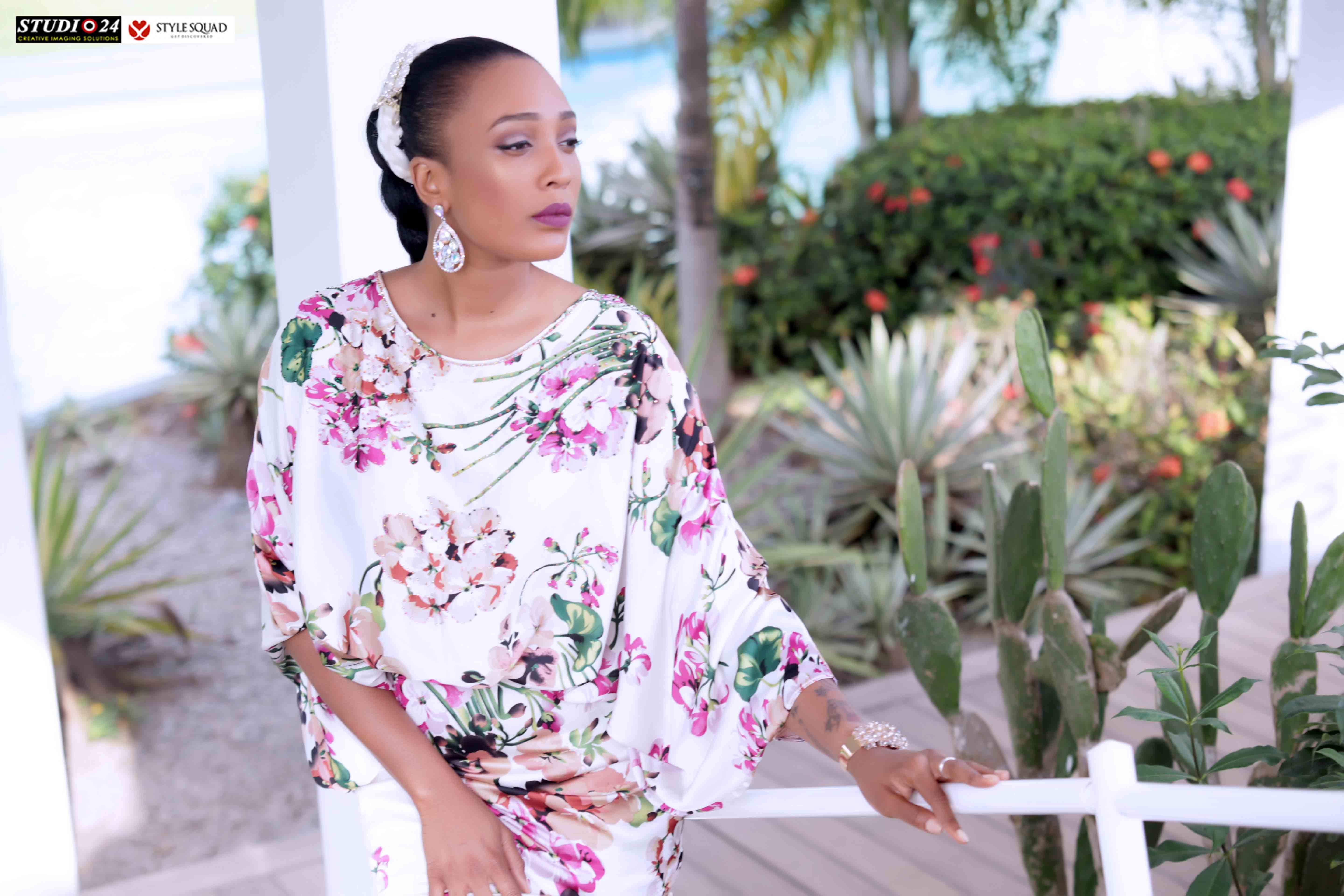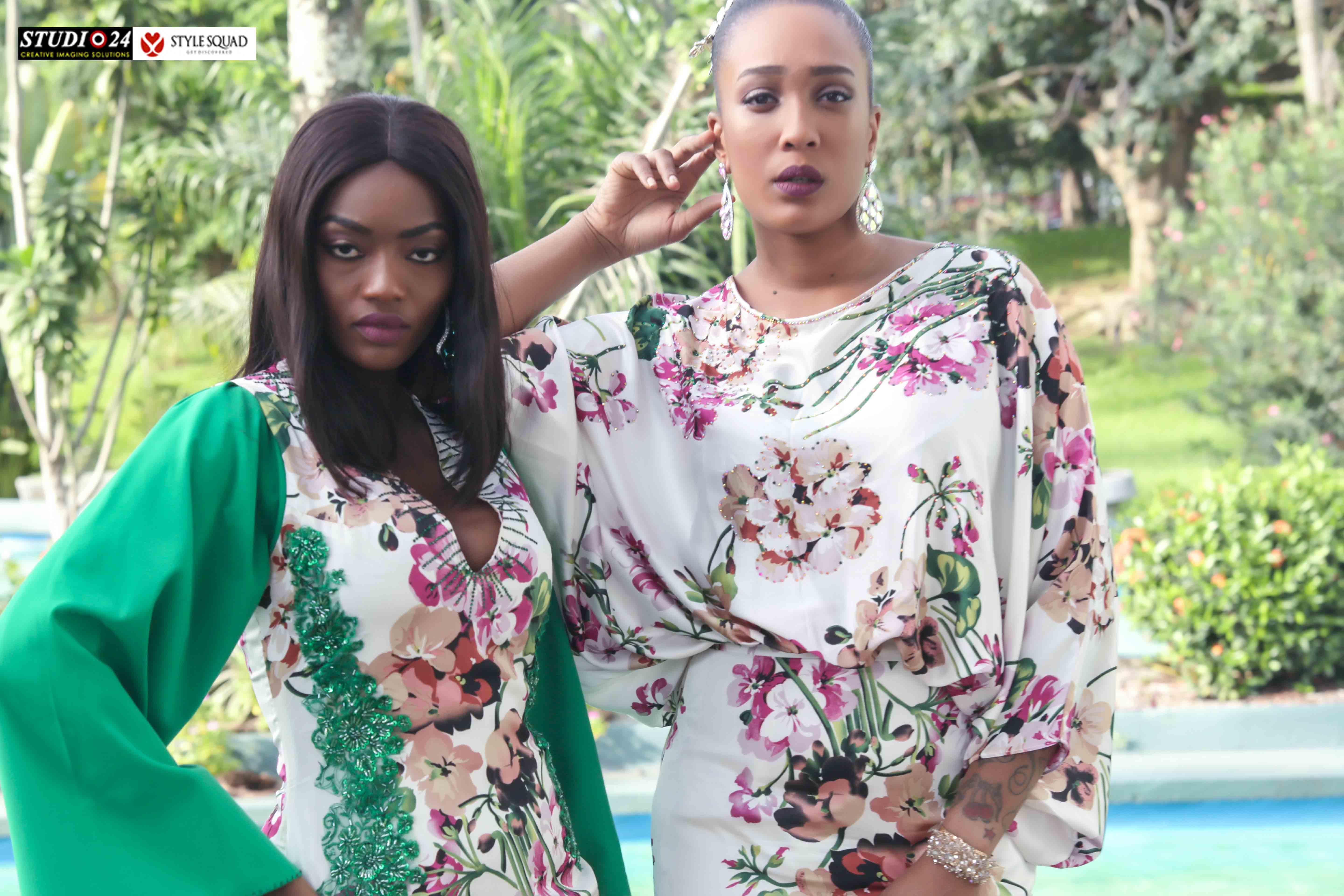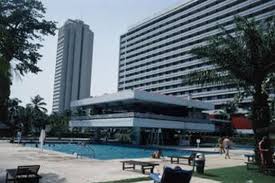 Location : 
Boulevard Hassan II 08 Bp 01 Abidjan 08, Abidjan, Ivory Coast