Imane Ayissi Couture Spring Summer 2020 – Collection Akouma
Date : January 23th, 2020
Location : Hôtel Le Marois – Paris
Imane Ayissi settled in Paris for thirty years, the Cameroonian stylist Imane Ayissi is the first designer from Sub-Saharan Africa invited to participate in the official calendar of the Federation of Haute Couture and Fashion.
This is the first time that a black designer from Sub-Saharan Africa is invited,
A great recognition for all of Africa, all of African Fashion Designers should celebrated.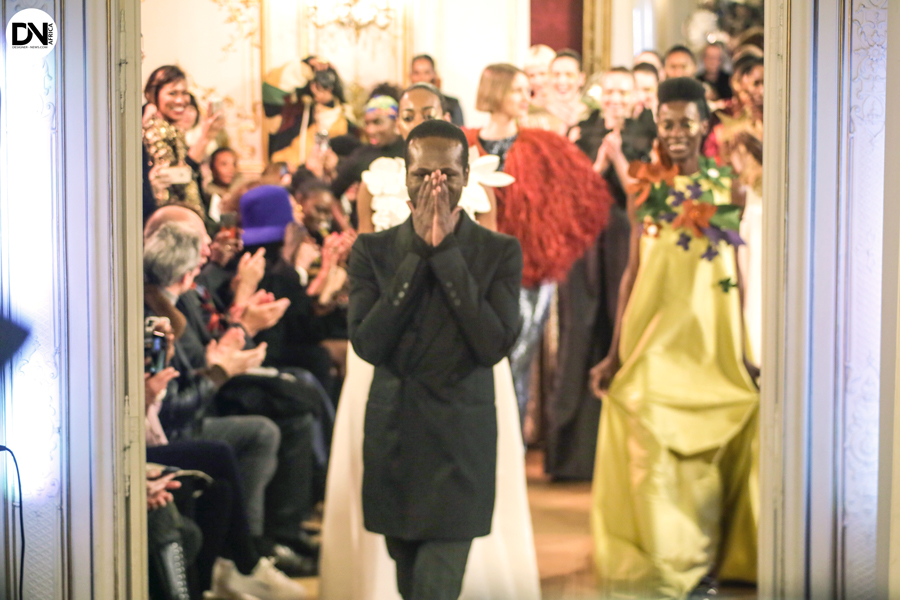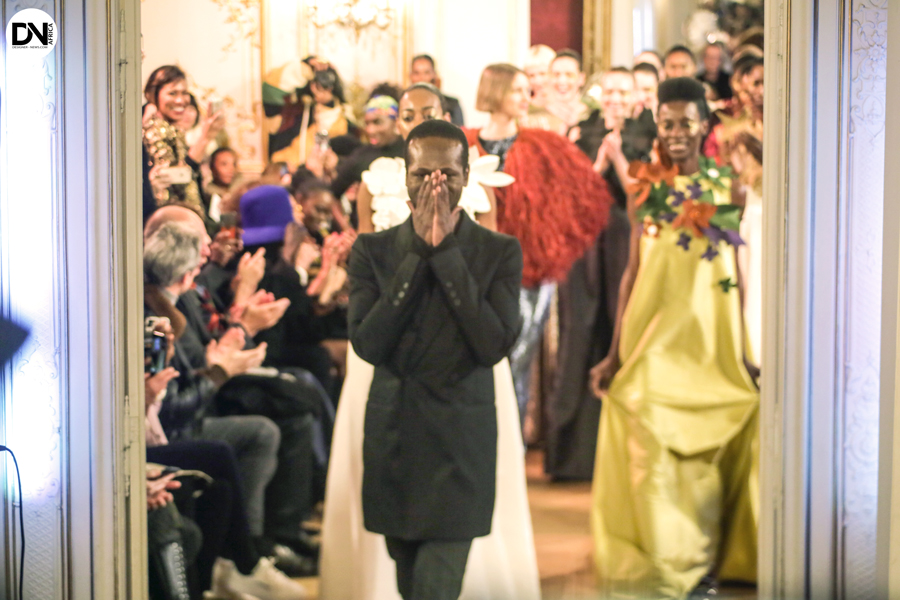 After the Dior cruise collection dedicated to Africa, PATHÉO opens the 2020 DIOR CRUISE SHOW, Daniella Osemadewa and African-Caribbean designer Martine Henry, who co-created the collection's turbans and hats with British hat maker Stephen Jones; African-American artist Mickalene Thomas and LVMH Grace Wales Bonner Prize winner, who have been invited to reinterpret Christian Dior's iconic Bar jacket.
The LVMH Prize awarded to the South African stylist Thebe Magugu or the H&M collaboration with the South African label Mantsho, haute couture is also turning to the African continent.
Imane Ayissi  present a collection called "Akouma". "It means wealth in the Beti language of Cameroon.
It can be the wealth of an entire continent, a country, an ethnic group, an entire family or a single person, « he explains enthusiastically.
Rich with a smile that rarely leaves him, the 50-year-old hopes that this first parade will lead investors to take an interest in his work. « I need to be able to release two collections a year to grow the business.
I want to create a lot of things, « he says while stressing that this door that opens to him is also an opportunity for other talents.
"With us, luxury comes from abroad. It's time for Africa to make its own luxury, to buy creations from our designers and finally take fashion seriously. "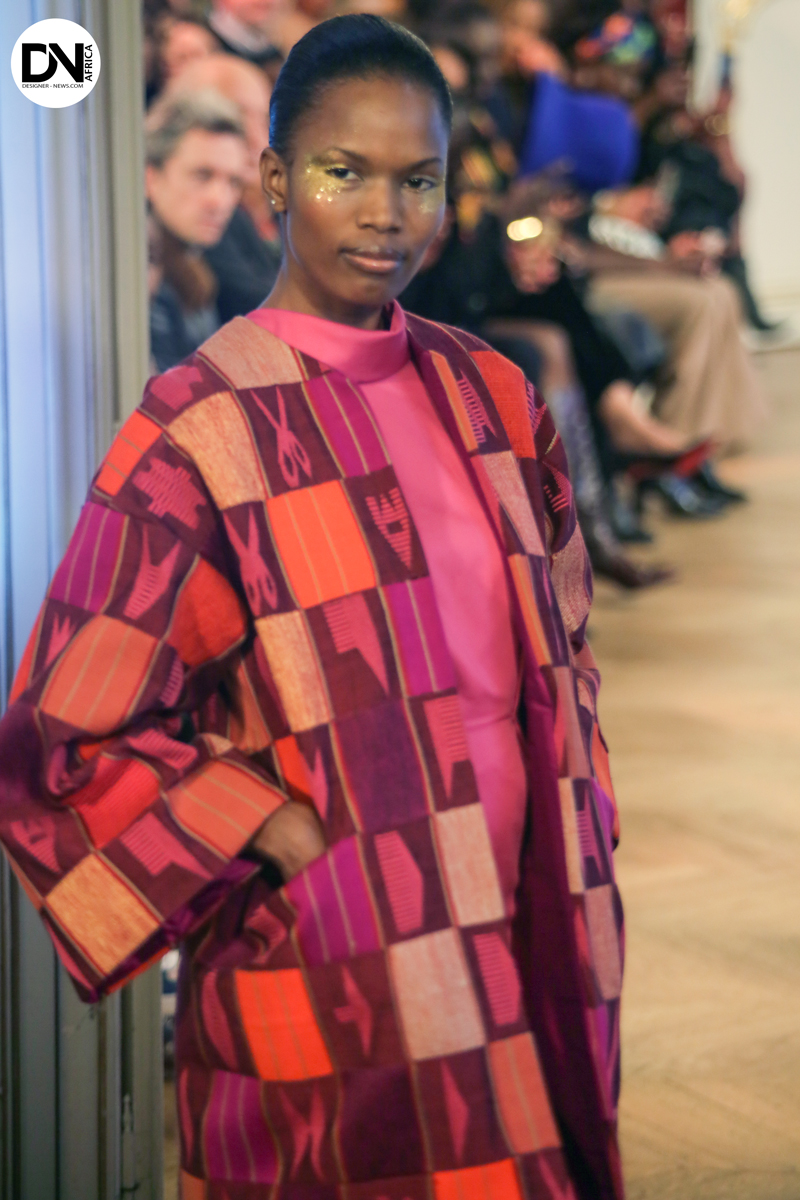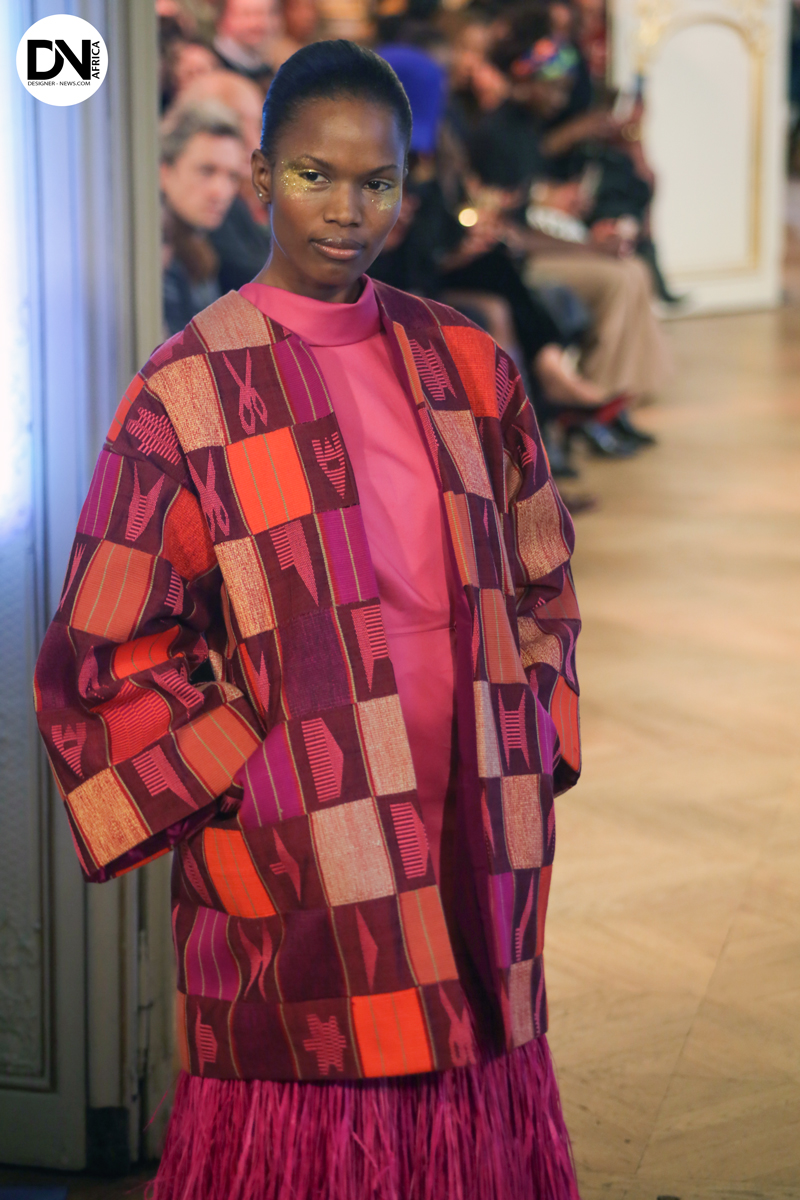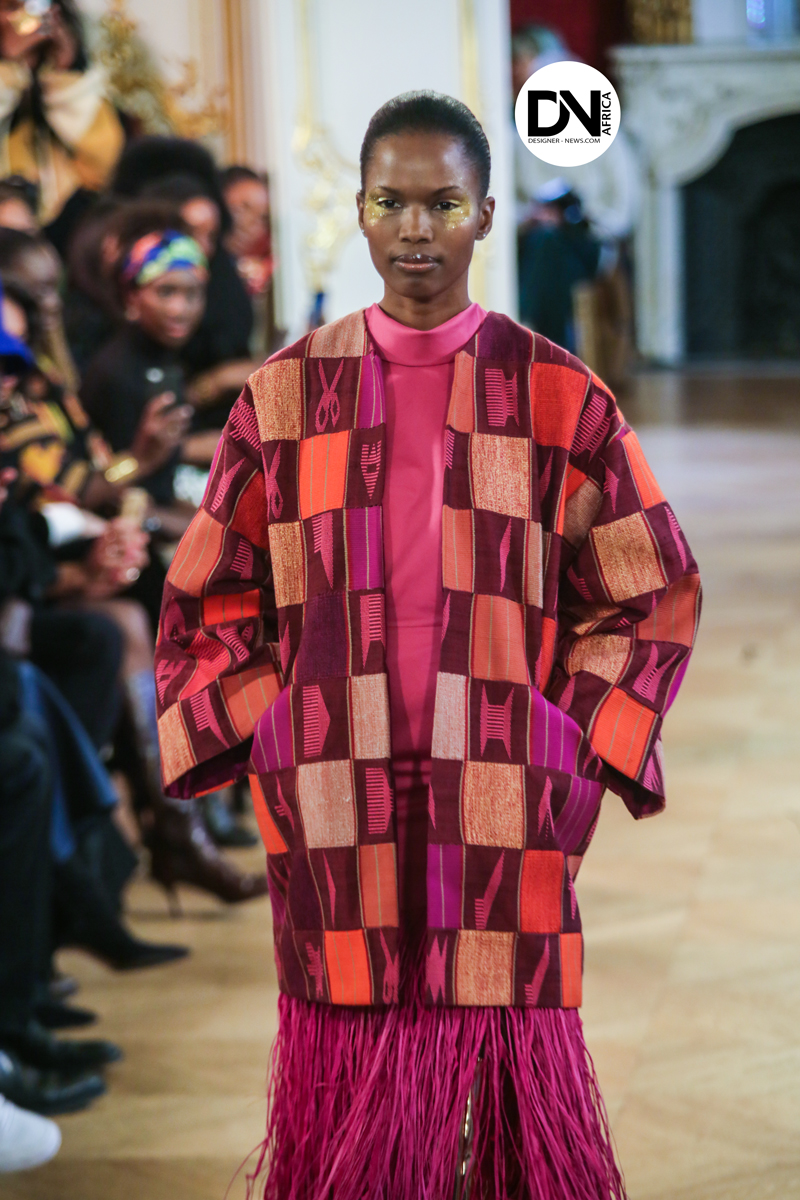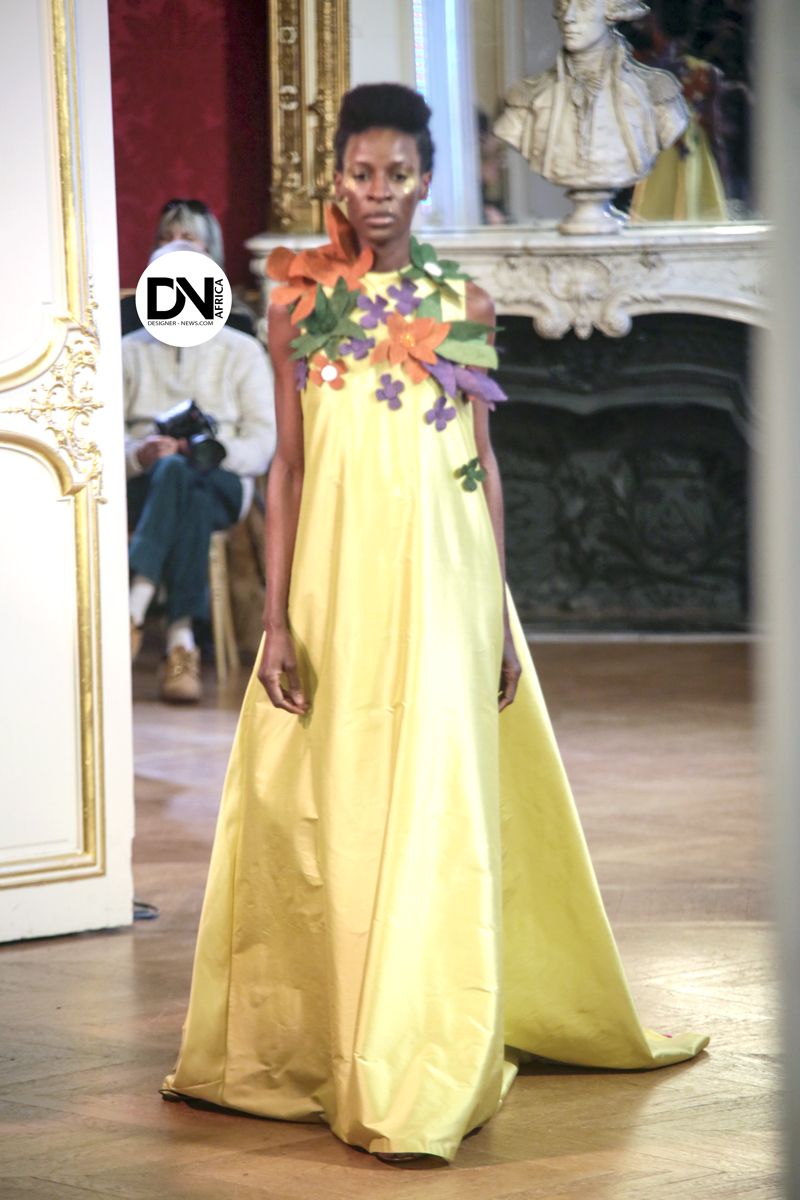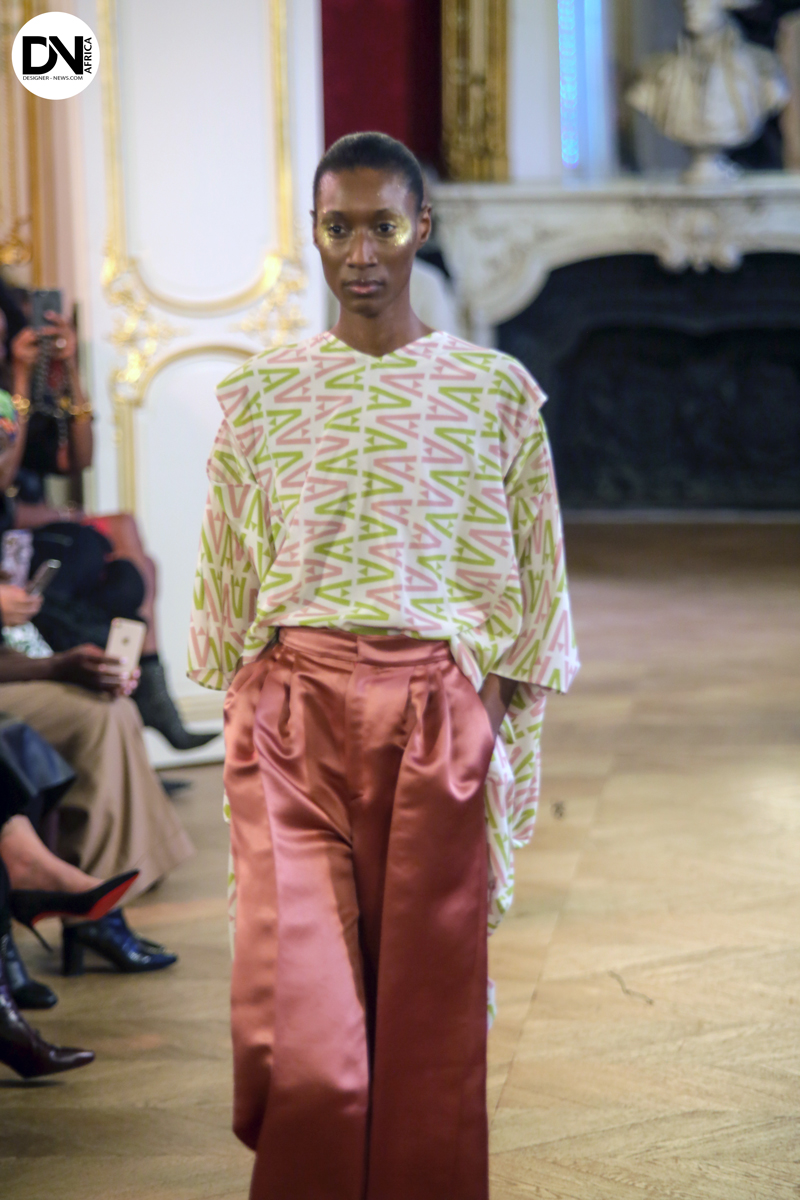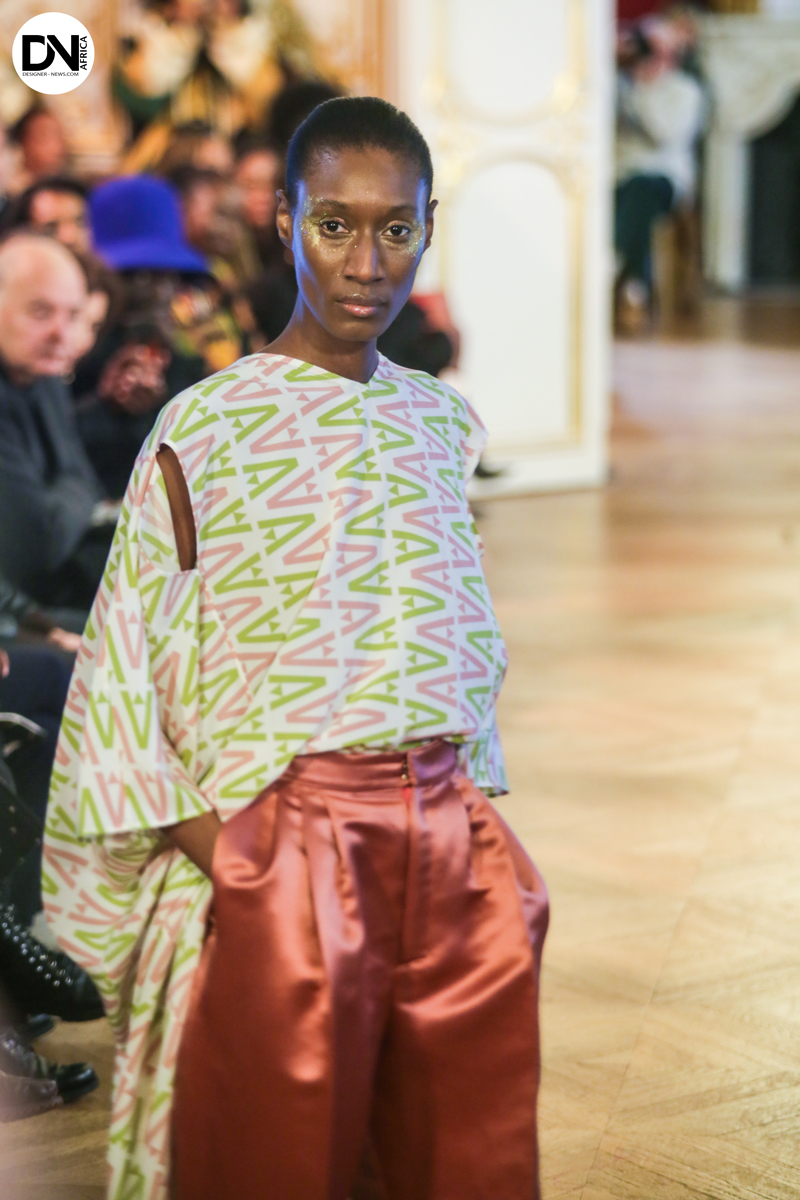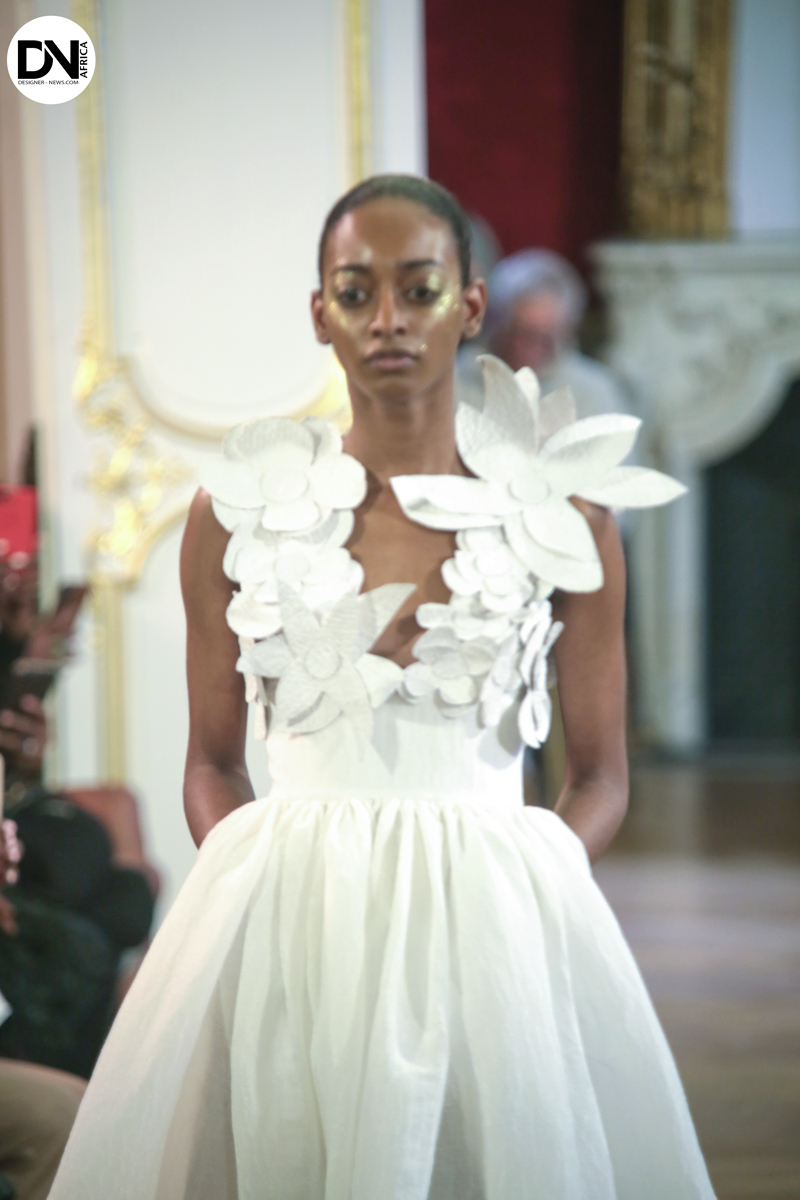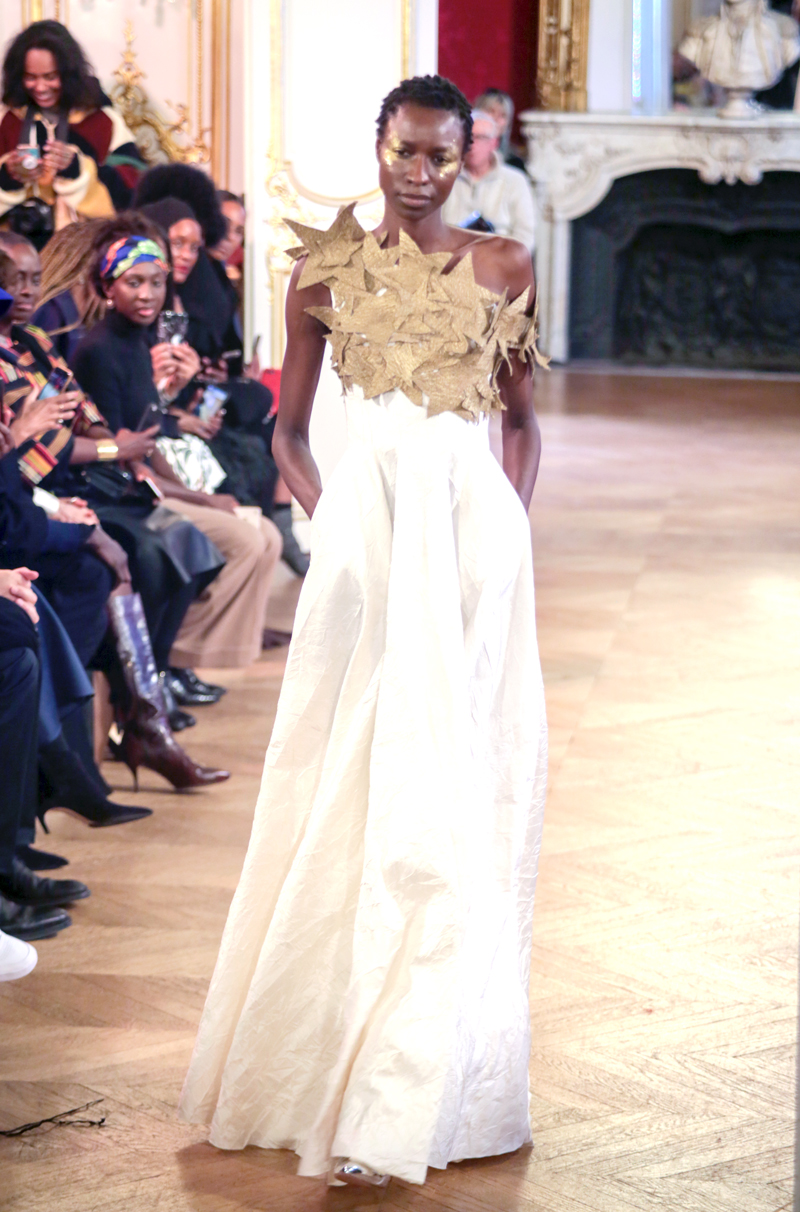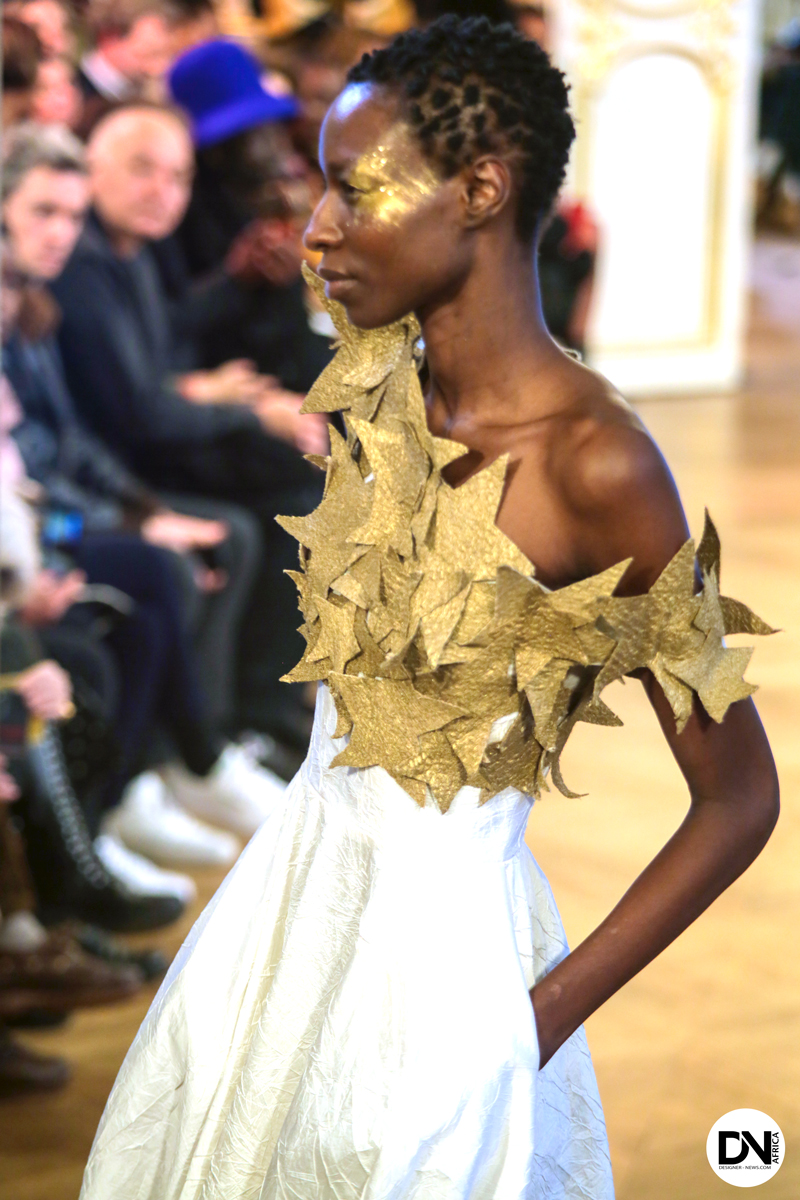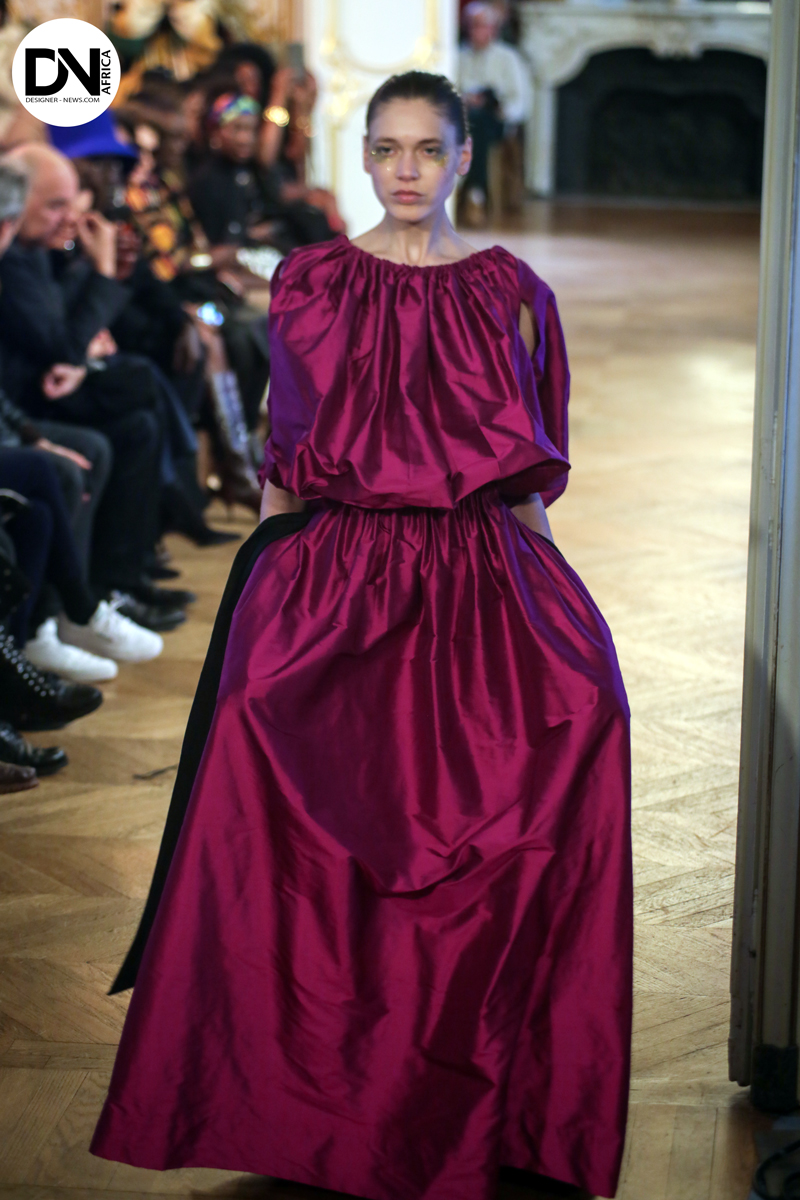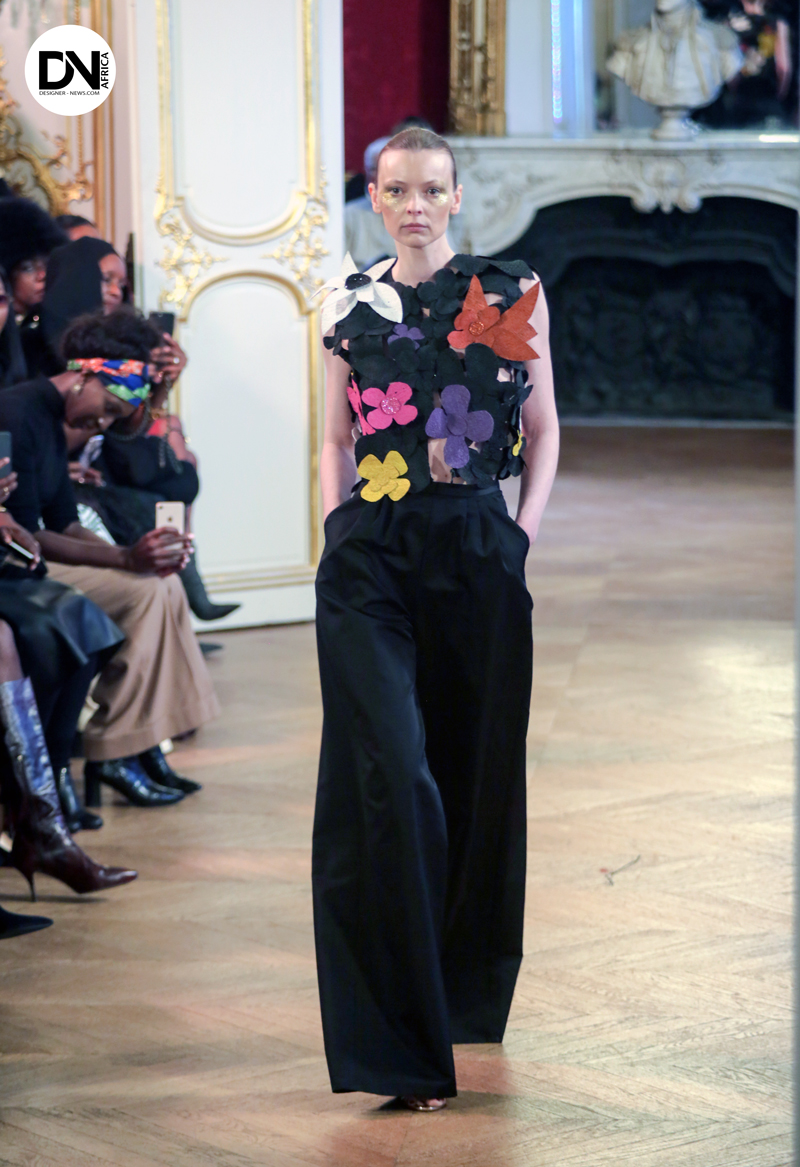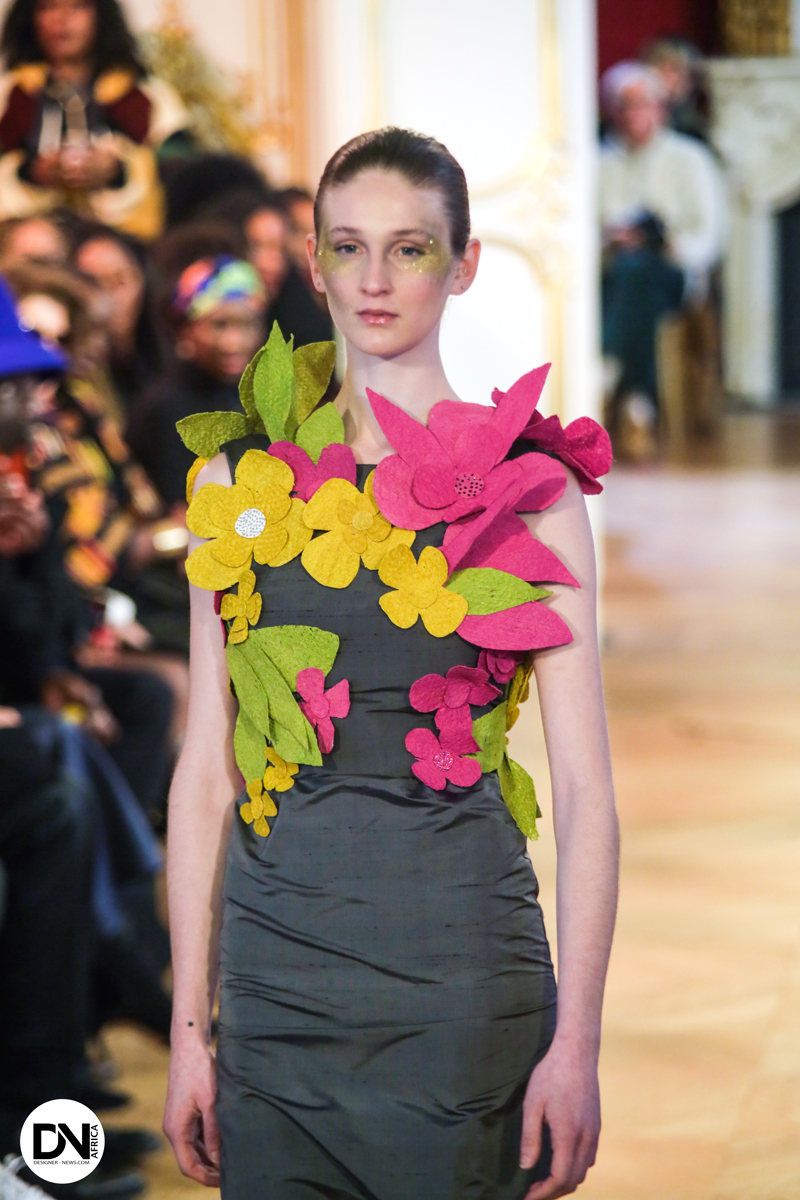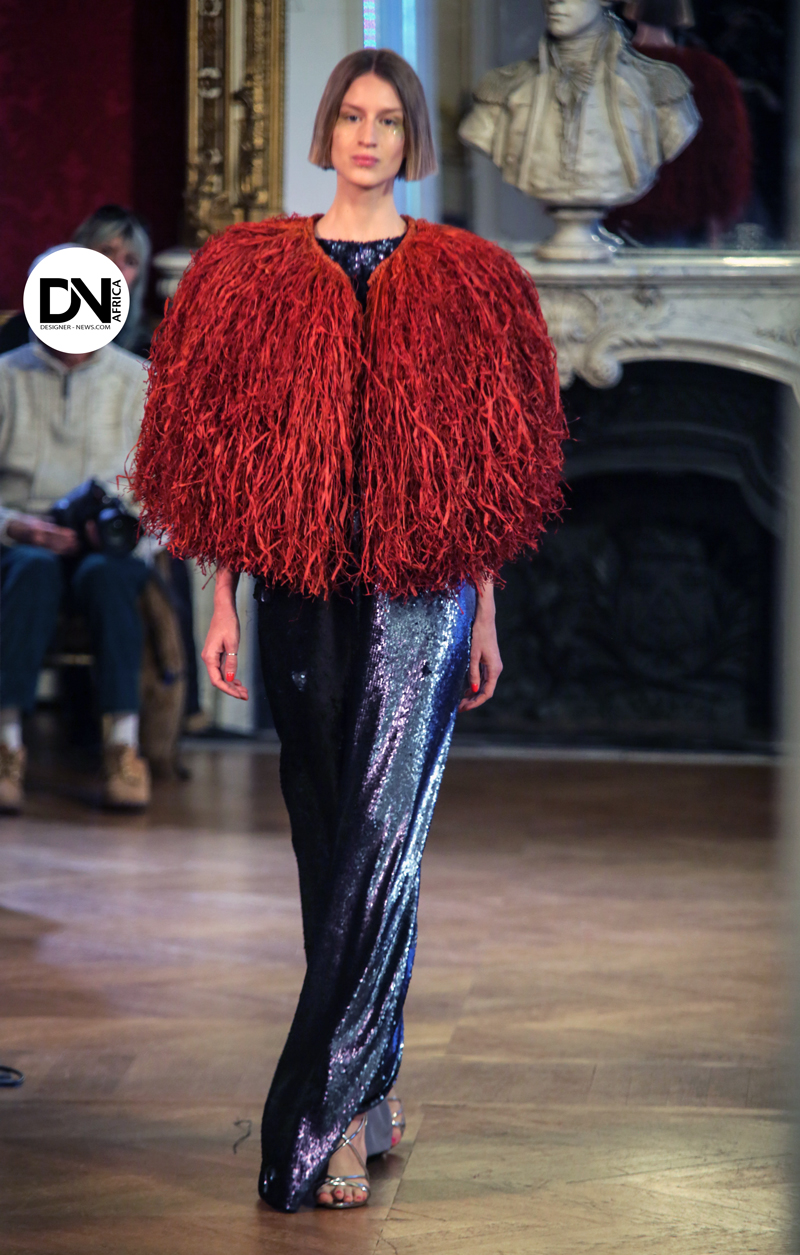 P. R. Contact :
contact@Lago 54.com
Media Partner :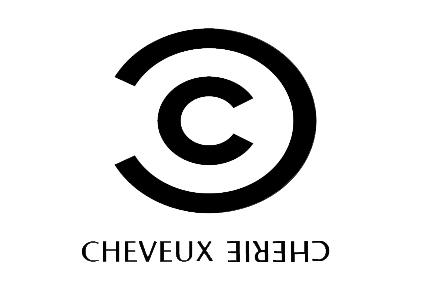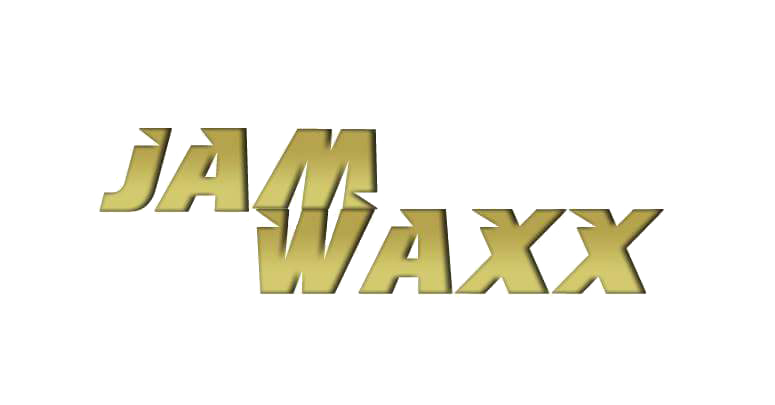 Location :