ROYAL JUMP  de Bertichères 1st Edition 2017 (France) – June 2017 1-5 th.
The Royal Jump is not only sport, it is also a multitude of animations in parallel of this prestigious competition.Throughout the day, enjoy the various activities: fashion show on horseback, exhibition of vintage cars, village of 50 exhibitors, DJ evenings, concerts etc.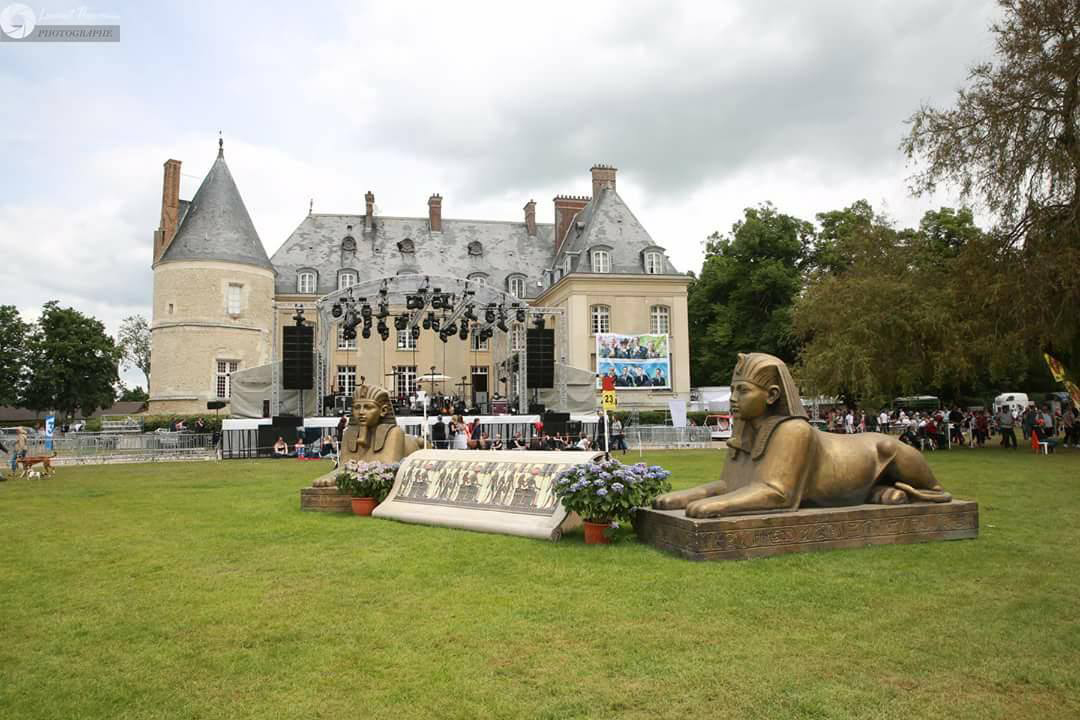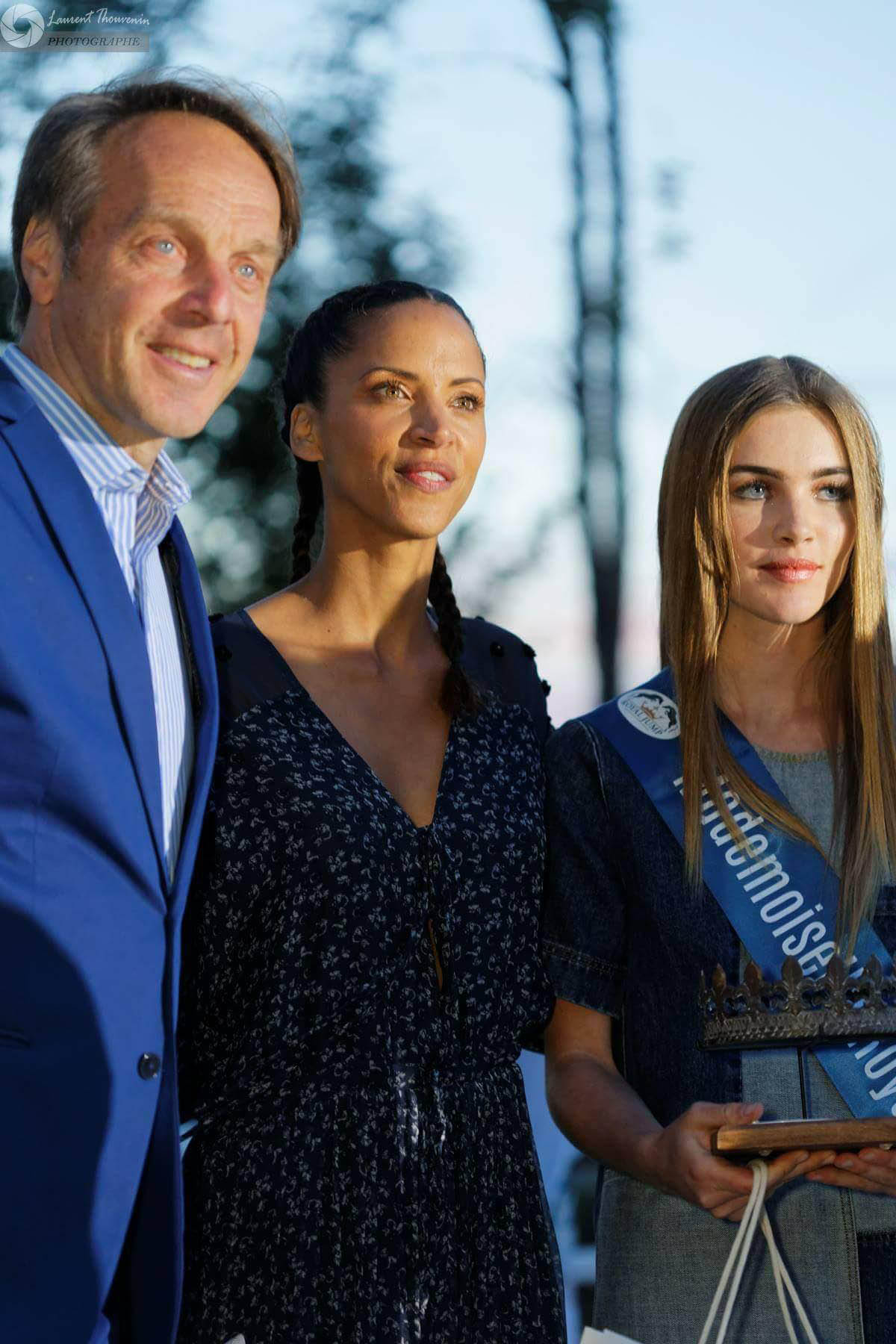 Fashion and Horses, Paul & Joe fashion show
« Mademoiselle Royal Jump » show: Paul & Joe fashion show … on horseback!
A first in the world of fashion, the Royal Jump is organizing a fashion show … on horseback!
In collaboration with the agency Mademoiselle and Grand Prix, the Royal Jump has launched a large cast throughout France and offers girls to parade Sunday, June 4 alongside the famous supermodel Noémie Lenoir. Indeed, it has agreed to play the game and open the fashion show on horseback. Yes because in addition to the show will be held the election of Miss Royal Jump. After a pre-selection made by Mademoiselle Agency and fashion designer Nathalie Baumgartner, web users were involved in the selection of models. Only ten girls will have the honor of appearing before a jury of celebrities and the winner will win a one-year contract with the agency Mademoiselle and many gifts!
But that's not all, the parade will be signed Paul & Joe who will present part of his spring summer collection. Flowery dresses, striped blouses and oversize trousers, a casual chic collection that heralds the beginnings of summer.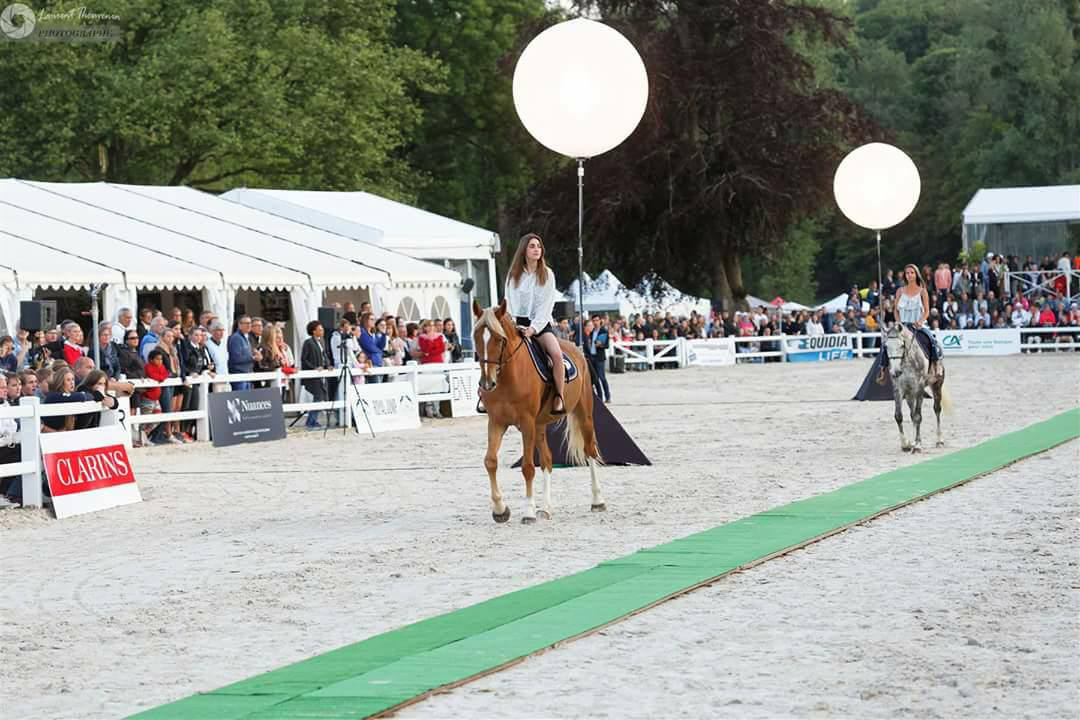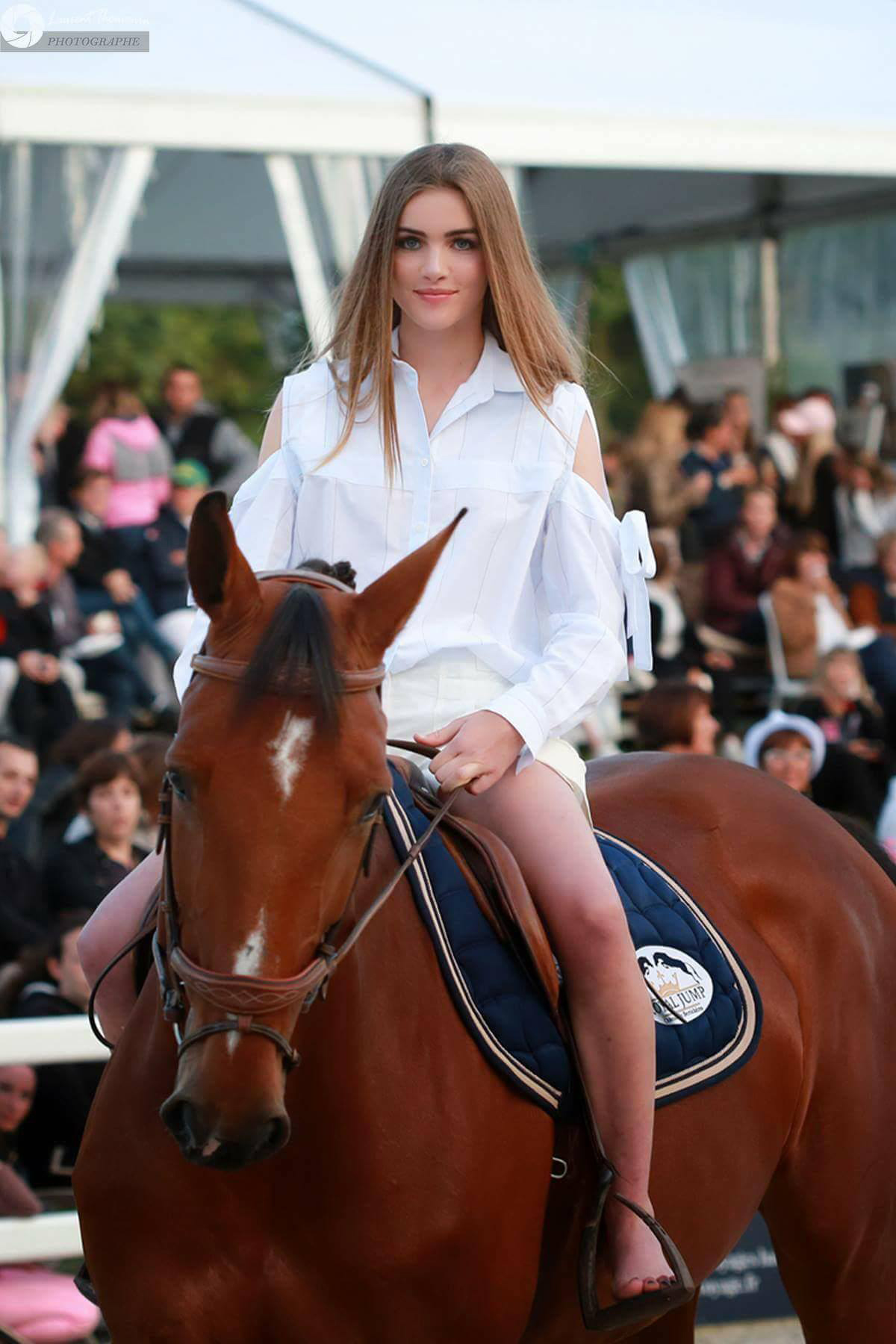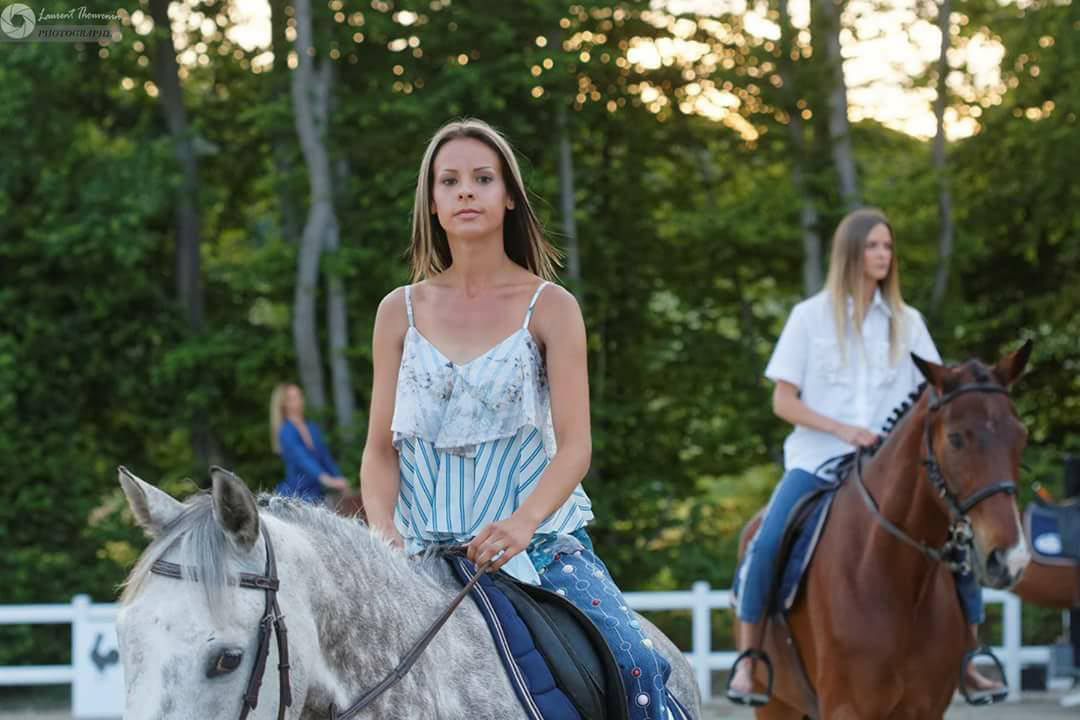 Polo Tournament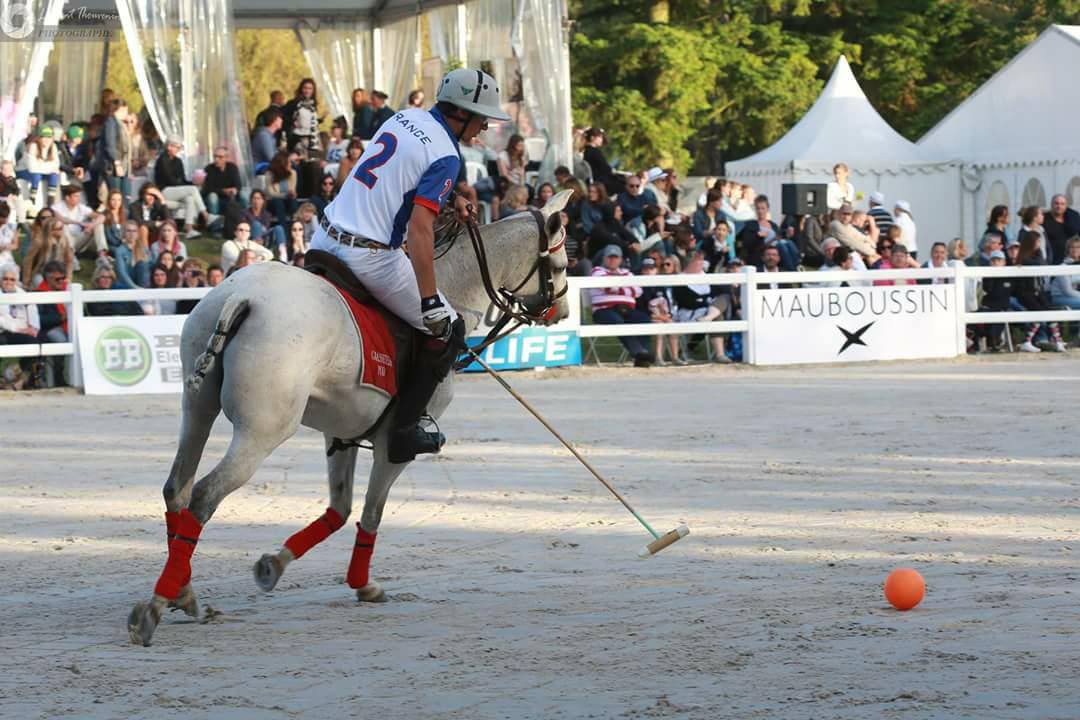 The desire to bring together the disciplines did not stop at the Comprehensive Competition, jumping (CSO), and derby. Indeed, the Royal Jump will host the polo match France / Argentina in collaboration with the Polo Club de Chantilly. The match will be followed by an initiation, the perfect opportunity to come and discover this spectacular sport.
In the meantime, the Polo Club de Chantilly will meet you from April 28th to May 7th for the international French polo season with the prestigious qualifications of the 2017 World Championships and the European Women's Championships!
Among the best French players, the Frenchman Pierre-Henri Ngoumou who himself raises his own horses for the competitions.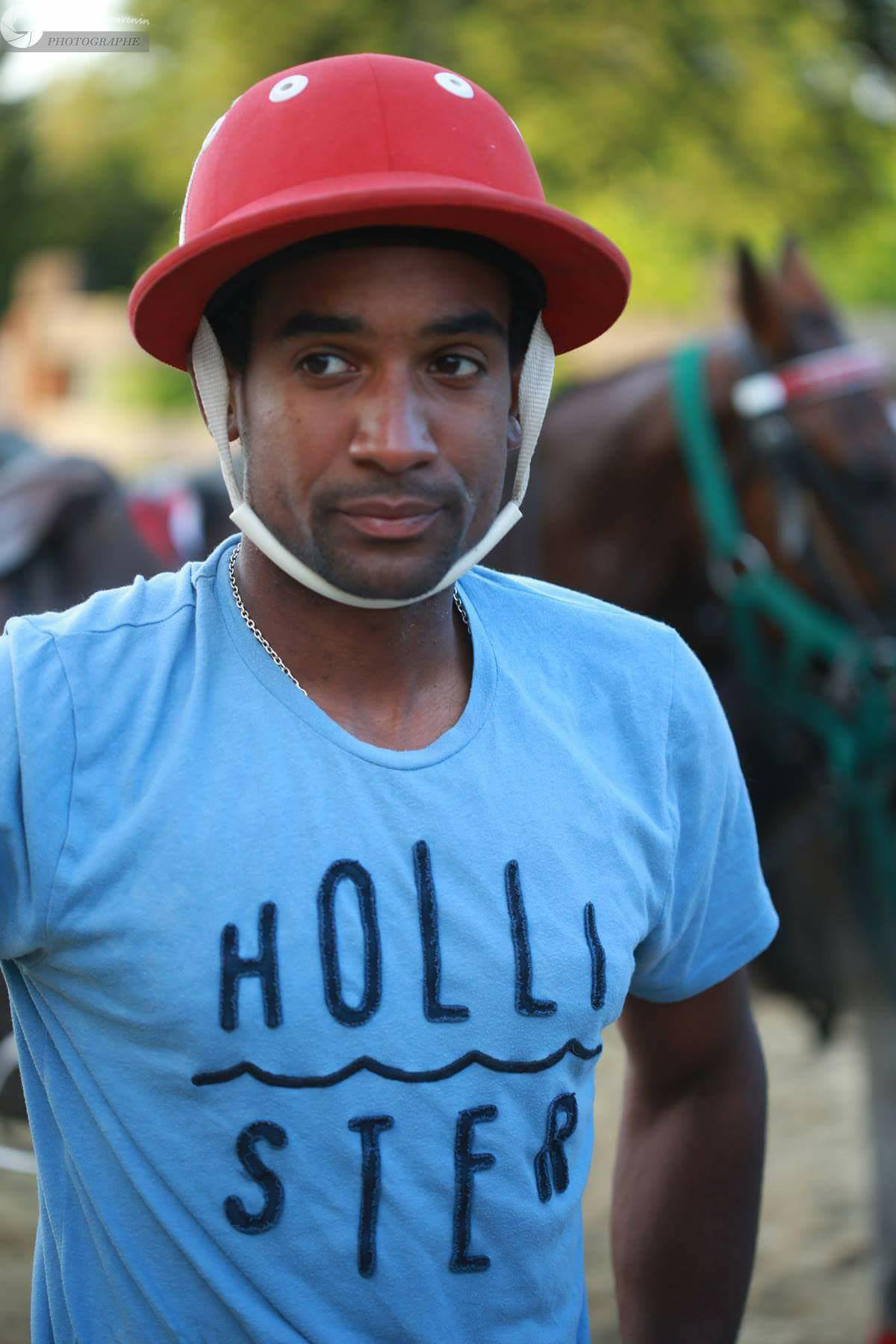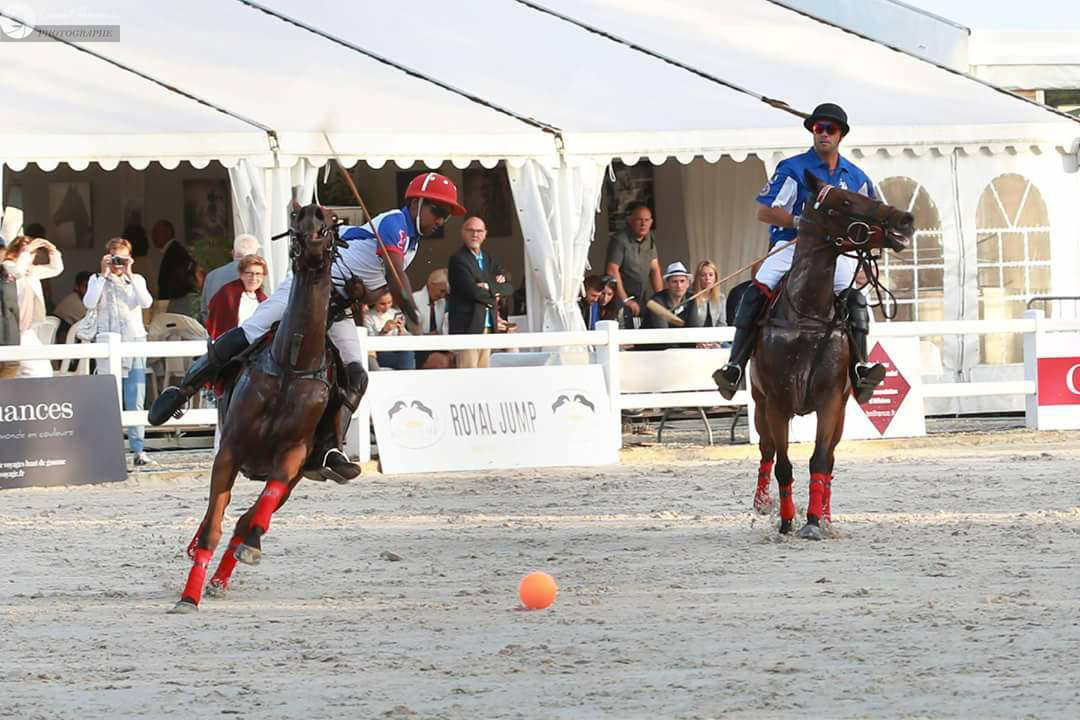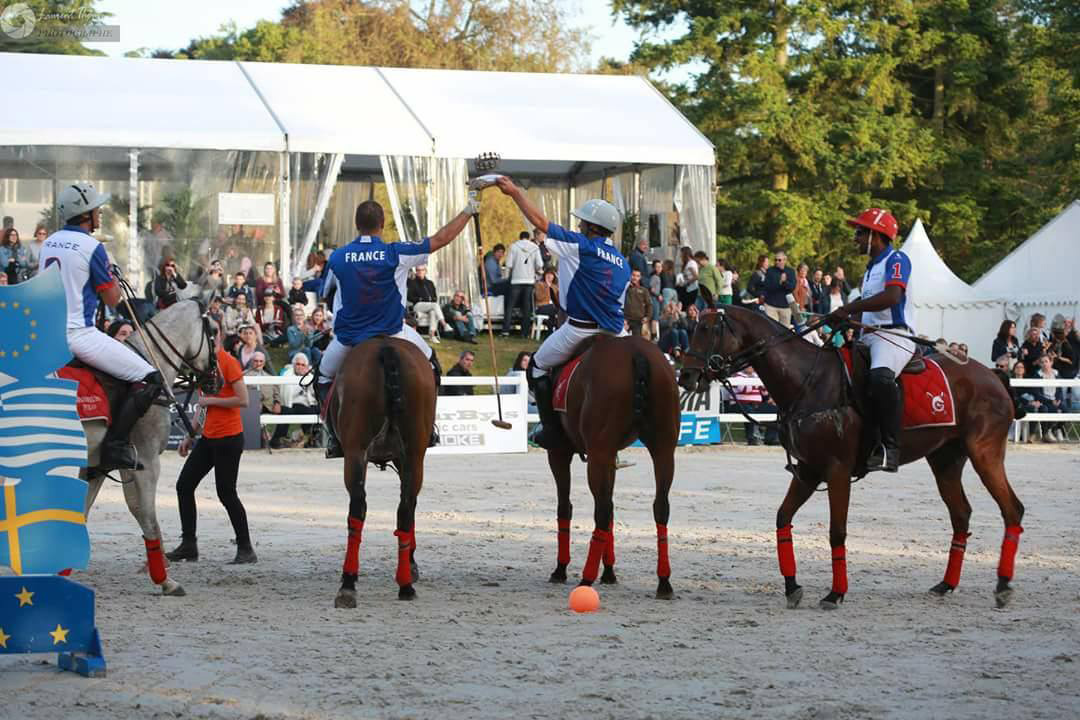 ROYAL JUMP 2018 2nd Edition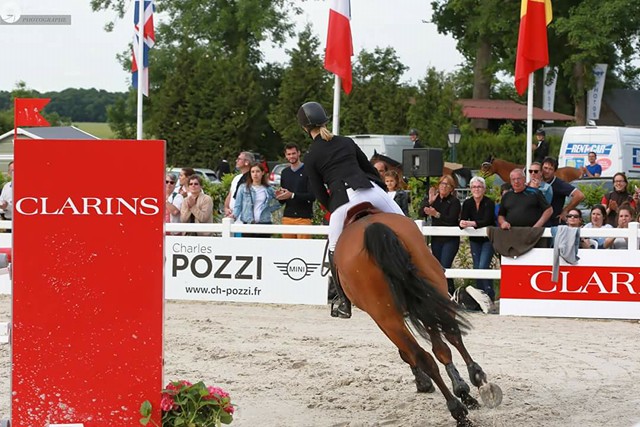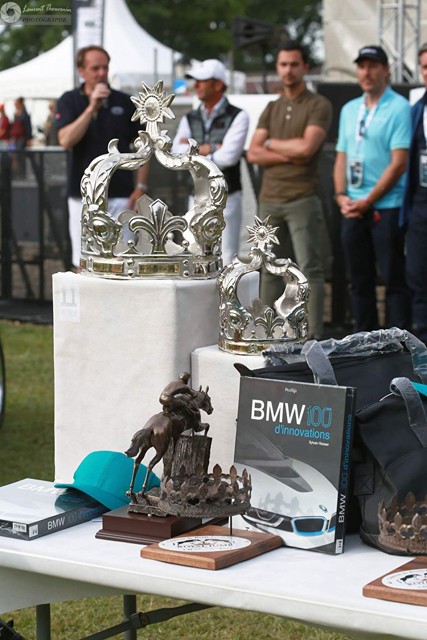 The entire Bertichères team welcomes you for the first edition of its 1 * and 2 ** International Complete Contest from 1st to 5th June 2017.
The Royal Jump – 1st Edition 2017
See you for the 2018 edition, STUDIO 24  and JAM WAXX will cover this prestigious event !
The second edition of the Royal Jump will be held from Thursday, May 31 to Sunday, June 3, 2018!
On the program: International Competitions, CSO challenges, derbies and a maximum of surprises!