Juana Martin SS2022 – Collection Couture
Date : January 27 2022
Venue : Spain Embassy – Avenue Georges V -Paris (France)
"Reborn" the new collection by Juana Martín SS22
The famous designer from Cordoba returns in person to the Haute Couture Fashion Week in Paris, with a proposal that invites us to get excited about spring again.
Juana Martin is synonymous with elegance and strength, ever since her career has led her to take part on the most important catwalks.
This January 27, Juana Martin returns to Paris with Reborn, a collection that shows her most daring and resilient side, without neglecting her more flamenco roots.
Inspired by spring, Reborn SS22
Is a parallelism with the force that nature has to come back to life.
Very elaborate fabrics, sometimes embroidered silk organza that is cut and, with a wiring system, creates flowers that sprout from the garments, nature in full explosion."As a fighter and optimistic woman, I wanted this collection to be a tribute to the ability that we are having as a society to adapt to the uncertainty in which we navigate", says Juana Martín.
The designs have the unmistakable stamp of the firm: extra-large volumes in organza, guipure and lace, all in black, white and beige colors as background. A differentiating touch, the black and silver studs are defined in its flamenco polka dot, in a more glam and rocker version.
The Reborn looks are complemented by five models from VOA Collective, the high-end eyewear brand that stands out for its avant-garde designs, made exclusively by artisans in Japan.
This is the eighth time that the designer has presented at the City of Light and the fourth within the Haute Couture Week in Paris.
Who's Juana MARTIN ?
Juana Martin reaffirms herself as one of the most important names in Spanish fashion on the international scene, both for her renown style and for her ability to work with unique fabrics and extreme structures with their own personality.
Juana Martín began her career in 1999, this year, her collection was selected among more than 150 proposals to represent her hometown of Cordoba, in the contest of Young Designers in Spain.
The designer has been one of the protagonists in the book « 50 Gypsy Women in Spanish Society » (2003), which was published jointly by the FSG and the Institute of Women. And she's associated, since 2014, in the Association of Fashion Designers of Spain.
In 2005 she became the first Andalusian woman, the first Cordovan woman and the first gypsy woman reaching CIBELES, obtaining a great success. From her debut, she participated in every season of MERCEDES BENZ FASHION WEEK.
She has presented her flamenco collections in SIMOF in 2008, 2010 and 2012 as well as participated in the Valencia Fashion Week in 2010, 2011 and 2012 presenting her swimwear collections.
She opened her first shop in Cordoba in June 2007 and in December the same year opened her second store in the city of Seville. Currently, her collections can be purchased at the Atelier at Córdoba or in the Madrid Showroom. She also recently opened a shop in Marbella (Málaga). Today is one of the most versatile designers of Spanish fashion, with collections like « Redemption » in Pret-á-Porter or « The girl from India » in Flamenco Fashion. During 2020, Juana Martín showed her new collection during Paris Couture Week.
"Reborn" Collection SS22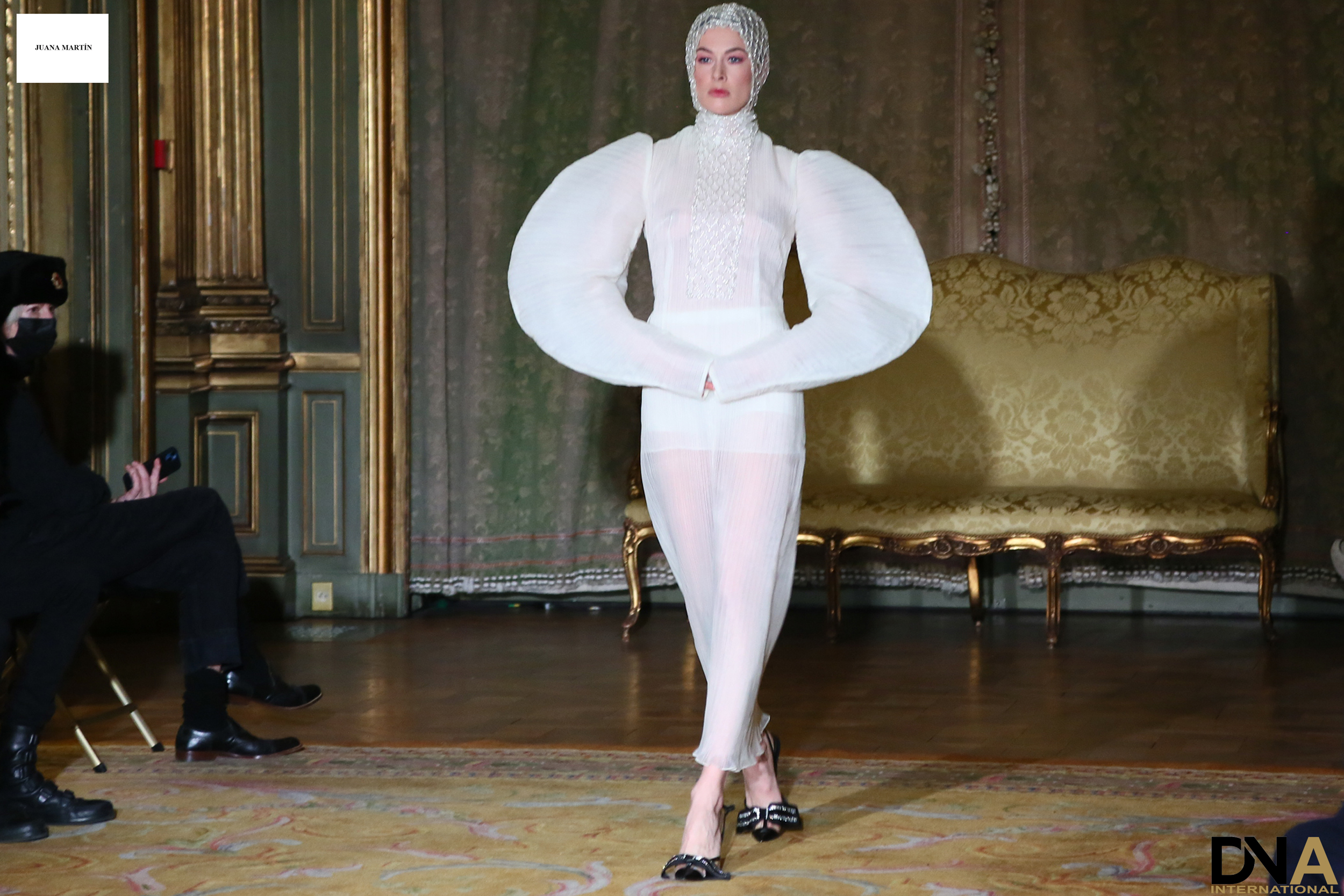 The light at the end of the tunnel
In total, 22 looks entirely in black and white were paraded, reflecting « the light at the end of the tunnel, which we perceive after a long period of sadness », associated with two years of pandemic.
To celebrate her return to physical shows, Juana Martin insists on the typical craftsmanship of her homeland and her gypsy roots, symbolized by the world of flamenco.
A result of  Voluptuous silhouettes loaded with the characteristic ruffles of Andalusian dresses, with polka dots reinterpreted as rock'n'roll sequins, with voluminous sleeves and capes in organza, guipure and lace.
Contact
Website : www.juanamartin.es
PR : TOTEM FASHION
Jean Privé – Senior PR & Communications Manager
Press contact: jean@totemfashion.com
176 avenue boulevard haussmann
75008 PARIS
+33 1 44 43 84 21
www.totemfashion.com

Media Partner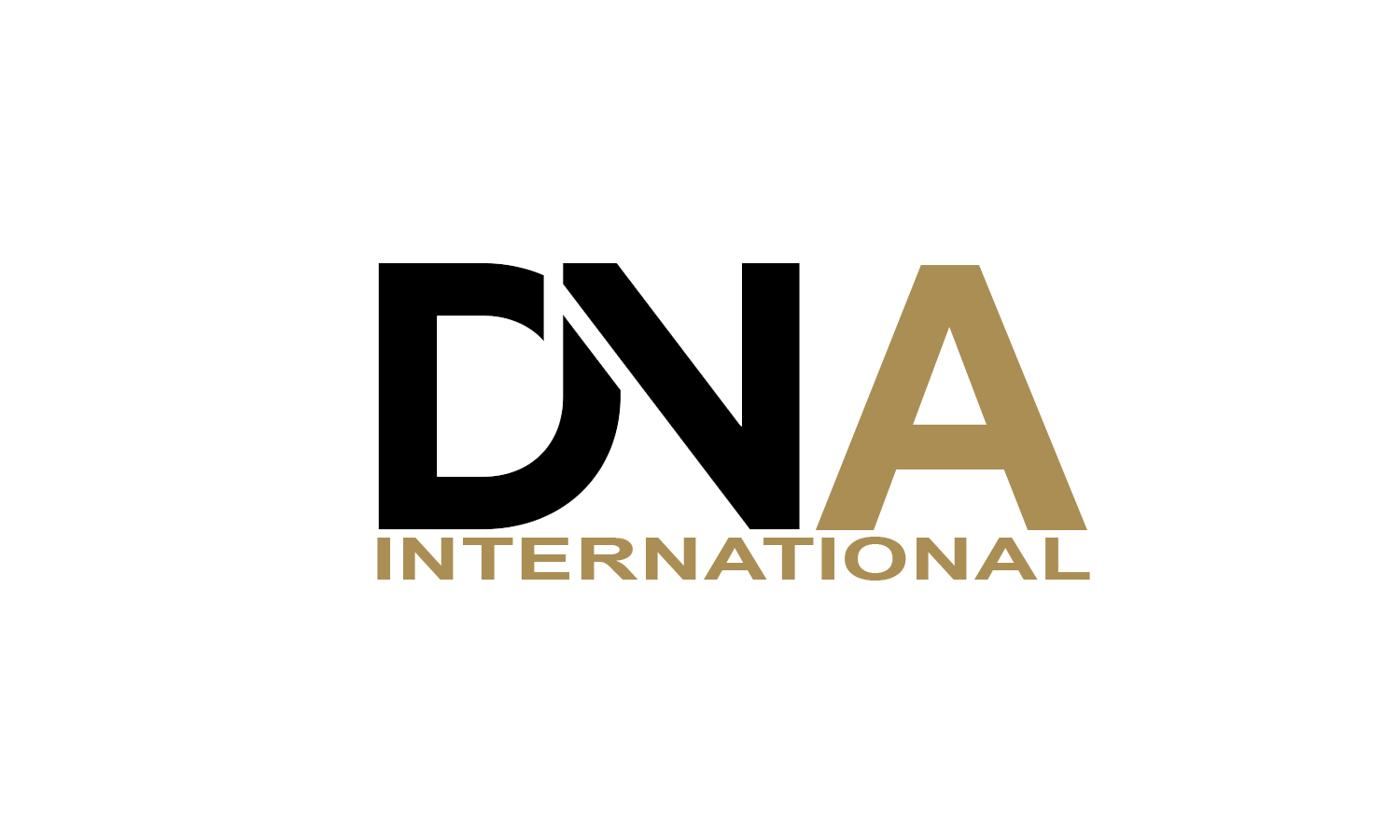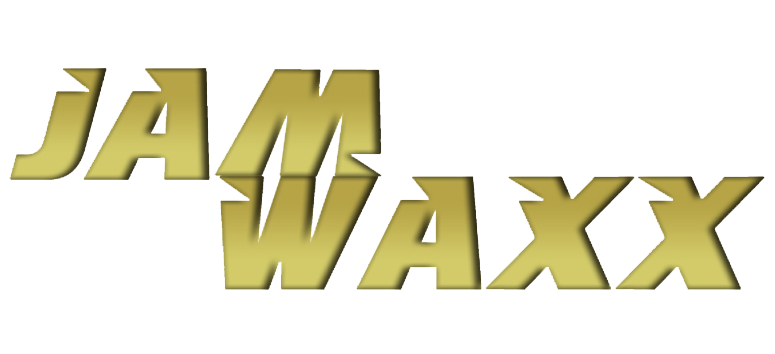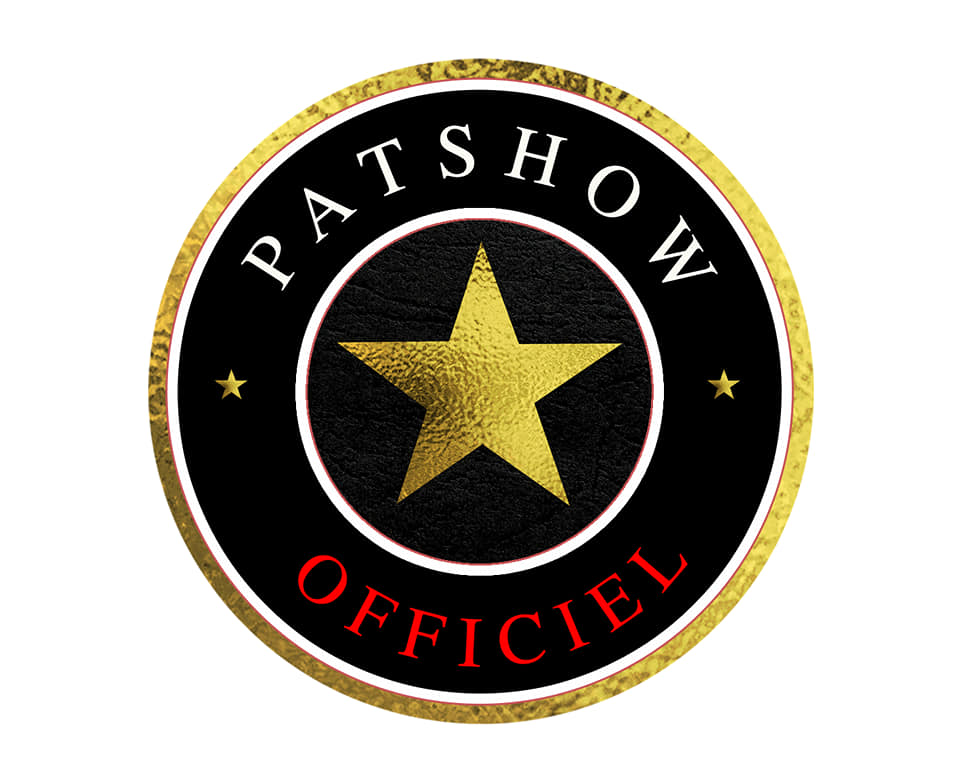 Venue