CASA DI BUCCERI – Premier Fashion Enterprise
BUCCERI MODELS WORLWIDE – Models Needed
Foundation Studios met up with Mario Bucceri, founder and CEO of Casa Di Bucceri- NYC's premier fashion enterprise.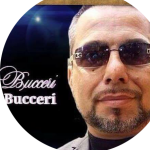 Bucceri granted you an all access tour of his new Fifth Avenue building.
Mario Bucceri,, CEO Of Bucceri International Modeling Management & Partner With Elité Modeling Agency
Tour of Casa di Bucceri Intro
Bucceri International Fashion Week
« BUCCERI MODELS WORLDWIDE » – Mother Agency Of Top Models
Model Wanted for Events and Exhibitions from Casa di Bucceri.
BUCCERI MODELS WORLDWIDE Accept Models « Worldwide ».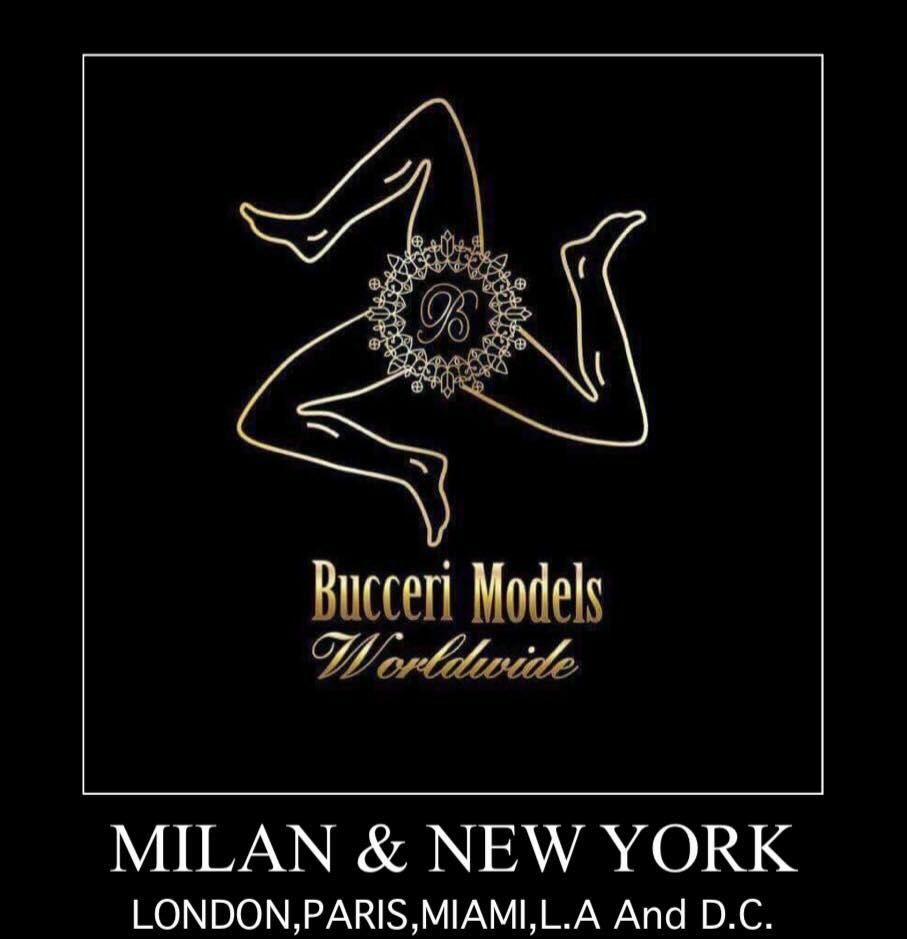 Bucceri Elite Models Worldwide Agency. 
EVENTS LOCATION: Are In LA,Miami & New York & Milan Italy for All Paid jobs
DETAILS: Top Models For runway fashion, Magazines,Swim Wear, Print,Commercial Work models for our flagship event presenting collections by top fashion designers from around the world.
REQUIREMENTS: See model requirements below.
CASTING: In-person castings are held in New York City And LA & Miami. Apply below to be invited. if You Get Invited Then You Will Be Getting All The Information Of The Dates And Locations Of The Casting Calls If you do not meet the requirements, please do not submit an application. We are NOT casting male models or child models at this time. Please do not submit multiple applications.
HOW TO APPLY: Submit form below.
IMPORTANT REQUIREMENTS:
Attractive female models
Dress size 0-4
Age 18-30
Must be healthy, in good physical shape
No tan lines
No excessive piercings or tattoos
So come In with Black Leggings And. black Tank Top
We will ask to see your legs, arms and upper back (to see if you can model open back gowns As Well As Swim Wear so bring with you a pair of shorts or bathing suit
If you are invited to the casting call, please bring with you:
2 comp cards or 2 copies of a photo with your contact information (cell and e-mail) and your TRUE current stats:
– Your name (believe it or not, we get many submissions that have no name!)
– Height (in bare feet – we will measure you!)
– Bust (specify A, B, C, etc.)
– Waist
– Hips
– Dress size
– Shoe size
– Hair color
– Eye color
Bring with you a pair of 6 inch heels (Back or Nude) to see you walk
If under age 18, please bring a parent or guardian to the casting
Please send All information To following email :
Contact : BucceriEliteModels@gmail.com
[ajax_load_more]