IGAÏMA Bamako Model Agency by Fadi Maïga
IGAÏMA Model Agency and Igaima Models Show was founded by Fadi Maïga, a fashion designer and
brand « Borthini » which means nobility in « Sonrhai ». Her paternal language is initiator of Igaima Models
Show and director of the eponymous agency. After studying Fashion Design at La Salle College in Tunis,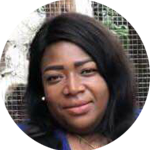 Fadi Maïga returned to Mali to create hes clothing brand to fully live his passion. Which will take her to the catwalks of fashion shows and fashion shows in Africa and Europe.
Hes fight contributes to the promotion of Made in Mali so that it can be consumed by citizens of the world.
IGAÏMA Models Shoots from STUDIO 24 / STYLE SQUAD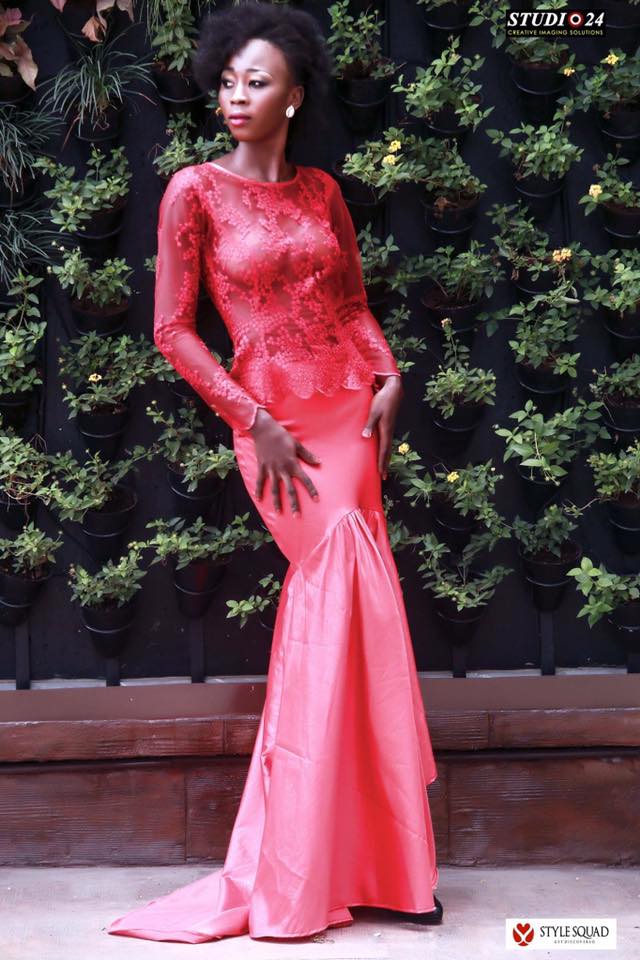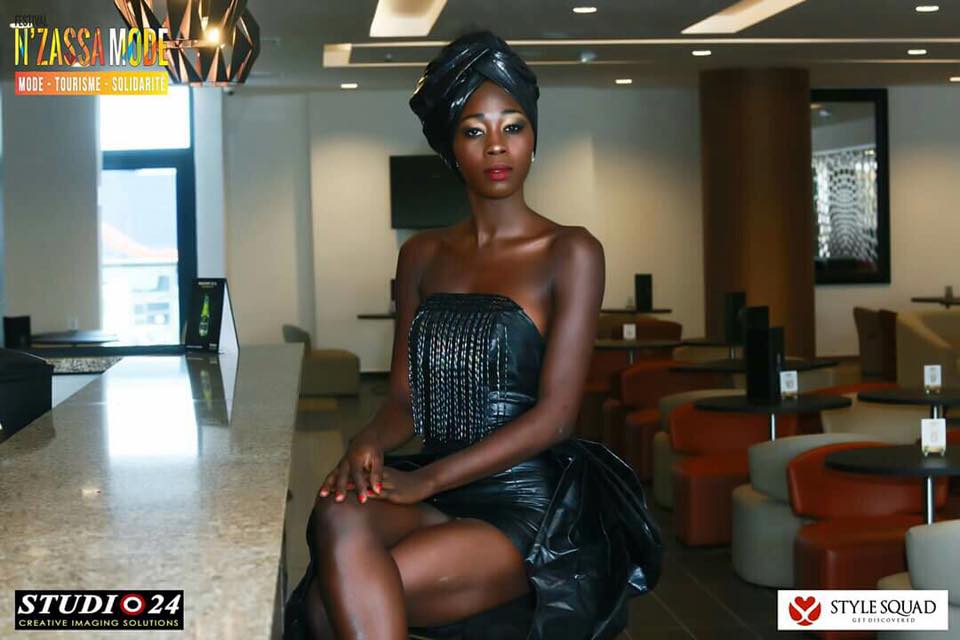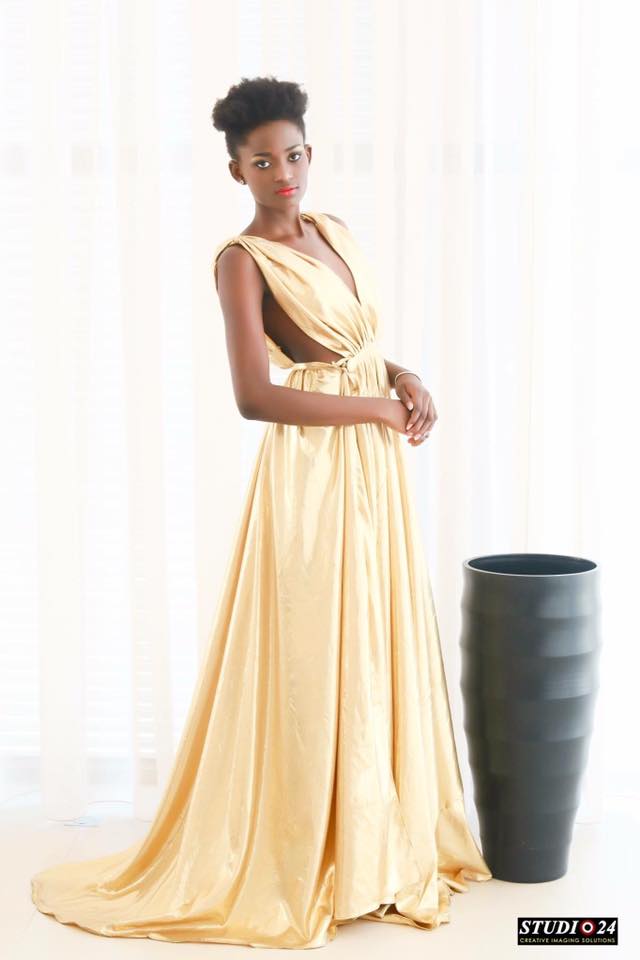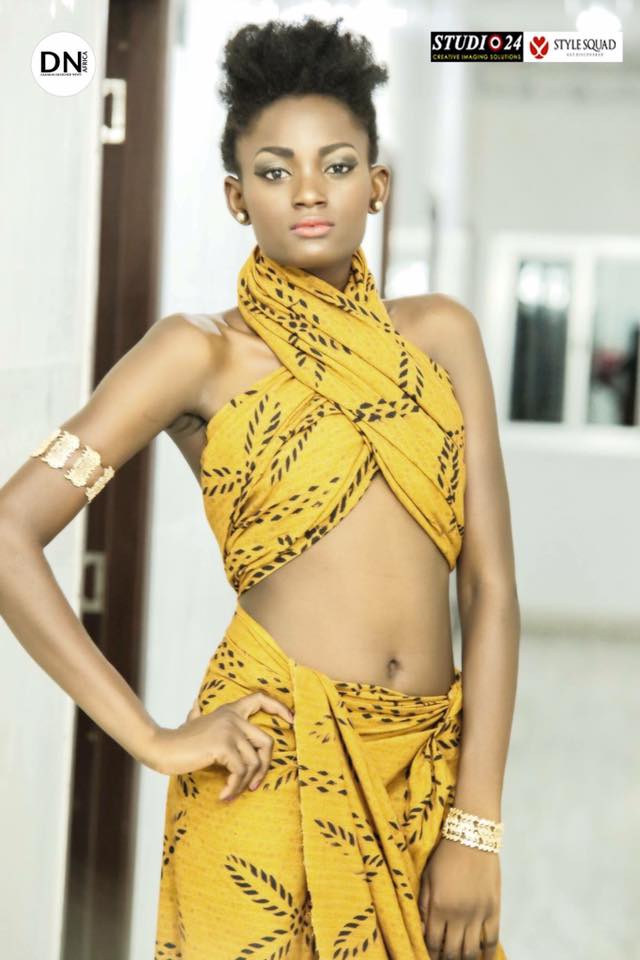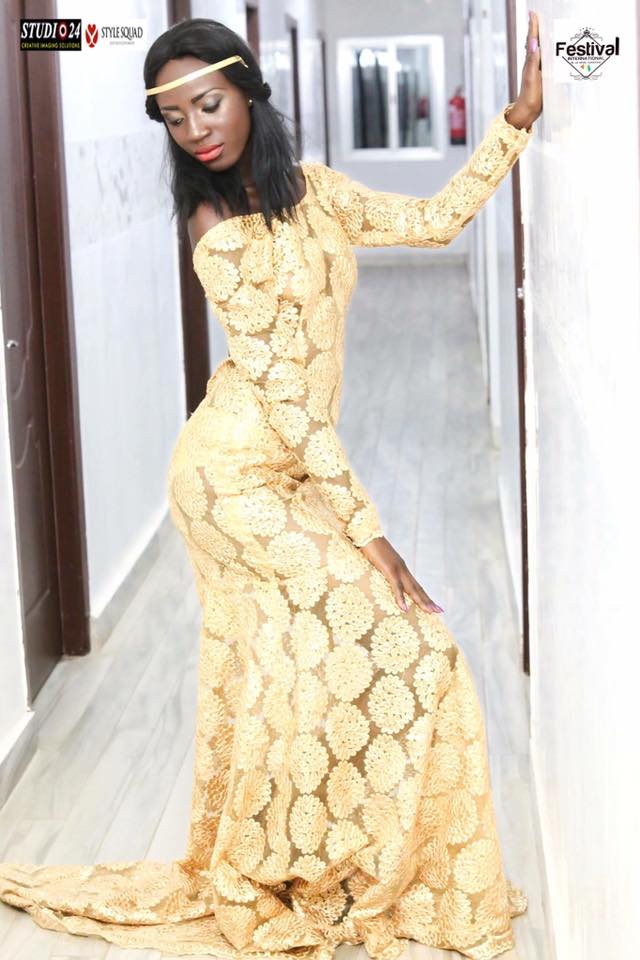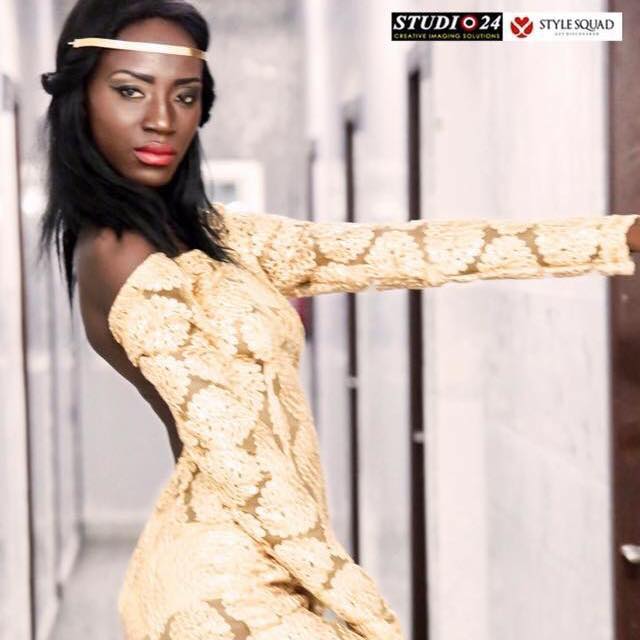 IGAÏMA Model Agency
IGAÏMA is an agency created for the training, promotion and valorization of Malian models and those living in Mali.
The agency is composed of two departments: Fashion & Advertising. Hes experienced team strives to offer his models and his customers all his skills and dynamism.
For can respond quickly and effectively to all types of castings: Photos, parades, editorials and advertisements in all its forms (print or audiovisual).  »
Festia – « Caravane de la Mode »
Under the patronage of her excellency, the first lady of Mali, Mrs. Keita Aminata Maïga.
She's the promoter of the Caravan Festival of Fashion, Fadi Maiga also leads the association for the promotion of cultural and artisanal values ​​of Mali (APVCAM), Member of the Executive Committee of the Professional Group of Operators of the Fashion Sector of Mali (GPOM) and the association of the creators and couturiers of Mali ACCM which is organizer of Bamako Fashion-Week.
Today through the Modeling Agency Igaïma she wants to promote and promote the modeling profession in Mali.
Contact Facebook : igaimamodels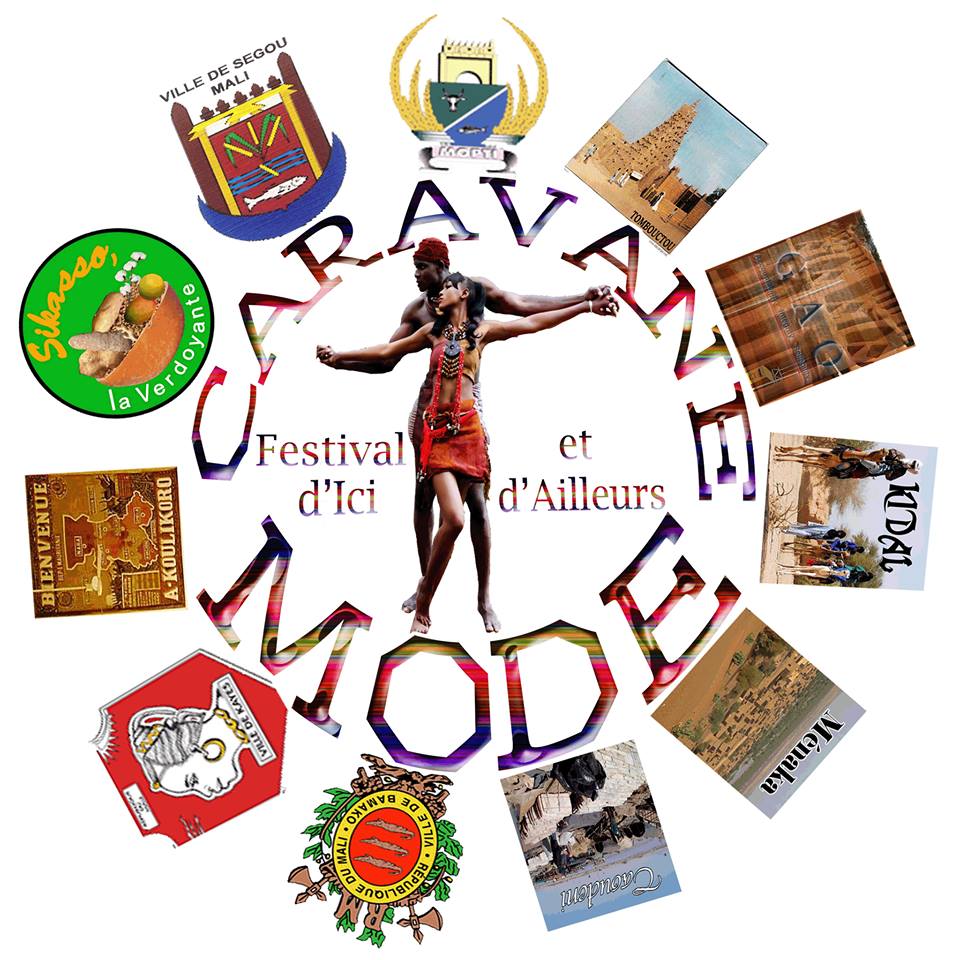 IGAÏMA MODEL'S SHOW – First Edition 2018
An event dedicated to modeling and which showcases the models of the IGAÏMA Agency.
Much more than just a fashion event, an opportunity to bring stylists, models, fashion actors, artists and musicians together to celebrate the role of model.
In the program:
– Fashion show
– Music and humor services
-Awards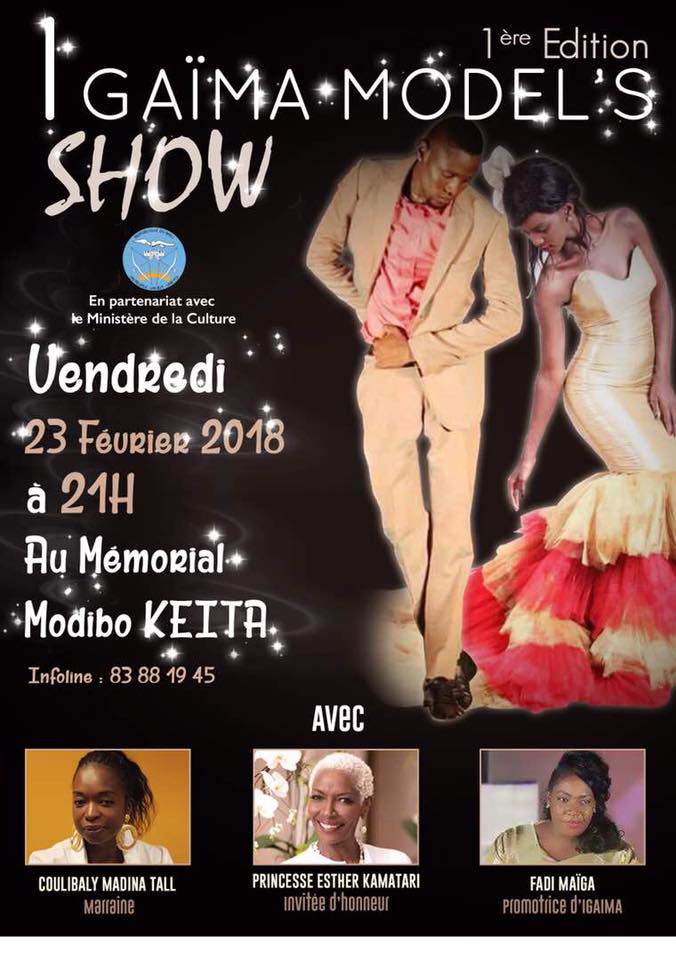 PROGRAM IGAIMA MODEL'S SHOW
Thursday February 22th
Master Class by the Princess Esther Kamatari
Master Class Coiffure
Friday, February 23th
10am Press Conference (Hotel)
Master Class Coiffure
Saturday, February 24th
Intw ORTM Saturday Leisure
Fashion Show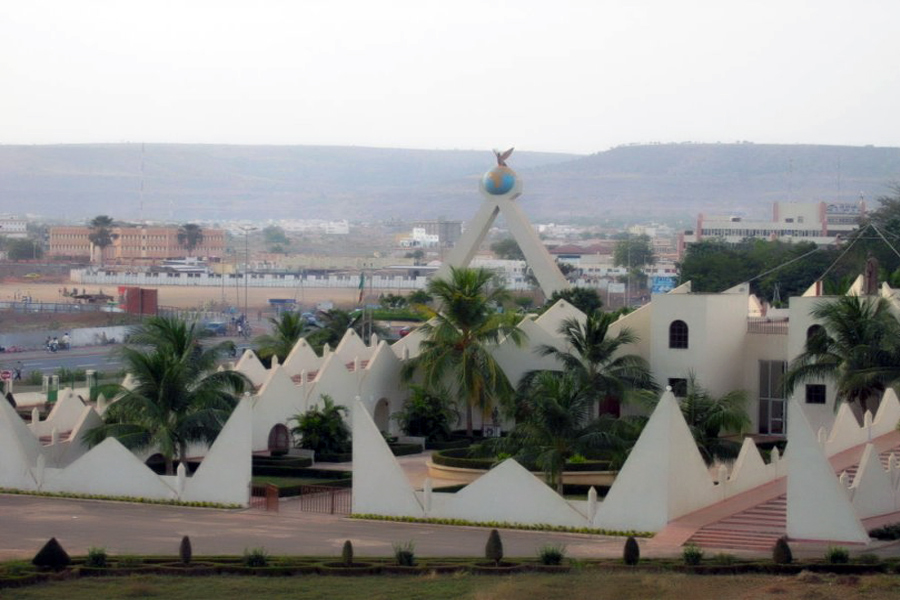 Location : Memorial Modibo Keita – Bamako (Mali)
Date : Feb. 24th
Tme : 9.00 pm
[stag_map lat= »12.630717″ long= »-8.009178″ width= »100% » height= »350px » style= »bright_bubbly » zoom= »15″ type= »roadmap »]