Dive into the rhythms of Jack Djeyim's new album, »Come Down and See », Out on June 02, 2023
Date: June 2nd 2023
Location: WorlDwide
Pre-Order from Jack DJEYIM Website
Website:https://jackdjeyim.com/
Email: info@jackdjeyim.com
 »Come Down and See » by Jack Djeyim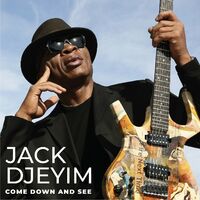 The album « Come Down and See » is a call to reflect on the major issues of our time, but it's also a tribute to life and the strength of humanity. With driving rhythms and profound lyrics, Jack Djeyim succeeds in creating music that touches the soul and gives hope.
DISTRIBUTION BY INOUÏE DISTRIBUTION
Come Down and See » is distributed by Inouïe Distribution
The Magic Left-Handed Man is back ! A Sound, a Style, a Language
Release date of the single  »Come Down and see » : April 14, 2023
Official release date of the album  »Come Down and see » : 02/06/2023
ALBUM  »COME DOWN AND SEE 2023 »
COME DOWN AND SEE/ song composed by Jack Djeyim
Jack Djeyim : guitar singer
Toumba Minka : bass guitar
Marvel Cedric : drums
Jean Philippe Rykiel : keyboard sections
Myriam Betti, Jack Djeyim : backing vocals
Linley Marthe : bass guitar
Pre-order on download sites & Department Store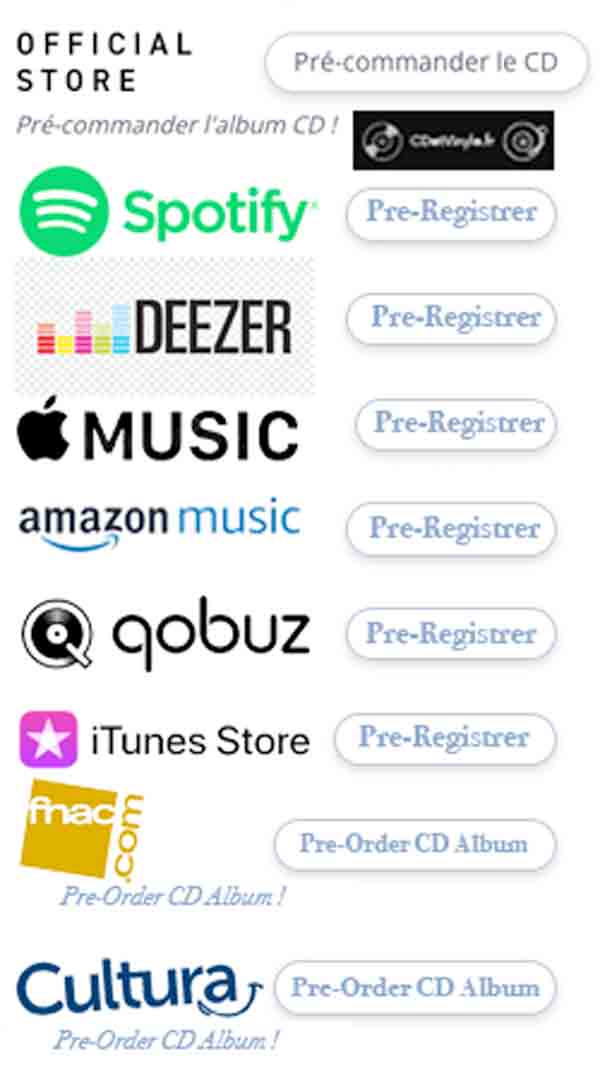 https://bfan.link/come-down-and-see-1?fbclid=IwAR3zHk8HG6sqdYro-Jfkr-ogEcKtA3zt_IEIvAK5TydF2ipGbHAyP5SdHy4
CDVINYLE.FR
COME DOWN AND SEE – JACK DJEYIM (CD)
JACK DJEYIM GUITARIST, AUTHOR, COMPOSER, PERFORMER AND ARRANGER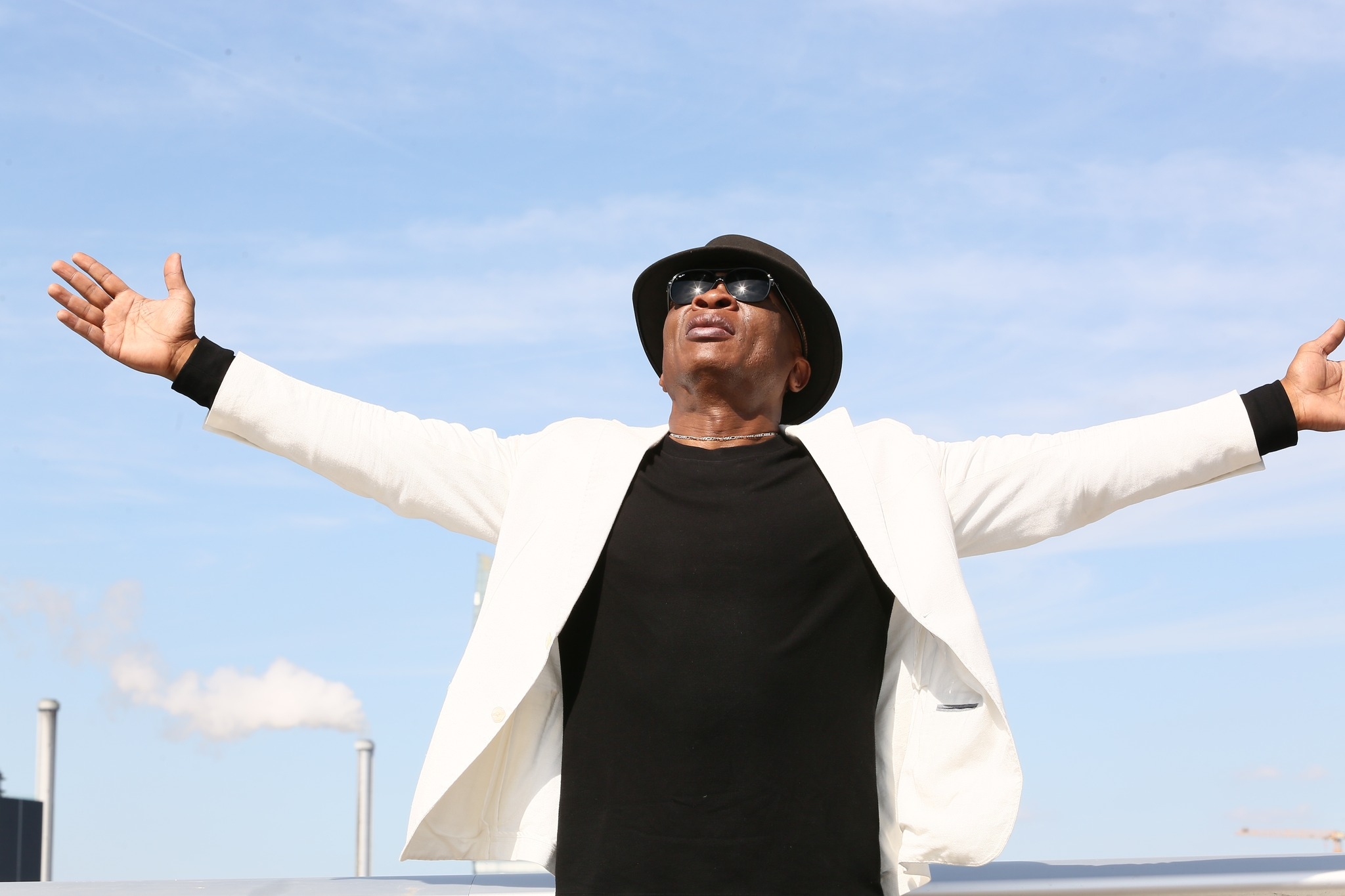 Jack Djeyim is a talented and passionate musician who was introduced to the traditional rhythms of African music at an early age by his father.
He began his professional career in Africa before continuing his rise in Nigeria, where he was influenced by the country's English-speaking music.
CONTACT: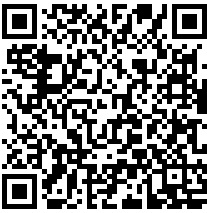 Website:https://jackdjeyim.com/
Email: info@jackdjeyim.com
JACK DJEYIM Come Down and See
TV AND MEDIA APPEARANCES-JACK DJEYIM-NEW ALBUM -COME DOWN AND SEE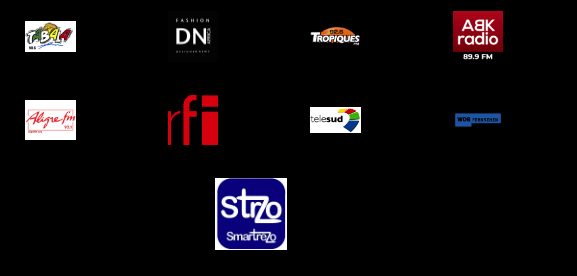 PATSHOW OFFICIEL
Patrick Lachaud – Coordinateur d'evenement – Animateur Radio – Presentateur TV, à Kappa – Jet tour – Costa croisières – Euro RSCG – Mairie de Paris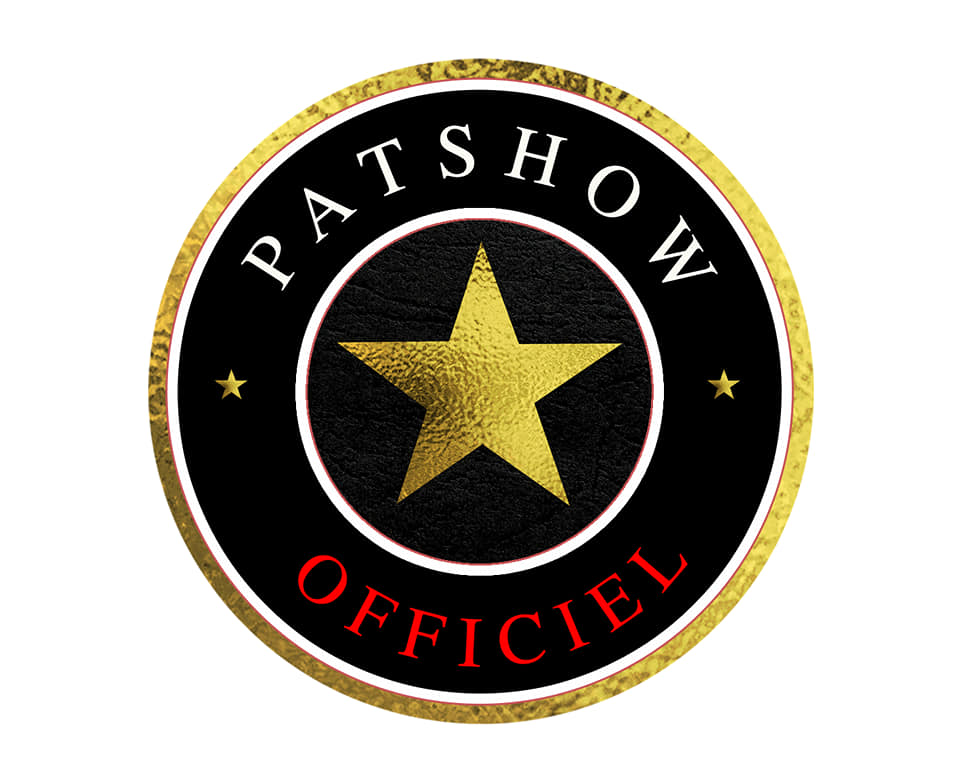 INDIRÂH EVENTS & COMMUNICATION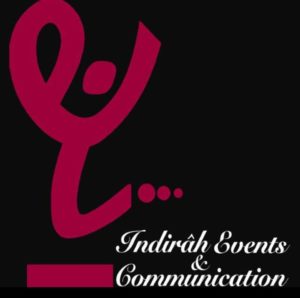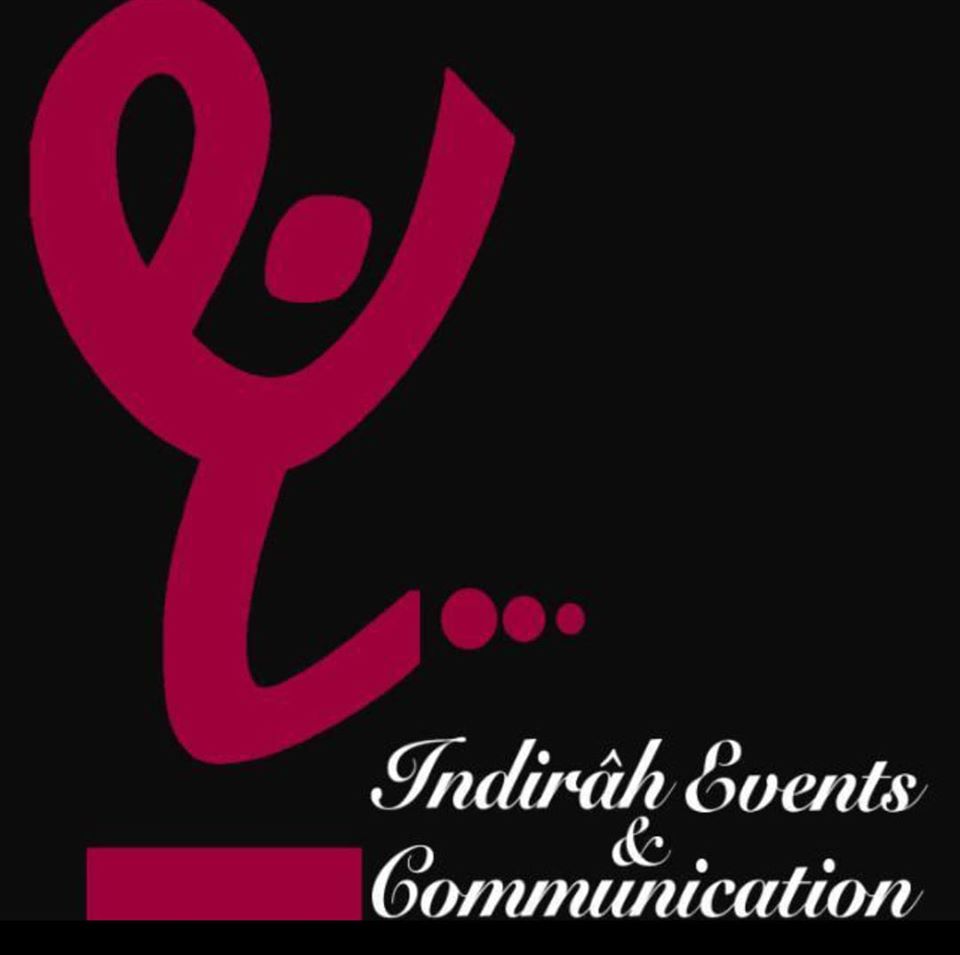 BY INDIRA YANNI DOMINGO
STUDIO 24 – 50 BRANCHES NATIONWIDE & 30 HEADQUARTERS
With over 50 branches nationwide. In this video, I will opportune to visit studio 30 headquarters in Lagos Nigeria. I toured the building and got insights on their business model.
Studio24 Nigeria Contact
 47 Allen Avenue, Ikeja Lagos, Nigeria
 hello@studio24nigeria.org


ACHAT D'OR – BIJOUTERIE RIAN – BUYING GOLD – RIAN JEWELRY
THE BEST PLACE TO SELL YOUR GOLD AT THE BEST PRICE IN PARIS, ENGLISH CUSTOMERS ARE WELCOME.
ACHAT D'OR – BIJOUTERIE RIAN – BUYING GOLD – RIAN JEWELRY
Location : Rian Jewelry Purchase Gold Paris
5 Rue de Chabrol – 75010 Paris France
Mobile: +33 7 81 71 00 19
Call:       +33 9 80 90 60 69
Métro : Gare du Nord – Line 2 – Line 4 – Main Line Train – RER B to Charles de Gaulle Airpot , RER D et RER E, TER Transilien Line H et line K and also the Bus 38, 39, 42, 43, 46, 48, 65, 302 et 350.
CONTACT :
Facebook: https://www.facebook.com/rian.mytho
Instagram: @achat_or_diamond
MEDIA PARTNER:
Editorial: DNA – International
Photographer: Dan NGUYEN
Media : DN-A INTERNATIONAL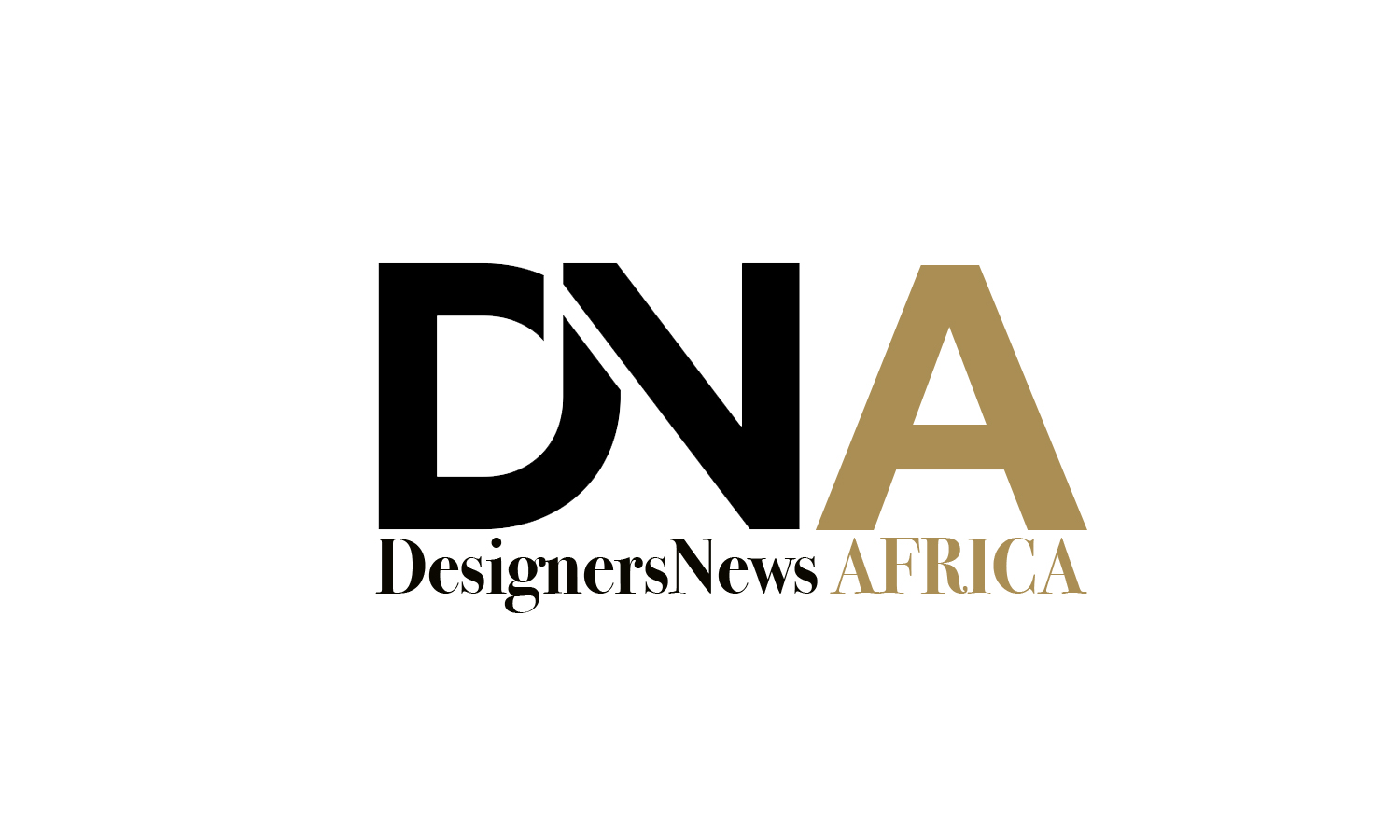 LINKS TO OUR ONLINE MAGAZINES :
Media : DN-AFRICA.COM