Nallah Balassama Sangare, one of the Best Professional for Beauty Service
Nallah Balassama Sangaré born and grow up in France, she's originally from Ivory Cost & Mali. With an International business & management background (UK diploma) and she's working in the Cosmetic field for over 13 years.
Nallah Balassama Sangaré has started with Givenchy and Darphin (french skincare & fragrance brands) and she also has some experience in the Well-being (spas) & as a hairstylist.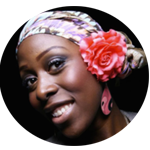 Nallah Balassama Sangaré is a Self-made woman as I have been mainly trained on the field. I became a makeup artist because I wanted to help women to reveal their beauty and feel good about themselves.
 She became trainer and realized that giving was even more important for me, from my makeup artists to the customers, I was all about sharing and inspiring.
Make Up Master Class – Make Up and Realisation by Nallah Balassama Sangaré  – A Professional for Beauty Services / DN AFRICA – STUDIO 24 NIGERIA
Nallah Balassama Sangaré 
Provide professional Beauty services to those in need of skin and makeup tutorials, image consultations for the workplace and events in need of make up artists.
All services are tailored to their specific needs, with the belief that an individual's image reflects upon the success of that individual, event and/or company's well being.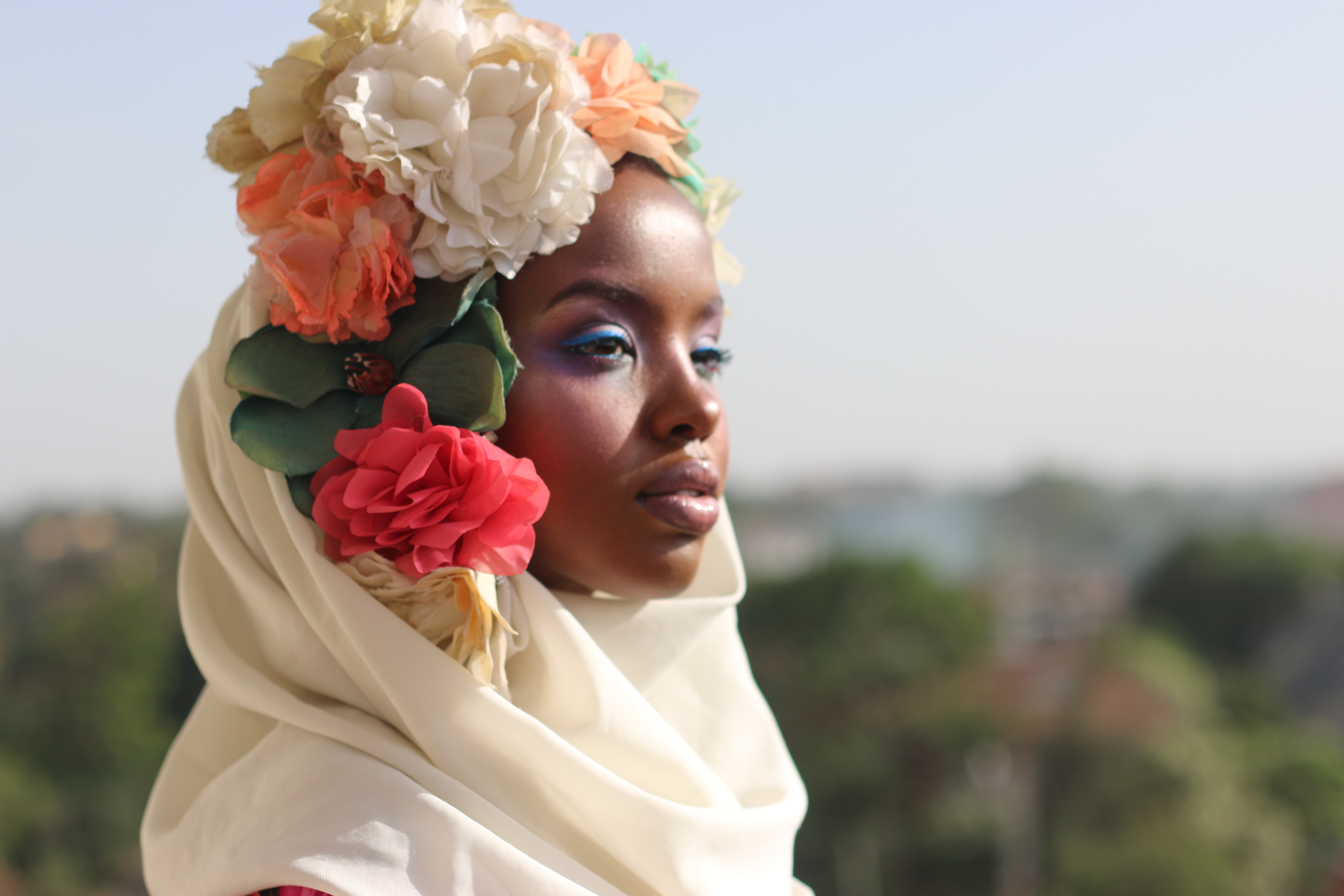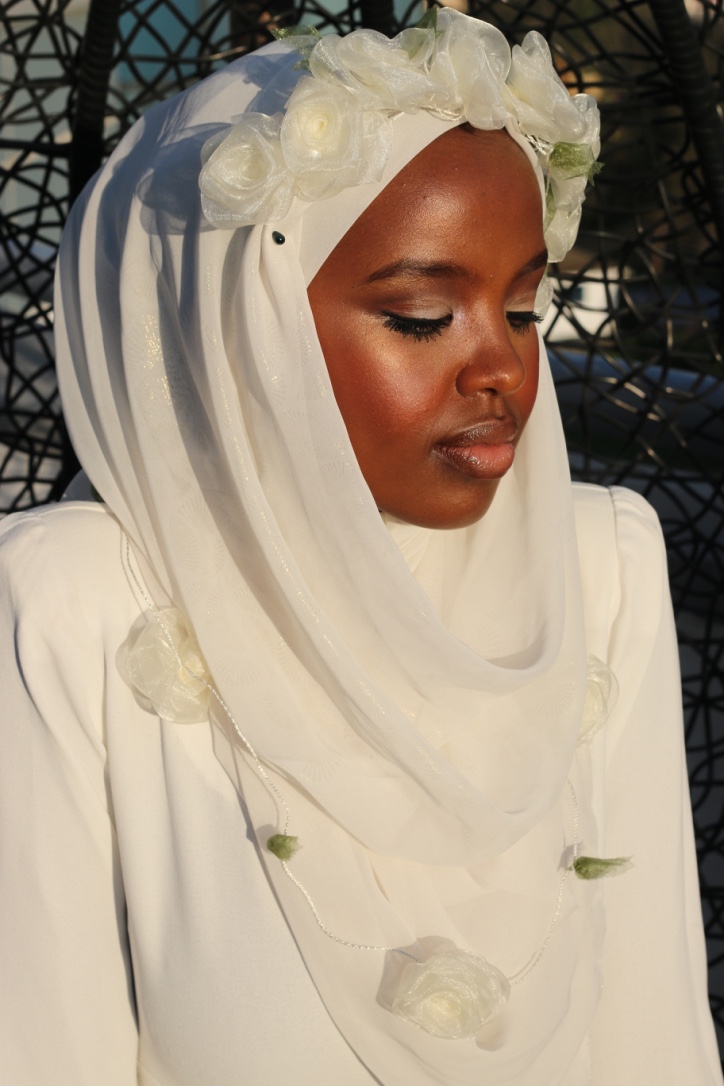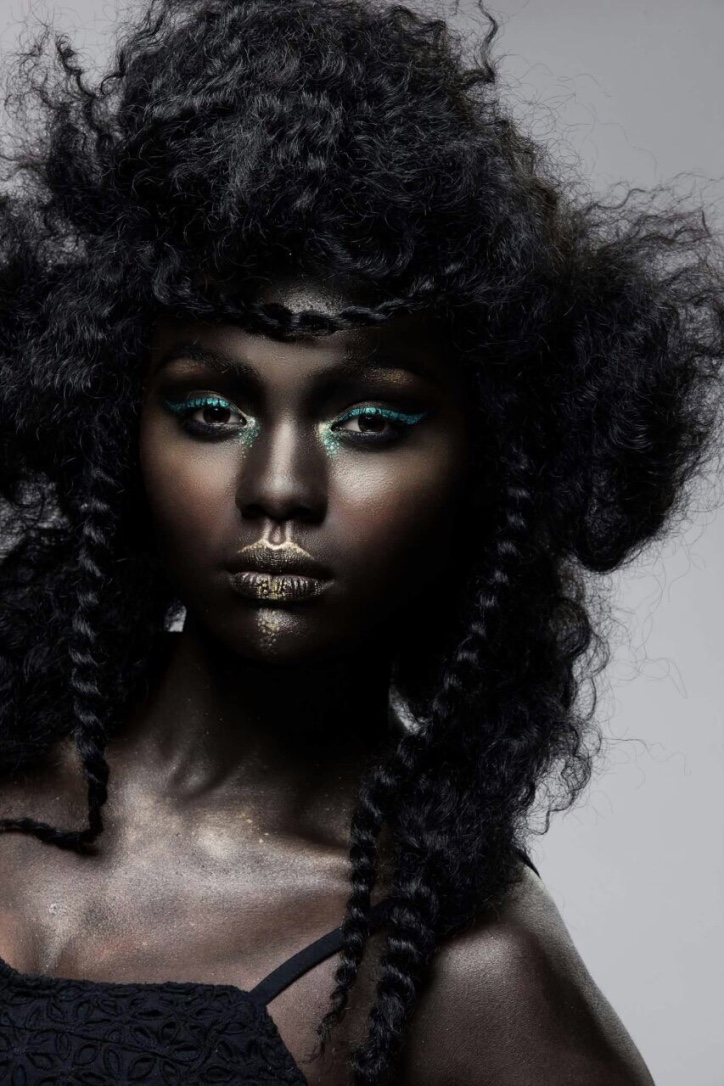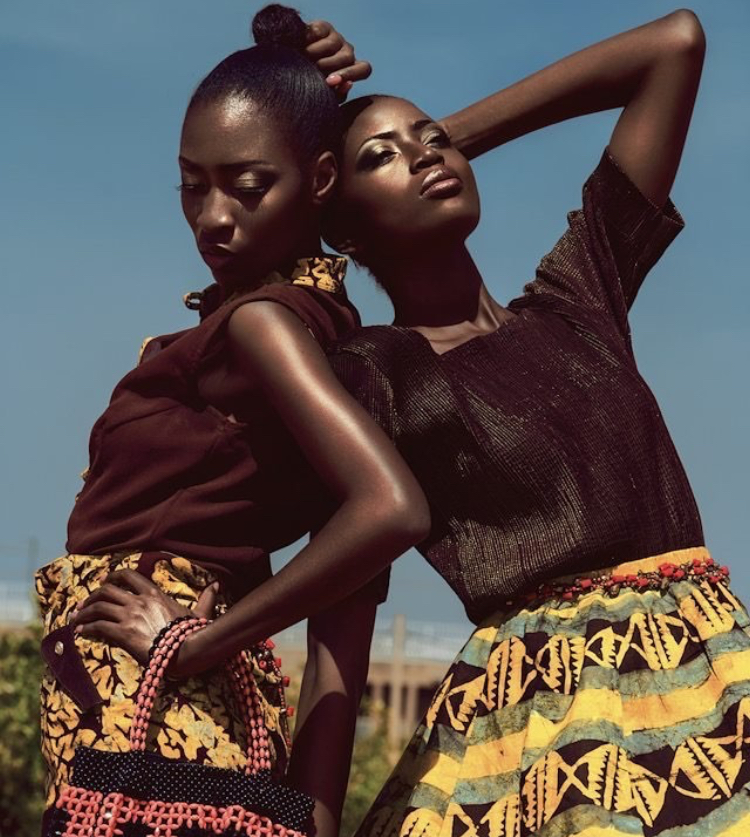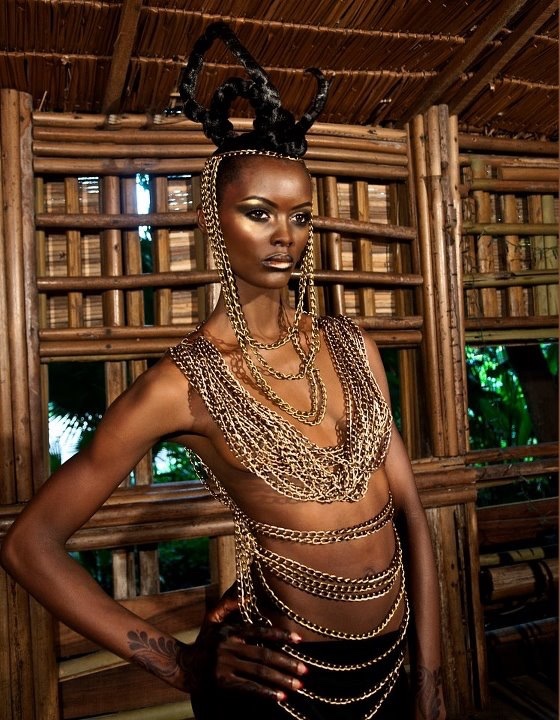 Contact :
Facebook : Nallah B. Beauty Artist
IG: @nallahsangare
website: nallah-b-sangare.com
LOCATION : NAIROBI (Kenya)
[stag_map lat= »-1.285209″ long= »36.824551″ width= »100% » height= »350px » style= »bright_bubbly » zoom= »17″ type= »roadmap »]