DANAME by Dana STINEA-MESSICA Women's Wear FW 2019 – 2020 – Capsule Collection
Designer : Dana STINEA-MESSICA
Brand : DANAME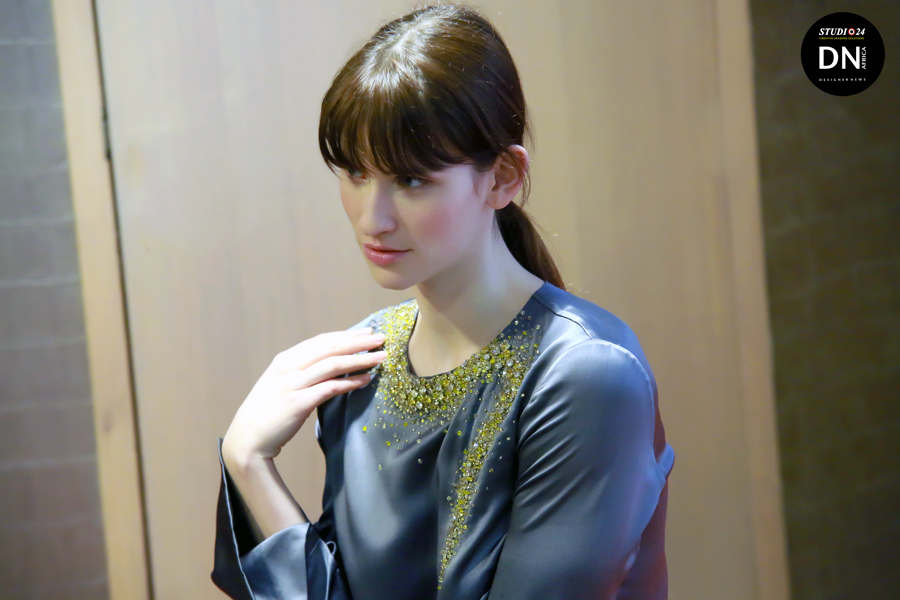 Presentation DANAME Women's Wear FW 2019 – 2020 – Capsule Collection
This collection is inspired by the japanese aesthetic and philosophical concept of KINZUKUNOI, a pottery restoration technique trough molding gold into the cracks.
The gold that invades the crack bring light, and turns broken pottery into a precious object.
The design represent evening cocktail wear starting with a capsule collection. Timeless pieces, with a clean, accesible lines, through the embroidery and fabrics.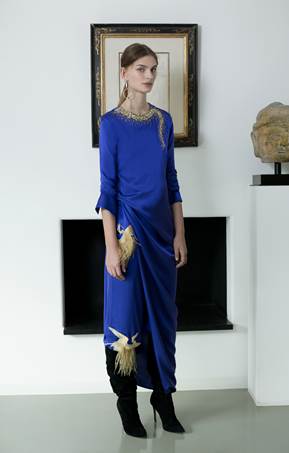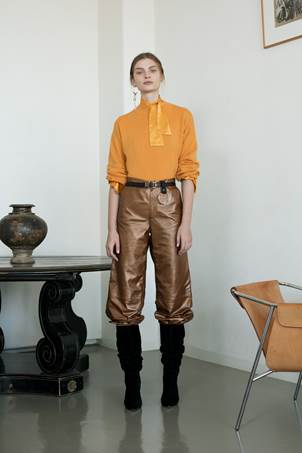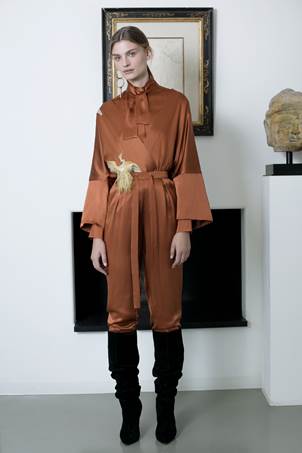 Date : Mar 1st 2019
Location : MANDARIN ORIENTAL
The next season DANAME will make embroidery to daywear. A fine line very relaxed, casual look in keeping, the jewel to be worn day to night.
The Brand
DANAME by Dana STINEA-MESSICA
DANAME brand was created in 2016, the women's to wear Dana fashion vision aimed to make handcrafted embroidery and simple pure lines with elaborate details. She wants something more accesible in the fashion world advocating Finesse and Elegance.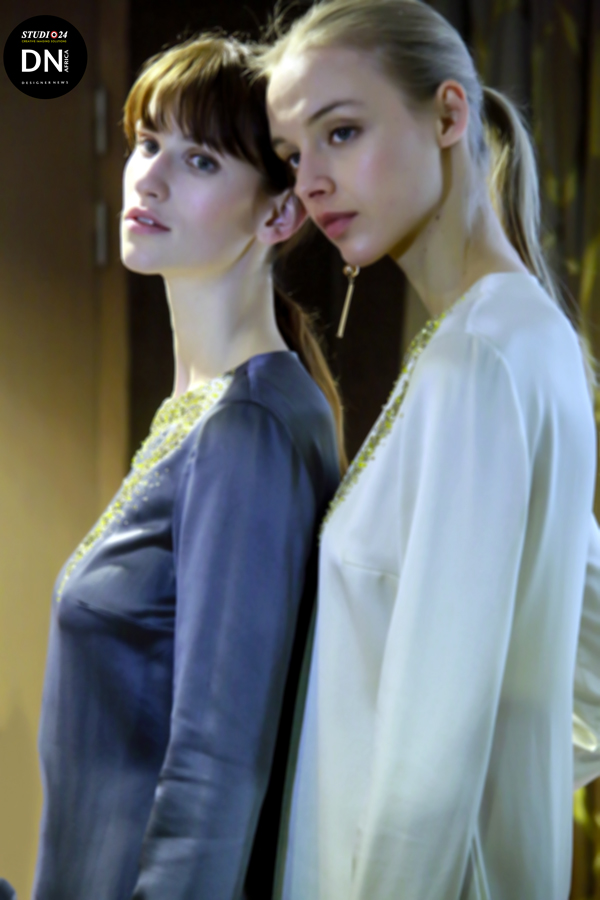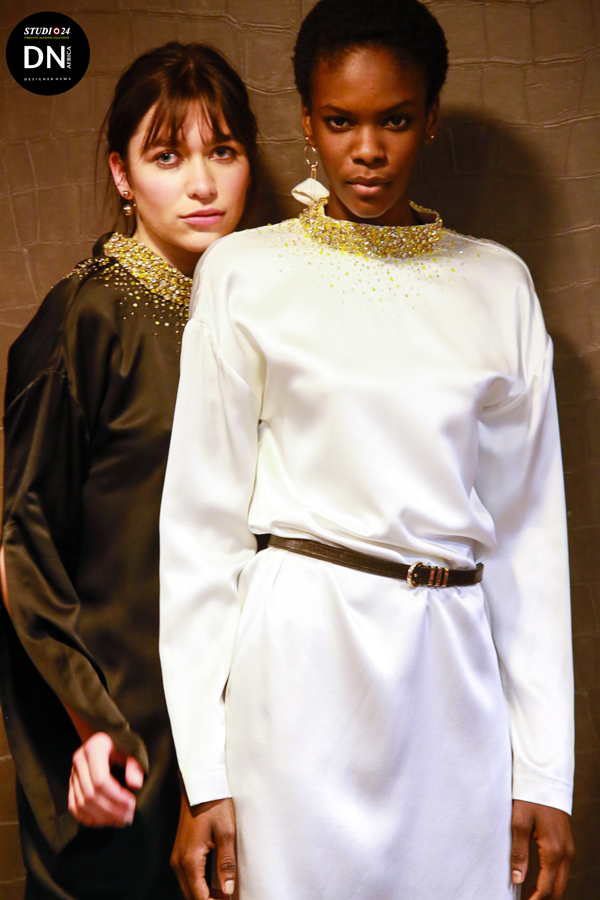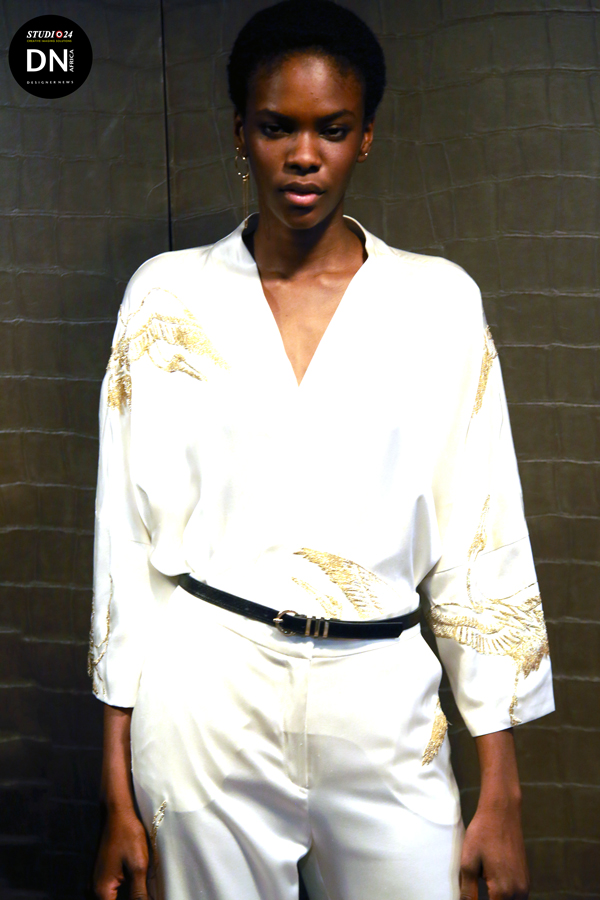 PR
TOTEM FASHION by Elisa PALMER


Media Partner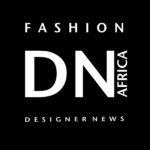 Location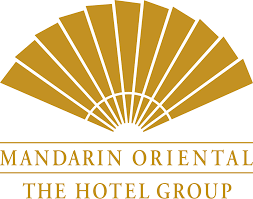 MANDARIN ORIENTAL
Adress : 251 Rue Saint-Honoré, 75001 Paris
Phone : +33 1 70 98 78 88