ADEKUNLE GOLD, Live Concert at Nigerian Creative Arts Exchange in Paris – Pavillon Dauphine Saint Clair on Saturday, May 19, 2018.
Kosoko Adekunle (born 28th January, 1987) popularly and professionally known as Adekunle Gold, is a Nigerian professional graphics designer, music recording artiste, singer, songwriter and performer with a unique genre of music he calls Urban Highlife. Adekunle discovered his musical talent at a tender age; he started out singing in his church junior choir and wrote his first song at the age of 15.
His first single Sade enjoyed massive airplay from radio stations in Nigeria, it was termed the best cover ever by music lovers and critics. The single won the Best Alternative Song at the 2015 Headies Award. Orente, his follow­ up single took it's listeners through a tale of romance with great melodies. After the release of two successful singles he dropped another banger in the last quarter of the year 2015 titled Pick Up and it became a massive hit. After the release of Pick Up, it was a near herculean task for his fans to choose their favourite song.
After numerous back to back hits, the Songster and his hardworking team released an album titled GOLD in July 2016 which was widely received in Nigeria and in the diaspora. With production credits from the likes of Oscar Herman Ackah, Pheelz, Seyikeyz, Masterkraft, Sleekamo, mixing and mastering by Simi and Vtek, the much anticipated album did not fall short of the fans expectation. Presently, Adekunle Gold is the rave of the moment as fans cannot stop pouring encomiums celebrating the artiste for making a great album at a time where the quality of music in Nigeria is being questioned.
The GOLD album has a lot for everyone to relate to and is also the first album in Nigeria where all tracks have pictorial representation. The GOLD Album also made it #7 on Billboard in the first week of release.
 This talented artiste has definitely won the hearts of many.
Live Concert in Paris at Nigerian Creative Arts Exchange
On the initiative of Mrs. Modupe Irele, Ambassador of the #Nigeria Embassy of Nigeria, Paris, find the Nigerian Creative Arts Exchange at Pavillon Dauphine Saint Clair on Saturday, May 19, 2018.
Special Guest Honor, Her Excellence Wife of The Vice President of Federal Republic of Nigeria, Mrs Oludolapo OSINBAJO.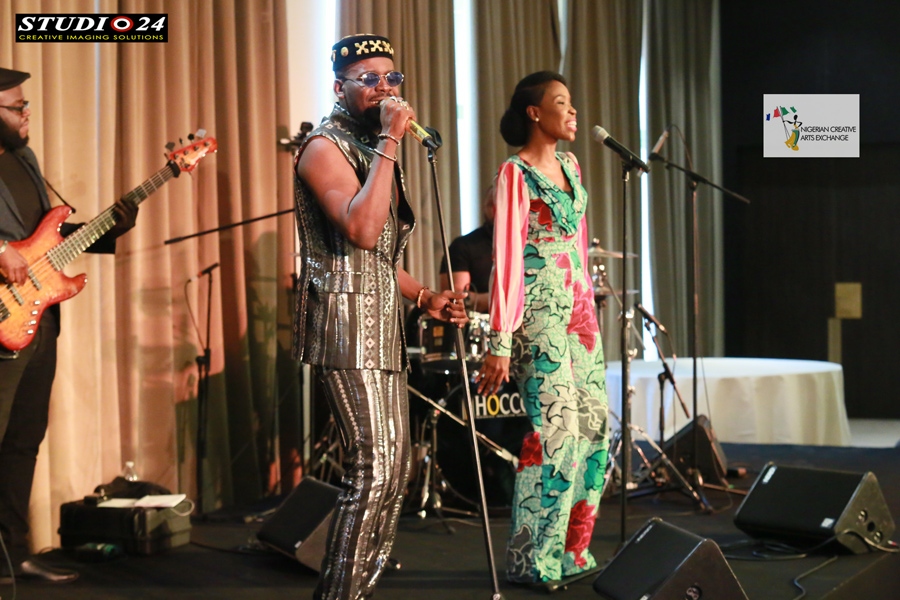 Nigerian Creative Arts Exchange is a first-class exhibition of modern Nigerian culture celebrating her world acclaimed and lucrative enterprise areas of haute cuisine, couture, contemporary visual and performance arts including performance in pop music. Nigeria has indeed come of age in these key areas but also in many more. Business people, tourists and Nigerian citizens raised in the diaspora can engage, network and get to better understand Nigeria, its people and its values.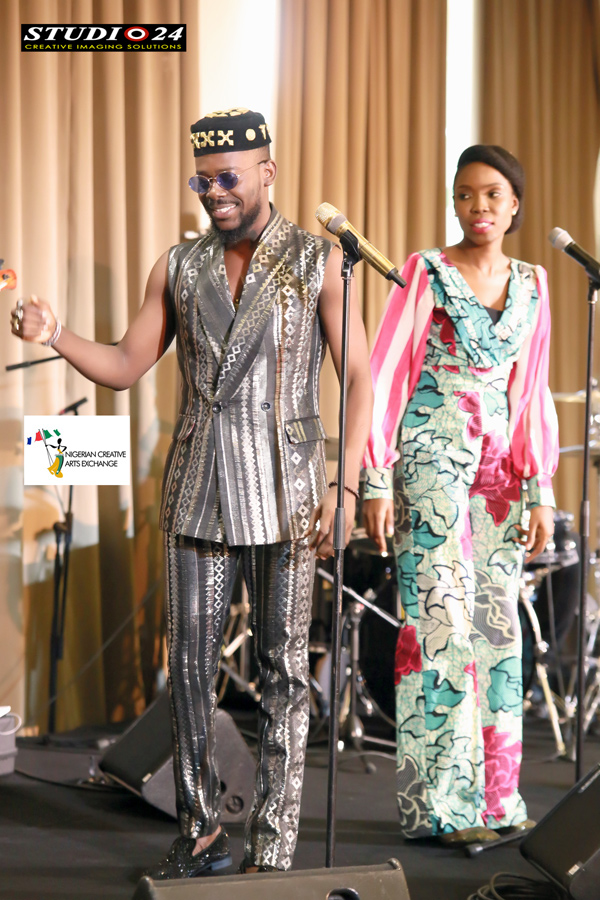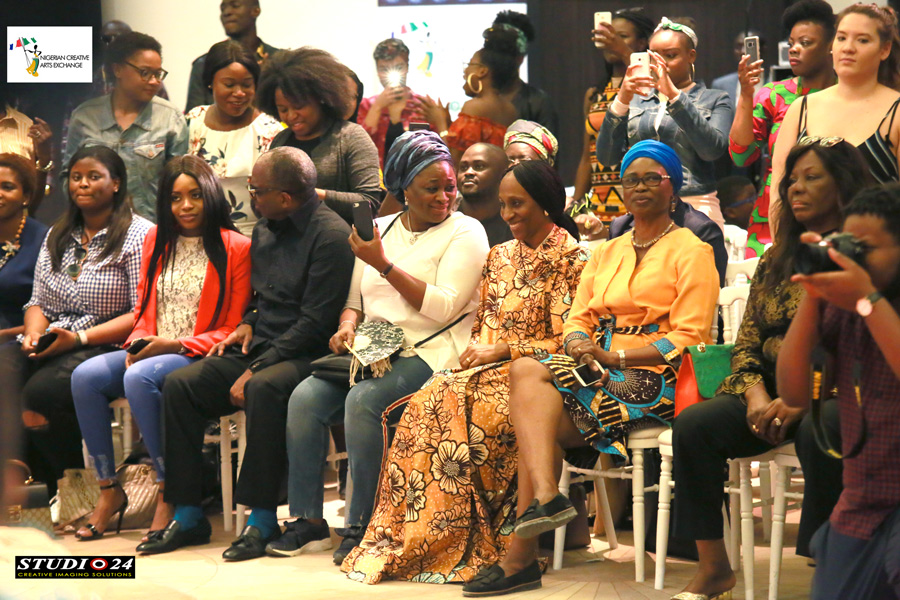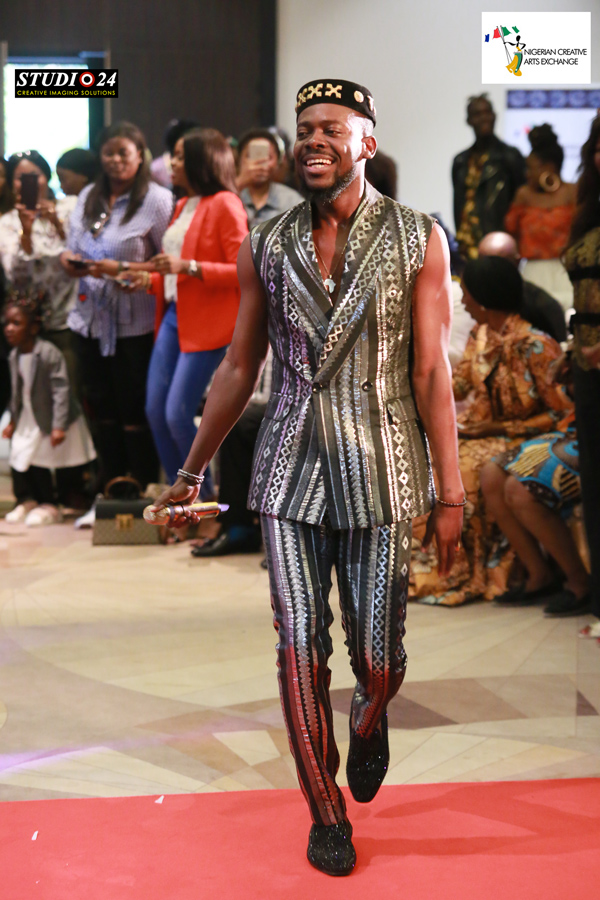 Afro Urban Records presents the official video for « IRE » by Adekunle Gold.
Adekunle Gold – Money (Official Video) – In the coloured short film 'Money', Adekunle Gold narrates an inspirational heartfelt account of his life and how he came up with the lyrics for his song.
Adekunle Gold – Money (Official Video) – Interview
[stag_map lat= »6.428022″ long= »3.437221″ width= »100% » height= »350px » style= »bright_bubbly » zoom= »15″ type= »roadmap »]