SYDNEY CONCEPTUEL
(International Agency for Management, Promotion and Lobbying)
Initiated by the TOP MODEL, Fatim SIDIME aka Fatim Sydney.
Sydney conceptuel : Promotional organization on the craft of Modeling
FATIM SIDIME aka Fatim Sydney – General Manager of SYDNEY CONCEPTUAL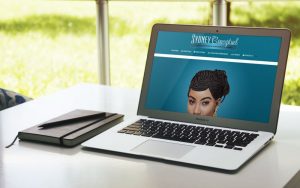 This structure specializes in several fields of activity :
* Modeling
* Hostess
* Auxiliary
* Lobbying
*Management
*The promotion
* Visual audio
*Communication
* Event organizer
* Event planer
SYDNEY CONCEPTUEL – Leader in lobbying in fashion and fashion in Cote d'Ivoire
Location : Abidjan , Côte d'Ivoire face à Elysée Viera
Contacts: +225 22000080/40901200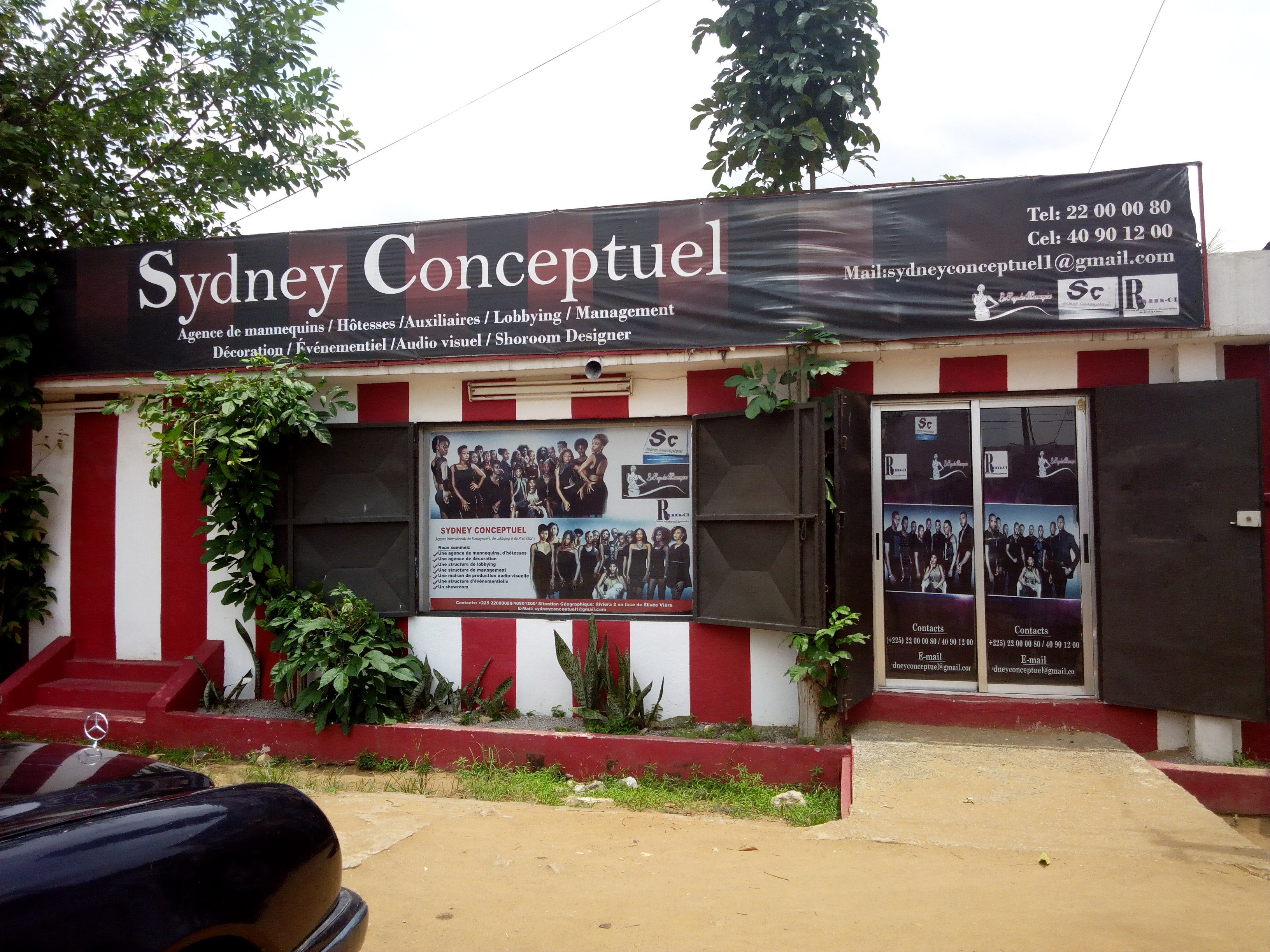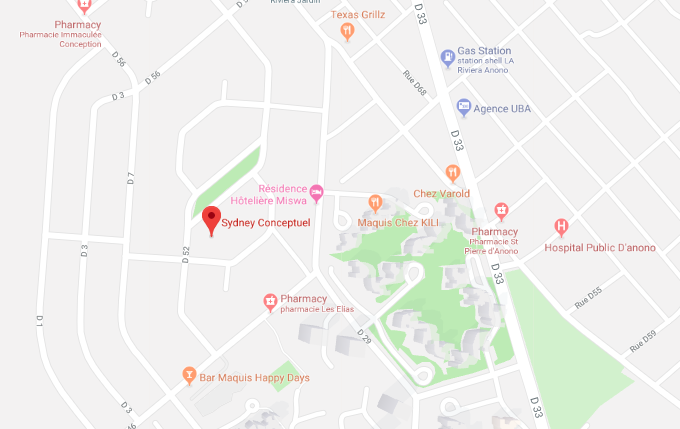 Top 10 of the Ivorian fashion 2016
Fatim Sydney wins the prize of the Best Model Agency, organized by Kifack BEYROUTH.
Fatim Sidimé aka Fatim Sydney has won the fashion world in Côte d'Ivoire, notably in the field of modeling and assistance to young …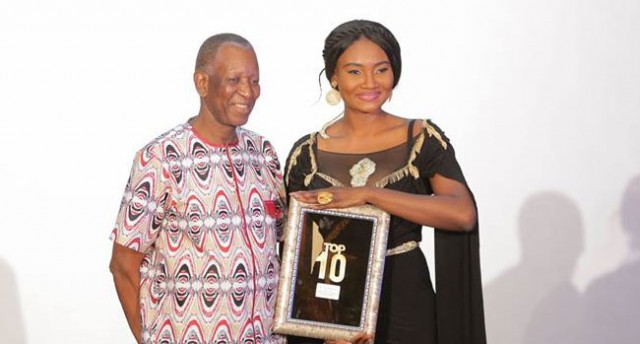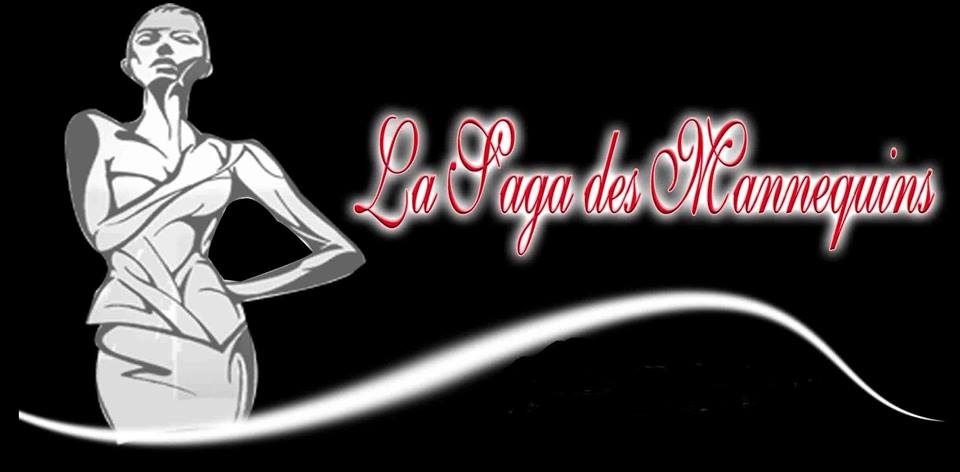 FATIM SIDIME says Fatim Sydney – General Manager all of those organizations :
The Saga of The Mannequins (Saga of Models), is a TV Show on the Channel 100 to give voice to the new elite model in Ivory Coast. in telling you the fabulous story of the Ivorian modeling.
The Saga of The Mannequins Valorize, train and boost the career of young models, in creating a new elite models
The Pulsart Event competition allows each year to select the best models of the year
PULSART EVENT International Agency for Communication, Event and Production Audio Visual
Promoter of :
ELEGANCIA CI: National Festival of Beauty and Fashion in Ivory Coast
IVOIRE FASHION AWARDS, representing following annual awards:
National Competition of Mannequins of Cote d'Ivoire
National Contest of Couturiers of Côte d'Ivoire
National Competition of Hairdressers and Estheticians of Cote d'Ivoire
BLACK MODELS AWARDS : Pan African Contests of African Black Mannequins and its Diaspora.We are at your disposal to organize all your ceremonies and activities.
The Awards of the African model (Awards du mannequinat africain)– 7th edition
Organizer Fatim SIDIME
The event will be attended by many guests and will reward the kings and queens of the podium.
For this 8th edition, the annual event called « La saga des Mannequins » (Saga of Models) will take place in the presence of prestigious guests like every year.The ceremony will also see the participation of many Ivorian personalities.
On the program of the annual awards ceremony,  in Abidjan, red carpet interview at the entrance. The reward of the best models in different categories; Men and women, divided into different generations.
Also, the presentation of the official semifinals of the models 2017, with on the one hand the old generation and, on the other hand the new generation.
A magnificent fashion show will be held during the ceremony, famous creators will exhibit their latest collections.
The event is organized by the international model agency Sydney Conceptuel, directed by Fatima Sidimé.