Miss Ivory Coast 2018 1st Runner Jemima GBATO
Miss Jemima Gbato, 21 years old, 4th year of petroleum engineering is the first runner-up Miss Ivory Coast 2018 at June 2nd 2018.
DATE : JUNE 2ND 2018
LOCATION : SOFITEL ABIDJAN HÔTEL IVOIRE / ABIDJAN (IVORY COAST)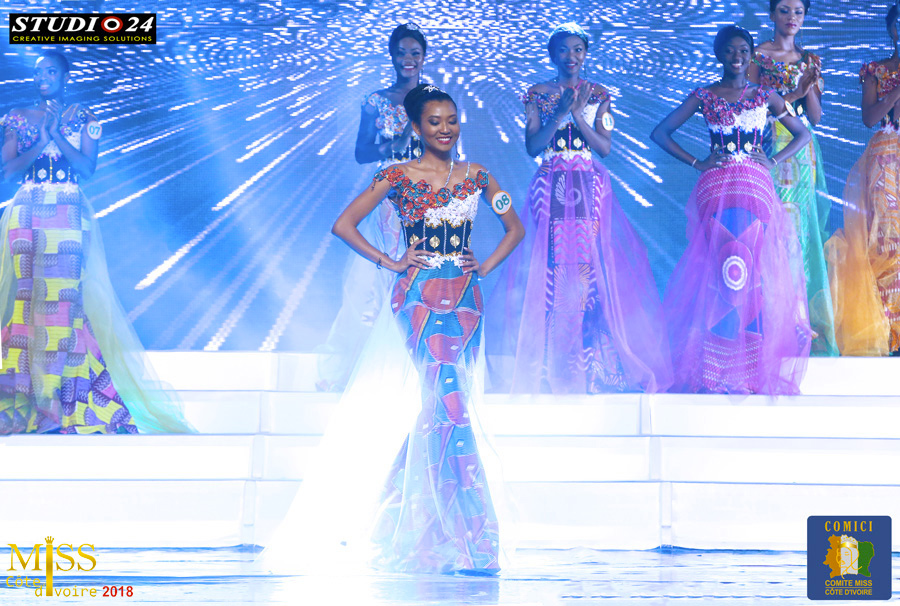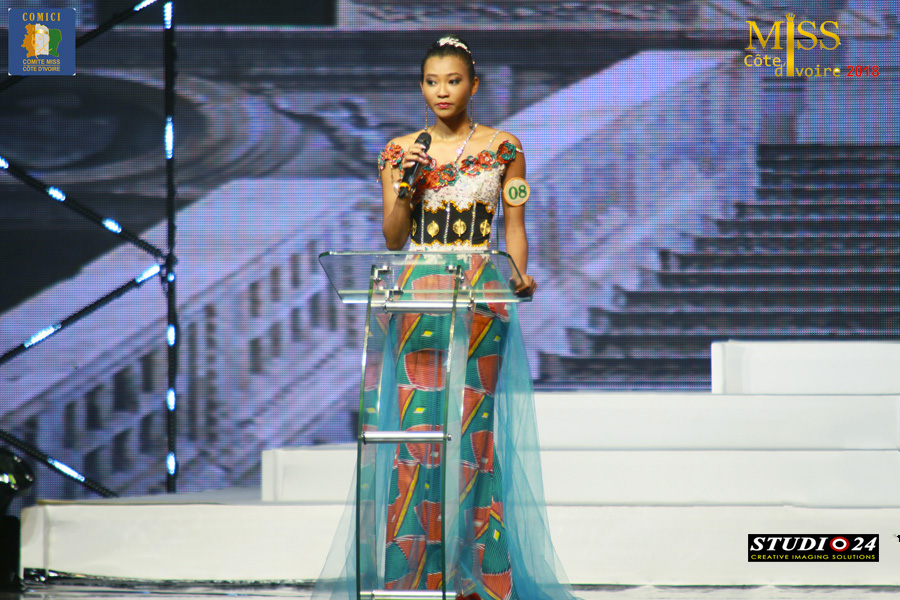 After the final, she confided on her ambitions and the Miss Ivory Coast contest.
Miss GBATO Jemima is a  determined young woman.
It's a big opportunity for the Winner, Once beyond the winners, all the winners are  figures of Miss Ivory Coast. The five winners represent Miss Ivory Coast on the international contestant.
For international competitions, the COMICI may choose the Miss, the first, second, third or fourth runner.
Miss IVORY COAST 2018 – First Runner Miss GBATO Jemima
The Topic of Illegal Immigration has been chosen.
For this year, the president of the Comici had announced that he wanted to make Miss Ivory Coast to become a « channel of fight against illegal immigration. »
The topic of illegal immigration has been chosen.
This step was crucial for the candidates. Miss GBATO Jemima – Miss Ivory Coast 2018 1rst Runner and Miss Suy Fatem – Miss Ivory Coast 2018 stood out in this exercise but were eliminated for other candidates who were less well-managed and not as talented.
The Word of the President of COMICI
The President of Comici , Mr Victor YAPOBI said, one of the Dauphines may be chosen to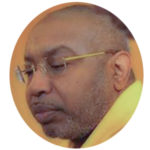 represent the Ivory Coast at Miss World or any other beauty contest on the international level.
The Comici is free to choose any Miss. Miss international competitions do not necessarily devolve to Miss Ivory Coast.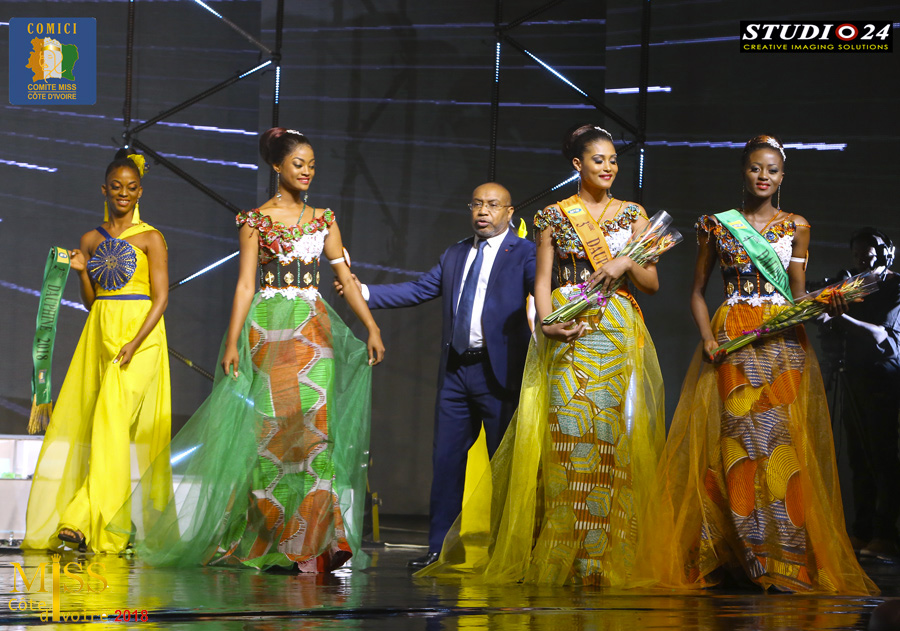 Miss Ivory Coast 2018 :
Miss IVORY COAST 2018  – Miss Marie-danielle SUY FATEM
1st Runner
Miss GBATO Jemima
2nd Runner Miss Bakayoko Lathim
3rd Runner Miss Melissa Sery
4th Runner Miss Kouablan Assaydiya
Contact : COMICI
Phone : +225 21 24 01 27 / +225 55 86 86 29
Website : comitemissci.com
Abidjan, Treichville – Ivory Coast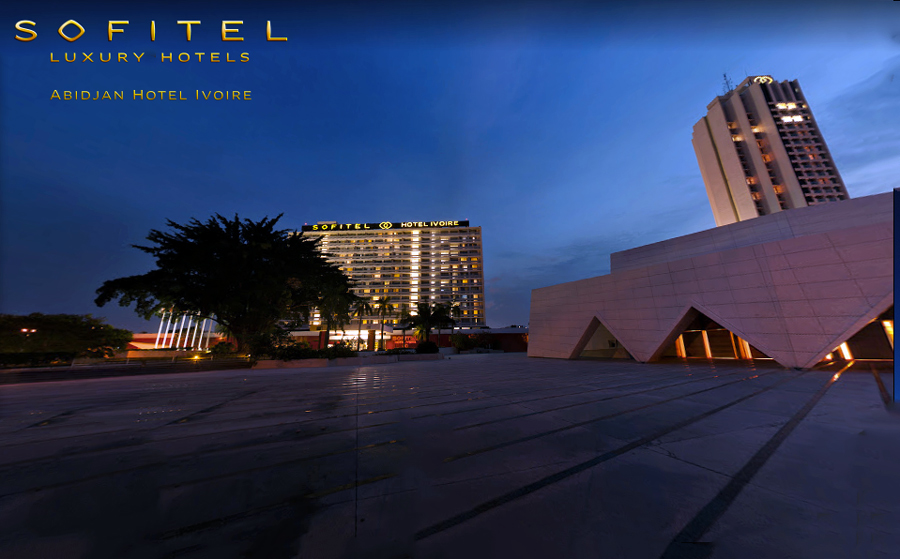 [stag_map lat= »5.327462″ long= »-4.004586″ width= »100% » height= »350px » style= »bright_bubbly » zoom= »15″ type= »roadmap »]