Murielle Kabile Hair Couture Designer
FASHION WEEK HAIR COUTURE 2018 –  Collection Fusion
Murielle KABILE qualify her work  as Hair – Couture Design.
Presentation of a new collection : « FUSION »
At the origin of this new trend, the Martinique, Hair Couture Designer,  Murielle Kabile made her design with Hair.
From now on, the hair covers not only the head but also the rest of the body. Look at this collection of a new kind made simply from hair fibers.
Design : Touches of color, tulle, volume and always a subtle touch of hair …
Accessories : Necklaces, earrings, hair bustiers and tulle and satin hair ….
Collection : Fusion
This Collection  is merging between the hair and different materials such as leather, tulle, neoprene, wool …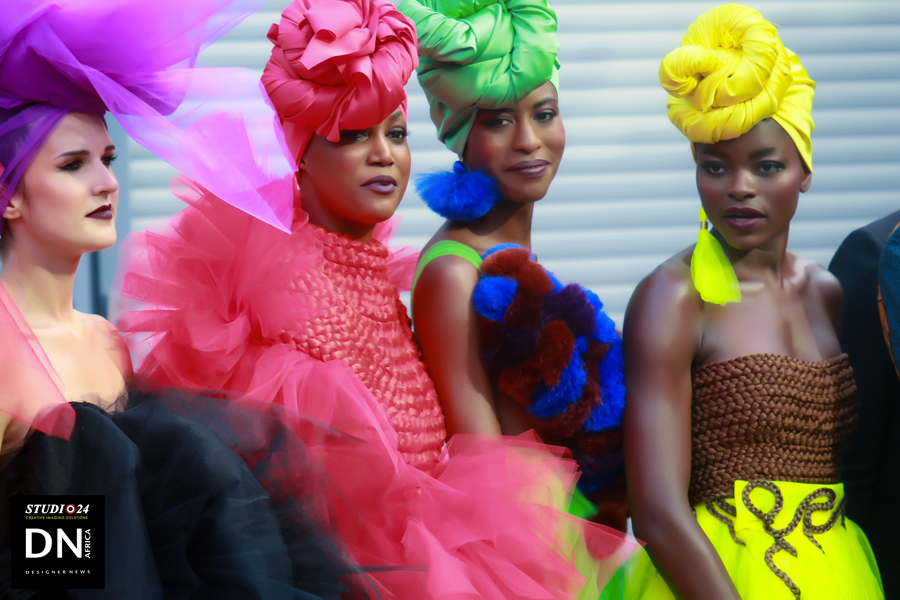 Who's Murielle KABILE ?
Murielle Kabile is a daring avant-garde artist.  She's using  various cultural treasures in order to give birth to works between haute coiffure and couture unique in its kind.
Passionate about hair, Murielle KABILE decides to decline it and to experiment it by mixing with other materials that you will be able to discover during the show …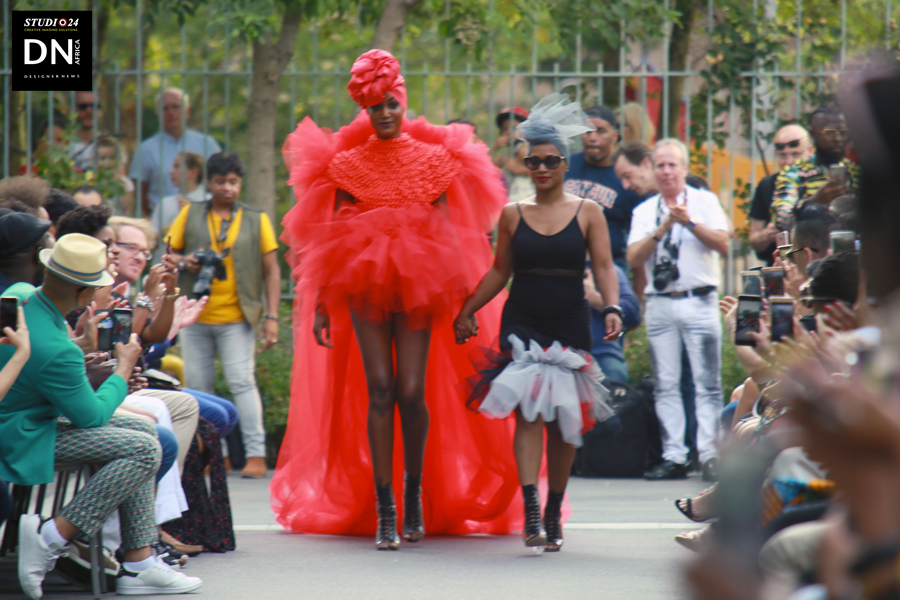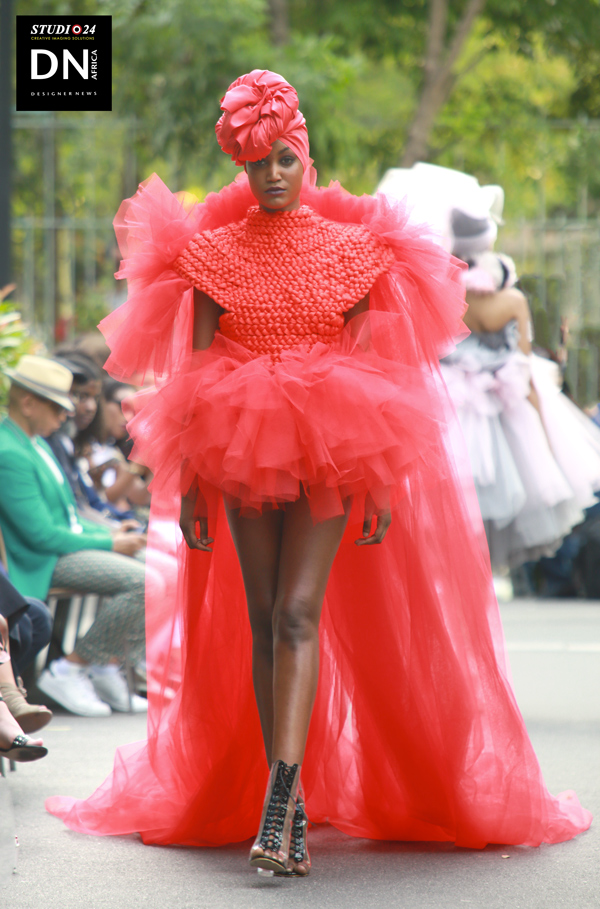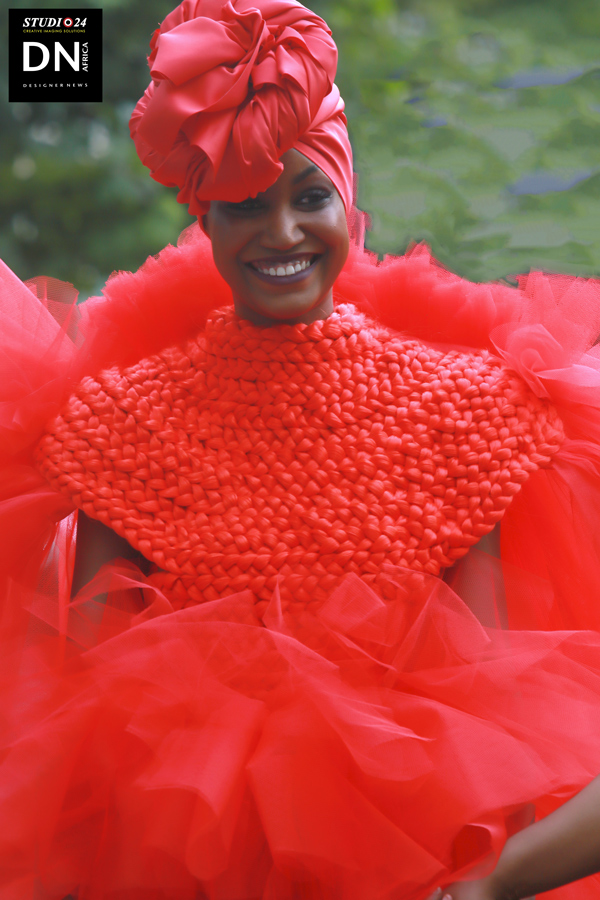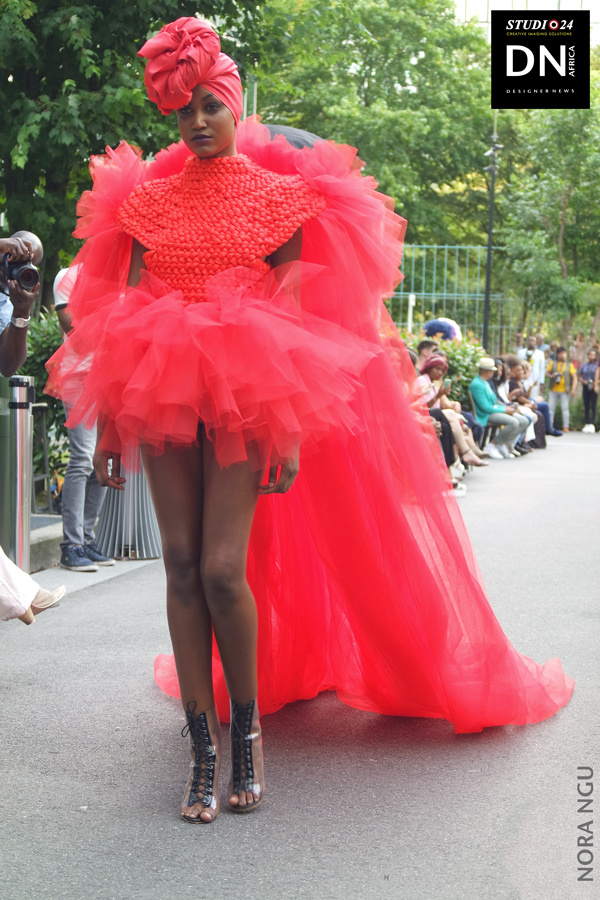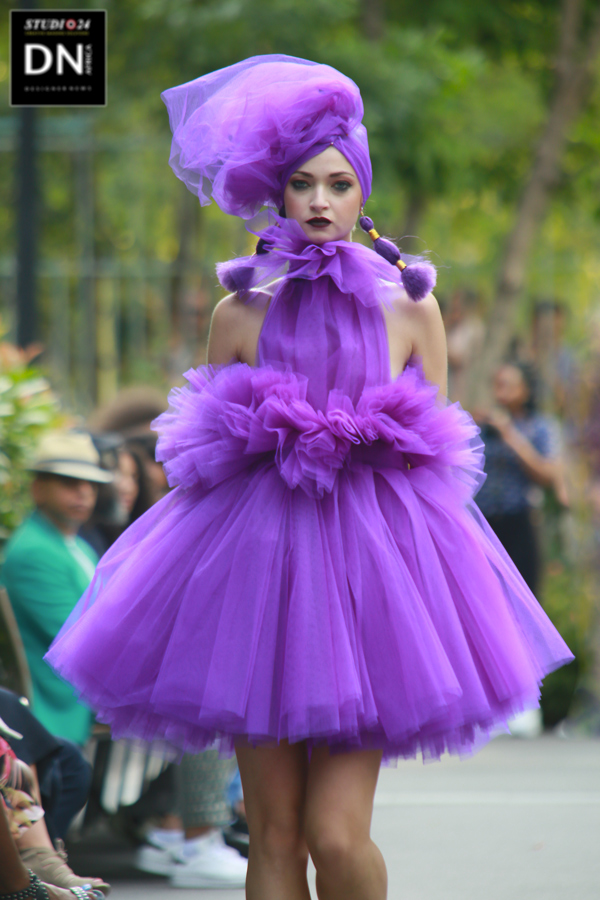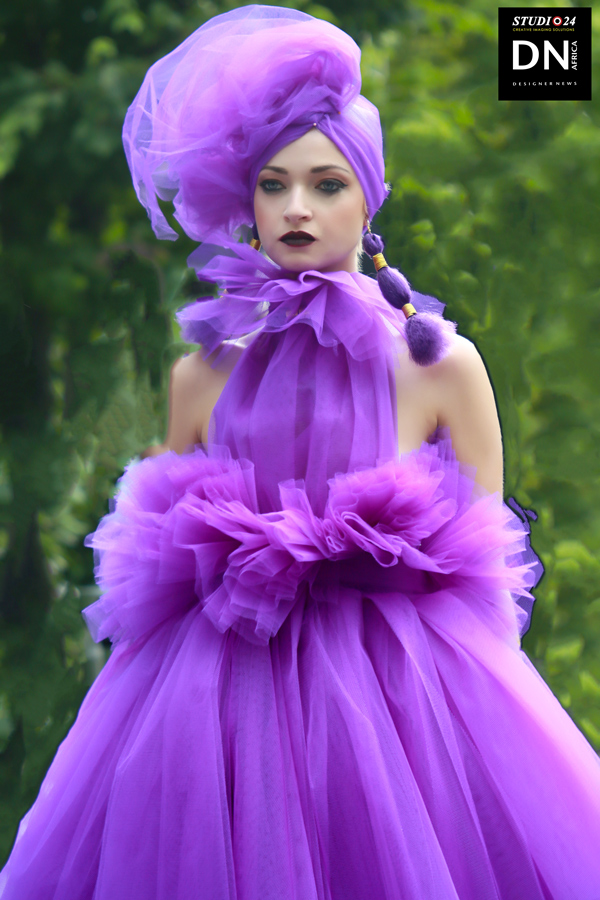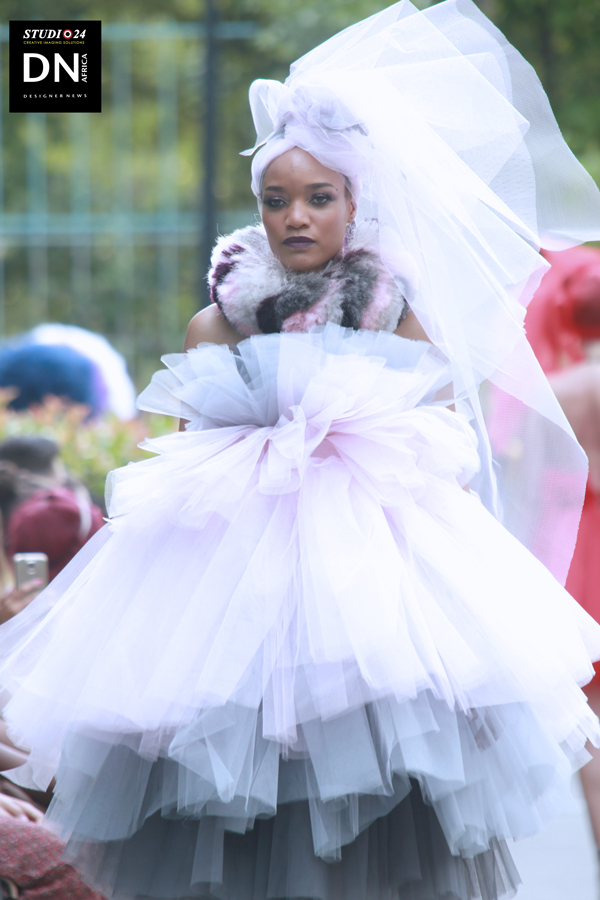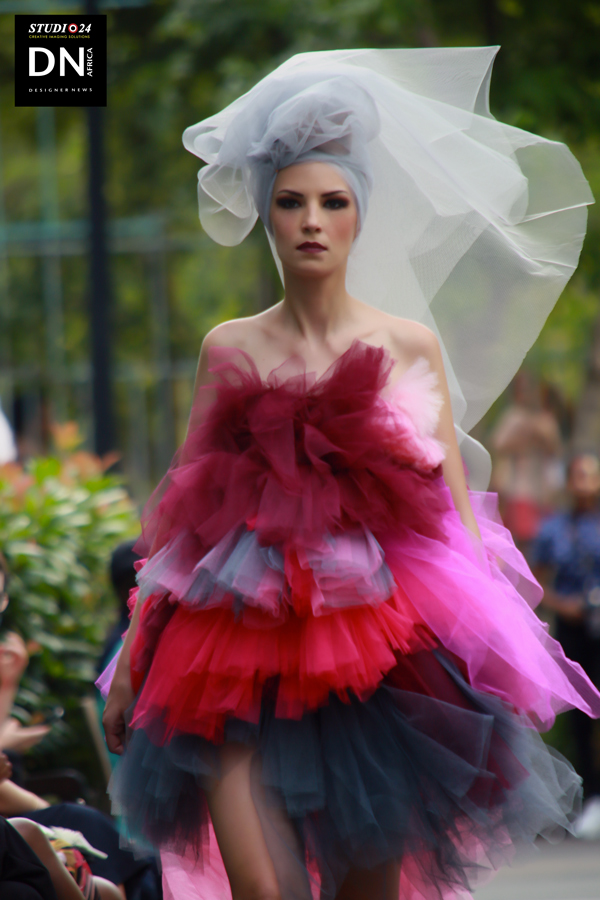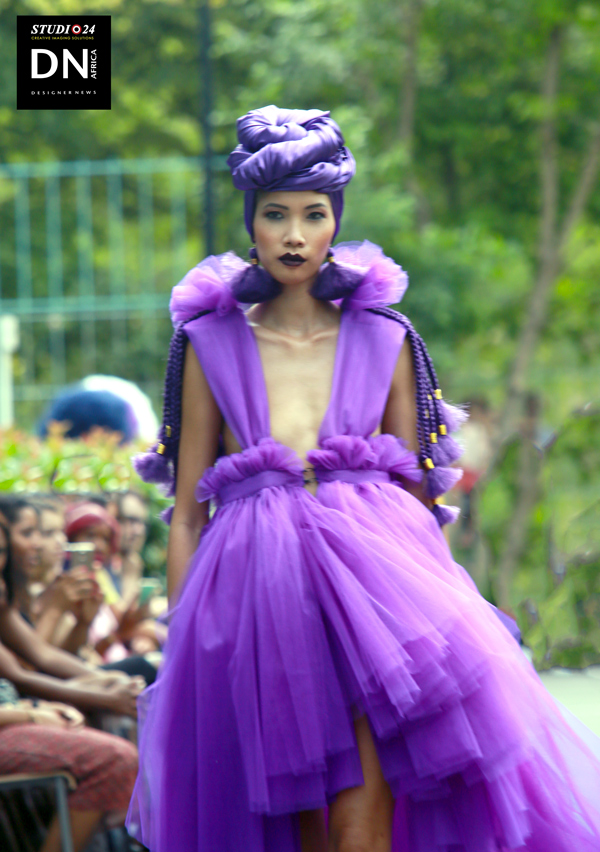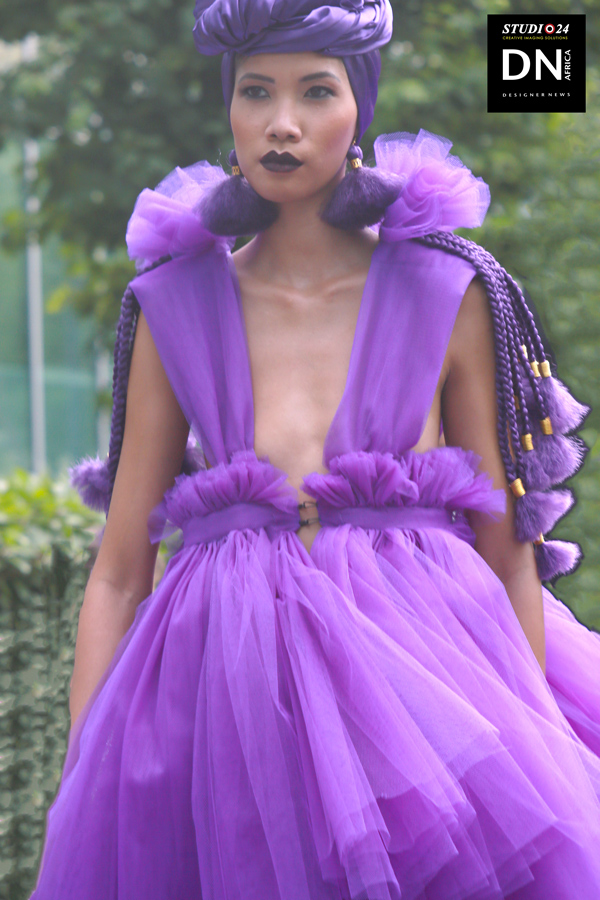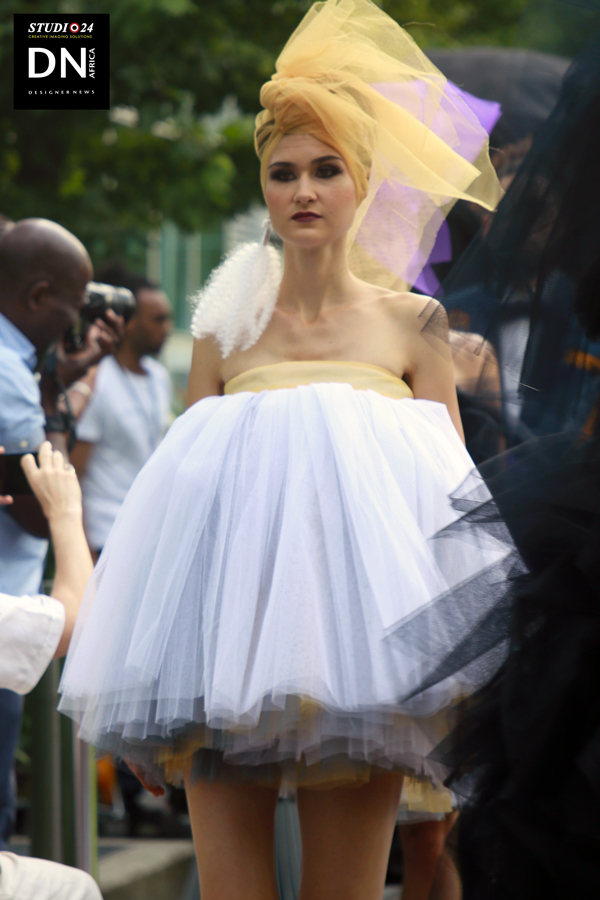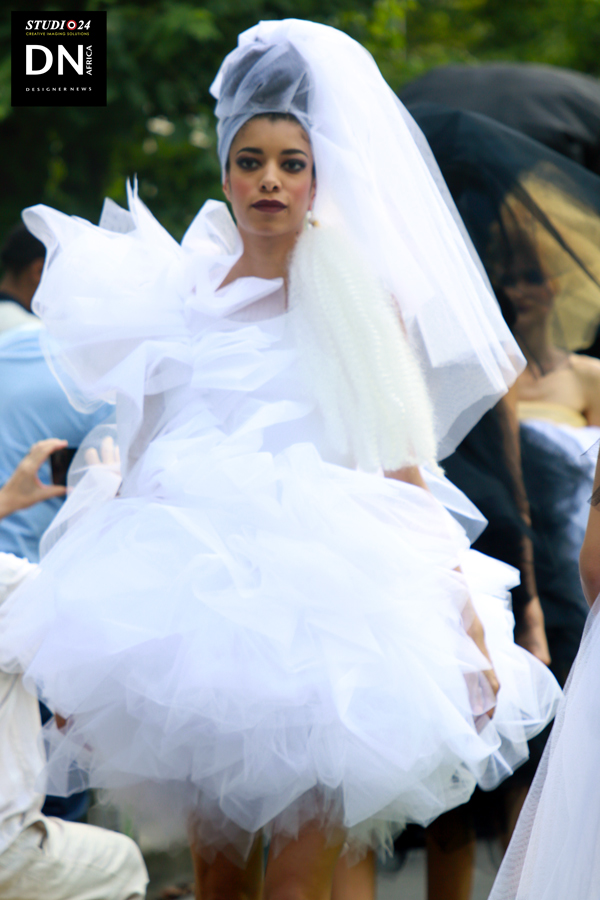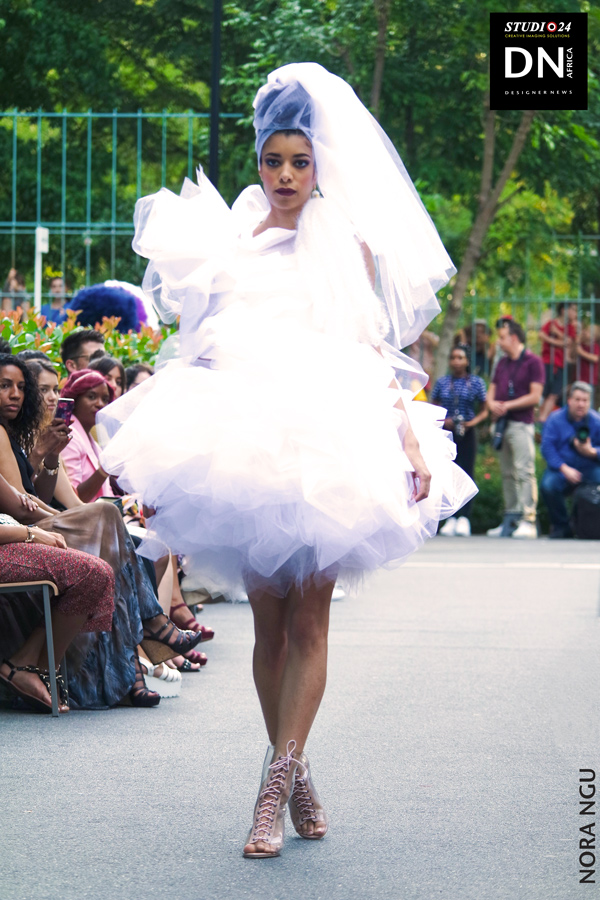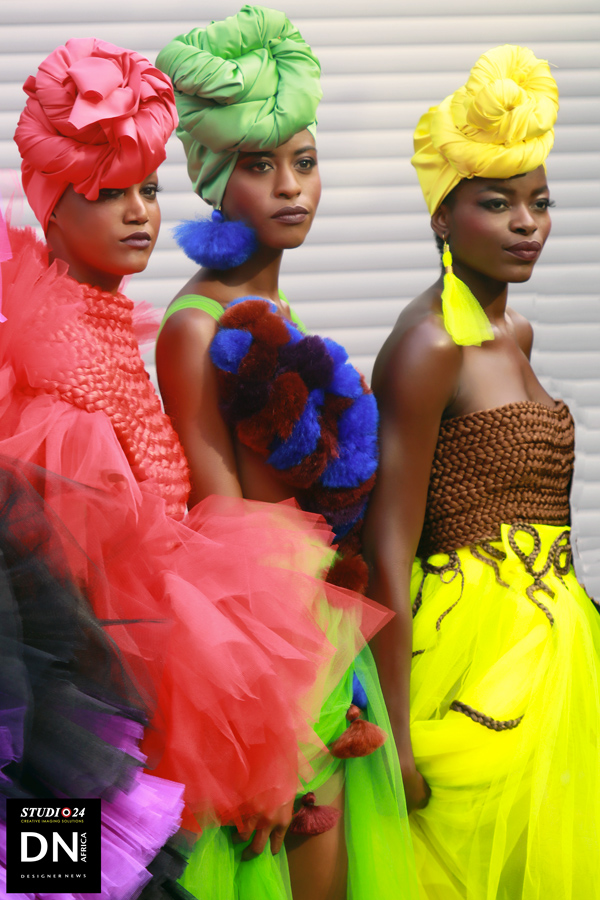 Hair-Couture Designer : Murielle KABILE
Collection : Fusion
Date : June 16th 2018
Location : Private garden of Canal Plus  Television
PR : Leïla Morais Pro
DJ : Sebastien da Costa
Coordinator : Frederic Masson
Partners : Happy faceBox, Canal plus
Contact :
Website : muriellekabile.com/fr
Face Book : Murielle Kabile Designer Hair Couture
Media Partner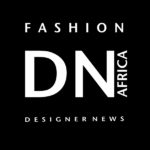 Photographer : Dan Ngu Dn-africa / Studio 24 Nigeria
Editorial : by Edith DALIGOU from Abidjan (Ivory Coast)
Location : Jardin Prive CANAL PLUS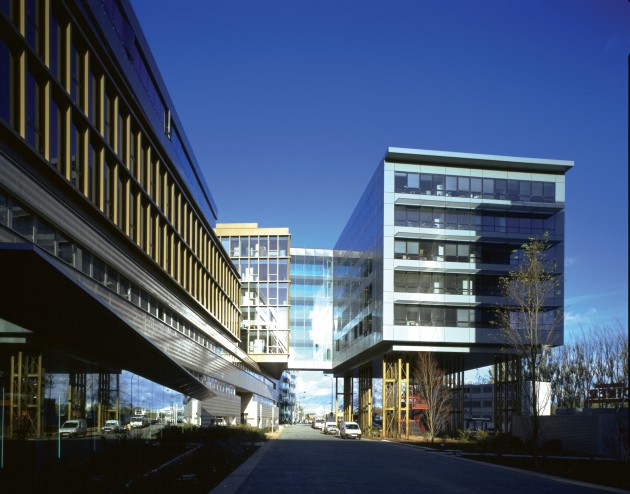 [stag_map lat= »48.835434″ long= »2.256663″ width= »100% » height= »350px » style= »bright_bubbly » zoom= »15″ type= »roadmap »]