Miss Ivory Coast 2018 1st Runner Up, First Trip in France Miss Jemima GBATO
Miss Ivory Coast  1st Runner Up 2018 :
The 10 most beautiful pictures and exclusive contents of Miss Jemima Gbato visiting Paris sponsored by Beaufort and Corsair.

Miss Jemima Gbato is Miss Ivory Coast 1st Runner Up 2018.
Miss  Jemima Gbato  is 4th year student in Oil Engineering and professional dancer, she has 21 years old.
Miss  Jemima Gbato  had tried to bring a 6th crown to the most titled region of the contest Miss Ivory Coast: the district of Aries-Yamoussoukro.
Miss Jemima GBATO has been passionate about dance since the age of 16. Her friend and family qualify her for her delicacy, strength of character, beautiful materialization of wisdom and maturity, strong character,  joyful, essence of beauty, joy of life, known as a very generous person.
Miss Ivory Contest contest is in search of beauty and excellence and she's very well presented.
[JEMIMA GBATO'S STORY] – Candidate n*8 / FINALISTE MISS COTE D'IVOIRE 2018 ????????

Hello les amis, Nous sommes à quelques jours de la grande finale du concours MISS CI 2018 et c'est avec une joie immense, que je partage avec vous cette vidéo, qui fait preuve de ce que le concours m'a apporté, de ma vision, de ce que vous représentez pour moi, de combien vous comptez pour moi et que sans vous je ne serai à ce stade de la compétition, et plus que prête et déterminée pour le 02 Juin prochain. Vous pouvez continuer à voter pour moi et me rapprocher de la couronne en envoyant « MISS8 » au 98000 par SMS via un numéro MTN, et aussi via l'application mobile du COMICI. De mon côté je donnes de mes forces pour vous rendre fiers de moi. Et n'oubliez pas, #WinWithJem! ❤

Publiée par Gbato Jemima 1ère dauphine Miss Côte d'Ivoire 2018 sur Lundi 28 mai 2018
Discover 10 best photos of Miss Ivory Coast 2018 1st Runner  Up visiting France :
The final of the 22nd edition of the Miss Côte d'Ivoire contest was held on Saturday, June 2nd 2018, at the Palais des Congrès of the Sofitel Abidjan Hotel Ivoire.
For the final, the contestant number 8, Miss Jemima GBATO represent Miss Ivory Coast 2018 1st Runner Up 2018.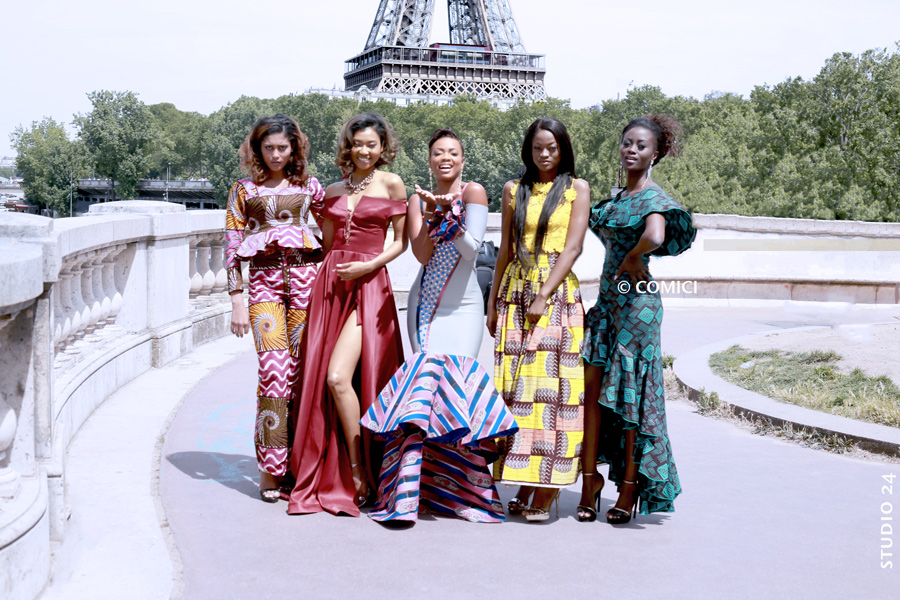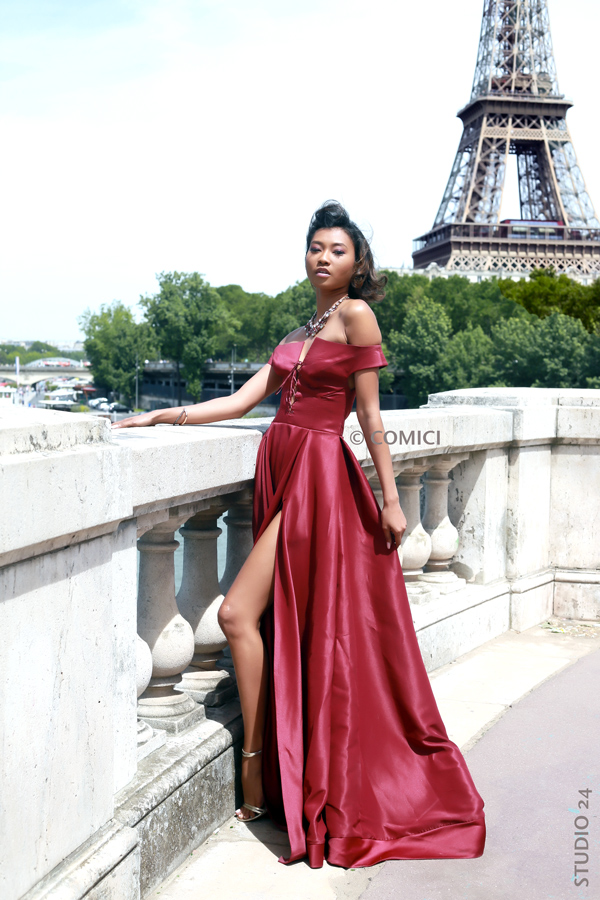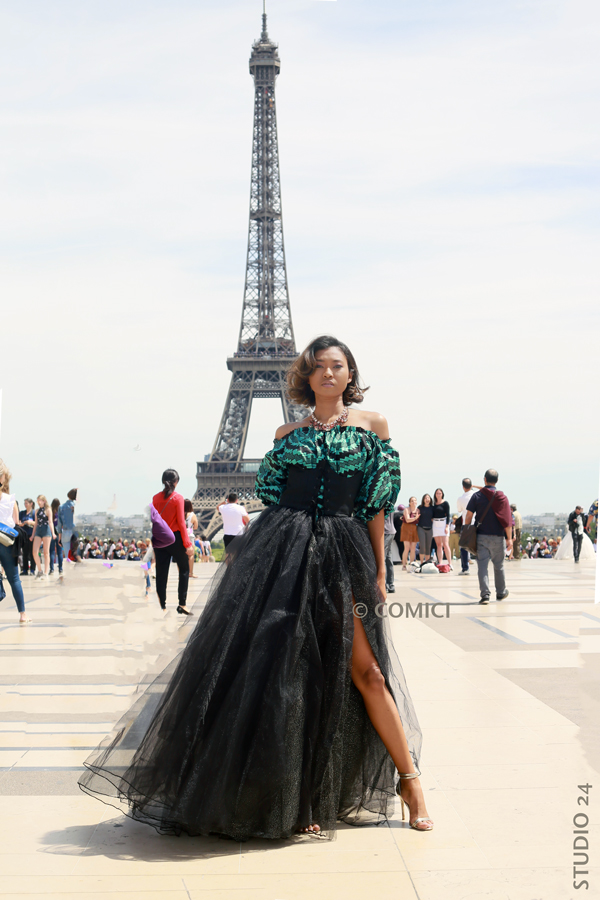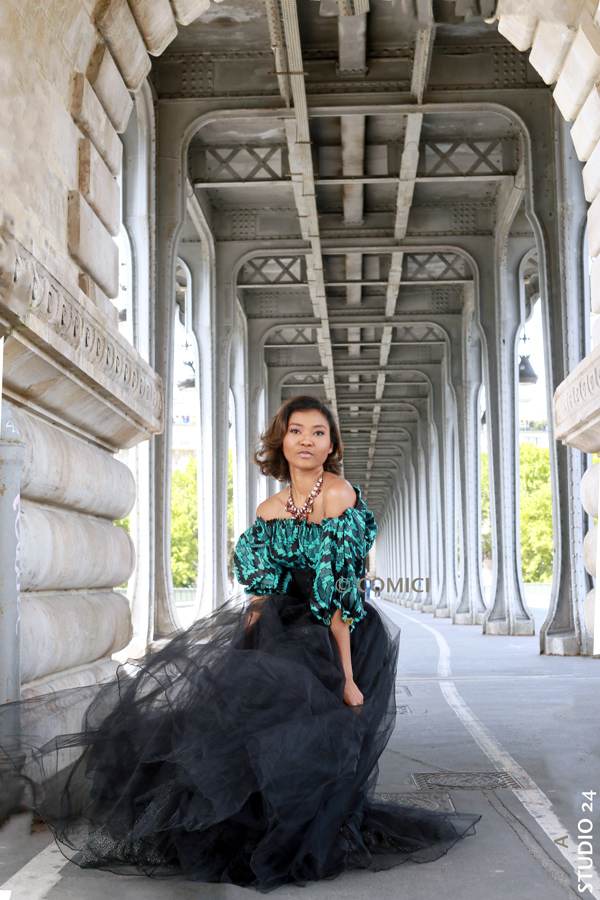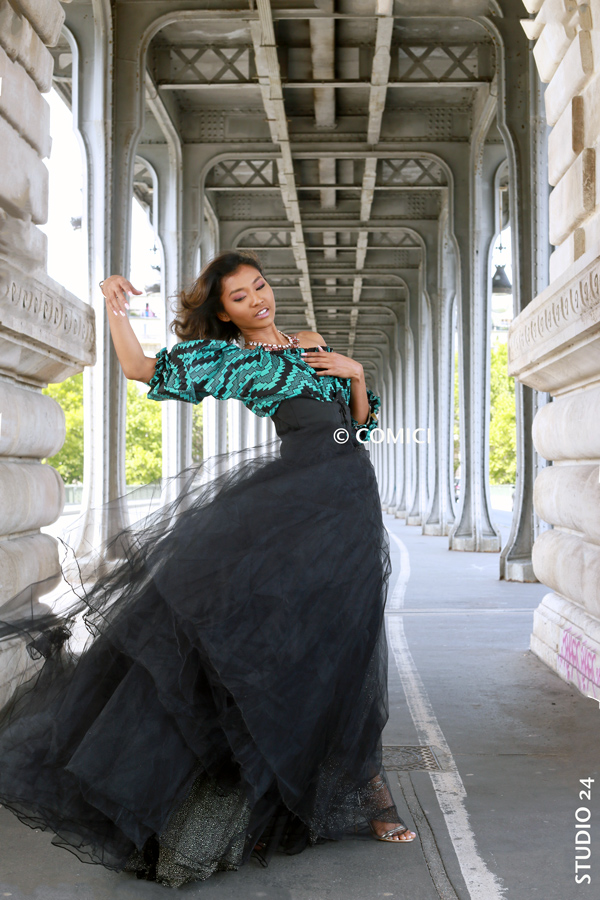 For the first time the winners of Miss Ivory Coast and four of the runners up won a trip to visit the Capital of Fashion, Paris (France).
Miss Ivory Coast 2018 is Miss Suy Fatem and the runners-up, Miss Jemima Gbato, Miss Bakayoko Lathi,  Miss Sery Melissa and Miss Kouablan Assadiya are respectively first, second, third and fourth runners had visited Paris between june 20 to 24th 2018 .
All the winners has win a trip to visit Paris offers by Beaufort Lager and Corsair International.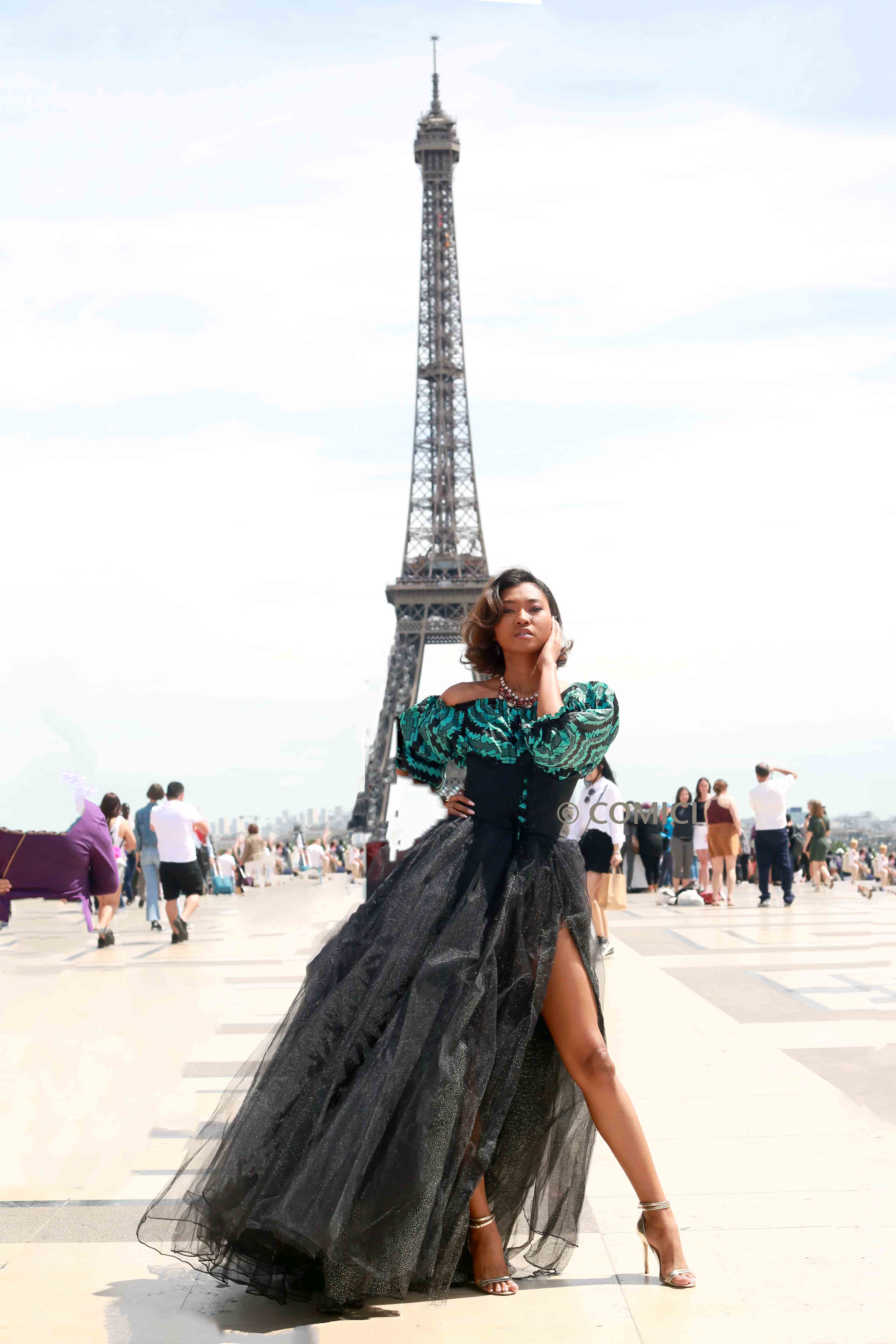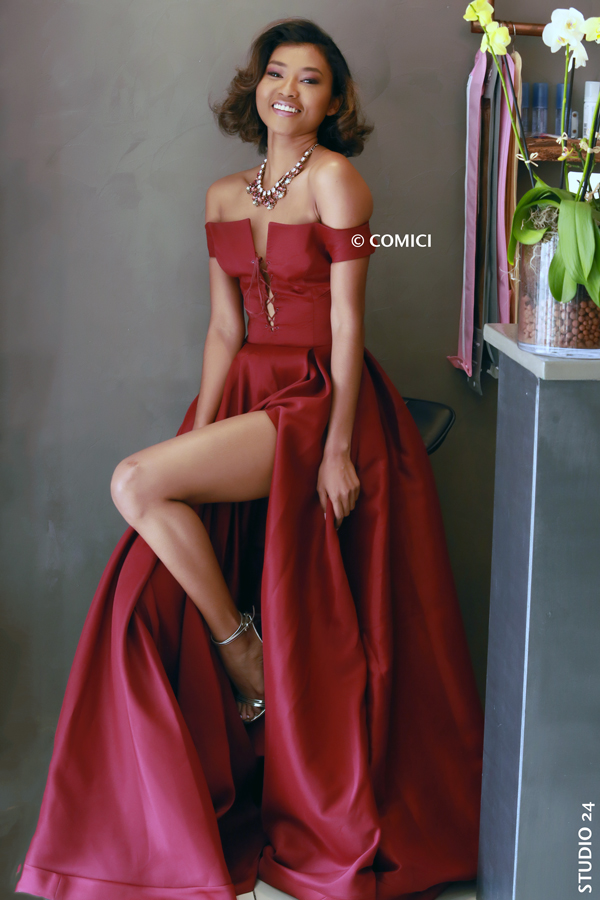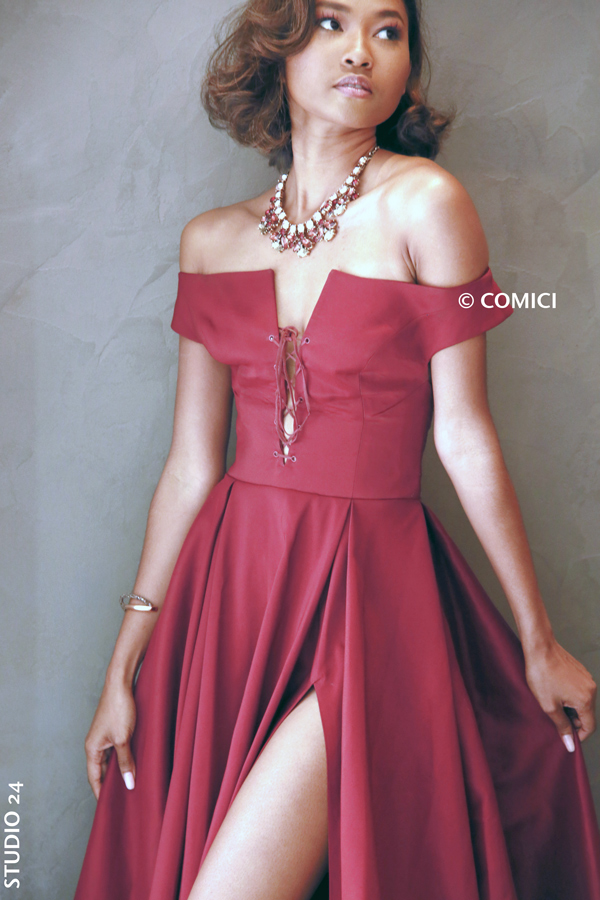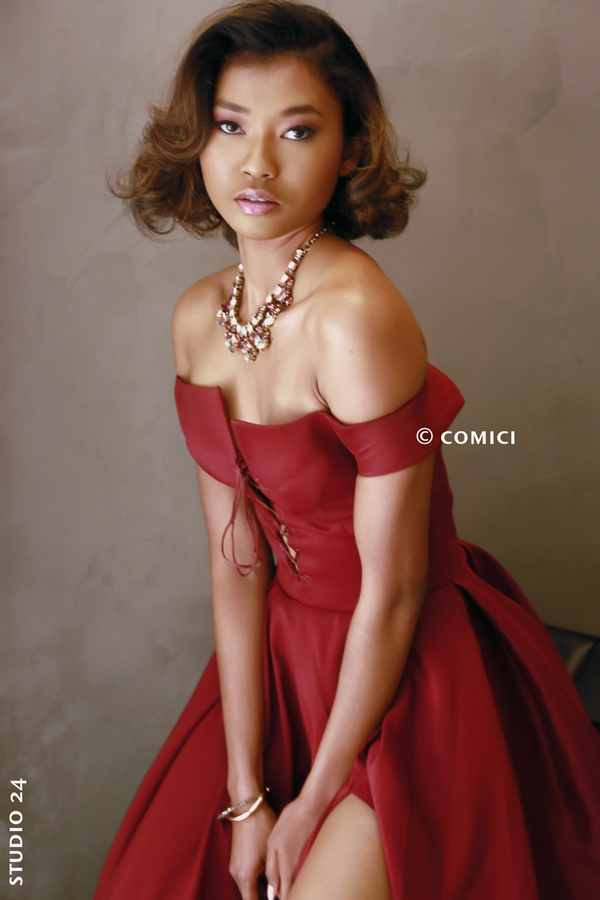 The Miss have done a fashion shooting by STUDIO 24 in the Capital of Fashion, Paris.
Make and Hairstyle
Make Up and Hairstyle by CHEVEUX CHERIE is one of the best Institute in hairstyle designing and make up by two very talented artist.
Lido, a Pre-Show & aperitive Lido live orchestra, follow by a Gastronomic Dinner and and a breathtaking review Spectacle PARIS MERVEILLES of Lido.
Sponsors :
Beaufort Lager (Solibra –  Company Coffee of Limonaderies and Breweries of Africa)
Corsair International, one of the Airline Company covering West Africa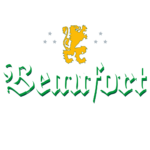 Partners :
All the contents was made by STUDIO 24, by Ifeanyi Christopher Oputa in partner ship with DN-AFRICA, official media partner for the COMICI represent by Mr Victor YAPOBI and Mr Thierry Coffie, General Secretary.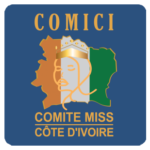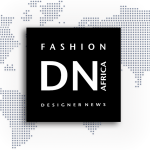 Photographer : Dan NGUYEN
Cameraman : Cyril WAYORO
Cover shoot for DN-AFRICA, shooting by Dan NGUYEN
Make Up and Hairstyle Partners

Hairstyle and Make Up is CHEVEUX CHERIE Institute by Marieme DIOP, CEO and Davy EVANO, hairstyle designer and Mua artist.
Editorial by Edith DALIGOU from Abidjan (Ivory Coast)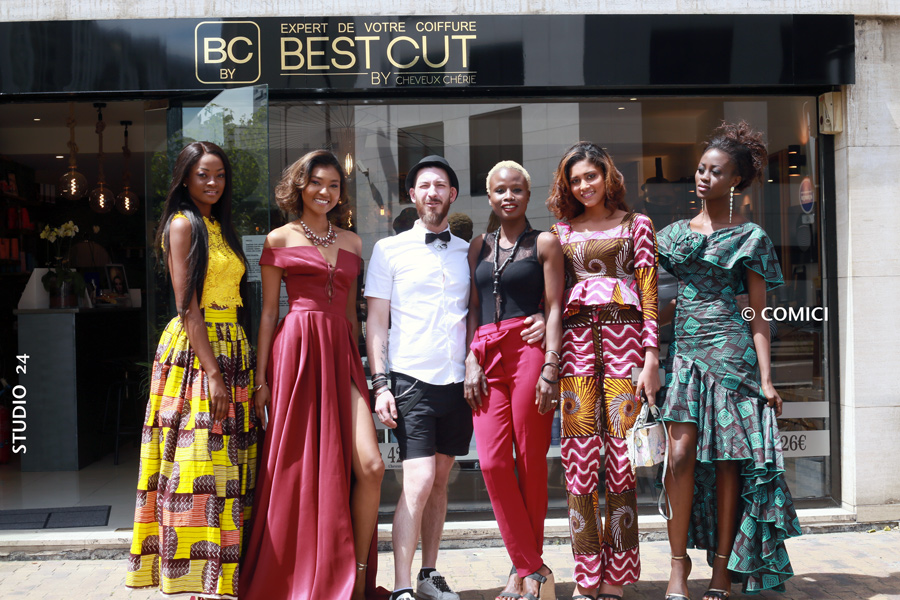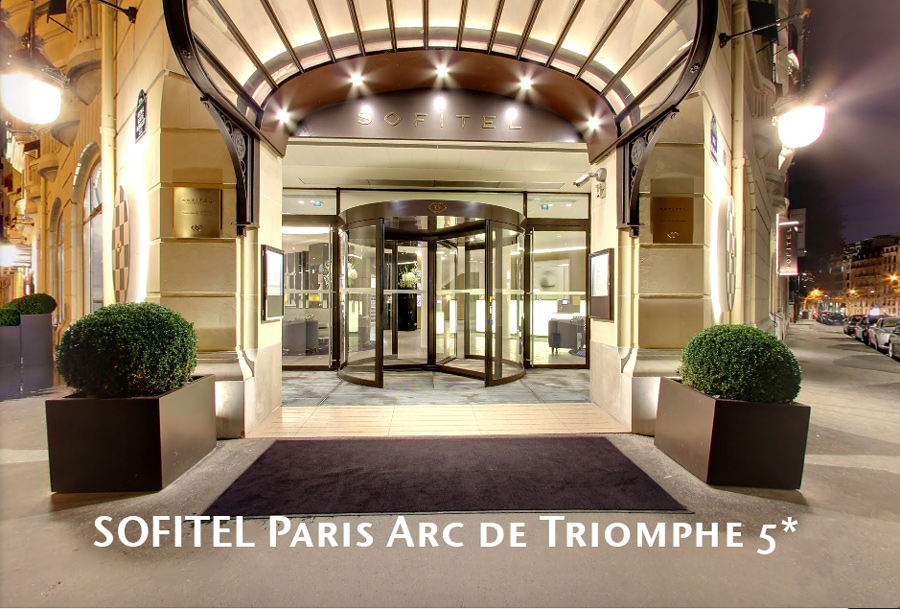 [stag_map lat= »48.875121″ long= »2.301255″ width= »100% » height= »350px » style= »bright_bubbly » zoom= »15″ type= »roadmap »]