Haby Taylor Sall International Model from Senegal
Black Models on the Haute Couture Runways / Black Girls Slayed the Paris Haute Couture Runways
We can't forget what  Yves Saint Laurent did for  Black Models on the Haute Couture Runways in Paris as Katoucha Niane, Iman,  and Dalma Callado, to name a few.
The world of podiums has not finished marveling at the performances of model Haby Taylor Sall. This beautiful model live in Senegal has acquired the basics of the profession following a successful career in Europe.
Pretty and smart, she performed on the biggest runway in France. She had started her career with Adama Paris in 2011.
Adama Paris presents BLACK FASHION WEEK PRAGUE 2011
RANI ZAKHEM – AUTUMN WINTER 2018 – 2019
A WARRIOR GODDESS IN HER CRYSTAL ARMOR
We have the pleasure to see Haby Taylor Sall  slayed the Paris Haute Couture Runways with Rani ZAKHEM in the mythical place Pavillon Cambon Capucines at the 5th july 2018 during PARIS FASHION WEEK 2018 / Rani ZAKHEM FW1819 / FW COUTURE 2018.
Poetry of an imaginary jungle, Rani ZAKHEM'S  »Glamazone » is the delicate guardian of paradise. Collection Jungle – Glamazone / A warrior Goddess in her Crystal Armor.
Focus Model Haby Taylor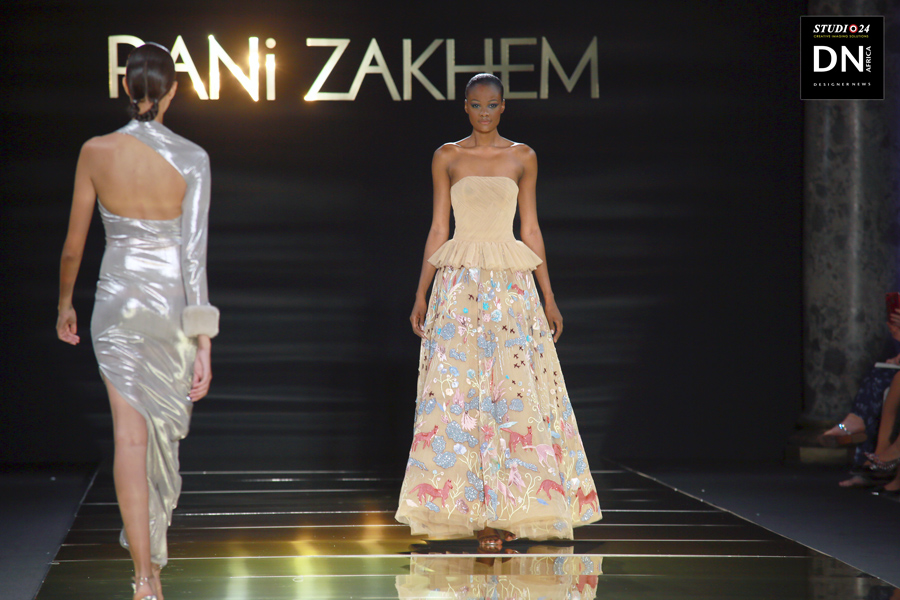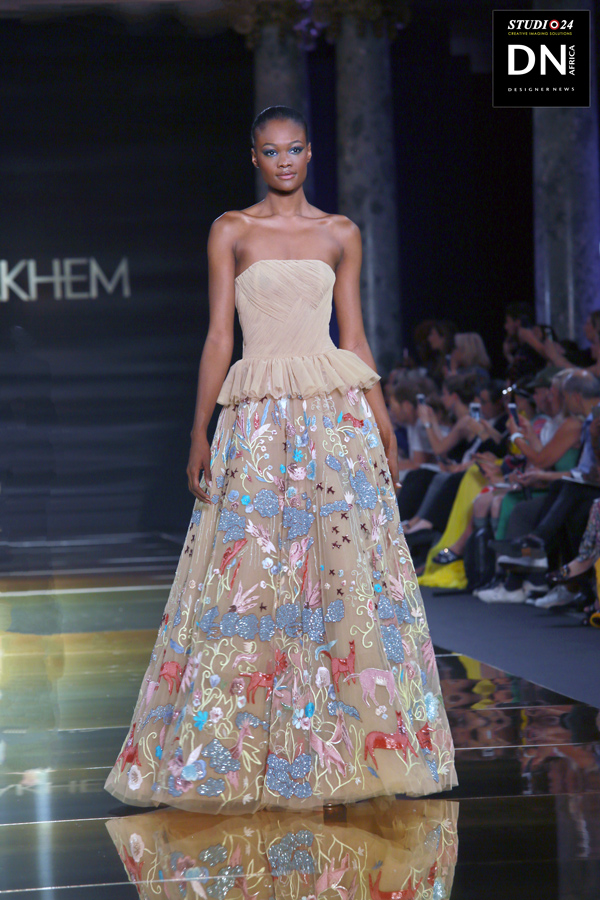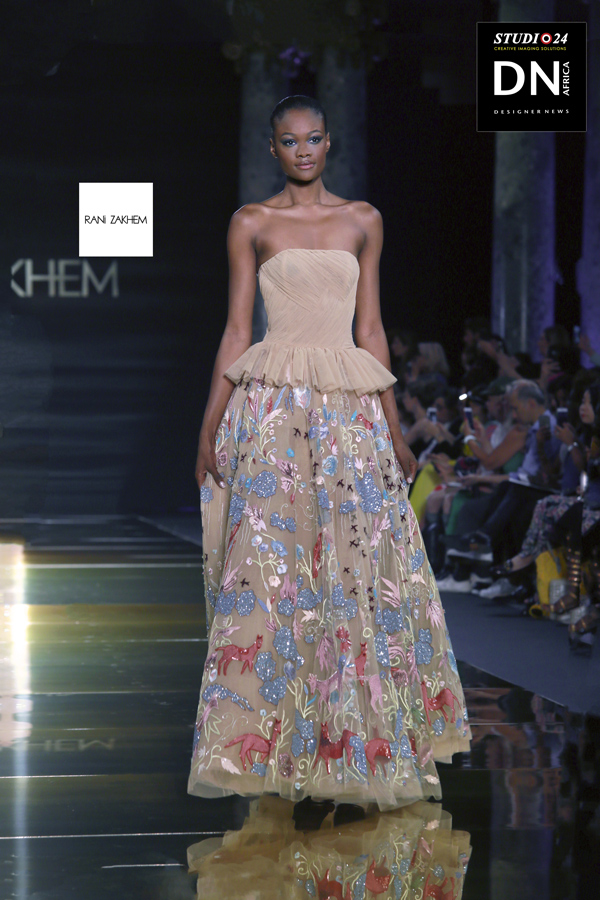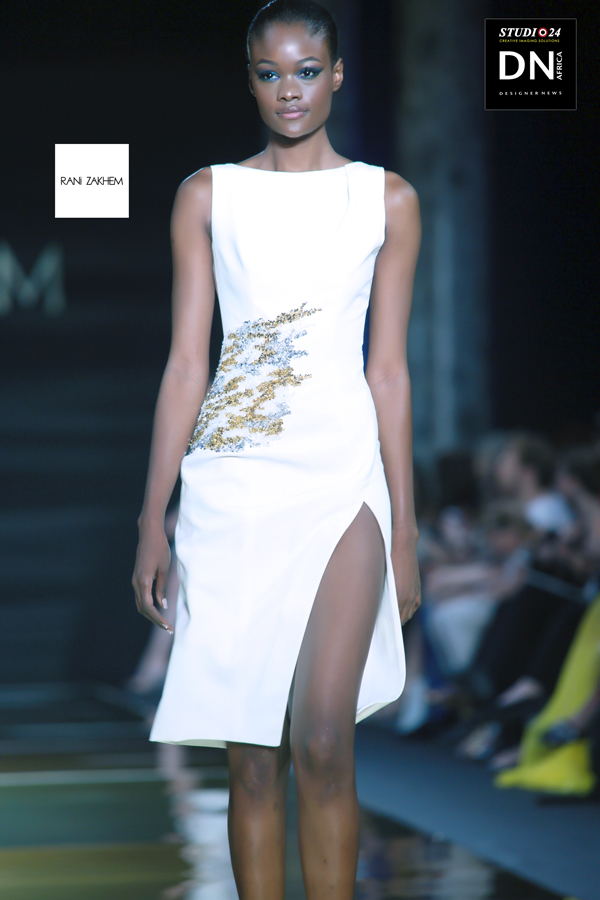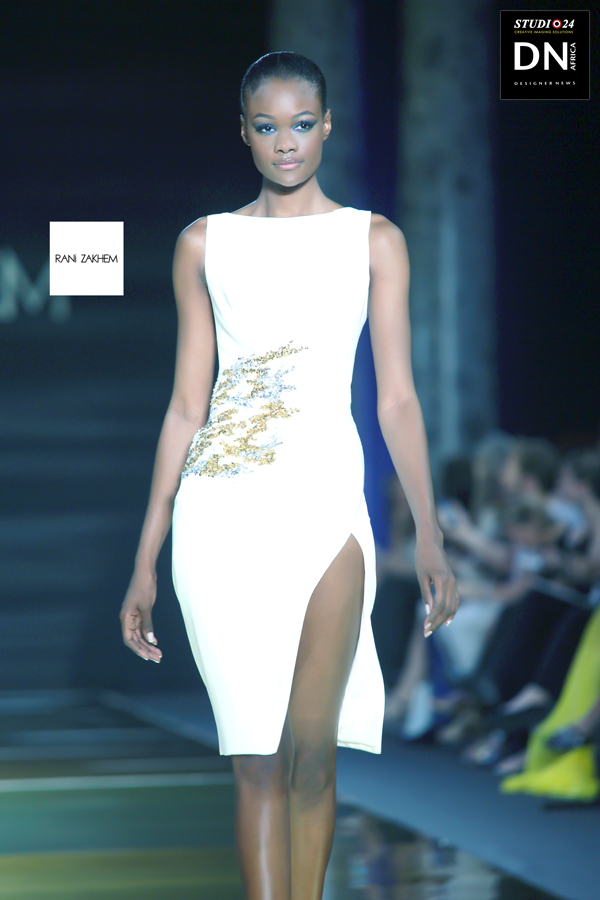 RANI ZAKHEM Couture AW1819 Show – with  the Courtesy of Méphistophélès Productions
Designer Rani Zakhem Autumn-Winter 2018-2019 Couture Show / Paris Haute Couture Fashion Week
DN-MAG and STUDIO 24 – Official MEDIA PARTNER During PARIS FASHION WEEK 2018 / Rani ZAKHEM FW18-19 / FW COUTURE 2018.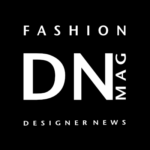 Photographer : Dan Ngu Dn-africa / Studio 24 Nigeria
Editorial : by Edith DALIGOU from Abidjan (Ivory Coast)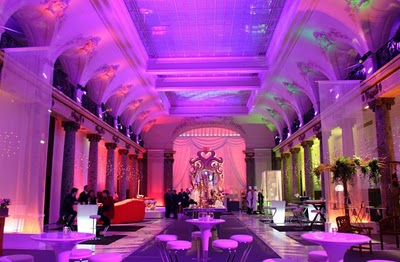 [stag_map lat= »48.869425″ long= »2.328436″ width= »100% » height= »350px » style= »bright_bubbly » zoom= »15″ type= »roadmap »]