GUO PEI Couture Collection Fall Winter 2018 – 19 PFW –  »L'Architecture »
PARIS FASHION WEEK Couture 2018 – Collection  »L'Architecture » at The City of Architecture and Heritage, July 4th 2018
 »Time flows unhurriedly, while Architecture stands immutably ».
The Chinese master couturier , Guo Pei have always been between the themes   »Time and Space''.
Guo Pei – HD | Haute Couture | Fall/Winter 2018/19 | Official Edit
Video Made by Fashion Feed
July 21st. 2018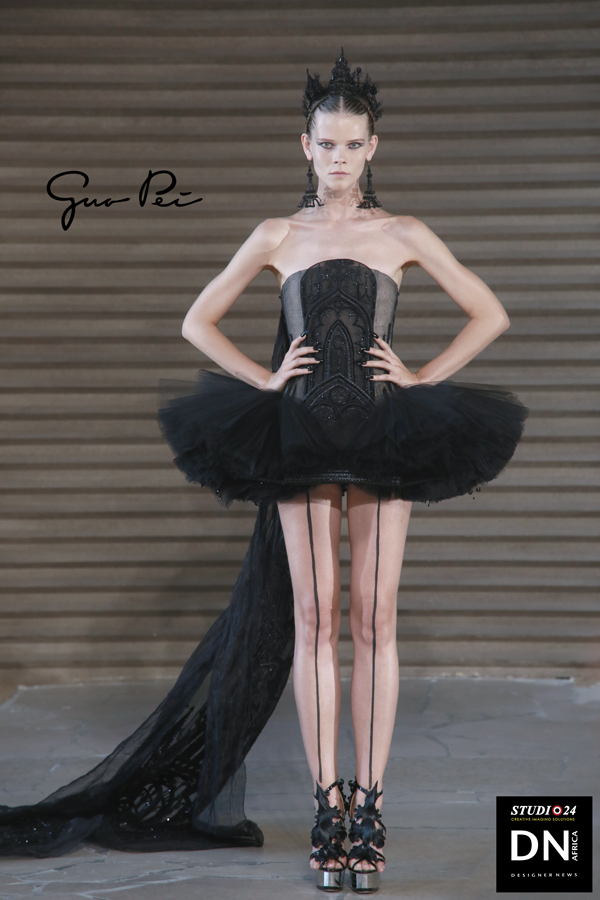 The City of Architecture and Heritage, July 4th 2018,  Guo Pei  has unveiled her new collection called « Architecture ». An echo of the curves and features that characterize Western-style structures.
This Collection revealed and reproduced the windows and columns of religious buildings. The singularity of the towers of several castles, patterns that she accompanied with black and cream color. Tones that raise the depth of infrastructure. The body of the models appear as the foundations of the monuments and buildings.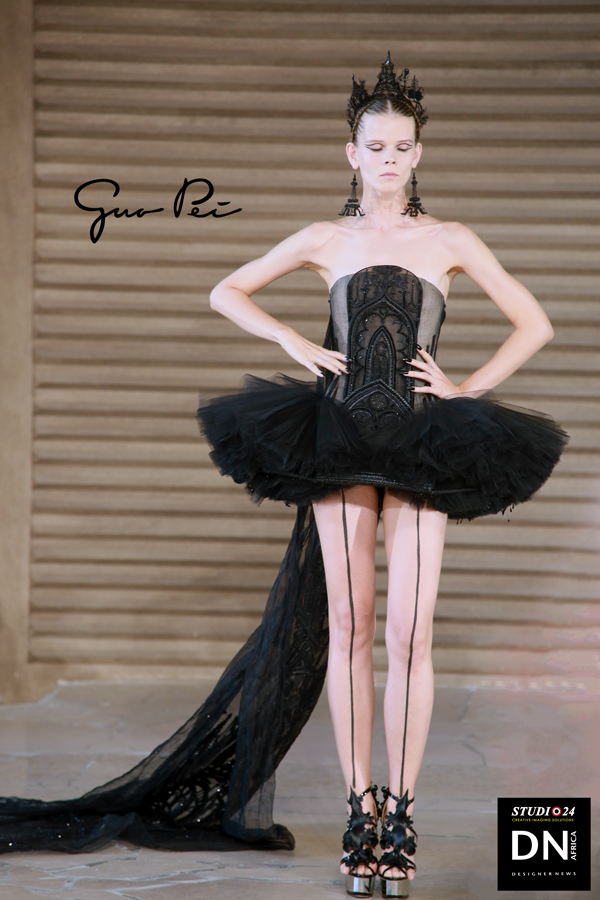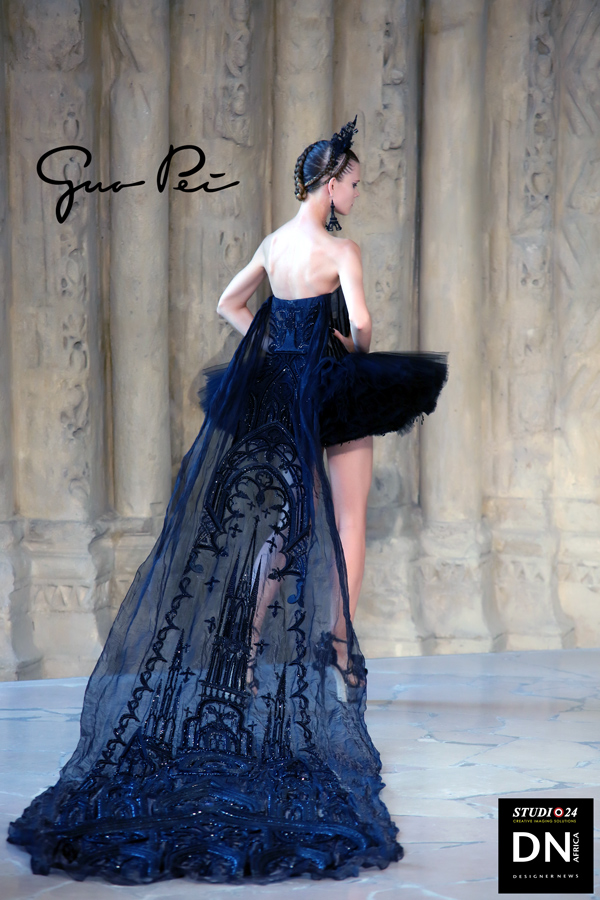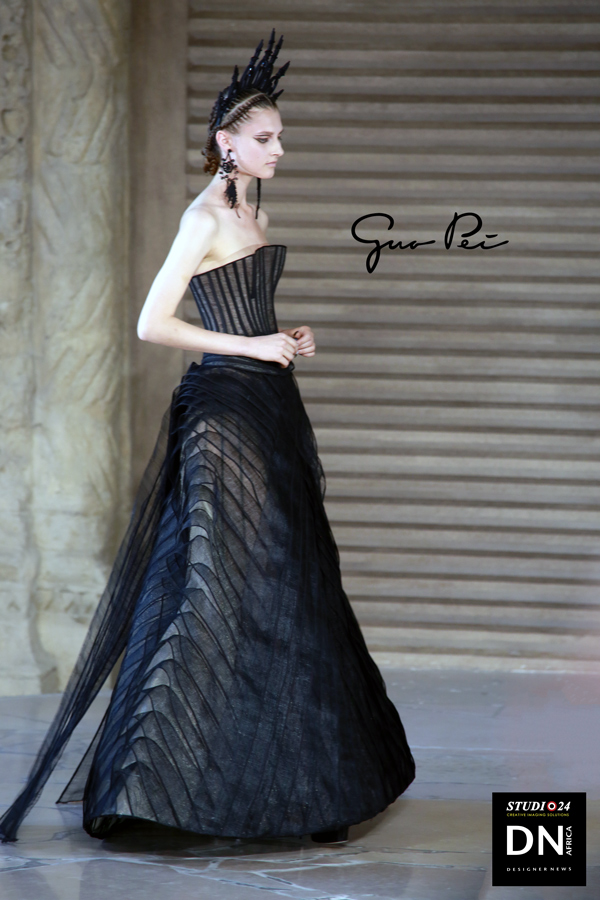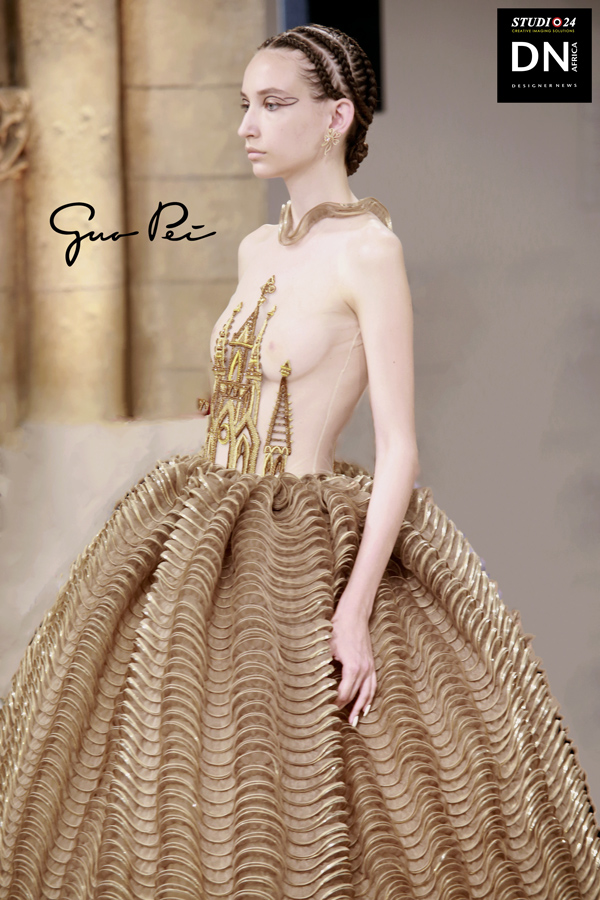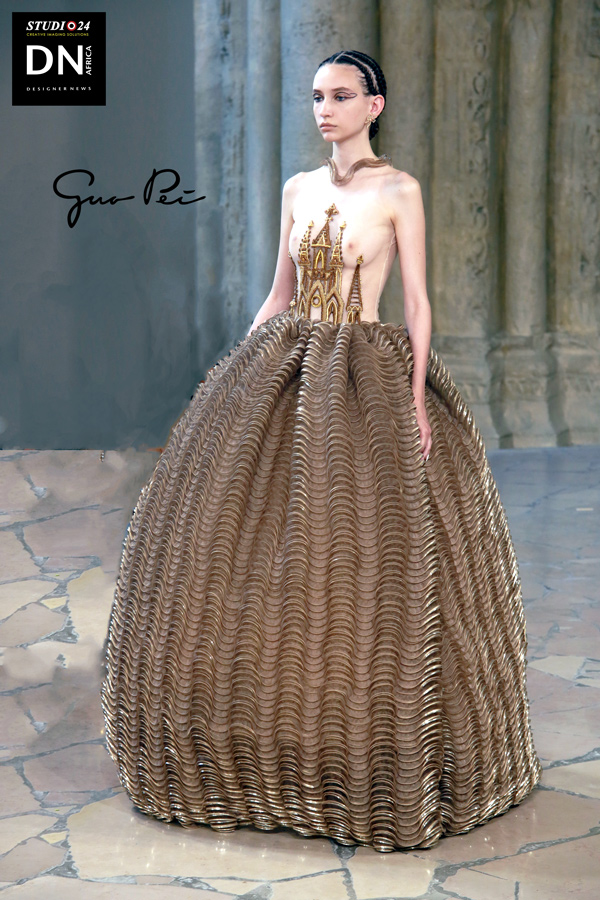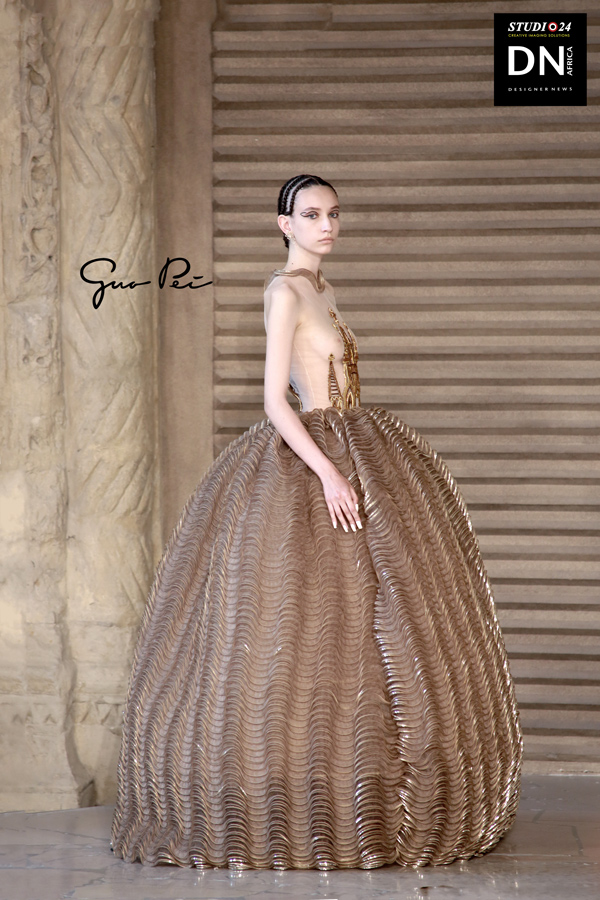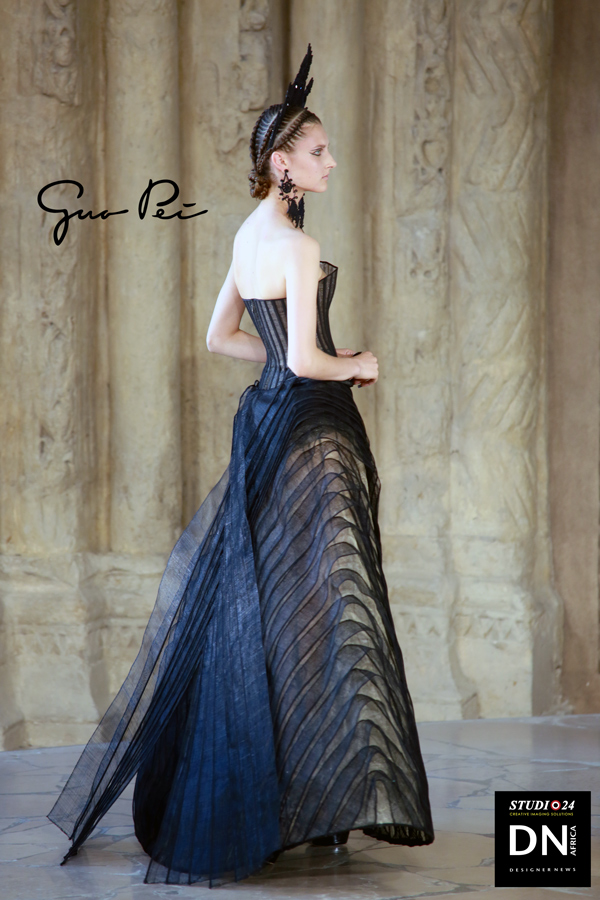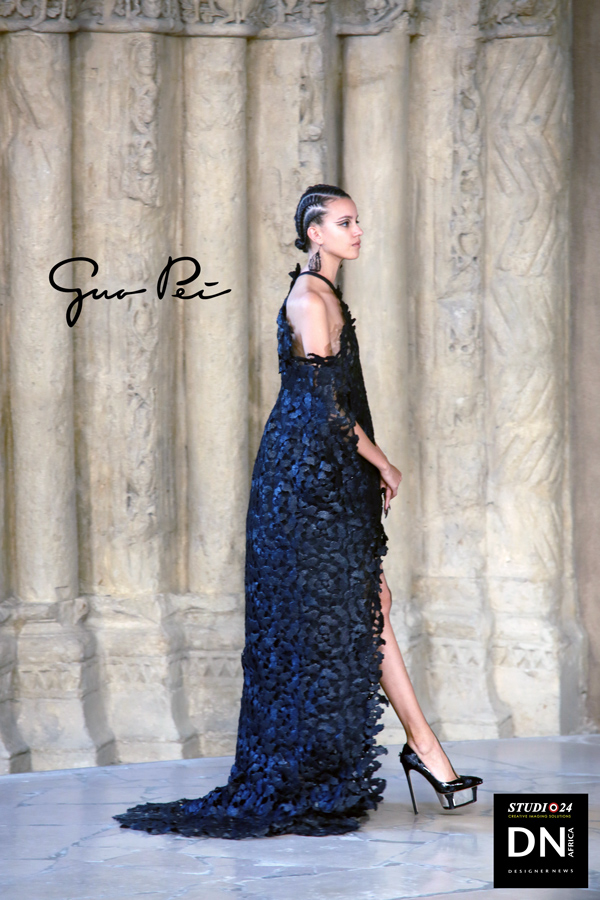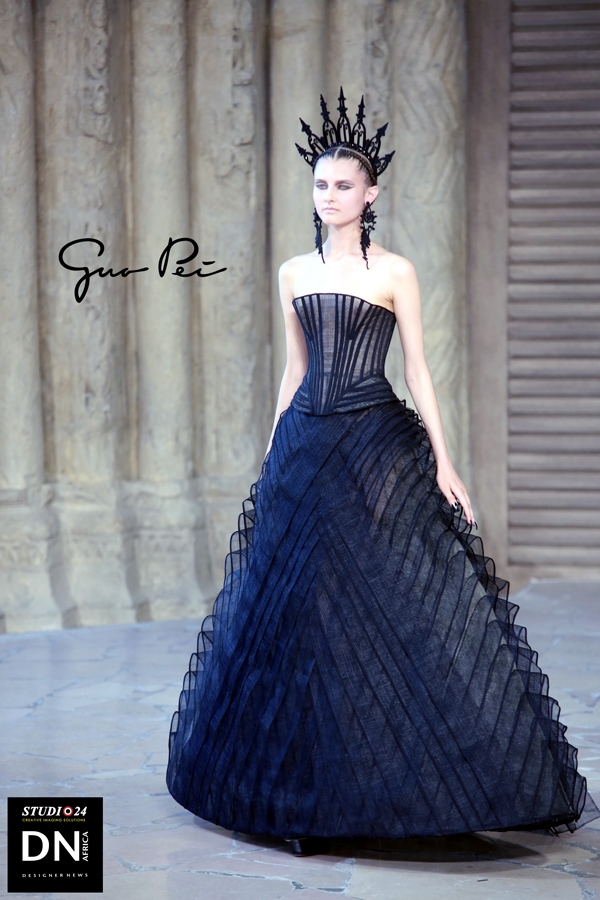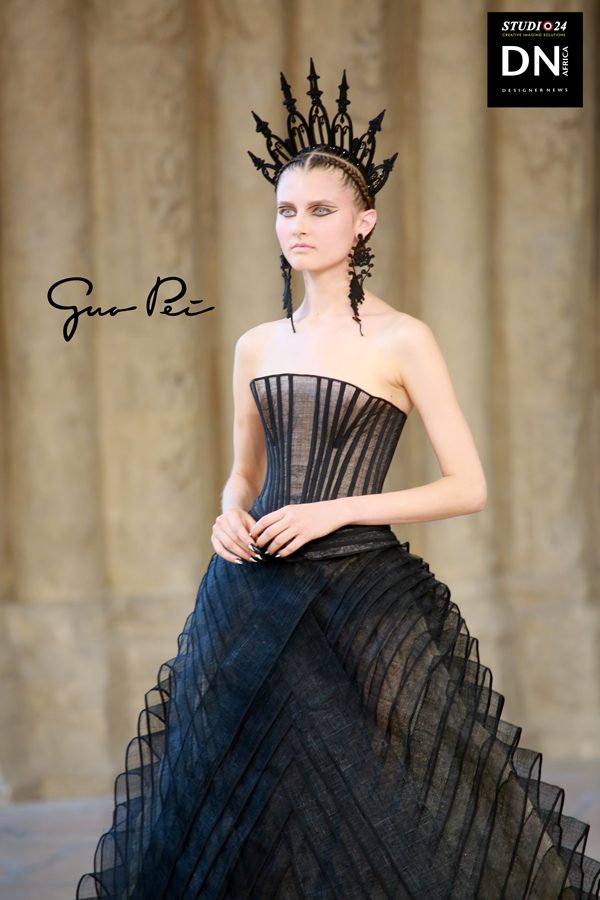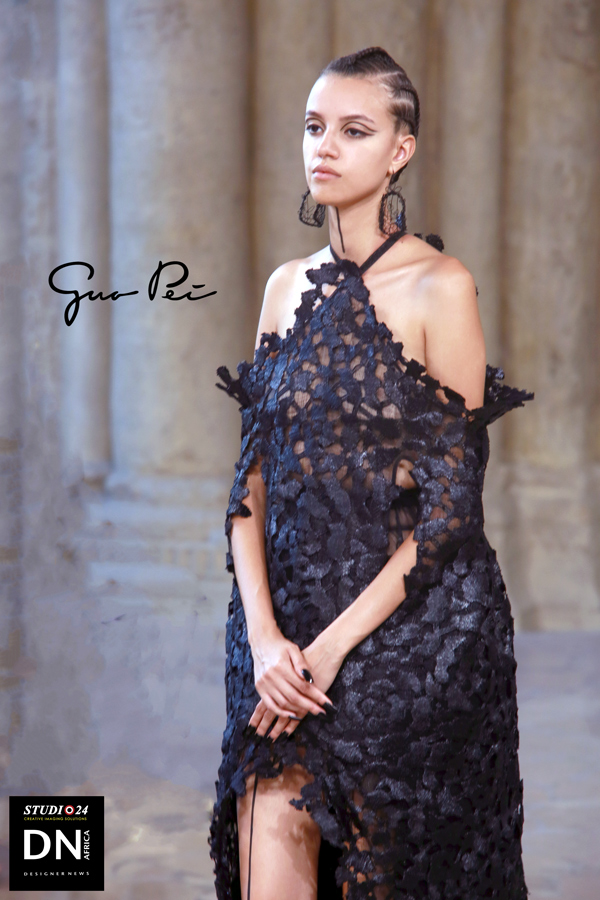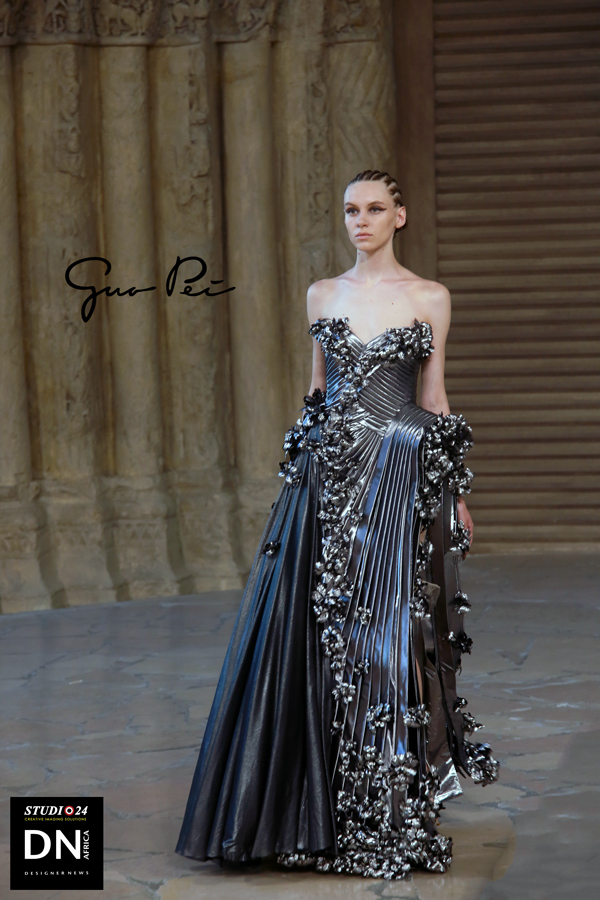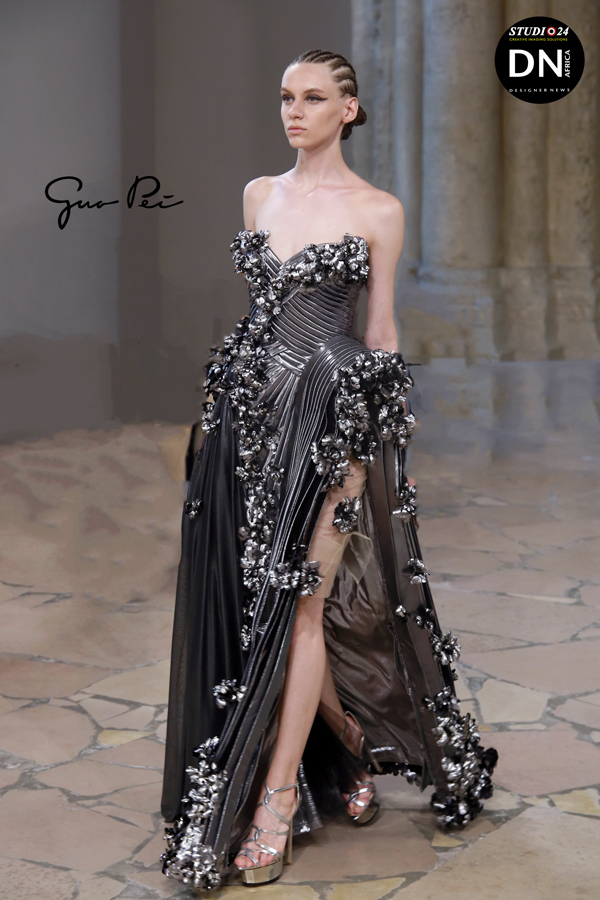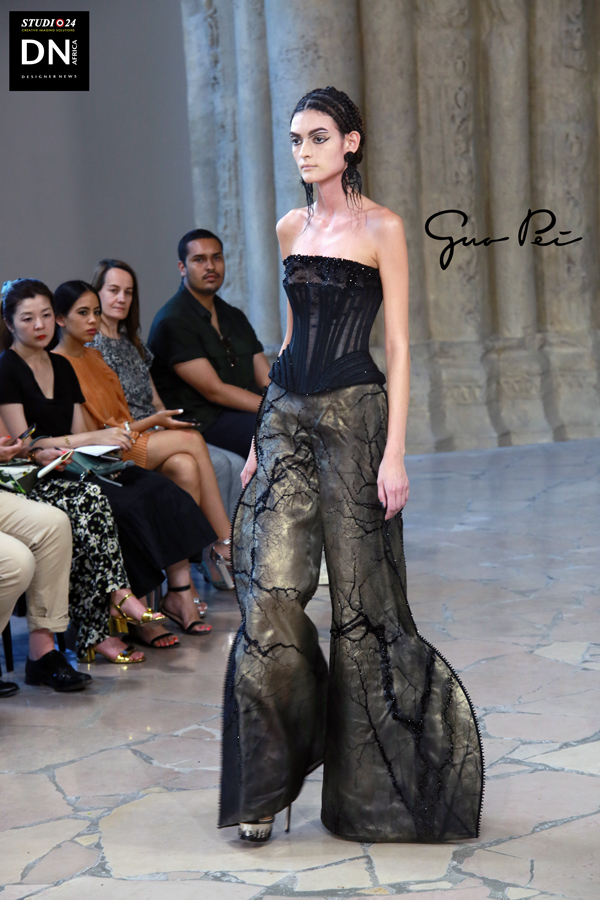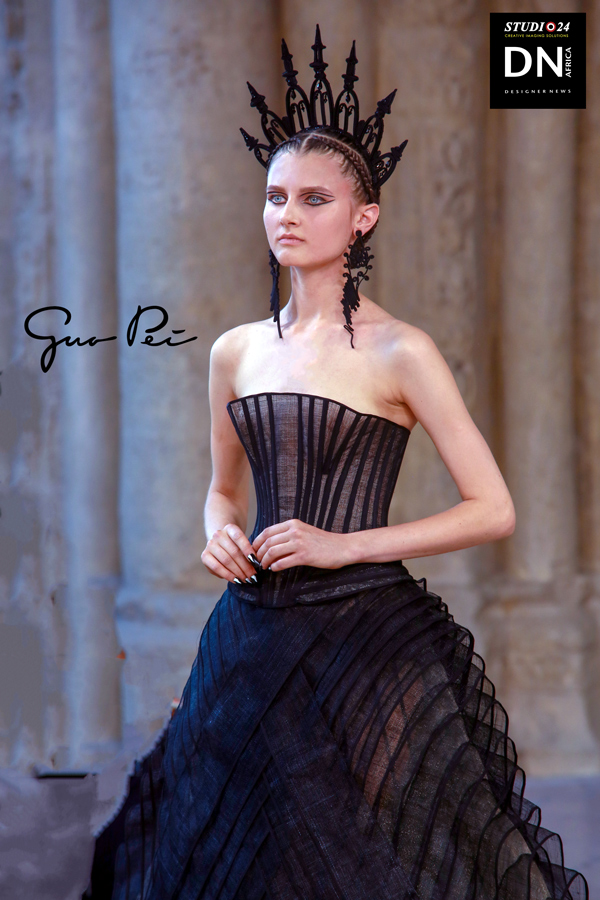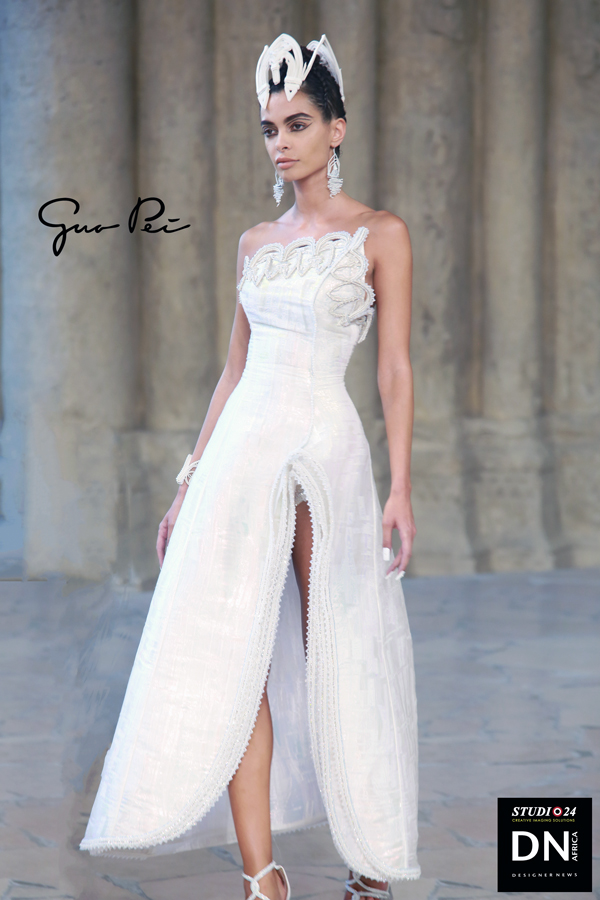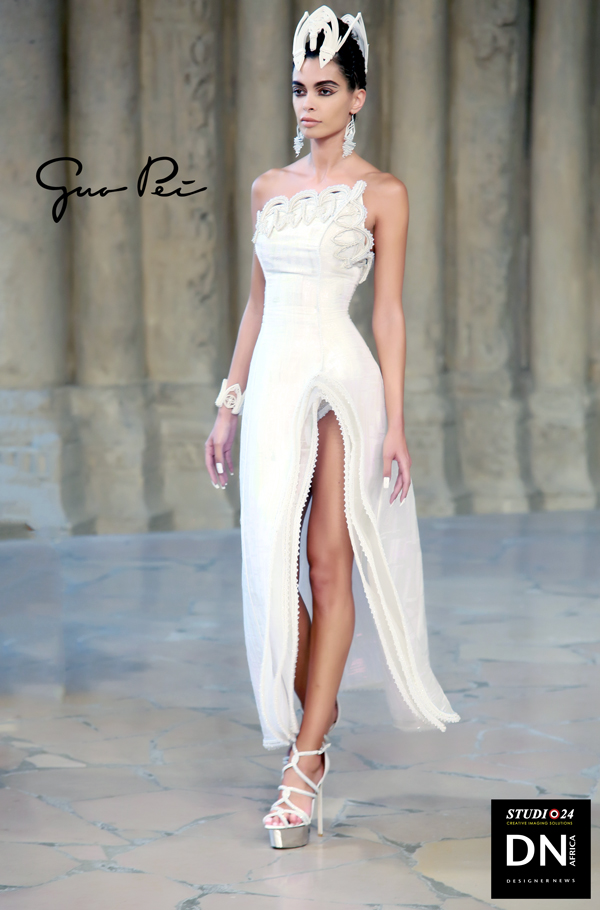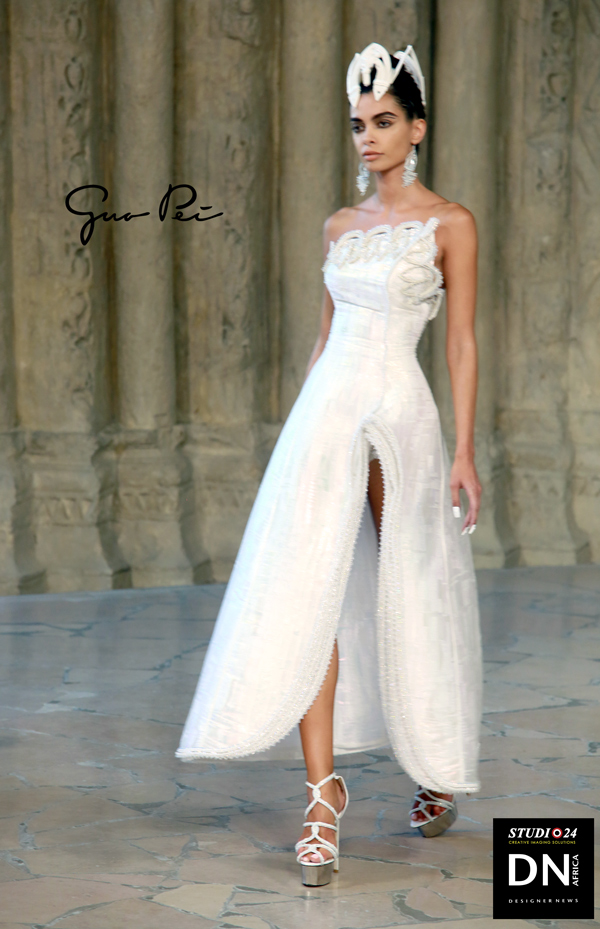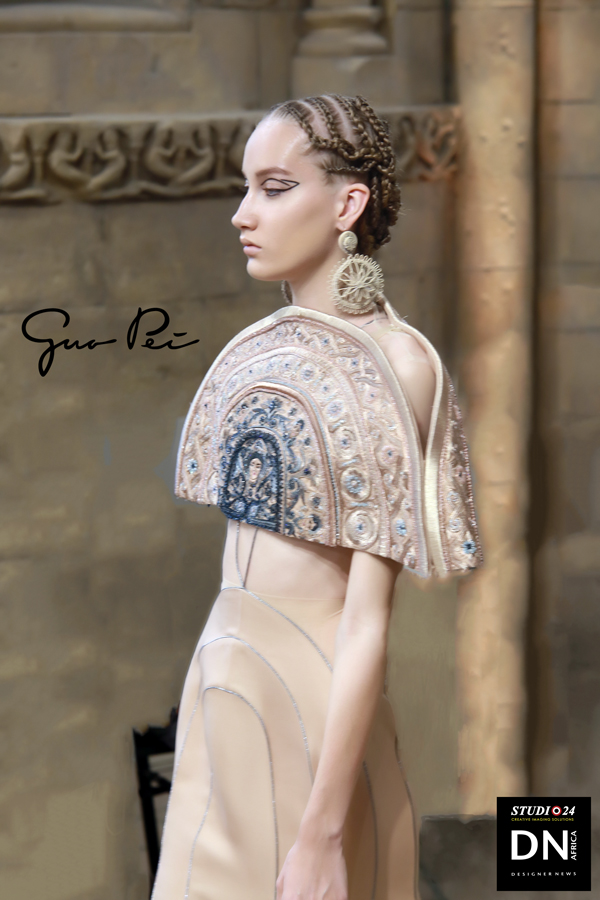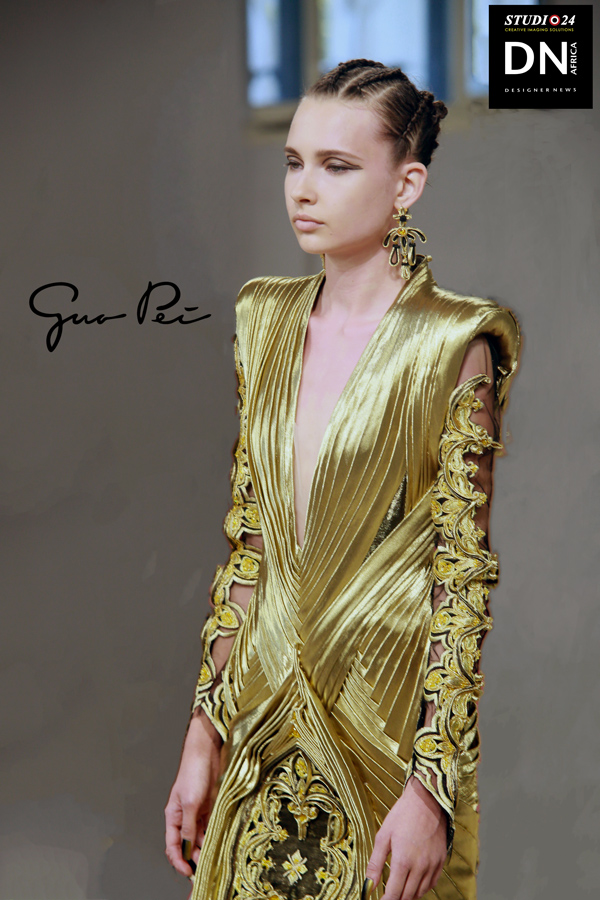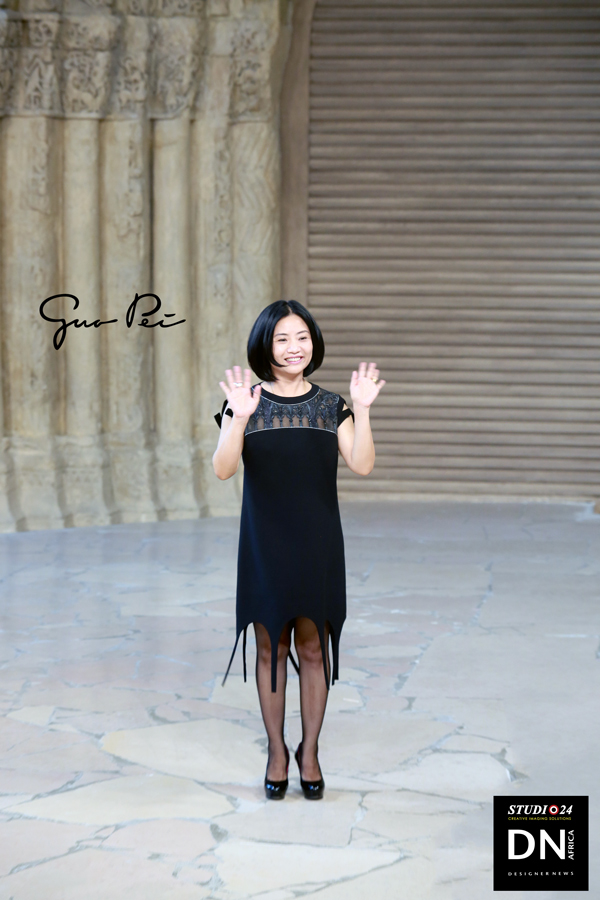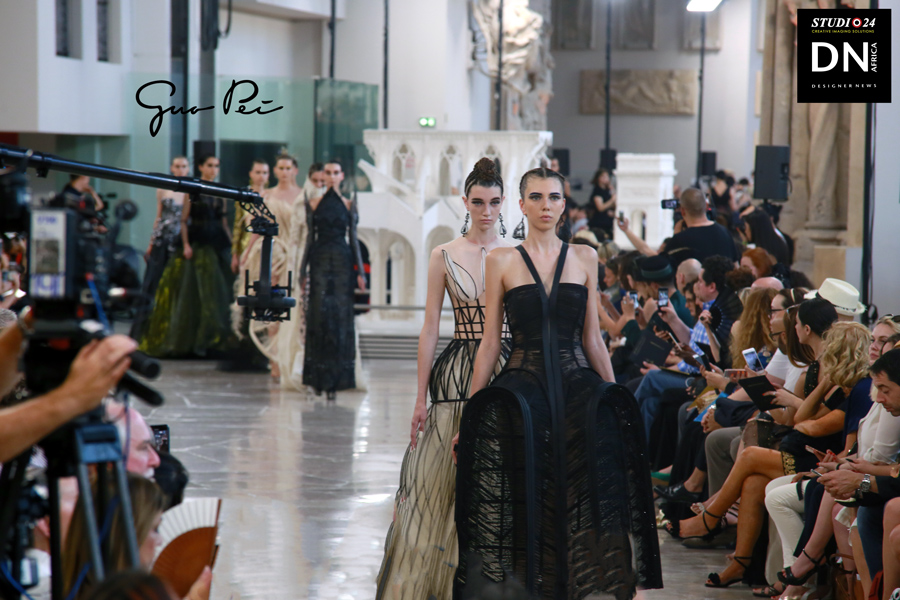 Media Partner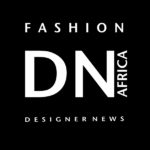 Photographer : Dan Ngu Dn-africa / Studio 24 Nigeria
Editorial : by Edith DALIGOU from Abidjan (Ivory Coast)
Location : Cite de l'Architecture et du Patrimoine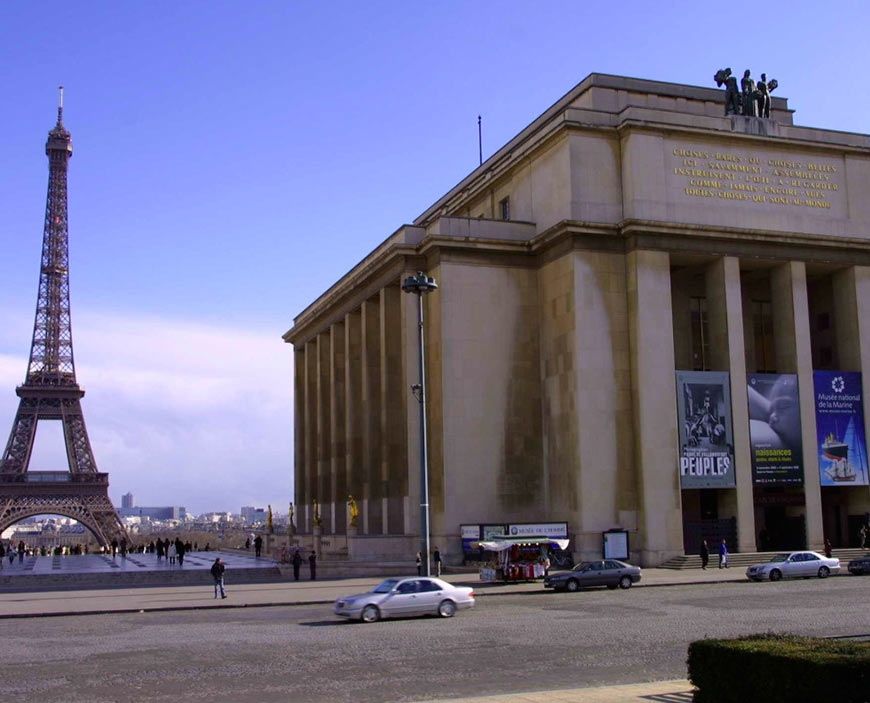 [stag_map lat= »48.862878″ long= »2.288790″ width= »100% » height= »350px » style= »bright_bubbly » zoom= »15″ type= »roadmap »]