FOVARI | Haute Couture Fall Winter 2022/2023 | Full Show
Date : MONDAY JULY 4 TH 2022
Venue :Hôtel Le Marois France Amériques, 9-11 avenue Franklin Delano Roosevelt – 75008 Paris (France)
FOVARI BIOGRAPHY YARA SHOEMAKER
At Fovari, Fashion is art brought to life.
The day's where clothing was a choice between traditional couture or mass produced pieces are no more. Fovari designs are inspired by nature, driven by sustainability, and built for the woman who wants it all.
ABOUT FOVARI :
Our story is one of disruption with a clear purpose Fovari is a rebellion against commercial goals and standardized fashion. Each piece pushes and surpasses the boundaries of couture, rediscovering the values of craftsmanship, integrity, and individuality.
FOVARI is a bridge between the fashion of the East and the West. Our designs fuse the theatricality of Indian beadwork, the elaborate detailing of Lebanese handwork, and the craftsmanship of Italian manufacturing.
FOVARI are not just an expression of poise and grace.
MEET THE FOUNDER:
Meet The Founder Author, magazine editor and chef, Yara Shoemaker has done it all. And she continues to— this time as founder of Fovari.
This is her story. Born and raised in Syria, Yara spent much of her life exploring Beirut and Europe. She was inspired most by the fashion legends. Zuhair Murad and Elie Saab.
FOVARI INSPIRATION
And her greatest inspiration of all: Her mother's closet. By the time she moved to the US, she was 24. Armed with a marketing and business degree, she was ready to make her mark as a female entrepreneur. In 2006, she launched her first private fashion label and boutique in Sarasota, Florida.
From there she founded a lifestyle magazine: Femme Rouge.
Her name was quickly gaining traction within design circles in New York, Florida, and California
Yara want to create a fashion brand built for a world of sustainability, integrity, and cultural interconnectedness.
FOVARI | Haute Couture Fall Winter 2022/2023 | Full Show
MÉPHISTOPHÉLÈS PRODUCTIONS IS A « ALL IN ONE » AGENCY :
Press office & showroom
Méphistophélès integrates the concept of the culture of its client in order to accompany it in a personalized way with the aim of assuring and solidifying its presence and recognition on the market. Our in-house teams of experienced professionals share a unique sensitivity and ability to incorporate a broad range of strategic communications and PR / public relations activities. Mephistopheles garners international attention for its distinctive and innovative expertise in the arenas of fashion and lifestyle by providing a fresh and global approach
SHOWS & EVENTS PRODUCTION
Méphistophélès Productions provides events and shows organization ( creative concepts, lighting and set design, covers every aspect and all logistics of production) , art direction, photo shootings (photographers, casting director , catalogues, look-books , editorials), styling and celebrity placement, hair and make-up, music production and much more.
MEPHISTOPHELES PRODUCTIONS
6 bis, rue Georges 92230 Gennevilliers, France
T : +33 (0)6 85 29 28 69
| | |
| --- | --- |
| Director & Producer | Sébastien Viennesebastien@mephistopheles.fr |
T : + 33 6 80 91 91 45
Greg Alexandergreg@mephistopheles.fr
T : + 33 6 85 29 28 69
Romain Hulin-boulaisromain@mephistopheles.fr
T : +330603727664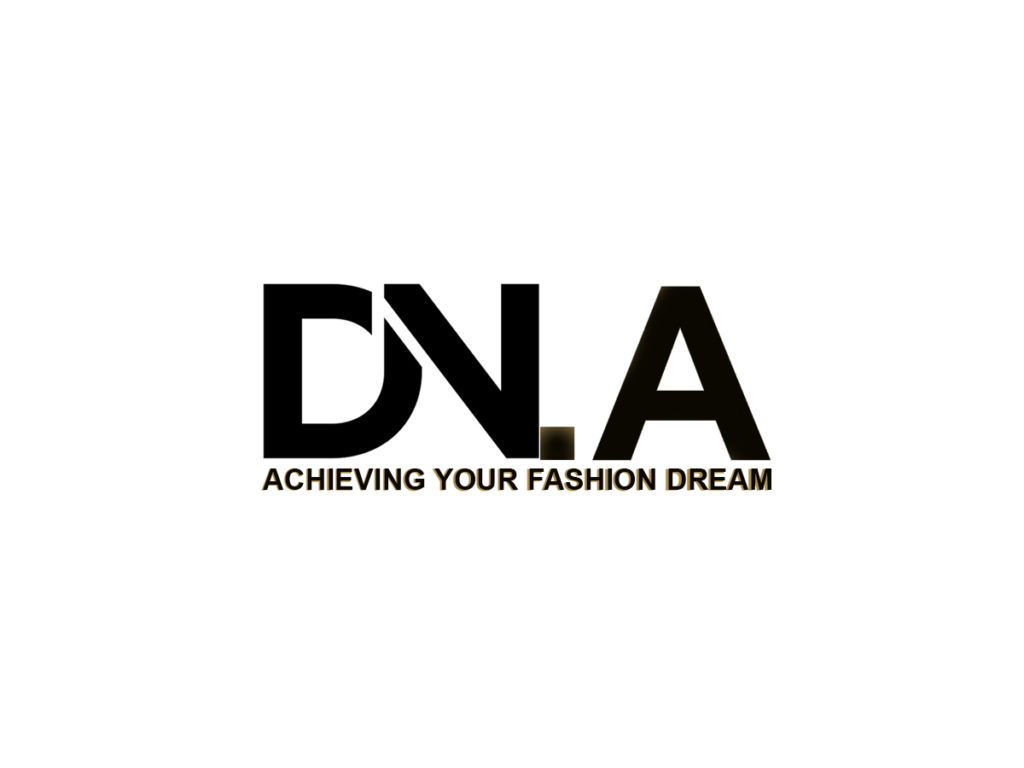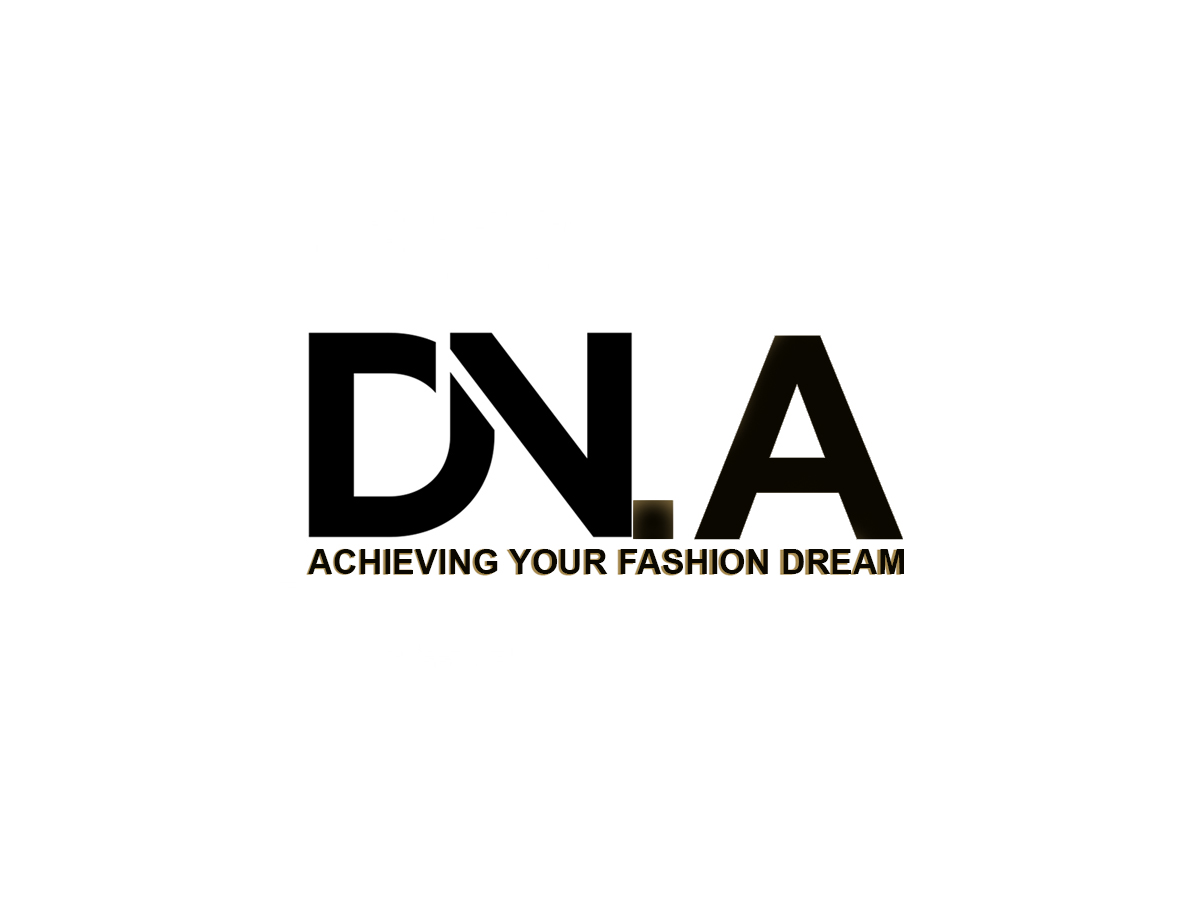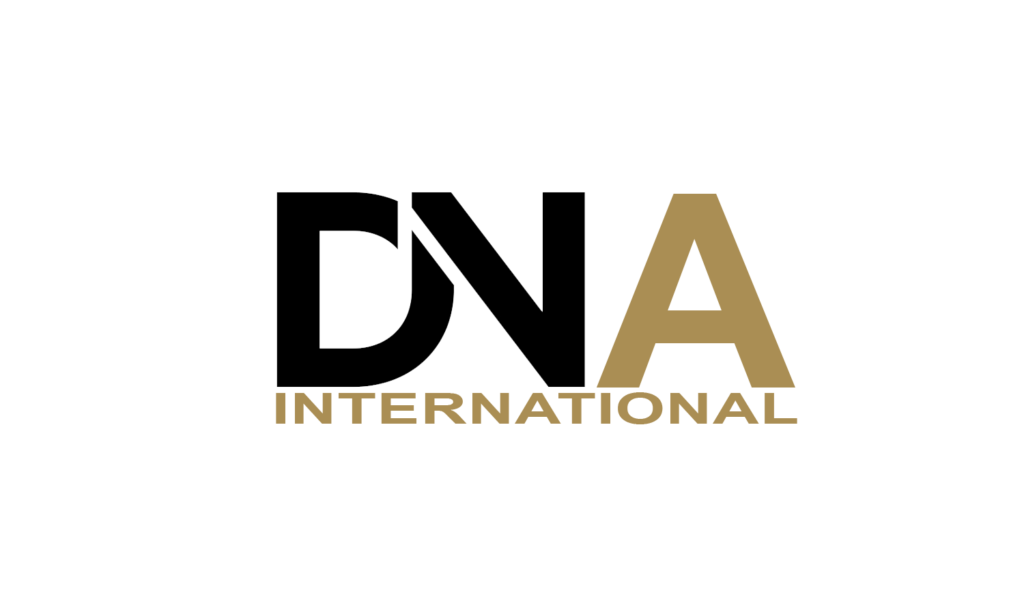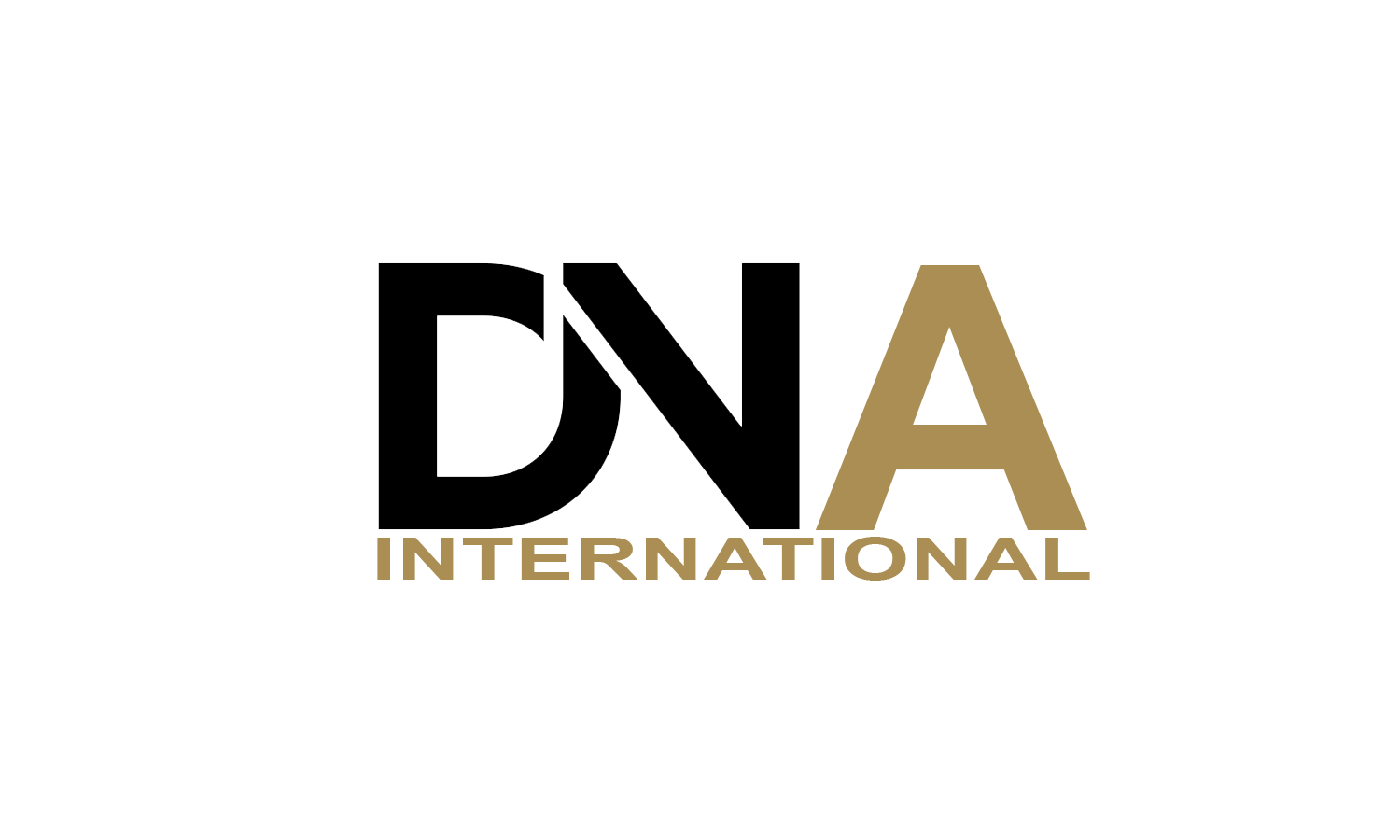 Venue : Hôtel Le Marois