Renee Thompson « The Colour of Beauty »
« The Colour of Beauty » is a shocking short documentary that examines racism
Agencies rarely recruit black models. And when they do, they want girls who look like « white saucers in chocolate ».
Renee Thompson tries to carve a place in the universe of the great models in New York. She is beautiful, ambitious and has the approach of the models.
But she is black and in this universe, the white woman represents the canon of beauty.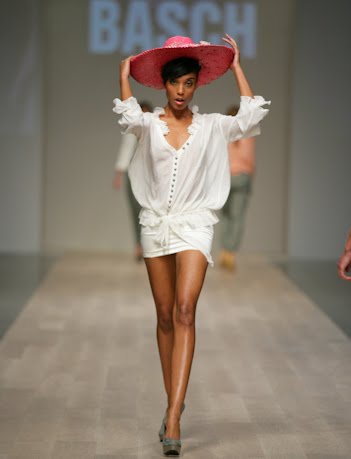 Renee Thompson
is known as Model ~ Singer ~ Writer
« Ultimately…I Am An Artist. I Say- Allow Yourself to Be More Than What Fits In Everyone Else's Comfortable Box. »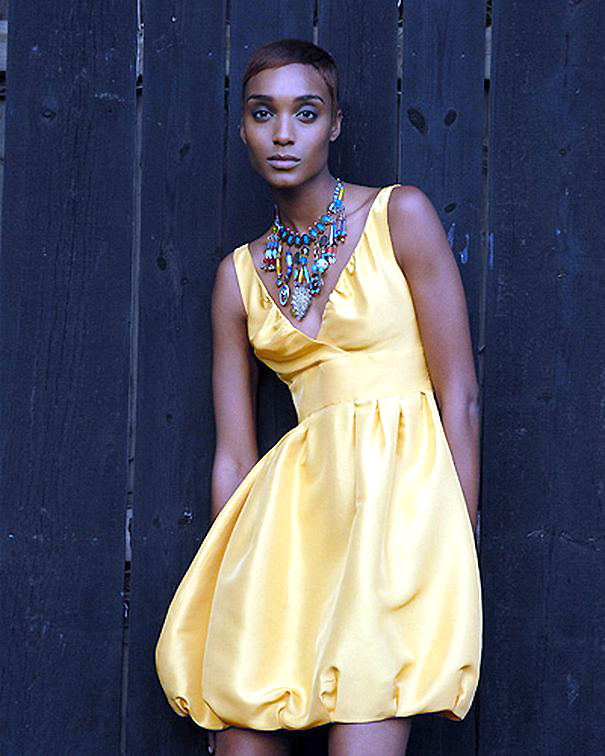 HER BELIEVES
Renee Thompson is a talented personality. His career and experience is very edifying.
Her interview  » The color of Beauty realized in 2012  » is still in the actuality.
Its look like the world of fashion has frozen in time, nothing had changed from 2012.
Naomie CAMBELL
The British supermodel Naomie CAMBELL has been fighting for diversity in the world of fashion for several years.
Despite what denounces  Fashion must be more diverse.
« When I started my career, there were more colored models on the catwalks than today (…) When I was told 'no', I always found another way to get there. Now it's a little different, because they're afraid to talk, and if they complain, they will not be 'booked'.  »
 Ebonee Davis
The Model  Ebonee Davis demands greater consideration of color models in the fashion world.
With the Courtesy of ONF   Feb 15yh . 2012 – « The Colour of Beauty » is a shocking short documentary that examines racism in the fashion industry.
Renee Thompson STATISTICS
Height:            177 cm / 5ft 10in
Hips:                86 cm / 34 in
Weight:            55 kg / 121 lbs
Dress size:       UK 4 / AUS 4 / US 0
Ethnicity:        Black / African descent
Eye color:        Brown
Chest:              81 cm / 32 in
Hair color:      Brown
Skin color:      Brown
Hair length:    Medium
Waist:               58 cm / 23 in
Reel  2 Runway Trailer
[stag_map lat= »43.655888″ long= »-79.378538″ width= »100% » height= »350px » style= »bright_bubbly » zoom= »15″ type= »roadmap »]