GLOBAL TALENTS DIGITAL – Event MBFWRUSSIA 2020 (Mercedes-Benz Fashion Week RUSSIA ) – Produced by RUSSIAN FASHION COUNCIL
Global Talents digital is an international virtual project where designers and technologies unite.
Virtual models and avatars, digital clothes and the opportunity to plunge into the world of augmented reality without VR glasses.
Date : 10-11 June 2020
Location : Moscow (Russia)
GLOBAL TALENTS DIGITAL
Global Talents Digital is now online
The key feature of the new project is that it will bring together Real & Totally Digital Collections.
New Collections from 20 countries, Virtual models, Digital Clothing & 3D art:
The first hybrid online fashion event .
Designers are supported by more than a hundred Russian & International media.
Online presentations of new designer collections are be available for watching from anywhere in the world.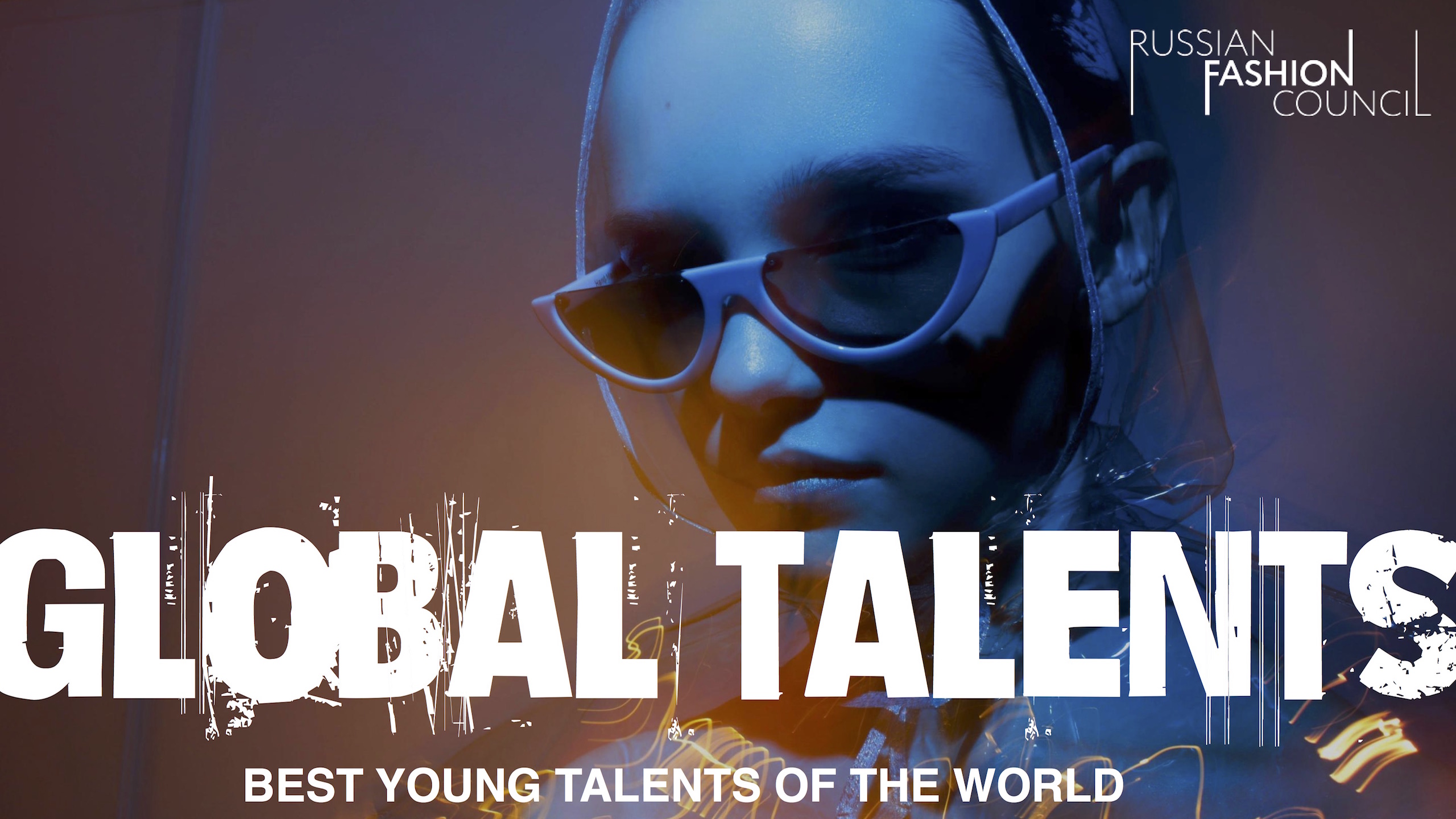 Global Talents Digital is a virtual version of Russian Fashion Council's Global Talents project established to support emerging talents throughout the world and arranged with support of Fashion Fund.
During Mercedes-Benz Fashion Week Russia, the event took place twice in the physical format, where designers from Argentina, Bangladesh, Belgium, China, France, Georgia, Germany, Italy, Latvia, Peru, Spain, Switzerland, Sweden & the UK had a chance to present their debut shows at a large catwalk to the international audience.
Mercedes-Benz Fashion Week Russia has set up a new initiative – Global Talents. Fashion week calls out for emerging designers from all over the world to apply for a free participation in the catwalk schedule of the event.
The winners get individual fashion show timeslot in the main Mercedes-Benz Fashion Week Russia catwalk program & organizational & logistics support.
During Global Talents Digital, both Russian & Foreign Designers will present their collections.
The list of participants includes :
CHAPURIN,
VARVARA ZENINA,
into|into, Not for sale,
duet.by.me,
SAMSHIT,
AMARIN jewelry,
OLA OLA,
BEINUNISON,
DANIIL KOSTYSHIN,
RABBITHOLE, BAYARTAEV,
Ophelica,
GIDROPLAN,
ALKHANASHVILI,
Be.Li.Ve. (Russia / France),
Sushchenko (Russia / Iceland),
CHAIN, VANESA KRONGOLD (Argentina),
JAKE LIU (Australia), Florentina Leitner (Austria / Belgium),
FEMME DE MARS (Belgium),
Juan de La Paz (Bolivia), GUIDO VERA (Chile),
TOMMAZO Studio (Cyprus),
Svoboda Ravenstvo Bratstvo (France),
NS GAIA (India),
VIVIANO (Japan),
ANNAISS YUCRA (Peru),
13/7 (Poland),
Också (Spain),
AFTER WORK STUDIO,
RAHEL GUIRAGOSSIAN (Switzerland),
Anciela,
LINUS LEONARDSSON (UK), Shell (USA).
Global Talents Digital – 8 Digital Artists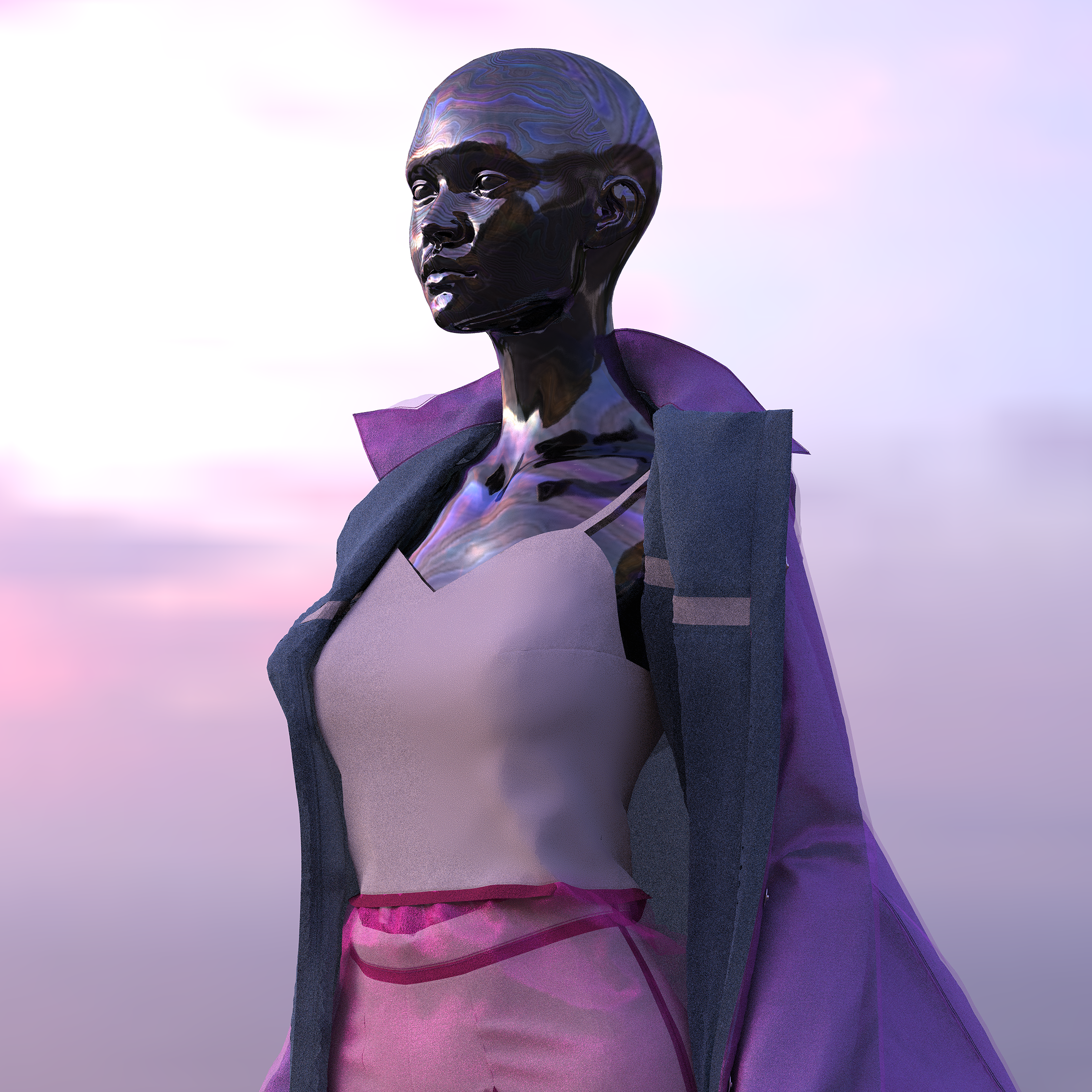 8 artists have created their digital pieces, especially for Global Talents Digital.
During the online presentations, the audience will be demonstrated creations by Russian artists:
Sub Sensus, who has worked with Travis Scott;
 Fernand Clarke, a motion designer & CG artist, who has supervised CG decorations production for a musical operetta at the Bolshoy Theater.
 VEL LY, who has worked with brands like Dior, GIVENCHY, Dolce & Gabbana, Cartier, Lancôme,
Egor Golopolosov who has worked with Disney, Coca-Cola, Coach, will also share results of their work using innovative technologies.
Moreover, the audience will see works by three German artists: Antoni Tudisco, a 3D artist & Art Director, who has collaborated with Nike, Versace & MTV;
Marc Tudisco, a 3D artist and art director, who works with Nike, Reebok, Sprite & many other brands;
Timo Helgert, a digital artist and creative director, who has made a series of 3D videos "The Return of Nature", in which he expressed his message of hope to everyone who suffered from the COVID-19 virus.
Furthermore, an Italian 3D artist Alexey Severin will present the results of his collaboration with a French virtual model Serah Reikka. Alexey is currently working with the Recycle art group, their collaborative projects were presented at the Venice Biennale and Center Pompidou in Paris.
TALENTS DIGITAL VOL. 1
NEW COLLECTIONS FROM 20 COUNTRIES, VIRTUAL MODELS, DIGITAL CLOTHING AND 3D ART: THE FIRST HYBRID ONLINE FASHION EVENT
@ophelica.brand ophelica brand's video presentation at virtual

#MBFWRussia

.
GLOBAL TALENTS DIGITAL MEDIA SUPPORT – MERCEDES-BENZ FASHION WEEK 2020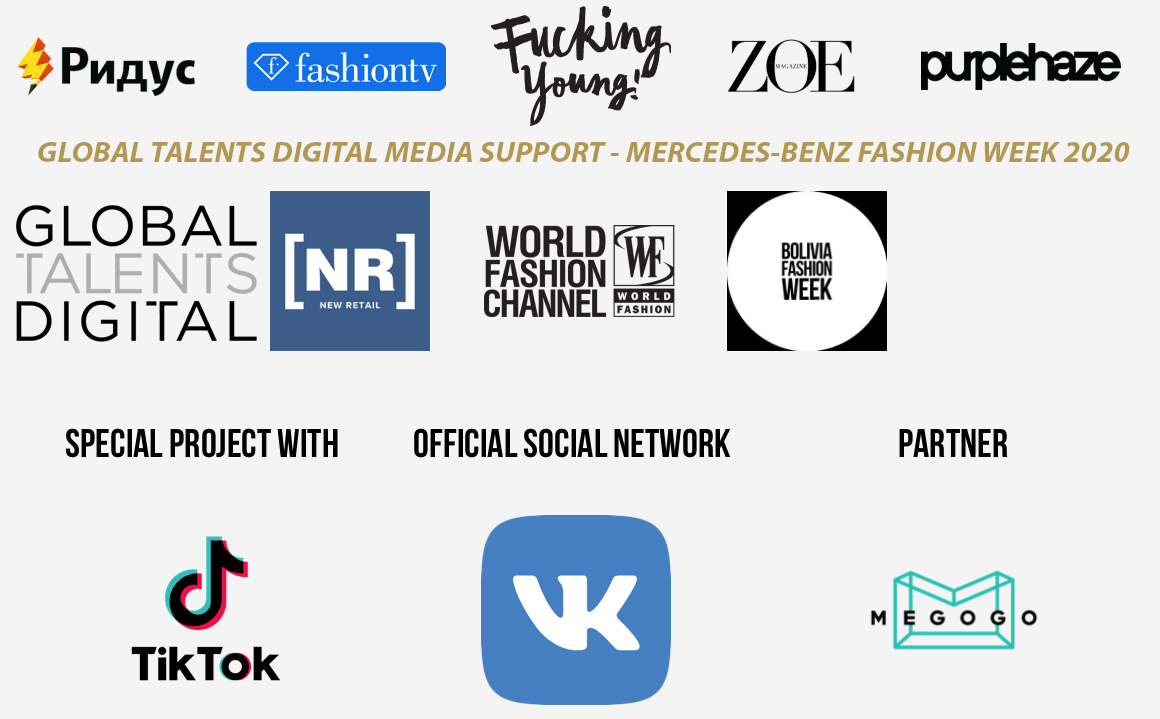 RUSSIAN FASHION COUNCIL PURPEOUS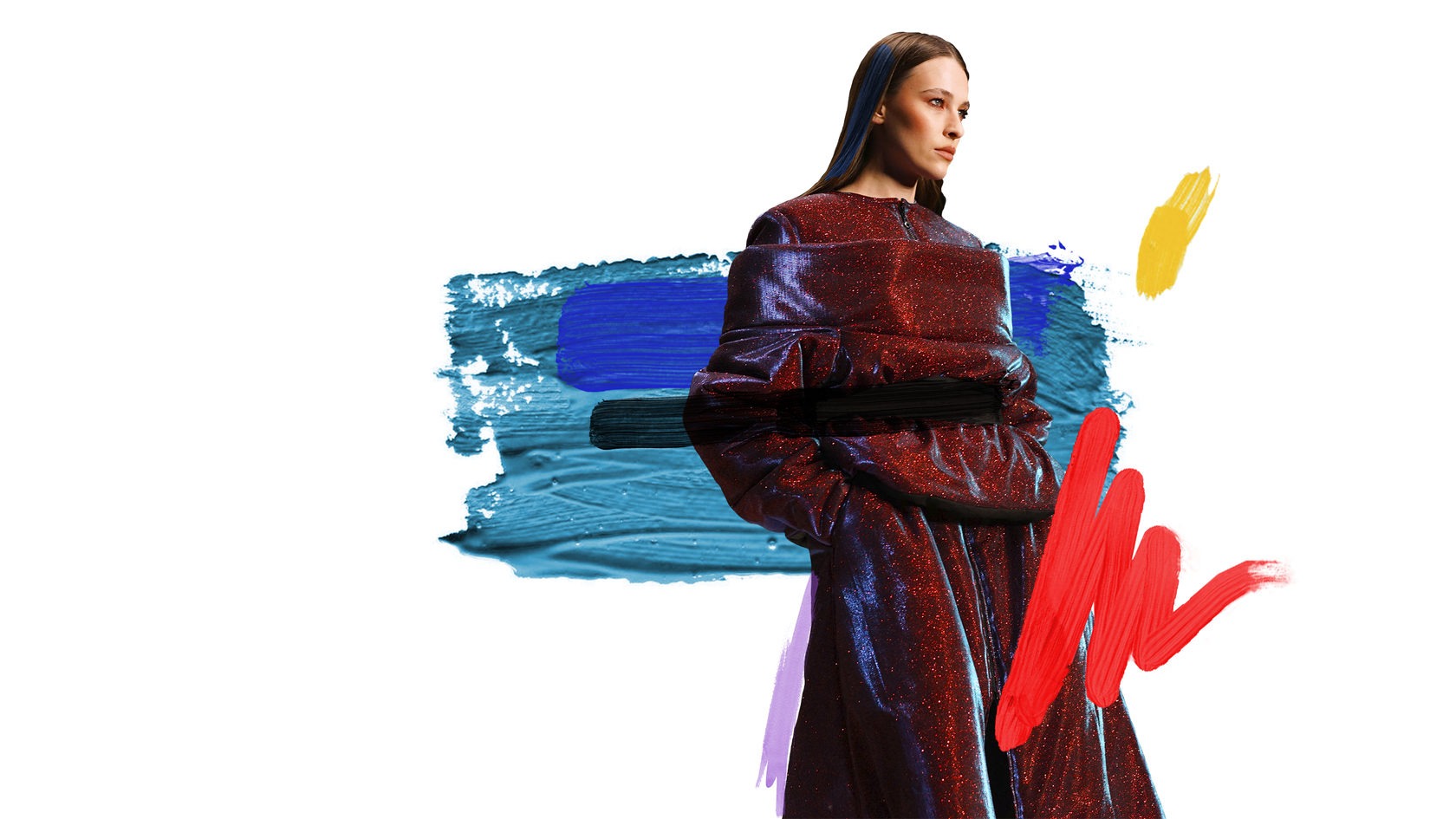 Develops the Russian fashion industry & nurtures emerging designers and brands.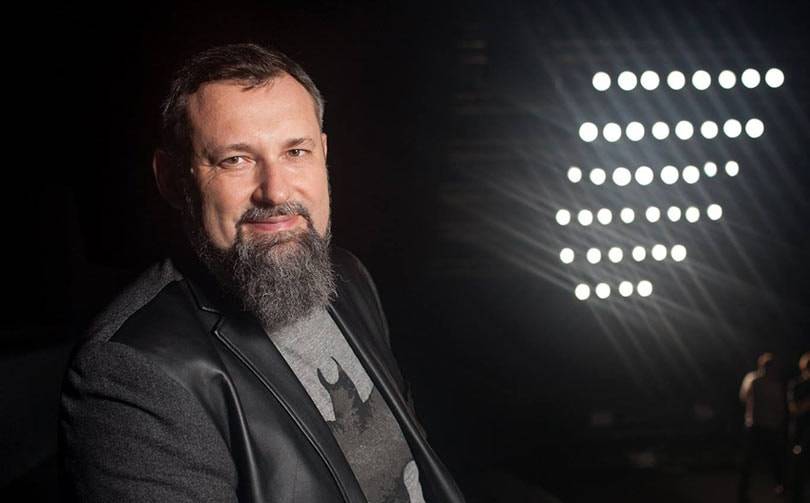 Supports inclusive and socially conscious projects.
Brings together fashion designers, manufacturers, stylists, education professionals and promotion experts engaged in the development of the fashion business in Russia.
Facilitates major fashion events in Russia.
The Russian Fashion Council was founded in 2014.
President of the Russian Fashion Council – Alexander Shumsky – Producer & Founder
Contacts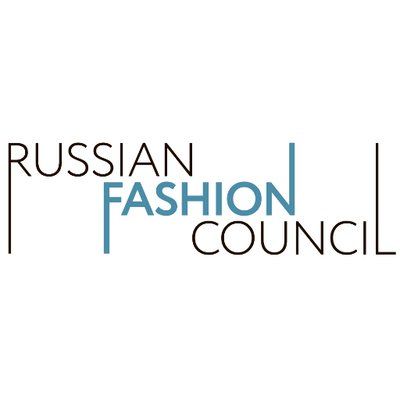 RUSSIAN FASHION COUNCIL
tel: +7 (495) 232 14 75
E-mail: info@russianfashioncouncil.ru
Read More….
Location
Moscow (Russia)