AFRICA FASHION RECEPTION 2018
THE AFR MOVEMENT
The Africa Fashion Reception is not just another fashion event.
It is a movement that is calling on Africans from across the continent and the diaspora to patronize and wear clothes, fashion accessories, beauty and lifestyle products locally produced in Africa. If we are able to successfully accomplish this, Africa will systematically be liberated from poverty.
AFRICA FASHION RECEPTION – AFR 2018
In partnership with the African Union and UNESCO, Legendary Gold Limited presents the 4th edition of the Africa Fashion Reception. The AFR once again will be presenting Africa's best and most creative designers, producers of shoes, bags, jewelries, make up, beauty & hair products to the global market. To be eligible to participate, these products must be locally sourced and produced in Africa. Most importantly, they must be produced with global best practice.
Just like last year, the African Union will host the African edition in its headquarters in Addis Ababa. This is usually the first AFR event of the year. The global edition comes up in UNESCO, Paris after the African edition.

AFRICA AS THE NEW INSPIRATION FOR GLOBAL FASHION
Part of the goal of this movement is to make Africa the new inspiration for global fashion. This means having the entire world patronize and embrace African clothing and lifestyle products. This will translate to having Africa earn the needed foreign exchange that will bring prosperity.
FASHION FOR DEVELOPMENT & WEALTH CREATION
The major goal of the AFR is to bring about infrastructural development and wealth creation for Africa through the creative industry of fashion.
AIMS AND OBJECTIVES
• To build bridges by creating free trade and partnerships among fashion practitioners throughout the African continent
• To attract global attention to Africa's very rich and diversified dress culture which can be explored as a catalyst for the social economic growth of the continent's garment/textile industry.
• To expand the potential power of fashion as a tool of fighting poverty in Africa by creating wealth through the empowerment of women and youths in the various fashion vocations through training, capacity building schemes, workshops and setting up of medium/small scale businesses thereby supporting the United Nations Millennium Development Goals and the African Union Agenda 2063.
• To bring about self-reliance as this initiative will create millions of jobs across the continent for Tailors, Creative Directors, Textile designers, Models, Cutters, Pressers, Fashion Photographers & Writers, Hair Stylists, Make-up Artists etc
• To contribute in bringing the much desired peace and stability to our continent by positively engaging the youths as stated above.
• And to further develop African economies by creating the biggest and most formidable African fashion and lifestyle market for global patronage.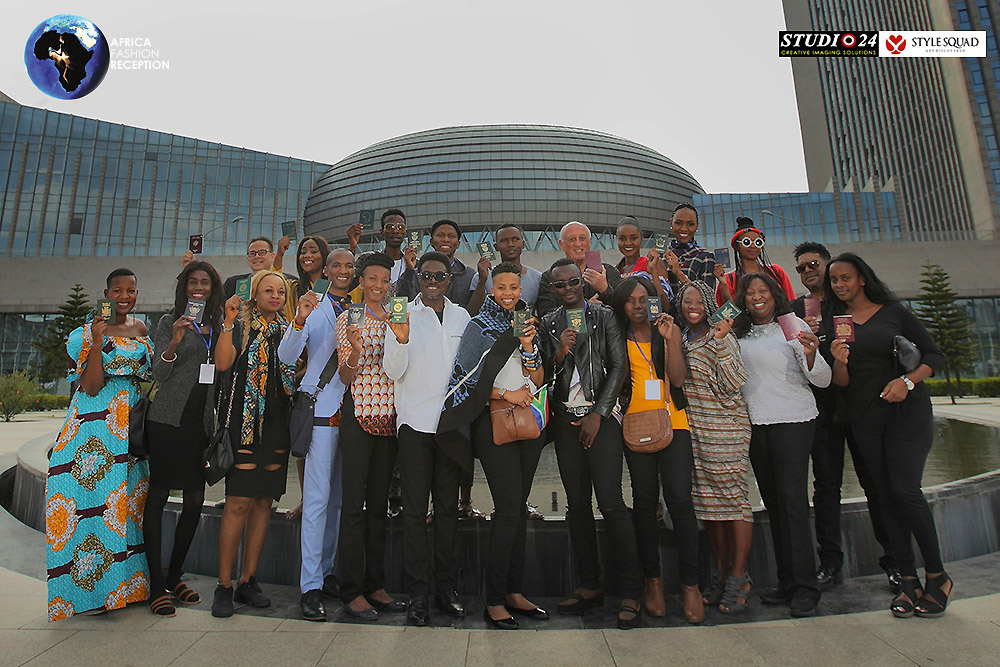 Adrica Fashion Reception
AFRICA FASHION RECEPTION 2018
ADDIS ABABA EDITION
Date : September 5th to 7th
Location : African Union, Addis Ababa  (Ethiopia)
Organizer : Legendary Gold by Sir LEXY Mojo-Eyes
Contact : africafashionreception.com/home/index.php/designers-form/
PARIS EDITION
Date : November  6th to 7th
Location : UNESCO, Paris (France)
Organizer : Legendary Gold by Sir LEXY Mojo-Eyes
Contact : africafashionreception.com/home/index.php/designers-form/
Media Partner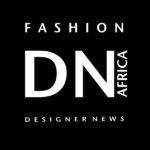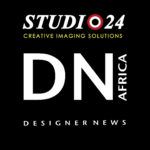 [stag_map lat= »9.000170″ long= »38.744419″ width= »100% » height= »350px » style= »bright_bubbly » zoom= »15″ type= »roadmap »]