SEYCHELLES FASHION WEEK 2018
Introduction
The Inaugural Seychelles Fashion Week®, (SFW®) will be held from 29th Nov – 2nd Dec 2018 in Victoria, Seychelles
SEYCHELLES FASHION WEEK has the partnership of the World Fashion Organisation and  has also the support and Collaboration of the Seychelles Tourism Board (STB).
SEYCHELLES FASHION WEEK 2018
SFW® is in partnership with World Fashion Organization® (WFO®) and would exclusively reveal a one-of-its-kind Fashion
Week bringing together the Islands Designers with major Fashion Brands showcasing a 'sassy new recipe' for an unconventional Fashion Week in Seychelles
SFW® celebrates the Fashion industry in the Seychelles, where Seychelles Designers, both Professionals /Amateurs would
come together accompanied by new, young and aspiring Designers converging onto the Runway with International
Designers to showcase and exhibit their Collections.
SFW® would simultaneously facilitate the platform for Seychellois Models, be it present and, or aspiring Models, and such
an avenue encourages the growth of Modelling in Seychelles with the option for such talent/s to be recognized.
SFW® will also be positioned as a Trade Show promoting Seychellois Textiles, Apparels, Handicrafts, Accessories & SME's
Objectives
• SFW® will act as a promotional and marketing Campaign specifically to promote Seychelles as a Tourism Destination from a Fashion-perspective
• Establish relationships worldwide providing assistance to SFW® Designers influencing the expansion for SFW® with
International Fashion Organizations, and Agencies including both Public and Private Sector Organizations
• Supply an Information Exchange Program and E-commerce platform amongst SFW® Designers assisting in the development
and expansion of services encouraging the expansion of Seychelles Fashion goods, services, capital, and technology
• Facilitate a Seychelles Fashion Forum encouraging participation from Seychellois women specifically for empowerment and
Social/Human development building sustainable livelihoods for such Communities on the Island
Vision
• SFW® is aimed for recognition obtaining greater impact on the International Fashion scene
• SFW® encourages the growth for Designers to produce high quality line of clothing specifically for International
Markets/Buyers
• Developing Fashion Tourism for Seychelles combining to offer and, or merge Fashion & Tourism
• Development of alternative revenue streams for fiscal and financially viable economic substitute with the option to
offer Seychelles as an outsourcing Textile manufacturing hub in Indian Ocean
• SFW® facilitates the creation of employment and jobs within the Fashion Industry, venturing to encourage
entrepreneurship within the Industry, and specifically promoting multi-skilled opportunities within the various tiers of
the Fashion Industry
Media Partner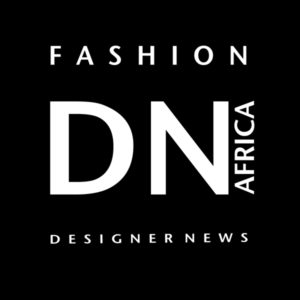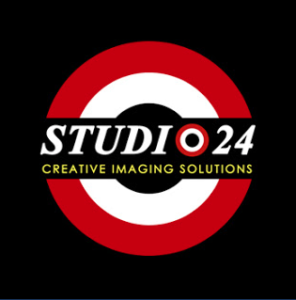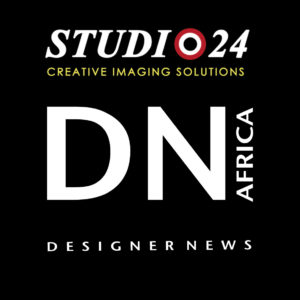 SEYCHELLES FASHION WEEK 2018
Date : 9th Nov – 2nd Dec 2018
Location : iVictoria, Seychelles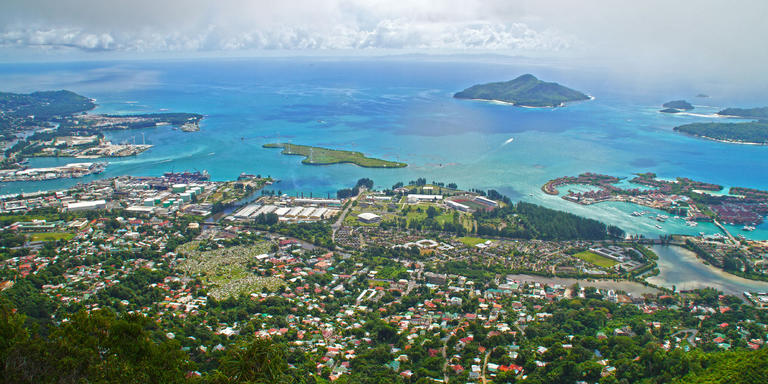 [stag_map lat= »-4.617912″ long= »55.451647″ width= »100% » height= »350px » style= »bright_bubbly » zoom= »15″ type= »roadmap »]