Liberia New Fashion Ambassador by Mrs Junda Morris-Kennedy – FOUNDER OF RUNWAY LIBERIA
Mrs Junda Morris-Kennedy get't names as the new  LIBERIA FASHION AMBASSADOR
[stag_dropcap font_size= »50px » style= »normal »]R[/stag_dropcap]UNWAYLIBERIA.COM- PROMOTING LIBERIAN FASHION INDUSTRY ON AN INTERNATIONAL PLATFORM- THE USA EDITION- JUNE 25 – BALTIMORE, MD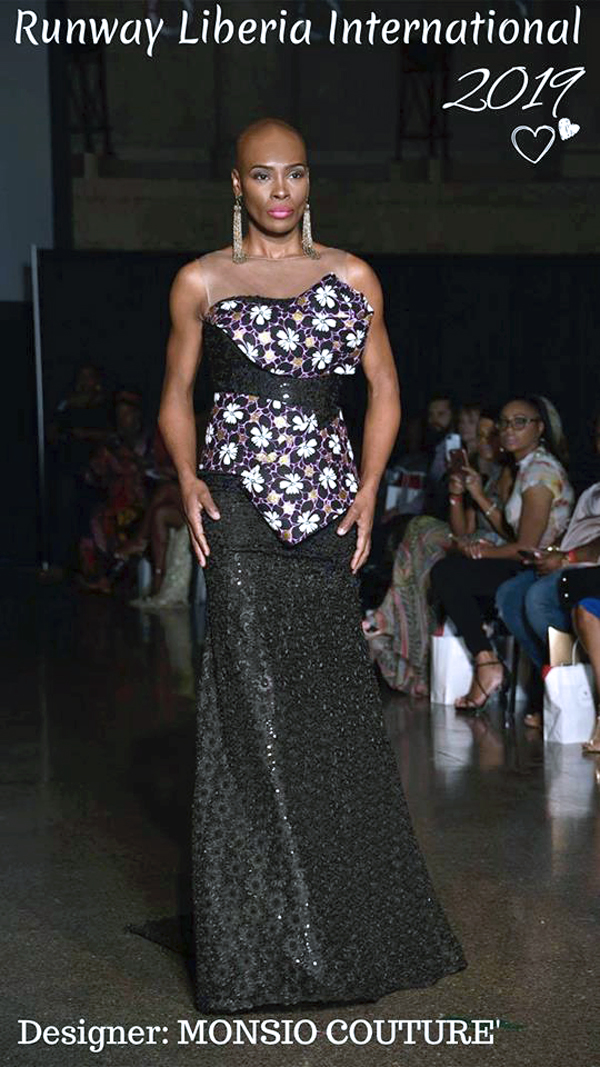 THE NEW LIBERIA FASHION AMBASSADOR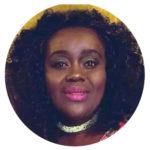 Liberia Tailors, Textiles, Garments and Allied Workers' Union Inc, the official Republic of Liberia governing body of the Liberian Fashion Industry
has appointed  Mrs Junda Morris-Kennedy as the new Liberia Fashion Ambassador.
Mrs Junda Morris-Kennedy has pioneered the Liberian Fashion Industry for over 16 years. Her work has brought to the forefront the
Liberian Fashion Industry to world.
As an international fashion/entertainment publicist, her company JMK Publicist (a subsidiary of U.S. Ohio Registered business JMK Production LLC) .
JMK Publicist has represented Liberian Fashion Practitioners all over the world.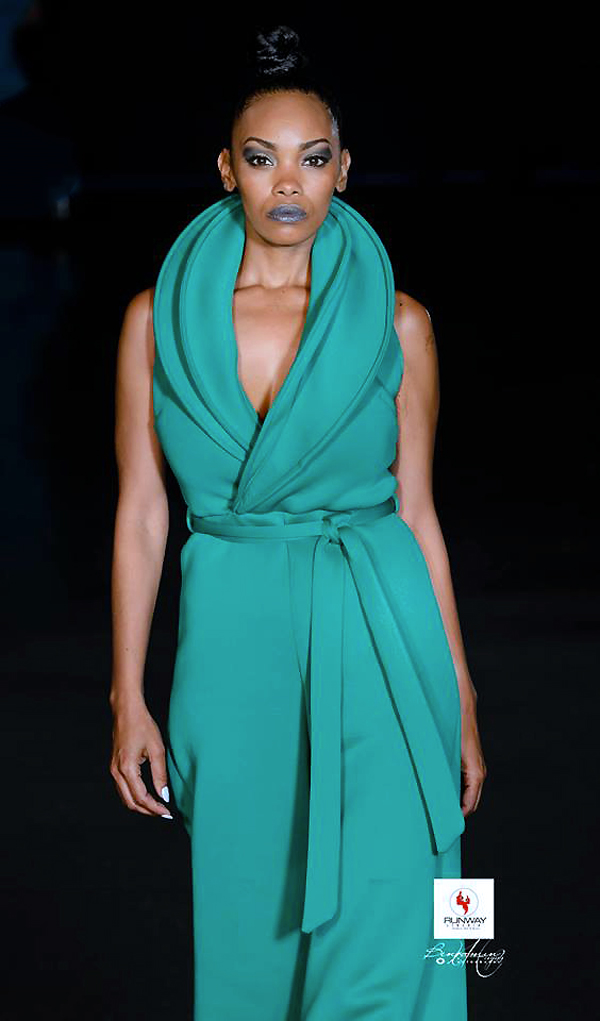 Her client list includes:
Monsio Couture of Monsio Couture(Official Designer to President George Weah), Chris Collins of Expression Liberia, Garmai Klee (Top Liberian/International Model), Kimma Wreh pf Tekay Designs, Candance Sanyonkon (Miss Fashion Global Iowa), Angel's Lips Cosmetics by Lisa
Togbah, Tigi Paradise Fragrance, Masque Luxury Nail Lacquer by Master Queen, Aminata Massaley (Host on KMTV), Seyen Fragrance by Gbelley Taylor and the list goes on.
With it's going on five years running,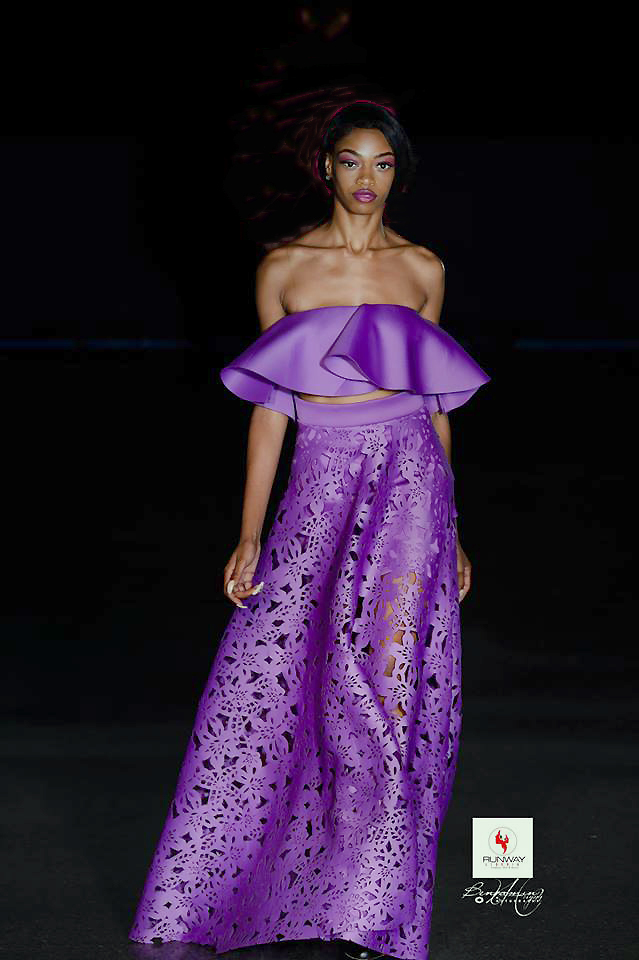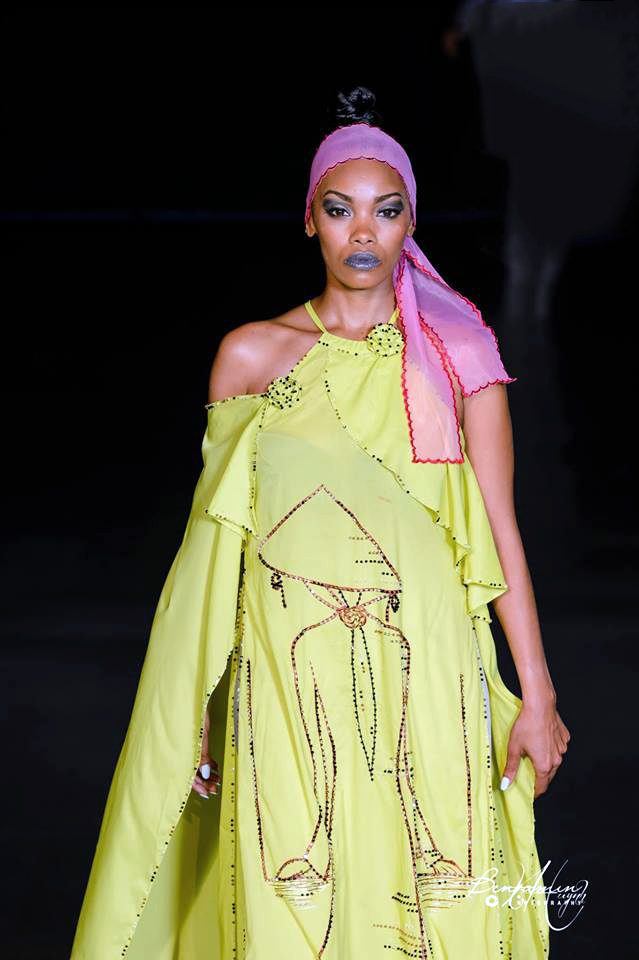 Runway Liberia International Owner
Morris-Kennedy created Runway Liberia International is the biggest event showcasing Liberian Fashion, Music & Arts on an international platform. Runway Liberia is a multifaceted event established to promote the social, cultural and economic development initiatives of Liberia to a global audience through fashion and entertainment; serves as a collaborative catwalk and exhibition, highlighting the industry's established and emerged
Liberian alongside Top International designers. "Her passion, love for fashion and her vast experience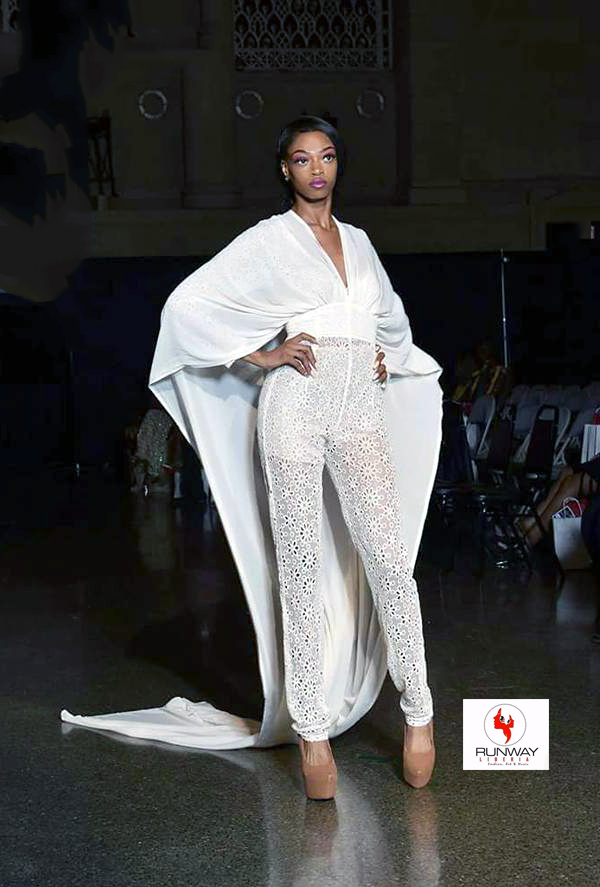 International Market
In the international fashion market, Mrs Morris- Kennedy has work with various fashion companies which includes: Fashion Bugs where she served as the youngest store manager in companies history, J.Riggins Men's Store as a Store Manager then District Manager in Omaha, Nebraska, The Deb Shop, and The Limited, Fashion Bugs, and Sephora Inside of JC Penney's.
She has also produced, organized and/or supported various fashion and entertainment events: Miss Africa Nebraska, Miss Liberia Maryland
(Director), Miss Liberia US, Miss Liberia in America,
All African Entertainment Award, National Miss Ebone U.S. Pageant, African International Modeling Competition, Celebrating African Motherhood, Nigeria Entertainment Awards, Monrovia Fashion Week, Miss Africa USA Pageant, Miss Guinea North America, Miss Cameroon USA, Miss Sierra Leone DC Pageant, Environment Watch Africa Gala, Miss America, Runway Ghana International, Liberia Music Contest, Runway Liberia International and Liberia's Next Top Designer.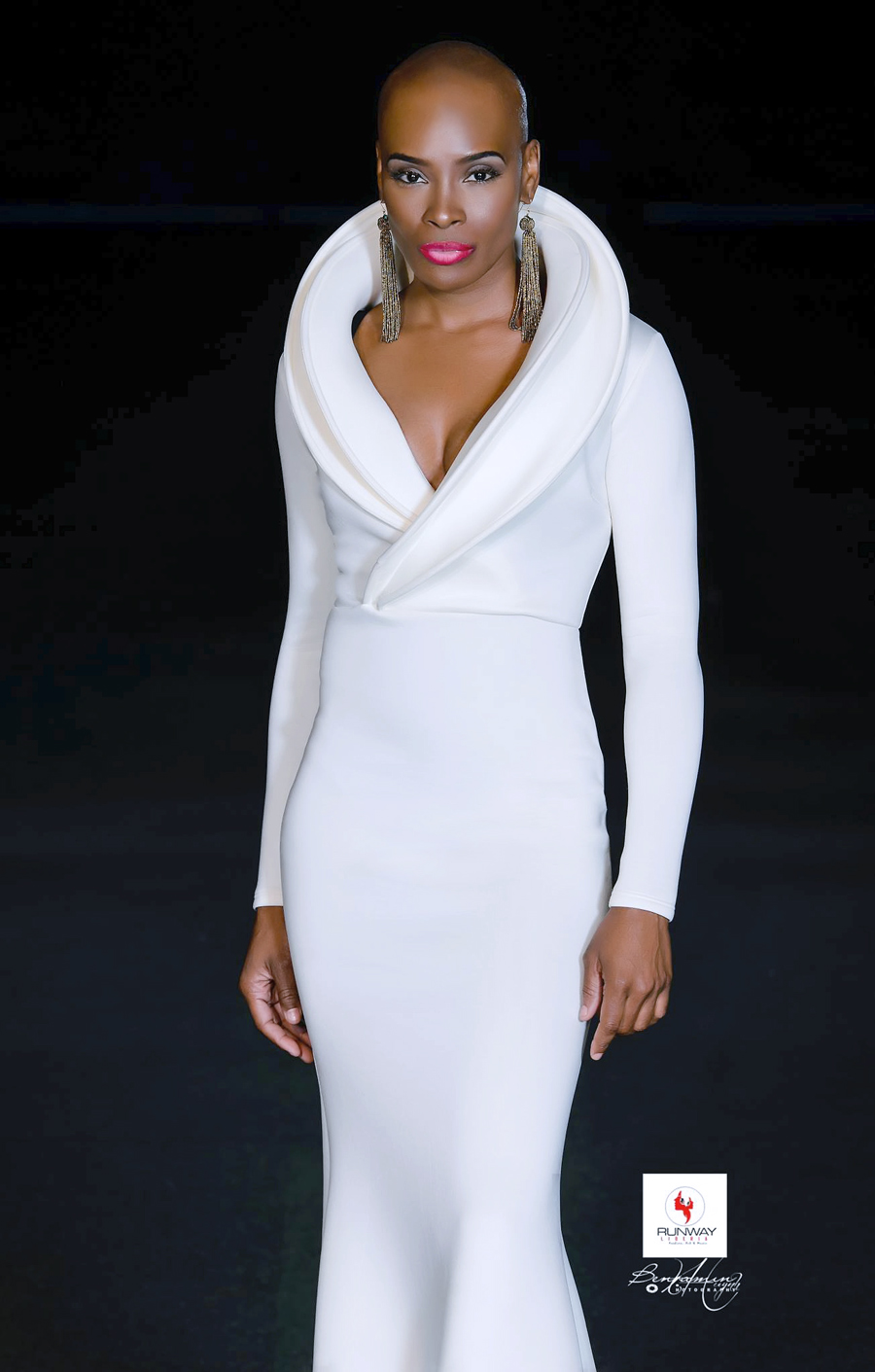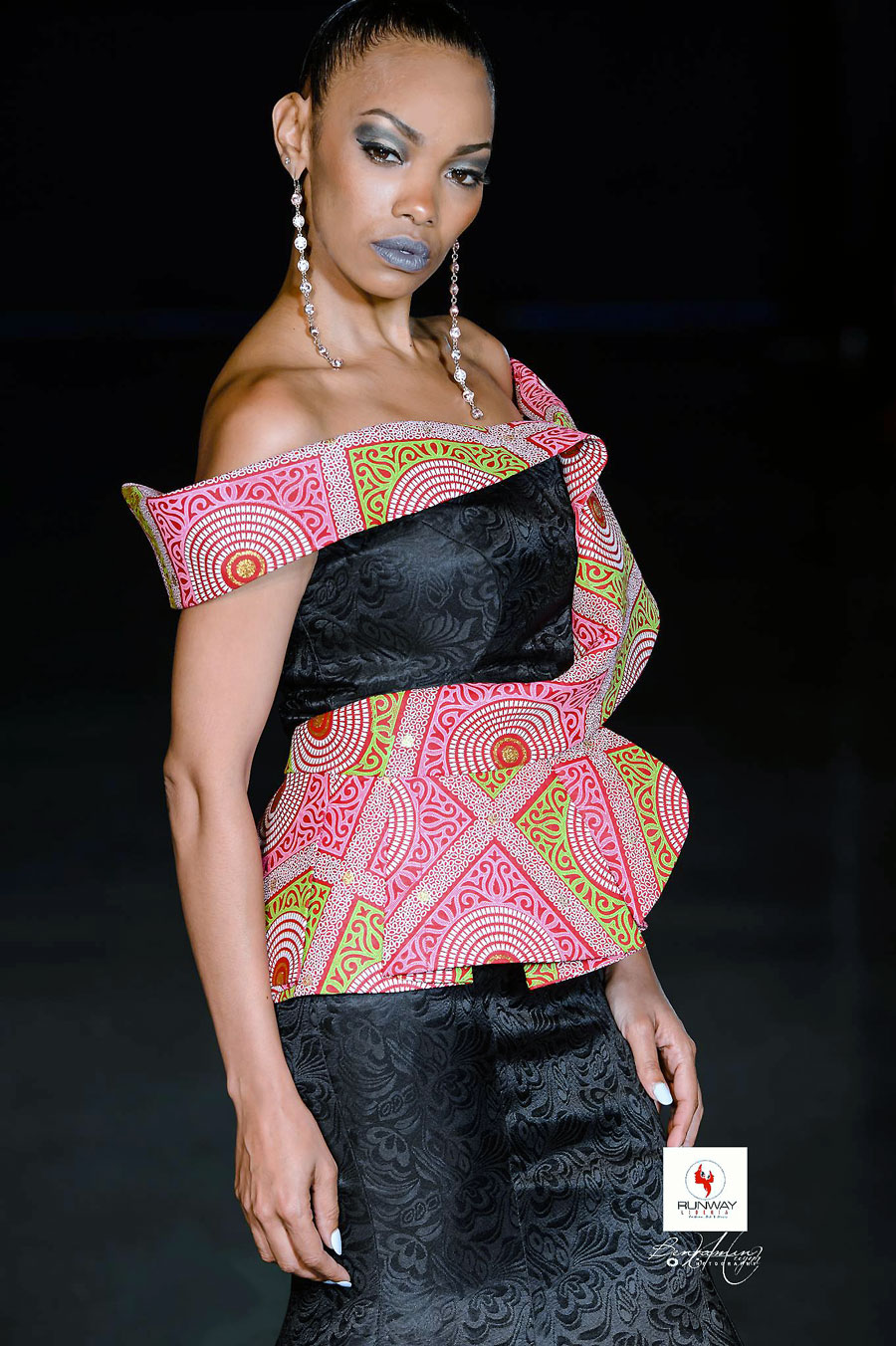 [stag_map lat= »6.294597″ long= »-10.783411″ width= »100% » height= »350px » style= »bright_bubbly » zoom= »15″ type= »roadmap »]