Franck GNAMIEN – Collection 2017 / Ivory Coast Designer
African Fashion by Franck GNAMIEN :
This collection represent  » Megalomania » (Folies des grandeurs). inspired A Chic New look. Franck GNAMIEN want to represent a flashy and exuberant woman.
A new generation  »bourgeoise », Liberated and sparkling.
The garments are hand embroidered with a thousand and one strass'ce are jewels.
Jewelery : Franck Gnamien
Editorial Shoot / The Son of Prodigy
Wedding Dress and Cocktail Dress
Location : SOFITEL – Hotel Ivoire, Abidjan (Ivory Coast)
Exclusive contents  for DN-AFRICA realized in collaboration of  STUDIO 24 / STYLE SQUAD
Creative Imaging Solutions
Artistic Director : ALEX
Photographer Dan NGU
Artistic Director ALEX
Mua and Hair Style : Ralph METAMORPHOSE
Designer Franck GNAMIEN
Photographer Dan NGU
DN AFRICA  / African Fashion Style Magazine – Cover Oct 2017 – Ivory Coast Designer Franck GNAMIEN
Model Eve Marie DJIBO / The Wedding Collection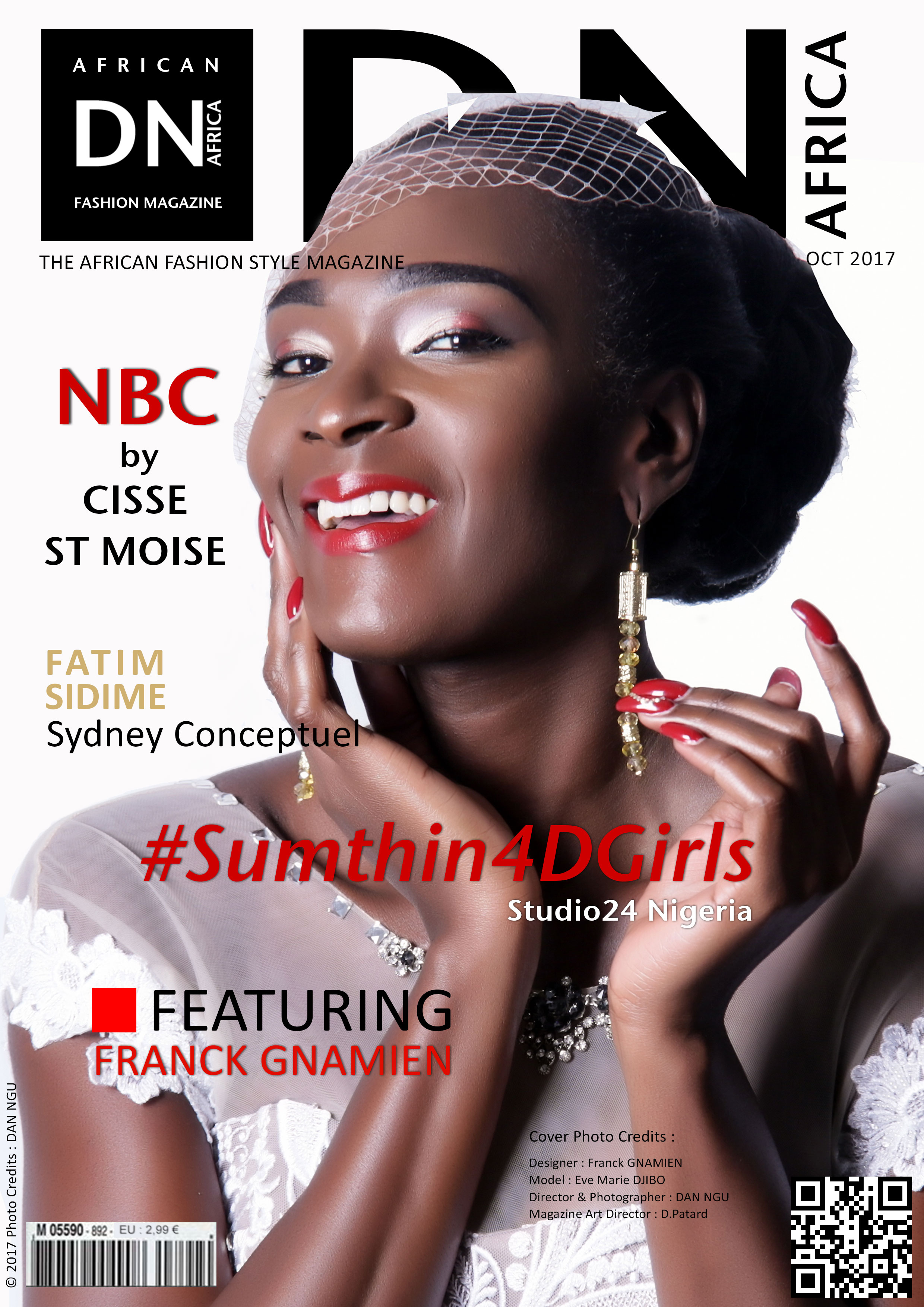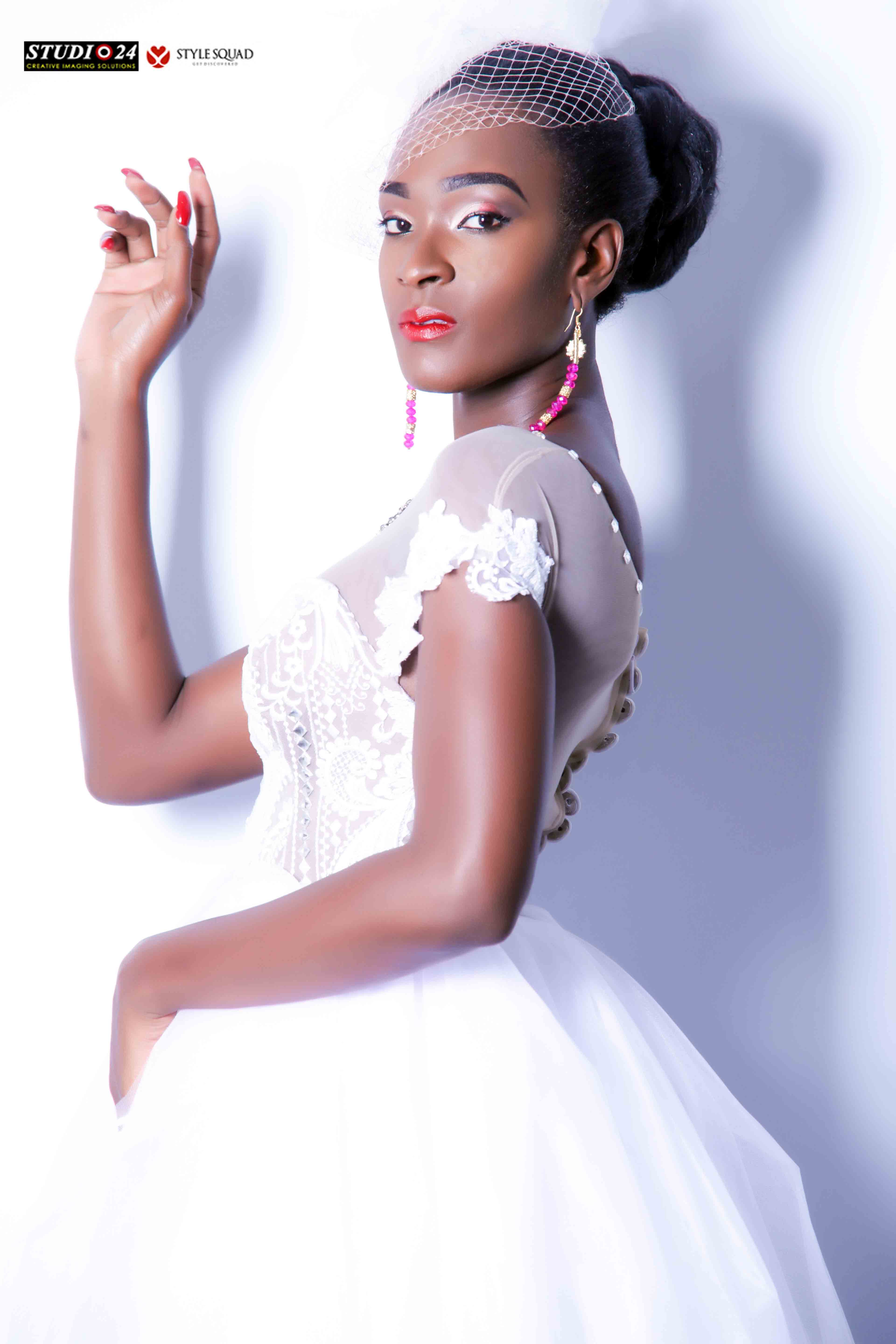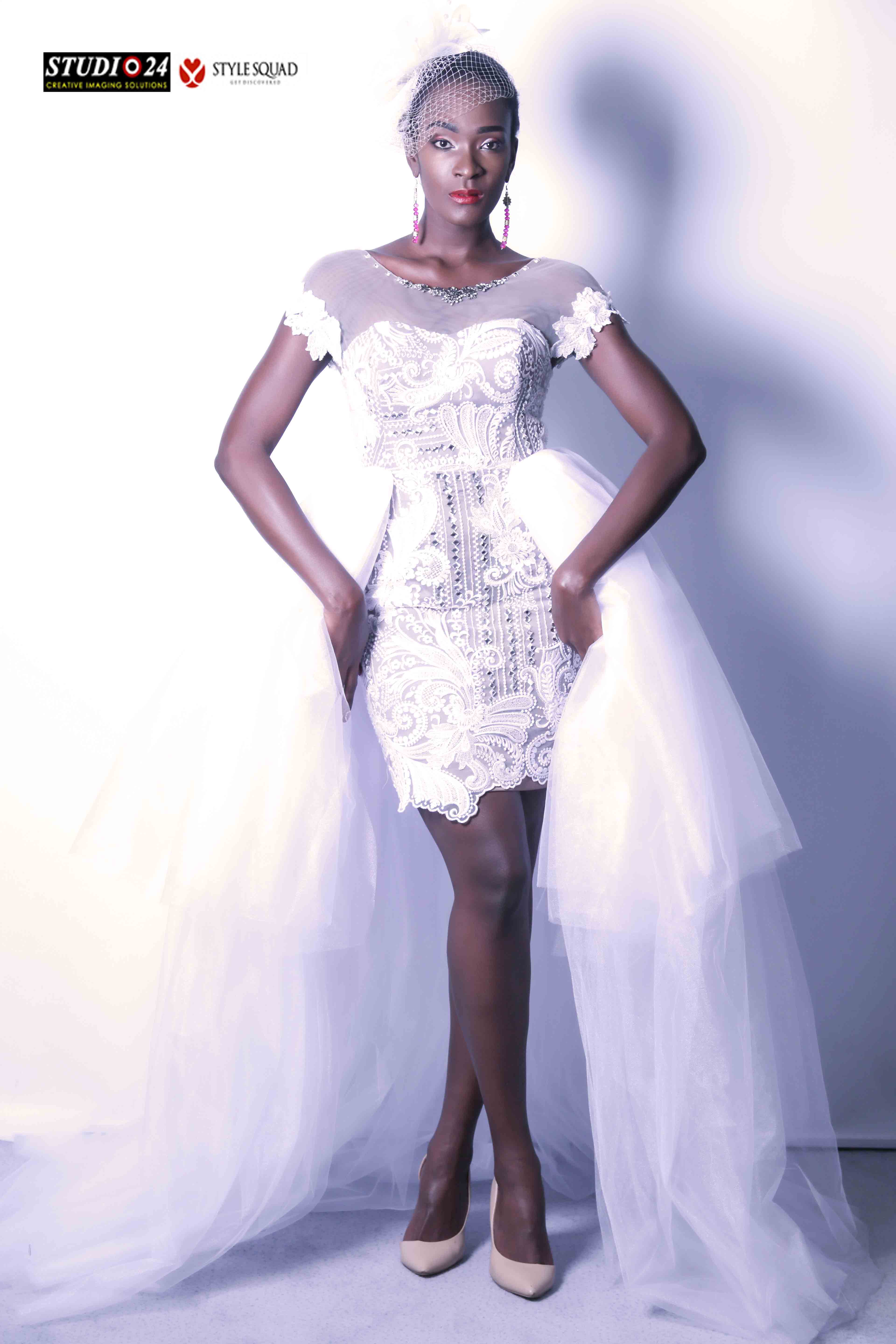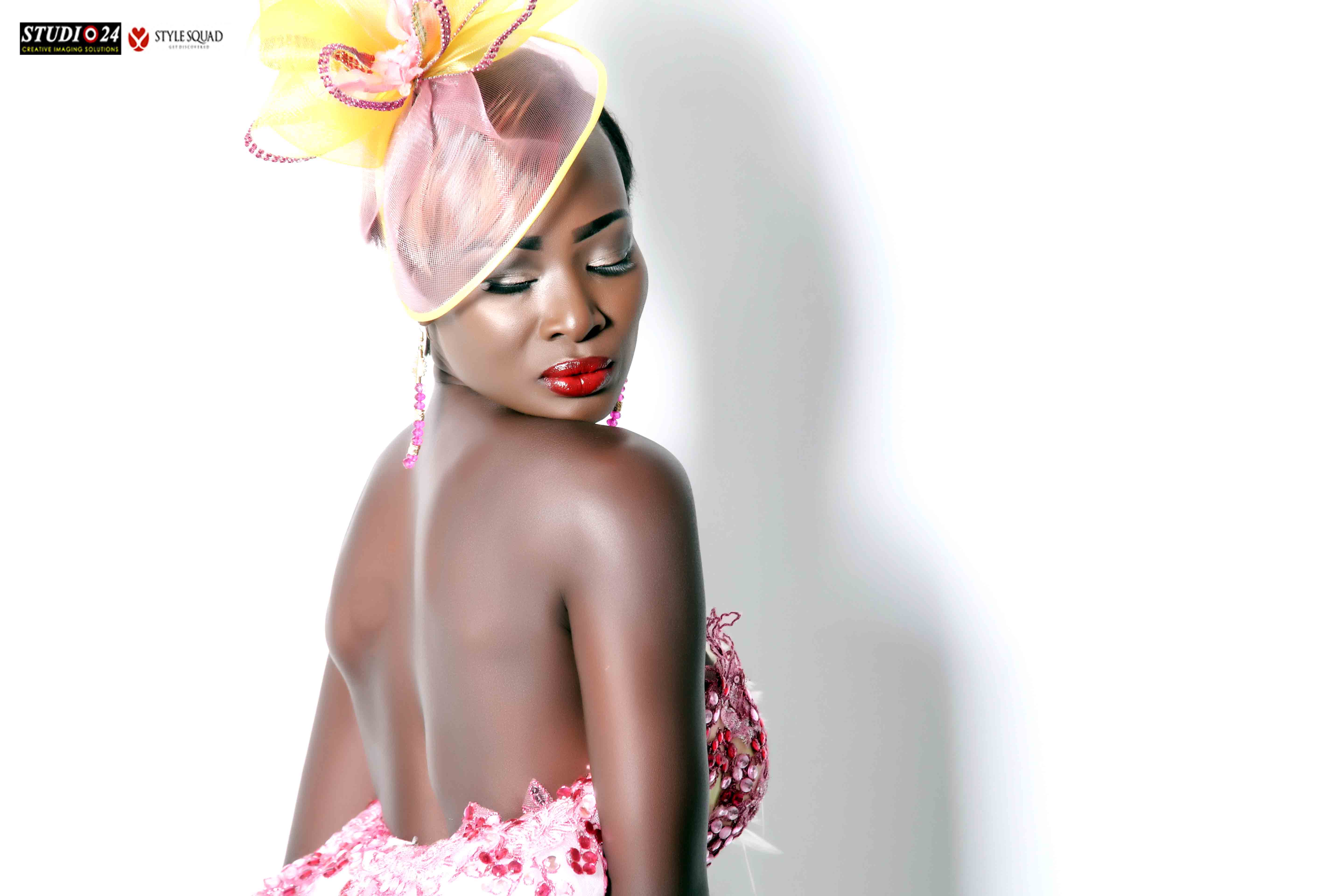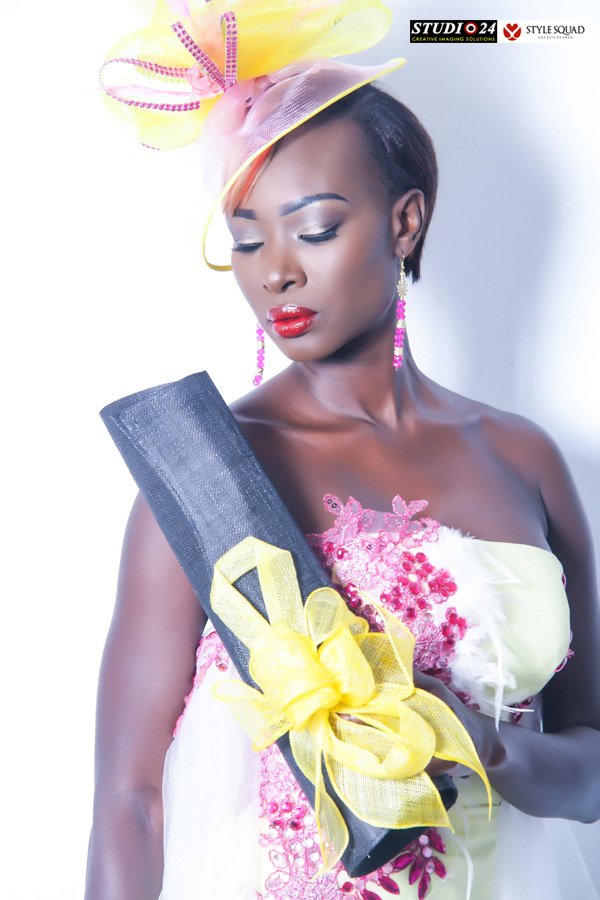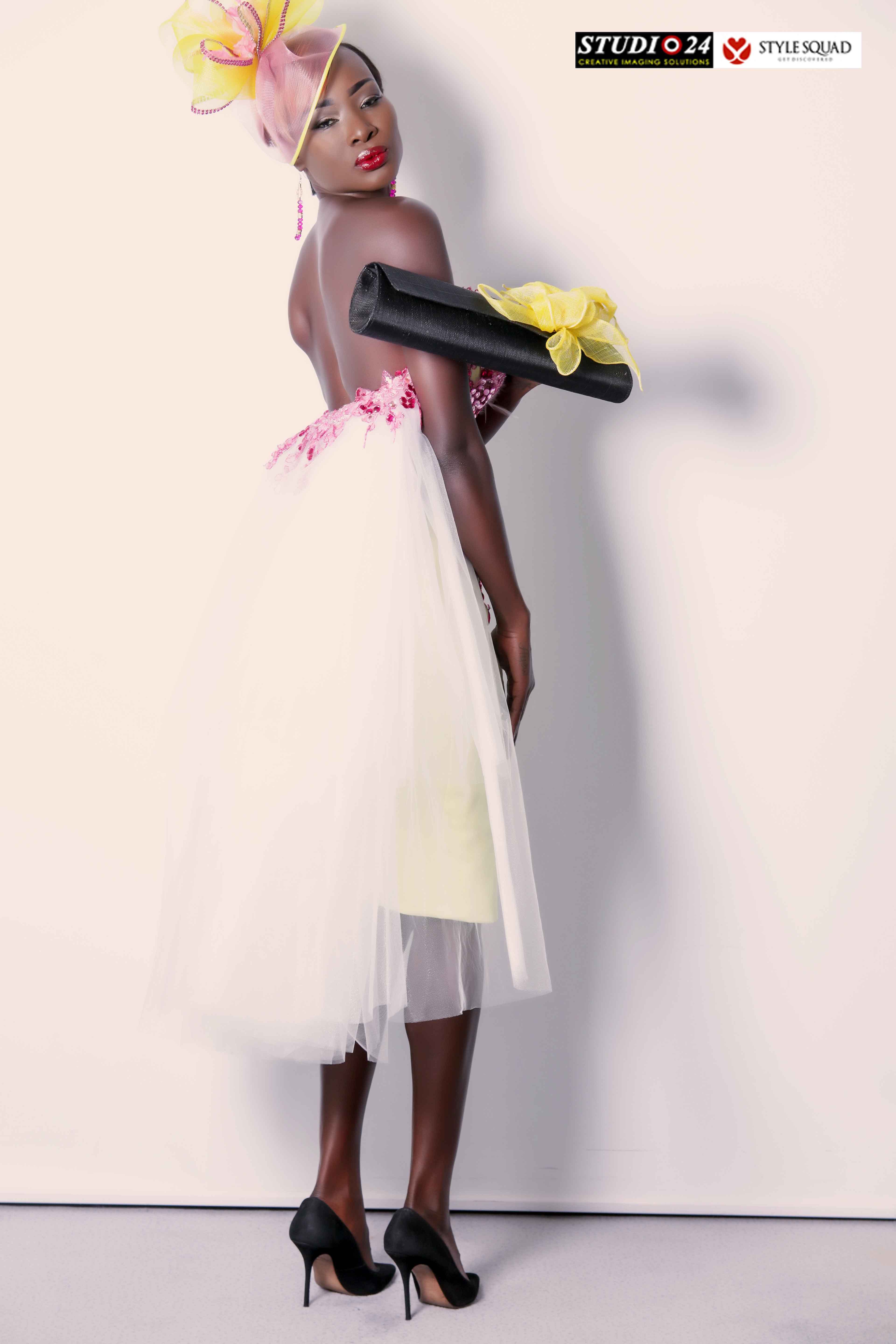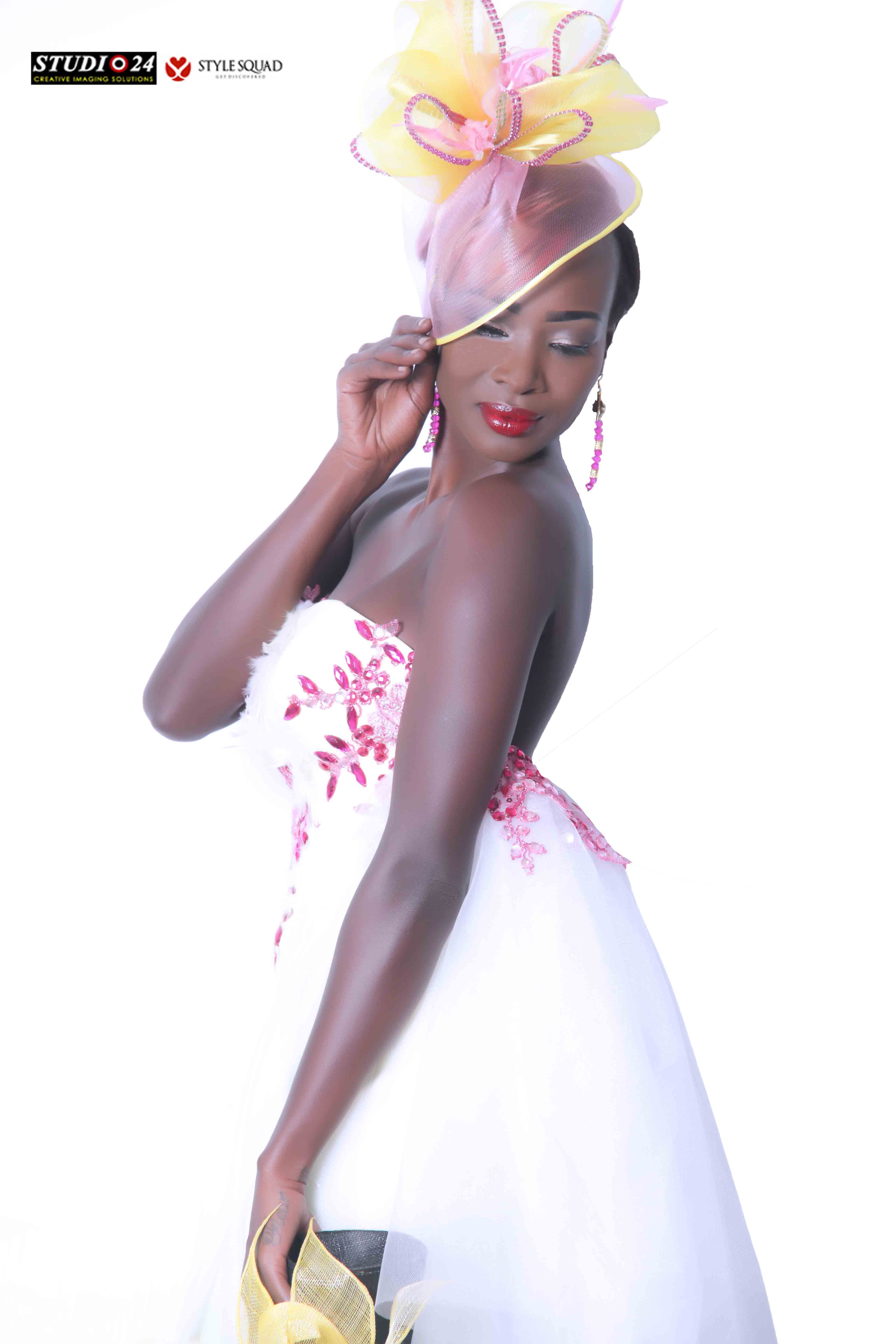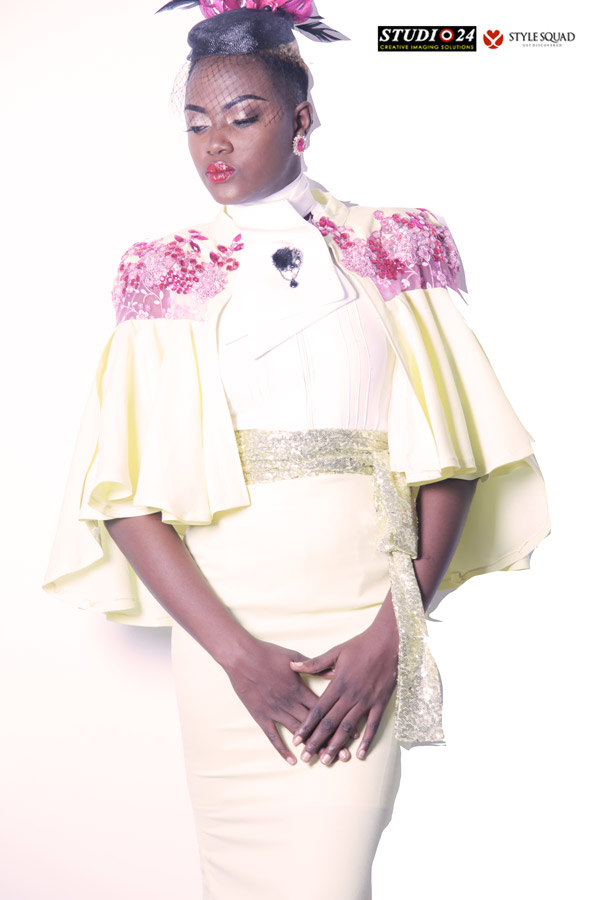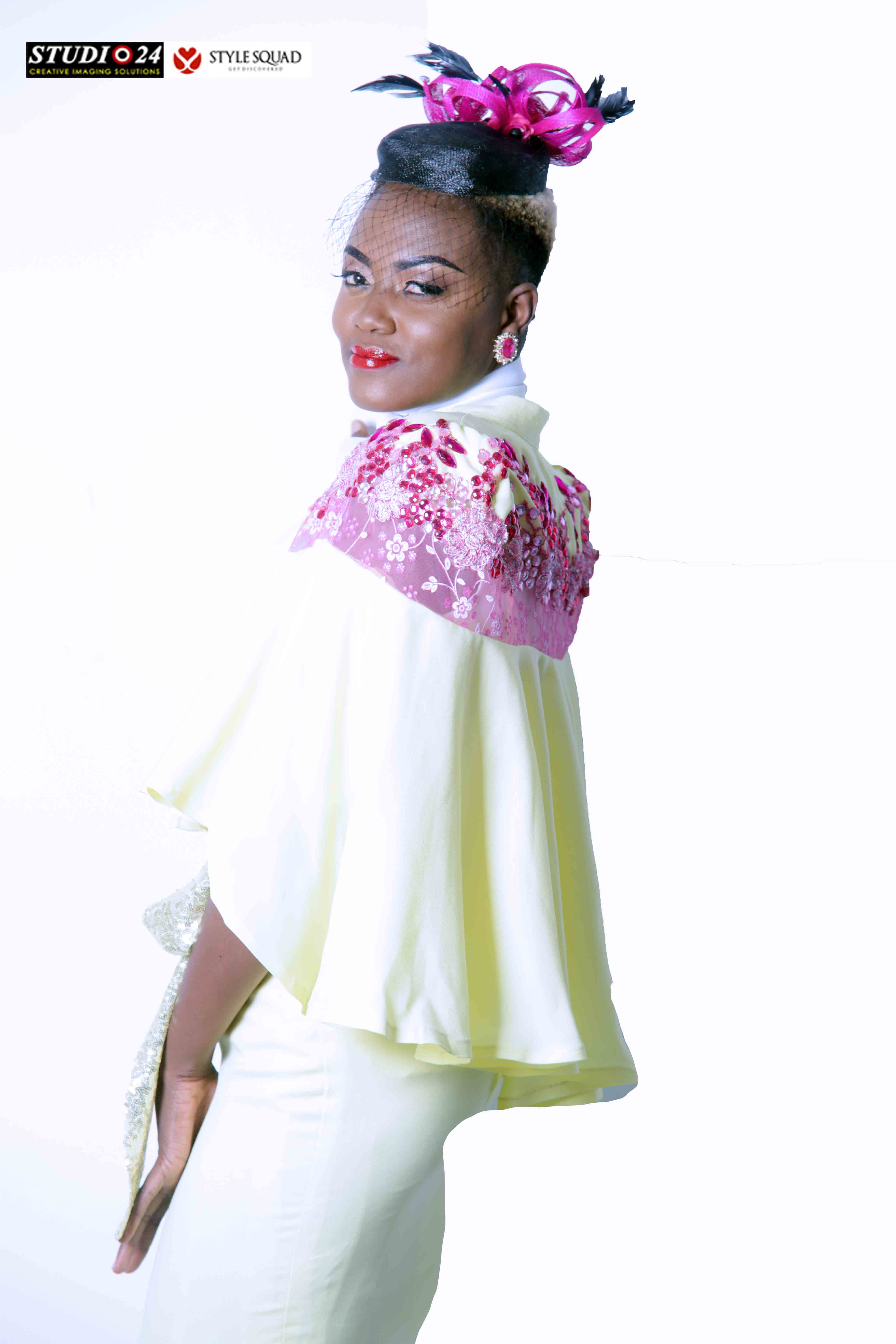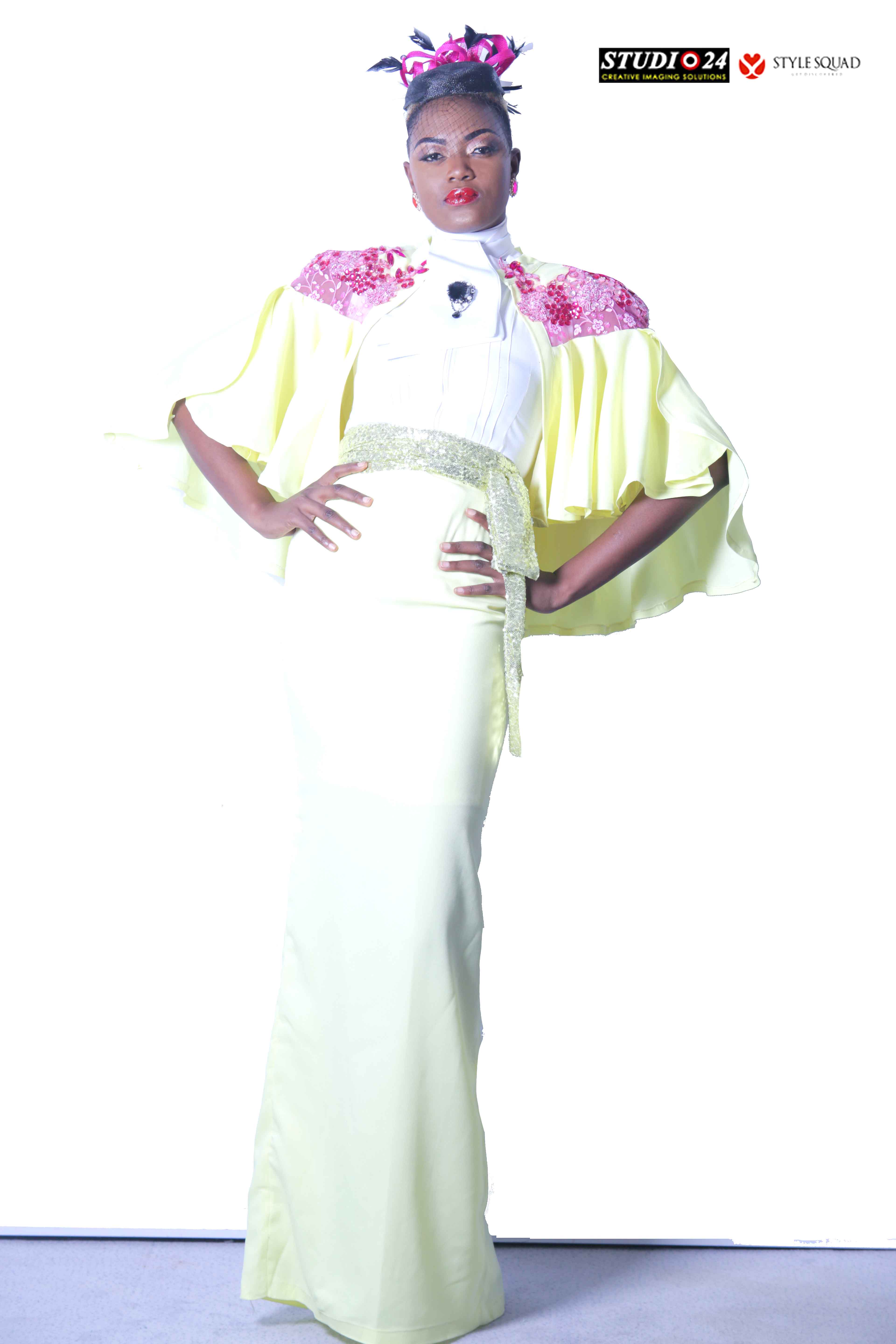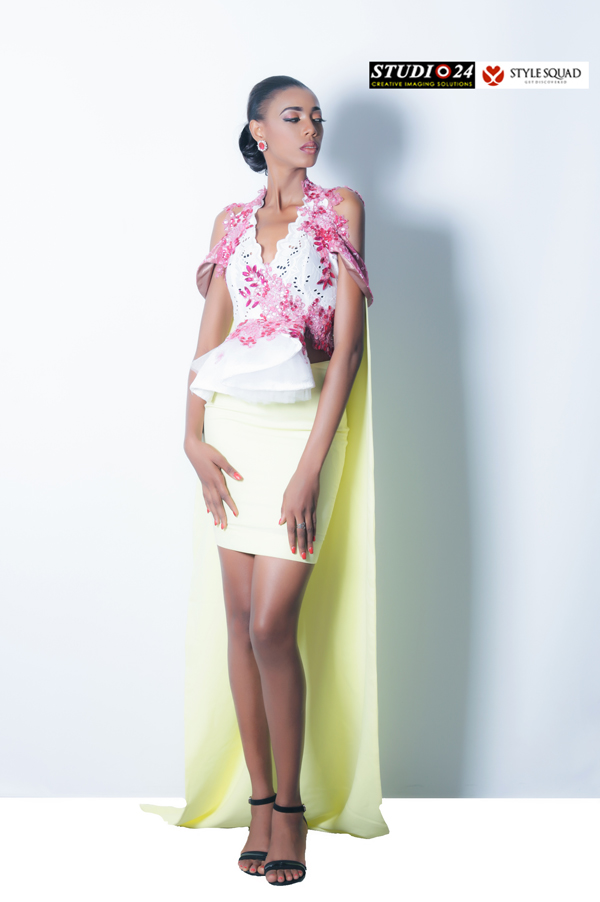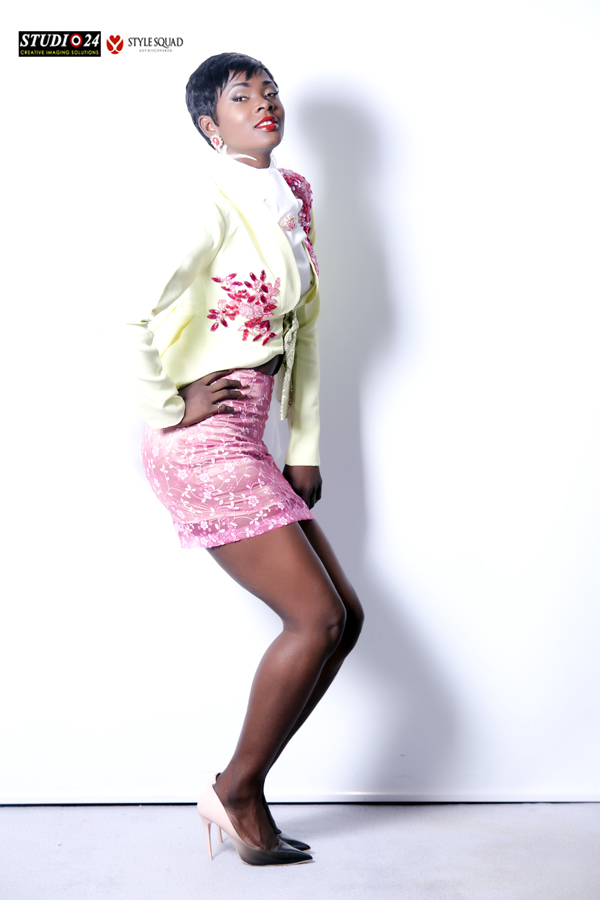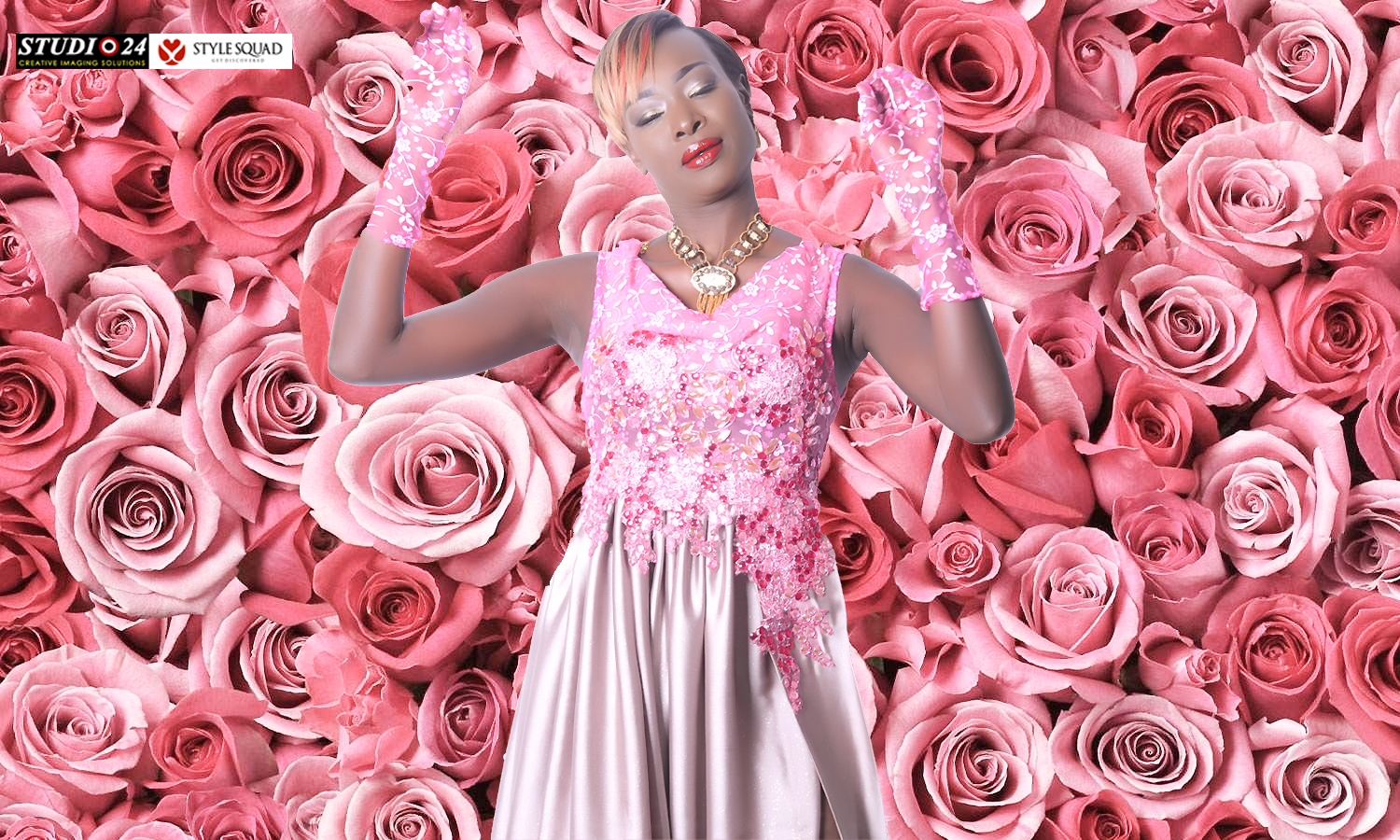 Contact: Abidjan Marcory residential.
Located on the Boulevard du Cameroun.
Phone : +225 77862733
GChrist.franck@gmail.com
Facebook: Franck Gnamien couture
Instagram: niamien_byfgnamien
[stag_map lat= »5.305192″ long= » -3.983727″ width= »100% » height= »350px » style= »bright_bubbly » zoom= »15″ type= »roadmap »]
Must See :
FRANK GNAMIEN, Young prodigy Designer from Ivory Coast
Mode Africaine