BORTHINI by Fadi MAIGA from Mali
Exclusive Contents by Studio 24 for DN-AFRICA
Editorial Shoot : DN-AFRICA
Designer : BORTHINI by Fadi MAIGA from Mali
Location : Alexander Bridge, Paris (France)
Photographer : Dan NGU for Studio 24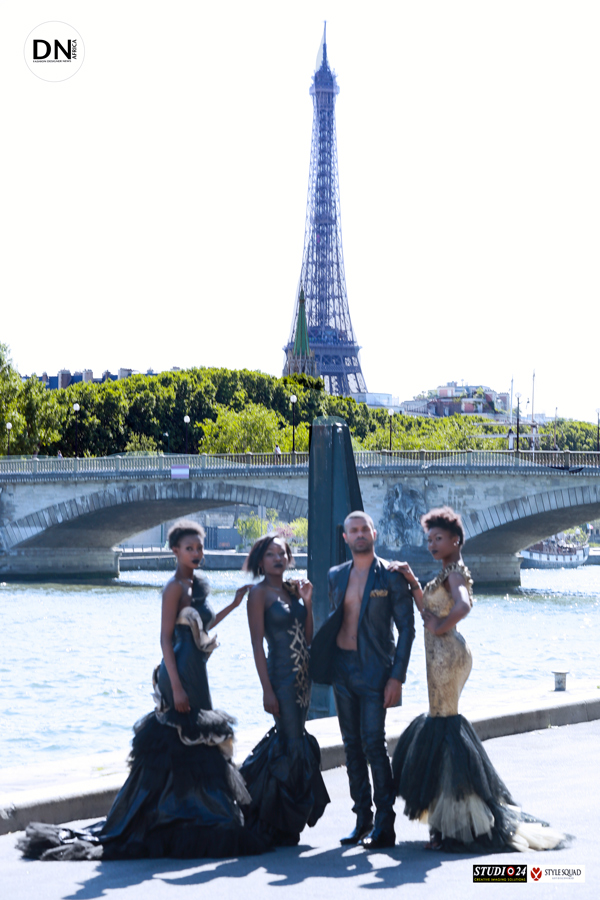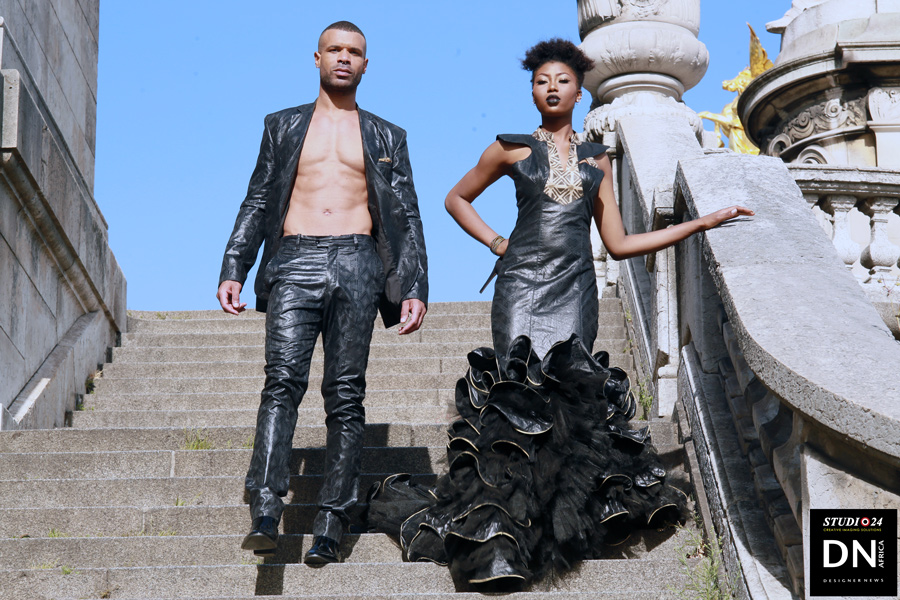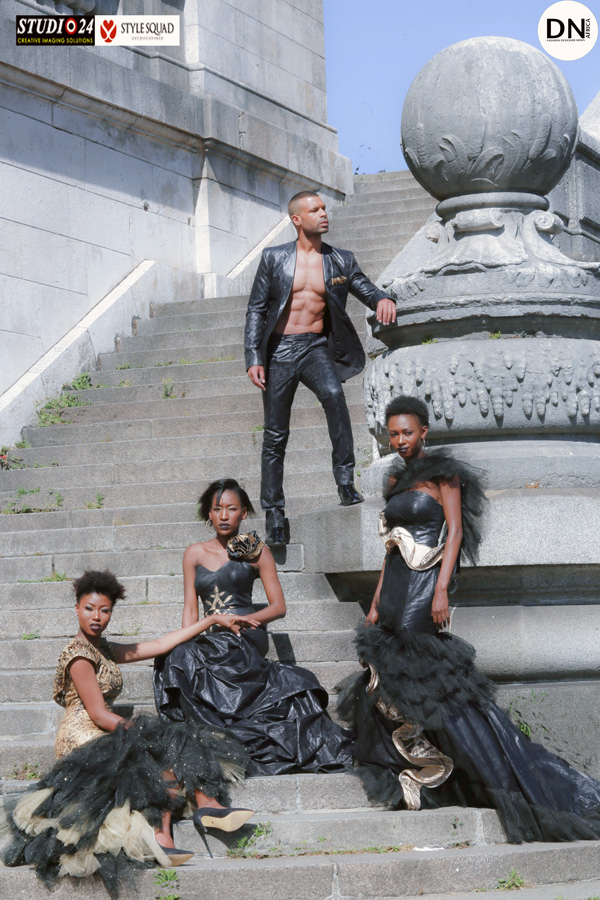 Fadi MAIGA from Mali
Fadi MAIGA says she's expressing herself through her Fashion Show  and my clothes are generally very expressive.
They are a reflection of her imagination. She's also very influenced by nature, but also by her representation of the world of the Princesses..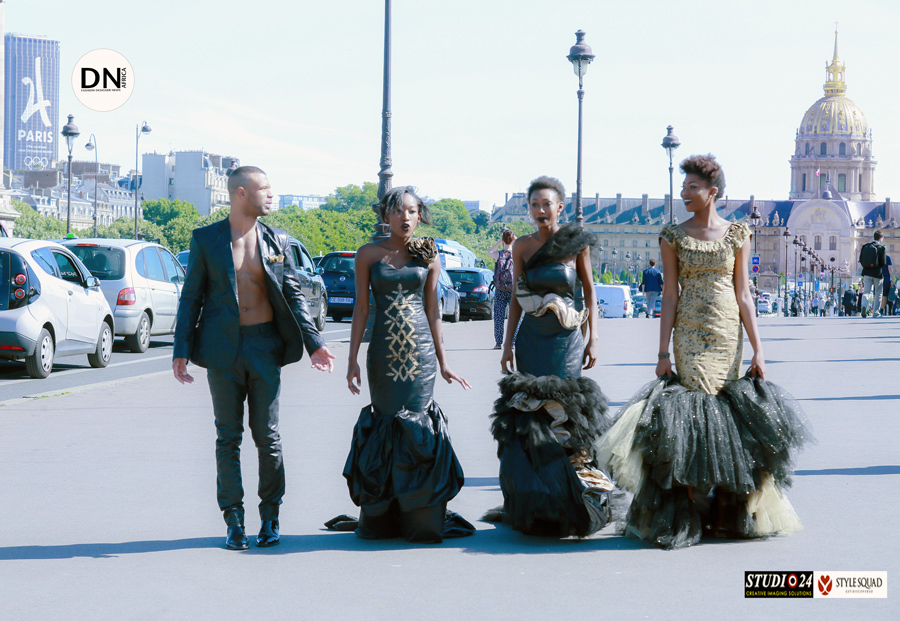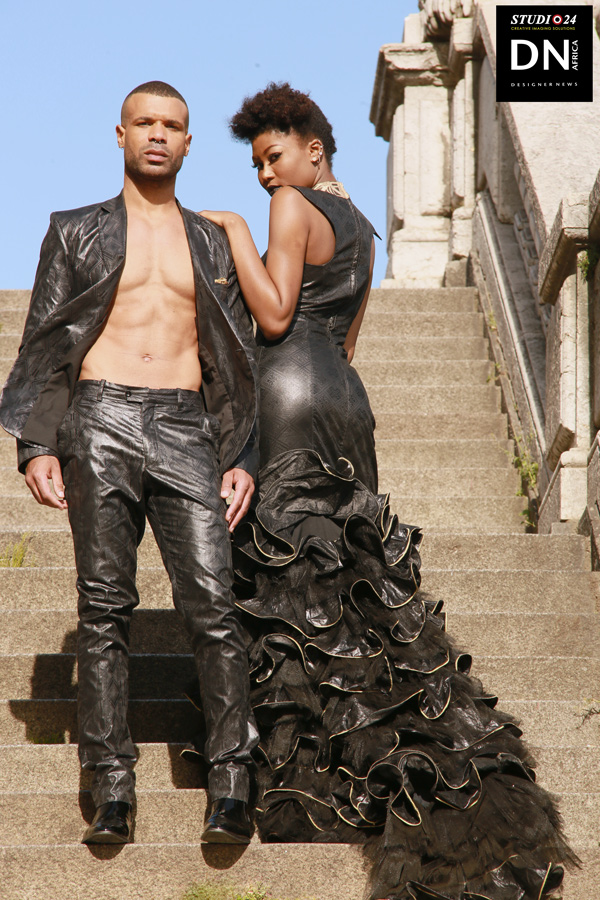 BORTHINI IS KNOWN FOR BEING NOBILITY
« Borthini of Fadi Maiga is known for being nobility. She uses an abstract language to bring out her vision of the Malian universe and elegance.
In this movement, we find the architecture of the Malian culture (His Collection Ségou in Bogolan) and also in all its dimension the colors of the country (her Collection LA PAIX) mean the peace », Papy Valeri testimonye, Malian designer.
DESIGNER BORTHINI BY FADI MAIGA FROM MALI  – Media Partner DN MAG, DN AFRICA -STUDIO 24 NIGERIA – STUDIO 24 INTERNATIONAL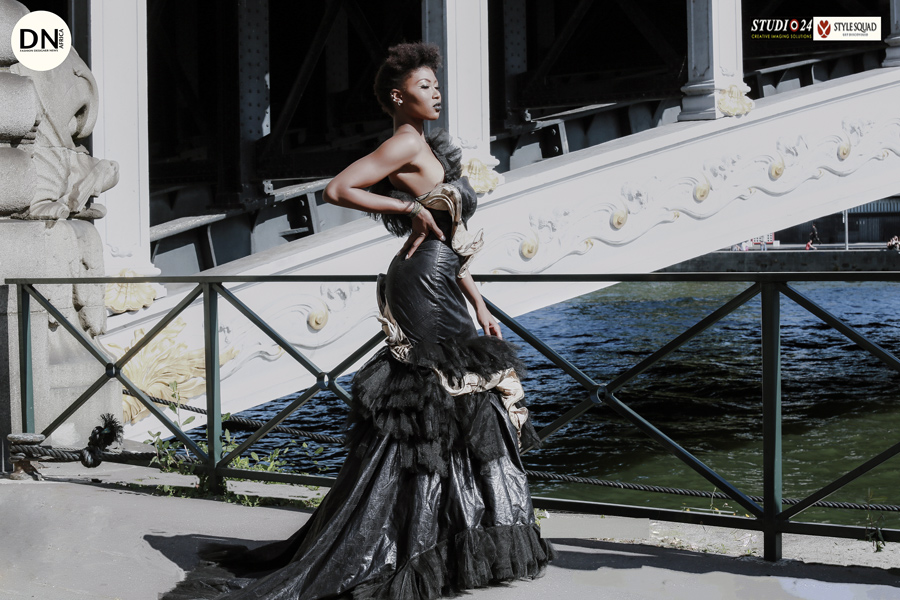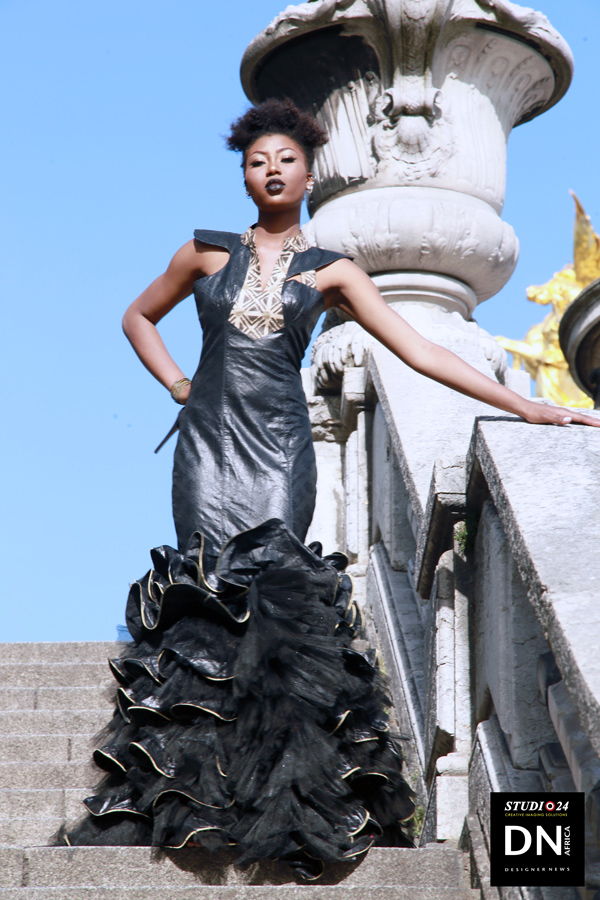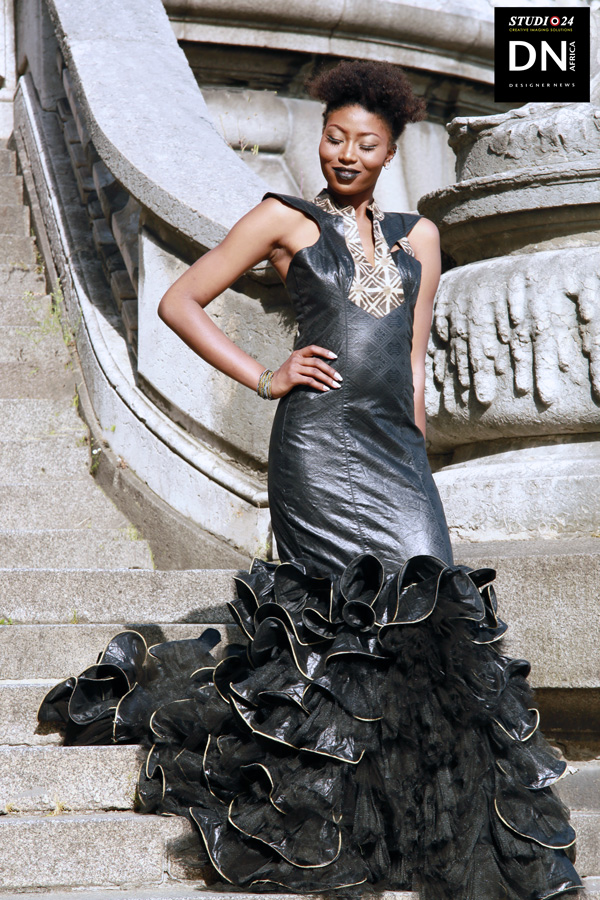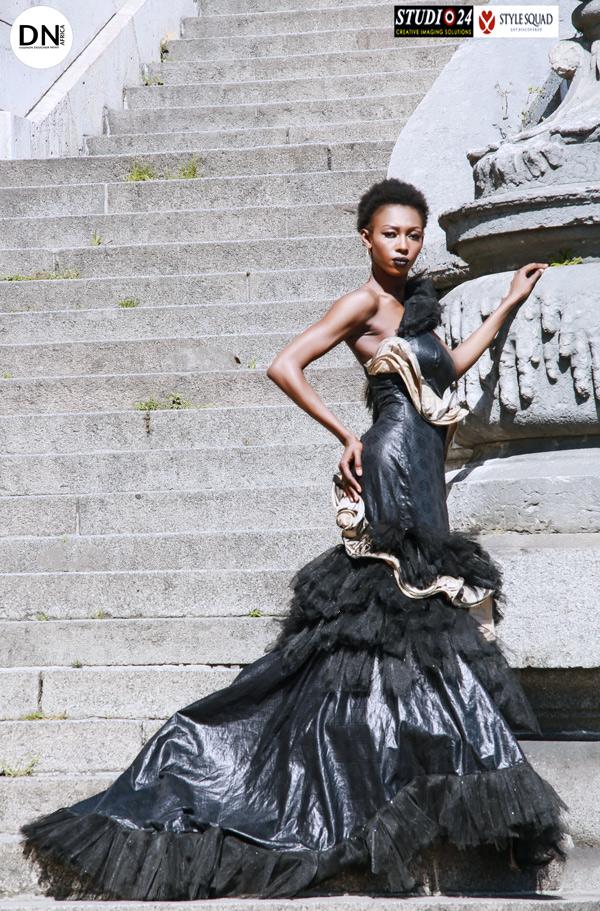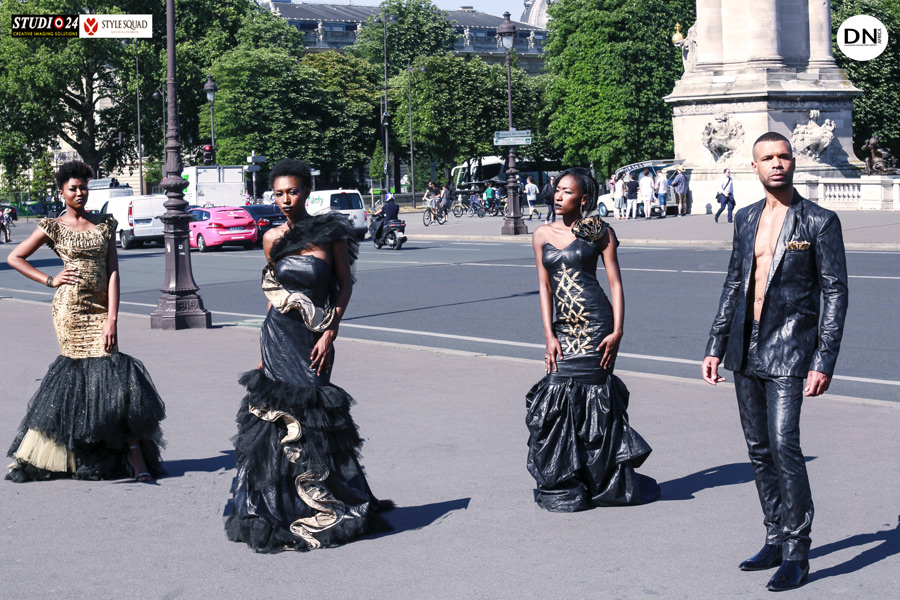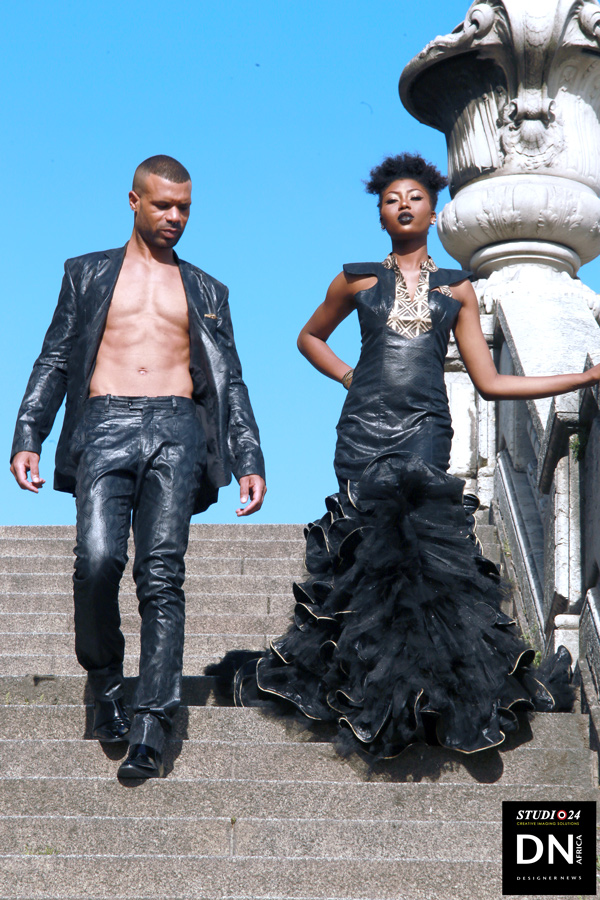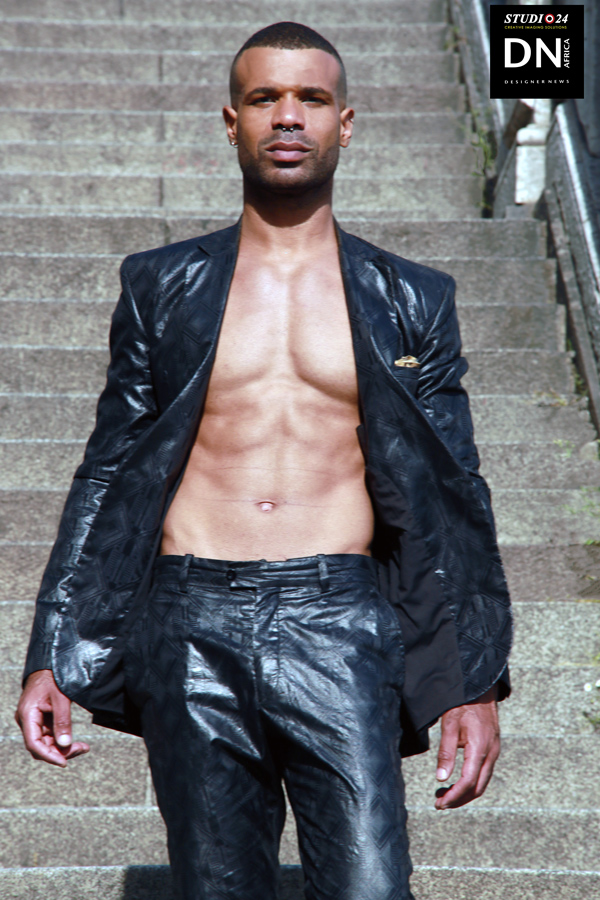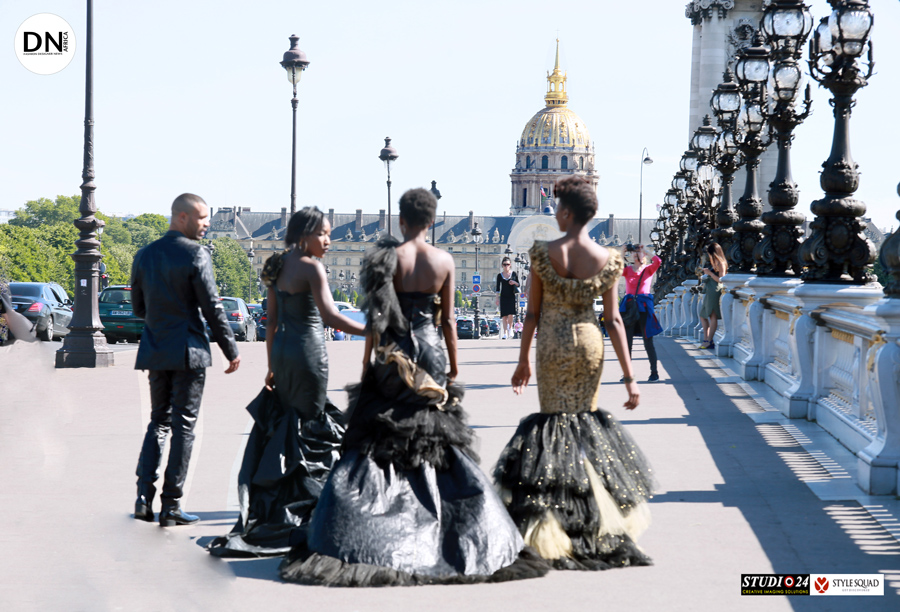 Media Partner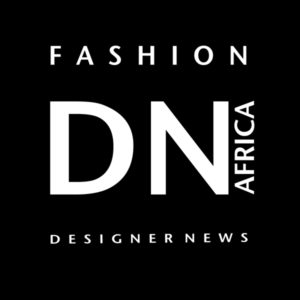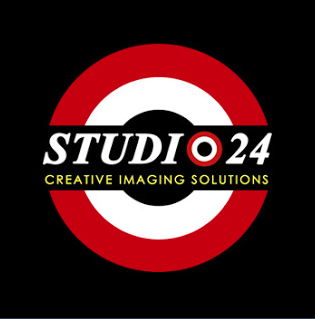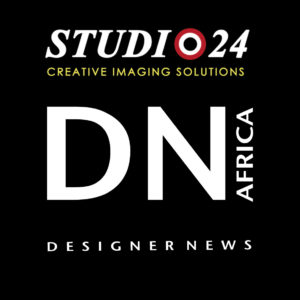 Pont Alexandre III, Paris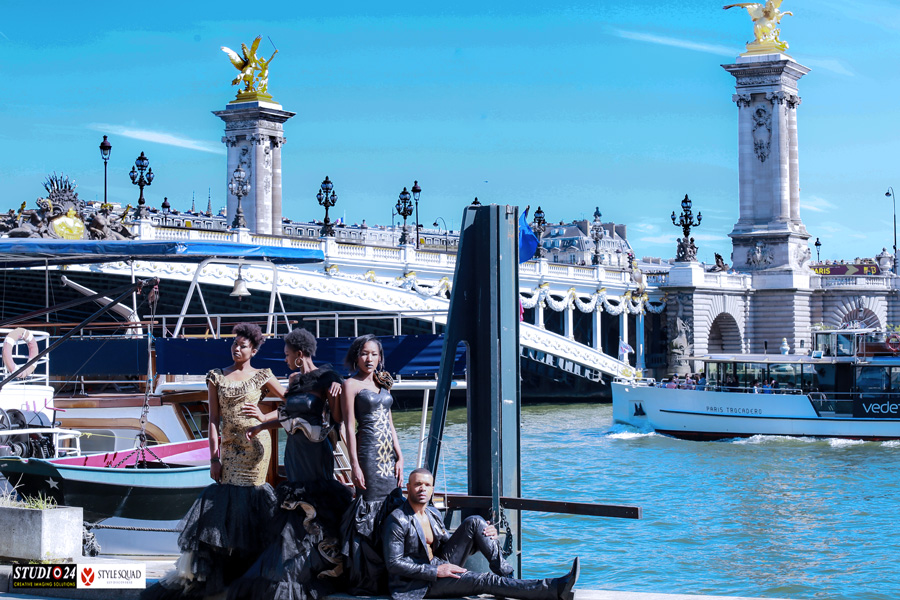 [stag_map lat= »48.864083″ long= »2.313623″ width= »100% » height= »350px » style= »bright_bubbly » zoom= »15″ type= »roadmap »]