Fatim SANGARE Top Model IGAIMA 2018 – First Edition
Editorial Shoot for Dn-AFRICA
FANTA SANGARE – International Model living in Bamako (Mali)
She has 24 years old. Since her  childhood her dream is to become an International Model.
Her wish come true this year in representing TOP MODEL IGAIMA 2018 organized by Fadi MAIGA. After participating to NZASSA – 2nd Edition in Ivory Coast and FIMOG in Guinea in 2017.
FANTA SANGARE was present in the main fashion event in Mali,  like   »Carrefour de la mode », Africa You like Fashion Show,  »Miseli d'Or » she won an award, and Next Top Model.
Her participation  during the FESTIA 2018 – 1st Edition in presence of the first lady of Mali and the Prime Minister.
Festia is initiated by Fadi MAIGA like IGAIMA Models Agency.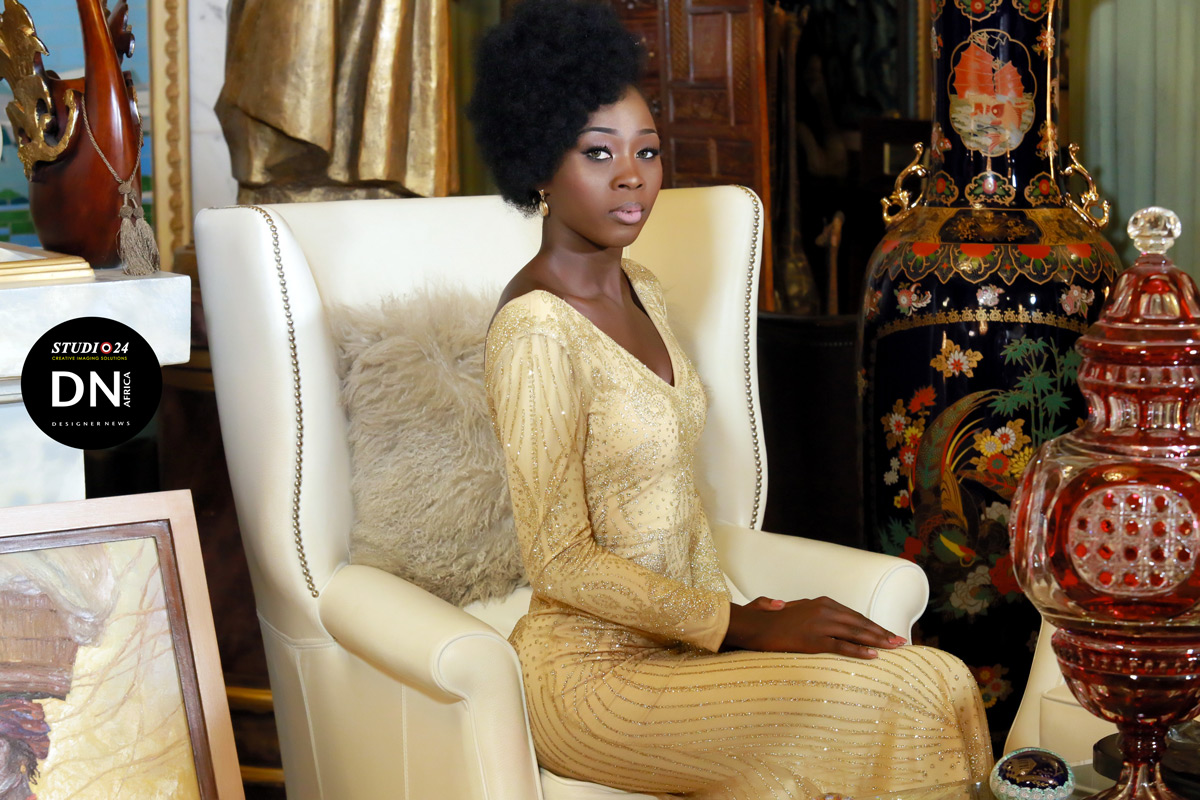 TOP MODEL IGAIMA 2018
FANTA SANGARE win the 1st Price Award with TOP MODEL IGAIMA 2018, 1st edition in February 2018.
The Presidency of Mali had received the winners in the Predatory Palace in presence of her excellency Mr President of Mali Ibrahim Boubacar Keïta and her Excellency the First Lady Mrs Aminata MAIGA.
She has also win a scholar ship price with the IGAIMA AWARD 2018.
She's studying Education Science in Sociology and Education.
In the future  she would like is to create an NGO  of  Female Models to sensitize  the perception of the people about this profession and promoting craftsman in MALI. And she want also l help the underprivileged children.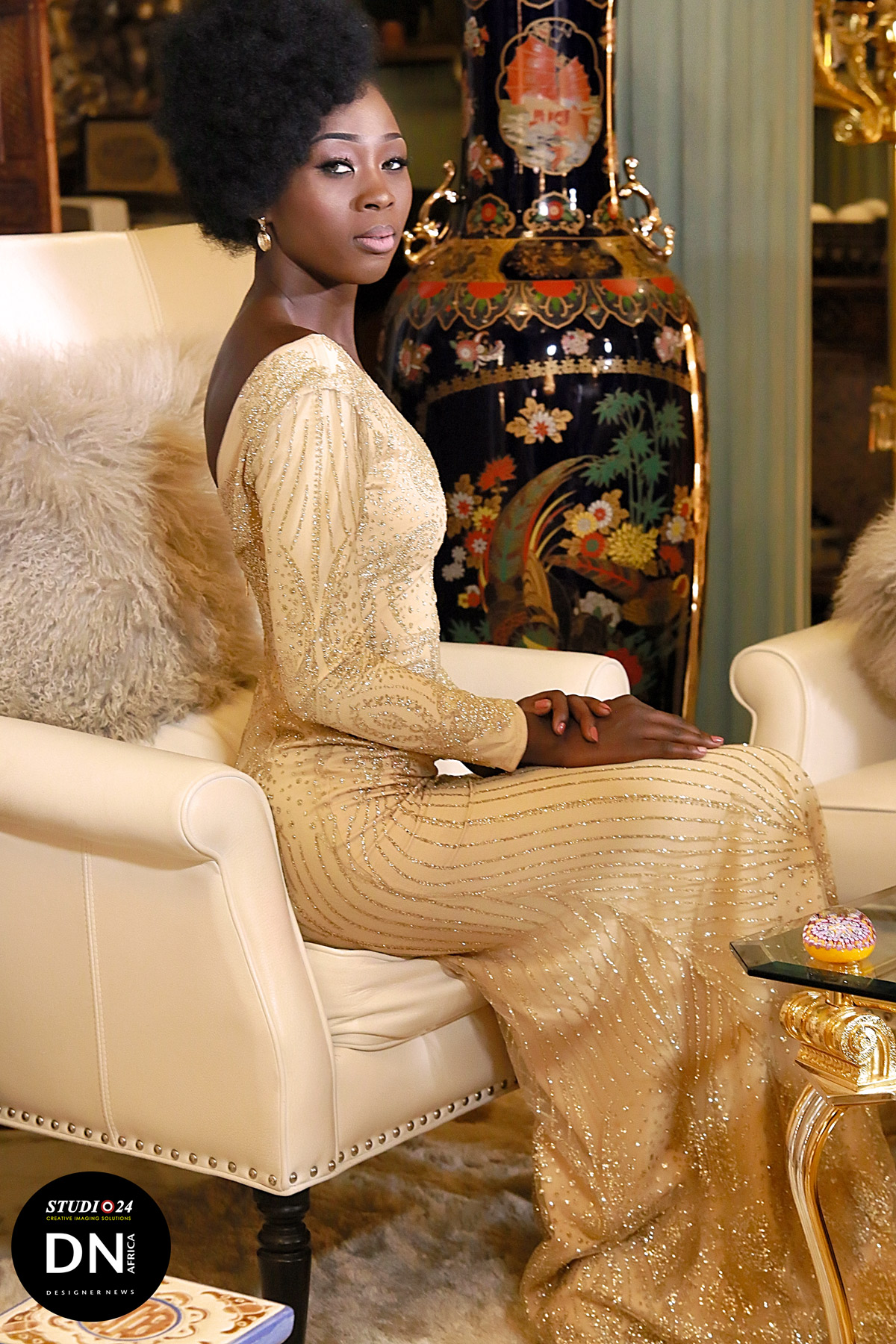 FANTA SANGARE STATISTICS :
Height :1m82 / Bust 83  / Hips :96 /  Waist :73  / Eyes Color : Black / Hair Color: Black /  Shoes :41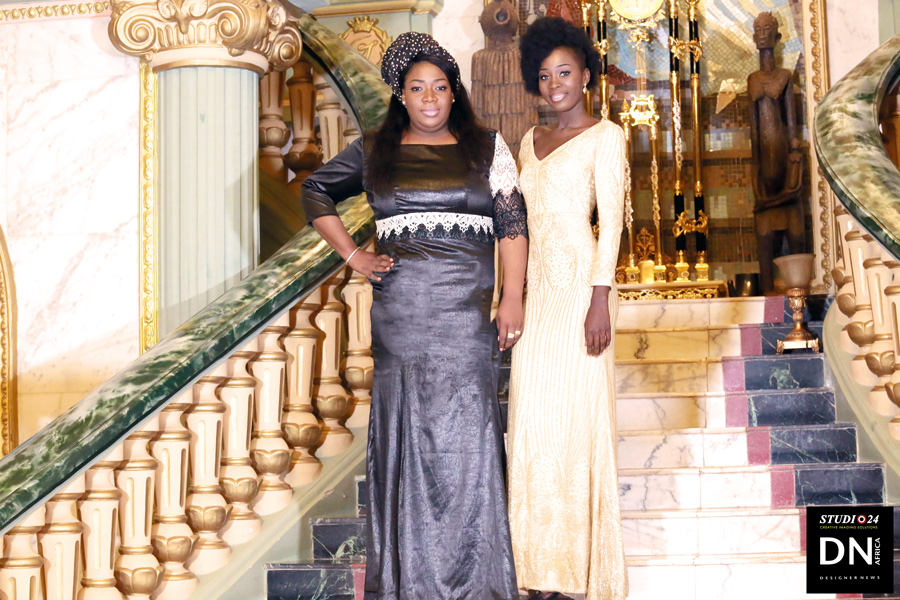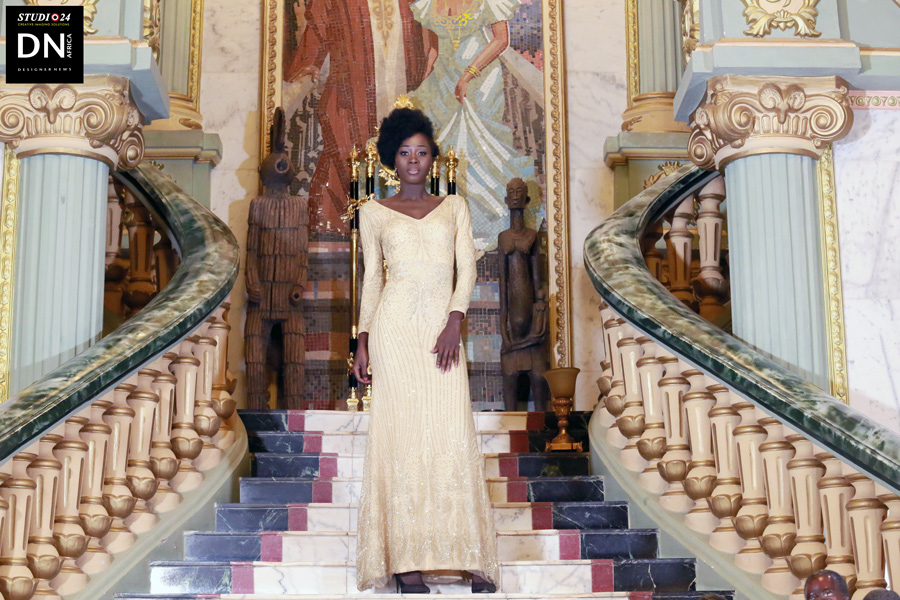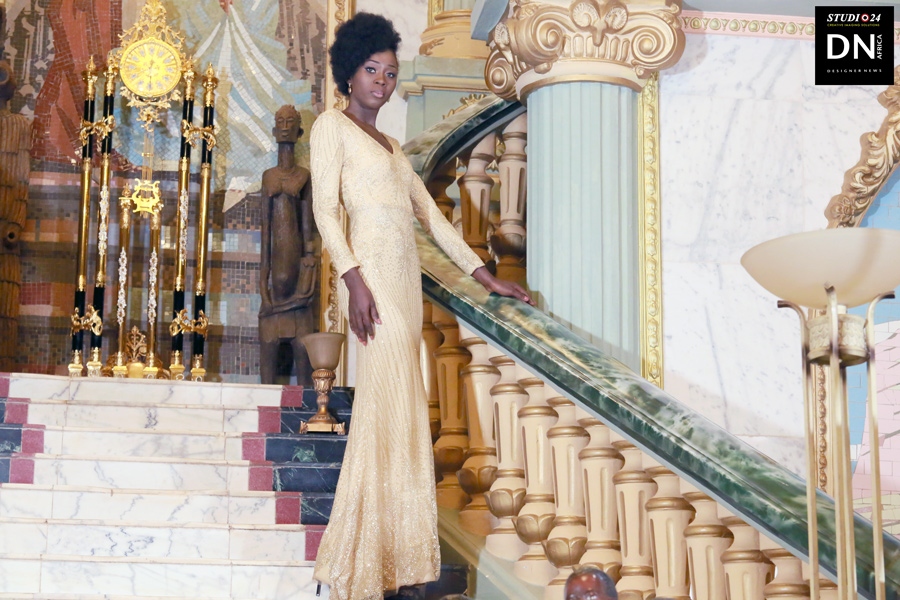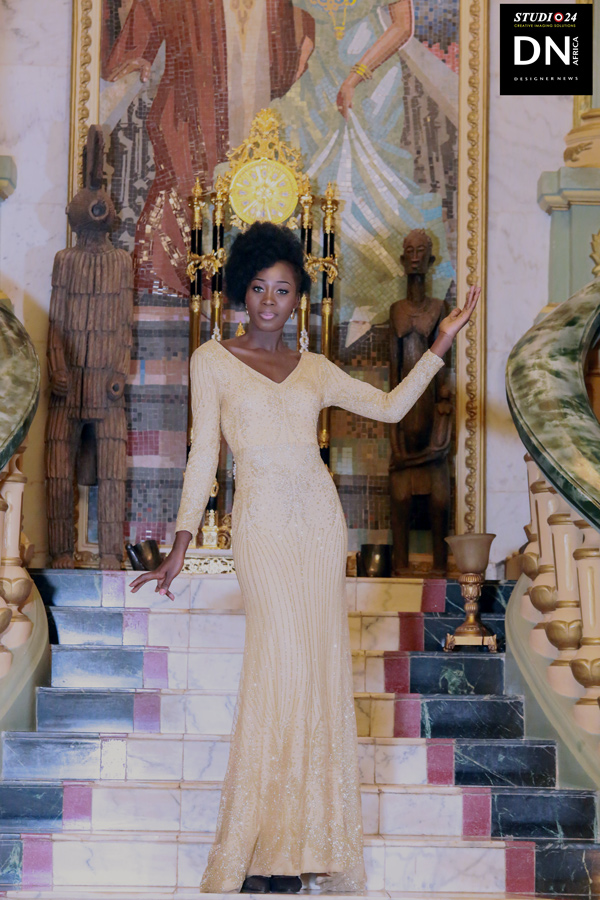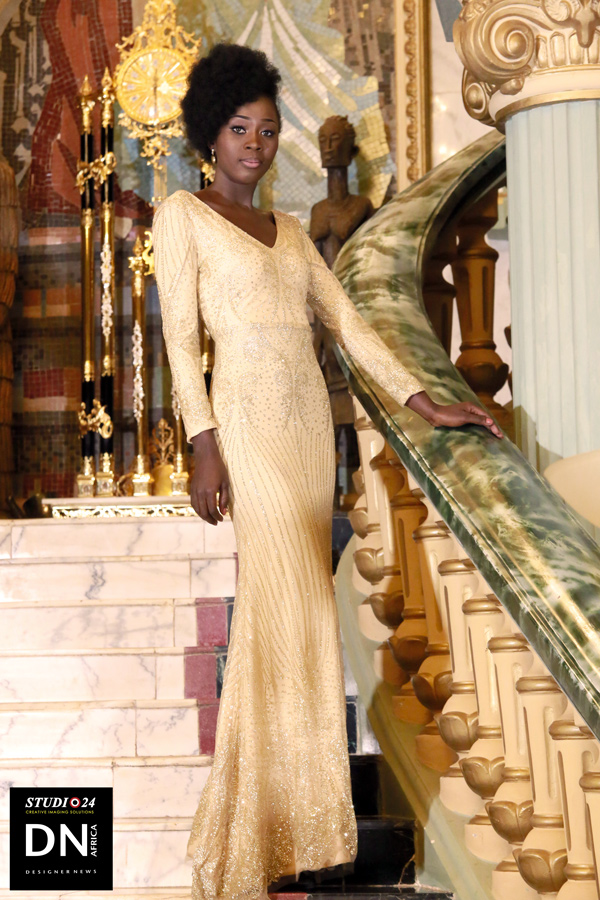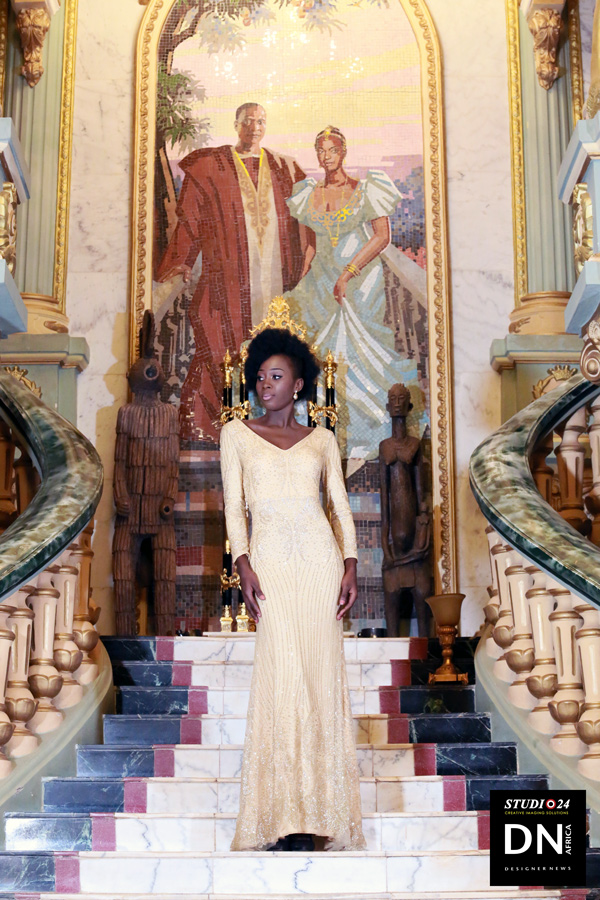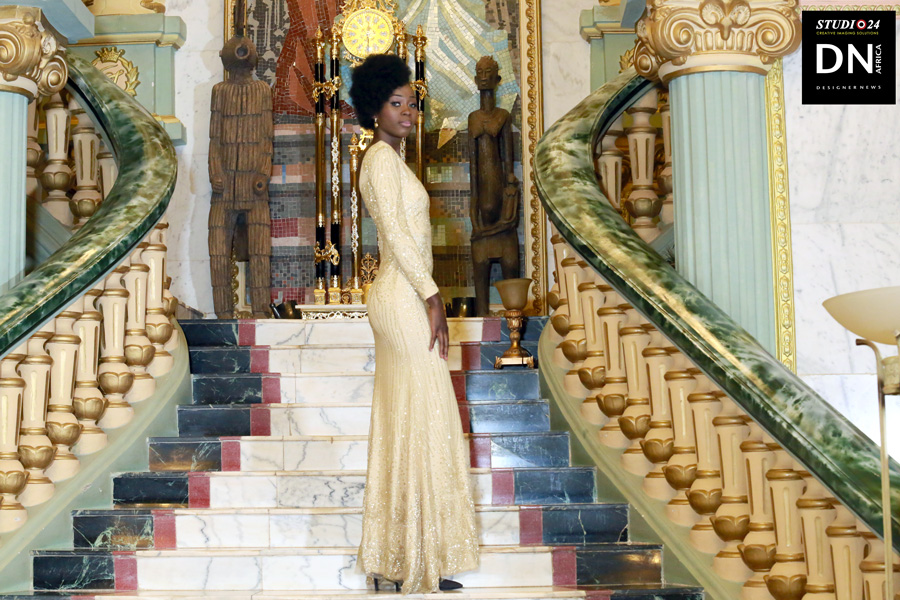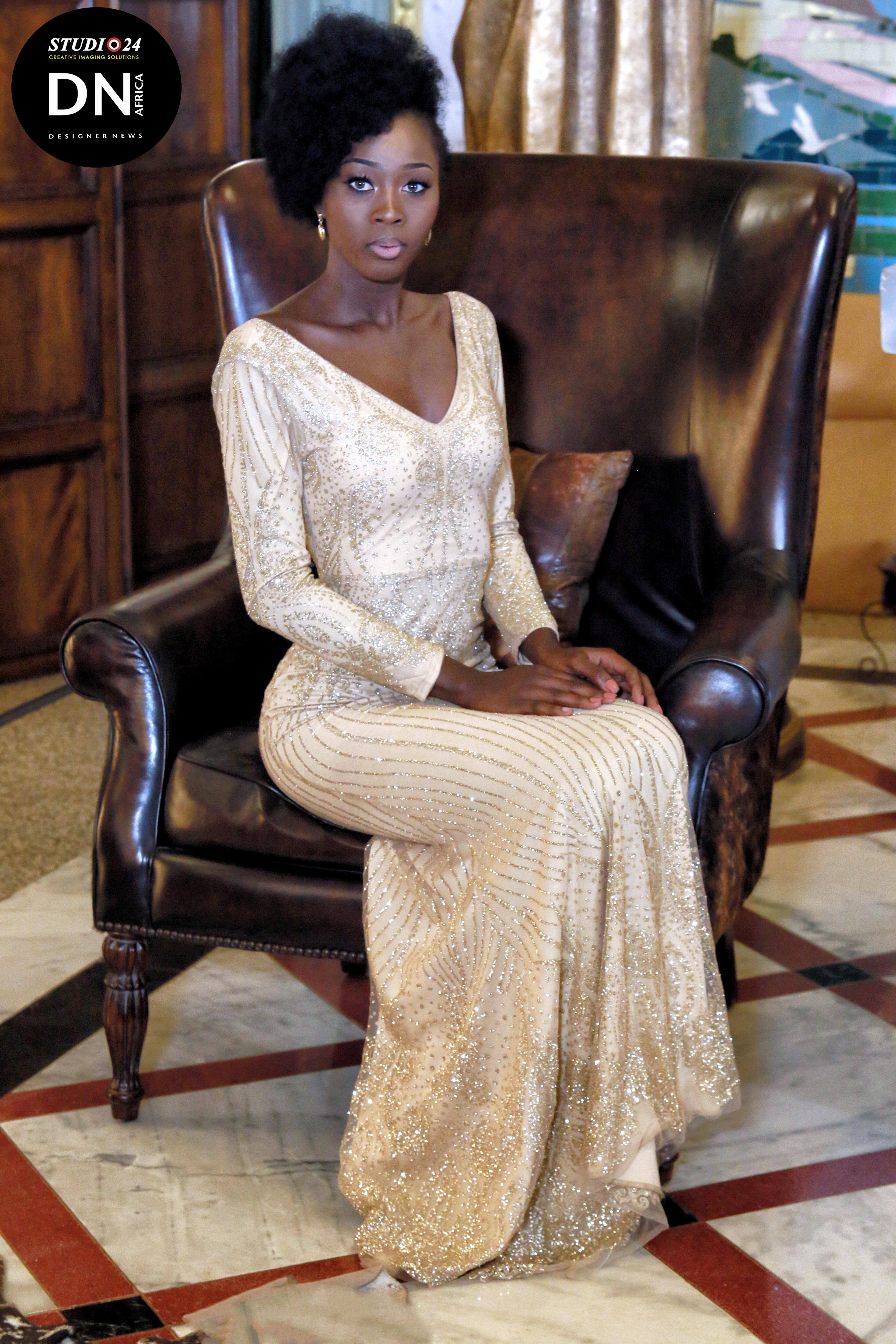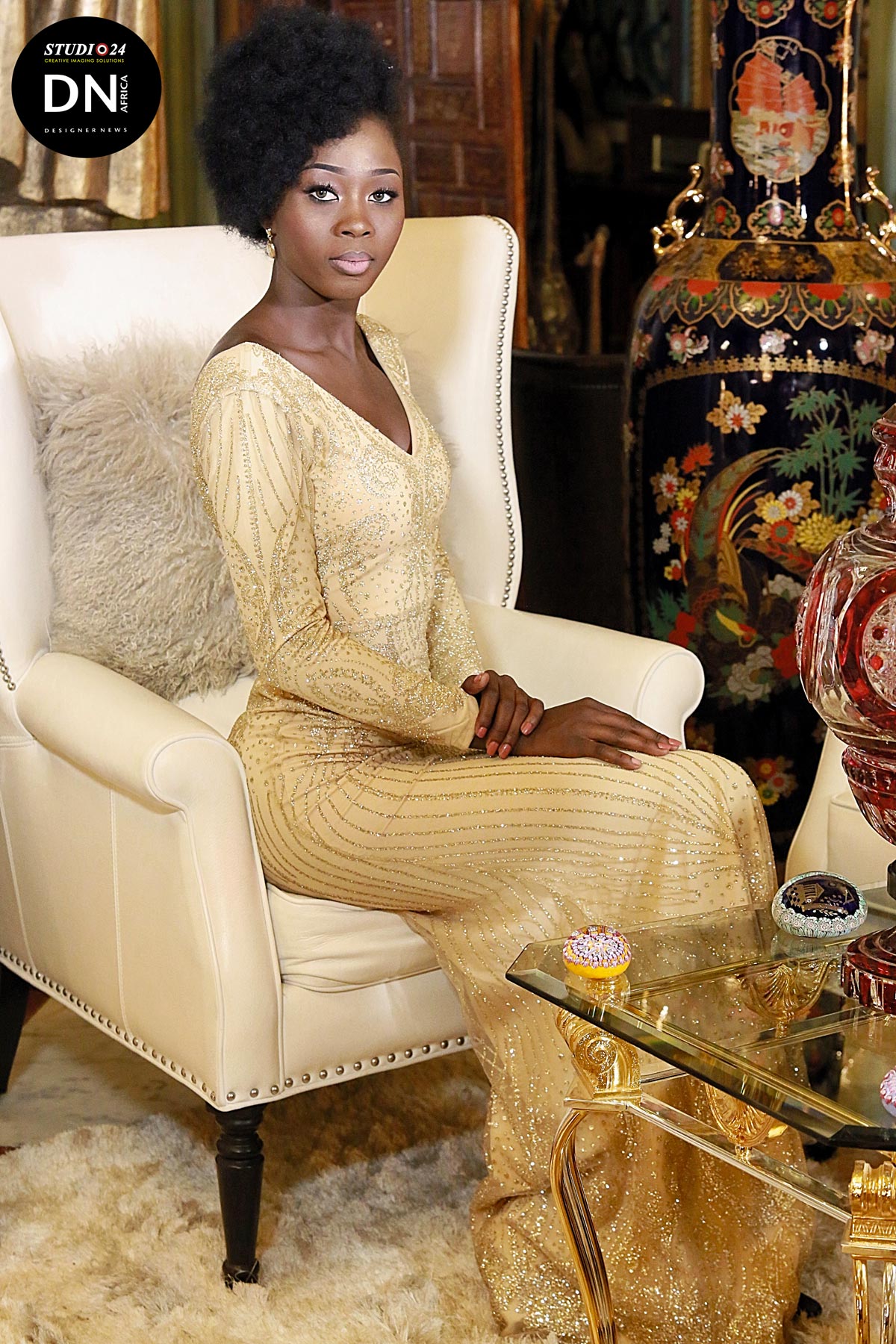 [stag_map lat= »12.634763″ long= »-7.992314″ width= »100% » height= »350px » style= »bright_bubbly » zoom= »15″ type= »roadmap »]