Sisters Of Afrika at WE WAX THE WORLD First TOUR EXIBITION Collection CAPSULE « PARISIAN CHIC » 
Sisters Of Afrika is a brand of ready-to-wear: Clothes and Accessories made in Afrika.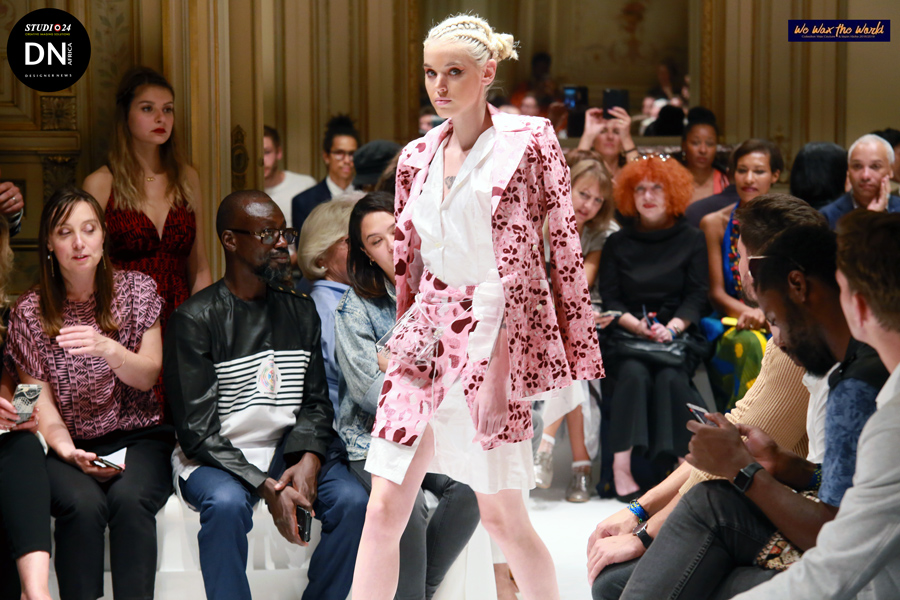 Sisters Of Afrika is a family adventure orchestrated by Hélène Daba creative and founder of the brand.
« When I was looking for a name for the brand, Sisters Of Afrika sounded obvious.
I wanted to create a brand that looks like me and would talk to each of my sisters, girls with different styles and desires. »
Created in 2013 in Dakar (Senegal), the brand is now renowned for its Tailoring know-how thanks to the 6 sisters who joined the founder and who make sure to complete the cuts.
The creations are intended for all types of morphology and all women from home to the working girl to reflect the touch that each sister brings to the brand.
The image of the latter is based on this spirit of differentiating styles (7 sisters, 7 styles) through its colorful collections whatever the season.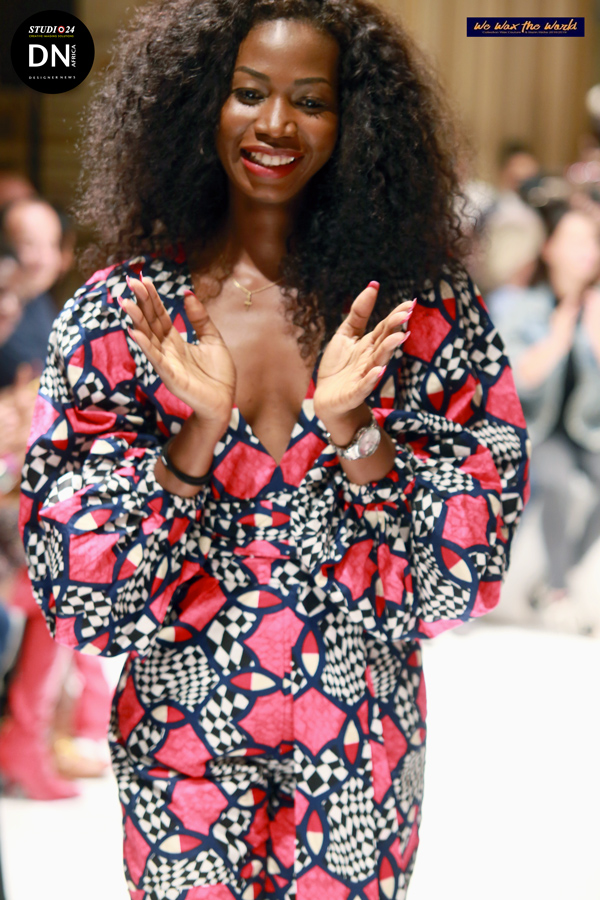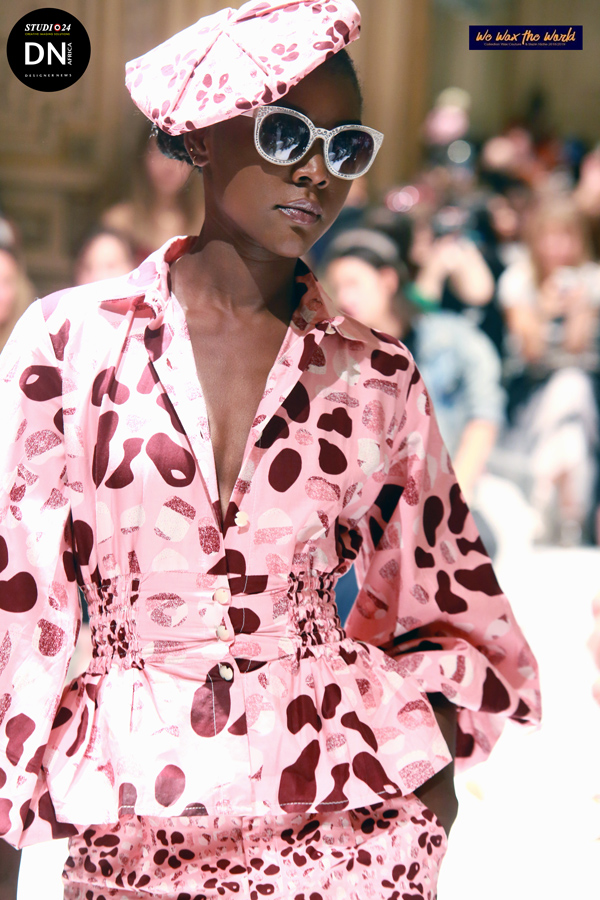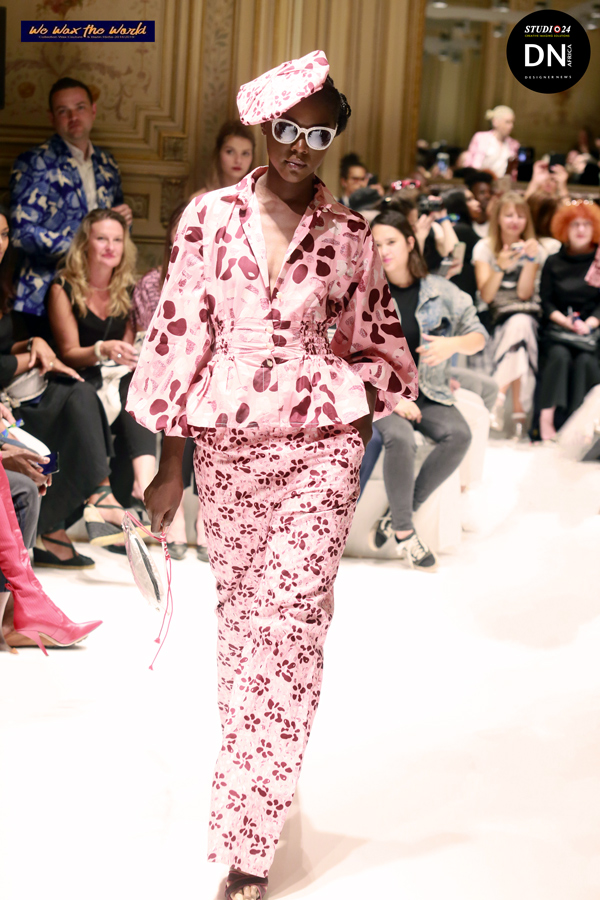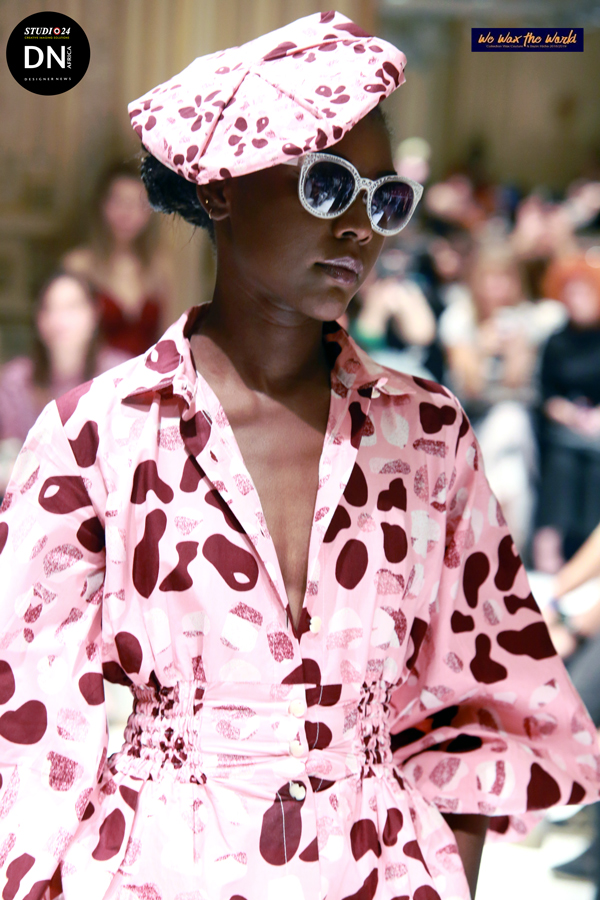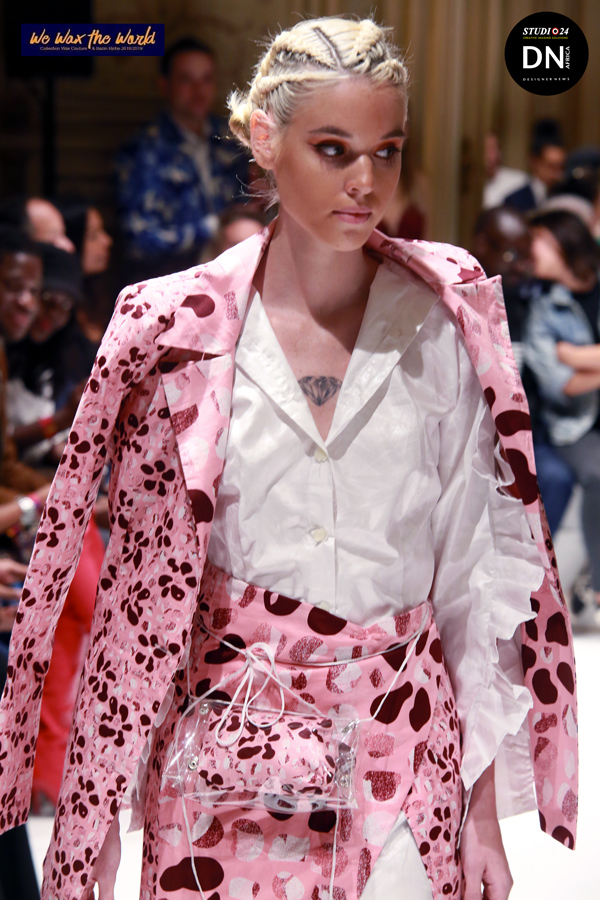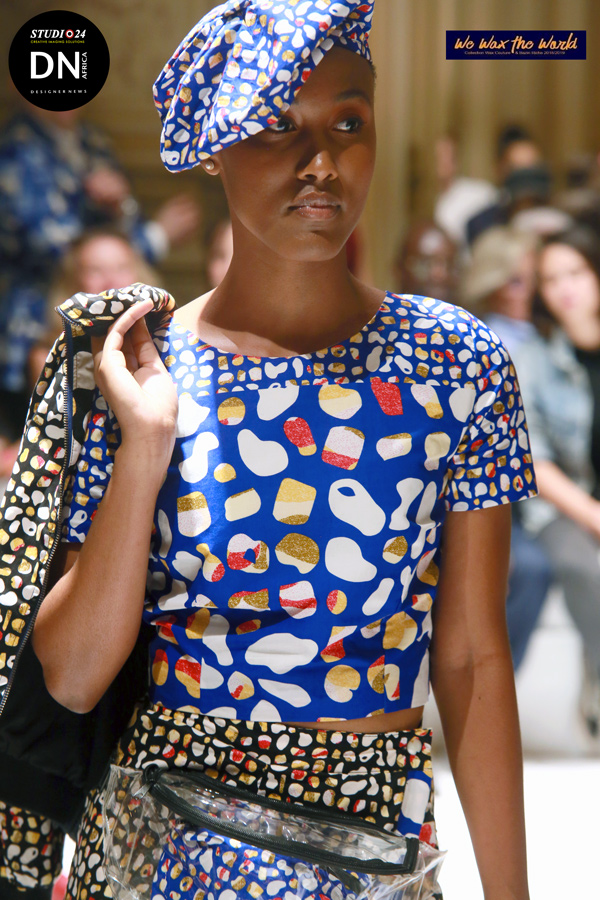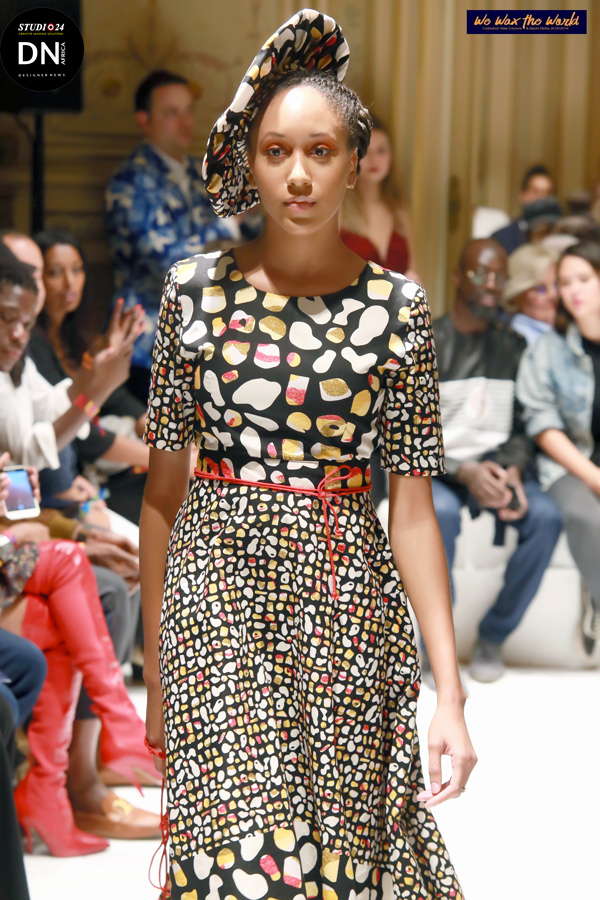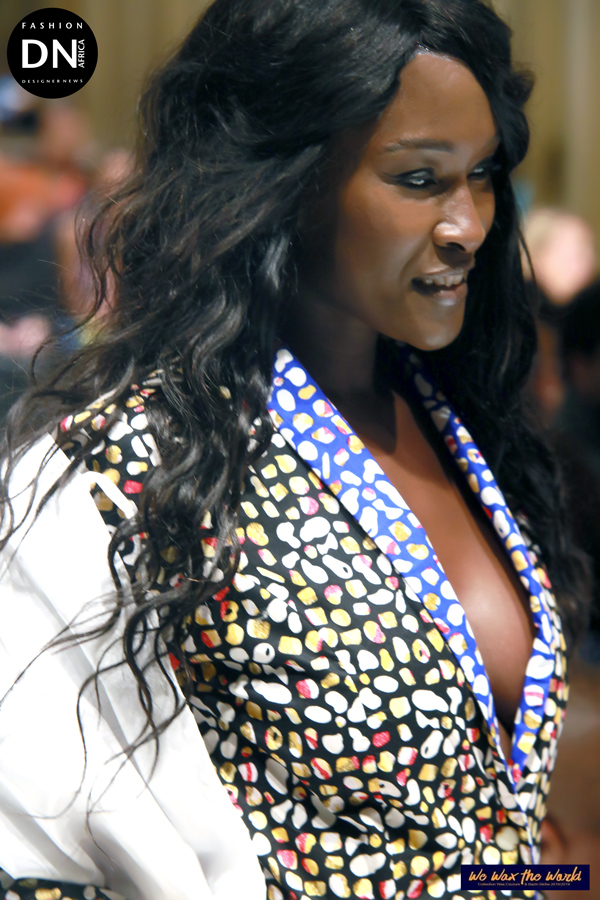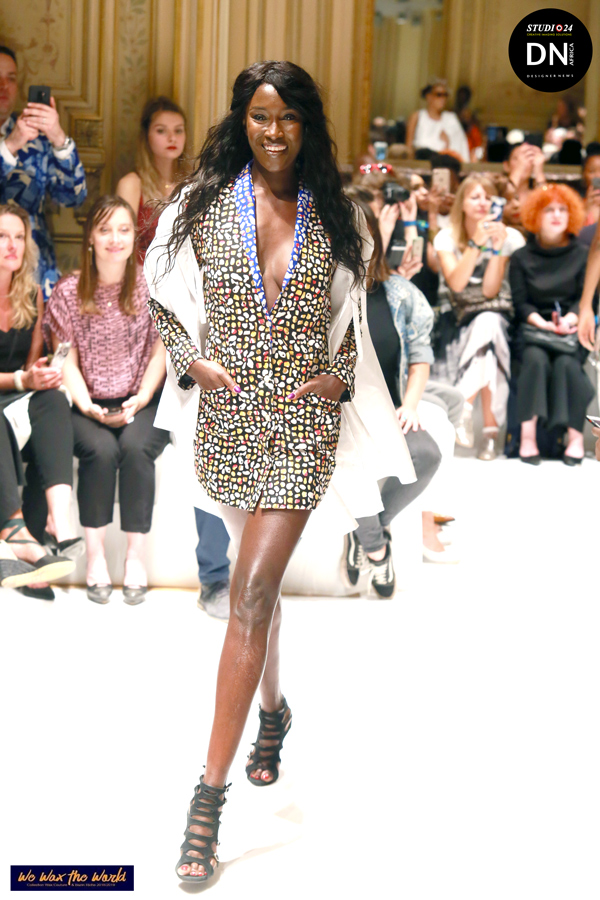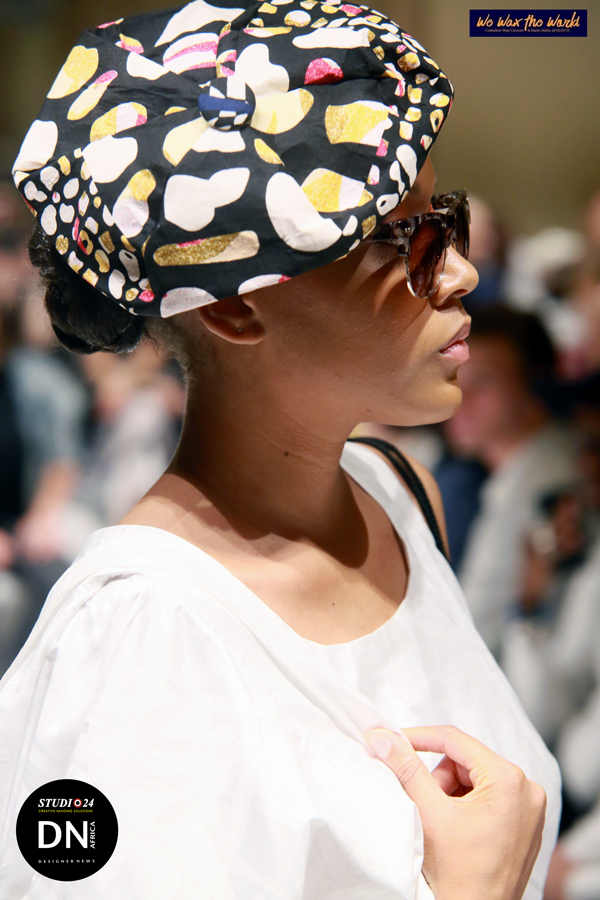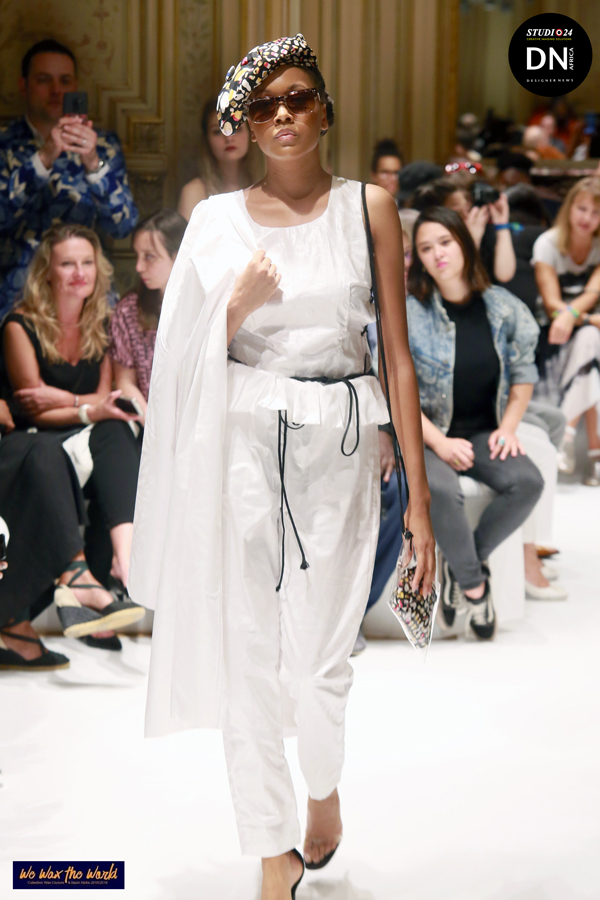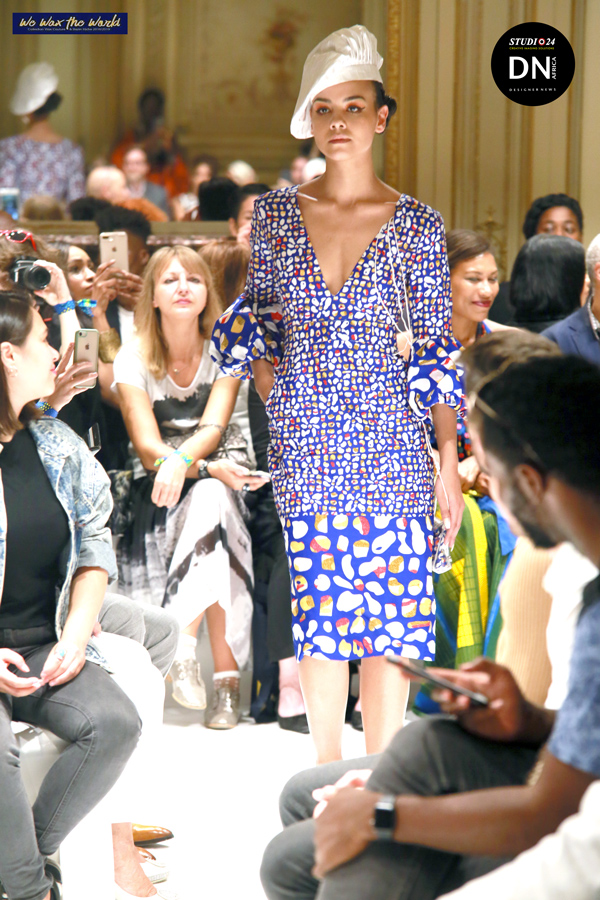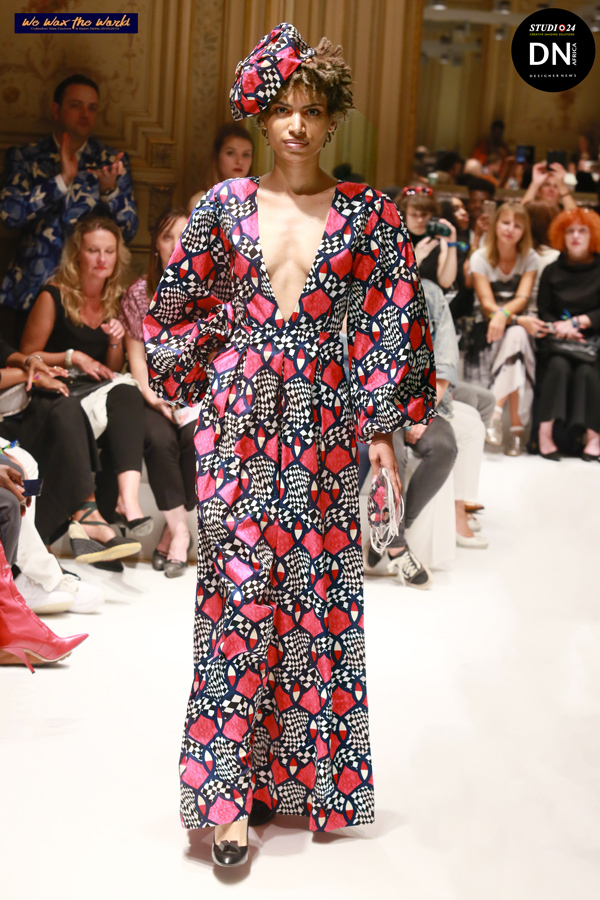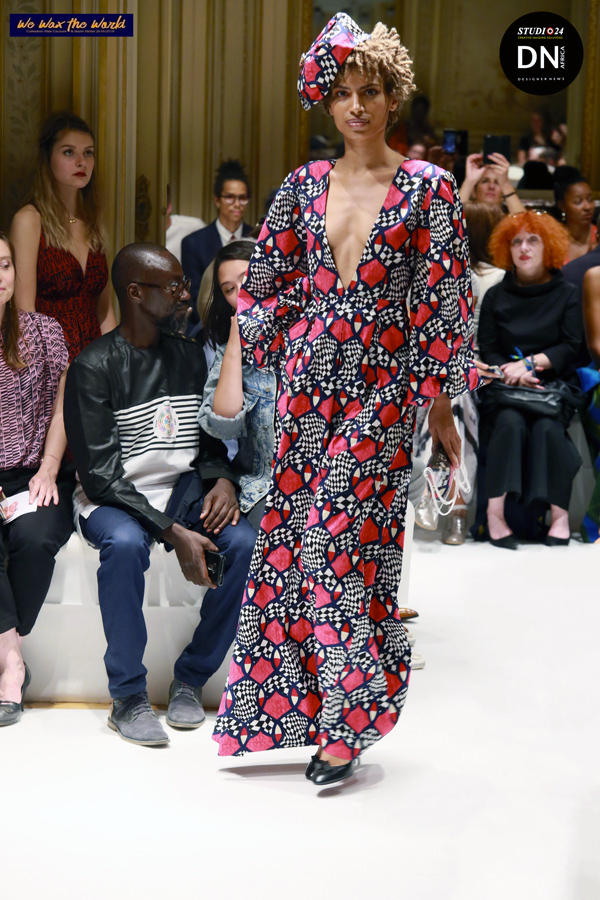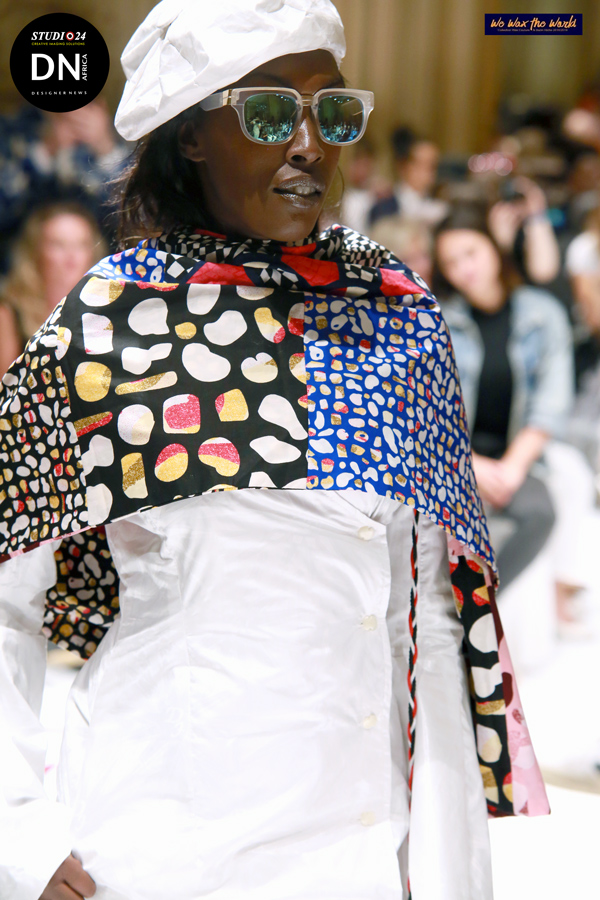 WE WAX THE WORLD Tour 1 by DANIEL HECHTER, A Collaboration with ADAMA PARIS – ADAMA PARIS FASHION EVENTS POWER by SOMEX – Designer Sisters Of Afrikaby Hélène Daba from Senegal – Collection CAPSULE« PARISIAN CHIC » – Media Partner DN AFRICA – STUDIO 24 NIGERIA – STUDIO 24 INTERNATIONAL