We Wax the World by Adama Paris Events or a Start of  FASHION REVOLUTION
WE WAX THE WORDL REPRESENT THE OFFICIAL LAUNCH OF THE FABRICS AND DISTRIBUTION OF BAZIN, WAX AND SILK MADE BY DANIEL HECHTER.
– By Daniel NGUYEN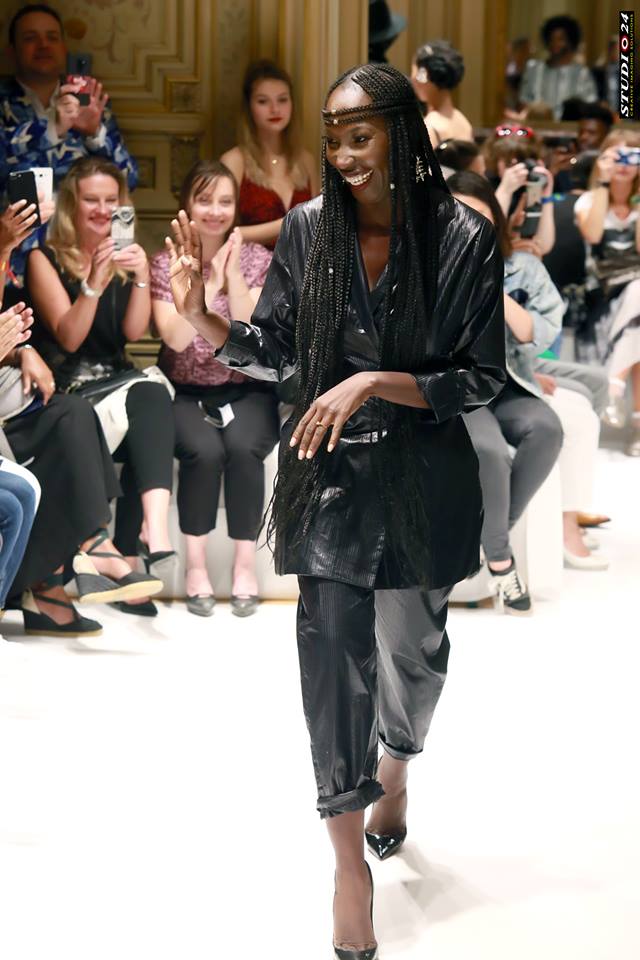 We Wax the World 1 – September 20th 2018 in Paris
WE WAX THE WORDL BY DANIEL HECHTER
with MARIO EPANYA FOR DANIEL HECHTER STUDIOS A COLLABORATION WITH ADAMA PARIS ADAMA PARIS FASHION EVENTS POWER BY SOMEX.
ADAMA PARIS
ADAMA PARIS has developed all the advertising media for the brand and by the studios Daniel Hechter with the collaboration of Mario Epanya.
ADAMA PARIS Fashion Events pleased to announce our collaboration  with the fashion house The « We wax the world » tour  start from Paris@danielhechterofficiel Paris during a parade in Paris September 20 power by Somex. With 8 African designers from Adama paris agency on invitation.
Un excellent weekend ! Une autre vidéo de l'ambiance de notre fashion show à Paris ! Visitez dès à présent notre website et n'hésitez pas à passer commande ! www.daniel-hechter-wax.comVideo credit @fashionafricachanel #adamaparisagency #wewaxtheworld #danielhechterwax #danielhechter #apfw #fashion #luxury #somexgroup #somex#africafashion

Publiée par Daniel Hechter Wax sur Vendredi 19 octobre 2018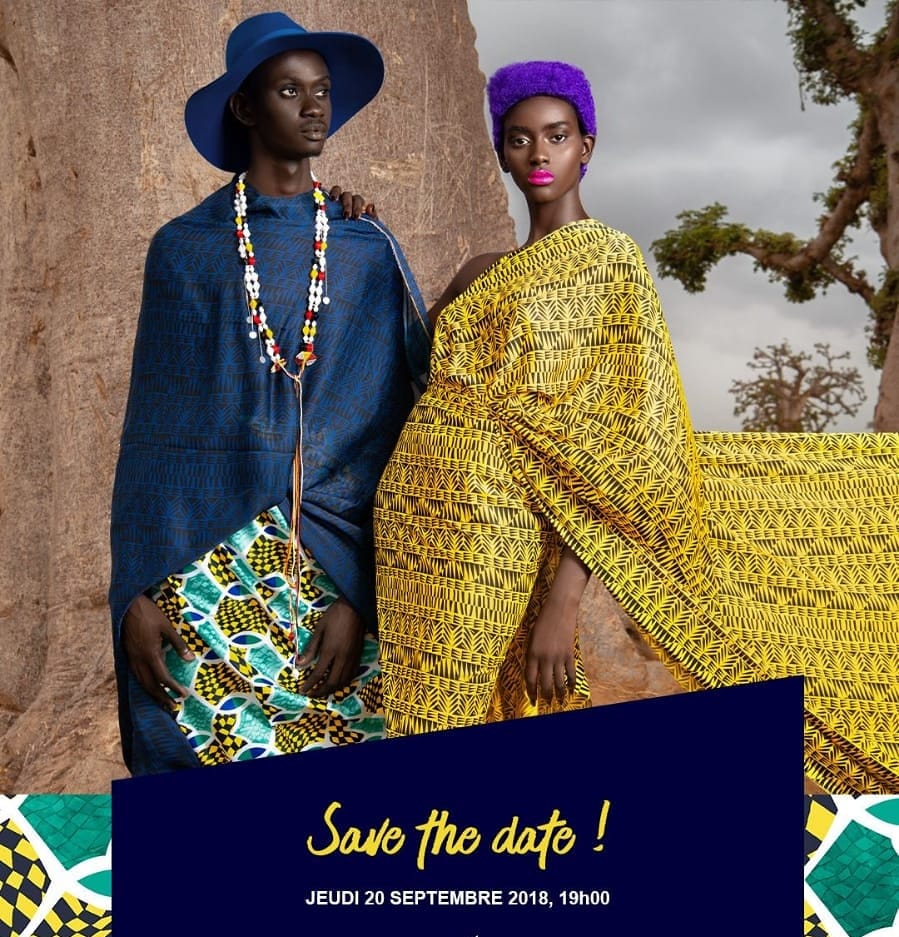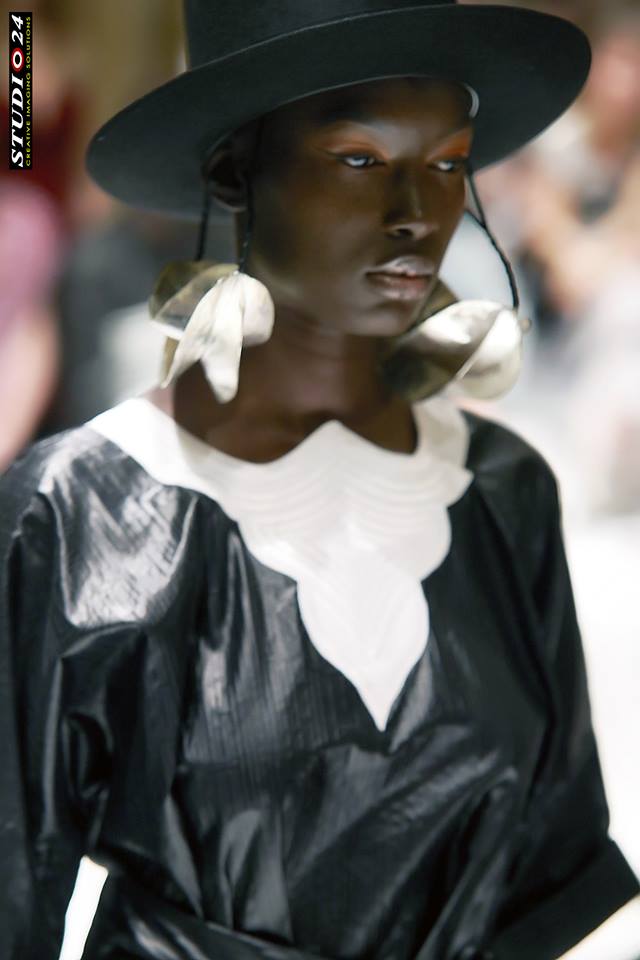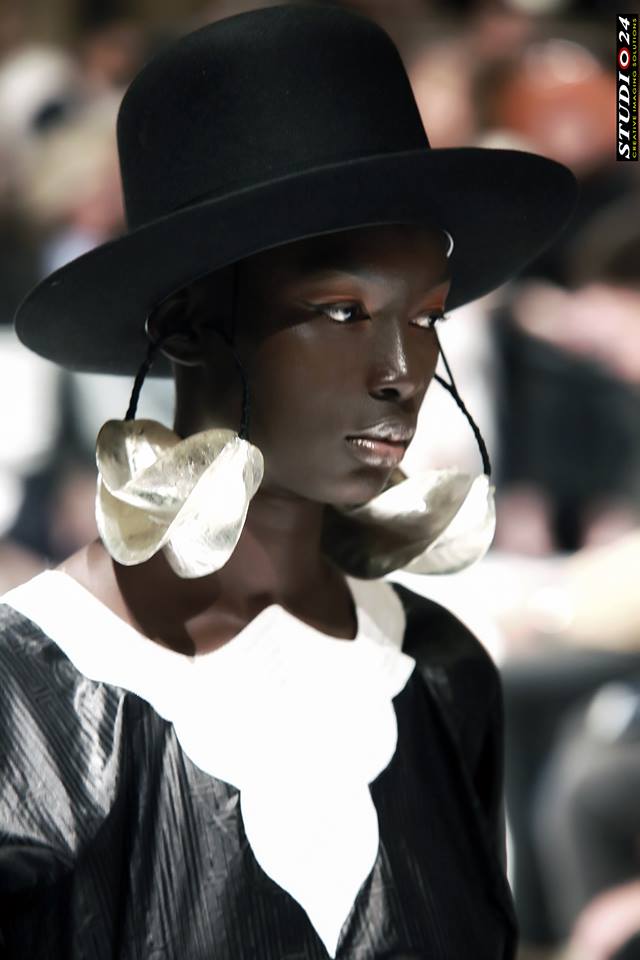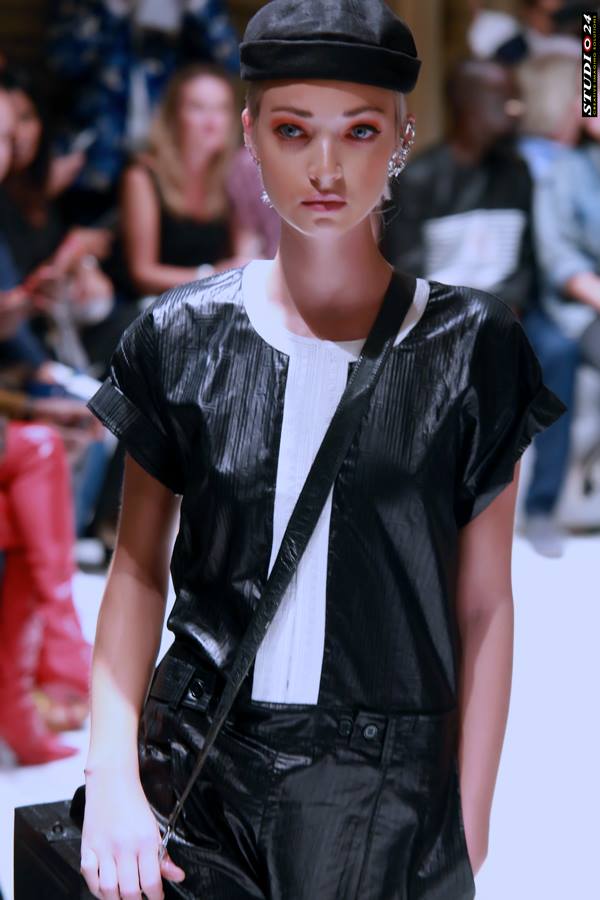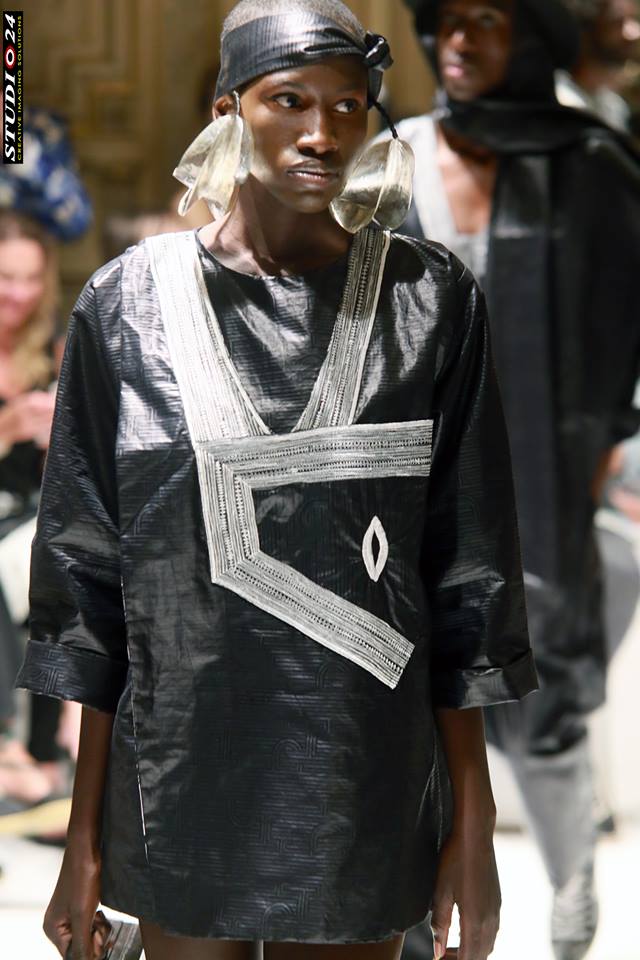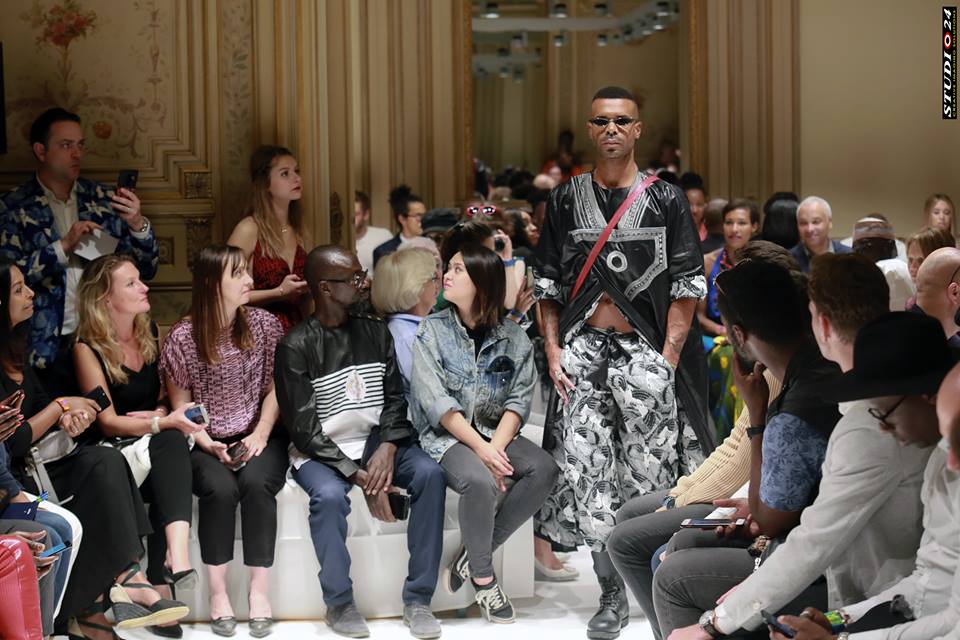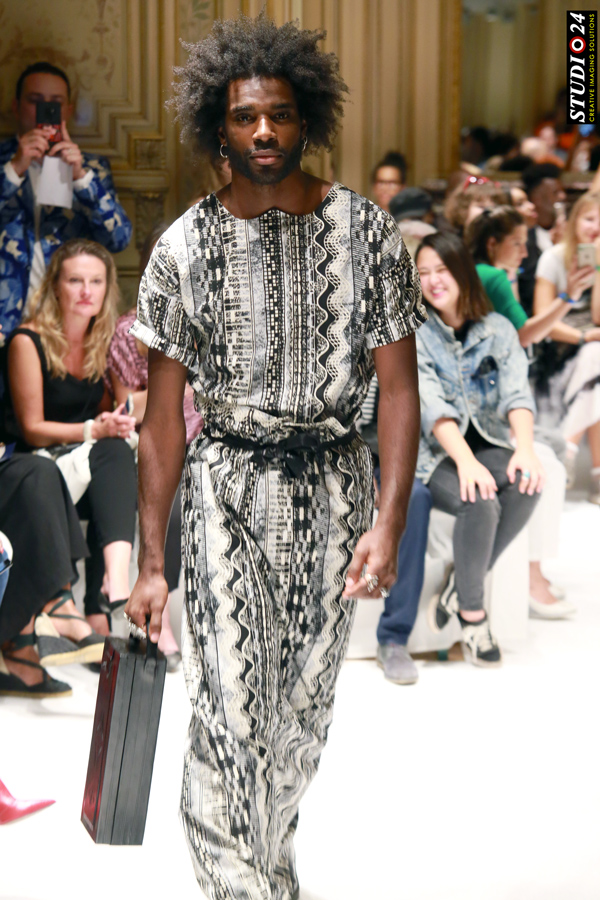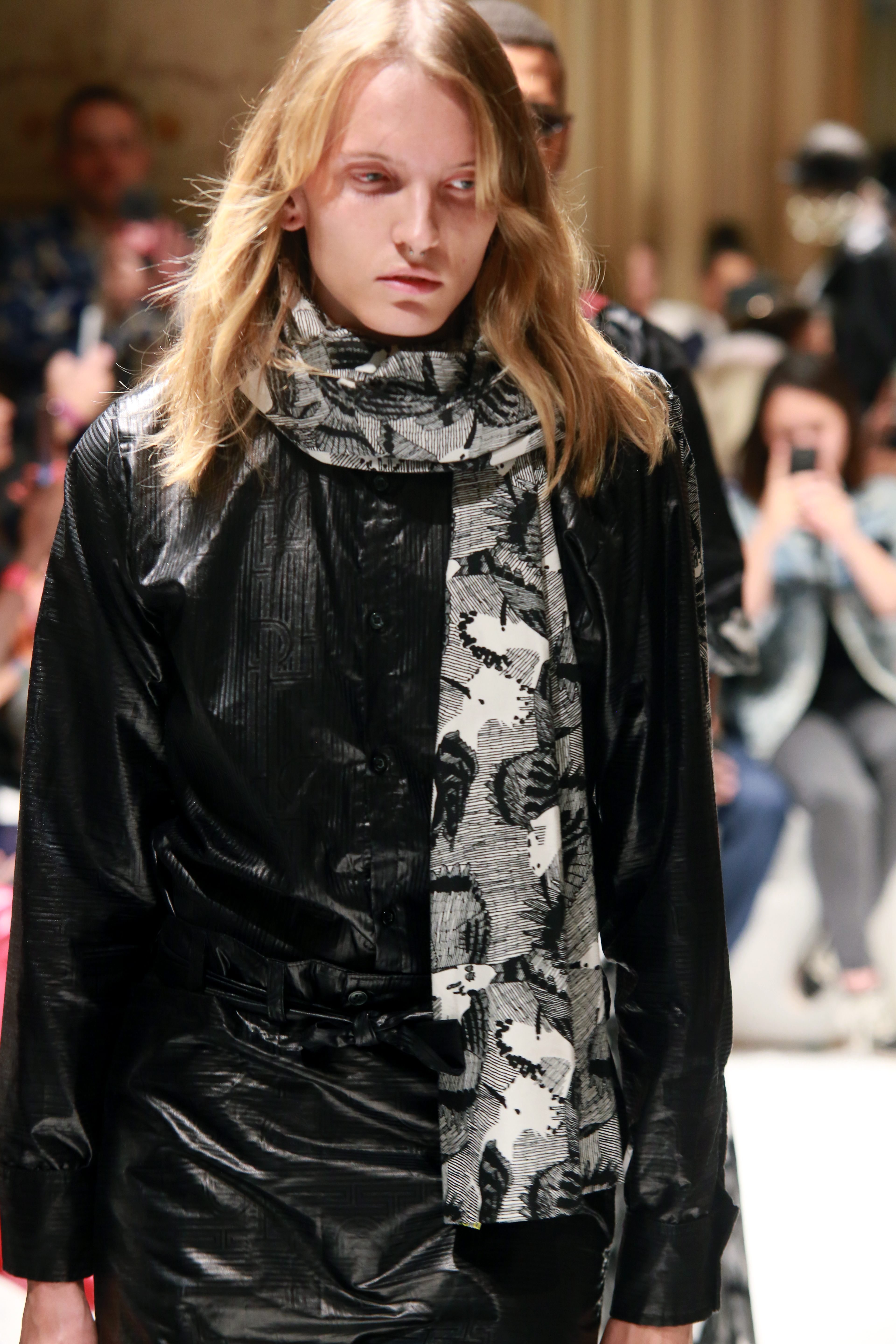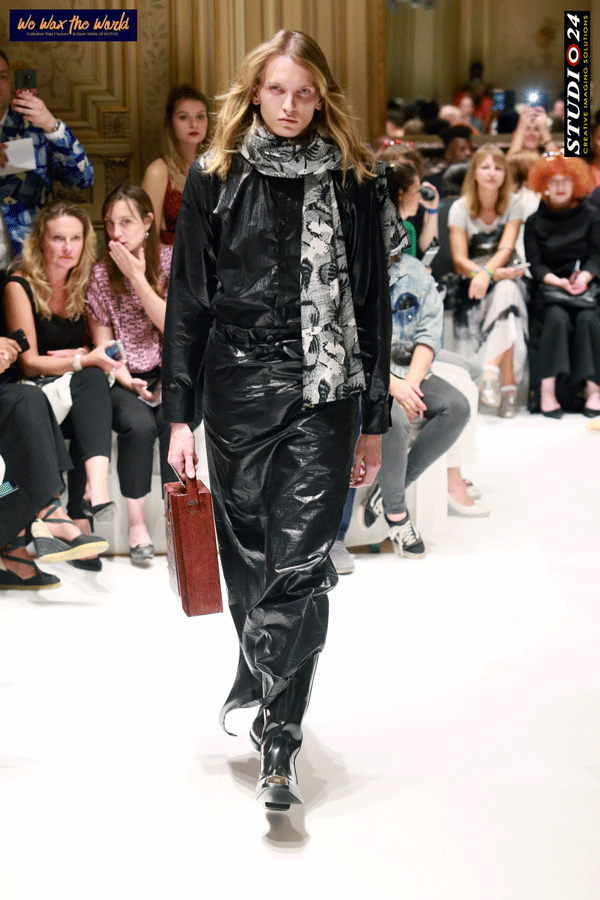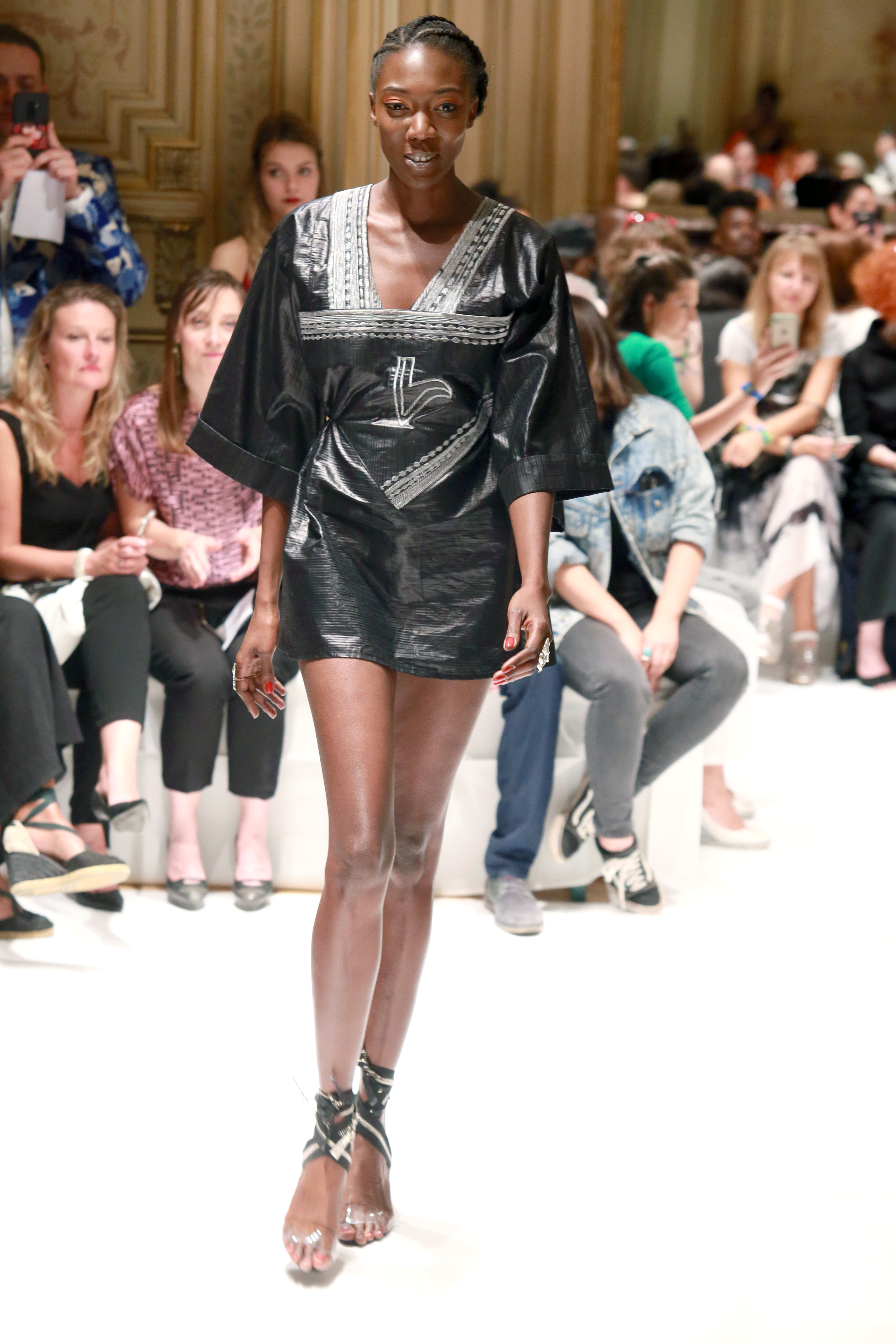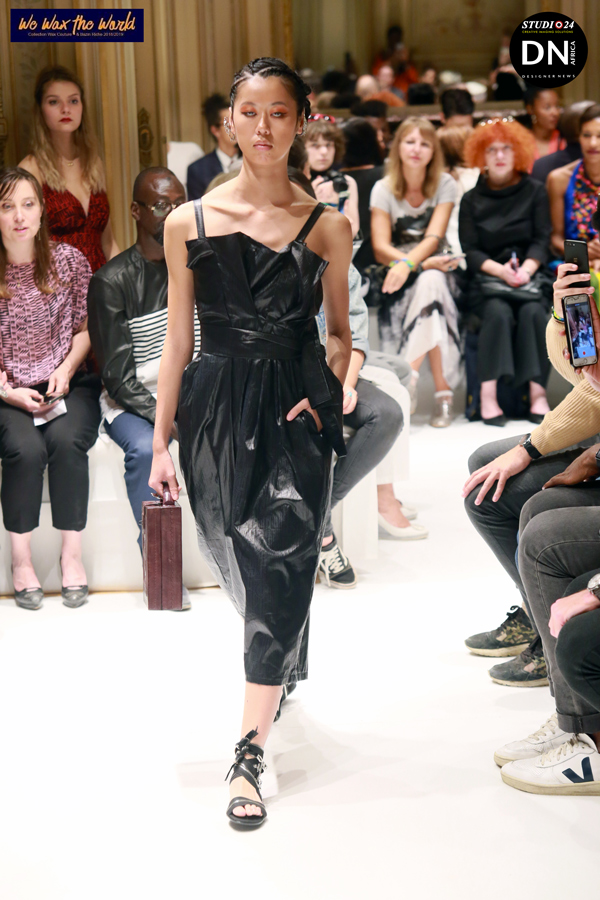 We Wax the World 2 – September 20th 2018 in Paris
Part II. After Paris WE WAX THE WORDL  are in Bamako. October 20th 2018  at the hotel Amitié on by invitation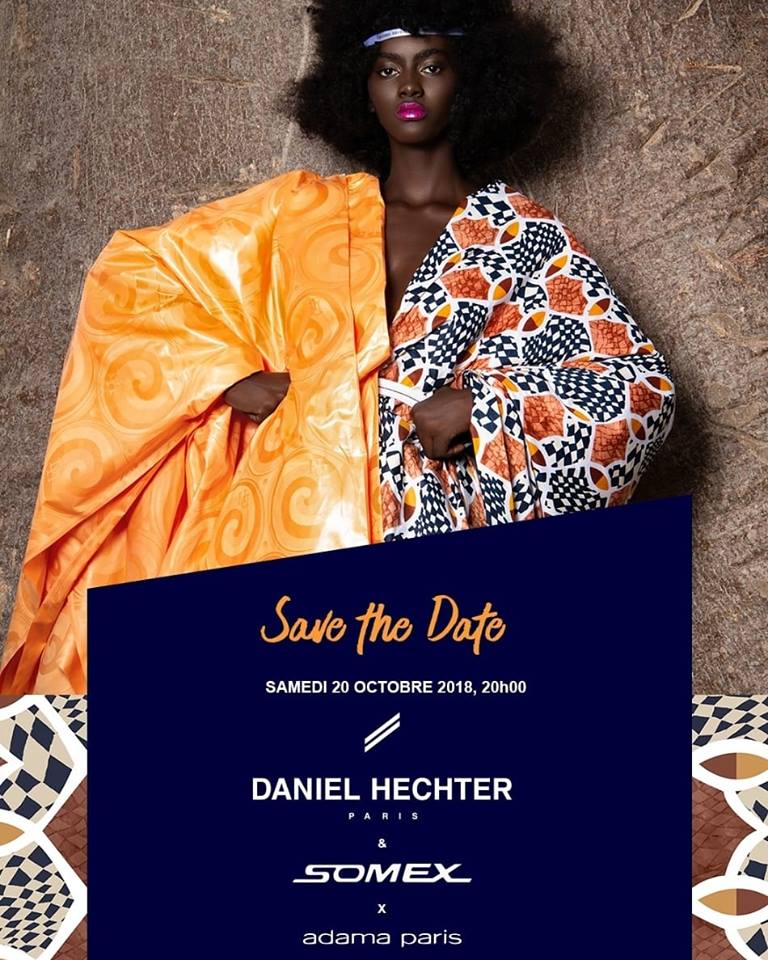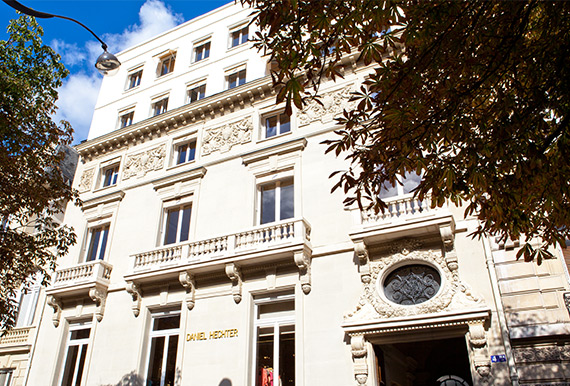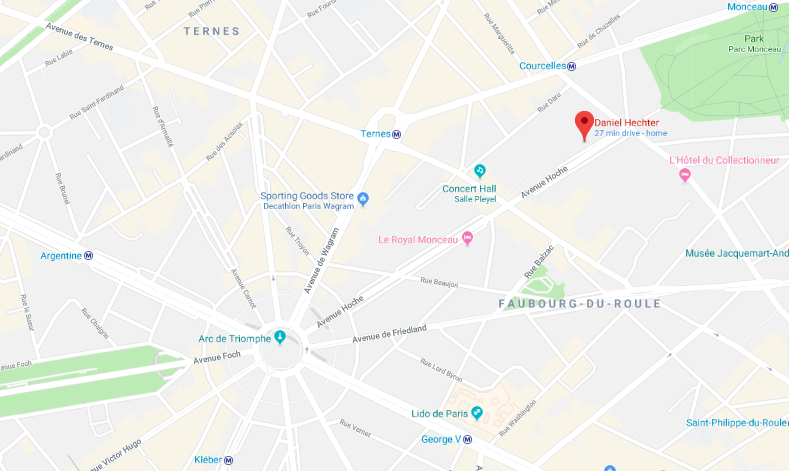 Dan NGU.