WE WAX THE WORLD A Story of A Fashion Revolution
We Wax The Wordl By Daniel HECHTER Mario Epanya For Daniel HECHTER Studios A Collaboration with ADAMA PARIS ADAMA PARIS Fashion Events Power by SOMEX.
[stag_dropcap font_size= »50px » style= »normal »]O[/stag_dropcap]fficial launch of the Fabrics and Distribution of Bazin, Wax and Silk Made by Daniel HECHTER.
PARIS WE ARE BACK Adama PARIS   announce the Collab between ADAMA PARIS Fashion Events with the Fashion house Daniel HECHTER @danielhechterofficiel Paris during a Fashion Show in Paris September 20th power by Somex. With 8 African designers from Adama paris agency.
ADAMA PARIS
ADAMA PARIS has developed all the advertising media for the brand and by the studios Daniel Hechter with the collaboration of Mario Epanya.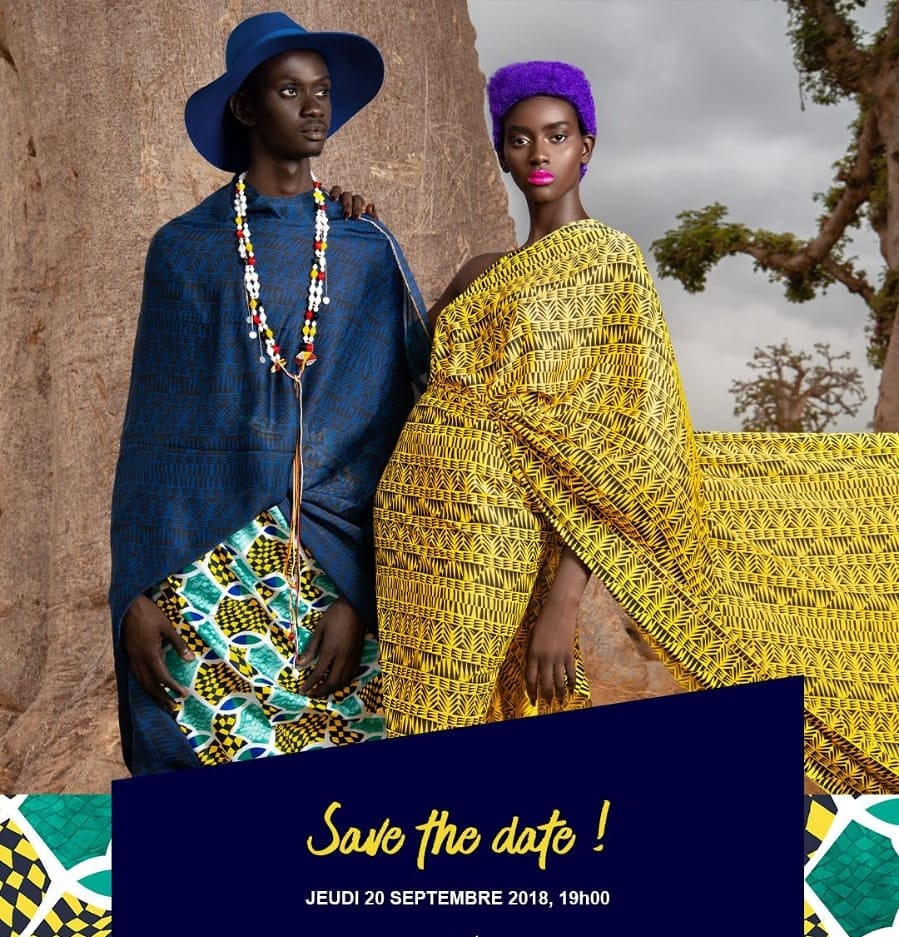 DANIEL HECHTER
Daniel Hechter, a renowned Paris fashion label, brings its French know-how to bold and vibrant African-inspired prints. Modern, original designs that mix the best of European and African influences, bringing a breath of fresh air to textile markets across Africa and beyond.
THE STORY OF A FASHION REVOLUTION
This is the story of a fashion revolution.
A story of Daniel Hechter, an established Parisian fashion brand on the one hand and African creative minds on the other, collaborating in ambitious and ground-breaking ways.
The story of a cultural exchange between two continents, fuelled by African creativity and grounded in French fashion savoir-faire. One that has resulted in We Wax the World, a completely new proposition in African fashion.
Original, easy-to-wear, modern designs, printed on premium fabrics made from the highest quality cotton. Patterns and textures that blend traditions and techniques, imagination and innovation. Perfect for both men and women, to wear in classic and avant-garde styles, with fun and fluidity.
More than a collection, We Wax the World is an adventure in inspiration and partnership. For the first time ever, a fashion label has created and signed a collection of Bazin Riche and Wax-Couture fabrics for the African continent. We Wax the World is truly a fashion first that everyone involved is very proud of.
French savoir-vivre!
The brand was born in the fashion capital, Paris, and offers a French way of life in its most beautiful form. Elegant, cosmopolitan, creative … The Daniel Hechter brand
is represented on five continents around the world.
THE FABRICS
The Daniel Hechter's brand MOTTO :  »Soft to the touch & easy on the eye ».
BAZIN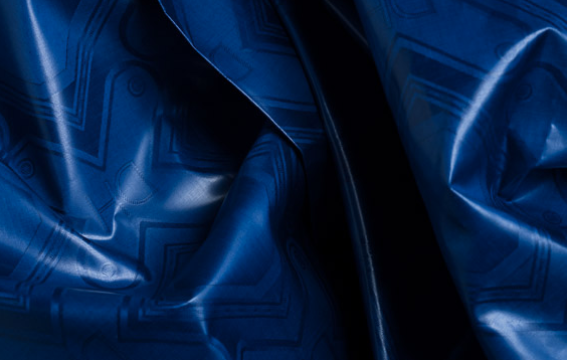 Made from 100% finest quality cotton, our Bazin Riche is as soft as it is shiny. Manufactured in Europe using only the best quality Egyptian raw cotton, it has a beautifully supple texture and superior shine. Available in a wide range of popular colours, our Bazin Riche is perfect for coordinating with all our prints. Offering many distinctive designs that are skilfully woven into the fabric, they also feature creative variations of our company initials, 'DH'.
WAX
Made from the most refined, high-grade cotton, our Wax-Couture fabrics stand out for their fine texture and exceptional quality. Soft and supple, you'll feel the difference in your hands and against your skin. Our Wax-Couture is distinct for its fresh, modern patterns that offer a new range of fashion options. Blending colourful, traditional designs with Parisian couture, our prints are highly original while never losing touch with their origins.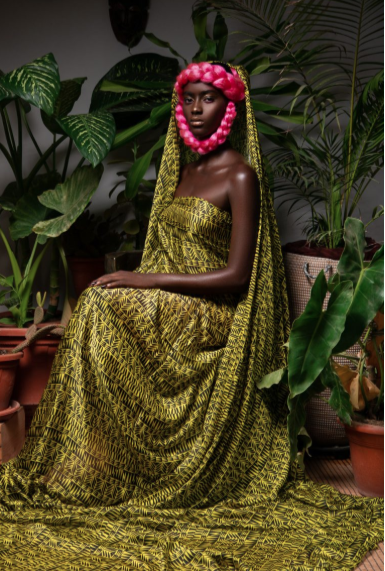 SILKY PRINTS
Our Silky Prints are the lightest fabrics in our collection.  Satiny and floaty, they are perfect for making accessories such as shawls and head wraps, or for lining outfits. Our Silky Prints come in simple, harmonious geometric designs that you can mix and match with your favourite Wax and Bazin Riche.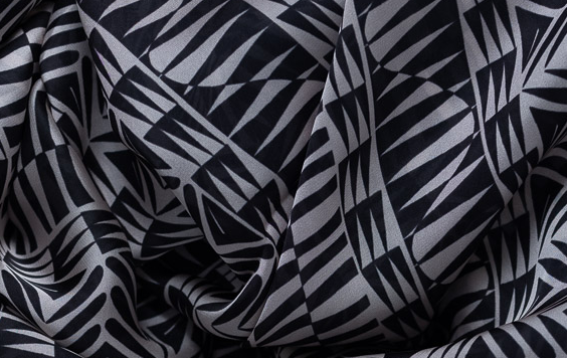 DISTRIBUTORS in Africa :
Mali Home, Bamako, Mali
Séma, Bamako, Mali
Bamako Koura, Bamako, Mali
Bozola, Bamako, Mali
Bagadadji, Bamako, Mali
WEBSITE
Website : dhwax.com