GTBank Fashion Weekend Season III
The GTBank Fashion Weekend is a consumer focused fashion exhibition and capacity building event that aims to promote enterprise within the fast growing Nigerian Fashion Industry.
Date : 10th – 11th November 2018 – Victoria Island, Lagos
[stag_dropcap font_size= »50px » style= »normal »]T[/stag_dropcap]he GTBank Fashion Weekend brings together the most promising, talented and recognised fashion designers, brands and retail enterprises from across Nigeria and abroad to showcase the latest trends and products to a large and diverse audience of consumers, press and industry enthusiasts.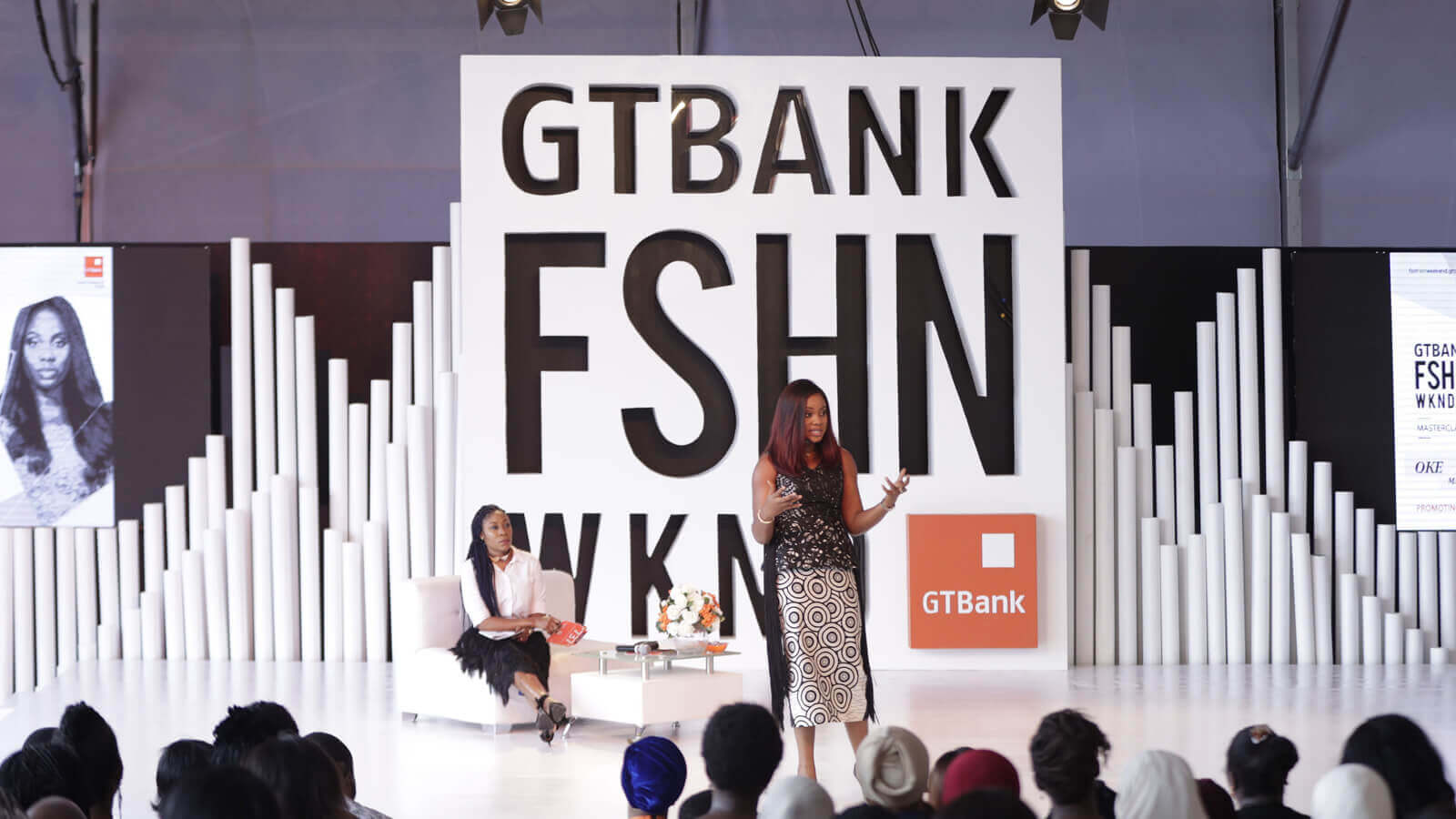 GTBank Fashion Weekend Season III
Date : 10th – 11th November 2018
Location : GTCentre, Plot 1, Water Corporation Drive
Victoria Island, Lagos
Website : fashionweekend.gtbank.com/
Inaugural Event in 2016
The inaugural event, which held on the 12th and 13th of November 2016, not only created visibility and trade opportunities for indigenous businesses but also facilitated learning workshops and encouraged e-commerce as a sustainable avenue for driving growth. The 3rd edition of the GTBank Fashion Weekend will hold November, 2018.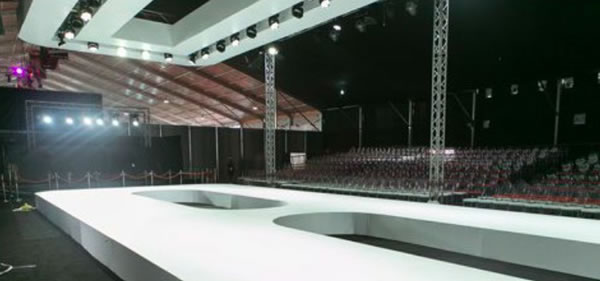 Runway Shows
The Runway Shows intend to celebrate the convergence of global fashion design, by featuring prominent designers from across Africa and beyond.
2016 edition of Runway Shows
The 2016 GTBank Fashion Weekend edition presented collections from Julien MacDonald (OBE, United Kingdom), David Tlale (South Africa), Ejiro Amos Tafiri (Nigeria), Adama Paris (Senegal), Taibo Bacar (Mozambique), and Lanre DaSilva Ajayi (Nigeria)
2017 edition of Runway Shows
The 2017 Runway Shows offered spectators artistic insights into the modern world of Nigerian and global fashion design. The runway featured collections presented by renowned Nigerian designers and high profile international luxury brands.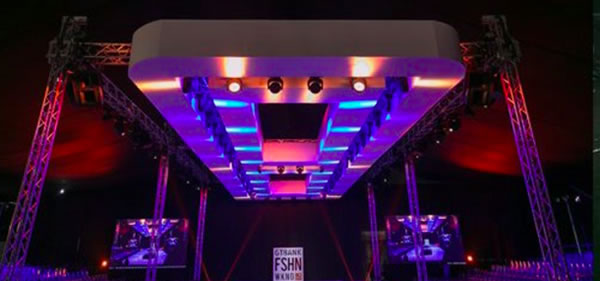 Highlights Of The 2017 GTBank FSHN WKND | Pulse TV
[stag_map lat= »6.424821″ long= »3.443349″ width= »100% » height= »350px » style= »bright_bubbly » zoom= »15″ type= »roadmap »]