Faith to Faith at WE WAX THE WORLD TOUR 1 by Alia Dayana BARE – Capsule  Collection BLOSSOM.
Alia BARE device  »Practice makes Perfection » .
WE WAX THE WORLD BY ADAMA PARIS EVENTS OR A START OF  FASHION REVOLUTION.
WE WAX THE WORDL REPRESENT THE OFFICIAL LAUNCH OF THE FABRICS AND DISTRIBUTION OF BAZIN, WAX AND SILK MADE BY DANIEL HECHTER.
– By Daniel NGUYEN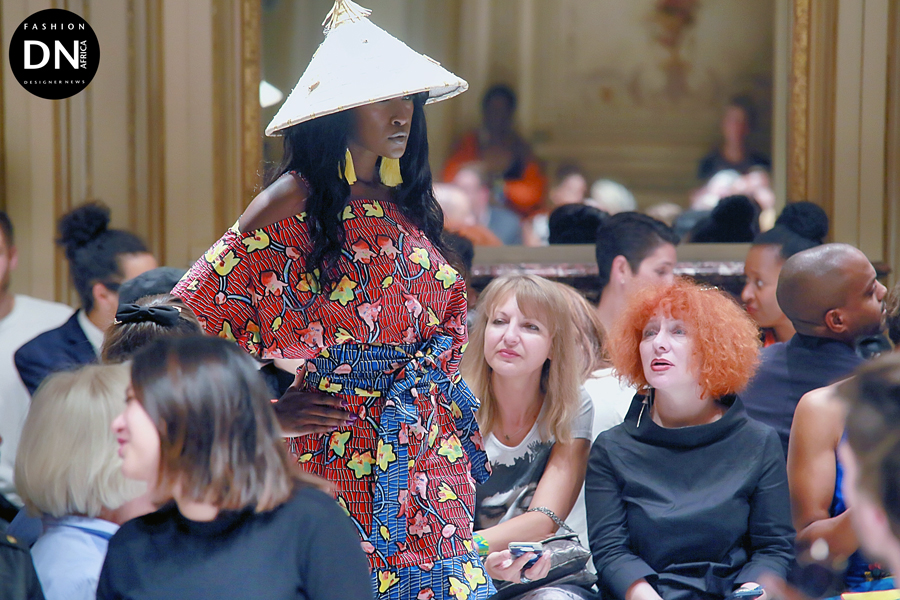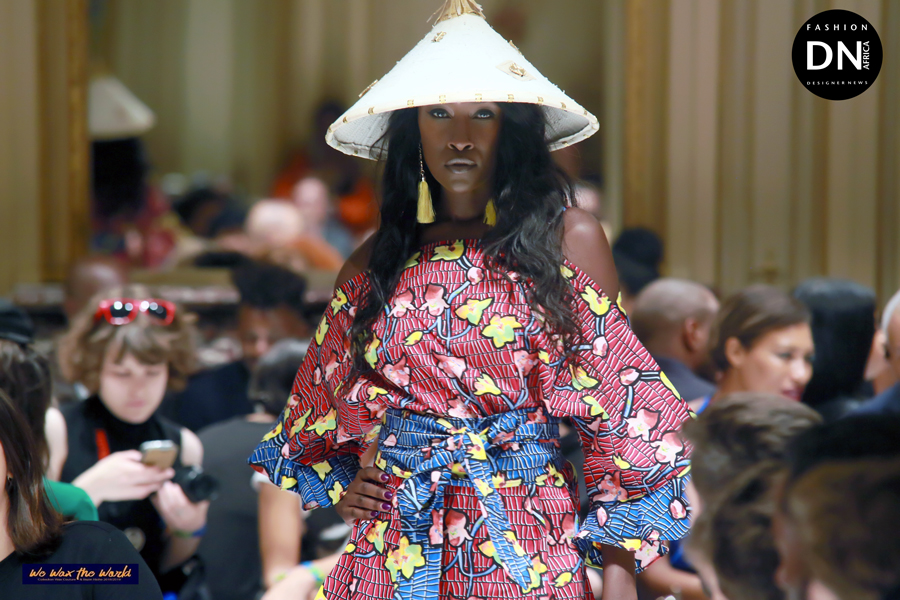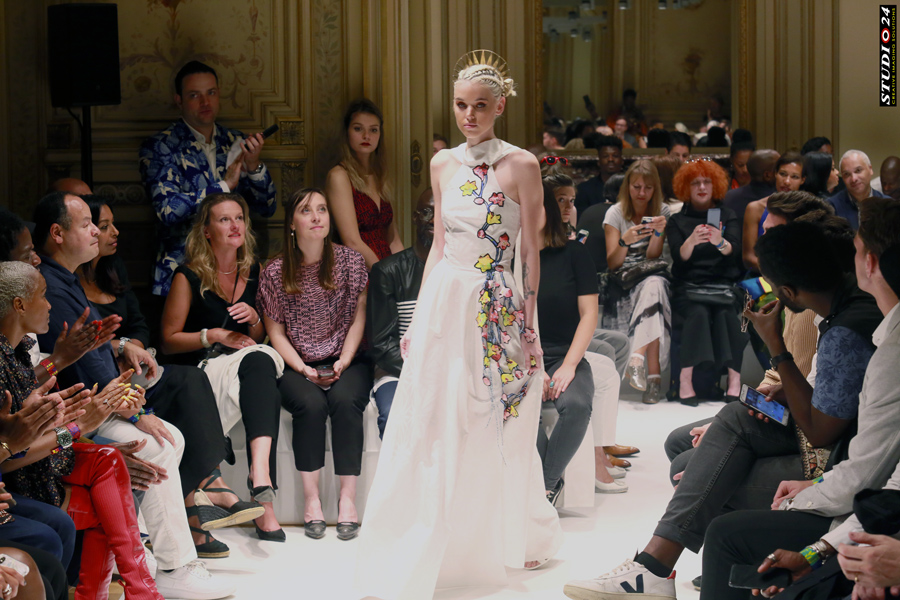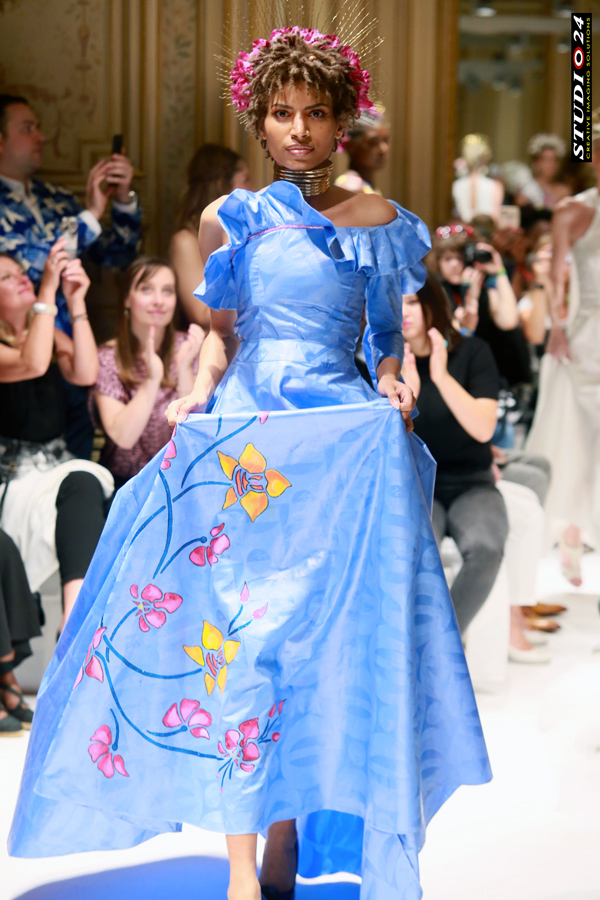 WHAT DOES REPRESENT FAITH TO FAITH ?
Alia BARE represent a Couture Designer « Made In Niger ».
Faith to Faith represent the fight of Alia BARE life, a reflection of her vision of the woman and of the man.
Alia BARE aims to highlight the femininity inside  every woman.
FASHION AS A MAJOR ART, THE LOVE OF THE PERFECTION
Alia BARE consider fashion like a major art in its own.
That why she want a very refined line of design in a simple and classic style, despite the meticulous editing work done for each creation.
Everyone does not have this passion for finishing, Alia BARE consider a garment must be as beautiful inside as outside.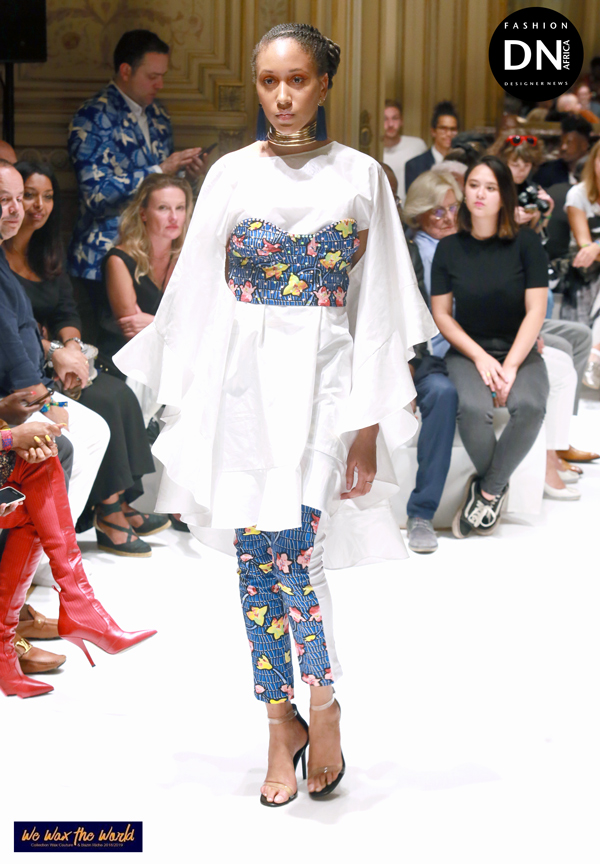 TRADITION AND MODERNITY
Alia BARE draws on ancestral African, Asian and Indian traditions to convey messages through her design.
The designer said :  »I seek above all to be timeless, between tradition & modernity ».
We are the architects of the garment.
Satisfaction and happiness lie in loving what you do, living from  your passion and with your passion;
Each dress is unique, each customer is a new challenge. Alia BARE want to interpret their desire and transpose through her realisation and design .