ON AURA TOUT VU SS19 20TH ANNIVERSARY PFW – Collection Couture ALCHIMIA
ON AURA TOUT VU reveal ORION Collection the New Couture SS2019 Collection during Paris Fashion Week at the Mairie du 4eme, Paris on January 23, 2019.
A touch of derision a certain taste for word games and spirit an unconditional love of craftsmanship handmade an inexhaustible curiosity for technology and time.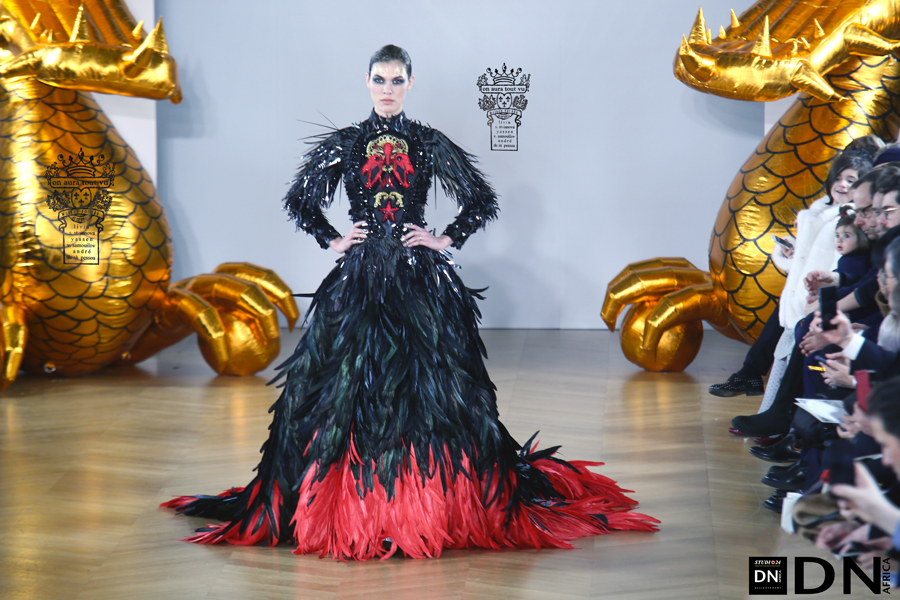 ON AURA TOUT VU SS19 20TH ANNIVERSARY
20 years already that we will have seen everything resistant to all conformism explores with the greatest freedom various plastic expressions to think and live otherwise fashion.
Embroidery, weaving, painting, sculpture, welding, sewing are all involved in the creation of new textures made of mixtures, juxtapositions, overlays, hybridizations.
In search of new symbiosis adventurous hypotheses, there is a magical association of elements a mystic of beauty.
A singular practice of transmutation of surprise and astonishment.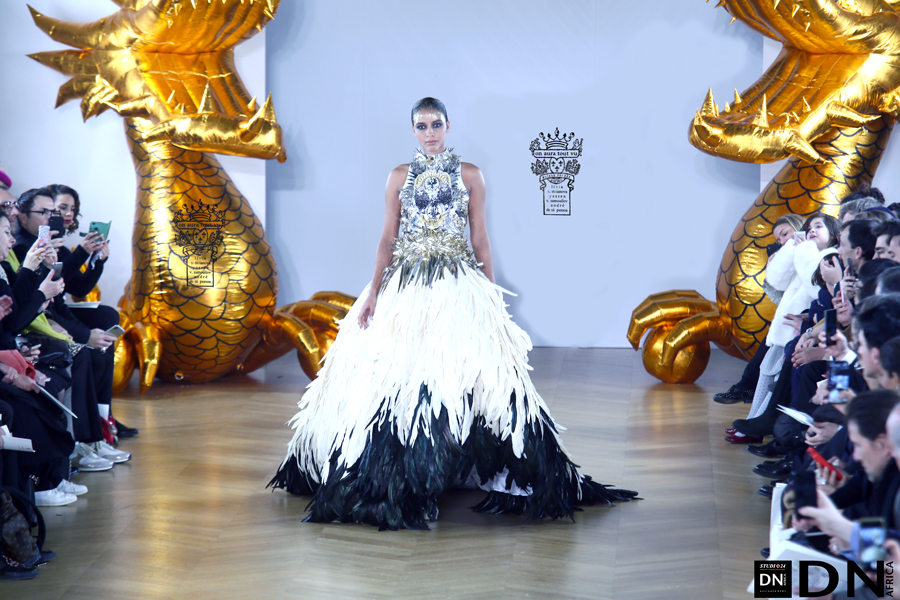 ALCHIMIA




Alchemy spontaneous, intuitive Permanent.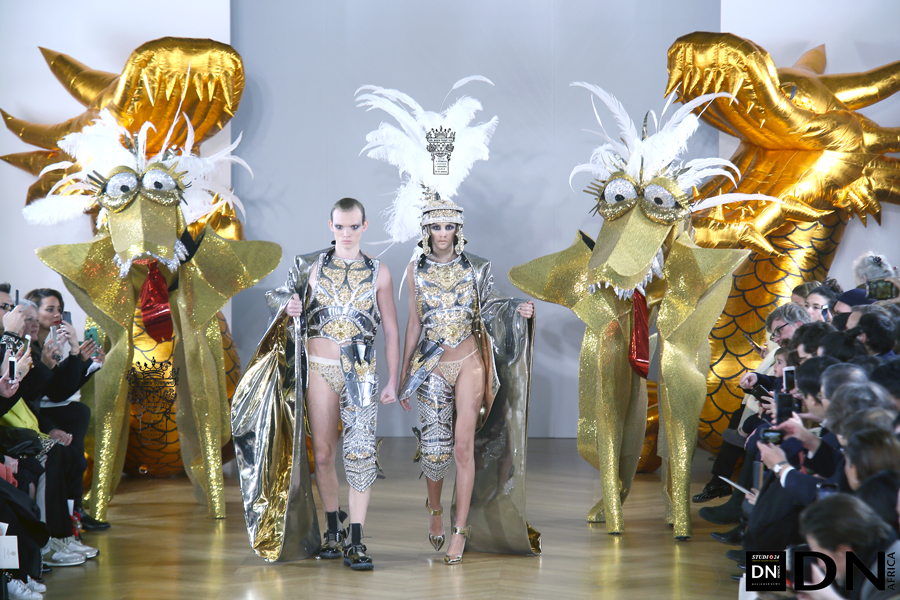 Today explicit homage to this state of transcendence magnified by the poetry of symbols sensual materials precious vectors of dreams
ALCHIMIA as a revealed muse, sharing for a symbolic birthday
Text by Lydia Kamitsis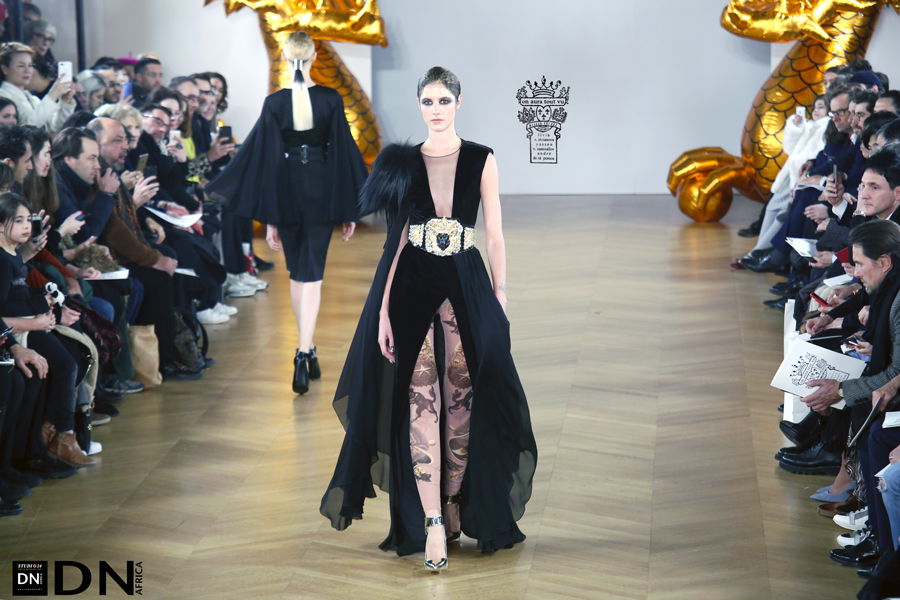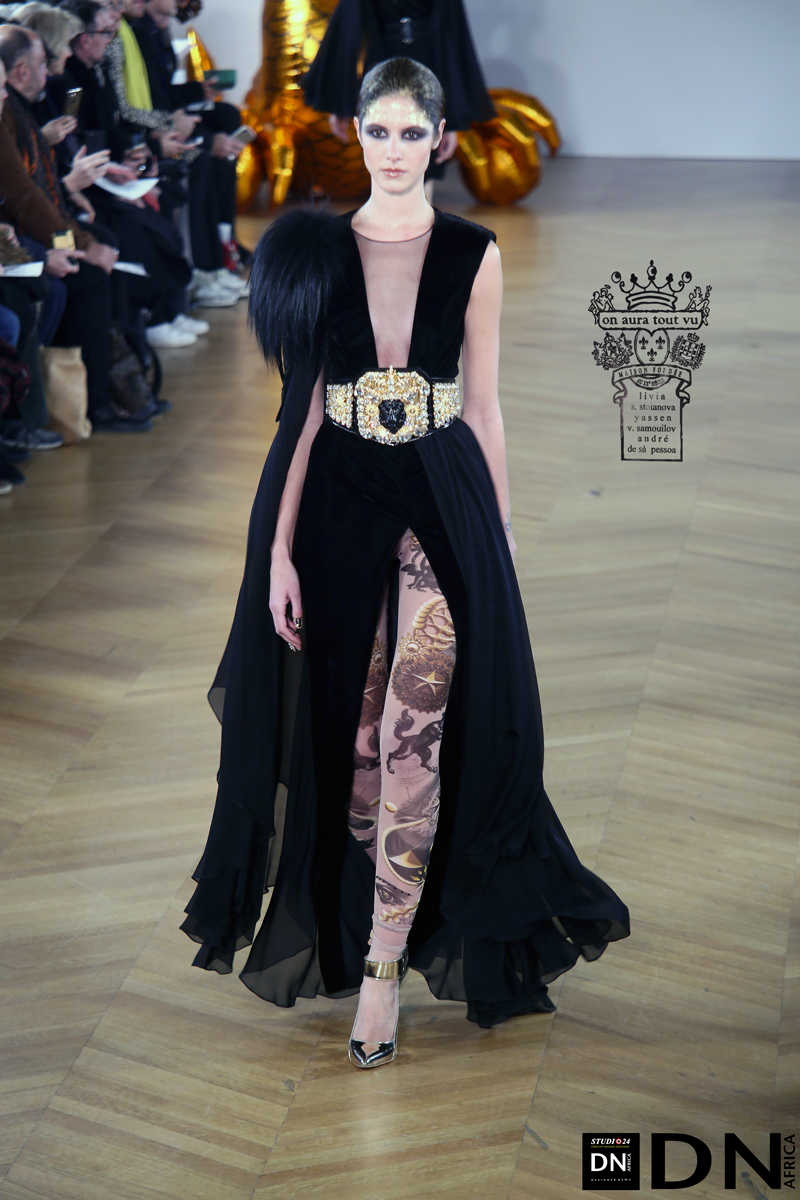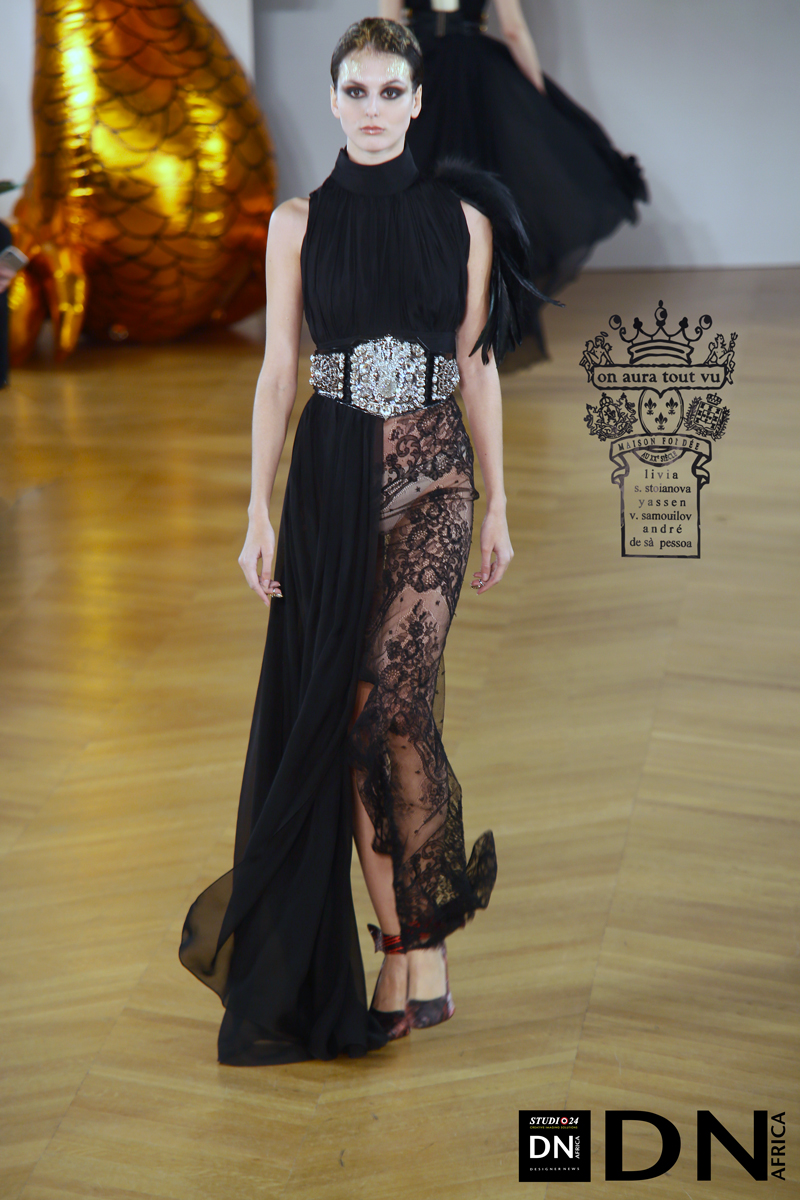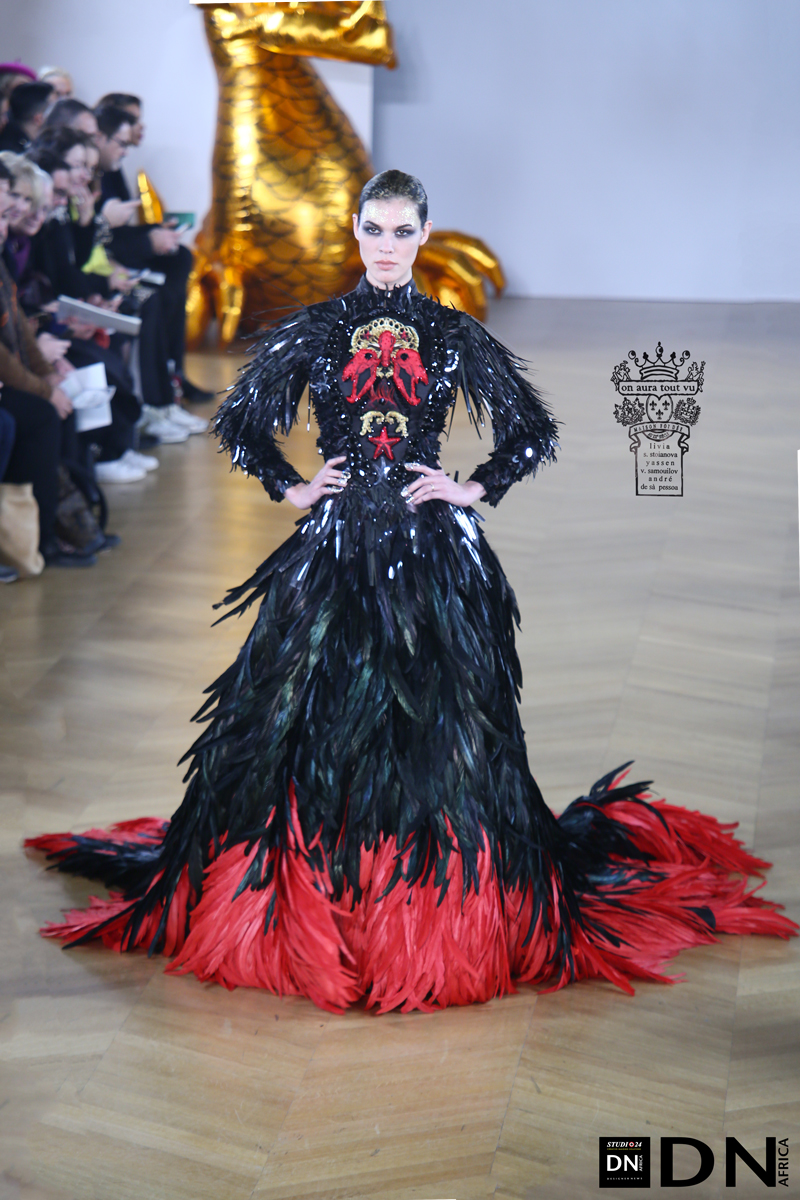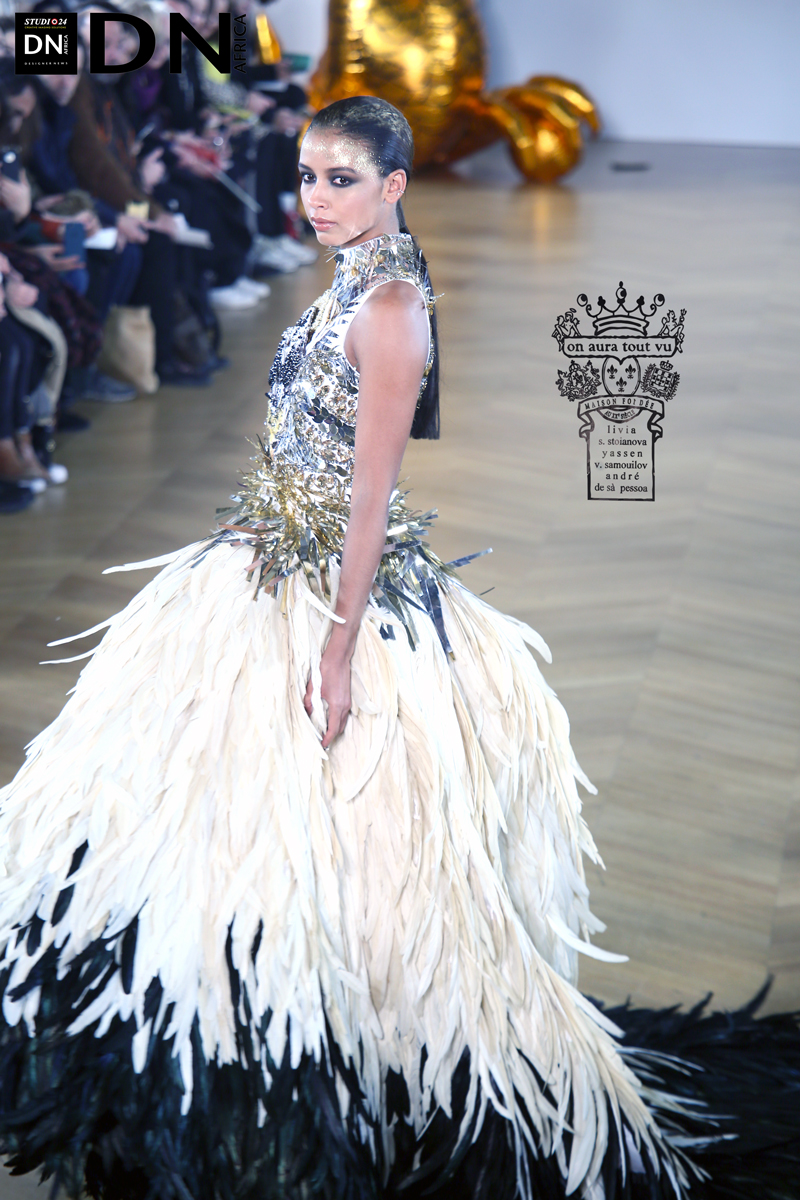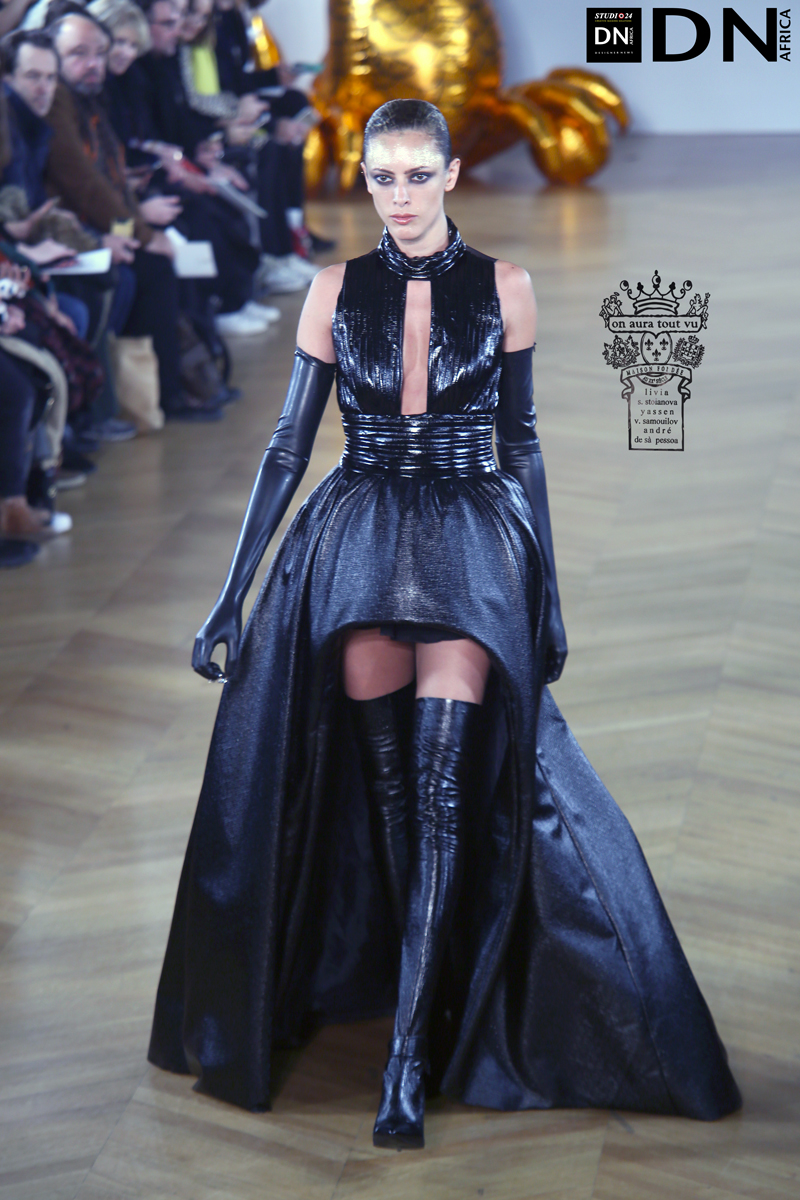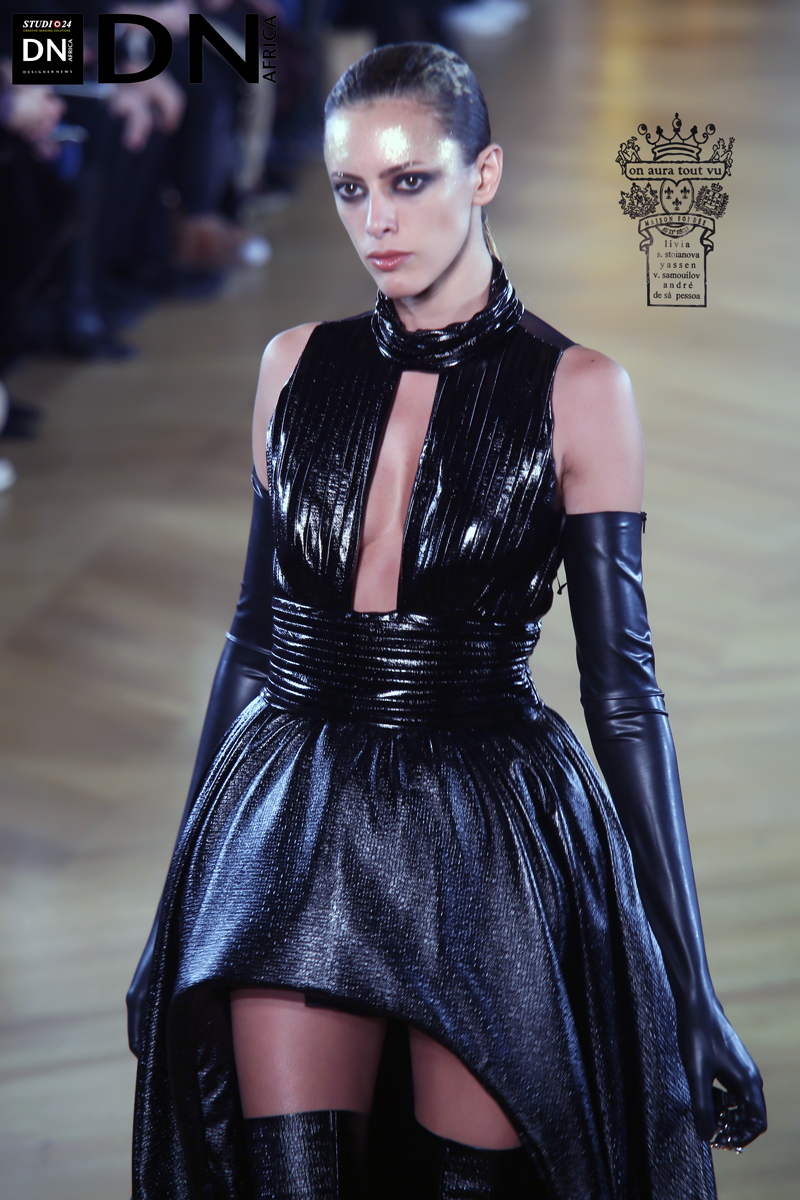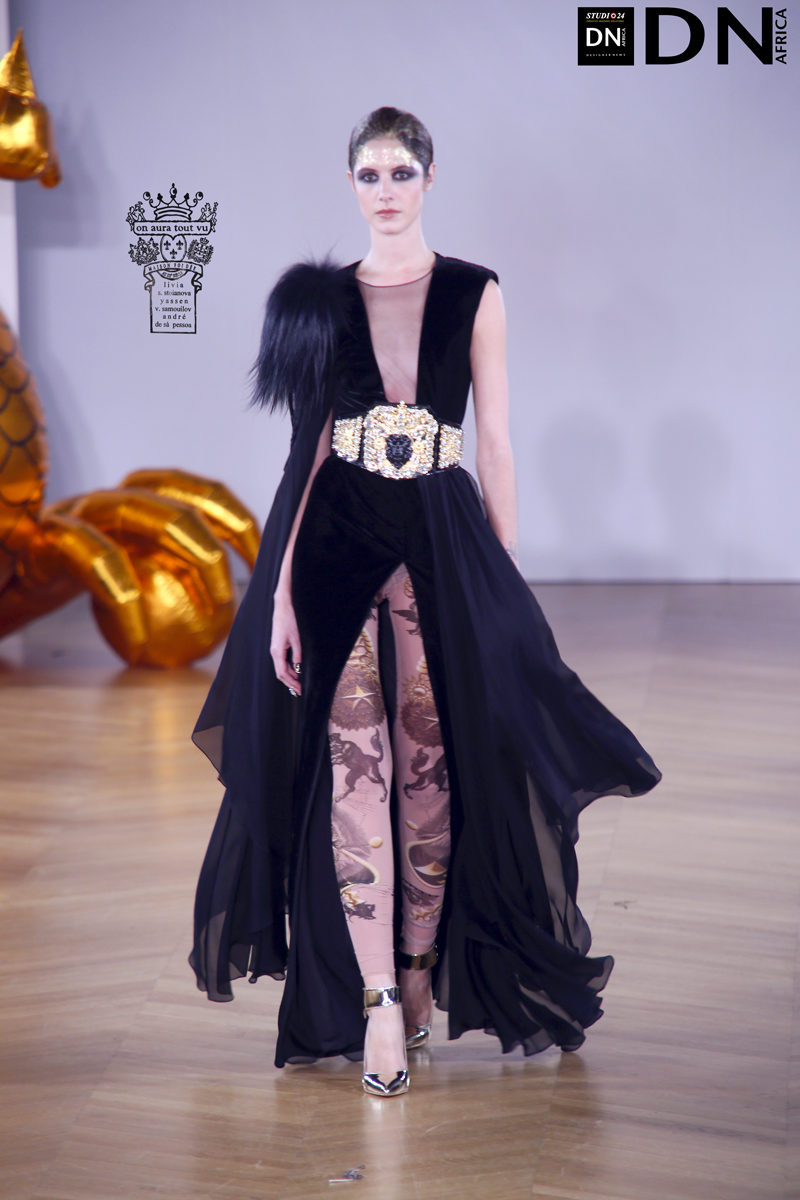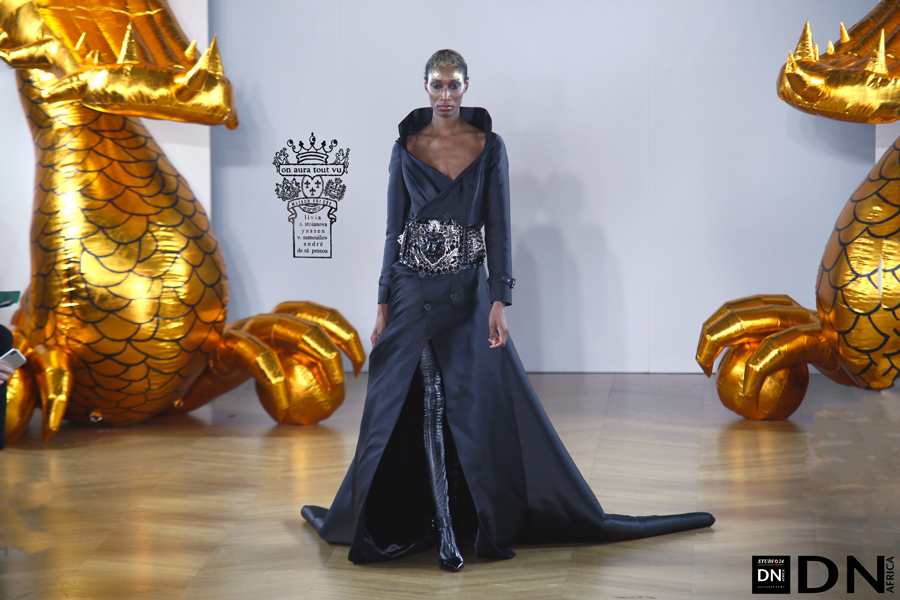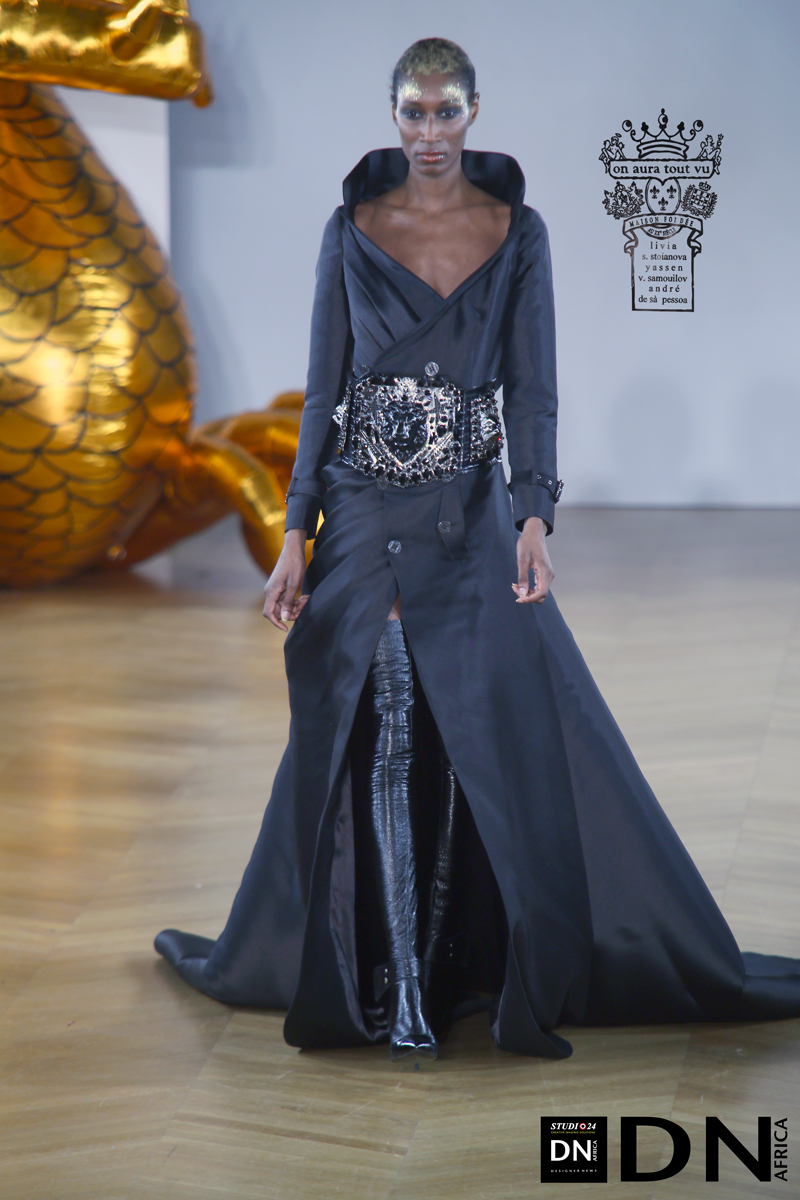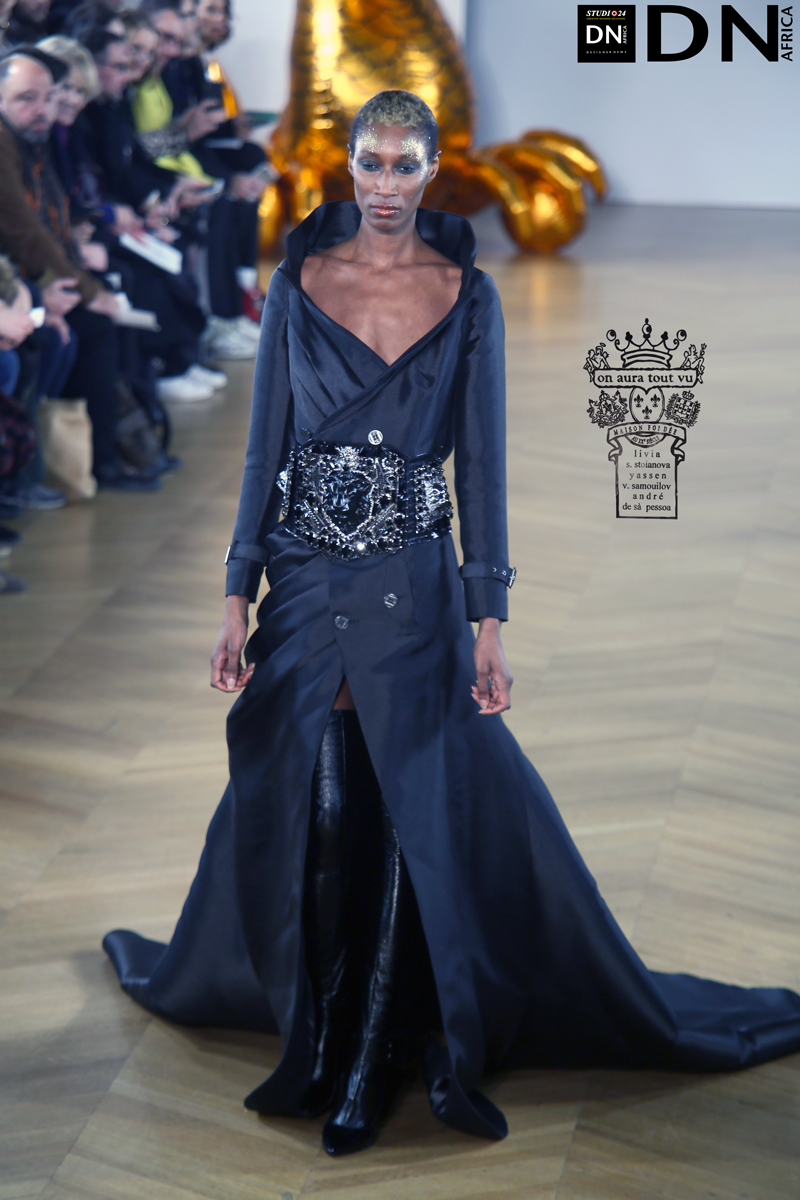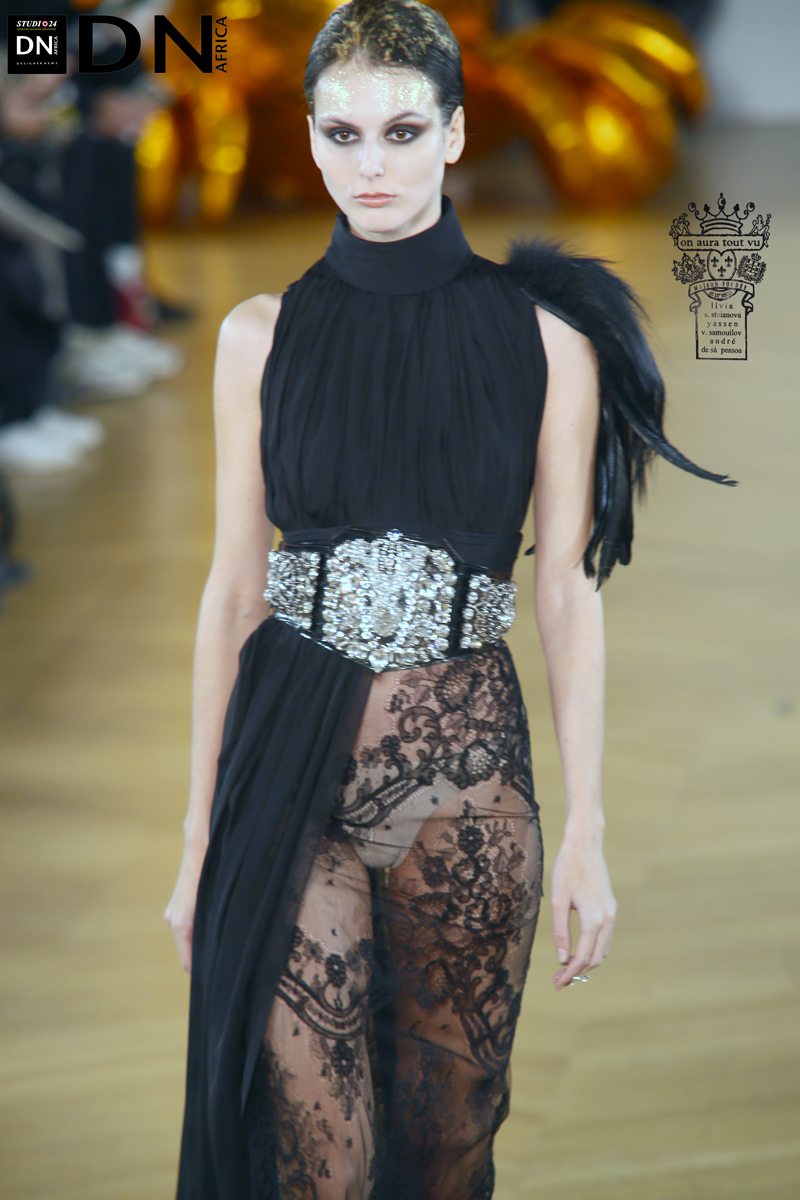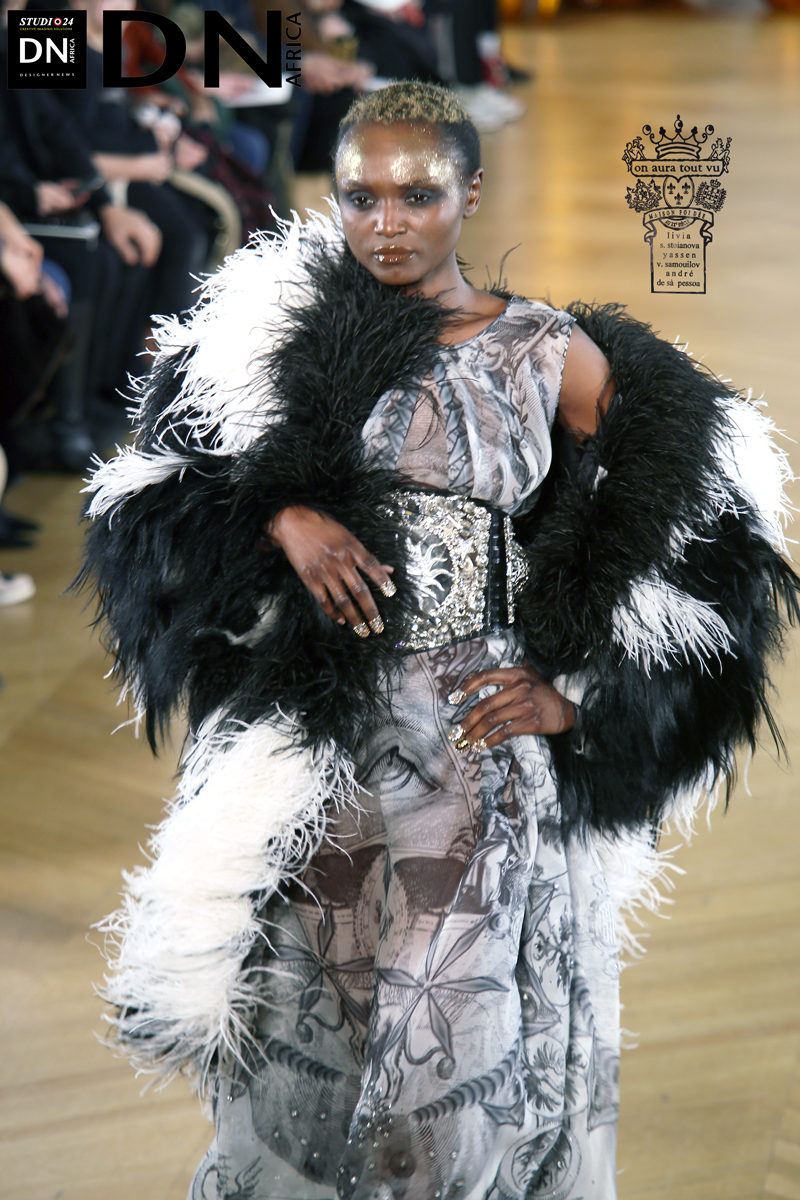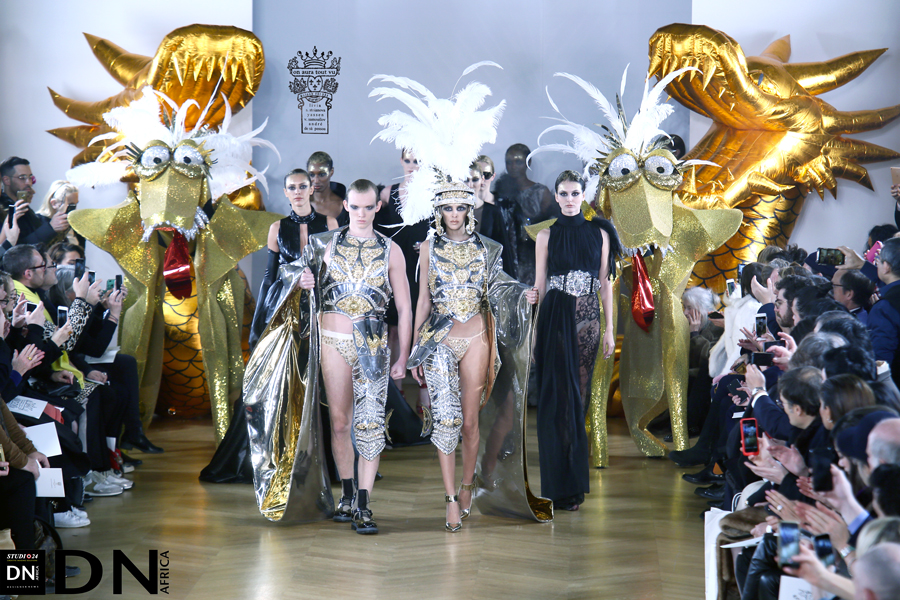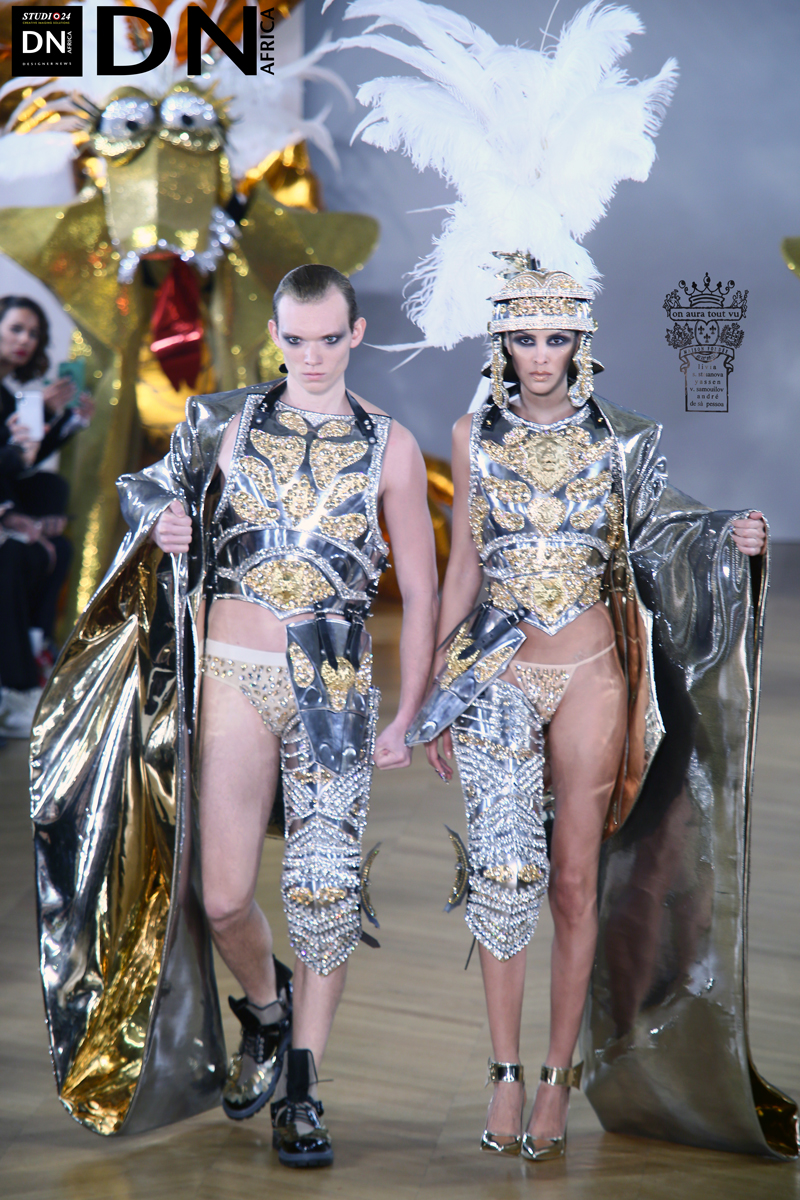 ON AURA TOUT VU Haute Couture Spring 2019 Paris – Fashion Channel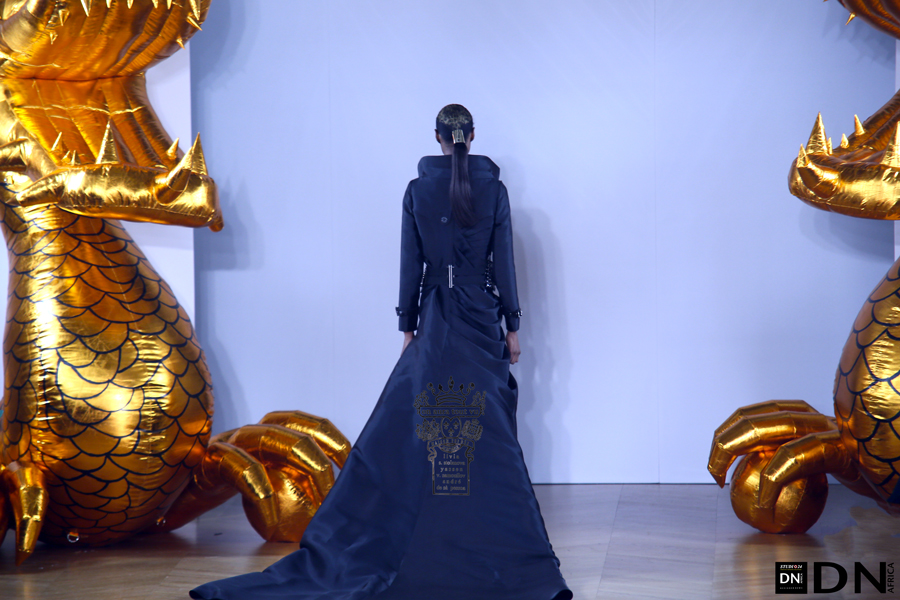 ON AURA TOUT VU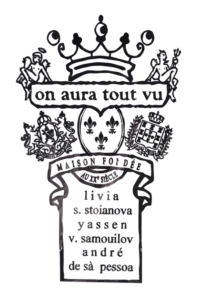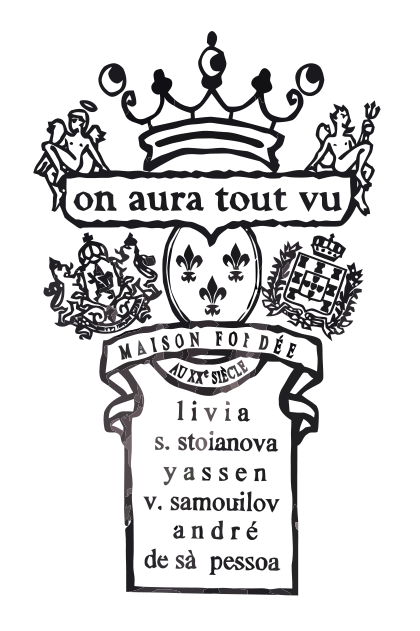 Contact : Maison de Couture On Aura Tout Vu
onauratoutvu.com
23 Rue de Montpensier, 75001 Paris
PR
Creative communication agency.
We do Pr, events, consulting & creative direction
Contact : 36 rue Mont Thabor – 75001 PARIS

MEDIA PARTNER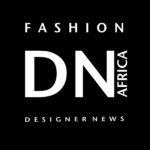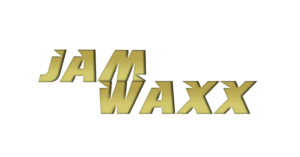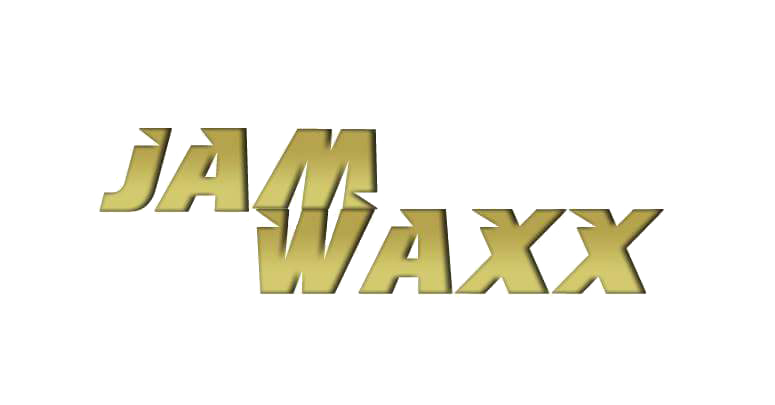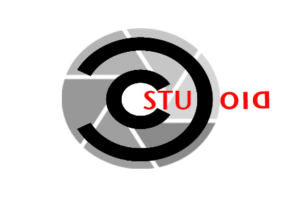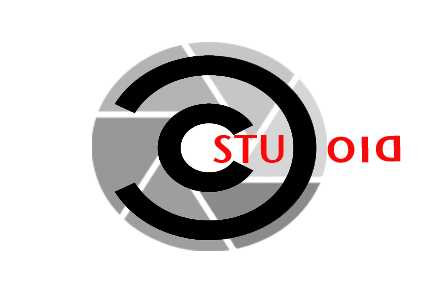 LOCATION
MAIRIE du 4eme