WOOLAND APPROACH  BY YUSUF ADEWALE – THE INCUBATION BUNK, IMMERSIVE EXPERIENCE OF PRACTICAL KNOWLEDGE
PRESENTS DN-AFRICA
Event Details: The Incubation Bunk
Date : SEPTEMBER 7 to 10 2023
Venue: Eko Pearl Atlantic Towers Victoria Island Lagos.
Webinar Series by WOOLAND APPROACH
THE ASPIRATIONS OF EVERY MODEL: EMBRACING THE SPOTLIGHT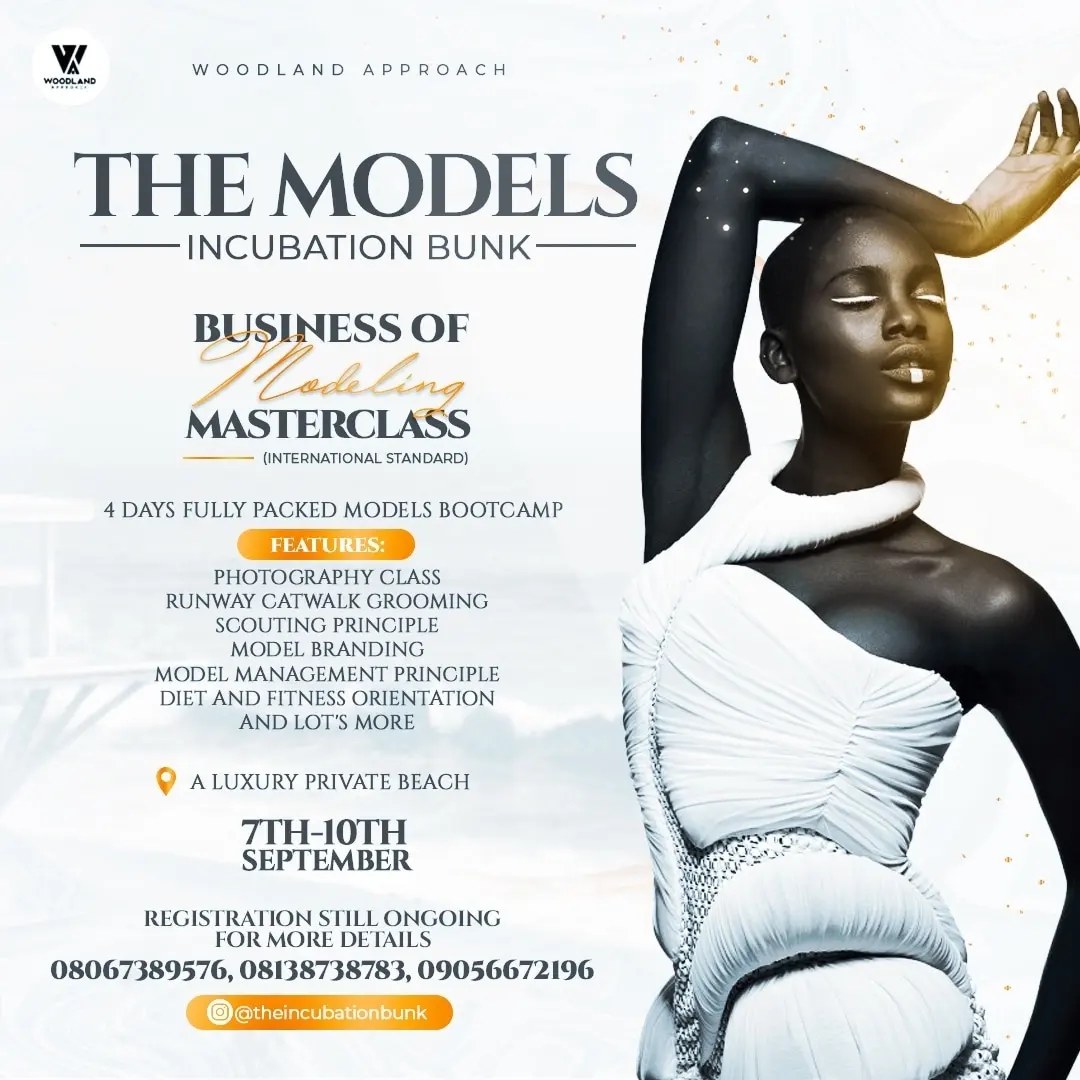 WOOLAND APPROACH  PRESENTS THE INCUBATION BUNK : MODELS ARE NOT SLAVE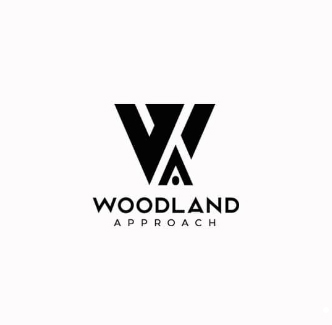 EMBRACE THE OPPORTUNITY TO ACQUIRE HANDS-ON EXPERIENCE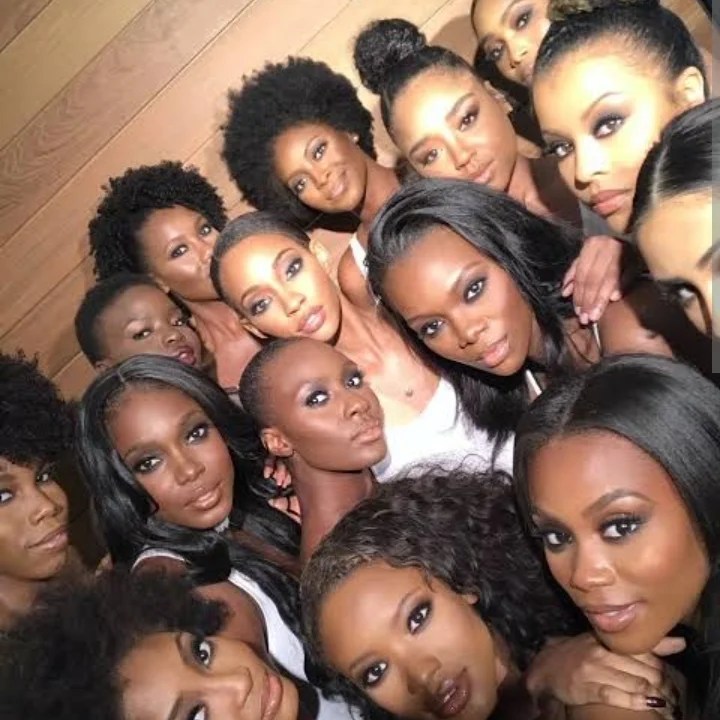 Embrace the opportunity to acquire hands-on experience… Ensure you attend these sessions that are poised to revolutionize the perception of our constantly evolving Modeling Industry.
@theincubationbunk has been meticulously crafted to provide models with the fundamental principles of the modeling world.
@theincubationbunk aim is to empower models, ensuring they are thoroughly ready to navigate the industry with self-assurance, while also fostering enduring solutions to various challenges that impact the field.
Don't pass up this exceptional chance to glean wisdom from seasoned experts with extensive experience.
Unlock a treasure trove of invaluable insights, impactful impressions, and actionable knowledge poised to reshape the narrative surrounding our continuously expanding Modeling Industry.
THE INCUBATION BUNK BOOTCAMP
Immerse yourself in the meticulously crafted theincubationbunk bootcamp, a program designed to provide models with the foundational principles of prosperous modeling. This ensures they are fully prepared to navigate the industry with unwavering confidence.
Delve into the crucial components of a comprehensive model portfolio and open the door to a trove of precious insights and hands-on expertise. These resources hold the power to transform the outlook of our ever-evolving Modeling Industry.
WOODLAND APPROACH PRESENTS THE FACILITATORS AND SPEAKERS
WEBINAR SERIES SEPTEMBER 10TH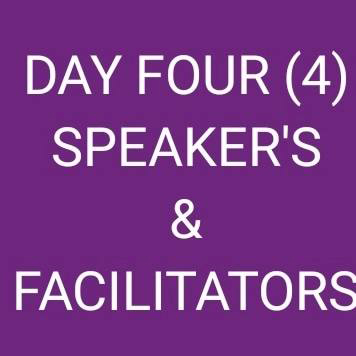 Dan NGU – Ceo & Owner of DN-AFRICA from Paris (France)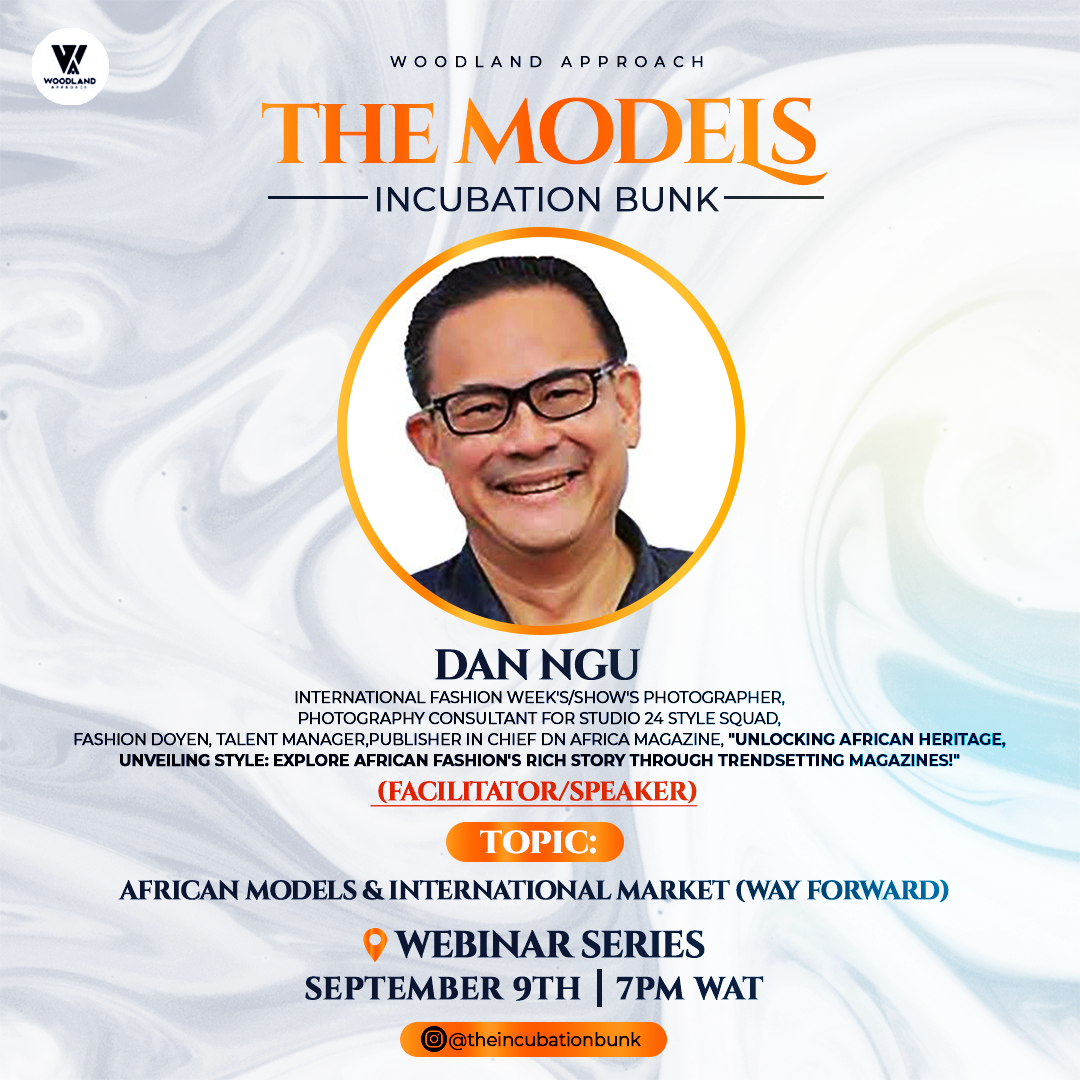 INTRODUCING OUR SPEAKER'S
DAN NGU is an International Photographer that has shot all major Fashion Week's in the world , over 40years experience in the industry, Model Scout, Photojournalist, Photography Consultant for @studio24nigeria @stylesquadng Brand Strategist and Developer, Founder of @danngumagazine;
DN-AFRICA offer a distinct digital experience for fashion industry players, providing specialized services like editorial resources, photography, and video to amplify and share their creations and messages.
Their goal is to empower fashion professionals with a remarkable platform for showcasing their work and connecting effectively with their audience.
« Beyond Boundaries, Into History: Unlocking the Essence of African Heritage »
 »Embrace the Richness of African Heritage » revolves around the idea of discovering and celebrating the hidden gems, cultural wealth, and historical significance embedded within the diverse African heritage.
It calls for individuals to actively engage with, learn about, and appreciate the multifaceted aspects of African culture, history, traditions, and contributions.
« Unveiling the Treasures » signifies the act of revealing what might have been concealed or overlooked, inviting exploration into the lesser-known aspects of African heritage.
This suggests that there are layers of history and culture waiting to be explored, understood, and embraced.
« Embrace the Richness of African Heritage » encourages people to not only passively acknowledge this heritage, but to genuinely immerse themselves in its richness. It promotes an inclusive attitude, urging individuals to not just learn about African heritage, but to fully engage with it, celebrate it, and take pride in its diversity.
In essence,  the notion of delving into the multifaceted tapestry of African heritage, uncovering its hidden treasures, and fostering an appreciation that goes beyond surface-level recognition.
DN-AFRICA's an invitation to explore the depth and significance of this heritage while acknowledging its profound impact on global culture, history, and identity.
DN-AFRICA platform :
We create a unique digital experience for players in the fashion industry. Our approach includes unique services such as editorial resources, photography and video, designed to reinforce and disseminate their creations and messages.
Our aim is to support fashion professionals by providing them with an exceptional platform to showcase their work and communicate effectively with their audience.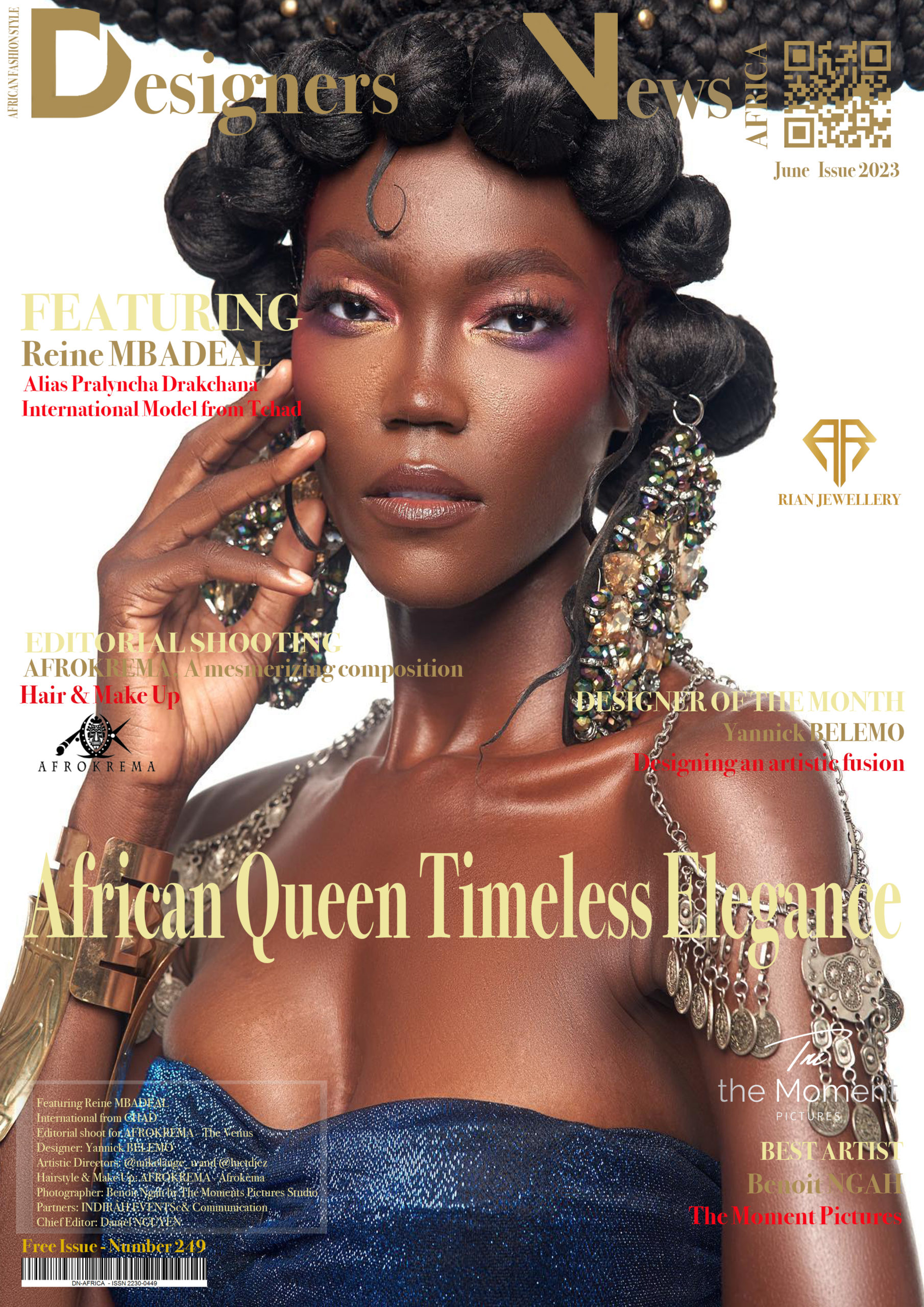 Read More:
AFRICA FASHION STYLE – DN-AFRICA Number 249 – June 6 2023 2490X3508 – Reine – MBADEAL – Alias Pralyncha Drakchana – International Model from-Chad – Editorial Shoot for AFROKREMA – The project VENUS – Designer Yannick-Belemo
DN-AFRICA goal :
DN-AFRICA are committed to :
Deciphering Afro-Caribbean Trends: Our priority is to highlight the most current trends in Afro-Caribbean fashion.
Through cultural and fashion events, we capture and present the latest artistic and aesthetic expressions that are redefining the standards of beauty and style.
Discovering New Faces and Talents: DN-AFRICA mission includes discovering the new faces and talents that make the fashion industry tick.
Our Magazine constantly seek out emerging creators, designers, models and artists who enrich the Afro-Caribbean fashion scene with their unique and innovative perspectives.
The editorial are driven by a passion to promote the authenticity and creativity that define Afro-Caribbean fashion.
Through our initiatives and commitment to excellence, we make a significant contribution to the celebration and progression of this rich visual culture.
SPONSORSHIP & PARTNERSHIP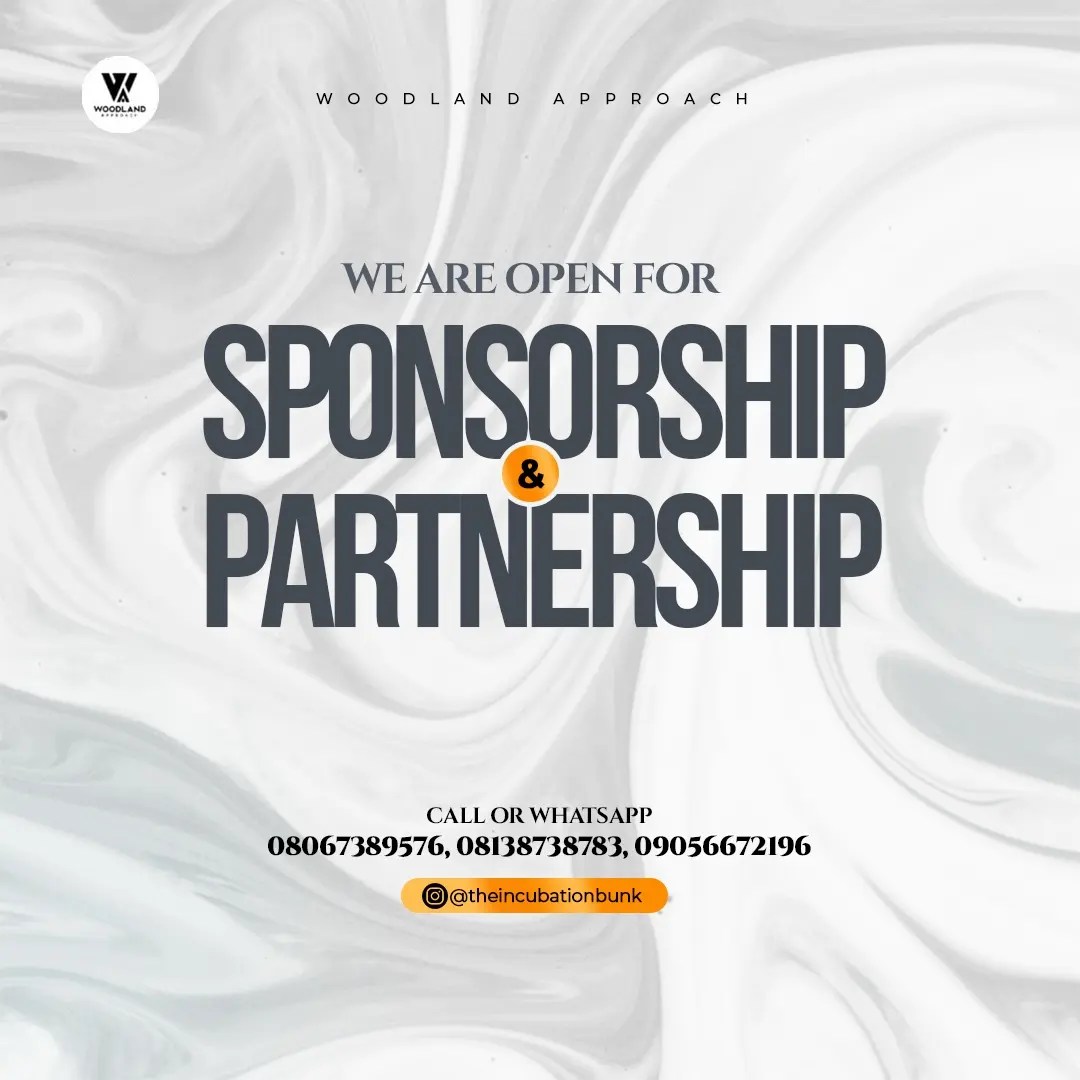 WOODLAND APPROACH CONTACT :

For inquires :
Mr  Yusuf WOODLAND
Executive Producer, à Grand Fashion Mania
Content Developer/Editor , Branding & PR , Project Management, à Woodland Koncepts
Call: 08067389576 or 08138738783
Email: theincubationbunk@gmail.com
+2348067389576, +234803603023
Cc: @theincubationbunk
INDIRÂH EVENTS & COMMUNICATION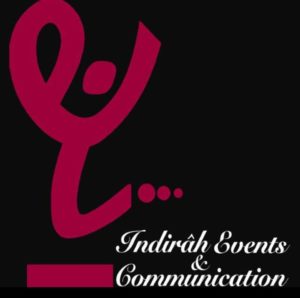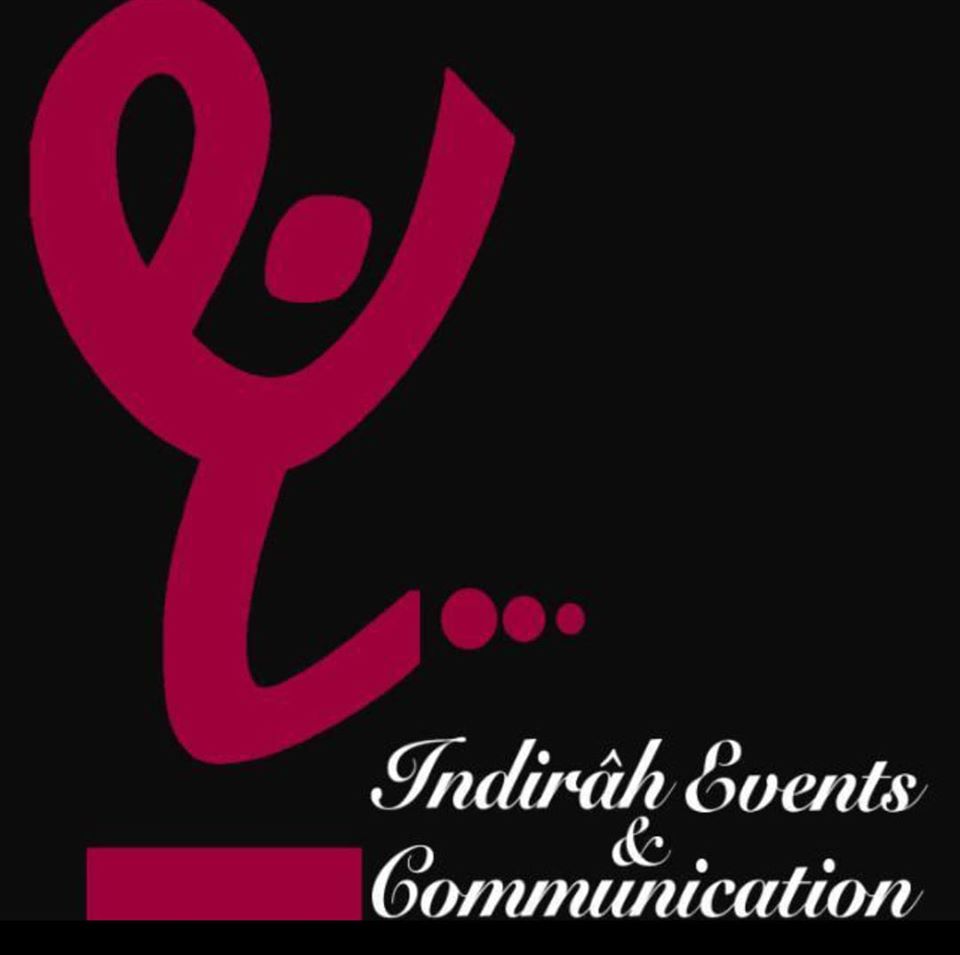 BY INDIRA YANNI DOMINGO
STUDIO 24 – 24 BRANCHES NATIONWIDE 
With over 24 branches nationwide. 70+ photographer around Nigeria, 30 years in operation;
Studio24 Nigeria Contact
 47 Allen Avenue, Ikeja Lagos, Nigeria
 hello@studio24nigeria.org


ACHAT-OR-RIAN-JOAILLERIE
5 Rue chabrol, Paris, France
Métro : Gare du Nord – Line 2 – Line 4 – Main Line Train – RER B to Charles de Gaulle Airpot , RER D et RER E, TER Transilien Line H et line K and also the Bus 38, 39, 42, 43, 46, 48, 65, 302 et 350.
Instagram : https://www.instagram.com/achat_or_diamond/
Website : https://www.achatorparisdiamond.fr/
MEDIA PARTNER:
Editorial: DNA – International
Photographer: Dan NGUYEN
Media : DN-A INTERNATIONAL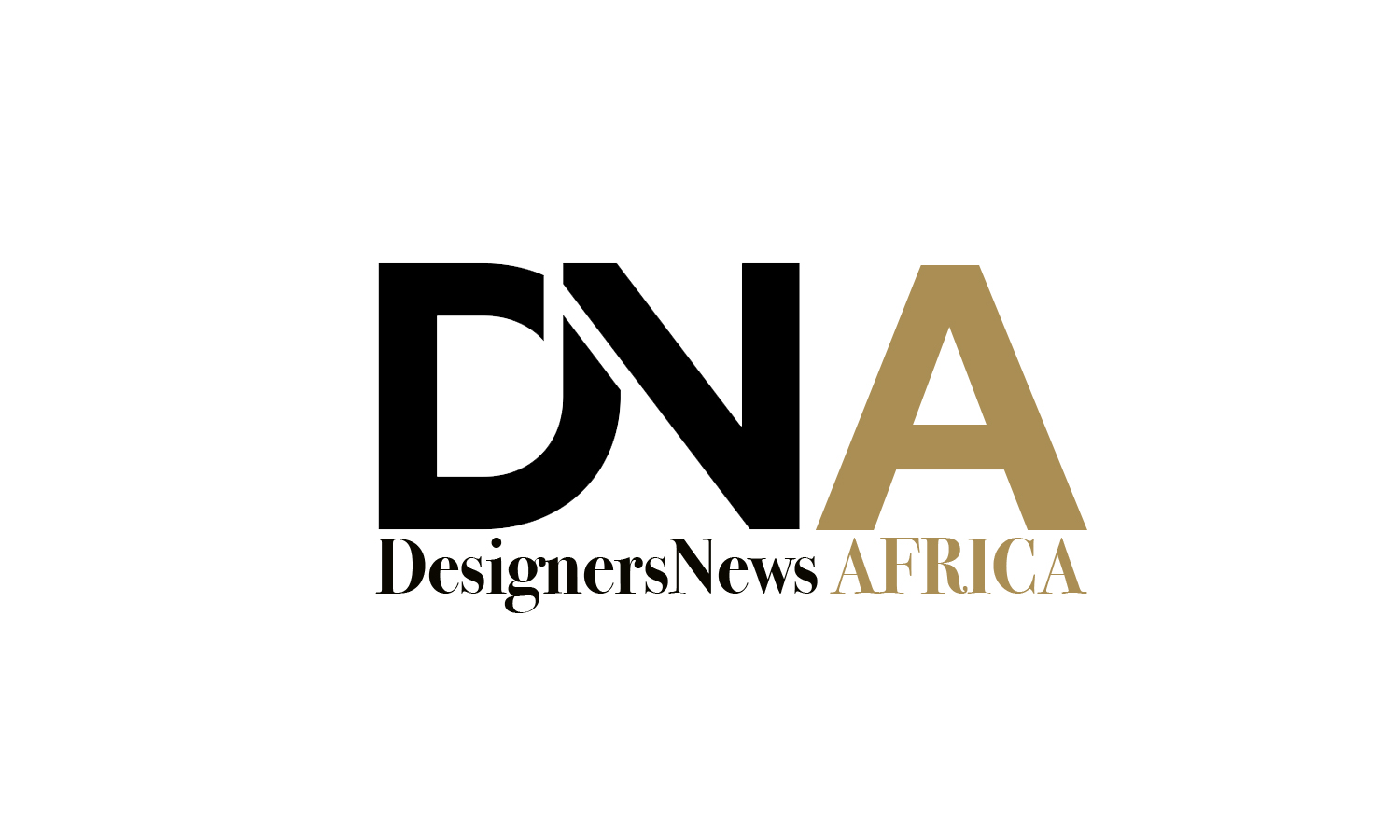 LINKS TO OUR ONLINE MAGAZINES :
Media : DN-AFRICA.COM
WOOLAND APPROACH  by Yusuf ADEWALE – THE INCUBATION BUNK, IMMERSIVE EXPERIENCE OF PRACTICAL KNOWLEDGE
Location: