Nahomie Noor COULIBALY International Model from Ivory Coast
NAHOMIE NOOR COULIBALY – International Model from Ivory Coast

She's not only beautiful, but she has also very full head.
Nahomie Noor COULIBALY gives as much importance to hes studies as to hes passion for fashion.
Nahomie Noor COULIBALY  in November  2018 she has participating with the Festival Jewelry and Headscarf at C'MIDI – RTI Television as a model and as a presenter.  She did also a shooting with Jr Creation, ABIBA COUTURE,, APM by Alain Perruque Magics – Make Up & Hairstyle Artist
.

A young career
Nahomie Noor COULIBALY has  started in January 2018.
MB Design in february 2019 at Abidjan Mall, then Ettyka  Fashion Show – Espace Crystal, Abidjan (Ivory Coast) .
Nahomie Noor COULIBALY has participed to an International Fashion Contest : KOFA  – Kobourou Fashion Awards – 3rd Edition 2019.
16 countries was represented, designers and international models.
Her vision of  Fashion is a means a thinking about our present, our past and also our future. Fashion trends used to go back today in the current fashion and its continues.
Fashion defines us our culture our past beliefs as present and future.
Fashion evolves over time with new style but the fashion itself remains there .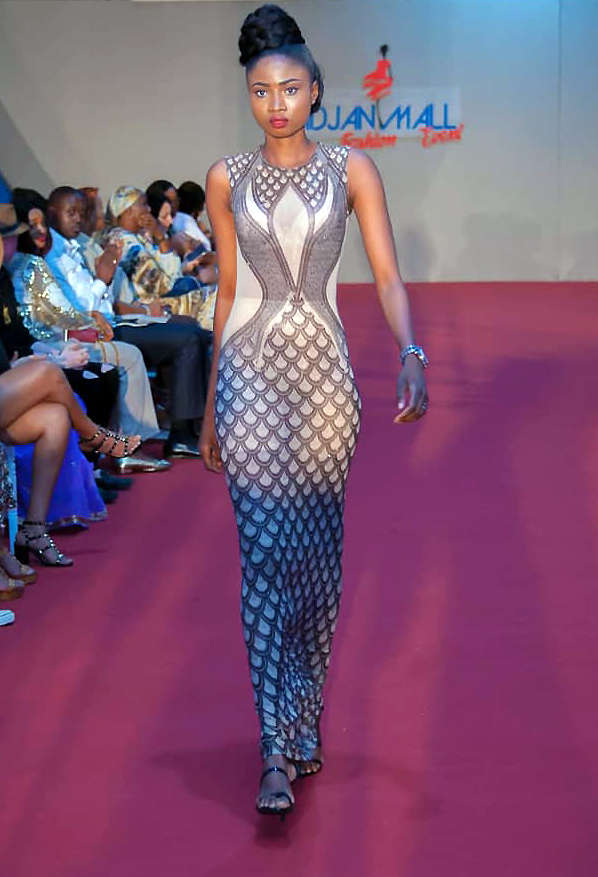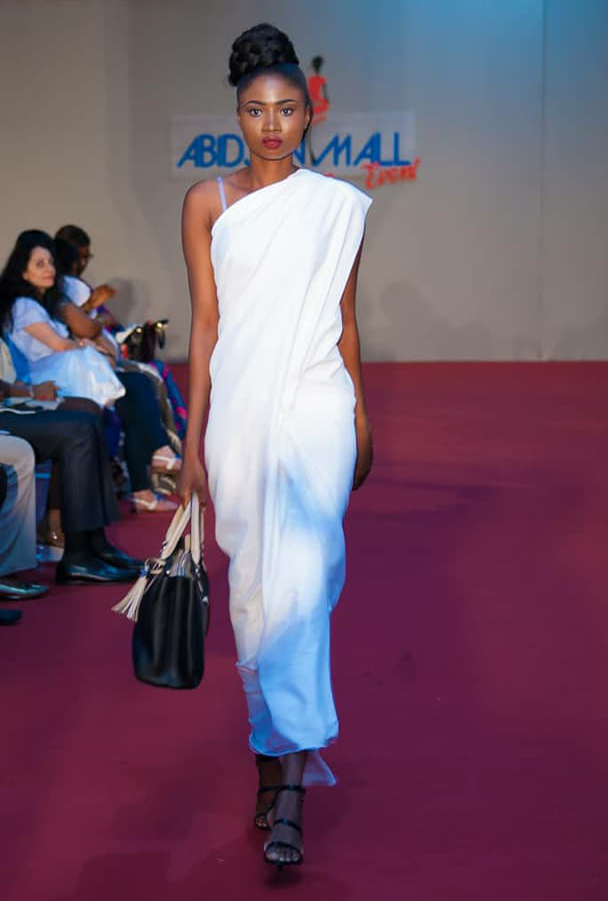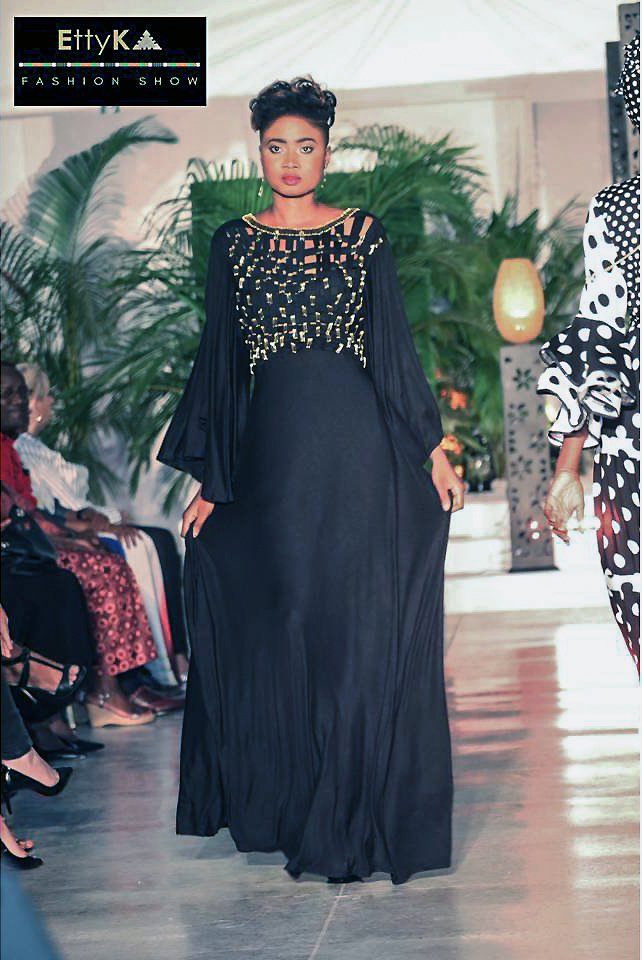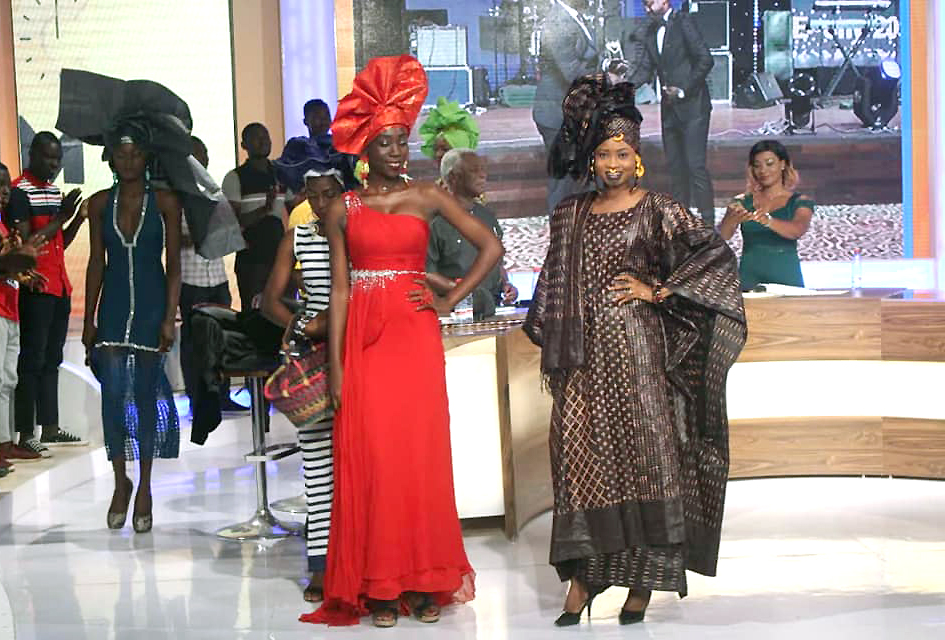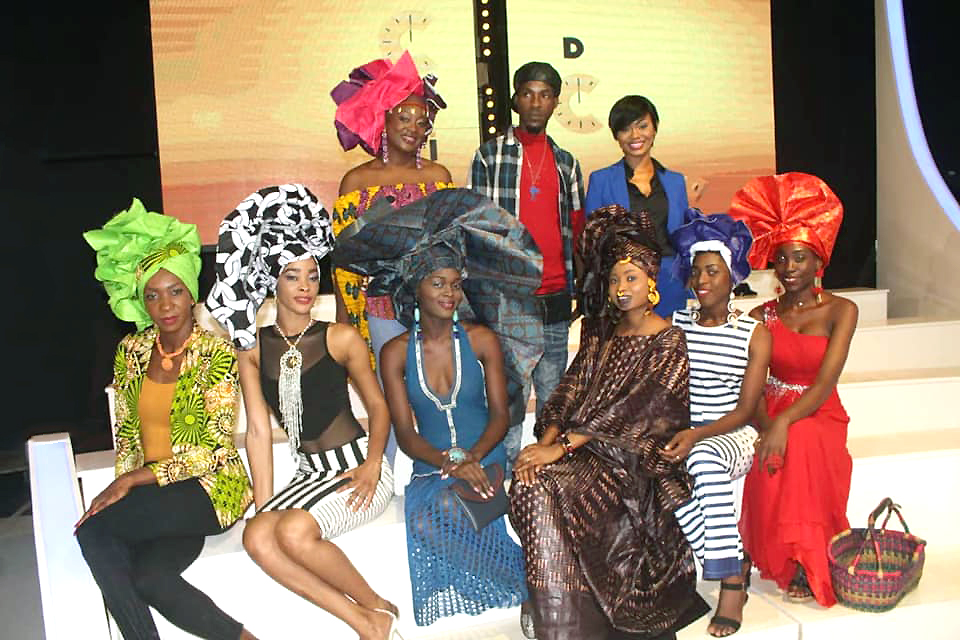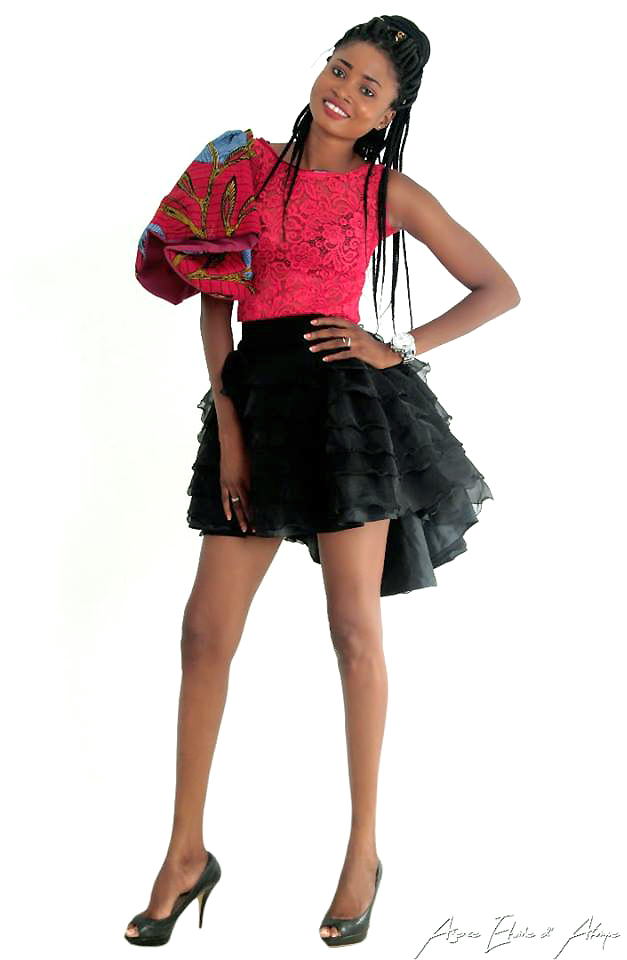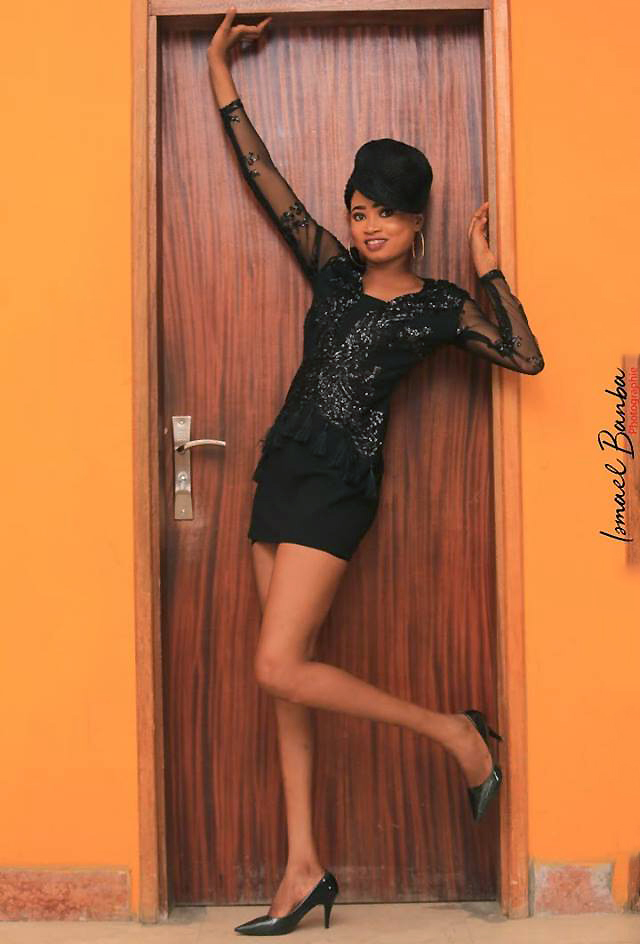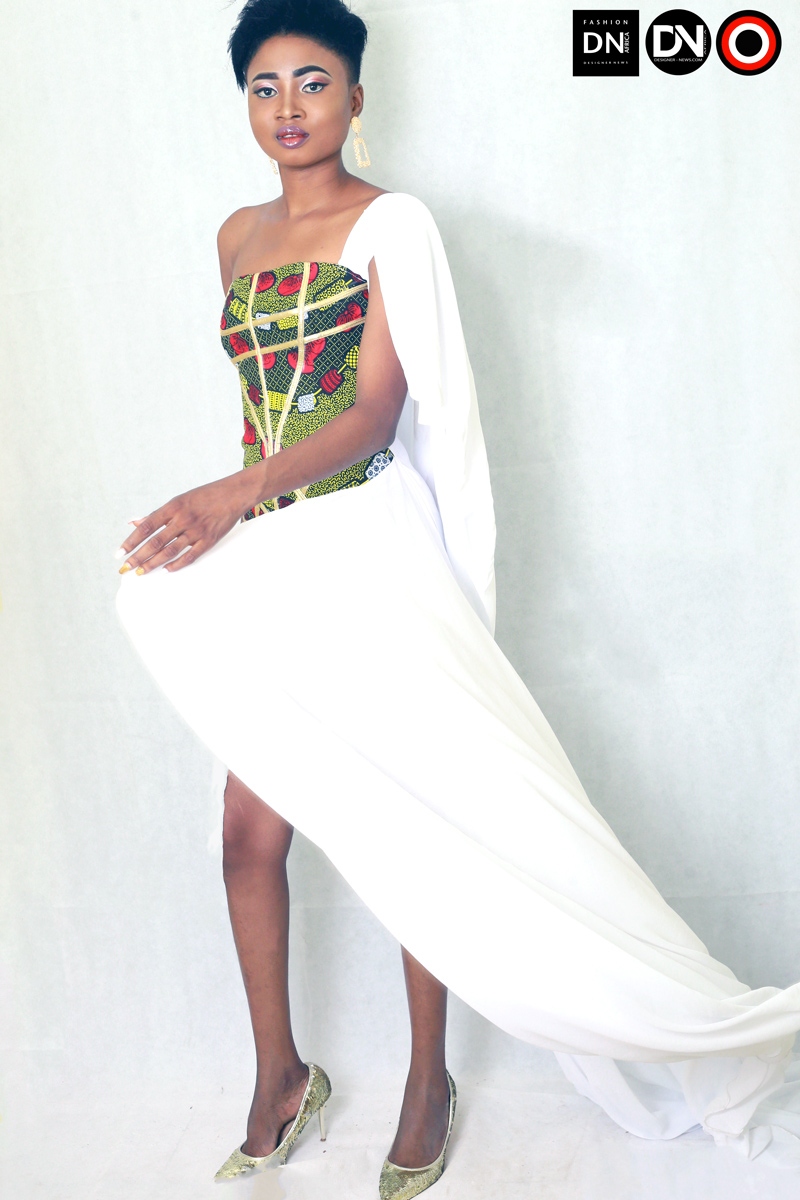 Fashion Coach and Trainer
Carlos HAZEL is her coach and choregrapher in Ivory Coast, she said he's a man with a big heart.
Carlos HAZEL is  very wellknown Internationally, he had trainer a decade of International Models.
A Training with  Carlos HAZEL is rough,  all the students know they have to shape modelling is not only to walk on a T  or doing the show but to do better do in the middle of the fashion that is without mercy .


FUTURE PROJECT

Her project in the future is to get married  and having a loving family, having children, become a business woman and work as a specialist in computer security.
What Nahomie Noor COULIBALY can advice to the beginner in the Fashion World, world of the model is pitiless. Succes comes only with a hard work and training.
Setting a good network of people who will guide you because the vices and temptations will come from everywhere  You need to value ​​to be respectfull it will be hard but stay as you are .
Measurements : Nahomie Noor COULIBALY International Model from Ivory Coast
Height:1m78 cm / Bust 80 cm  / Hips : 94 cm  / Waist : 68 cm / Eyes Color : Brown / Hair Color : Black / Shoes: 38
Official Media Partner :