Nahomie Noor COULIBALY Benin Editorial Shoot 2019 with Titi XENAOS at KOFA 3 2019

Magazine Number 96 – NAHOMIE NOOR COULIBALY – International Model from Ivory Coast

NAHOMIE NOOR COULIBALY

She's not only beautiful, but she has also very full head.
Nahomie Noor COULIBALY gives as much importance to hes studies as to hes passion for fashion.
Nahomie Noor COULIBALY has participed to an International Fashion Contest : KOFA  – Kobourou Fashion Awards – 3rd Edition 2019. She has participated to the International Fashion Contest of KOFA 3.
16 countries was represented, designers and international models.

Designer : Titi Xenaos  by Titi from Ivory Coast
Collection : RED
Model : Nahomie Noor COULIBALY from Ivory Coast
Make Up Arrtist : Esther Debora DOUM
Photographer : Dan NGU
Organizer : Hal Ebene
Location : Parakou (Benin)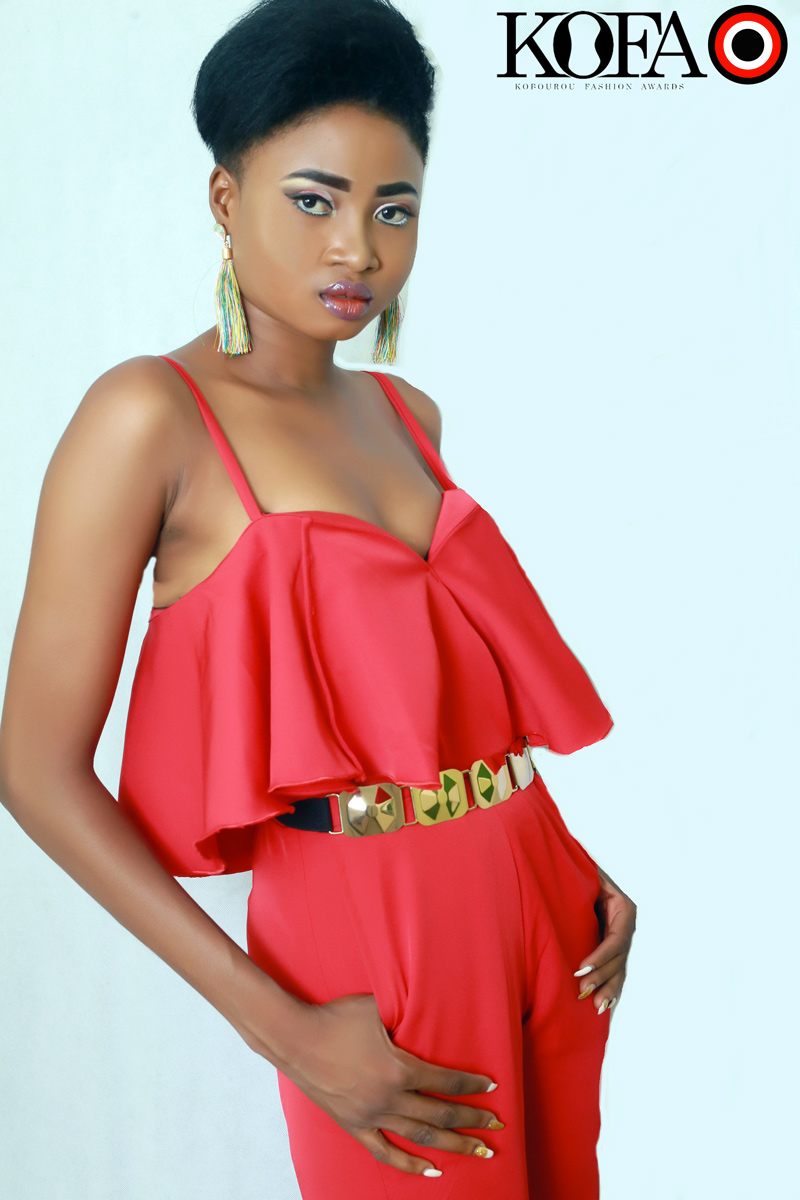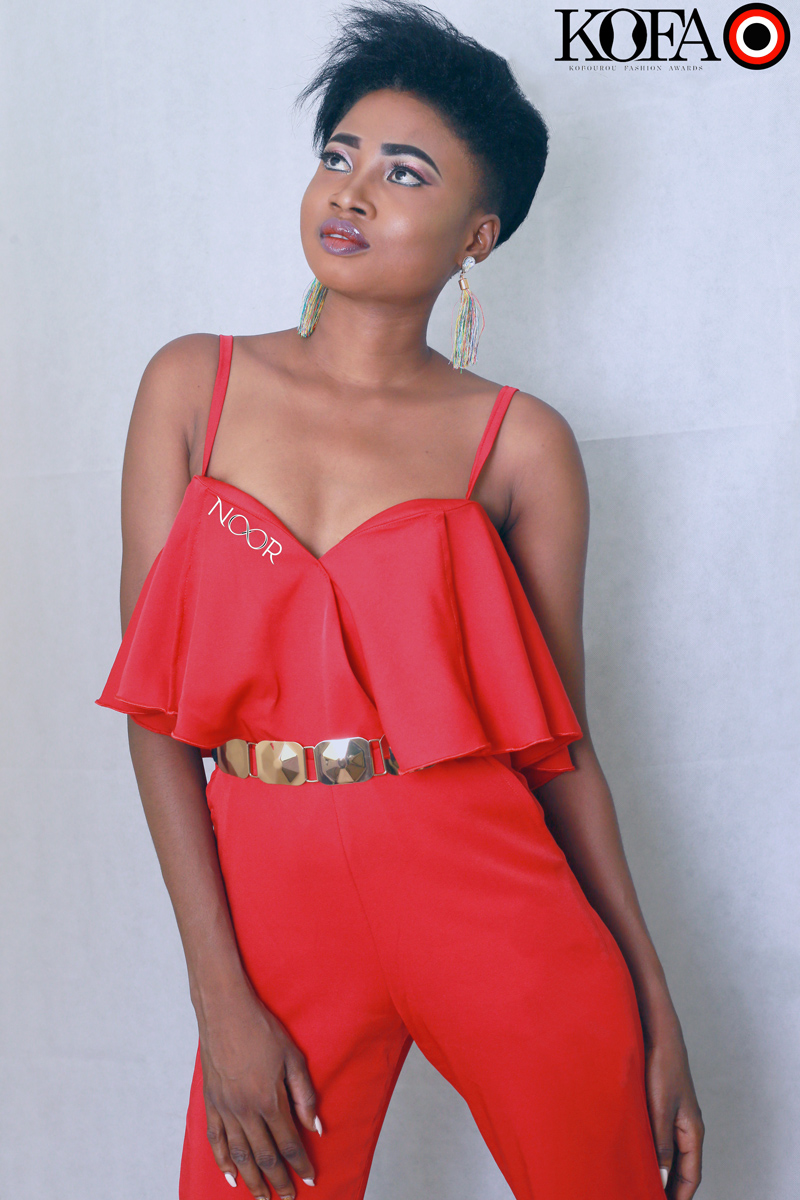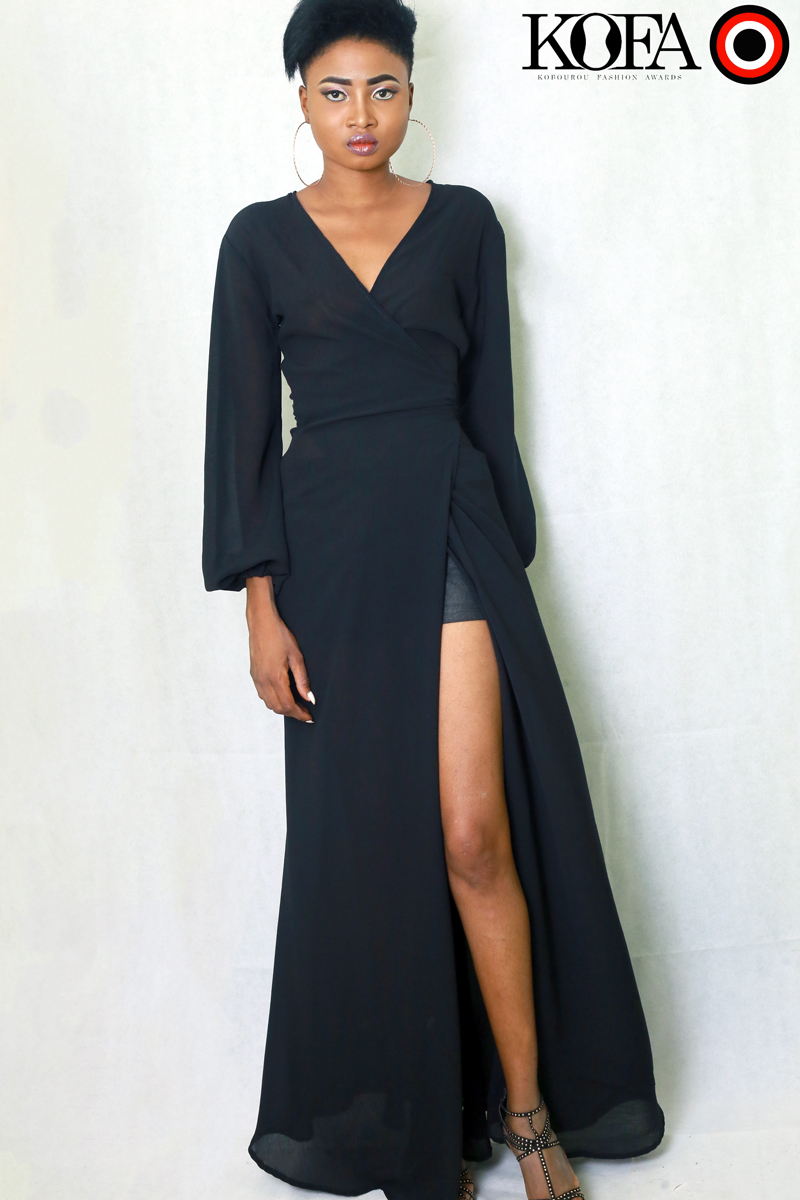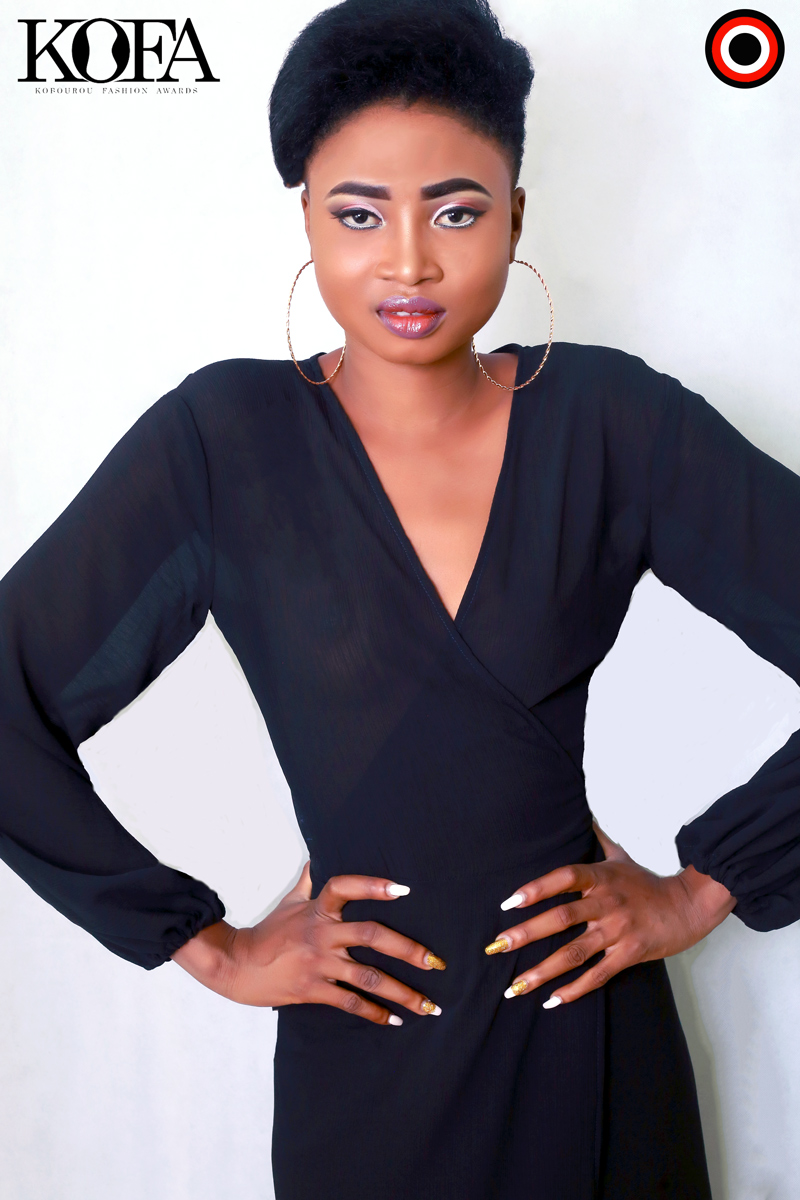 Organiser
KOFA – 3rd Edition – KOBOUROU FASHION AWARDS
by Hal Ebene
Mua : Esther Debora DOUM
Location : Parakou (BENIN)
Media Partner