Halil ABDOULAYE, founder and organizer KOBOUROU FASHION AWARDS (KOFA)
born August 21, 1988 in Parakou. Holder of a degree in hotel management. He also followed a modular training in sewing.
[stag_dropcap font_size= »50px » style= »normal »]P[/stag_dropcap]assionate about fashion, beauty, glamor and aesthetics, he was soon to invest in this area.
Experiences :
Halil ABDOULAYE has 5 years of experience in fashion, he has participated in many events both nationally and internationally. It is with great determination that he initiated in January 2017 in Parakou an international fashion festival called KOBOUROU FASHION AWARDS (KOFA)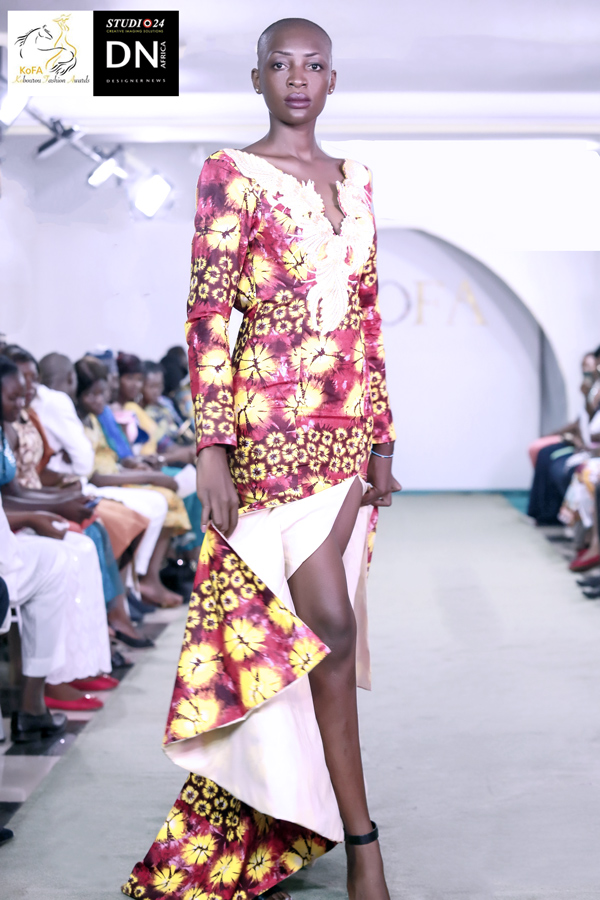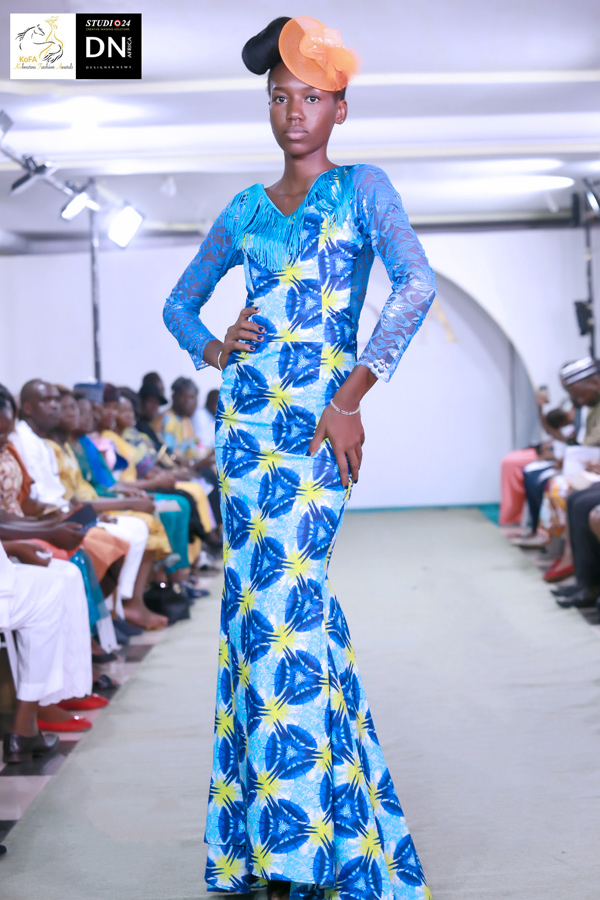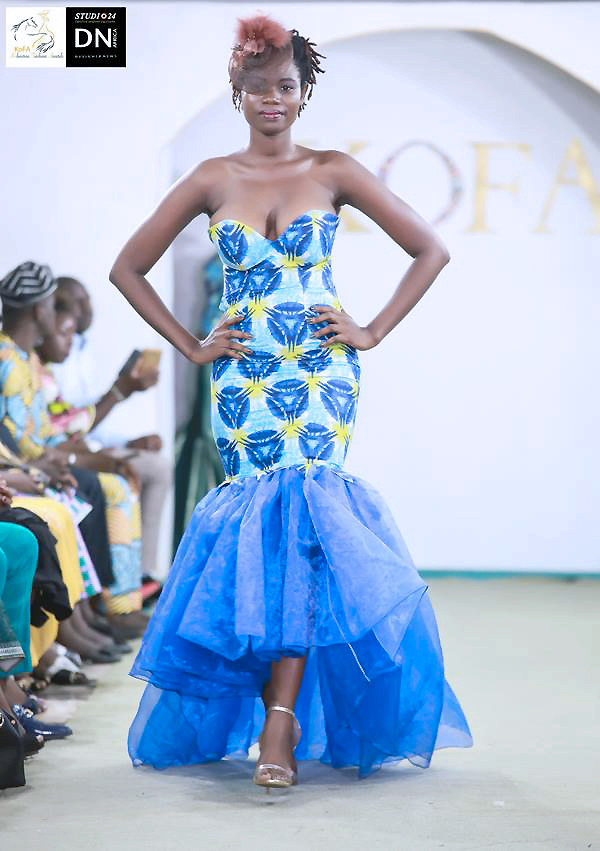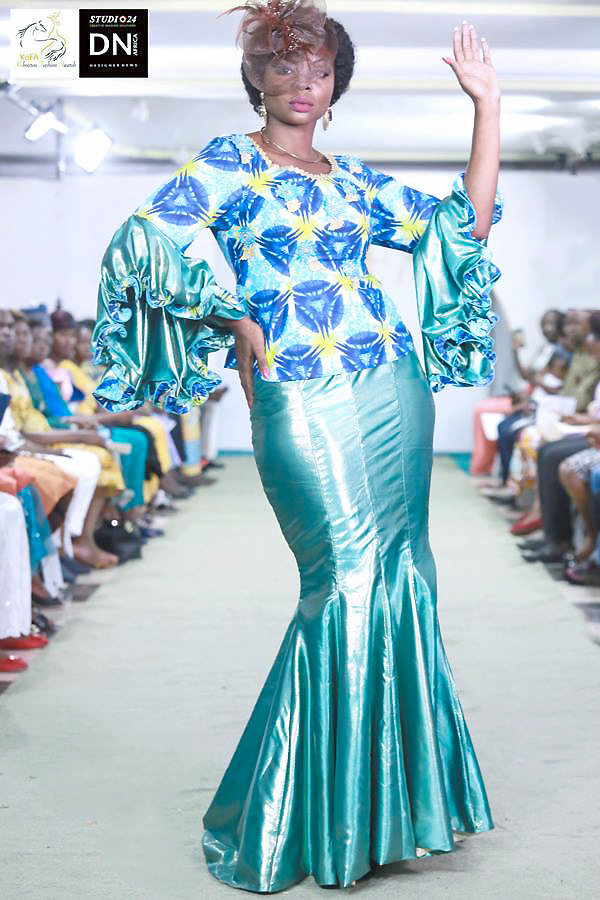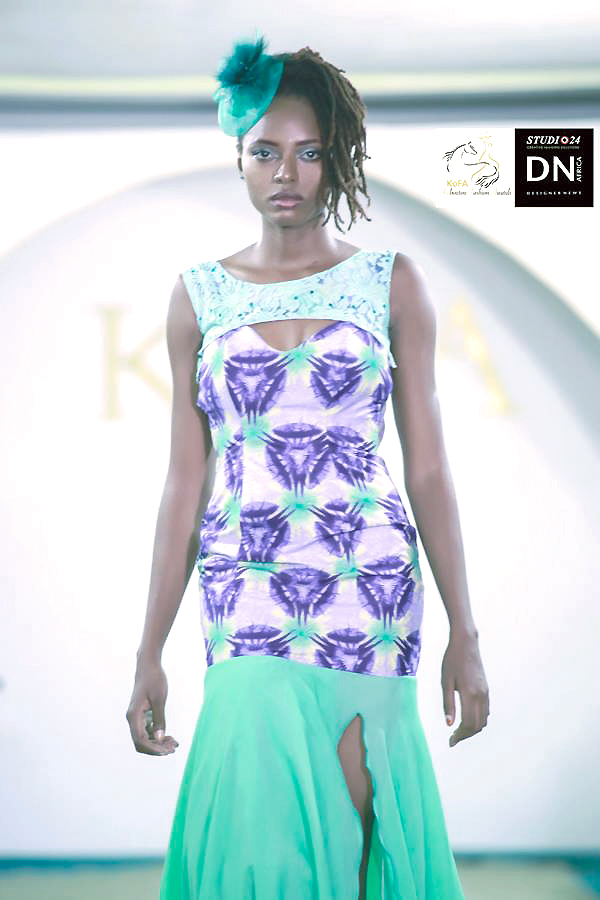 KOBOUROU FASHION AWARDS (KOFA)
The goal :
Promote the authentic endogenous values of the city of Parakou in terms of culture and tourism.
The purpeous :
Halil ABDOULAYE will is to create a fashion school for Parakou people from Benin of Africa and from all over the world who would like to make styling and modeling a job.
PARAKOU in the eyes of many people a village a city that arouses very little kofa interest for young people of parakou is a showcase an opportunity where they can sell their talents and make themselves known because the talent they have it, they in really have to sell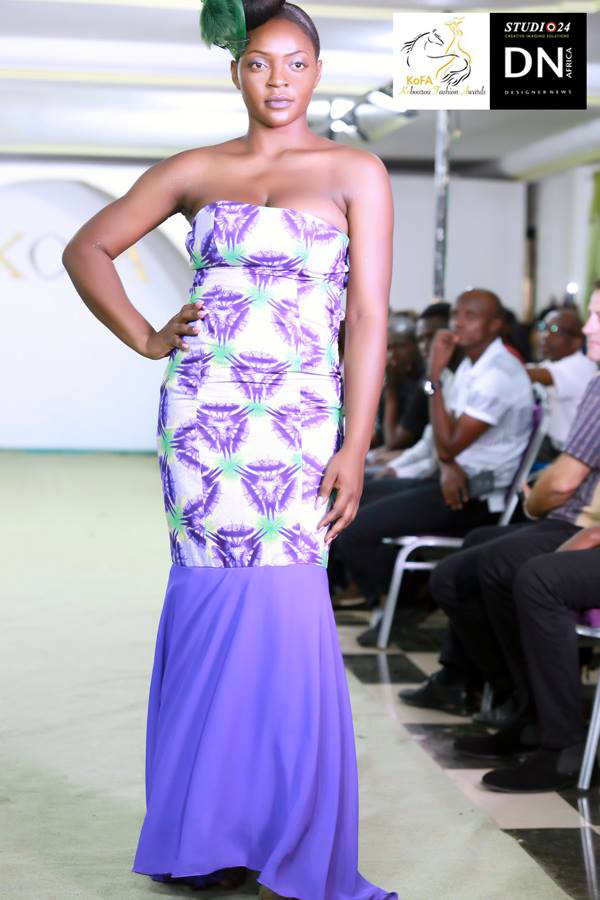 The world is a village, and Parakou is a middle village from all over the world.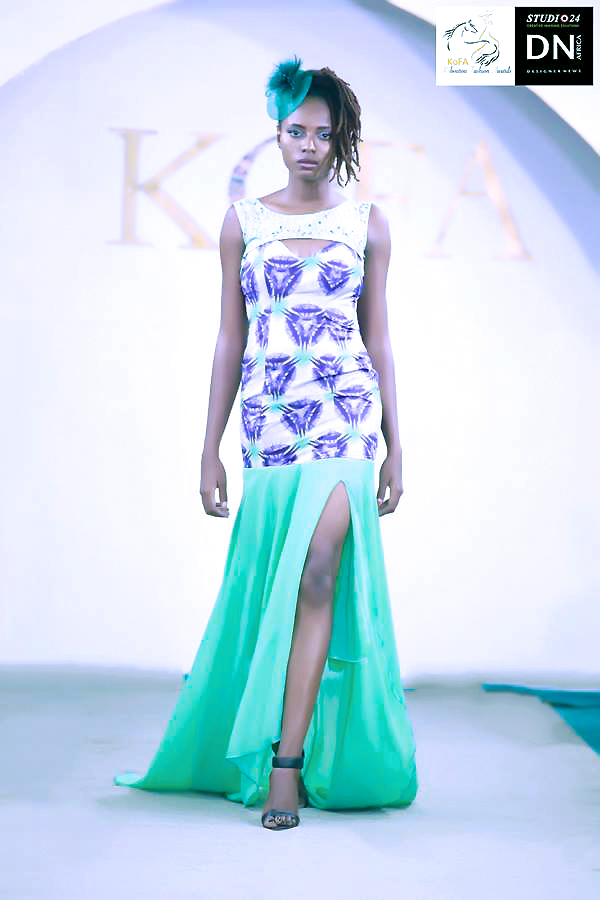 [stag_map lat= »9.346426″ long= »2.610454″ width= »100% » height= »350px » style= »bright_bubbly » zoom= »15″ type= »roadmap »]