NBC by Ciss Saint Moise
The name of the latest collection of Ciss St Moise named NZASSA BUSINESS CLUB, a modern line created for men fashion . A great return on a background of afro modernism and sartorial architecture that allows to appreciate an age-old African fabric encased and molded in a tuxedo, and various flagship pieces of the male dressing version 2017.
Subtle blend of shimmering fabrics and noble materials, each collection bears the mark of originality and the label Quality.
From costumes to women's suits, not to mention the famous embroidered and woven shirts, all her creations invariably meet the modern requirements of urban elegance, Men design. Universal cutouts with a style that is between a work of art and precision. Ciss Saint Moise mixes modernity with a touch of African tradition.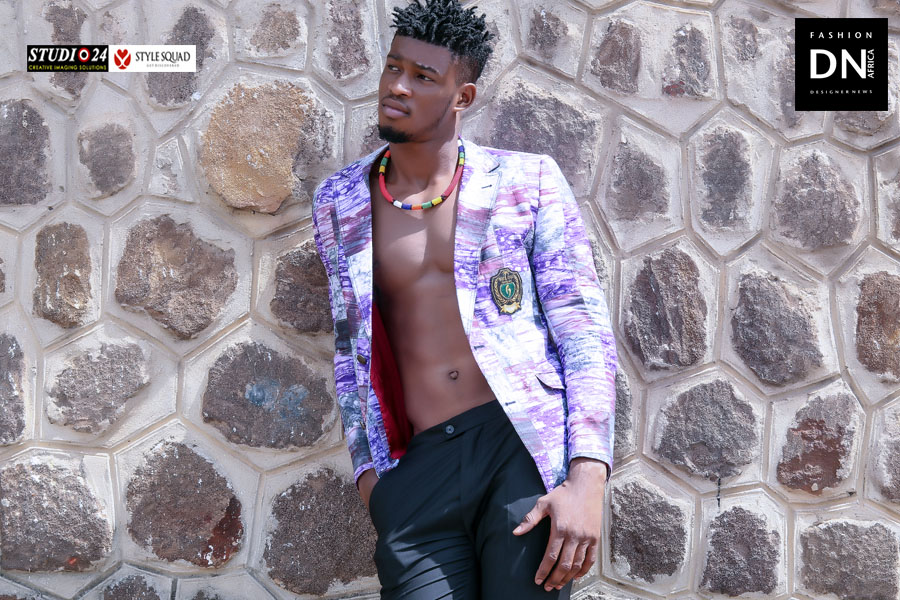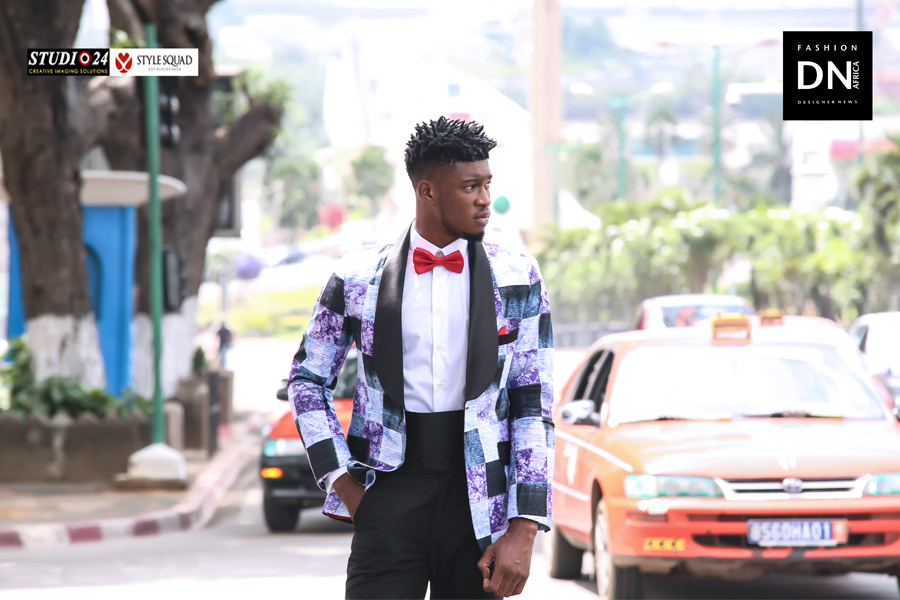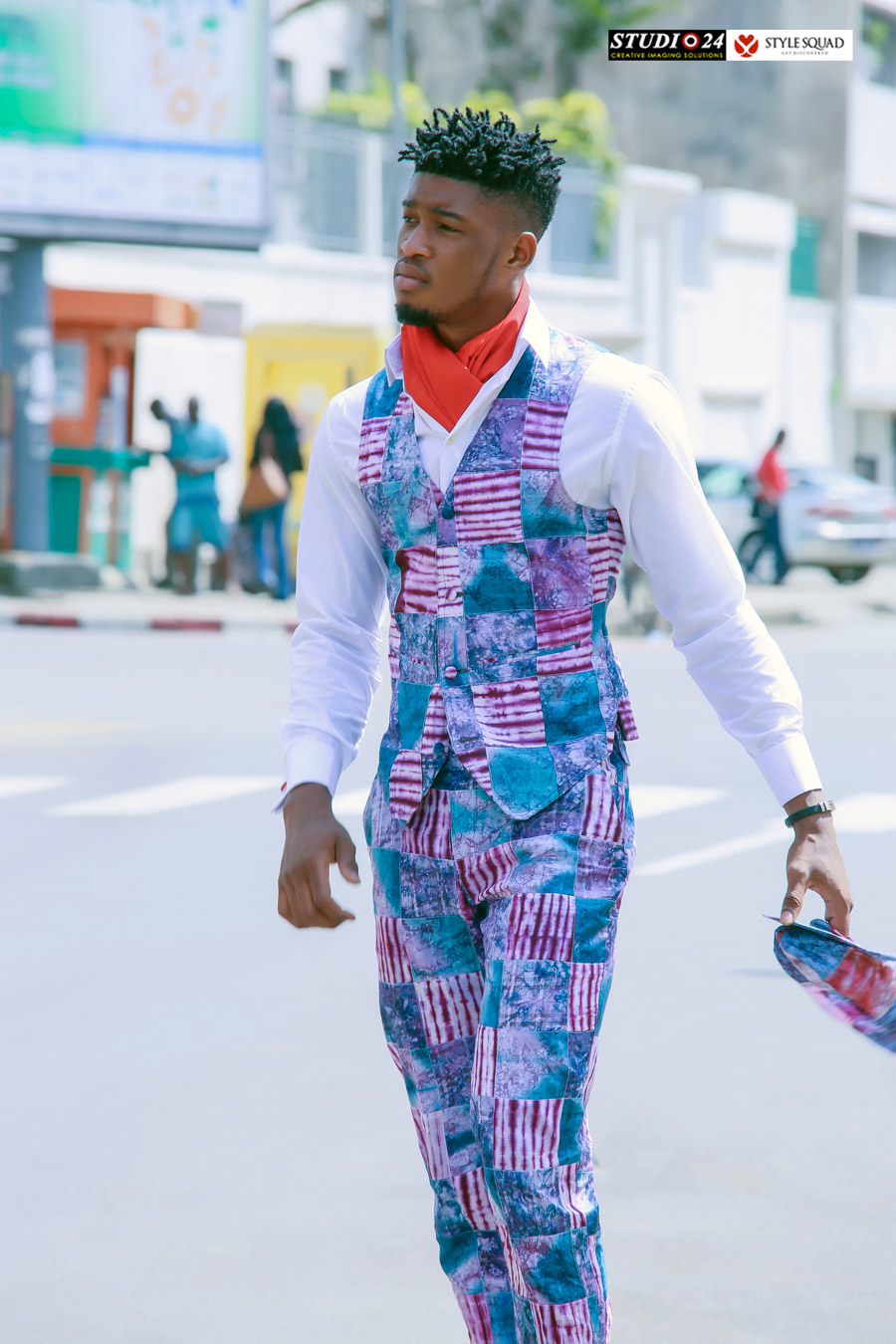 Founder of Tropic 105, Ciss St Moise no longer needs to be introduced. Talented, trend-setter, this outstanding fashion designer is passionate about fashion and clothing from an early age. Over the years and collections, his style stands out and his fame is confirmed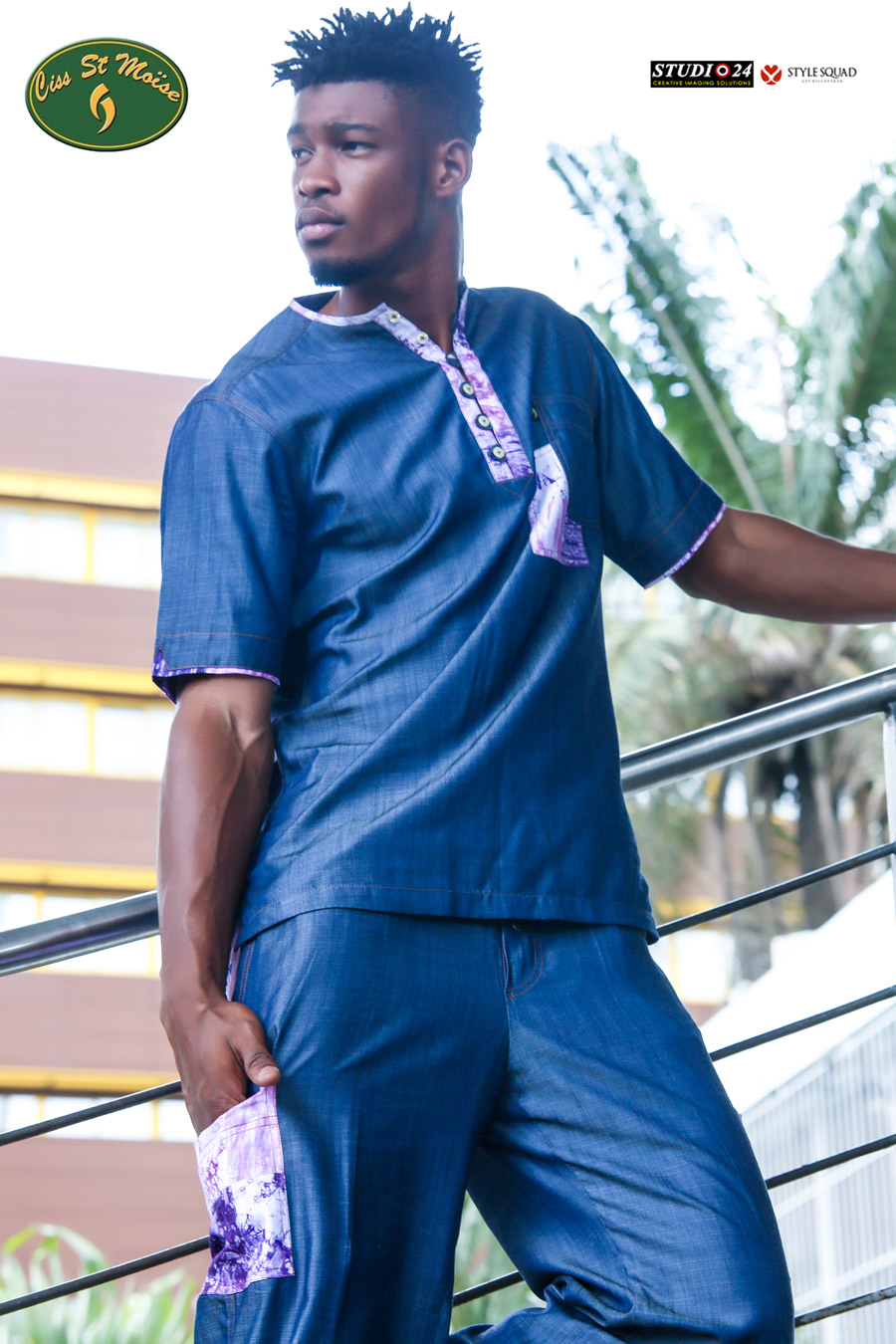 Cisse Moussa known as Ciss St Moses.
Former teacher of History and Geography, Ciss St Moses has gleaned national laurels in the Ivory Coast from abroad at major fashion shows.
This fashion designer fits wisely among the worthy ambassadors of his country and is today a key figure in Ivorian and African haute couture.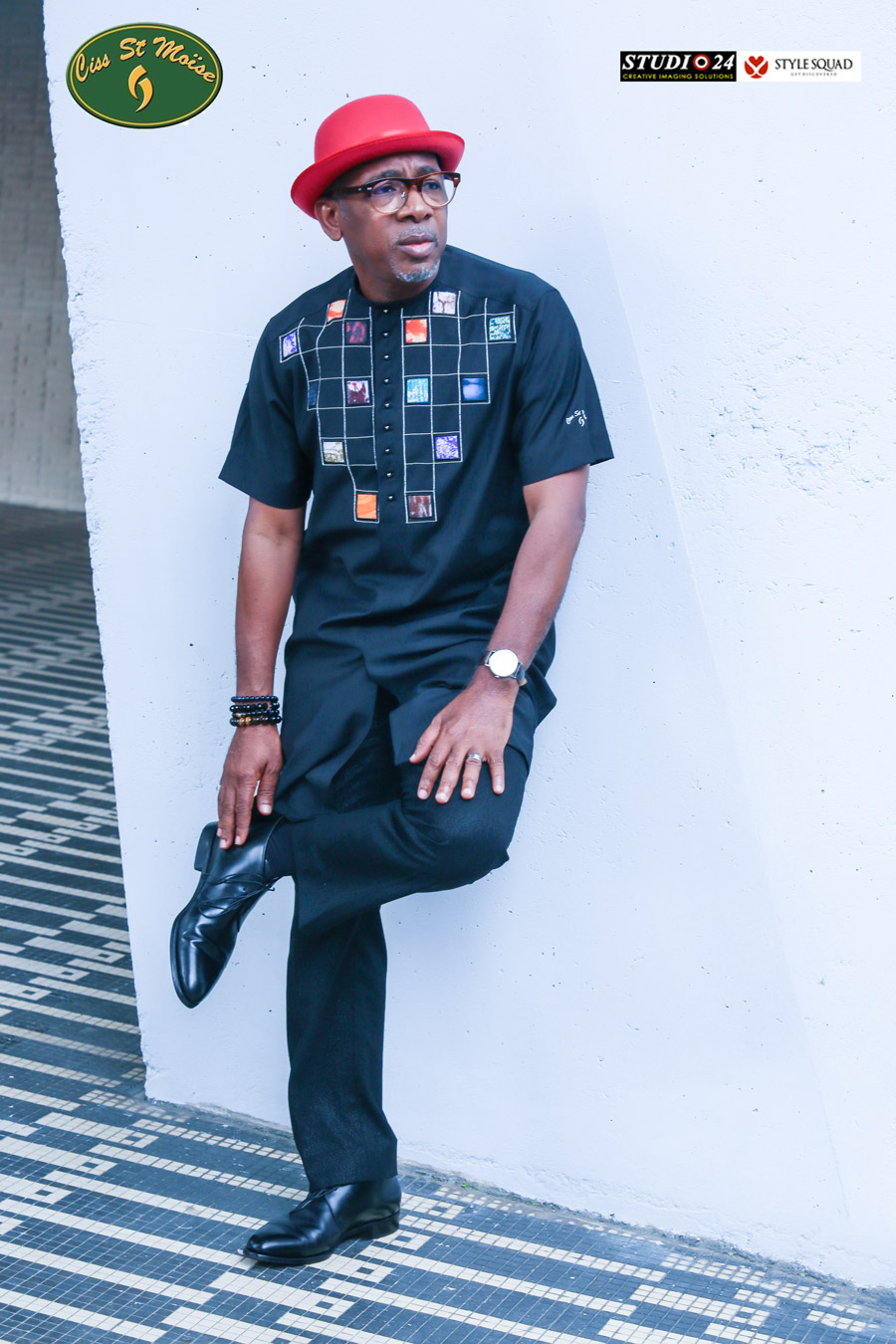 CISS SAINT MOISE (TROPIC 105 Sarl)
Ateliers de couture
Avenue 21, Rue 23 – Notre dame
Treichville – 26 BP 271 Abidjan 26
Abidjan – Côte d'Ivoire
Tel : (+225) 21 24 67 72
Gsm : (+225) 05 05 34 39 / (+225) 02 59 70 68