MISS CI 2019 – Official Final launch of Miss Ivory Coast 23th Edition

From the announce on thursday  jan 24 2019 à l'hôtel Novotel d'Abidjan-Plateau.
Date : Saturday June 1st 2019
Location : Sofitel Hotel Ivoire – Palais des Congres
Official Media Partner : STUDIO 24 / STUDIO 24 International
The theme chosen this year in collaboration with 'Youth Employment Agency is :  »No to drugs for a healthy and independent youth ».
An event with more than 220 million viewers with a live broadcast in several countries, 2000 special guests.
Thema : The fight against drugs for the  23rd Edition.
List of the Finalist for this prestigious Selection of Beauty Contest in IVORY COAST 2019 – 23th Edition by 12 selection in differents districts :
1- 09 February Daloa
2- February 16 Gagnoa
3- 23 February Abengourou
4- 02 March Aboisso
5- 09 March Man
6- March 16 Bouaké
March 23, Yamoussoukro
8- 30 March Dimbokro
9th-06th April Daoukro
10th-13th of April Bondoukou
11- April 11- 20 Korhogo
12- April 12-27 San Pedro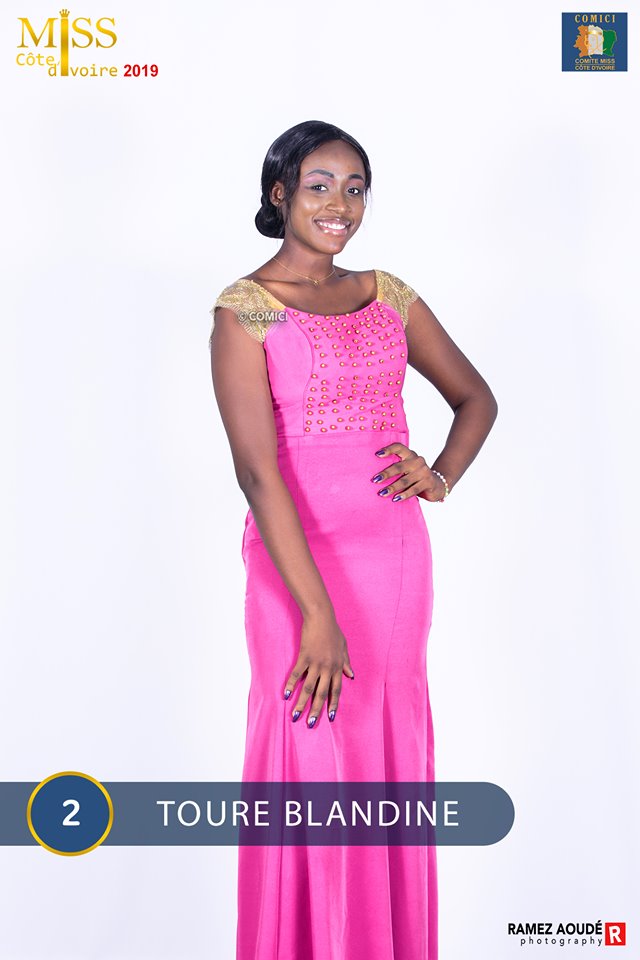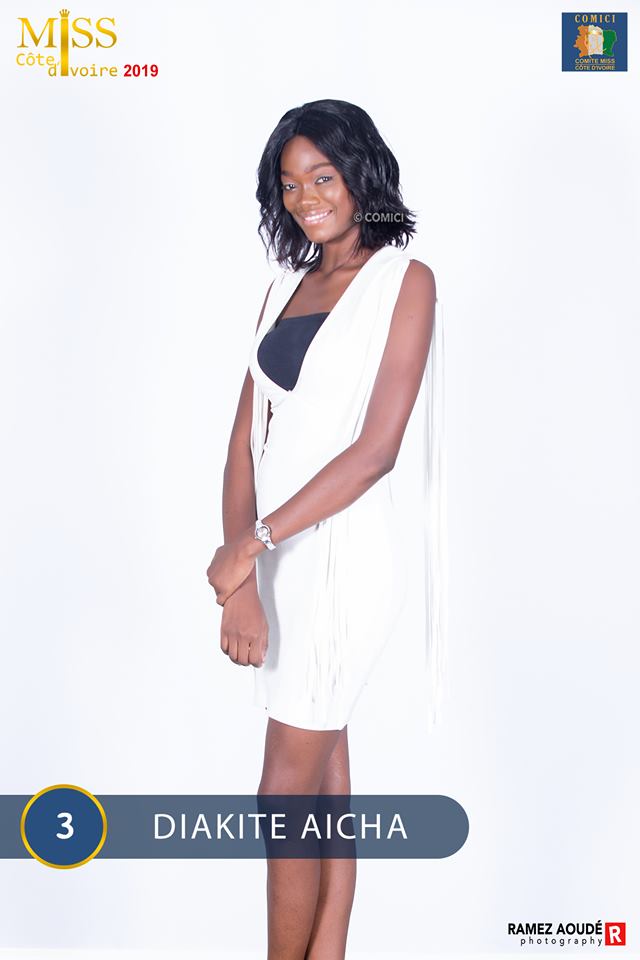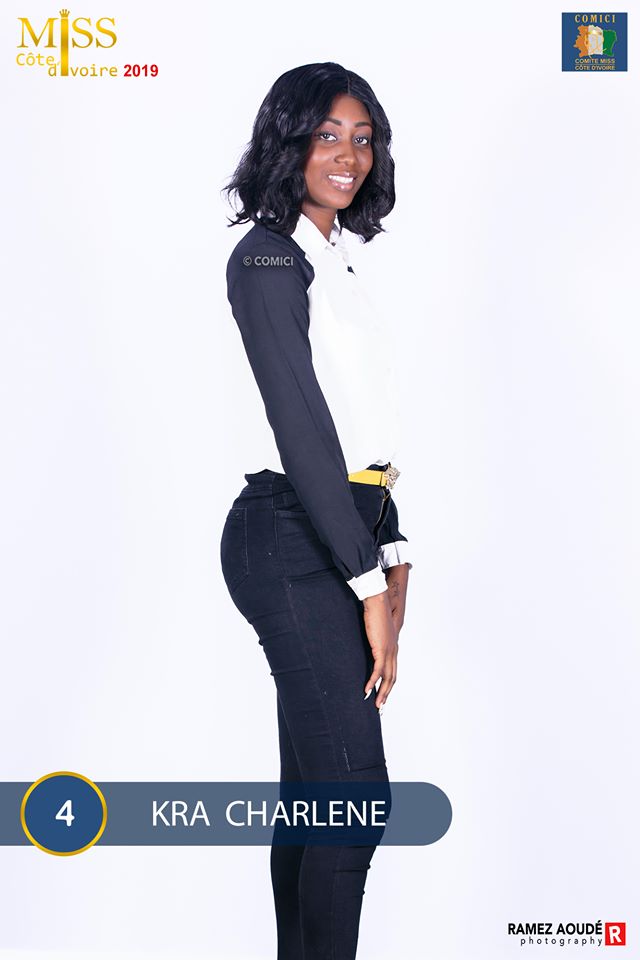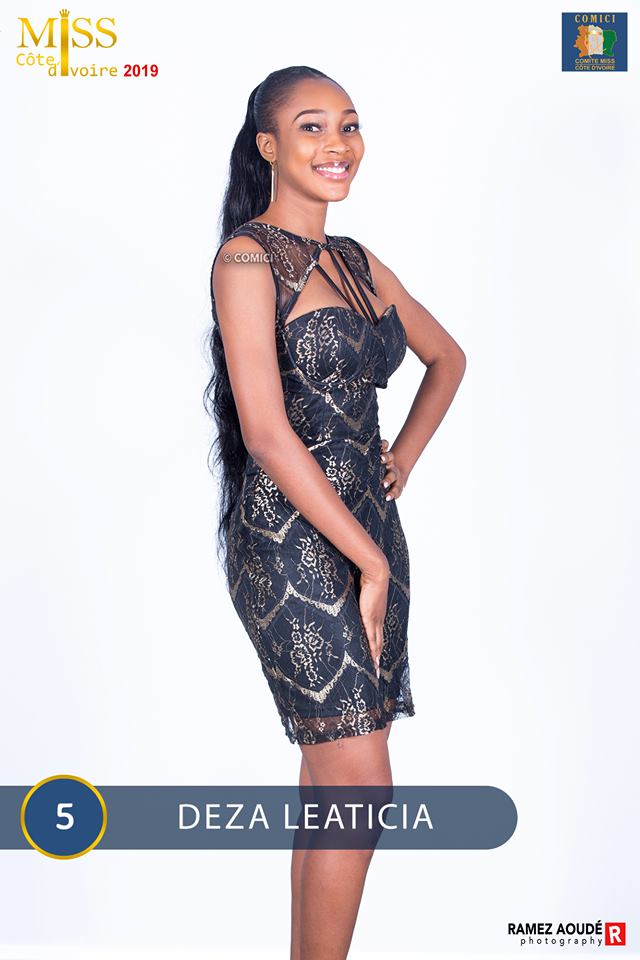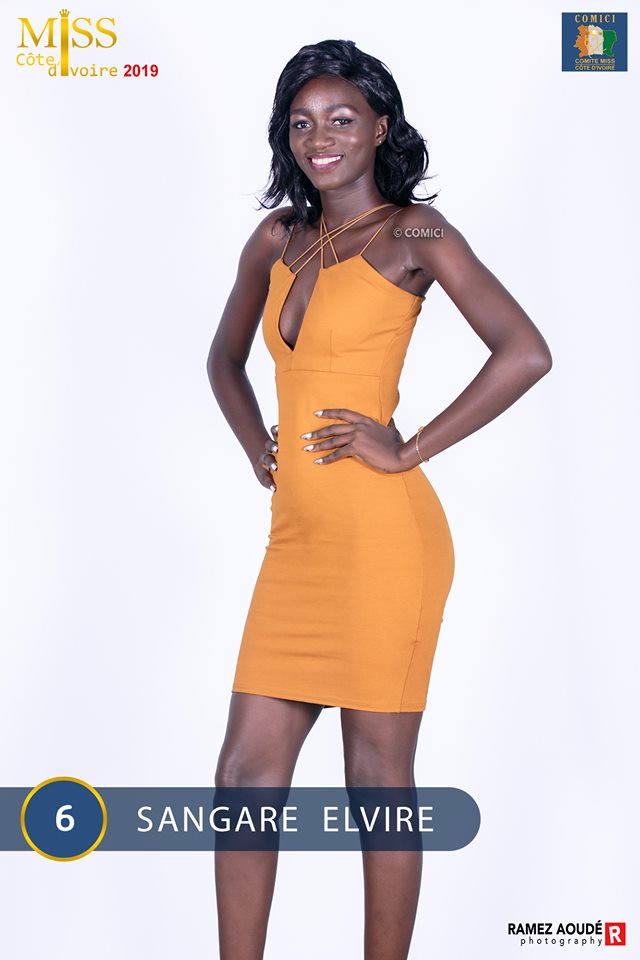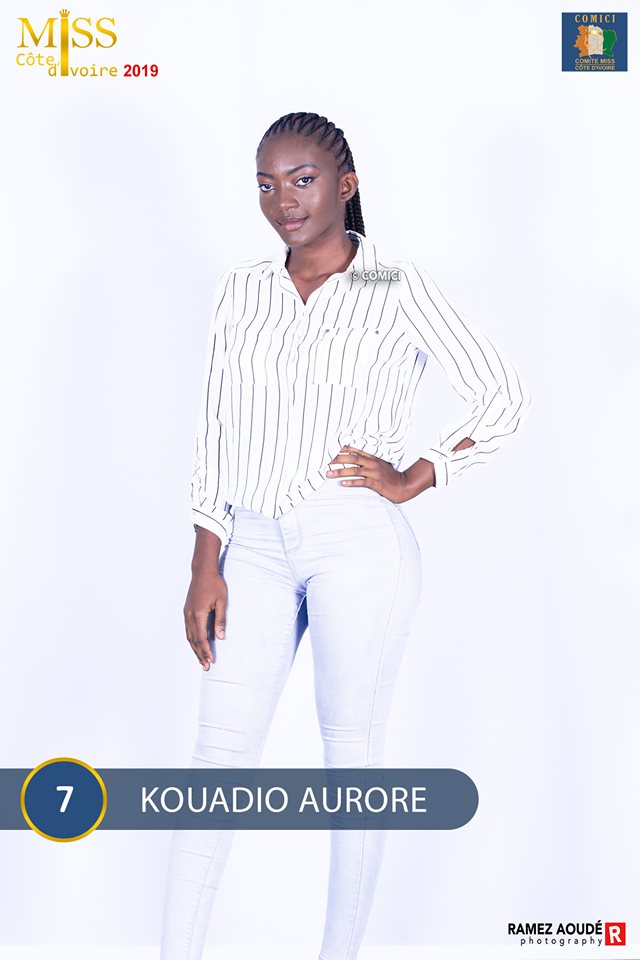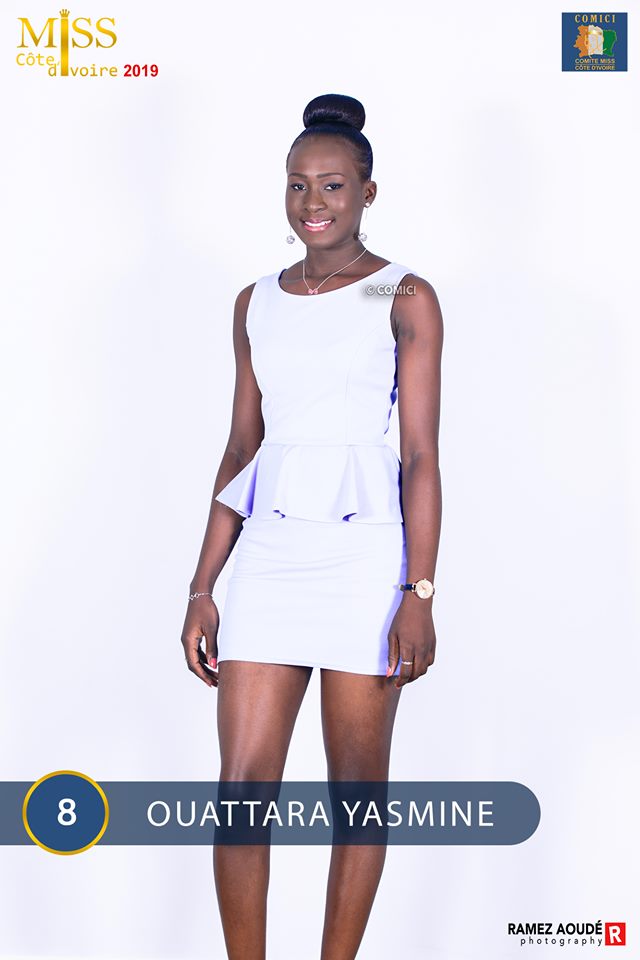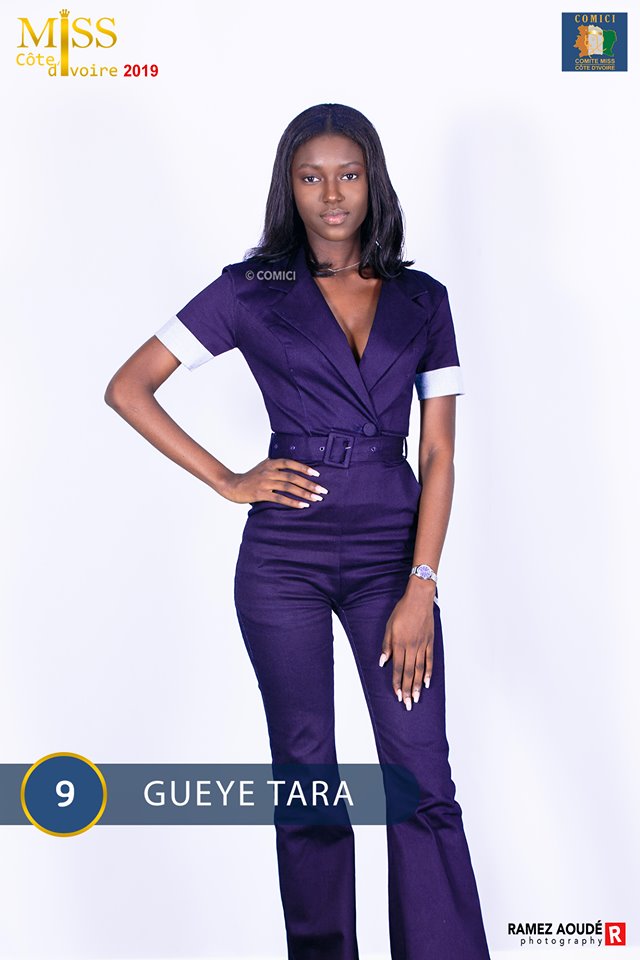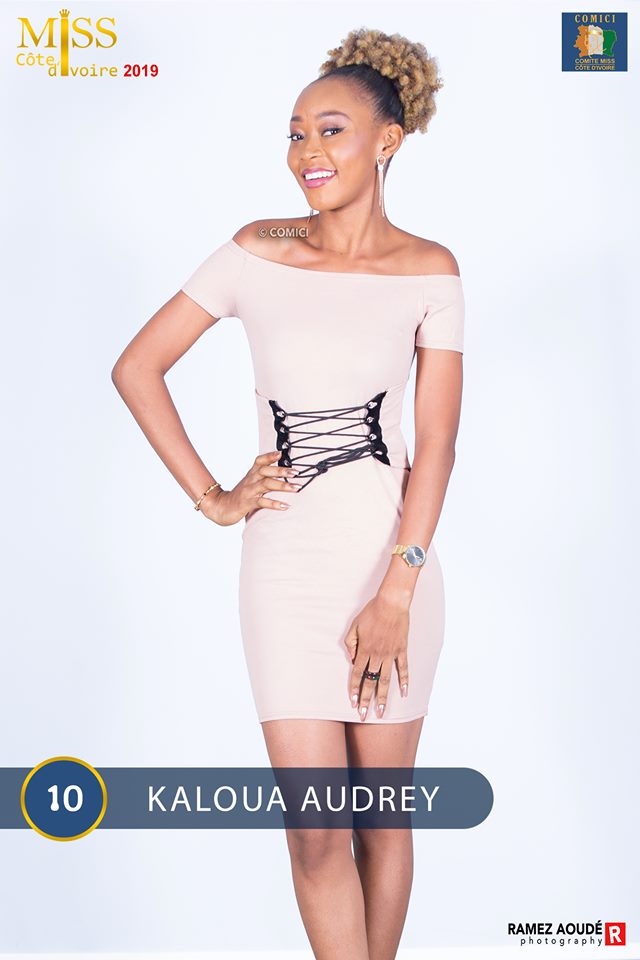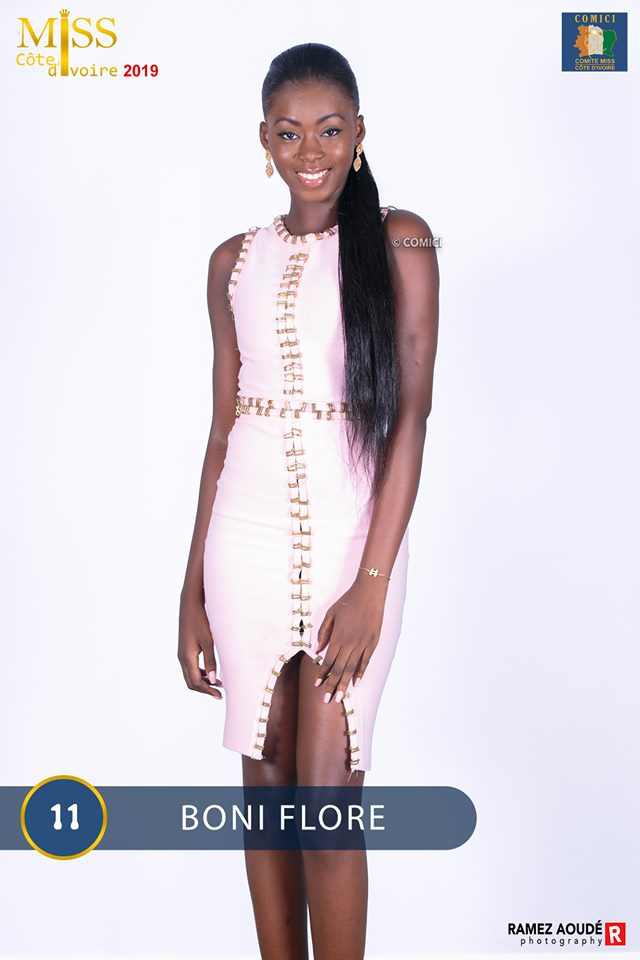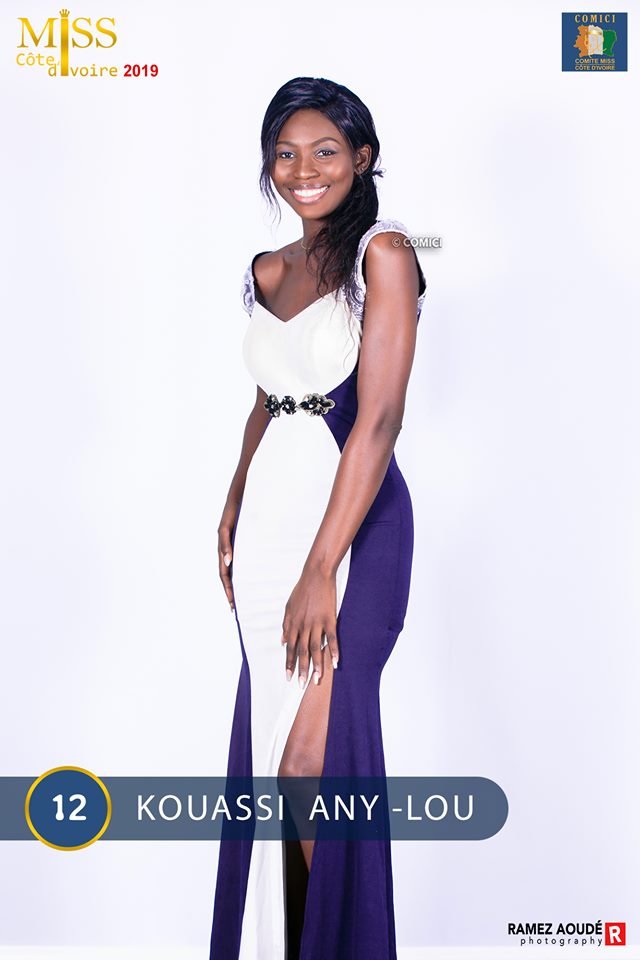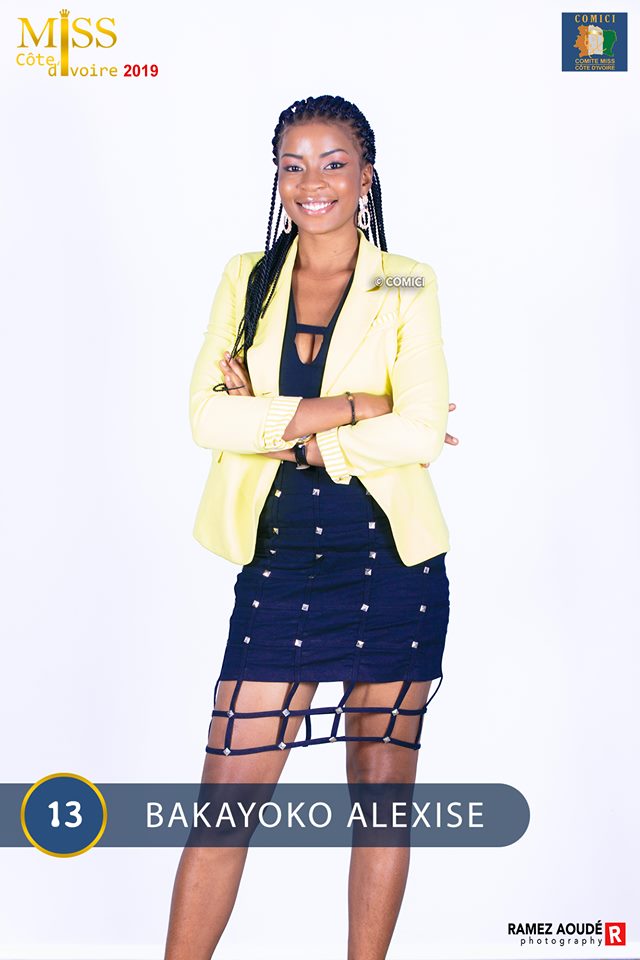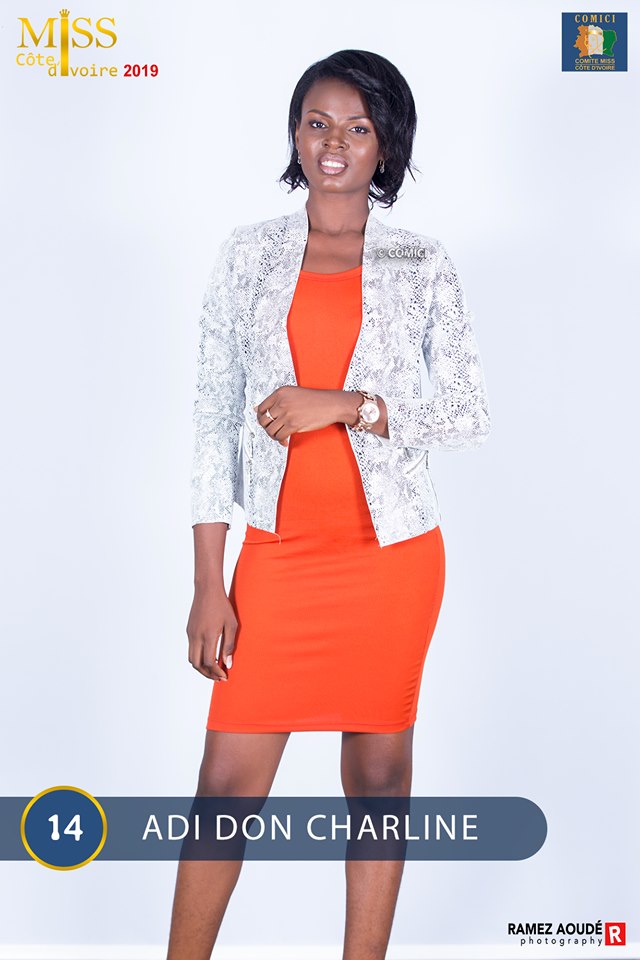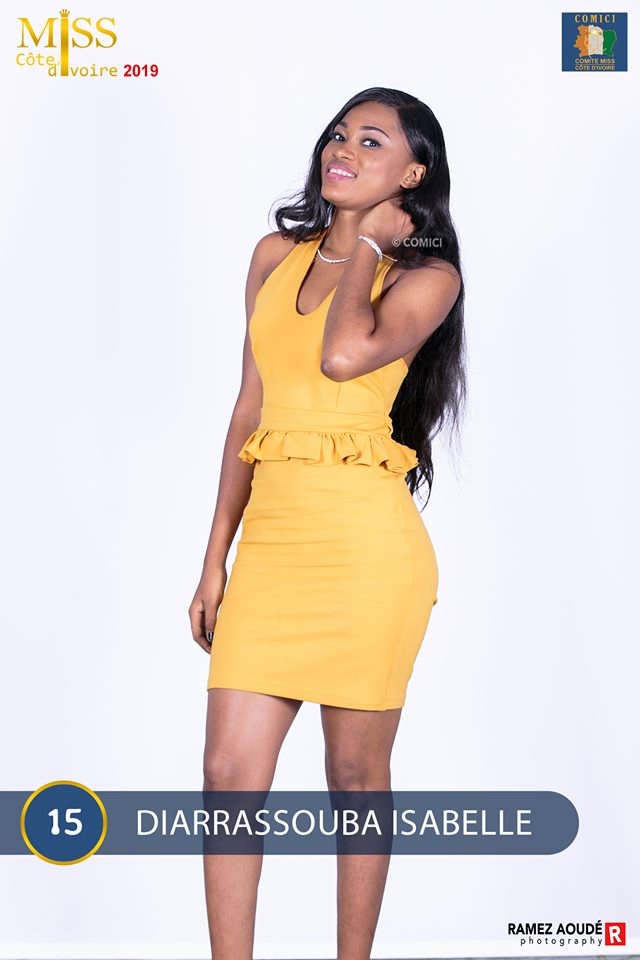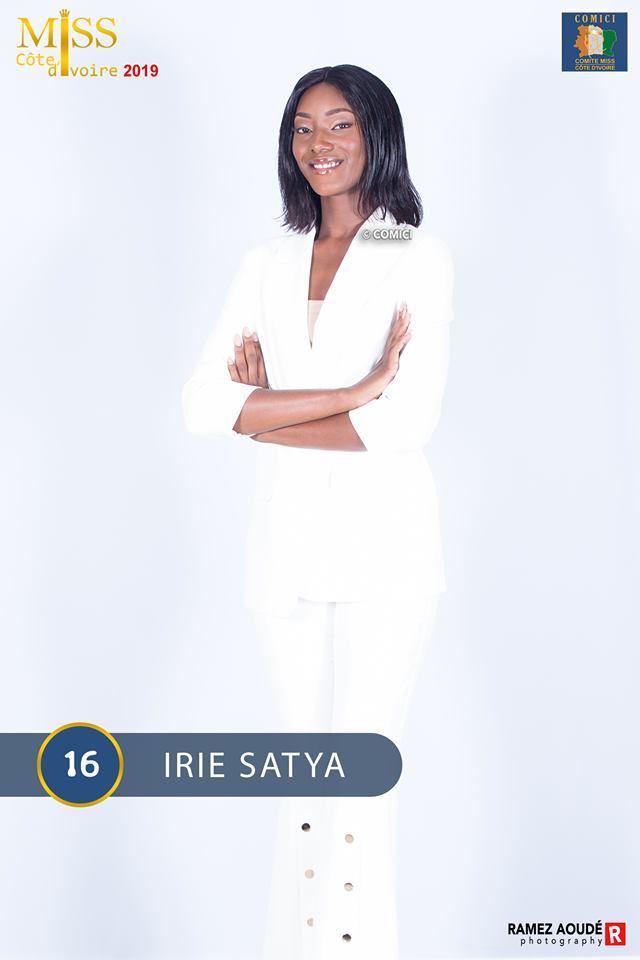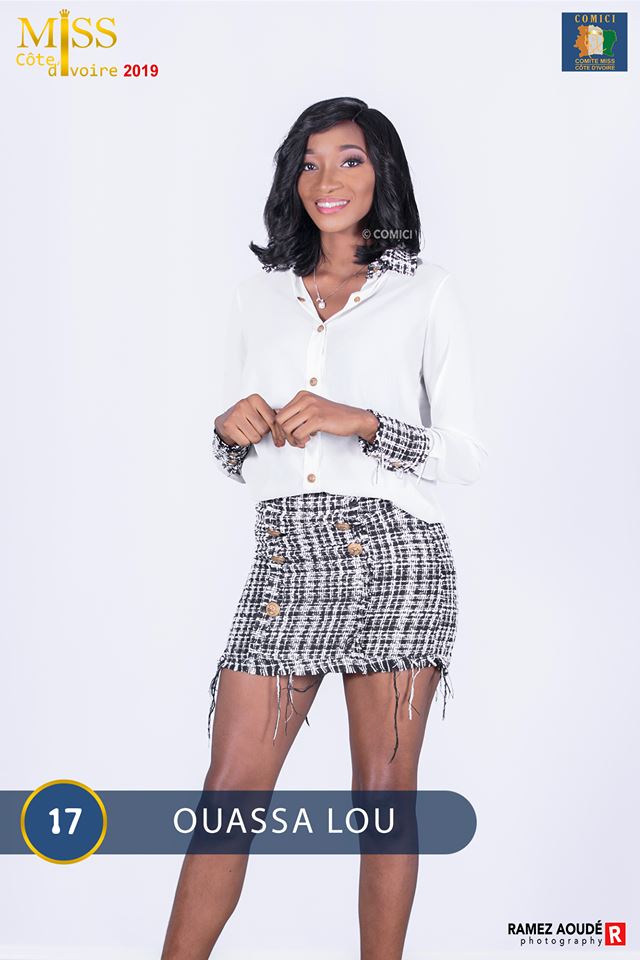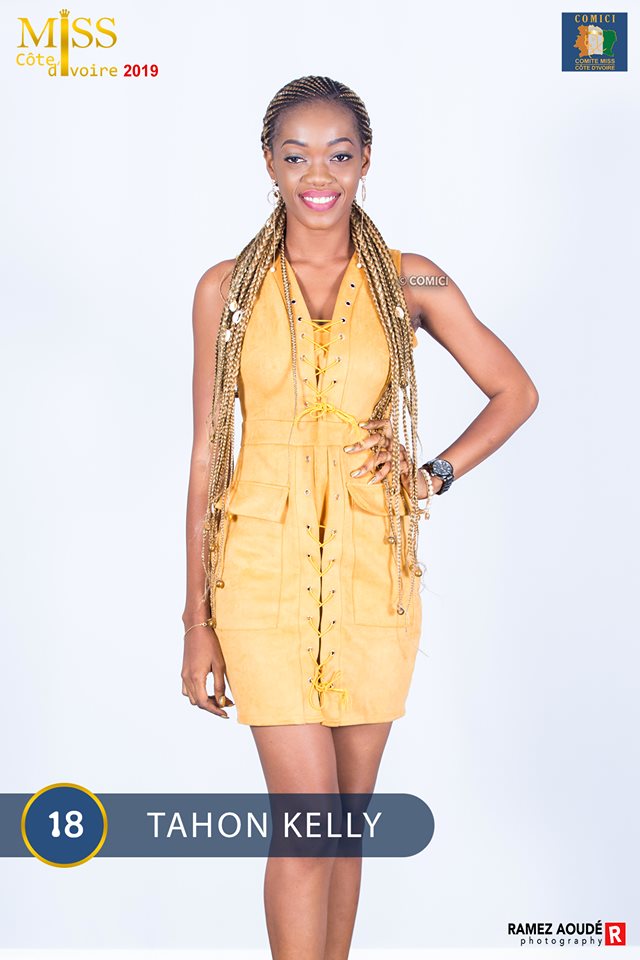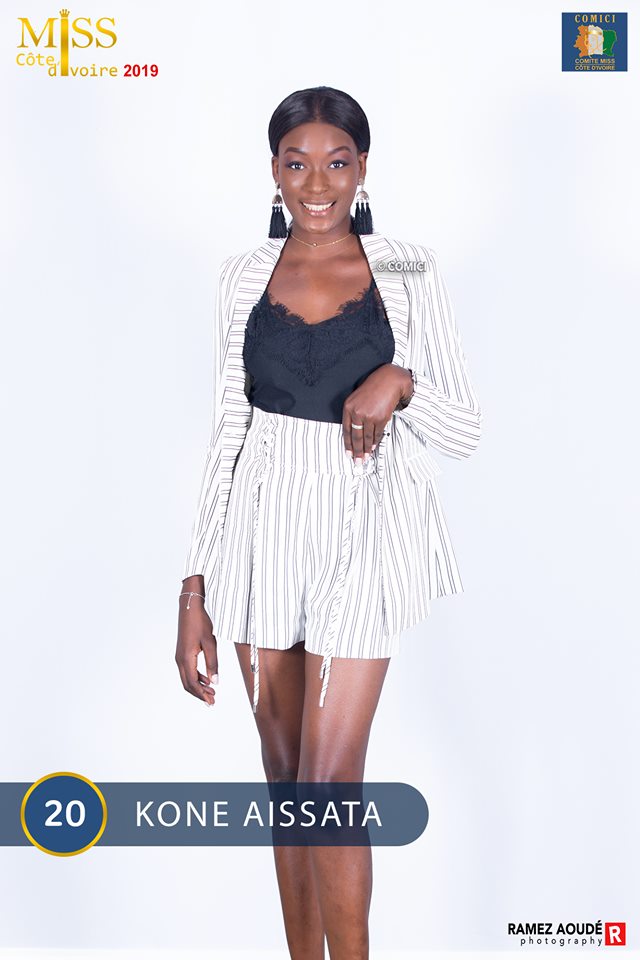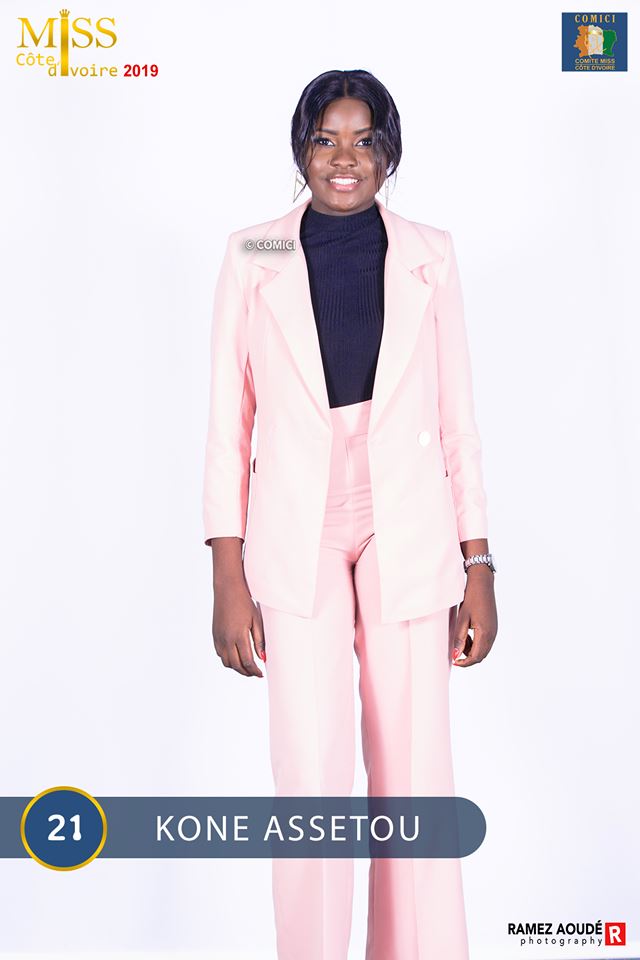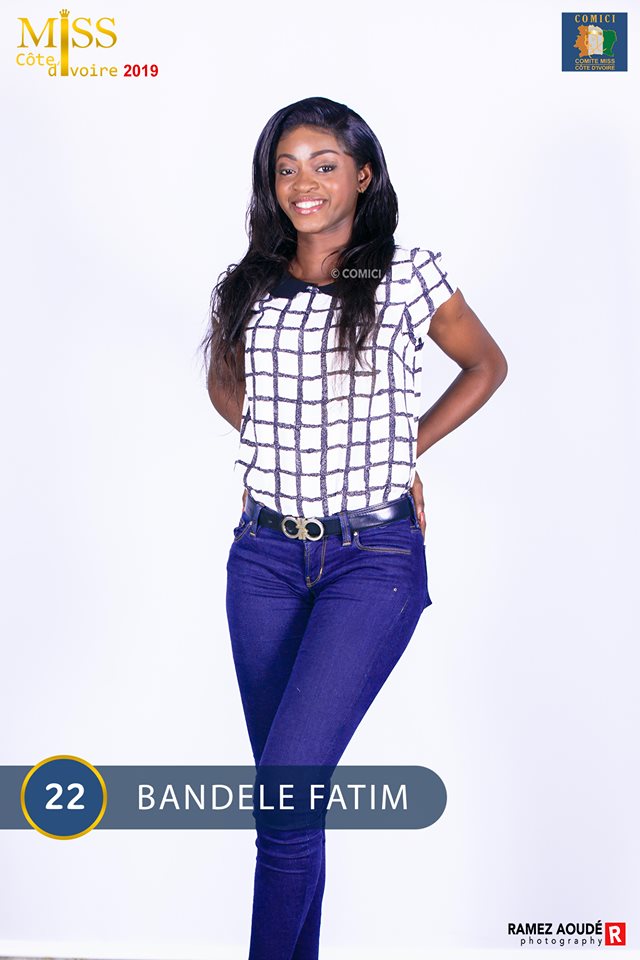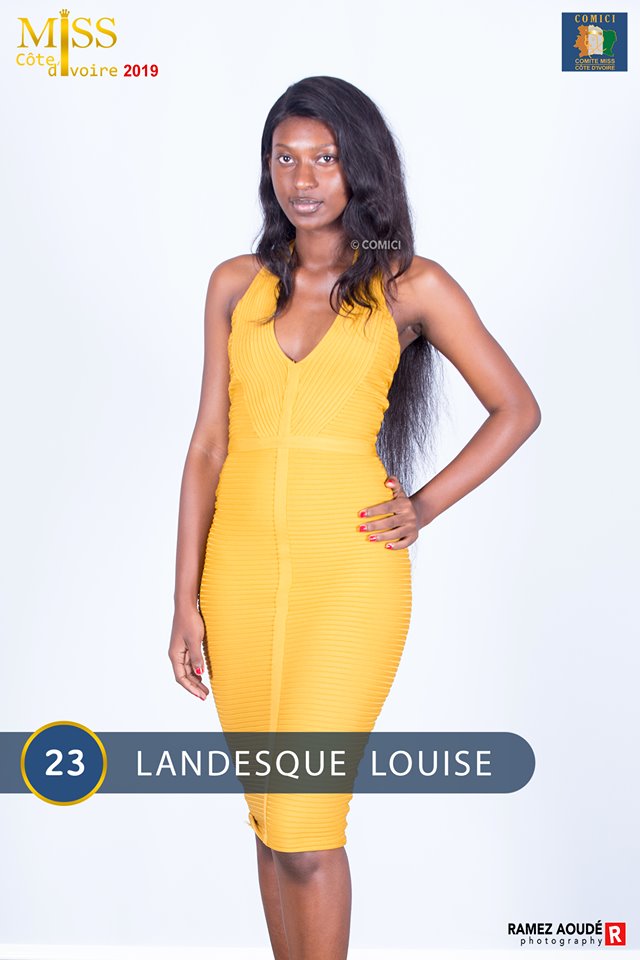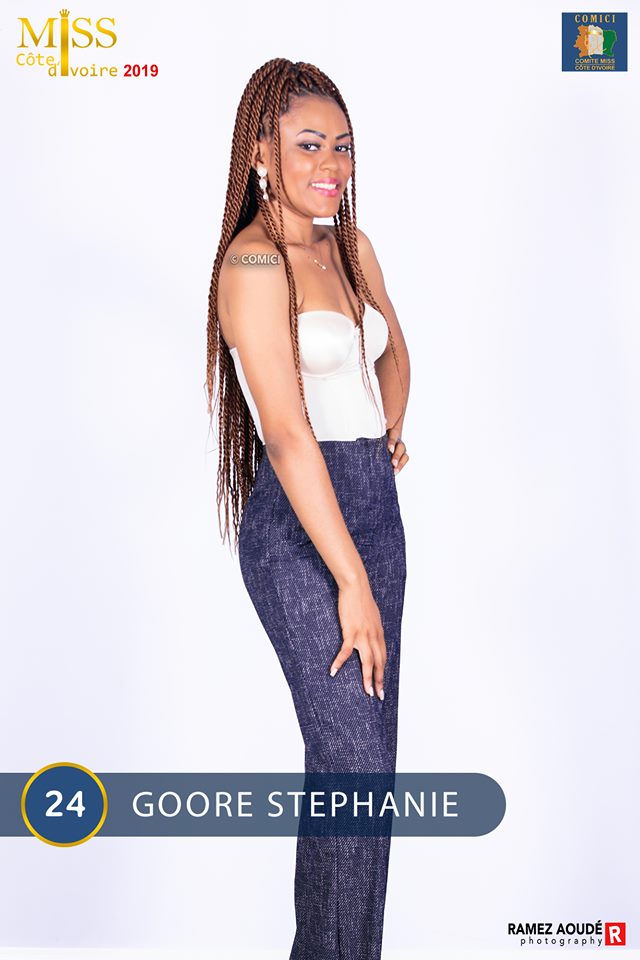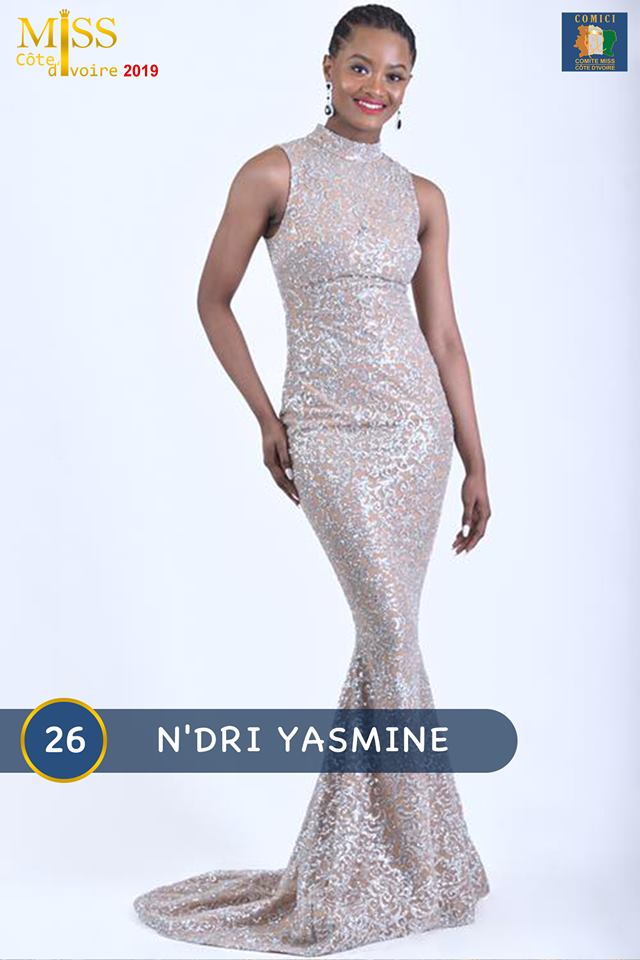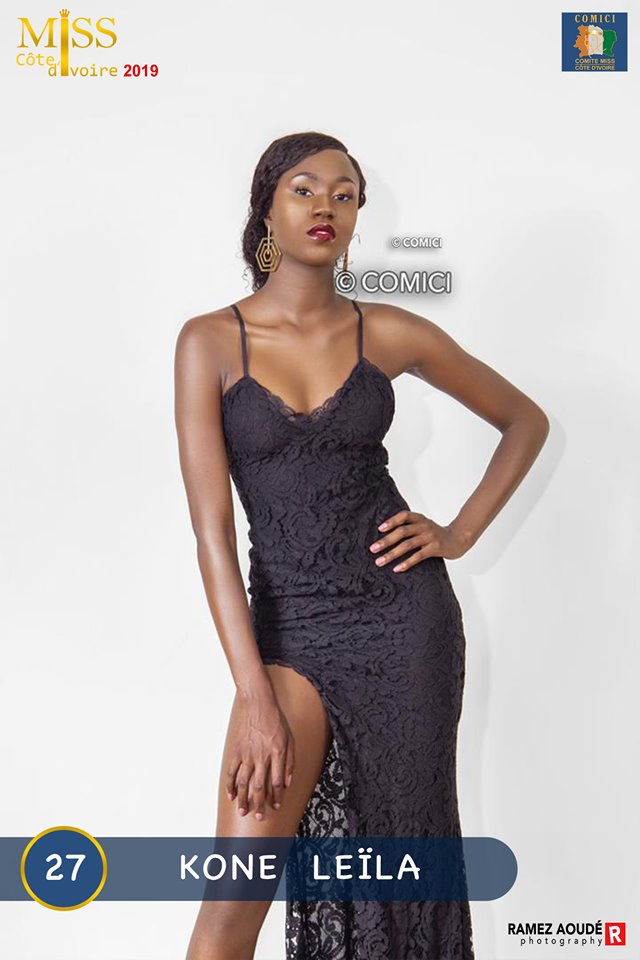 Organizer : The Comici : A label of Excellence
From the preselections to the final, it's a mark of excellence that the committee has been working on for the last few years. Overall, the aim of the Comici  set by themselves is the pursuit of excellence by Sir Victor Yabobi President of COMICI Miss Ivory Coast and Thierry COFFIE, General Secretary
Contact :
Phone : +225 21 24 01 27 / +225 55 86 86 29
Website : comitemissci.com
Abidjan, Treichville – Ivory Coast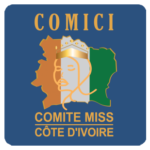 Media Partner :



Location :
Sofitel Hotel Ivoire