FFA – Fashions Finest Africa Awards – CATEGORY FASHION MAGAZINE OF THE YEAR 2019
DATE: May 24 & 25 2019
LOCATION: Balmoral – Convention Center
Victoria Island, Federal Palace Hotel & Casino
6-8 Ahmadu Bello Way – Lagos, LA 101241 -Nigeria
Fashions Finest Africa Awards 2019
Fashions Finest Africa Awards is a first of its kind prestigious award that seeks to celebrate amazing talents and contribution in the fashion industry from all over Africa.
With many award ceremonies in the music and movies industry, Fashion Finest decided to create an exclusive award ceremony that celebrates excellence in the fashion industry.
The process of selecting winners for the different categories is thorough and for most categories, our jury of highly qualified and experienced individuals in the African Fashion Industry select the winners. However, FFF have certain categories, whose winners are decided based on popular demand.
THE WINNER – FFF – Fashions Finest Africa Awards – CATEGORY FASHION MAGAZINE OF THE YEAR 2019:
ELLE SOUTH AFRICA
BellaNaija
DN-AFRICA MAGAZINE
DN-AFRICA.COM, the Afro Caribbean Fashion Designer News.
GLAMOUR MAGAZINE
THE AFROPOLITAN – Signature of African Sophistication
Complete Fashion Magazine
SCHICK MAGAZINE
THIS DAY STYLE
FFA – Fashions Finest Africa Awards – CATEGORY FASHION MAGAZINE OF THE YEAR 2019-THIS DAY STYLE-COVER NAOMI CAMPBELL
Fashions Finest Africa 2019
Organizer: A multi award-winning events company. Event consultants, specialising in event planning & management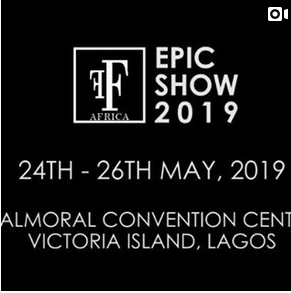 Contact:
14B Johnvic Igboanugo Street
admin@mahoganyinternational.com
mahoganyinternational.com
Sola Oyebade aka Mr Mahogany – Chief Executive
Sola Oyebade, popularly known as Mr Mahogany is a multi award – winning Show Producer, Fashion thought- leader and creative director.  CEO & Owner of Mahogany .
Read More:
https://www.dn-africa.com/news/20190516-fashions-finest-africa-fashion-week-epic-show-2019/
PARTNERS
INDIRÂH EVENTS & COMMUNICATION – AN INTERNATIONAL EVENTS AND COMMUNICATION AGENCY
Indirâh Events & Communication agency is composed of a proactive team of journalists, directors, photographers, coordinators and the best creatives in web design and anti-hacking.
In addition, several law firms, specialists in international business law and Ohada law, guarantee specific advice and audits.
INDIRÂH EVENTS & COMMUNICATION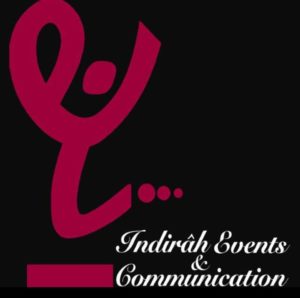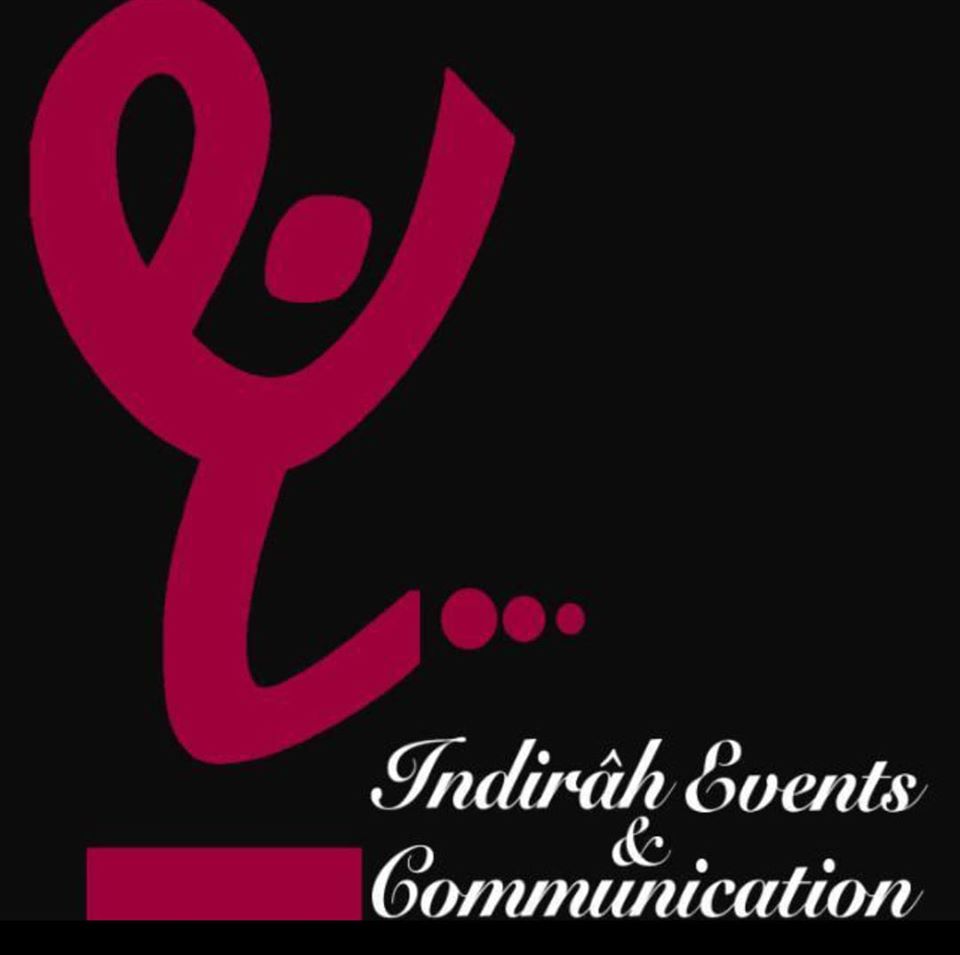 BY INDIRA YANNI DOMINGO
STUDIO 24 – 50 BRANCHES NATIONWIDE & 30 HEADQUARTERS
With over 50 branches nationwide. In this video, I will opportune to visit studio 30 headquarters in Lagos Nigeria. I toured the building and got insights on their business model.
Studio24 Nigeria Contact
 47 Allen Avenue, Ikeja Lagos, Nigeria
 hello@studio24nigeria.org


ACHAT OR PARIS – PARIS 10 – BIJOUTERIE RIAN – BUYING GOLD – RIAN JEWELRY
ACHAT D'OR – BIJOUTERIE RIAN – BUYING GOLD – RIAN JEWELRY
Rian Jewelry Purchase Gold Paris
5 Rue de Chabrol 75010 Paris France
Mobile: +33 7 81 71 00 19
Métro : Gare du Nord – Line 2 – Line 4 – Main Line Train – RER B to Charles de Gaulle Airpot , RER D et RER E, TER Transilien Line H et line K and also the Bus 38, 39, 42, 43, 46, 48, 65, 302 et 350.
MEDIA PARTNER:
Editorial: DNA – International
Photographer: Dan NGUYEN
Media : DN-A INTERNATIONAL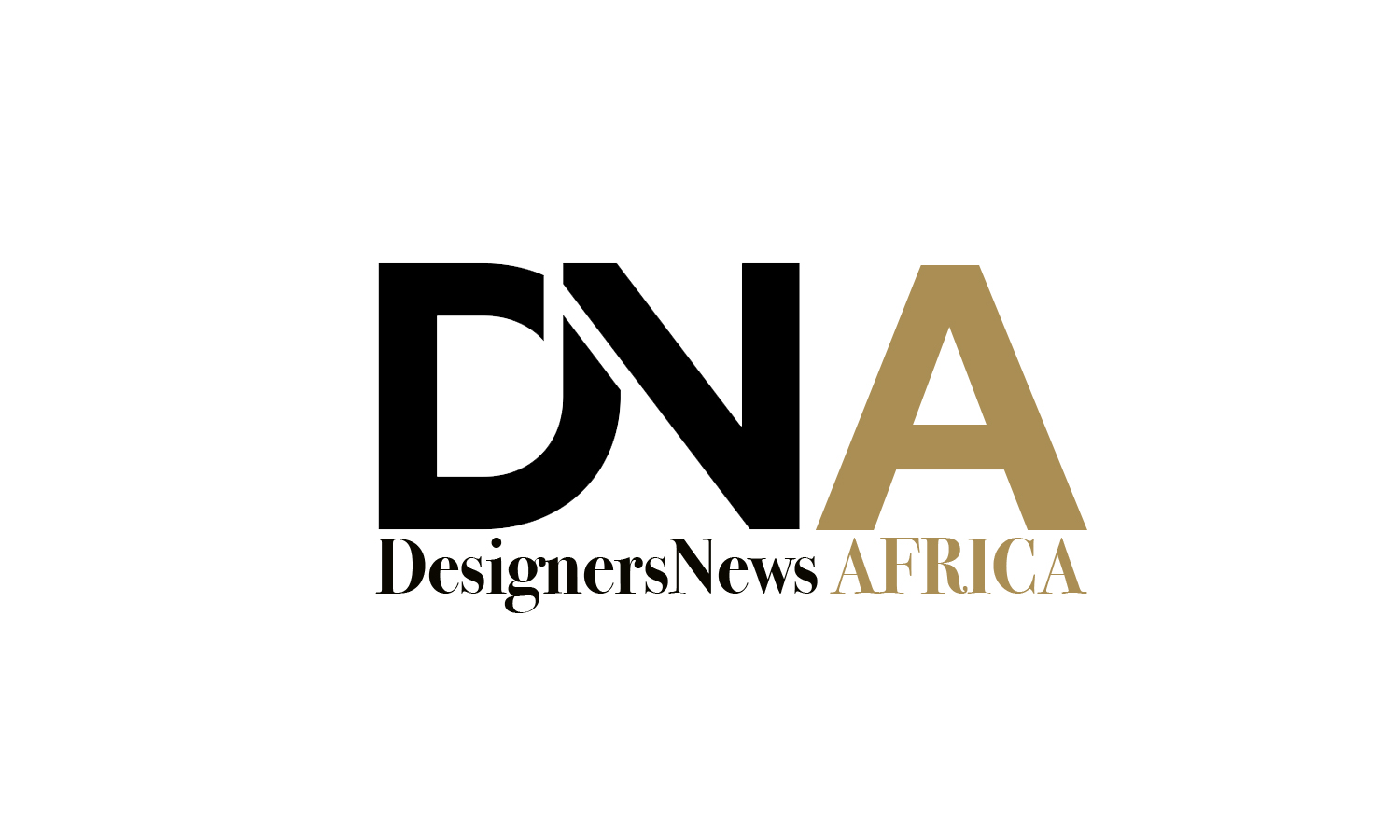 LINKS TO OUR ONLINE MAGAZINES :
Media : DN-AFRICA.COM
Venue :