FASHION NIGHT COUTURE PRESENTS SELMAYLYA by Rafika BOUHADDA
Fashion NIGHT Couture ENJOY
2021 11TH Edition
Tribute to KARL LAGERFELD
Date : September 29th 2021
Venue : Salon des Miroirs (Paris)
SELMAYLYA Couture by Rafika BOUHADDA- Couture Collection ALSABR
Rafika BOUHADDA designer born in 1980 in Jijel gives the name of her brand SELMAYLYA Couture in tribute to her most beautiful creation: her daughters Alya and Selma.
A young 38-year-old designer, Rafika Bouhadda set up her studio in the Hauts de Seine in the Business District of La Défense. Passionate about Haute Couture, each of her pieces is unique.
Self-taught, she imagines, makes, embroiders and beads entirely by hand. Rafika Bouhadda offers outfits in her image, feminine and refined for a very private clientele. Proud of its traditions and origins, we find a touch of « Algerianness » in its creations.
In love with the badroune, it is impossible for SELMAYLYA Couture not to highlight it during fashion week in Paris.
The Design
Tailor-made making of modern traditional Algerian outfitsfor the bride and guests. Such as karakou, serouel chelqua and m'douar, badroune, gandoura… But also evening dresses, bustier… Pearled or embroidered with gold thread « fetla » artisanally!
 Traditional embroidery with gold thread « fetla », beading…
Unique and original creations, come and see me with your ideas of confections to design together an outfit that will belong to you.
But also for girls and boys.
For any event, henna, engagement, wedding or any event.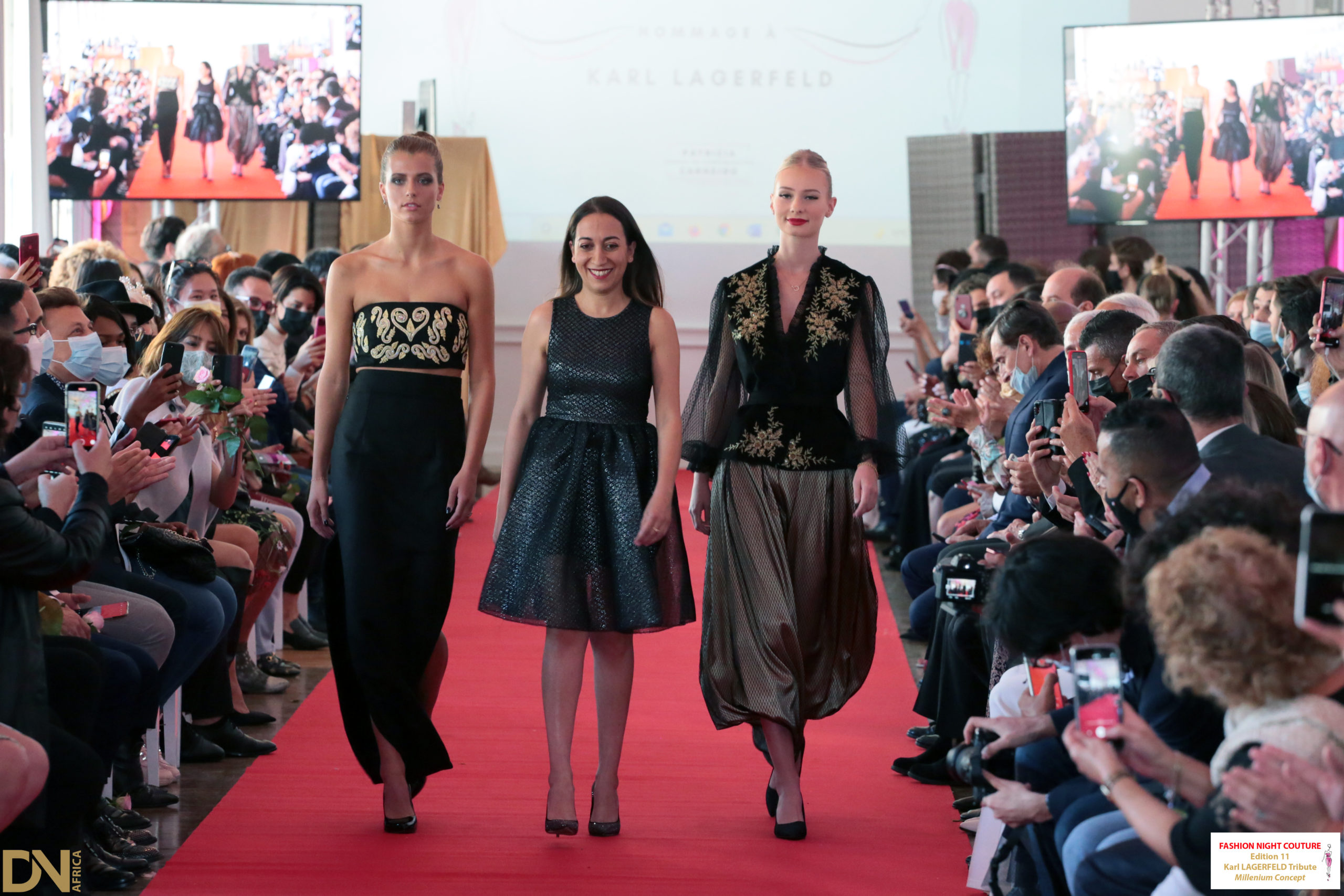 Fashion Night Couture Show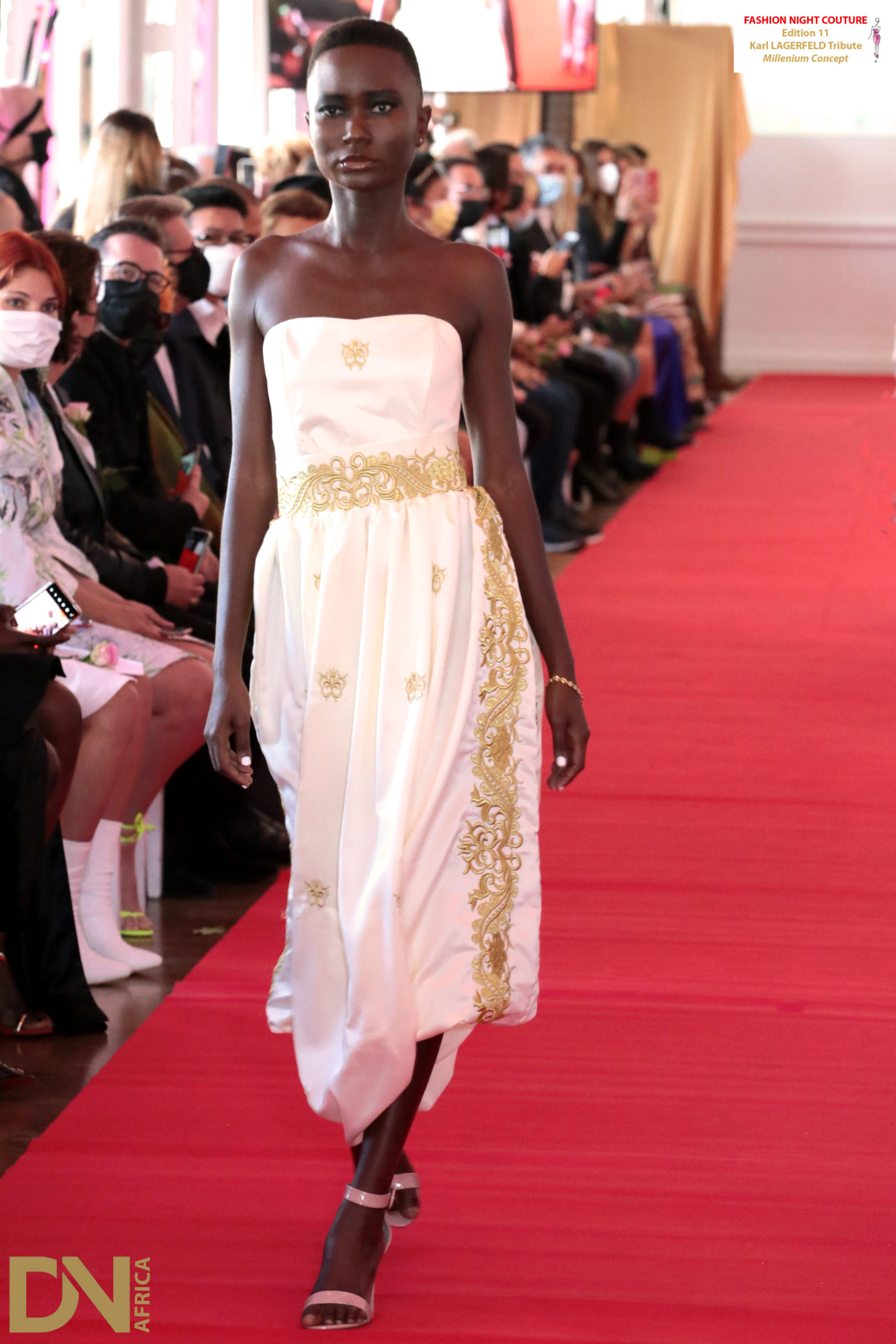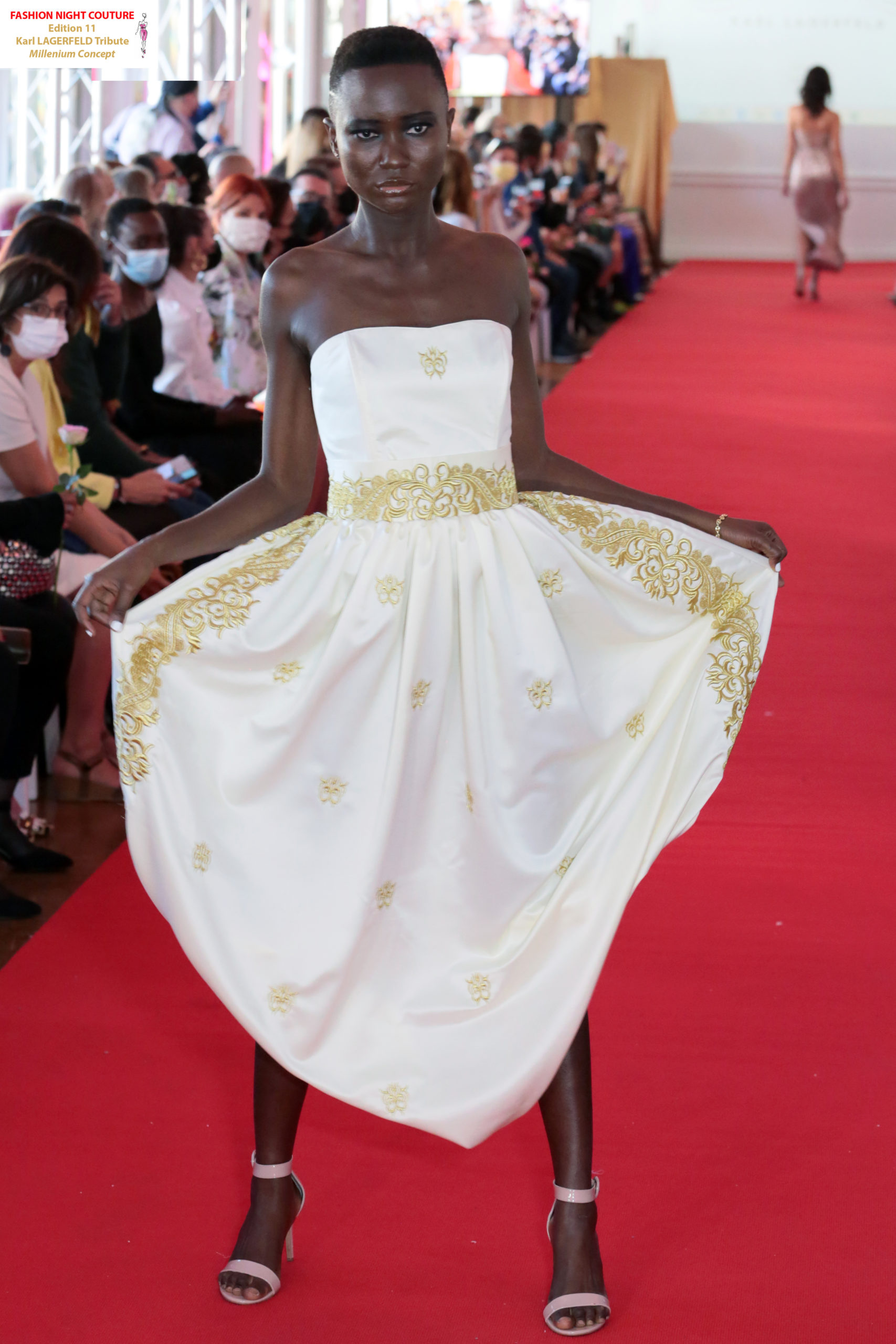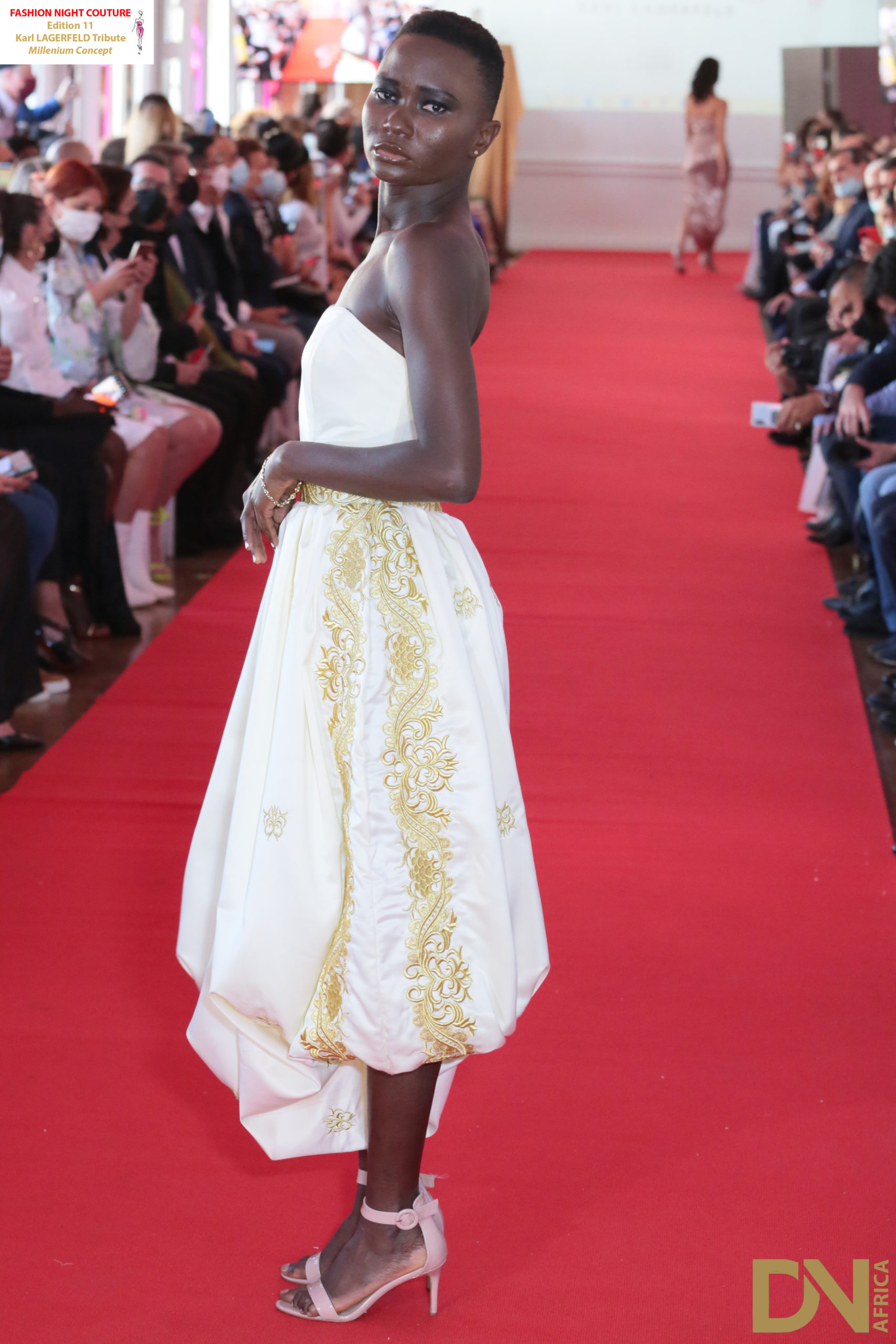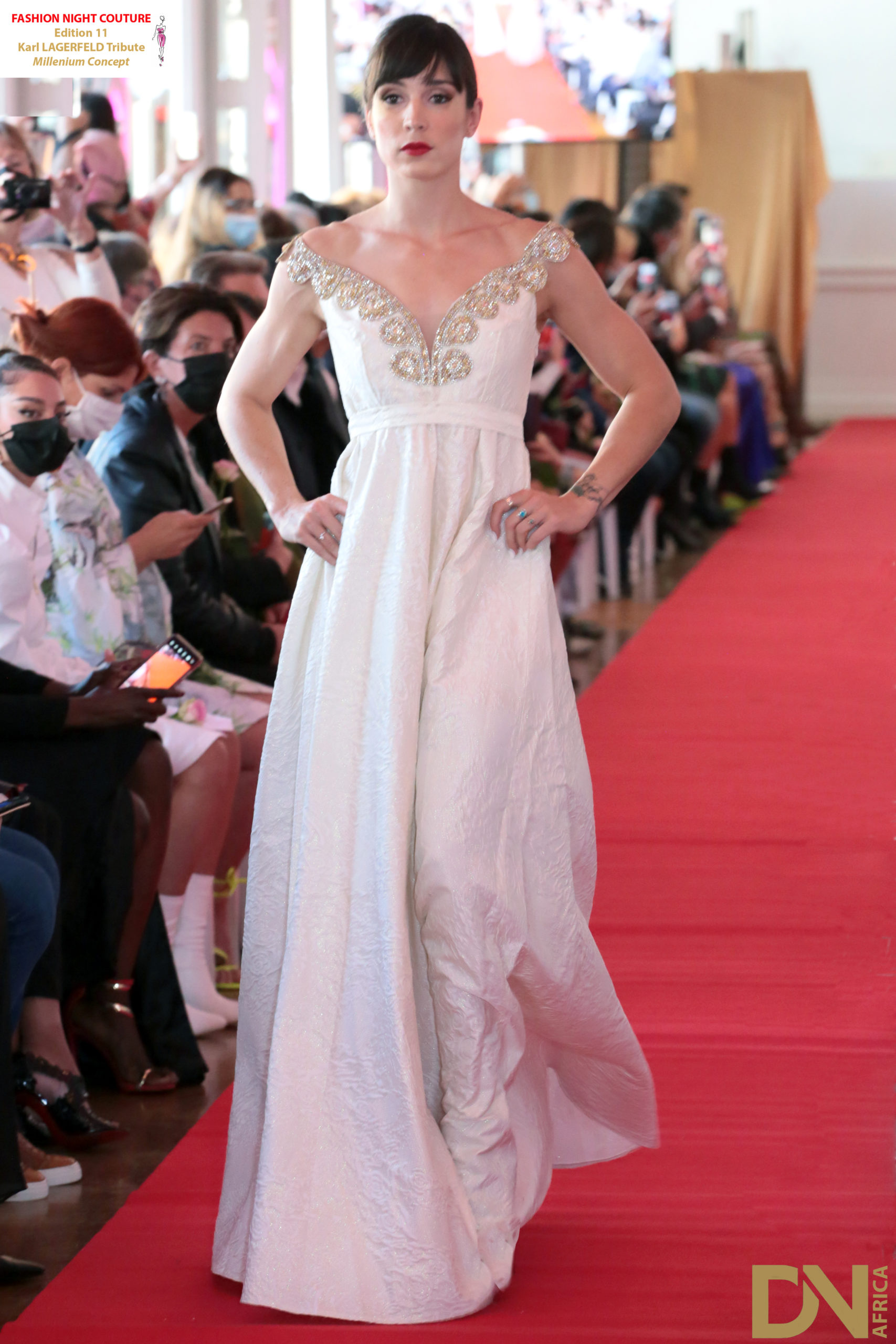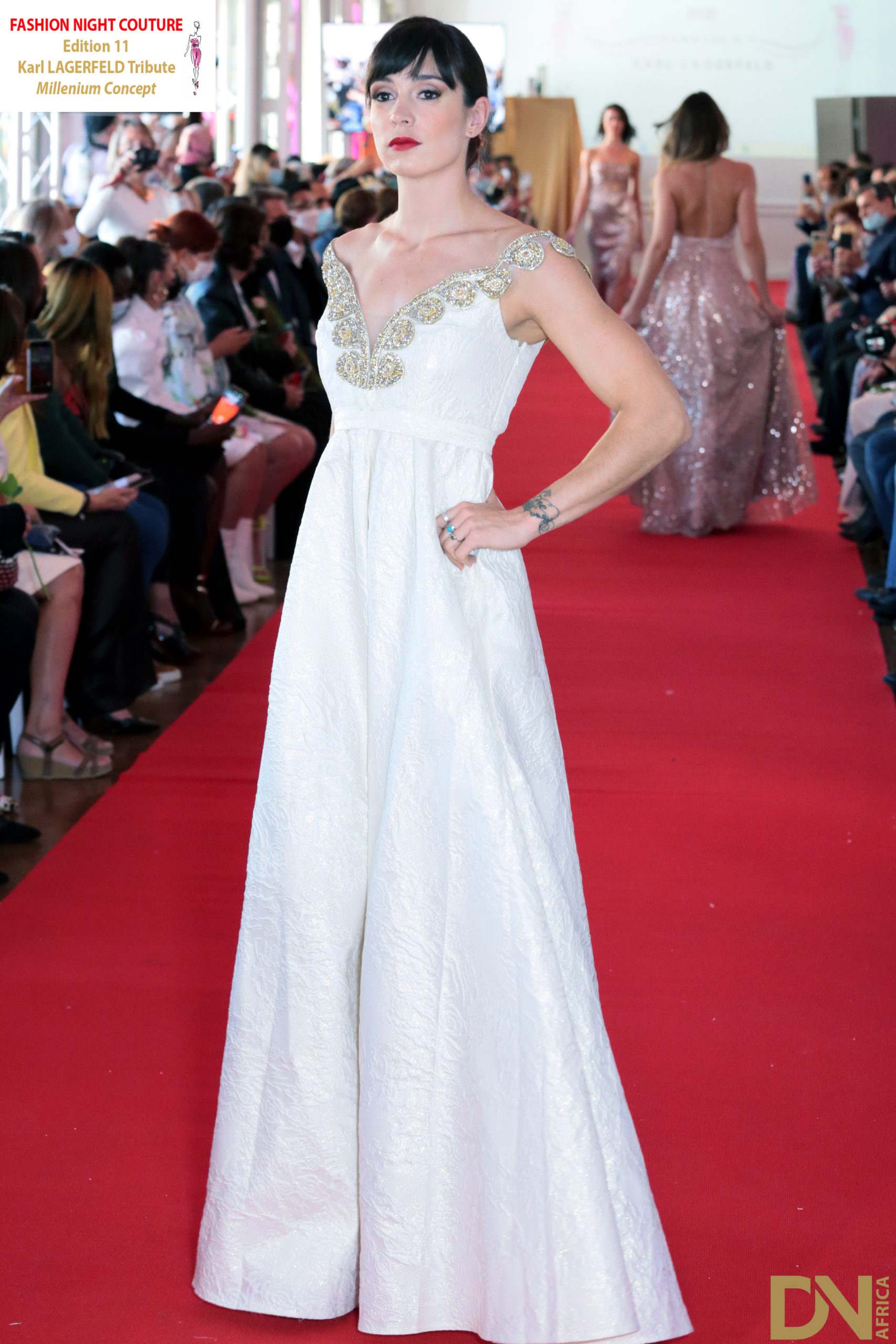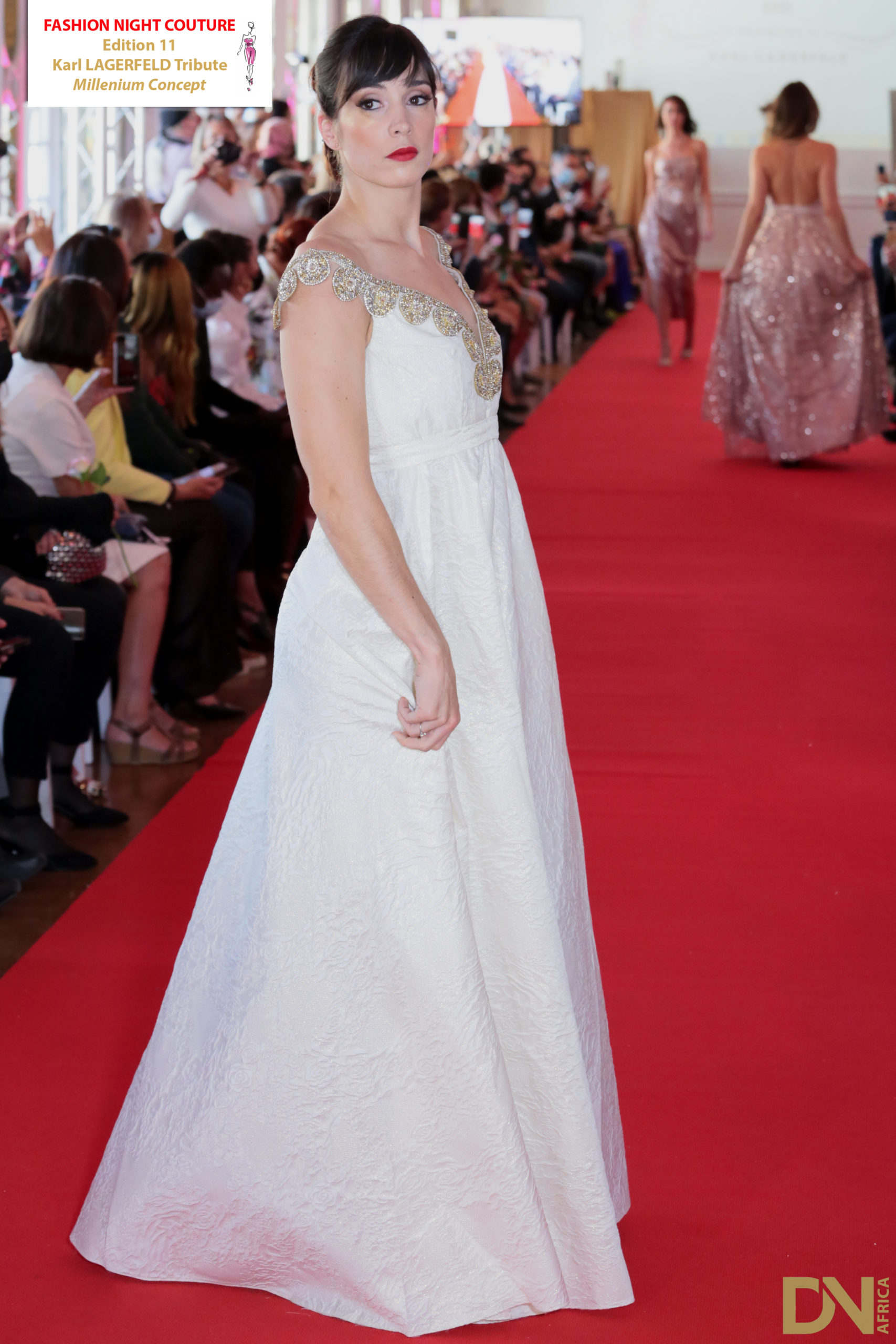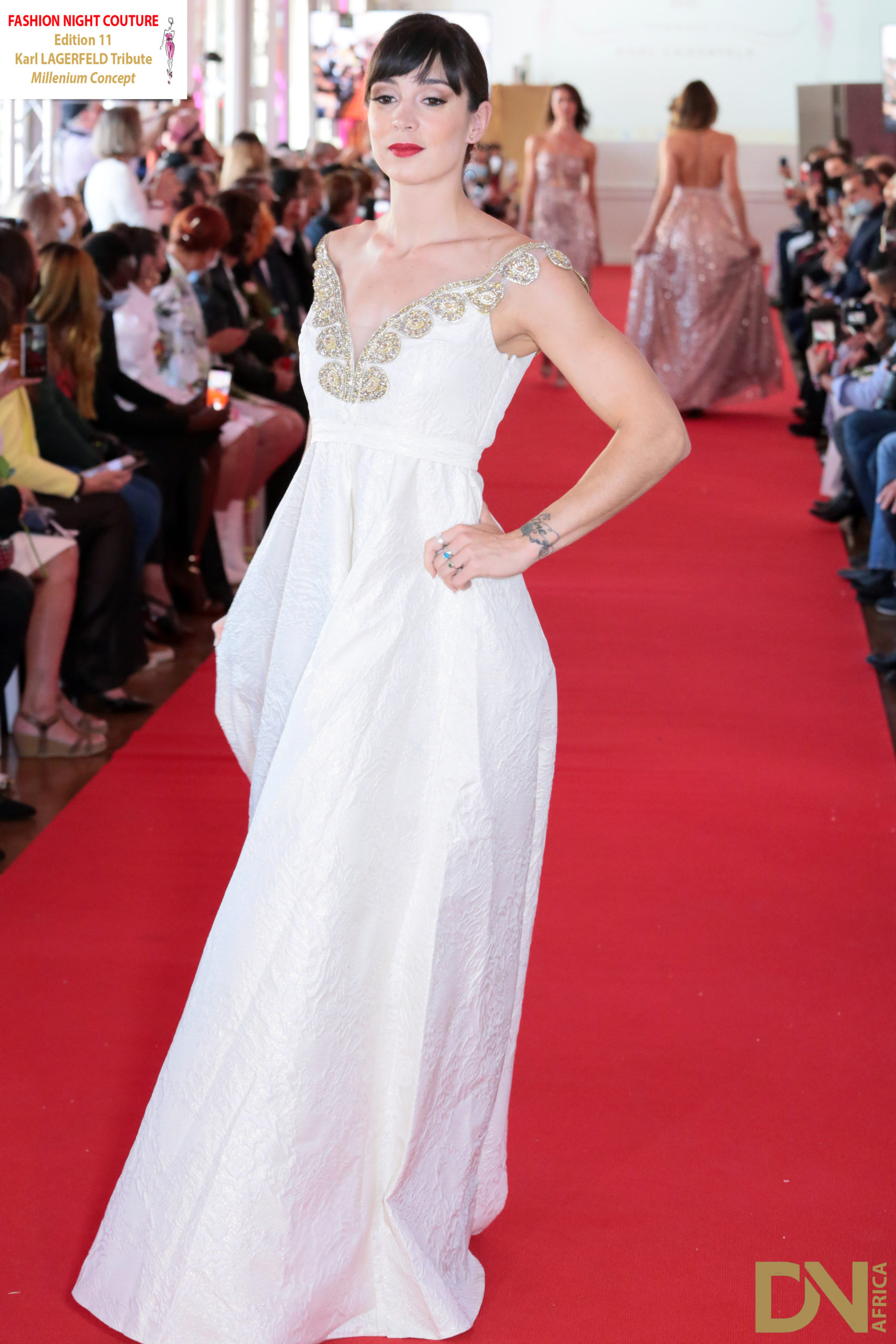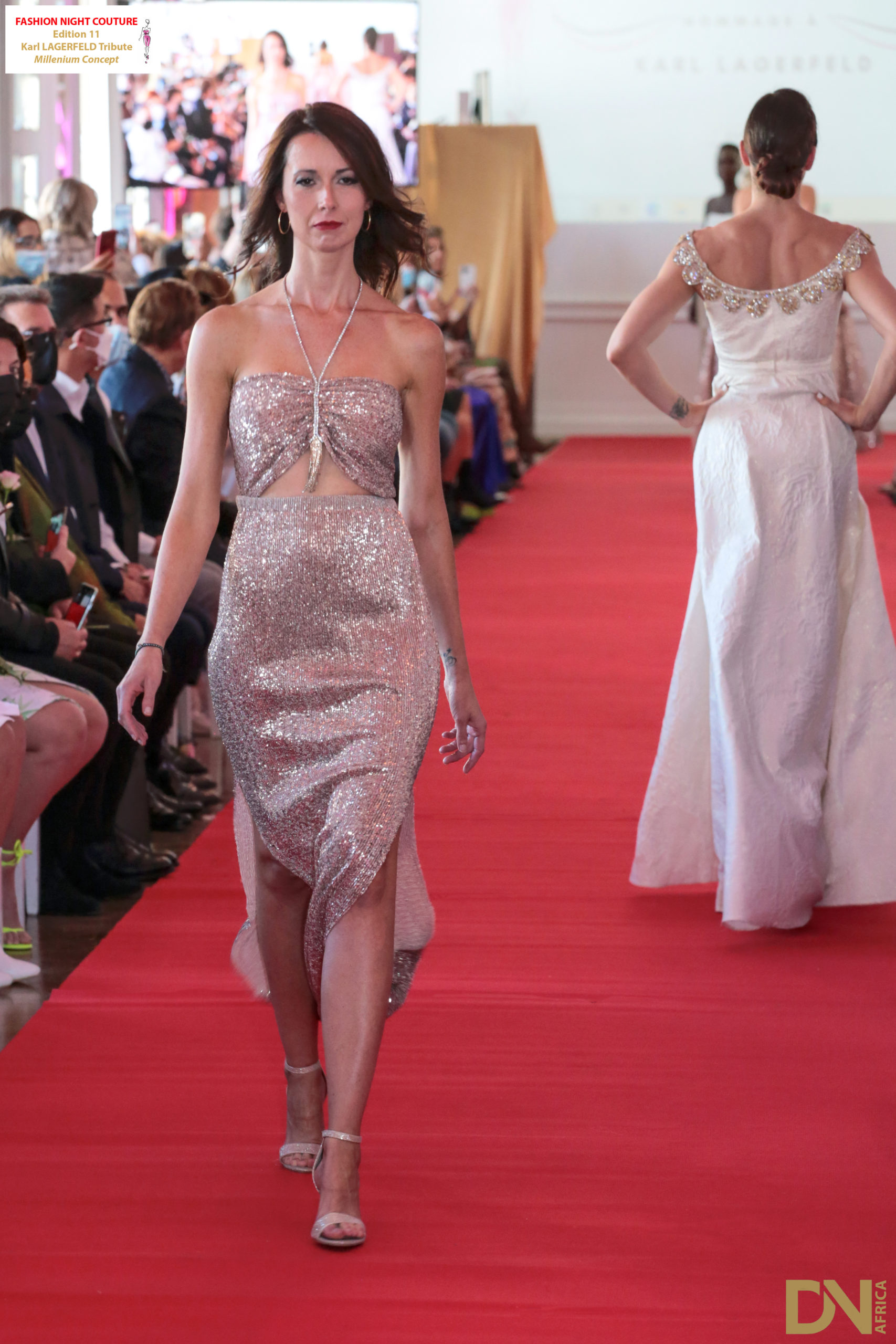 FASHION NIGHT COUTURE  – 2021 11TH EDITION – TRIBUTE TO KARL LAGERFELD – Founders : Keri-Lise Anderson II / Philippe Noel by Millenium Concept presents SELMAYLYA by Rafika BOUHADDA- Couture Collection ALSABR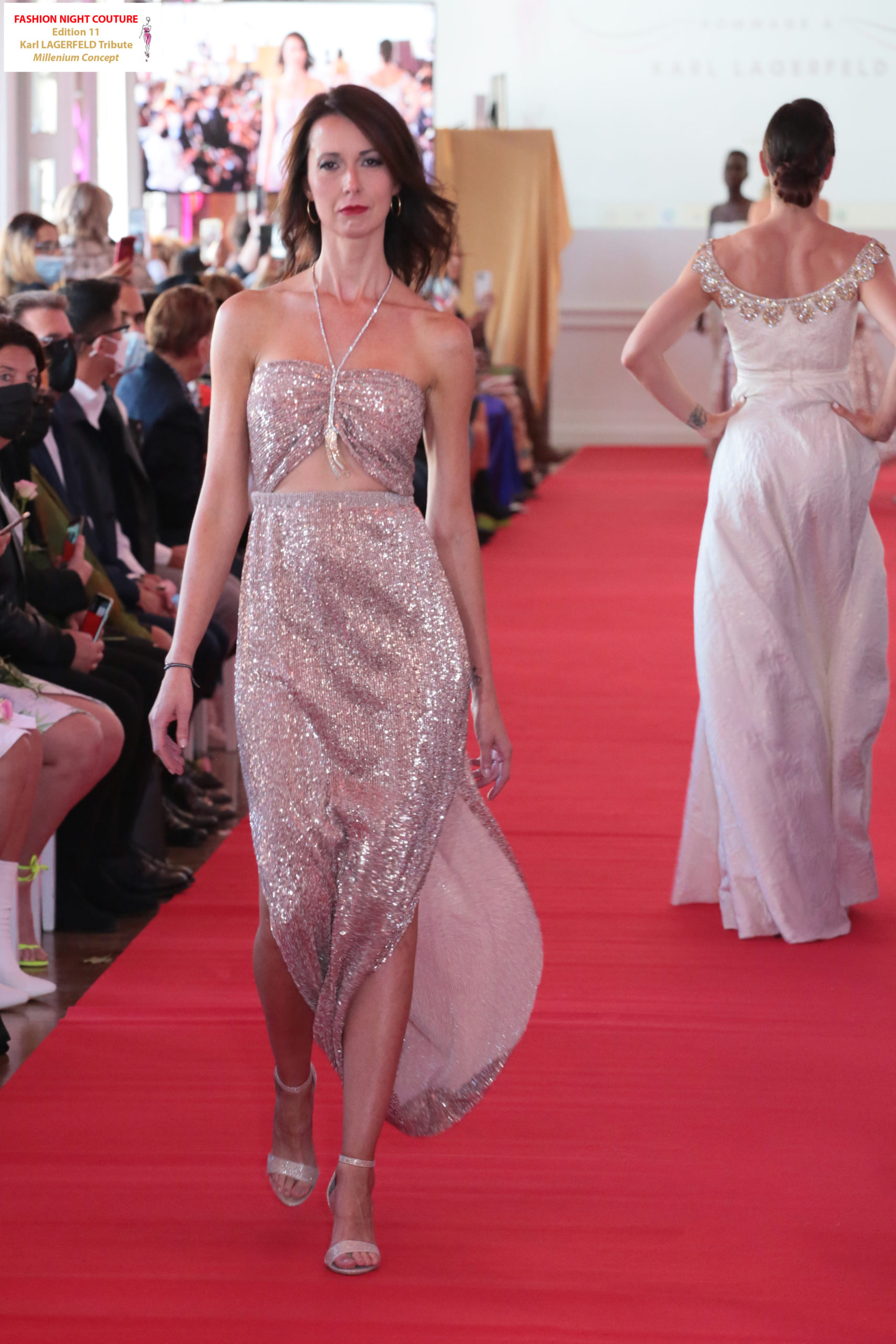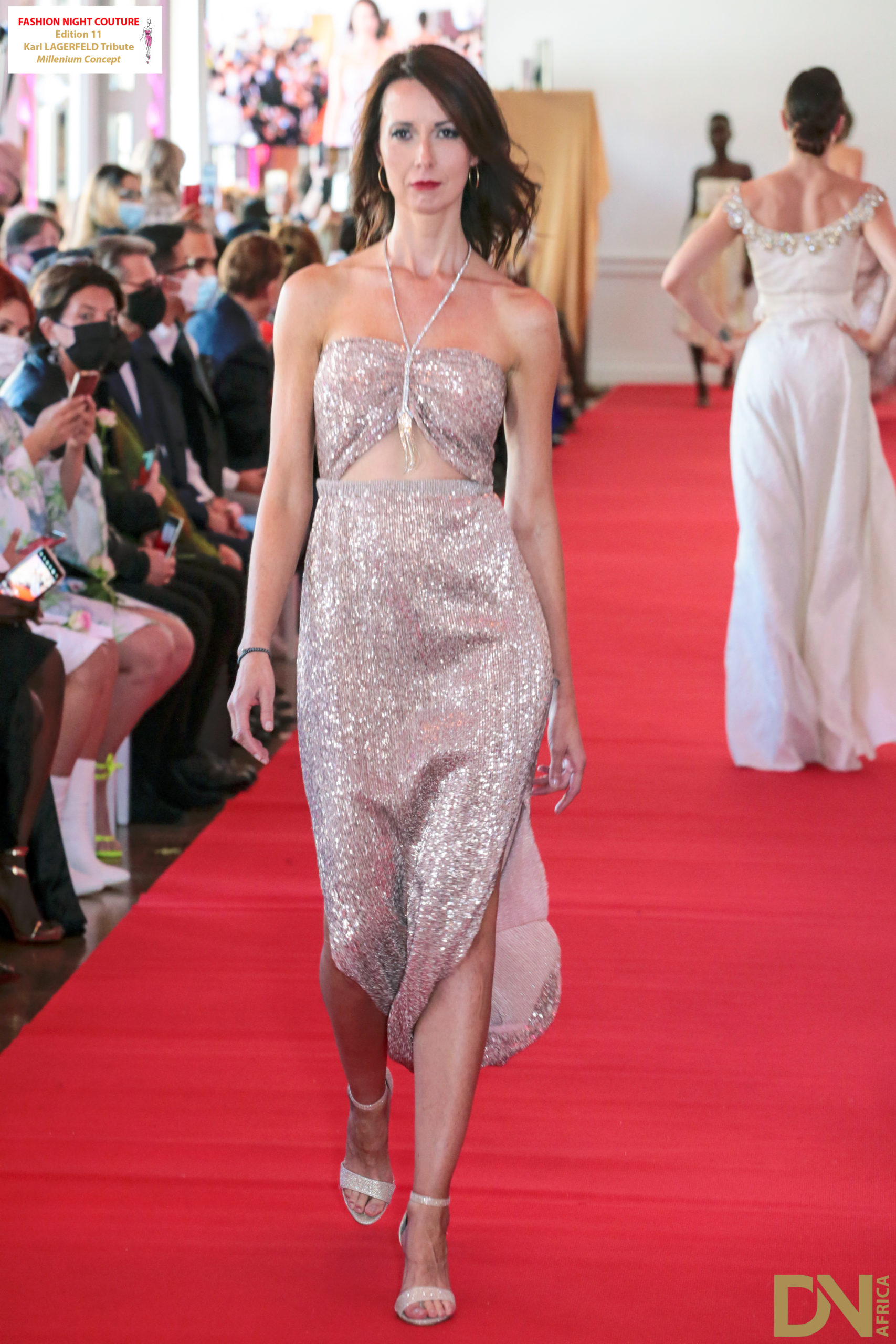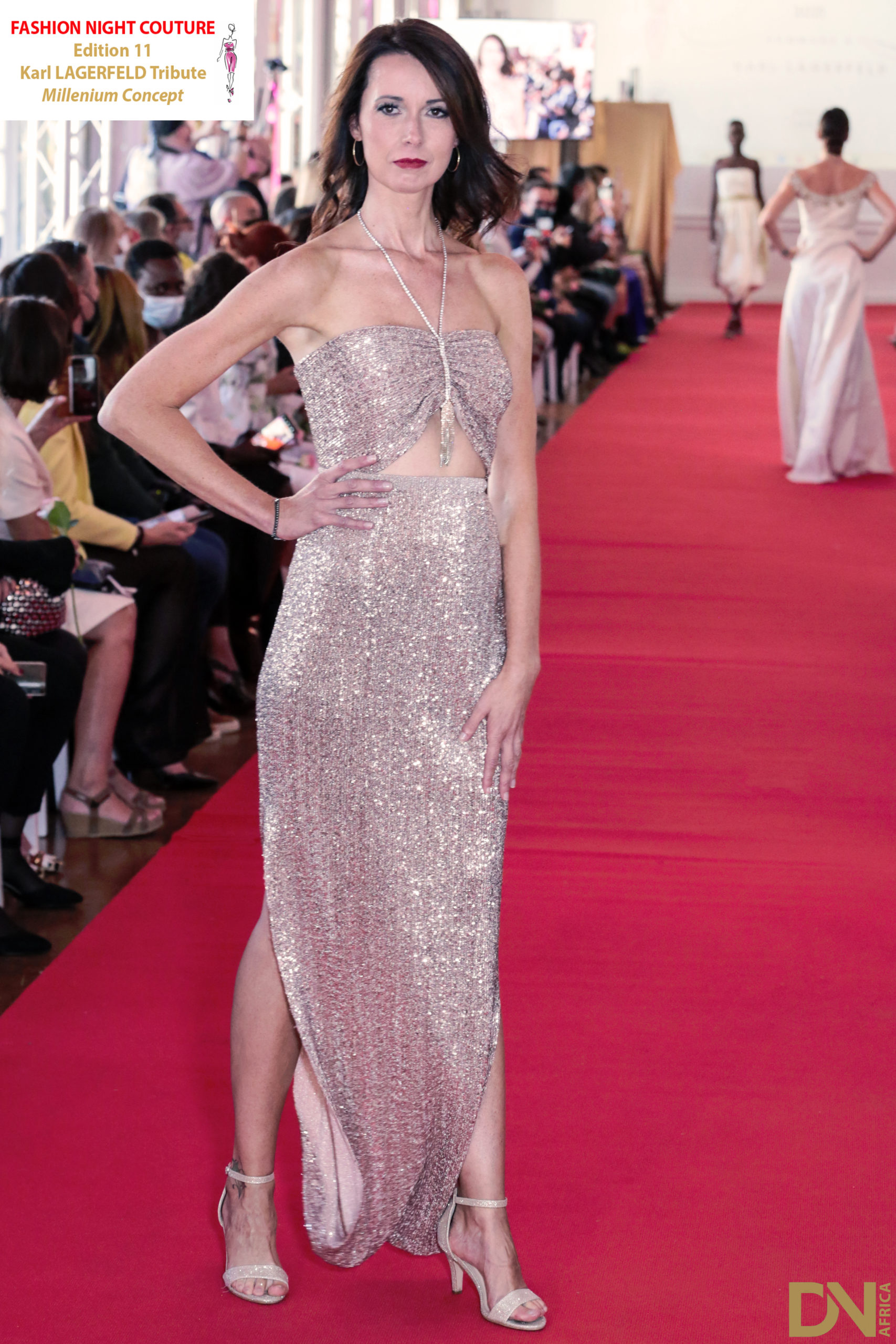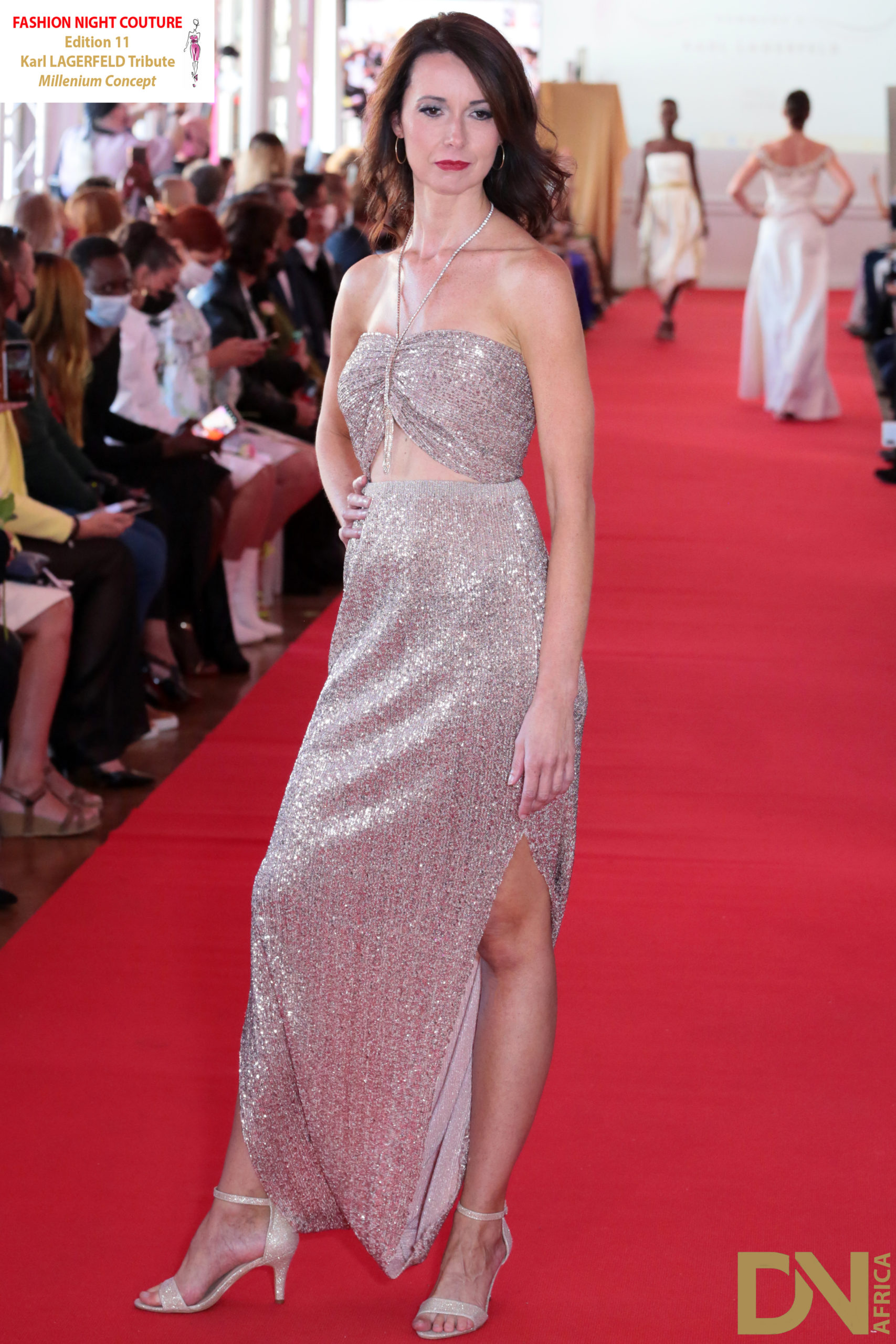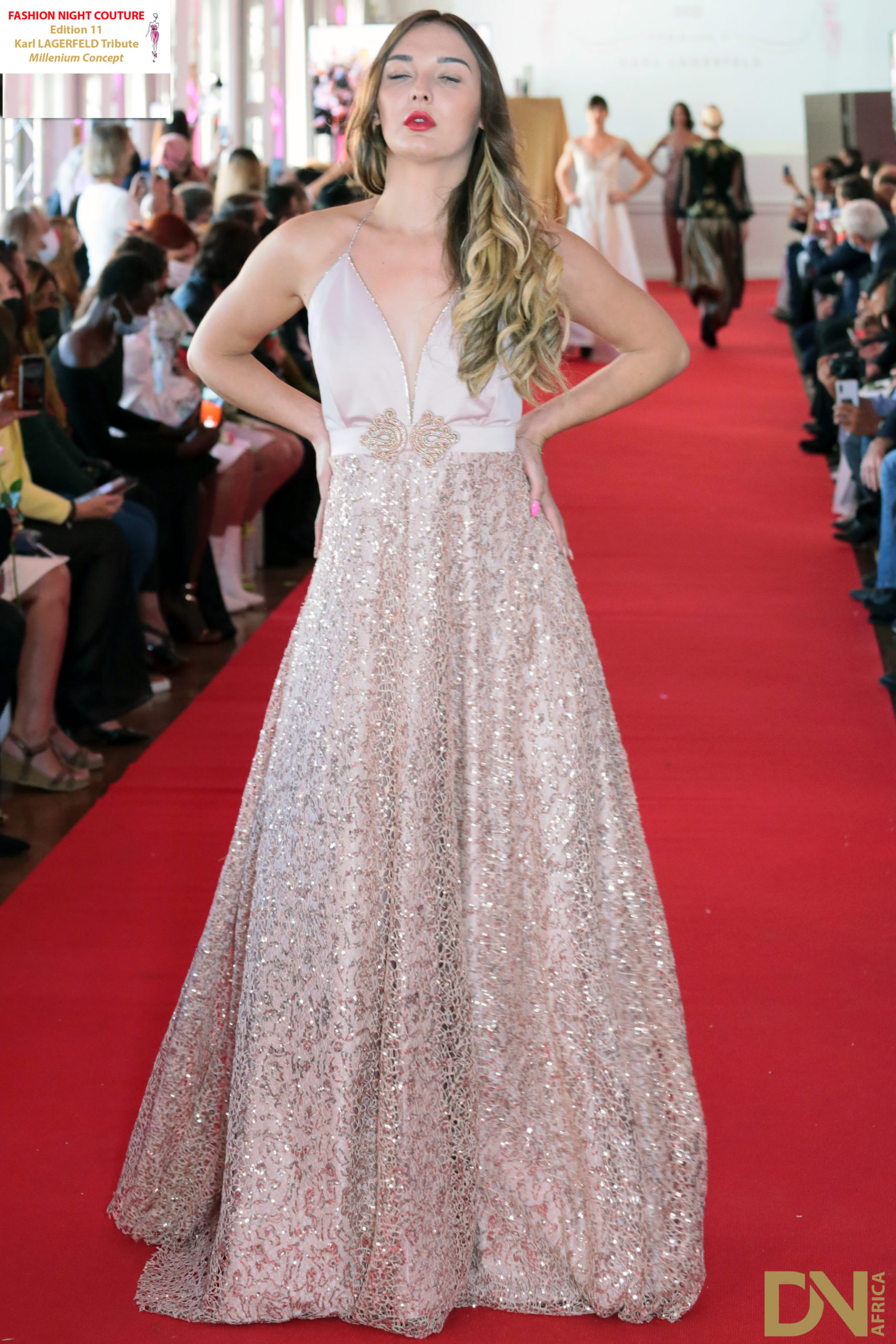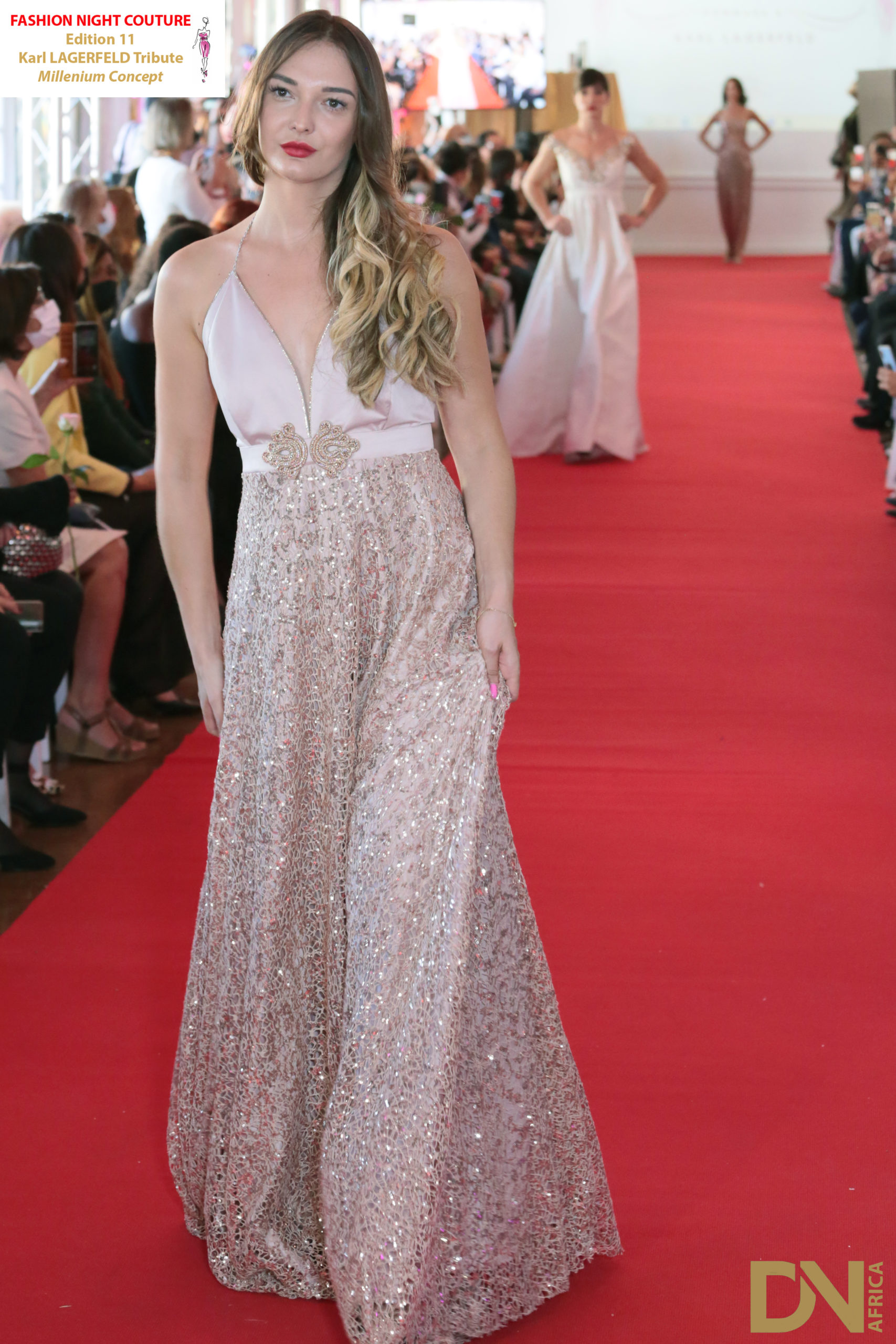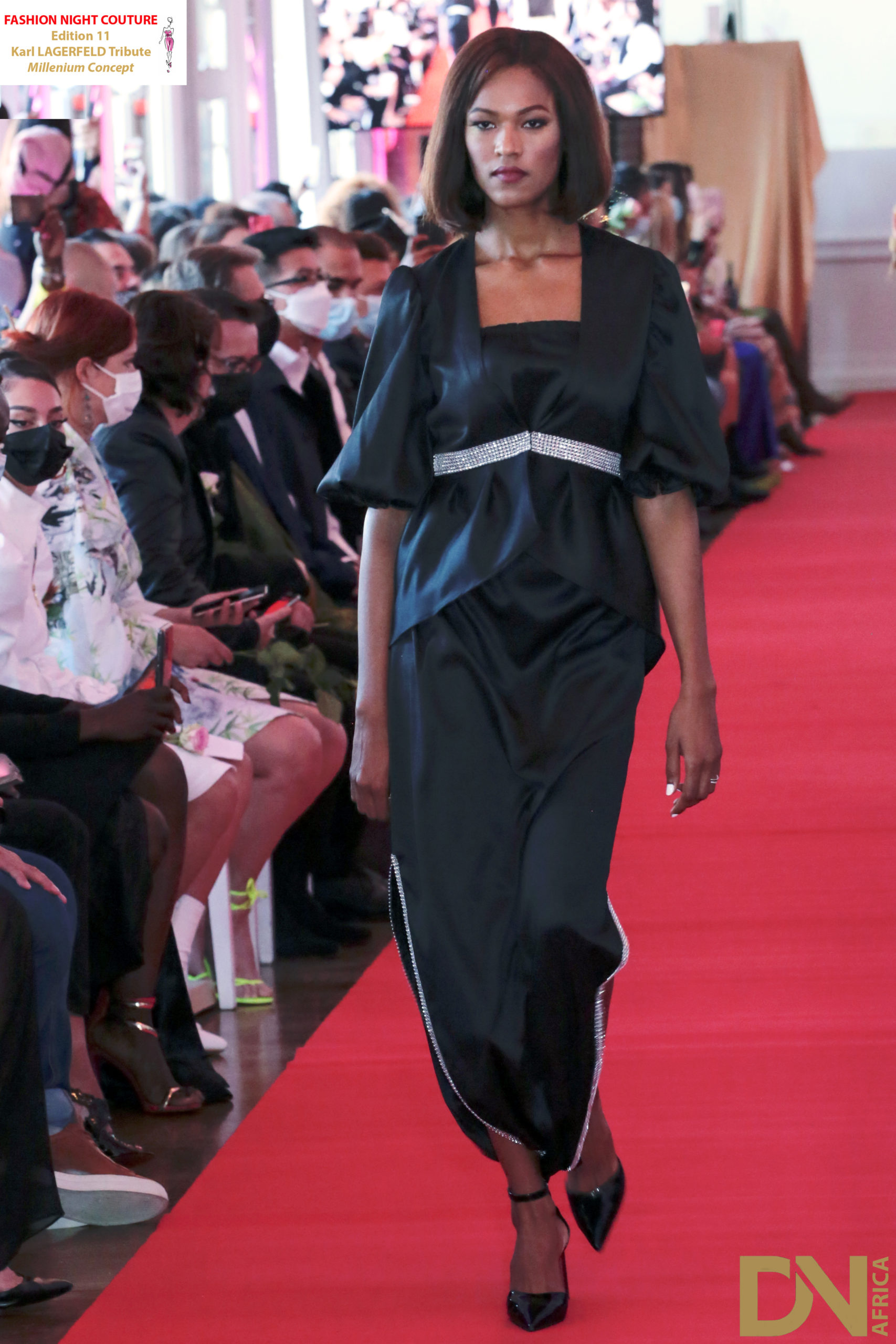 FASHION NIGHT COUTURE  – 2021 11TH EDITION – TRIBUTE TO KARL LAGERFELD – Founders : Keri-Lise Anderson II / Philippe Noel by Millenium Concept presents SELMAYLYA by Rafika BOUHADDA- Couture Collection ALSABR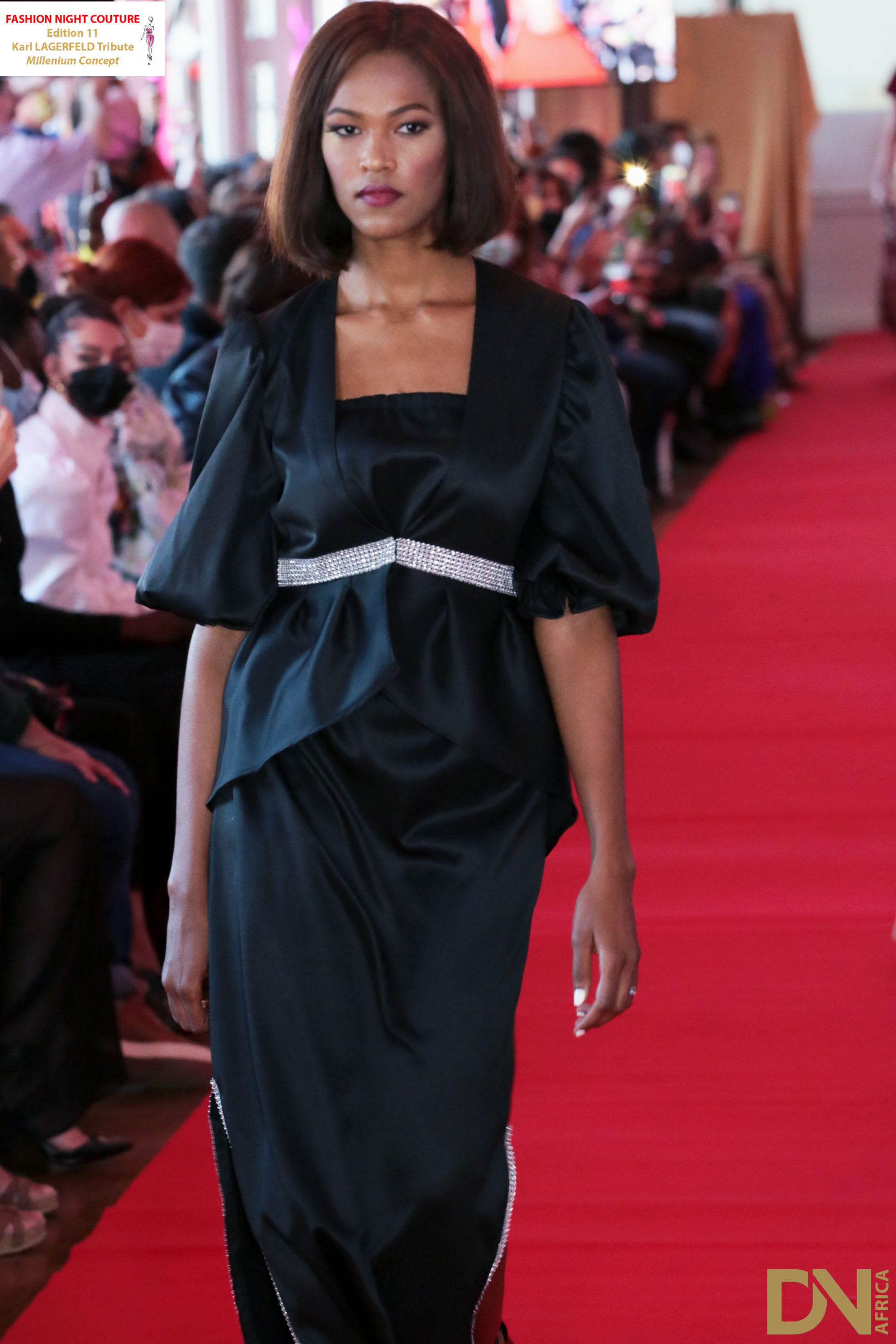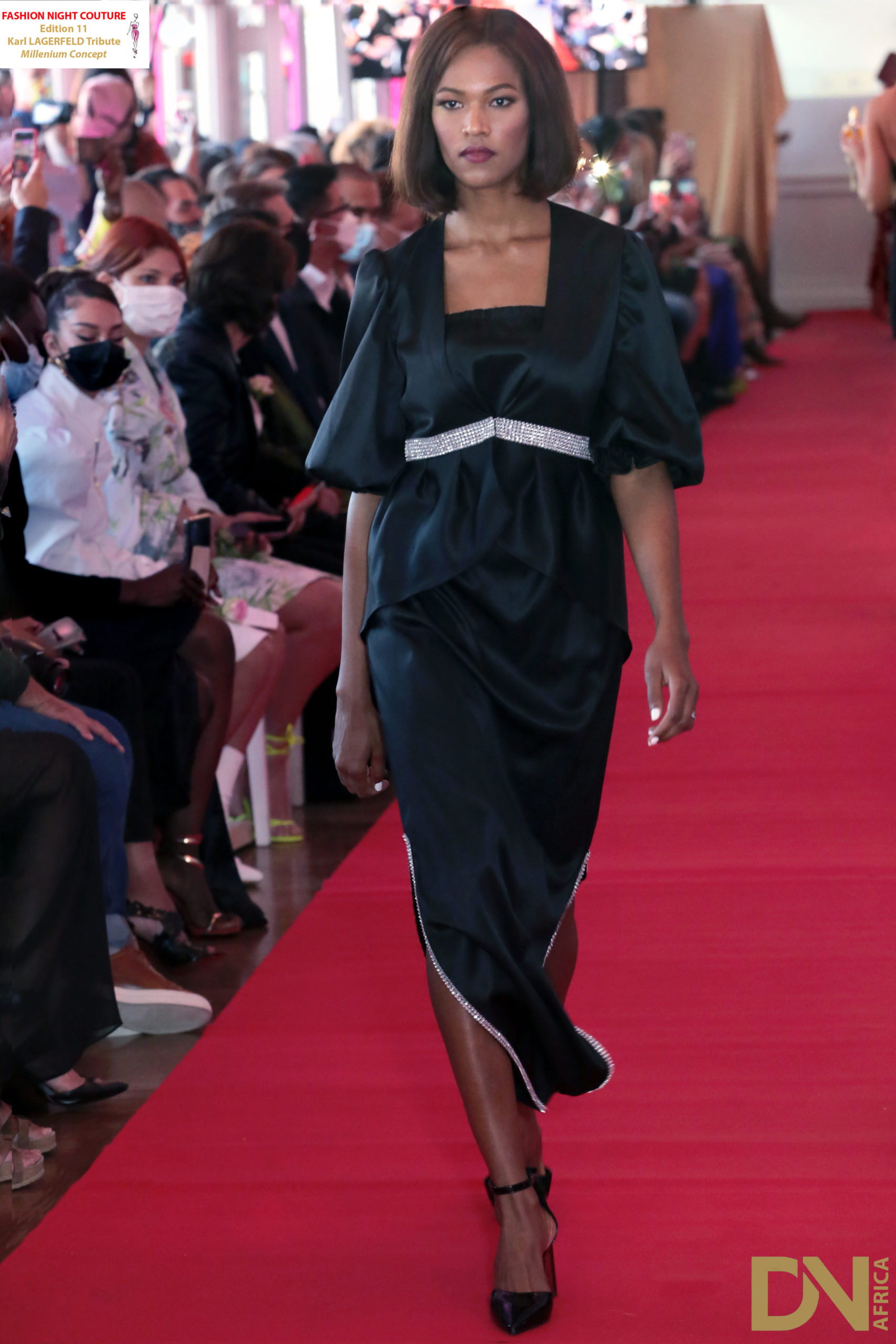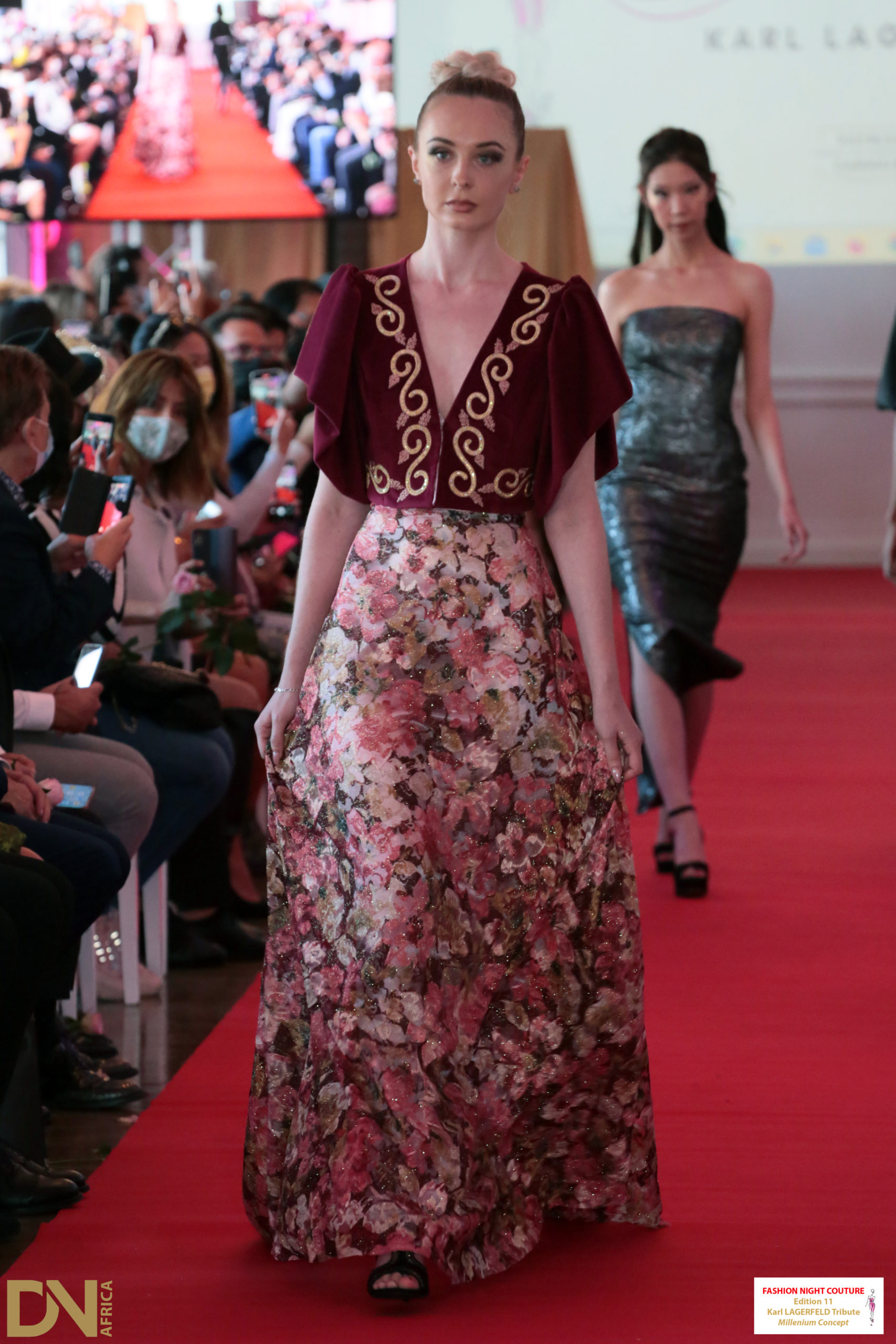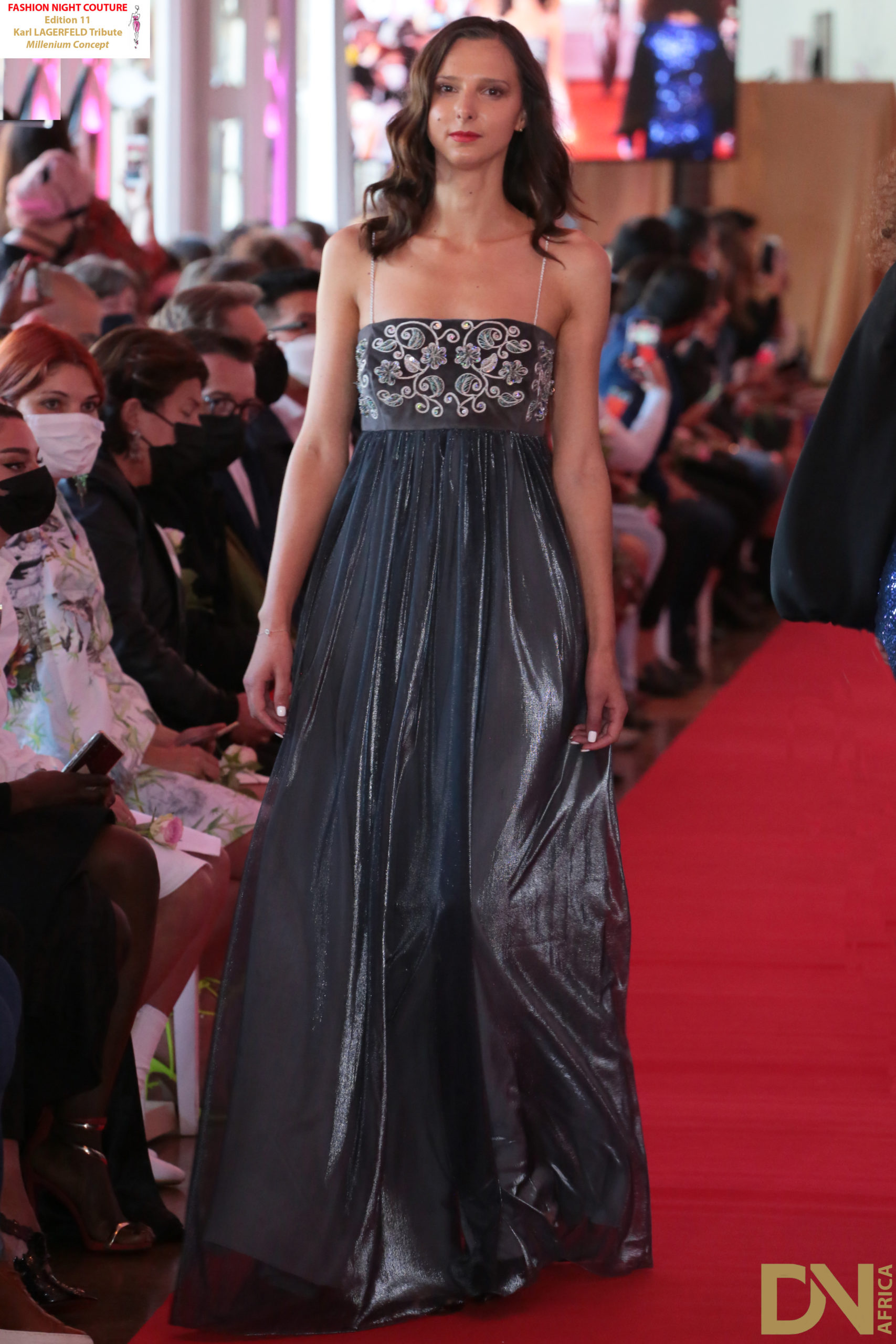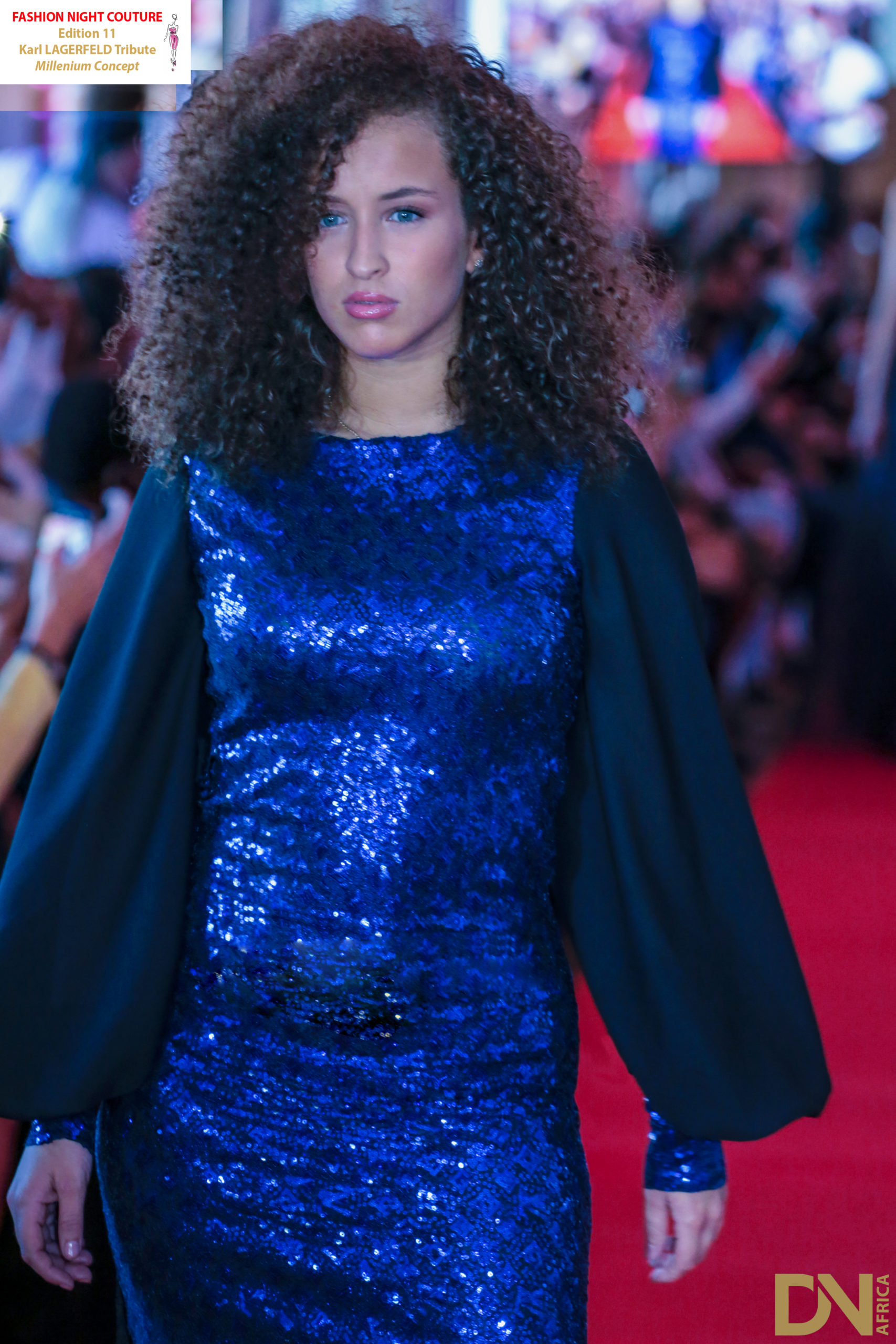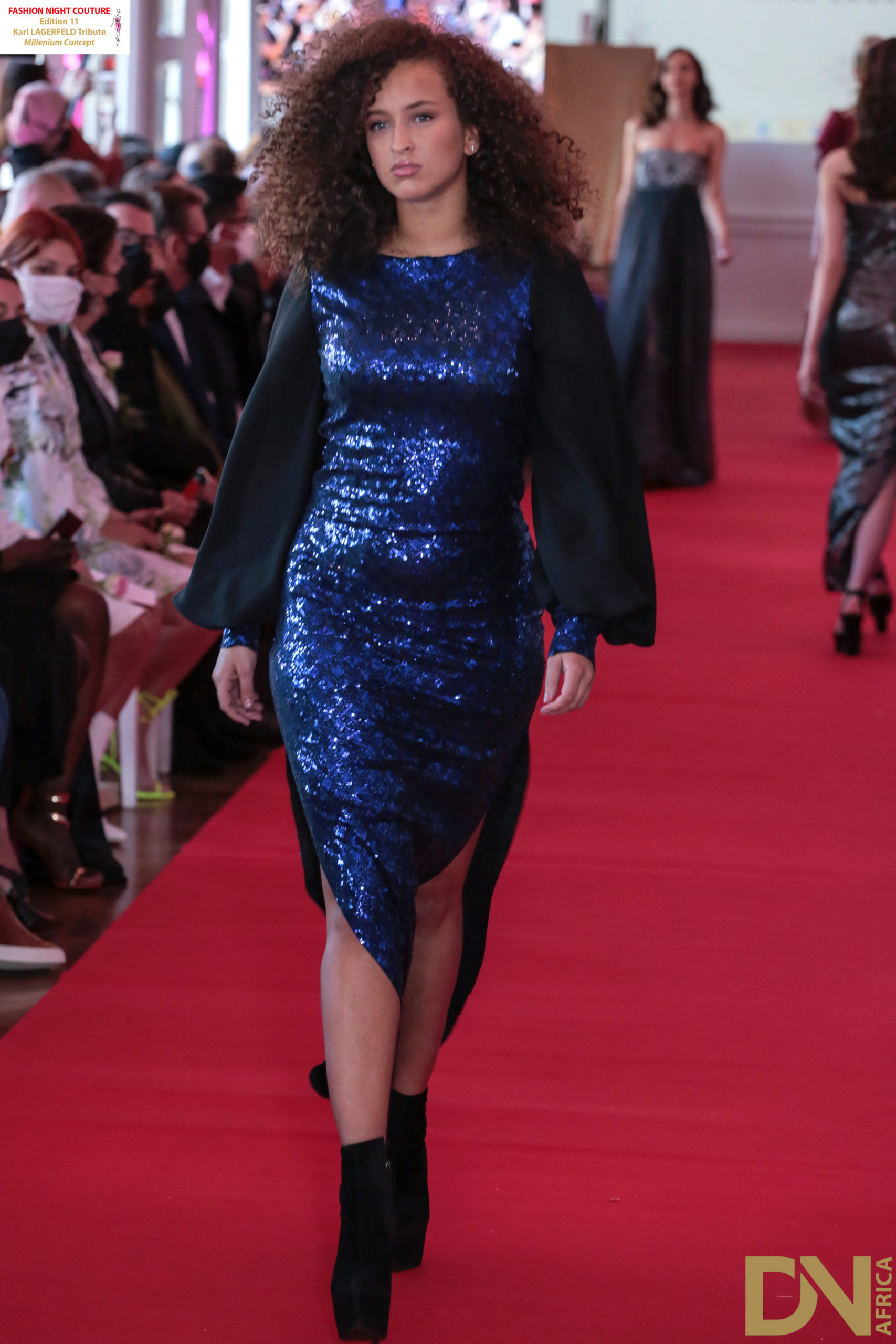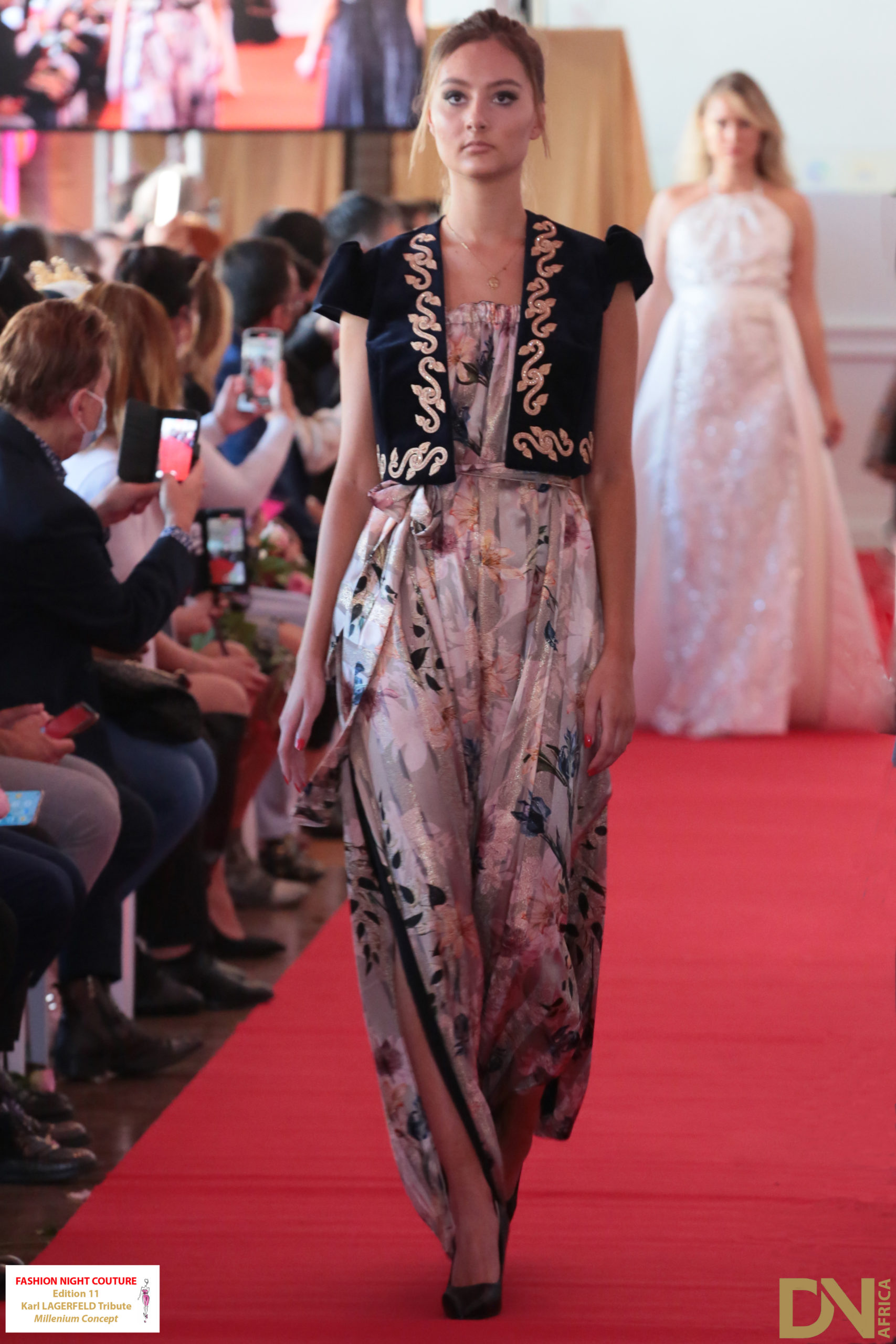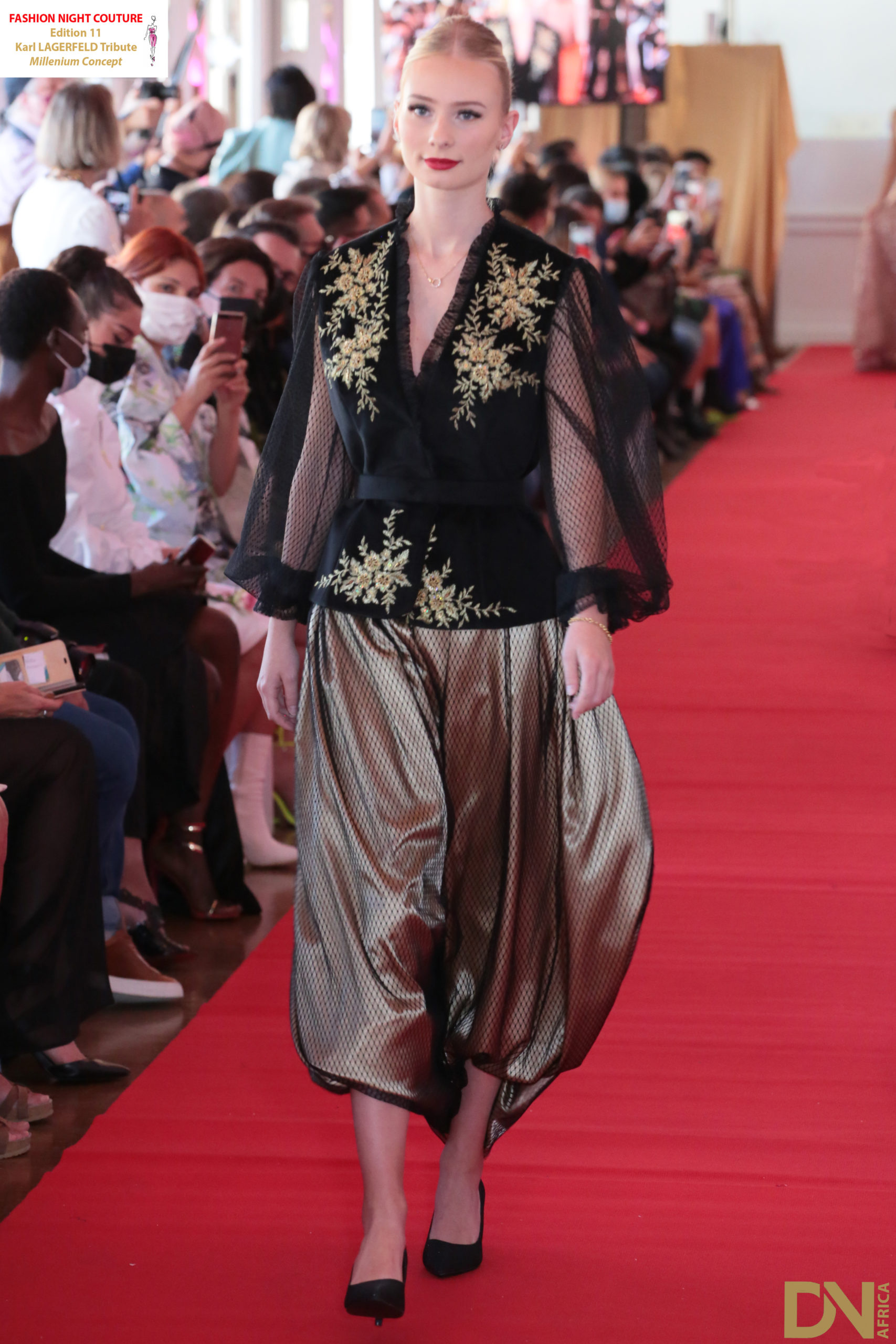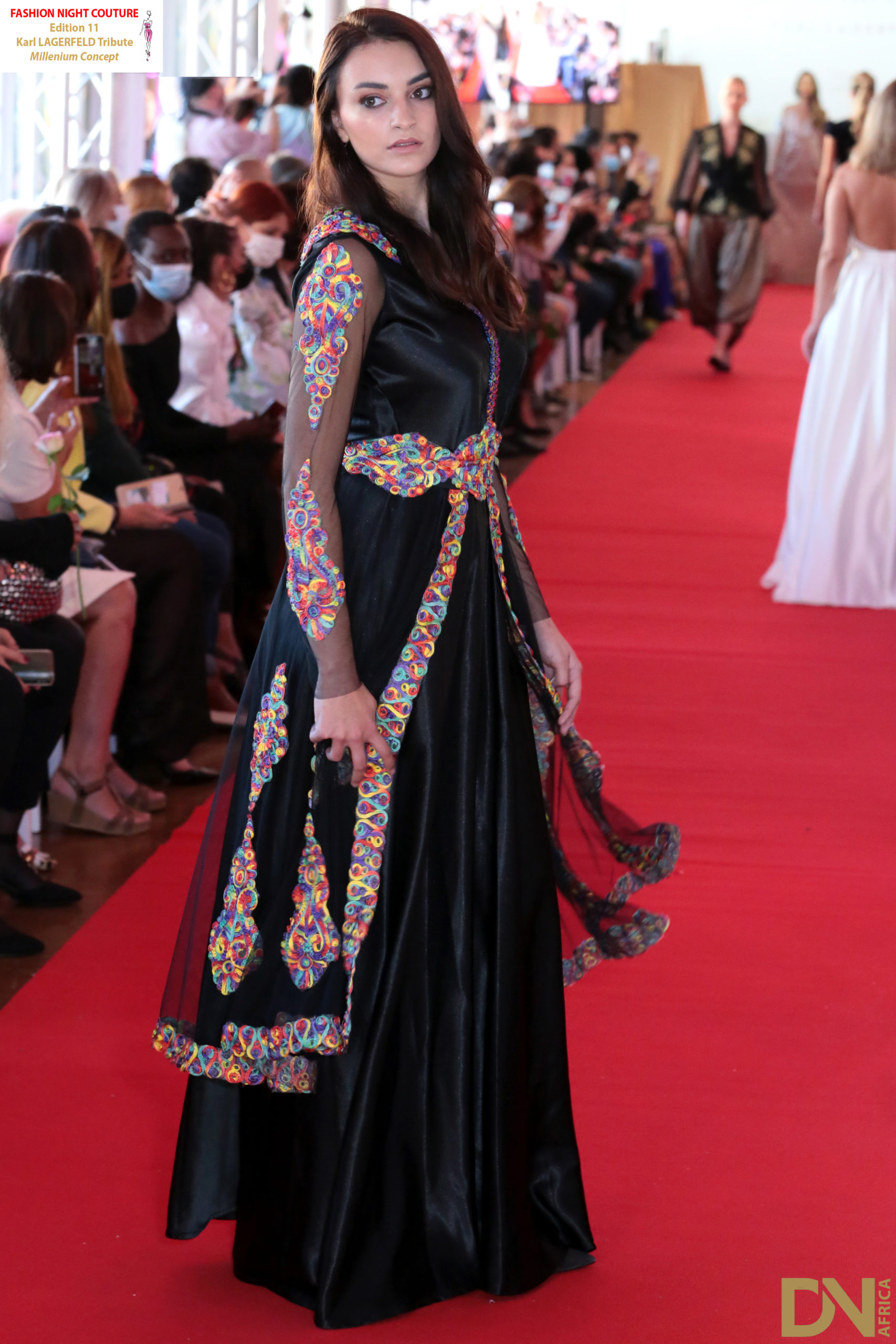 Contact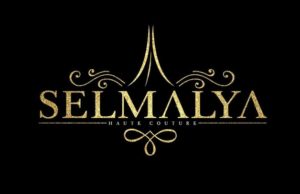 Facebook : https://www.facebook.com/Tasdira/about
Instagram : https://www.instagram.com/p/Btb4iAdH-1B/
Email : selmalyahautecouture@gmail.com
Organizer

Founders : Keri-Lise Anderson II / Philippe Noel
by Millenium Concept
www.milleniumconcept.fr
Media Partner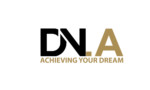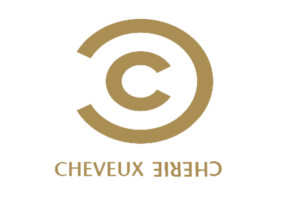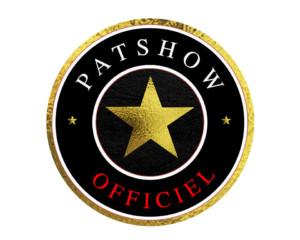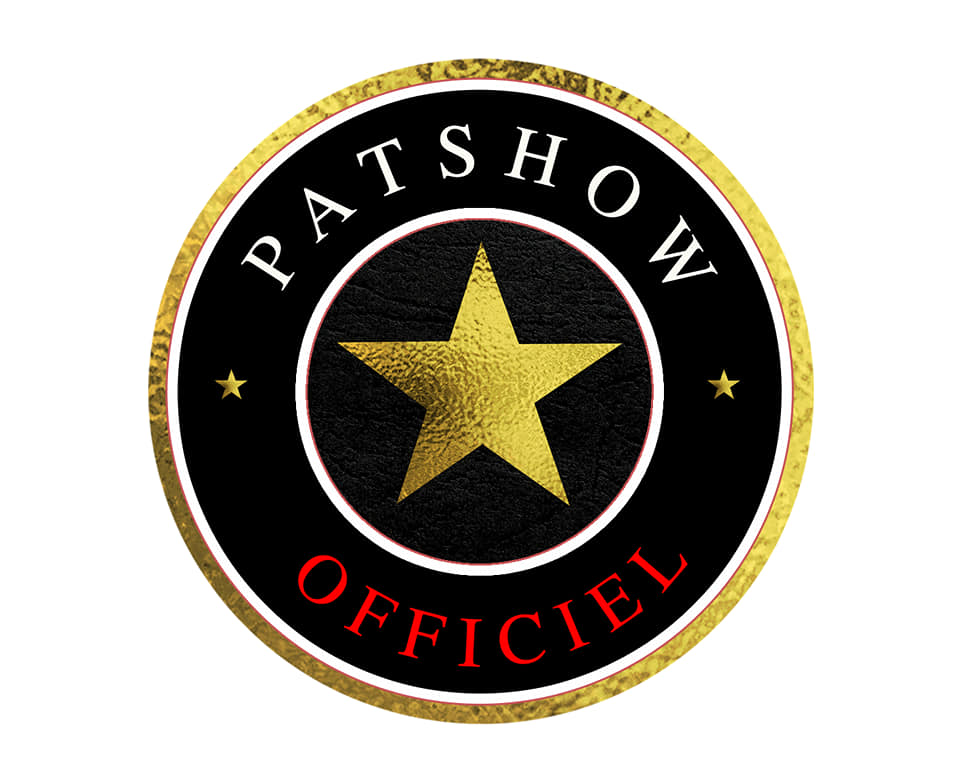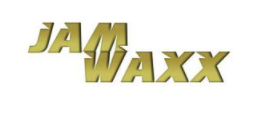 Venue
Salon des Miroirs (Paris)