Fashion Night d'Adjamé 2019 – 5th EDITION by SOULEY DESIGN
Date : August 23th 2019
Venue : CLUB MUNICIPAL D'AJAME – Abidjan (Ivory Coast)

FASHION NIGHT D'ADJAME
FASHION NIGHT D'ADJAME is a promotional platform for designers, stylists and props to demonstrate their expertise through their design and services.
FASHION NIGHT D'ADJAME is also an entertainment event materialized in a Fashion Night in Adjamé.
FASHION NIGHT D'ADJAME a show in color which gathers the designers from Adjamé, a District of Abidjan, from the inside of the country or even of the sub-region
FASHION NIGHT D'ADJAME – PURPEOUS
The goal is to popularize fashion to make it accessible to all social groups, promote participating designers,
discover the commune of Adjamé with its chic and glamorous aspect in order to to restore the image of this lovely  district.
Special guests and  authorities, sponsors of the Showbiz, fashion in particular, Media & television will be present at this edition.
FASHION NIGHT D'ADJAME Founder & Organizer
by  SOULEY DESIGN as Fashion Modelist and Fashion Designer
President of the fashion designers of Adjamé,
CEO of the organizing committee of FASHION NIGHT D'ADJAME
FASHION NIGHT D'ADJAME – Partners
The 5th edition is under the patronage of the Mayor of Adjamé.
The sponsorship and the artistic direction of the NGO YEHE by Miss Zahui, she's one of the most famous designer in Ivory Coast.
Personalities support FASHION NIGHT D'ADJAME , the first Magistrate of the District of Adjamé and the sponsorship of the NGO YEHE chaired by MISS ZAHUI.

The four previous editions of FASHION NIGHT D'ADJAME have seen the participation of more than 40 fashion designers who presented collections.
The public composed of professionals of fashion, fashion fans and media also more than fifty of models who have valued the creations of the various stylists and dressmakers to through their skills
FASHION NIGHT D'ADJAME – Presentation
Adjamé Fashion Night is also supported by fashion designers such as Pathé'O and Reda Fawaz.
The thema of this Edition 2019 in August 24th  represent :
The fashion designer facing the challenge of entrepreneurship. A way for organizers to encourage young fashion designers to enter the spirit of their workshops.
Reconnaissance et remerciement a nos parrains.RDV ce samedi 04 aout 2018 à 19h au CLUB MUNICIPAL D ADJAME

Publiée par Fashion Night d'Adjamé sur Lundi 30 juillet 2018
List of Designers – Fashion Night d'Adjamé 2019 – 5th Edition by SOULEY DESIGN :
Ibrahim KAMISSOKO
Stéphane MAMBO
Aby DENISE
Elegance IB
BV Cionfection
IB Fashion
Madame SAVANE
Oulipat
Souley Design
Contact :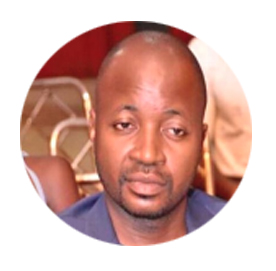 Media Partners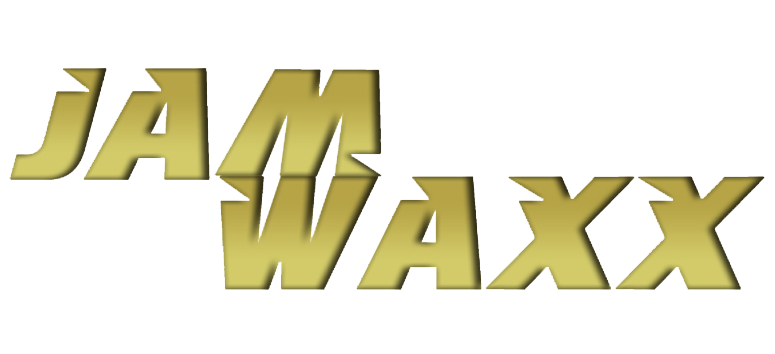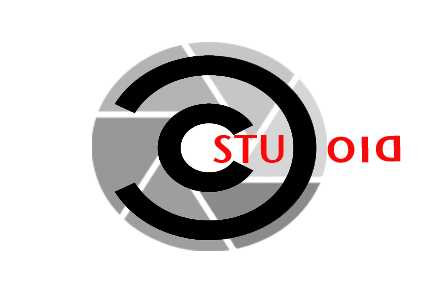 FASHION EDITOR

Venue : CLUB MUNICIPAL D'AJAME – Abidjan (Ivory Coast)