Innovative Materials for a Fashion Ethics
Innovative materials that want to replace animal leather :
Pineapple leather, Apple leather, Banana leather … .
VEGAN Leather
Vegan Leather is not leather.
This is another textile range, which itself contains fantastic plant, bacterial, recycled, under development or perfecting options.
The first thing to do is therefore not to expect a similar sensation.
Apple skin, nettles and corn waste: these innovative materials that want to replace animal leather
As fashion makes a transition to ethics and sustainability, more and more new materials based on vegetable fibers are emerging.
brands are turning to vegan certified leather, and other innovative materials.
On the occasion of World Vegan Day, an overview of these materials of the future, often unexpected, and which could end up invading your closet.
Piñatex Founder
Pineapple leather – Leather with recycled apple skin fibers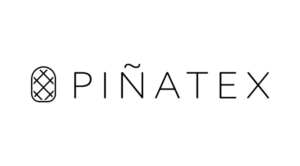 Dr. Carmen Hijosa, the founder of Ananas Anam Ltd, is an ethical entrepreneur with a vision for a more sustainable future that connects people, environment and economy.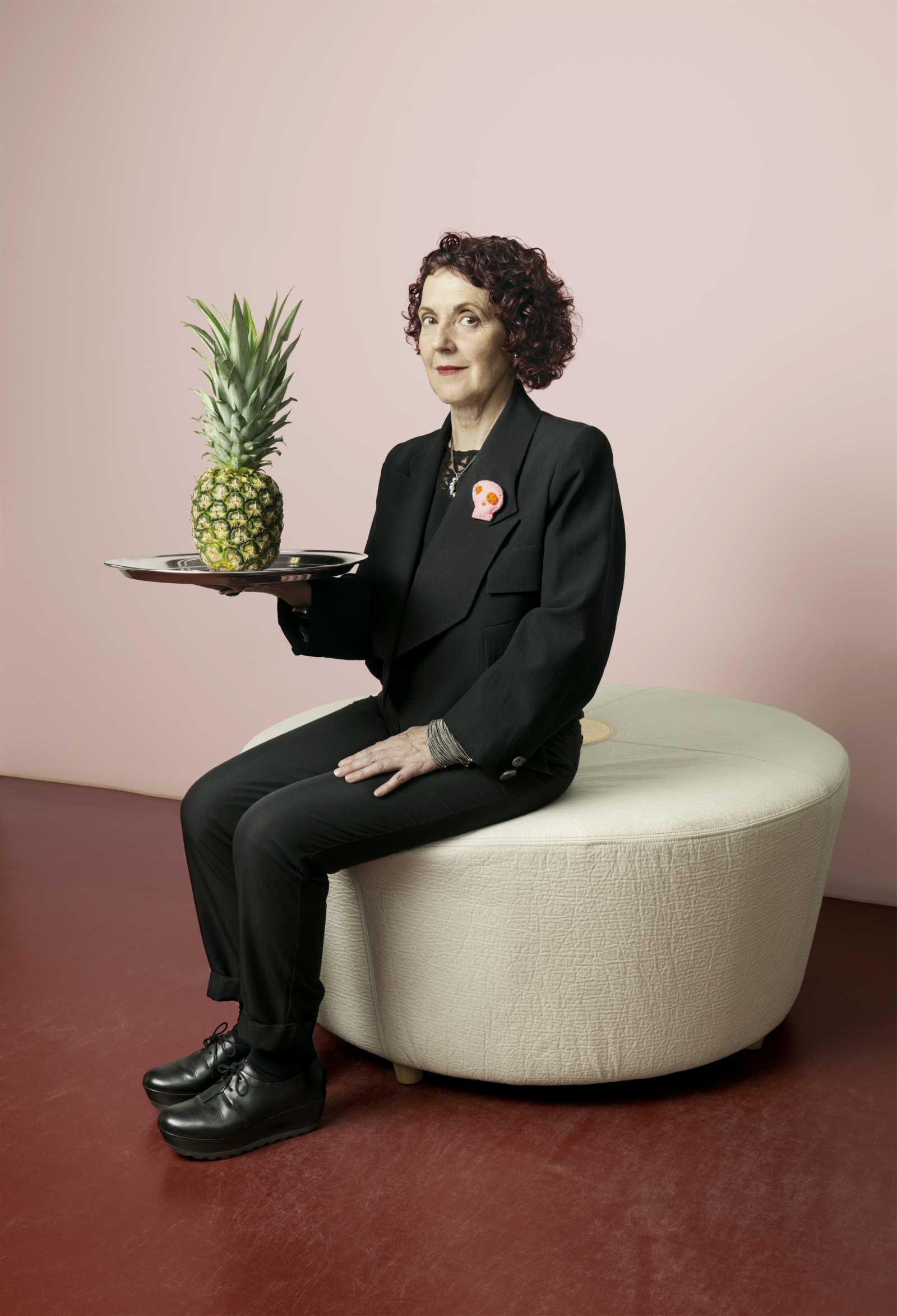 Her perseverance in developing a natural, sustainable leather alternative saw her undertake a PhD in her late 50s at the Royal College of Art (U.K.), further developing Ananas Anam through the incubator program at InnovationRCA.
Carmen's vision connects people, ecology and economics to create a vibrant new industry that is both socially and environmentally responsible.
Piñatex is an innovative natural textile made from pineapple leaf fibre.
The leaves are the byproduct of existing agriculture, and their use creates an additional income stream for farming communities.
Piñatex is a natural, sustainably-sourced, cruelty free material.
Low environmental impact, high social responsibility.
A better choice for a better future.
Ananas Anam
Ananas Anam is the manufacturer of Piñatex®. Piñatex® is an innovative natural textile made from pineapple leaf fibre. The leaves are the byproduct of existing agriculture, and their use creates an additional income stream for farming communities.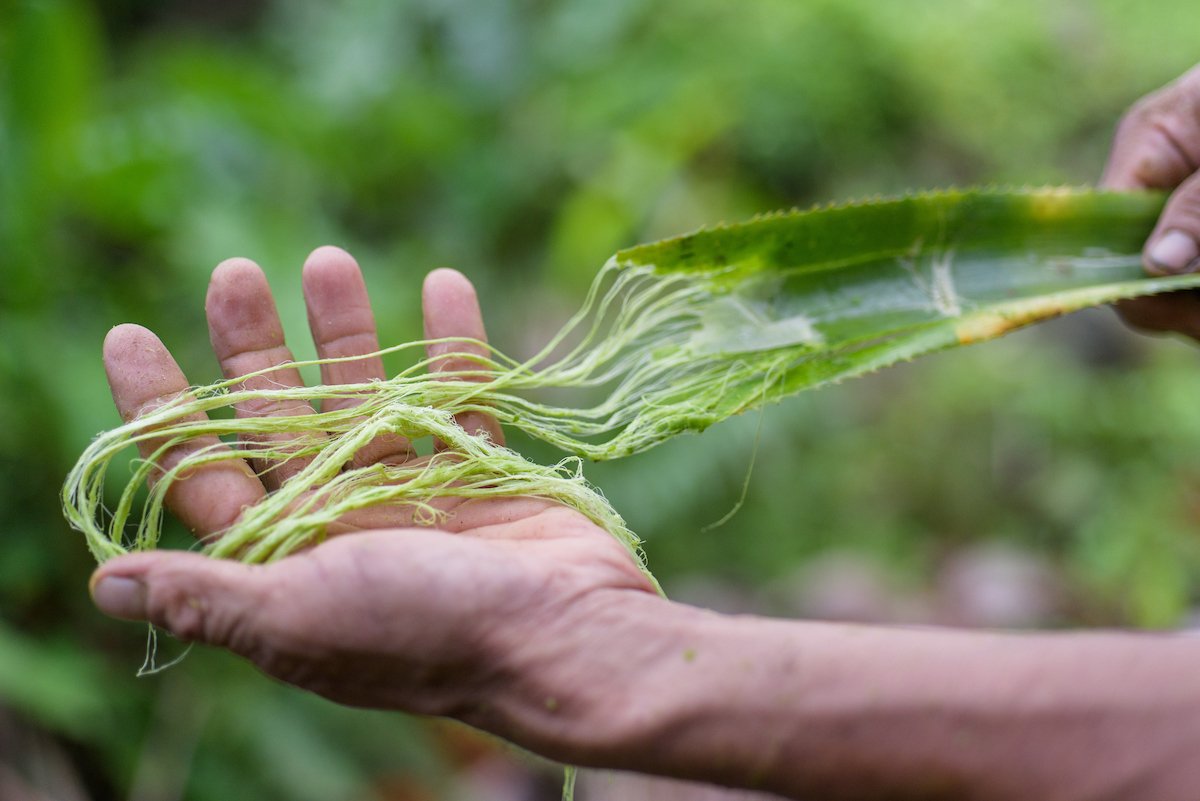 Lancel & Hugo Boss choose Pineapple leather
On the front line, Piñatex, a material made up of fibers extracted from pineapple leaves, which won the Material Innovation Prize in 2016.
The fabric, which can be dyed, printed or treated, is known to be resistant and is very popular with vegan brands, but also high-end or luxury brands who want to change their habits, such as Lancel and Hugo Boss.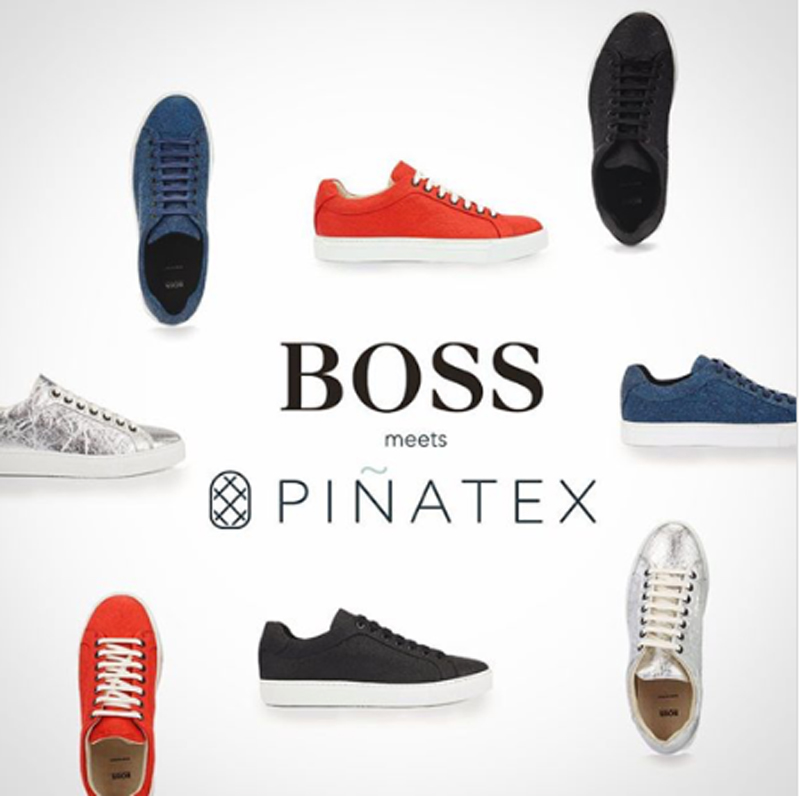 Piñatex most recent collaboration with H&M on the Conscious Exclusive Collection for 2019.
The collection is inspired by the beauty of the natural world which surrounds us and uses a range of low-impact, natural materials such as Piñatex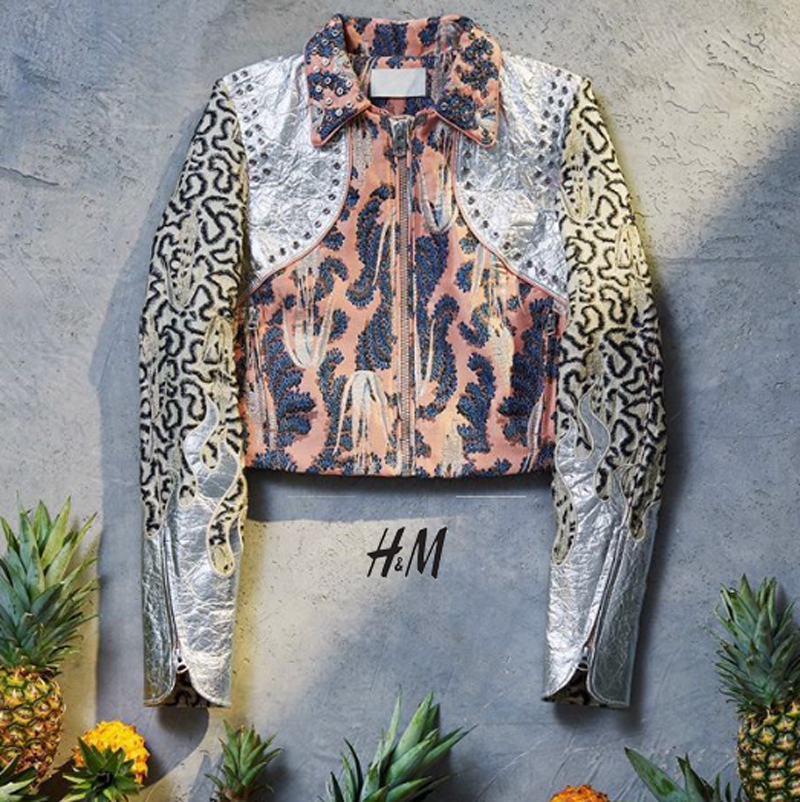 Tommy Hilfiger choose Apple Fiber Made by a firm in the north of Italy has been working on an ingenious and versatile plant-based alternative.
Tommy Hilfiger chooses Apple fiber as an alternative to leather
The Tommy Hilfiger brand presents two models of sneakers partly made from recycled apple skin fibers.
An alternative to leather which not only reduces waste, but also limits the environmental impact of the house and continues its commitments to more sustainable fashion.
Tommy Hilfiger goes even further and today offers an alternative to leather with recycled apple skin fibers.
apple industry waste, and a partnership with the Italian start-up Frumat, which has developed a new raw material offering various thicknesses and textures, which in particular makes it possible to design pieces originally made of leather.
« It is a booming market. Knowing that there are 13 million tonnes of leaf waste in pineapple production each year, if we valued the whole, the Piñatex could replace the market by half world leather, « explained Mélanie Broyé-Engelkes, president of Ananas Anam (the company that distributes Pinatex), to our colleagues)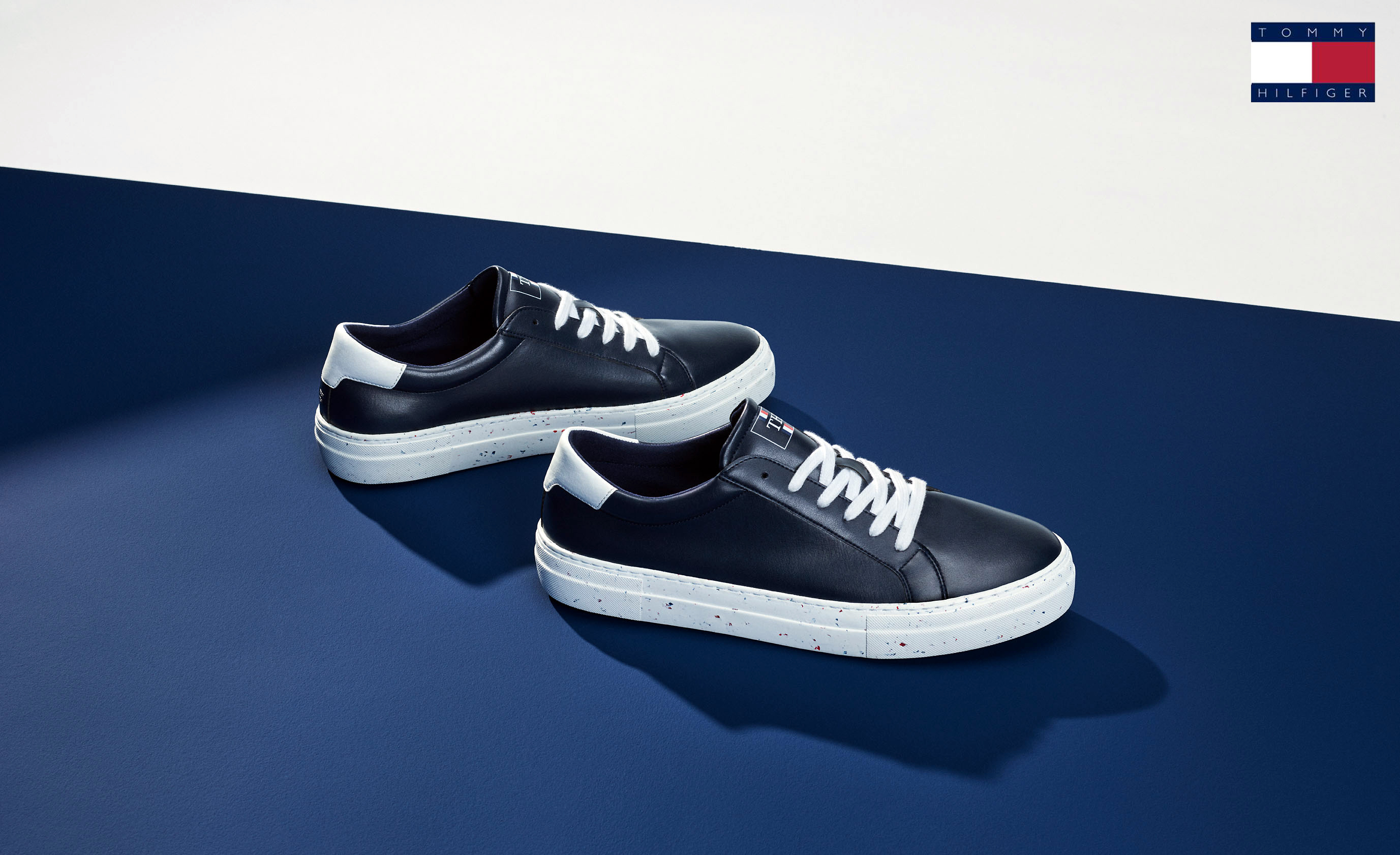 Frumat Apple Skin
Frumat's Apple Skin is a bio-based leather alternative derived from the apple industry food waste.
Born in the Tyrol region in the north of Italy, a region renown for the production of apples and which every year is faced with a significant amount of waste, Frumat developed a new raw material to answer both the local apple-waste issue and the increasing demand for ecological alternatives to leather.
The result is a cellulose-based material featuring a variety of textures, thicknesses and embossing and laser prints, allowing for it to be used across industry and that can easily It can be produced on demand and easily personalised.
By using apple skins and cores sourced locally, Frumat offers a versatile, high performing alternative to both leather and paper with a low environmental impact.
The company is now one of the most dynamic realities in the field of agricultural and food waste recycling.
Building on this initial success, and looking to steer the project into creative domains, the company founder then developedPellemela, a leather substitute made of 50% recycled apple fibre and 50% polyurethane. Fashioned at the production site itself, the material is available in over 20 references, and features a variety of thicknesses, textures, embossings and laser printings. It can be produced on demand and easily personalised.
Ethical Clothing Production
The effects that the mass production of clothes has on the environment: It produces 1.2 tonnes greenhouse gas emissions a year, cotton farming is responsible for 24% of the word's synthetic pesticides  and that's not even mentioning all the waste that gets dumped into our rivers and oceans.
The apparel industry  it's starting to make some changes. International brands like H&M produce some garments with organic cotton .
Sustainable fashion brands are starting to choose natural garment for their production.