SYMBIOSE ART & DECORATION by Edele A
Designer : EDELE A from Gabon
Brand : SYMBIOSE Design
SYMBIOSE ART & DECORATION by Edele A
SYMBIOSE ART & DECORATION aim represent the exaltation of beauty.
SYMBIOSE ART & DECORATION first activities were mainly based on Art and Decoration, with a particular emphasis on the promotion of tableware, including crystal glassware, porcelain, but also African crafts and in particular Gabon.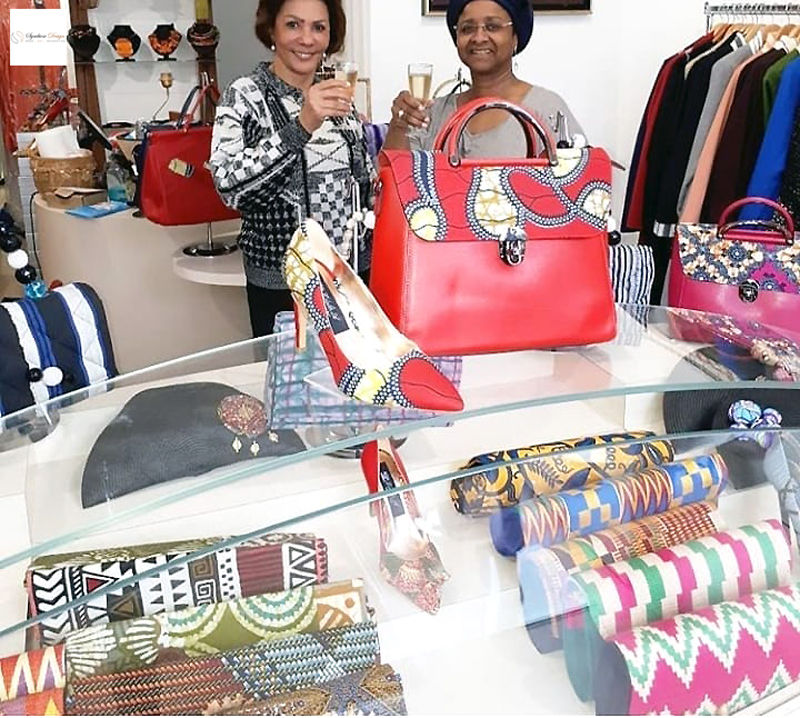 SYMBIOSE ART & DECORATION has therefore ensured its progressive development on the commercial promotion & sale of artistic and cultural products.
After a few years of transformation, SYMBIOSE ART & DECORATION has become a CONCEPT STORE in Libreville, Gabon, which from this point of view is today considered as a multi-brand sales outlet.
SYMBIOSE ART & DECORATION  universe provide an unique design, luxury, decoration with Master Pieces or Unique Design…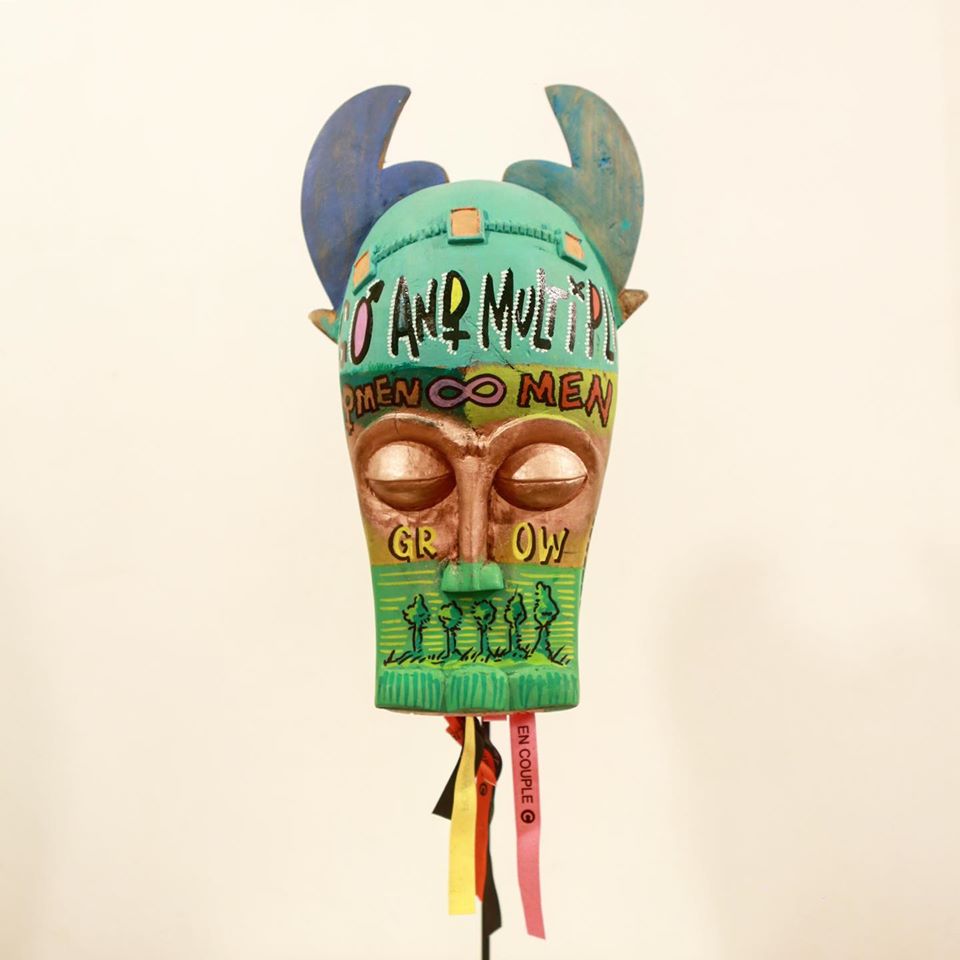 Pop-art #Ivory Coast, mask in collaboration with the Cameroonian artist Fred Ebami exhibited in Paris until June 15 2020.
SYMBIOSE ART & DECORATION has an  international positioning.  want to bring an extra soul to the qualitative transformation of the craft industry, but also to concretise our will to put on the market very high quality manufactured products.
SYMBIOSE DESIGN represent the development of a united and social economy, effectively promoting community projects in poor and developing countries to allow artisans to equitably share the benefits of their labor and sustainability. of their investments.
SYMBIOSE DESIGN decided to bring together different products, by focusing on the exclusivity of its creations, innovation and the way of staging them, by exalting the beautiful.
SYMBIOSE DESIGN website is also intended to be a commercial space for artistic, cultural and social and solidarity economy promotion.
SYMBIOSE ART & DECORATION
A place for marketing all kinds of events made available to our clientele wishing to get to know Africa better, and the symbiosis with Europe, in a few segments such as:
Painting, paintings, wood and stone sculptures by Mbigou
Masks, inclusions
Furniture revisited with wax, traditional or raffia fabric
Clothes, bags and shoes in wax and traditional fabrics (raffia, kuba, kinté, bogolan) ……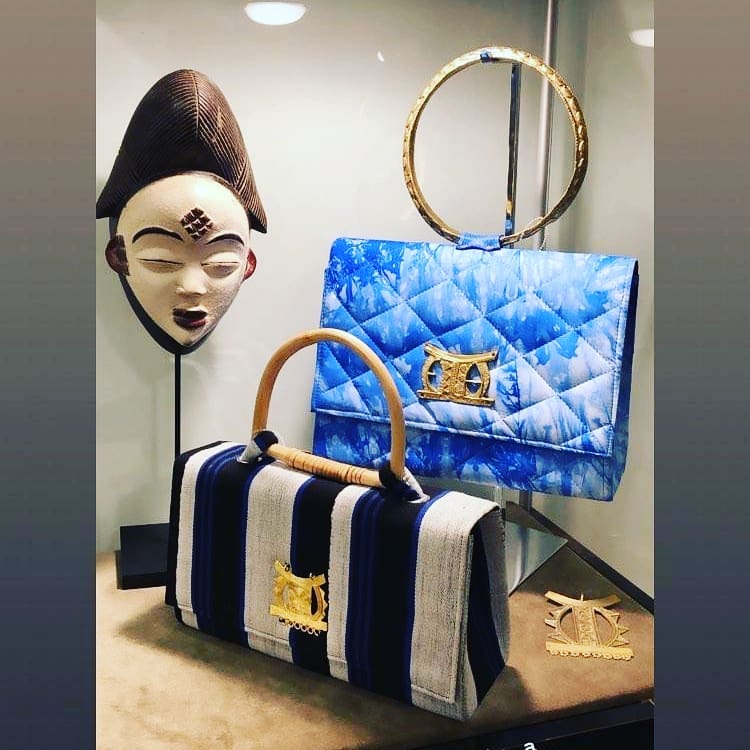 SYMBIOSE ART & DECORATION Contact :
EDELE A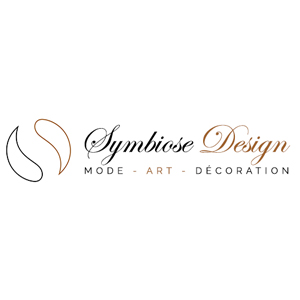 SYMBIOSE ART & DECORATION SS20 by Edele A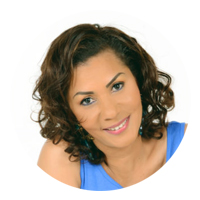 Show Room : 

54 rue Gallieni 92100 Boulogne Billancourt

Phone : +33 

1 72 44 18 20

Mail :

contact@symbiosedesign.shop

Website : symbiosedesign.shop
Official Media Partner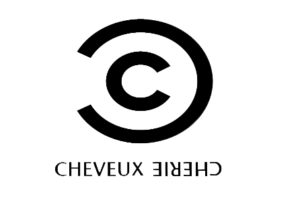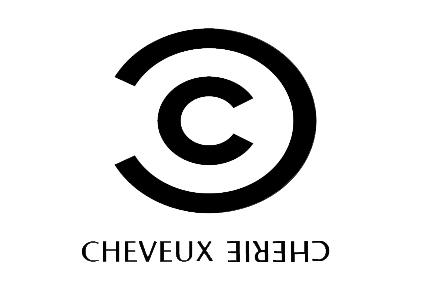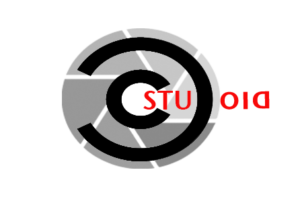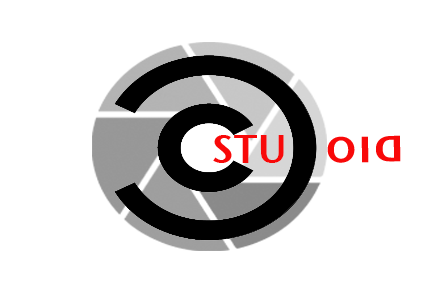 Location