ANTONIO GRIMALDI SS2020 COUTURE COLLECTION
Date : Monday 20th, January, 2020
Location : Palais de la Découverte, Ave Franklin Roosevelt – Paris 8e
ANTONIO GRIMALDI SS2020 COUTURE COLLECTION
ANTONIO GRIMALDI for this new Spring / Summer 2020 Couture Collection turns his gaze to and draws inspiration from the Nymphs who inhabit the Art World.
With divine powers, protectors of heaven, woods, mountain and springs, they are sensual and sophisticated in silhouette dominated by pastel shades.
Among 30 looks proposed on the catwalk, there are trompe l'oeil outfits that deceive the eye by giving dress coats a frock coat effects.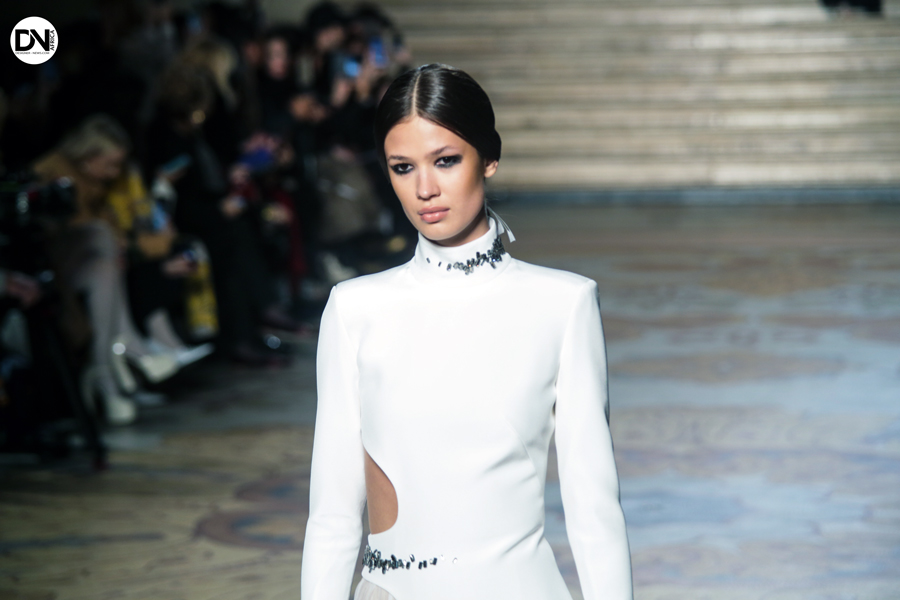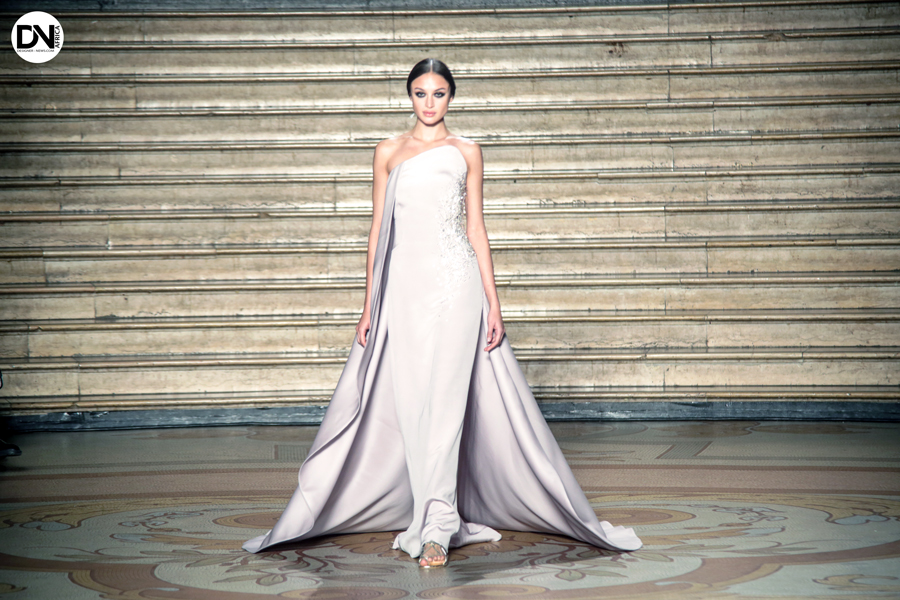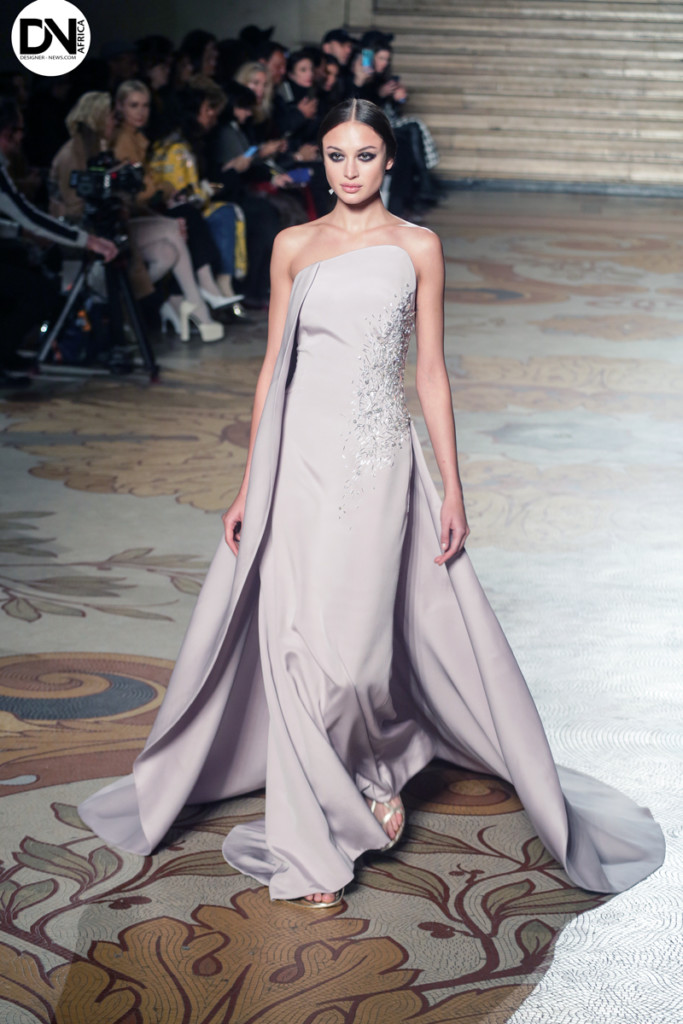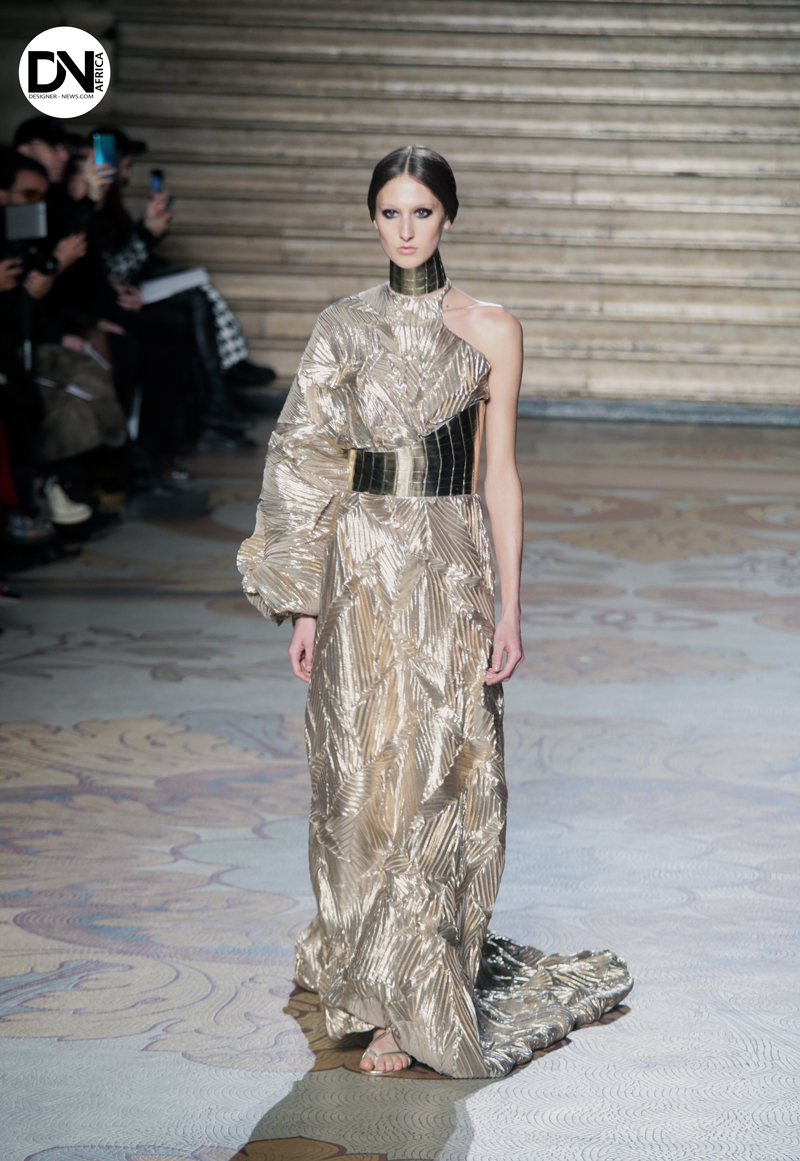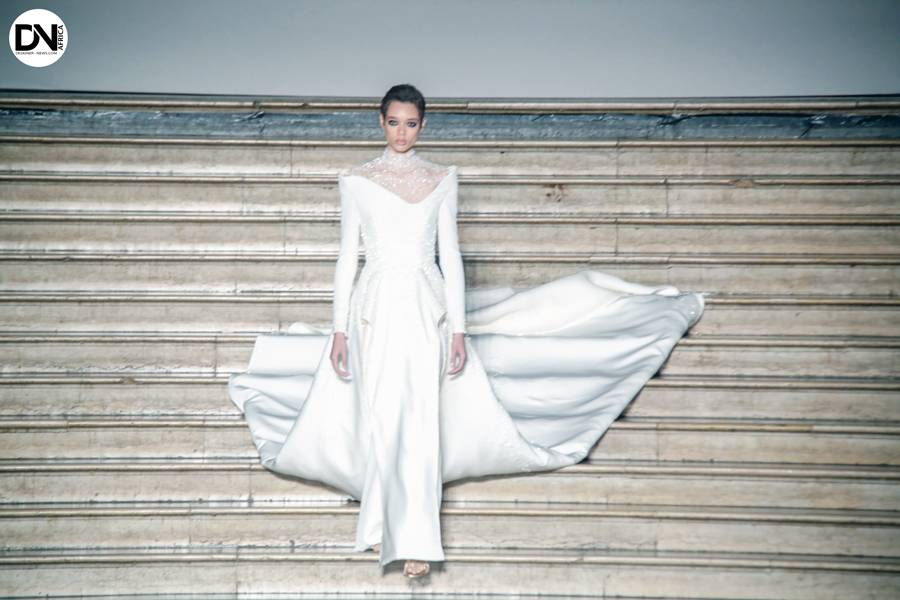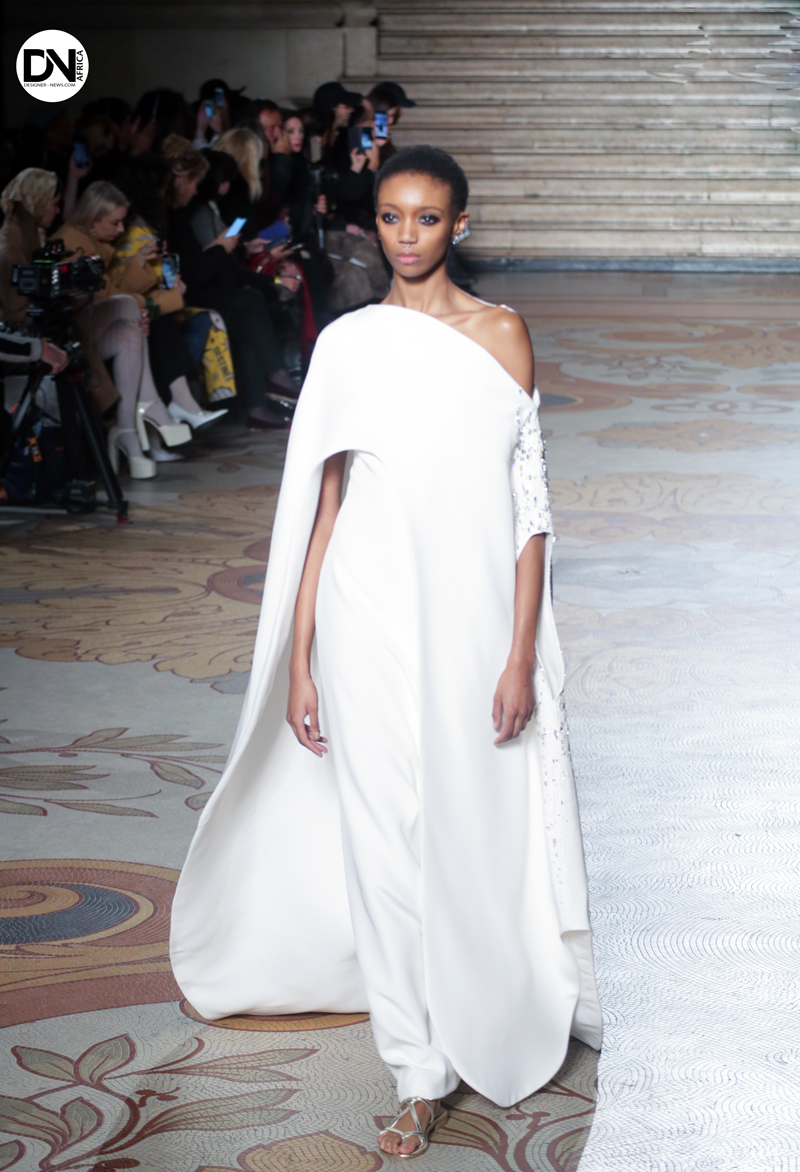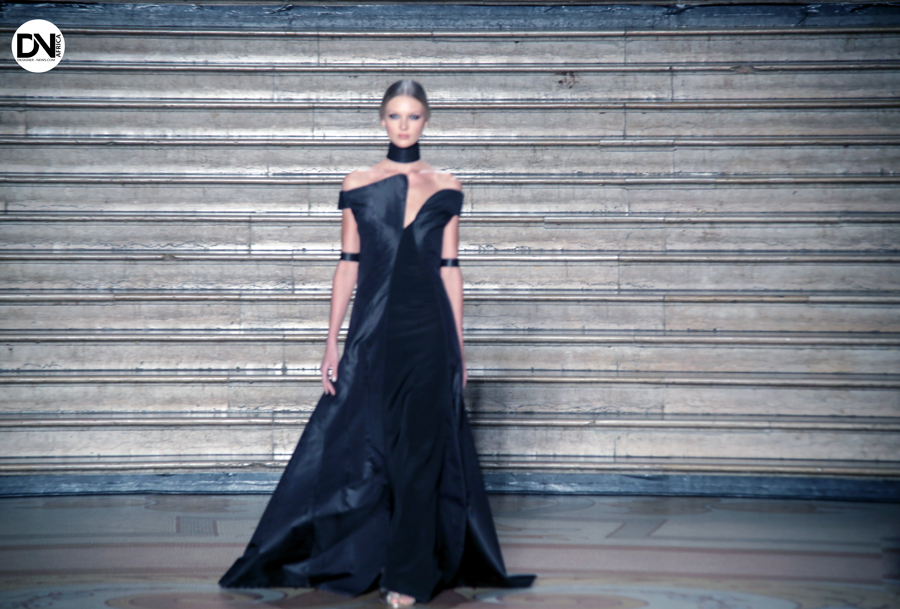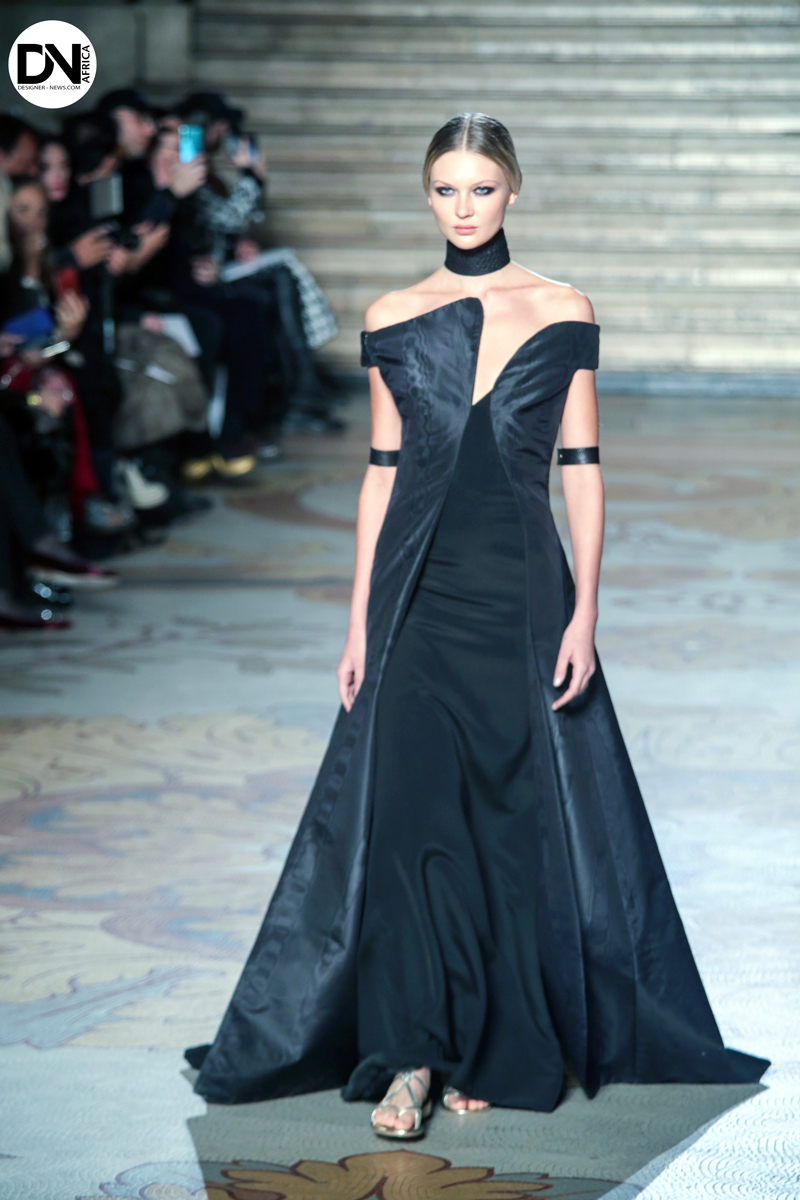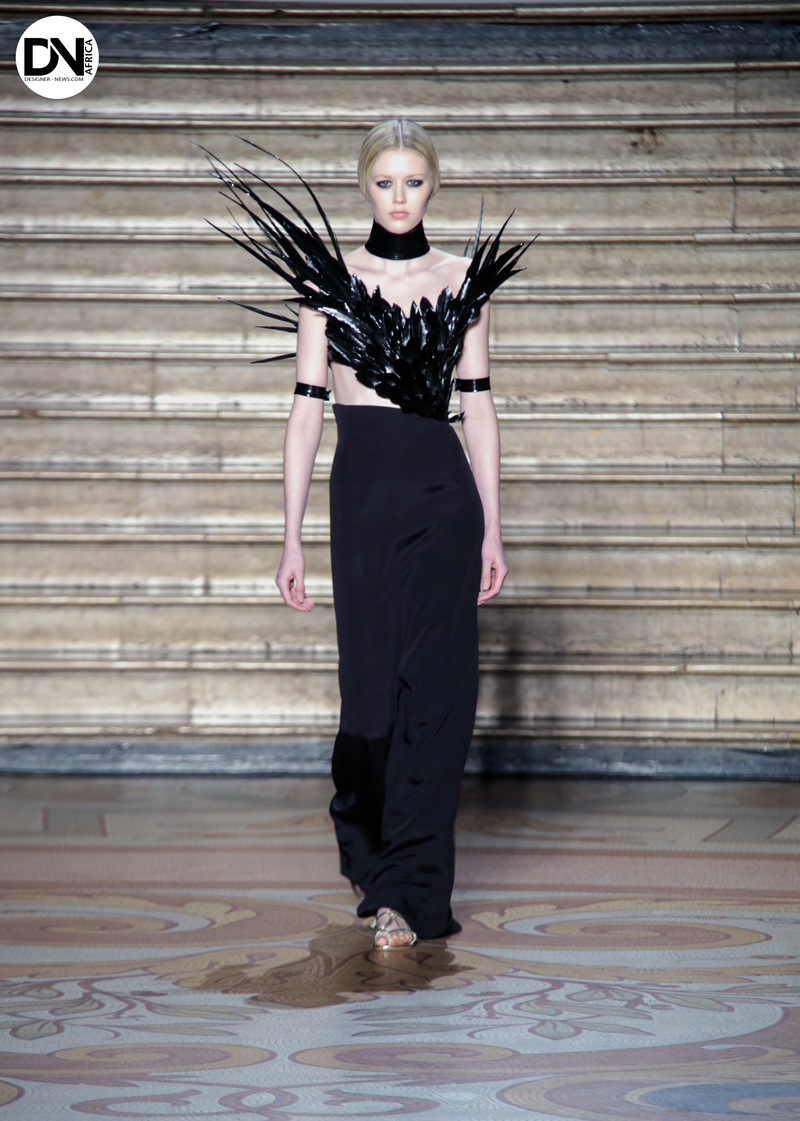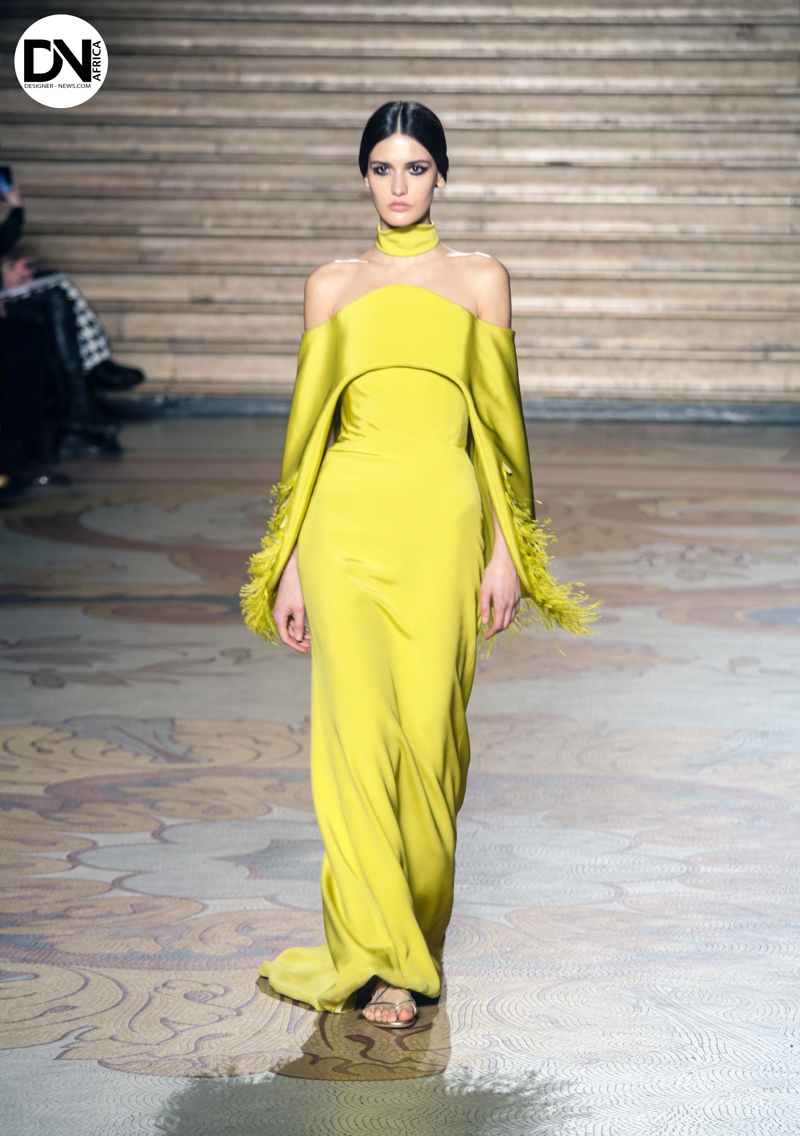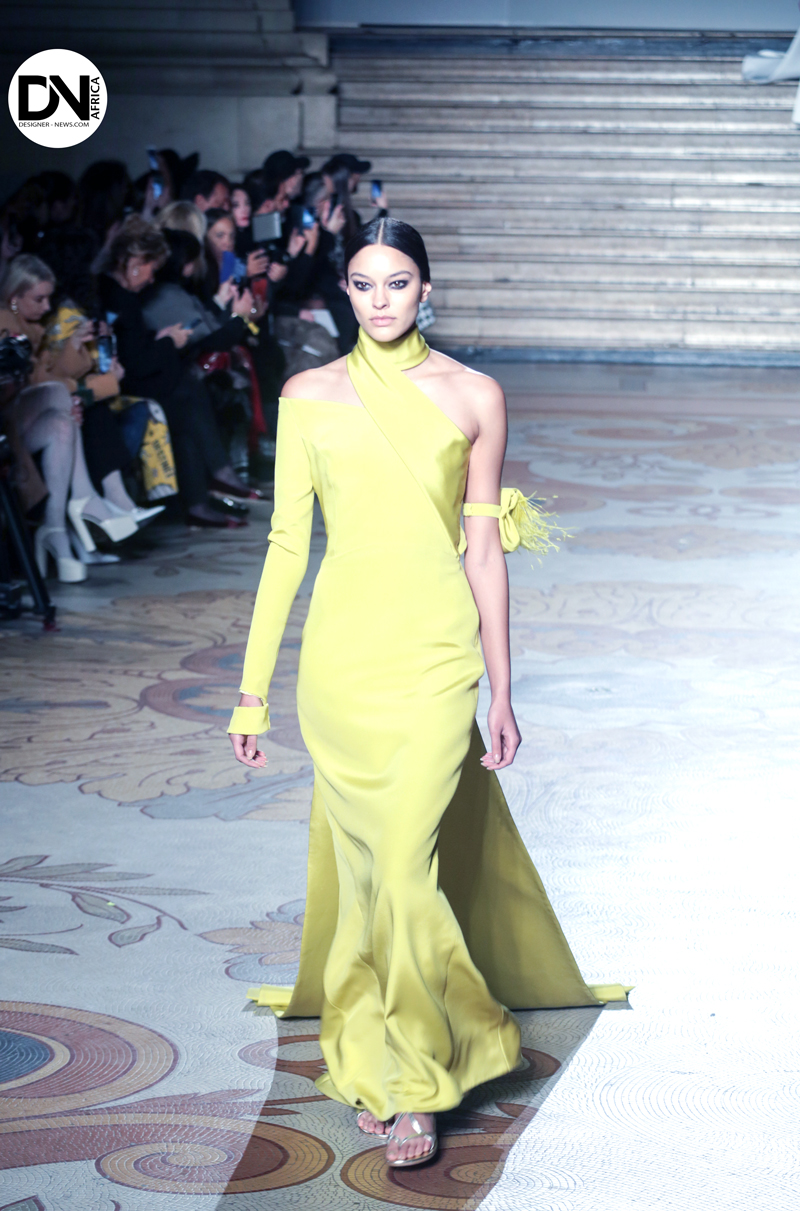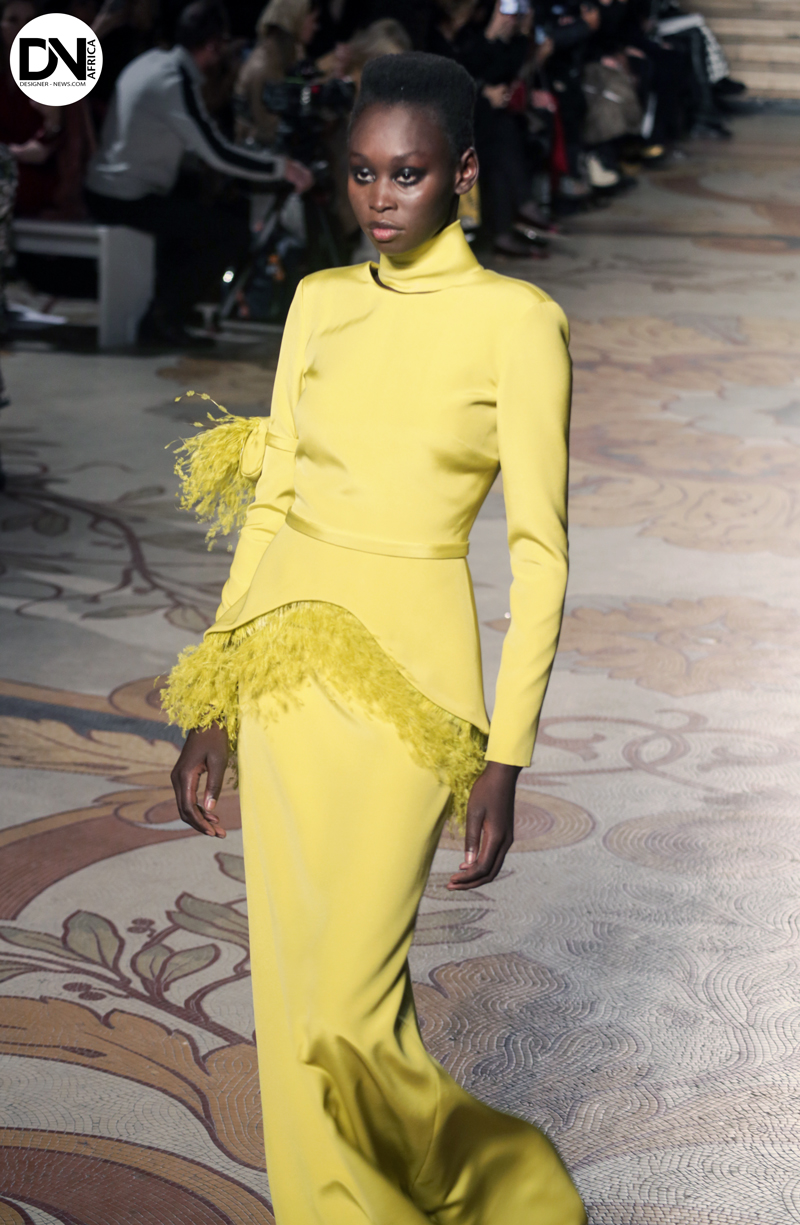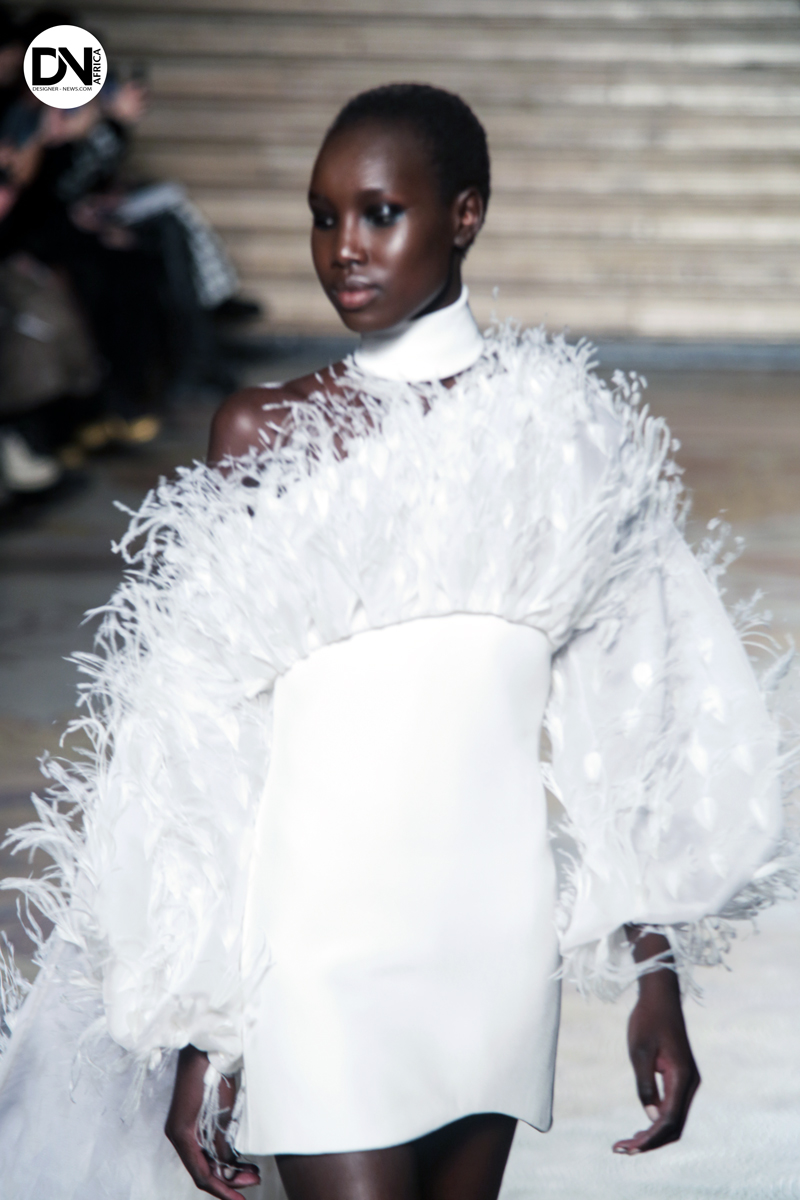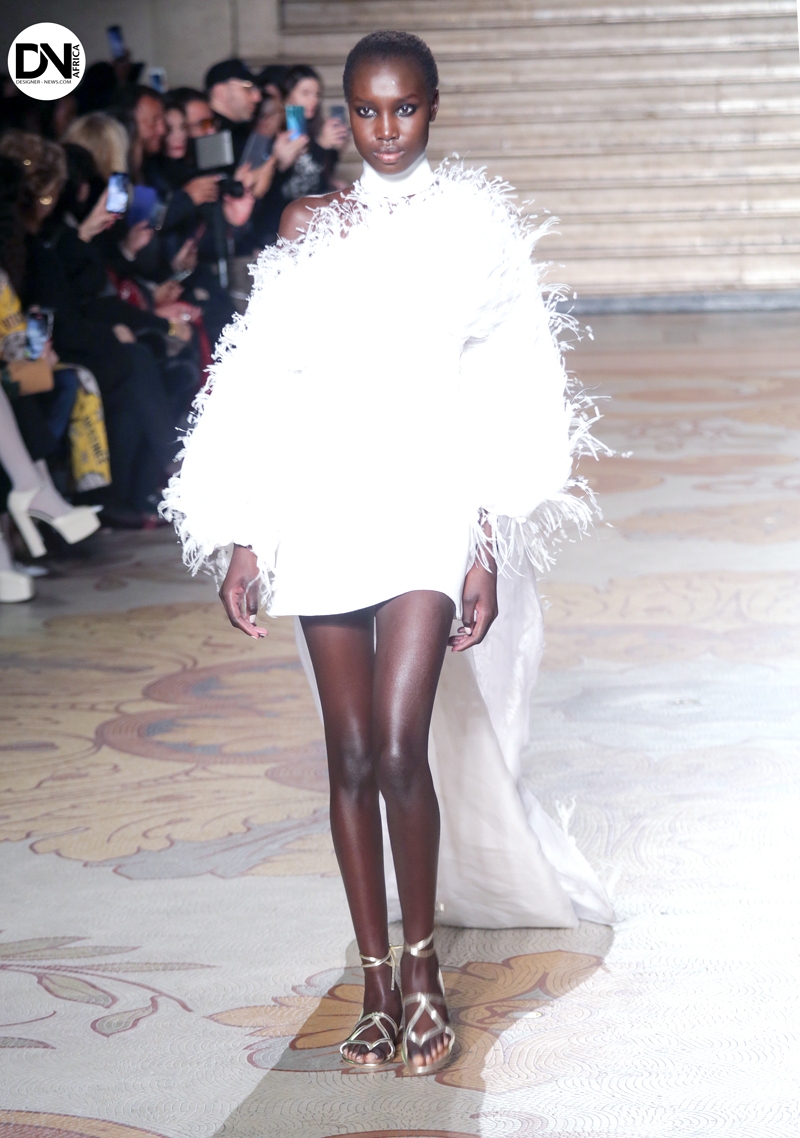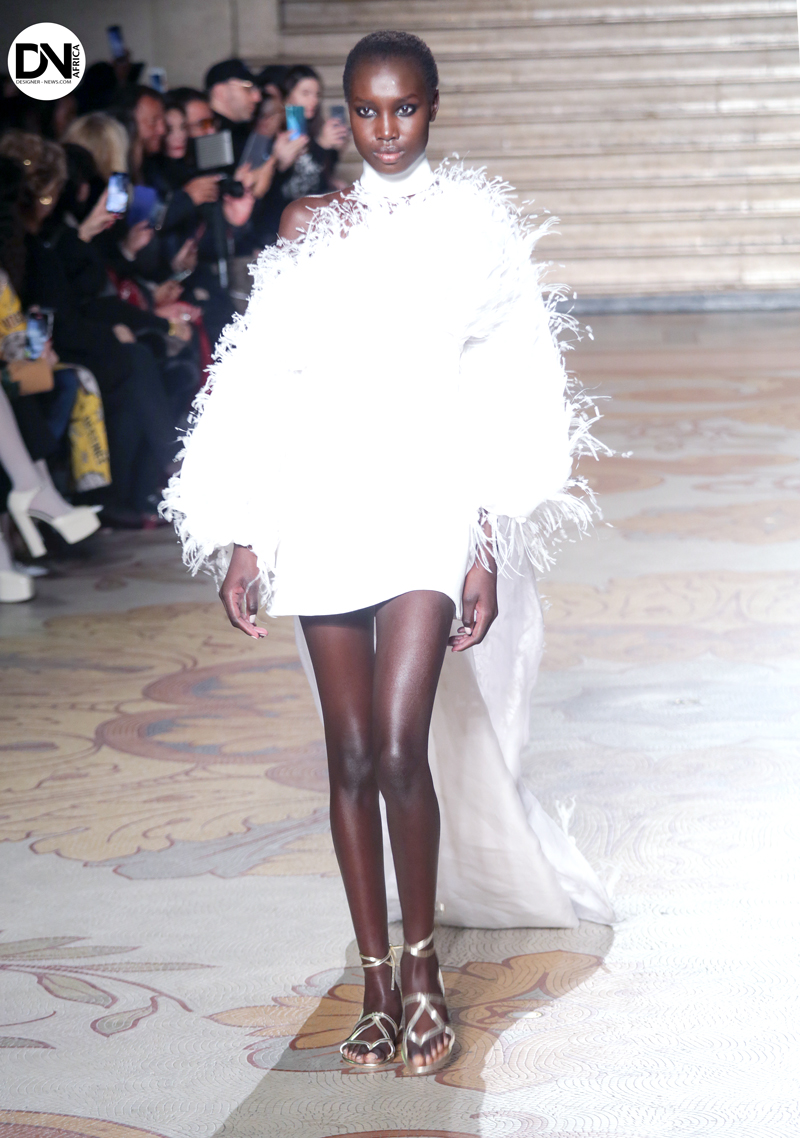 Antonio Grimaldi | Haute Couture Spring Summer 2020 by FF CHANNEL

FF Channel
CREDITS
Hair Stylist: Cristian Pignatta
Makeup Artist: Natasha Lakic
Models: Alina Kozyrka, Brynn Bonner, Elizabeth Salt, Hannah Shakespeare, J Moon, Jay Wright, Merry Mae, Nya Gatbel, Sabah Koj, Tatia Akhalaia, Vika Reza, Yana Trufanova, Yilan Hua, Yue Han
P.R. : JACQUES BABANDO COMMUNICATION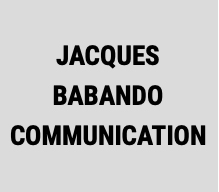 JACQUES BABANDO COMMUNICATION IS AN INTERNATIONAL PUBLIC RELATIONS FIRM THAT SPECIALIZES IN LIFESTYLE, ART, AND JEWELLERY.
JACQUES BABANDO COMMUNICATION REPRESENT A MULTITUDE OF CLIENTS FROM EUROPE, ASIA, AND NORTH AMERICA THAT ARE LEADERS IN THE WORLD OF DESIGN AND FASHION. OUR FIRM AIMS TO CREATE A STRATEGY FOR EACH CLIENT THAT HELPS PAVE THE WAY FOR EACH RESPECTIVE BRAND.
23 Boulevard de Montmorency, 75016 Paris
jacques@babando. com
+33 (0)1 77 72 77 63.

Media Partner :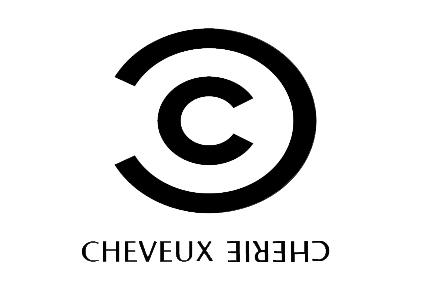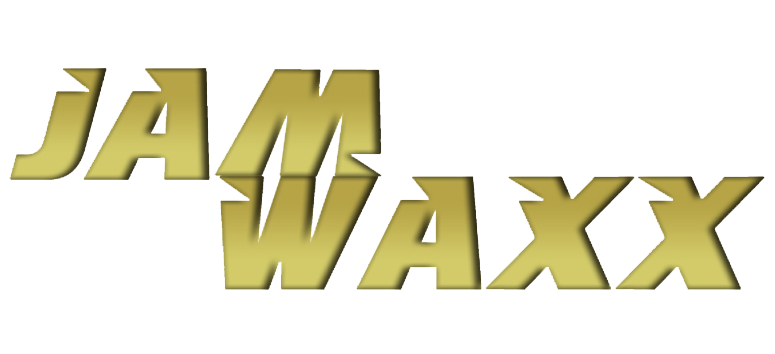 Location :